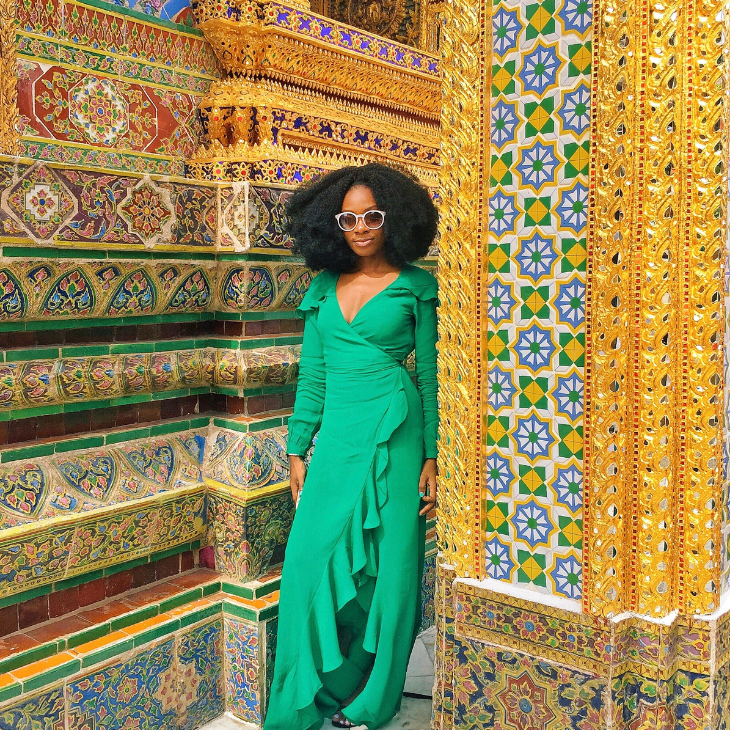 My Story
My name is Ufuoma and while there are many things I love, travel is one of my biggest passions. I grew up in a close-knit family in Lagos, Nigeria and after many years, moved to Canada in pursuit of more. After bagging a Master's degree in Business, I developed a love for travel and birthed this blog to share my experiences and stories with the world.
I have so far visited over thirty countries and lived in four continents. I have a full-time job as an Analyst in Downtown Toronto and I travel the world with my Nigerian passport. When not traveling, I like finding new spots around town and sharing cocktails and moments with friends.
One thing unites all: a yearning to live a full life
No matter where we are from, what we do and the color of our skin, we all want more – more out of life, more out of people, a strong sense of connection, a feeling of one-ness and fulfillment. This blog is for those who want to explore themselves and very importantly, explore their world. We weren't made to settle for anything less.
My Mantra
This is your life, participate. We have to get involved with life and not be mere bystanders. Shake things up. Try something new. Mix and match. Create. We have too much power to be merely living life from a script – written by society or family. Let's explore, create, dream big and experience everything life has to offer. If you love life, life will love you right back.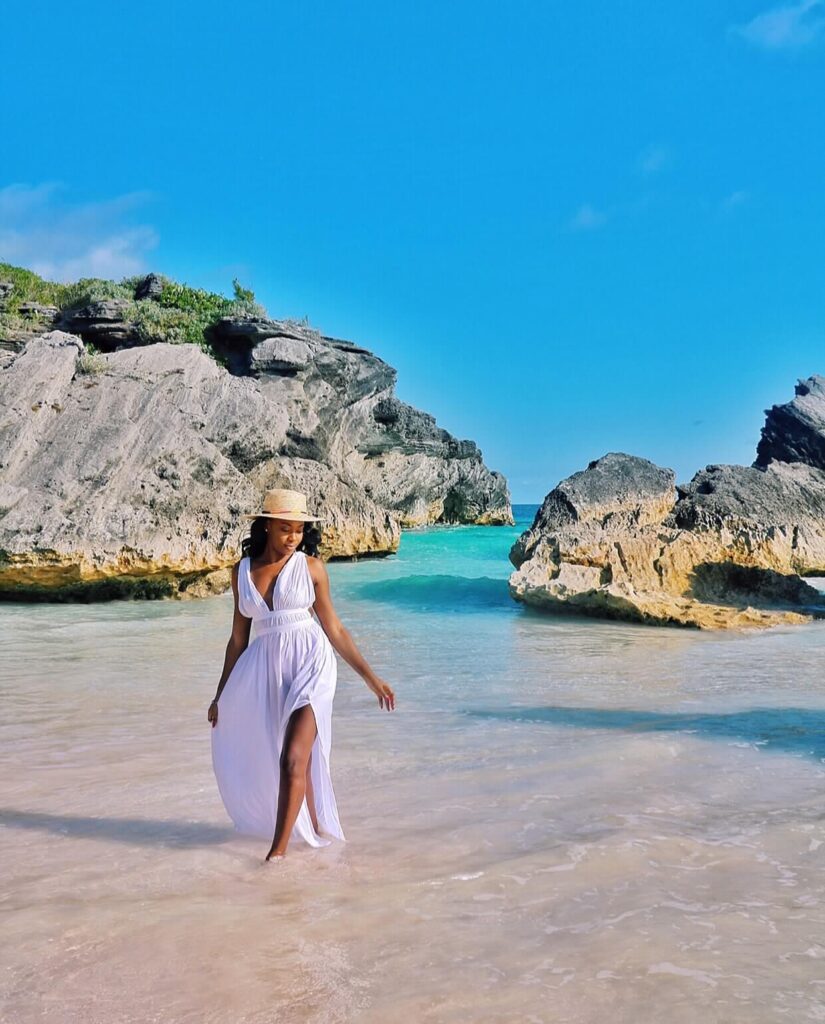 Start Here