Plan A Life-Changing Trip
With just a click of a button, you could be well on your way to the trip of your dreams thanks to my travel planning skills and experiences.
After visiting over 30 countries without ever using the services of travel agents and planning my trips by myself, there's so much I have learned and picked up on the way and I want to extend this service to you.
This service is for you if:
You don't know where to start from when it comes to travel planning
You sometimes feel overwhelmed when it is time to plan a trip
You know how to plan a trip but don't have the time required
You want to sit back while someone handles the not-so-fun stuff
You are on a strict budget and are looking for ways to stretch your money
You don't know where to travel to next and need some ideas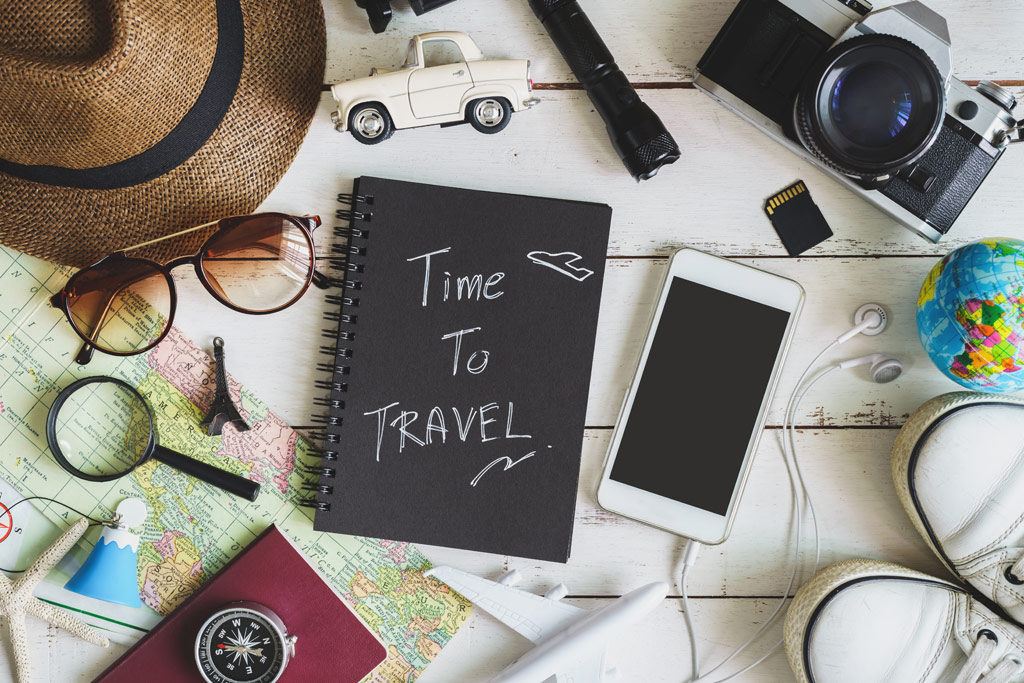 If any of the above sounds like you, WORRY NOT as you are in the right place. If there's anything I know very well of, it is traveling to super cool places even with a tight budget. YEP. It is possible. With my travel planning services, I will hold your hand throughout the travel planning process and deliver an experience you'll not forget in a while. To book, click here and let's get the ball ROLLING!
I never wanted to travel the way everyone else did. I wanted to travel like me. I wanted my travels to reflect me and only me.

Jessica ufuoma, travel blogger at theufuoma.com
Choose Your Plan
Whether it's a solo trip, a honeymoon, a group vacation, a baecation, whatever-cation, I'm here to help you!
Classic Travel Plan
Flight Recommendations
Budget and Expense Calculation
Consultation and Planning
Detailed Itinerary
Premium Travel Plan
Everything on the classic plan PLUS:
Travel and Immigration Consultation
Visa Consultation
Expert Advice
Showing the single result