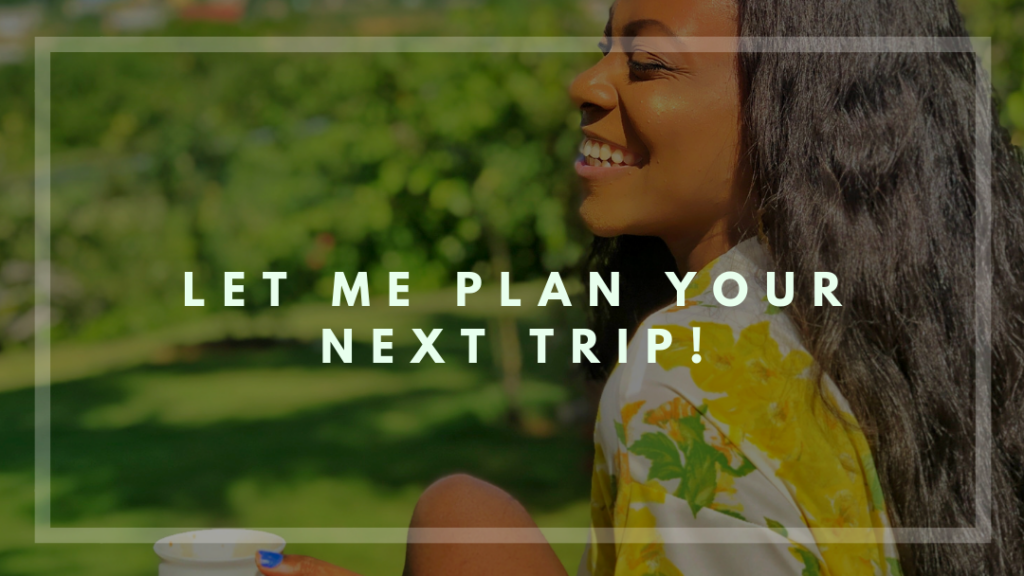 Hi, I'm Ufuoma. I am passionate about helping people travel and experience the world and I have now launched this personalized service to get you on your way. You can trust that my packages are curated with love and will get you the best value for money. You can travel in style and comfort without breaking the bank.
WHY TRUST ME?
Consider me your travel friend; on-deck and ready to help you take the guesswork out of your travel experiences. I have traveled to over 30 countries and lived in 4 continents and with this first-hand experience, I can help you travel smarter. I'm in your corner!
HOW IT WORKS
I have made the process as easy as possible, and as affordable as possible. I understand that planning a trip takes a lot of financial commitment and I want to make it as cost-efficient as possible for you.
HOW THE PROCESS WORKS
YOU: Fill out the form below indicating interest.
I: Reach out to you within 24 hours for a brief discussion of your travel needs and the solution that best works for me.
I: Schedule a 30-minute call with you to discuss your travel needs, style and preferences in detail and deliver a high quality itinerary or plan to you within the next few days.
Follow-up conversations occur until you are best satisfied and are well on your way to the vacation of your dreams.
All sounds good? Check out the available travel packages, fill out the form and let's get you on your way. Look forward to helping you achieve your travel goals.
With love,
Your travel friend.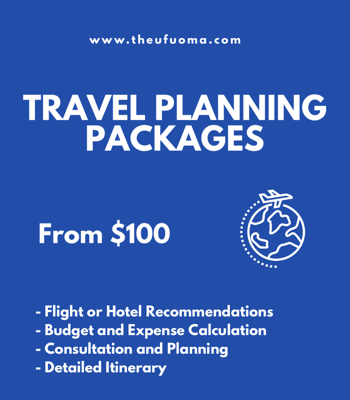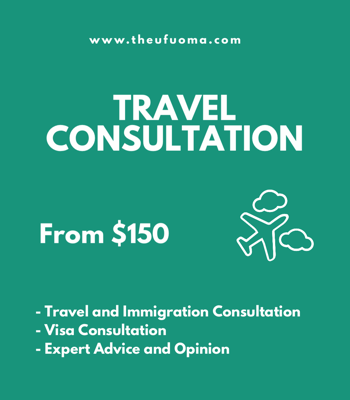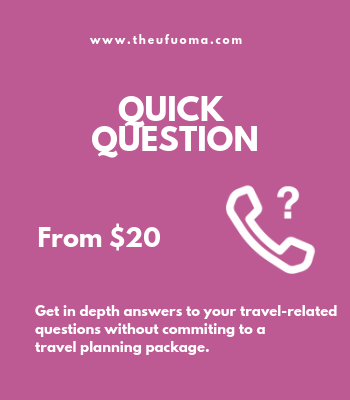 It's easy. Fill out the contact form below and we can discuss your travel needs. Here's to a great year of exploring, discovering and enjoying life.