I am passionate about all things travel and open to working and collaborating with companies, creatives, and tourism boards whose values and goals align with mine.

Here are a list of companies I have worked with.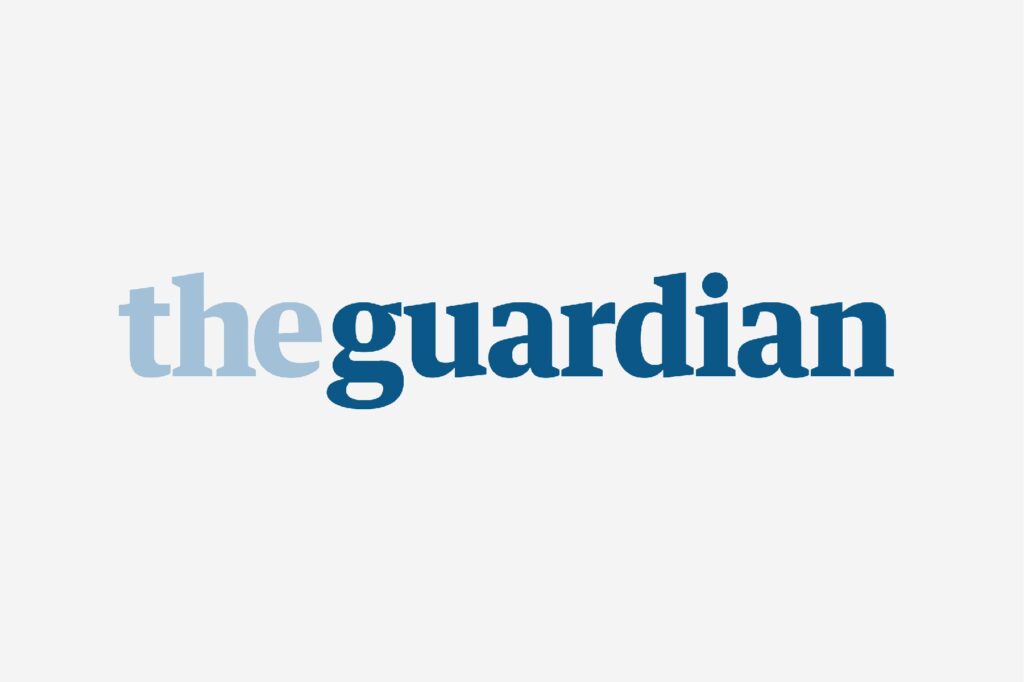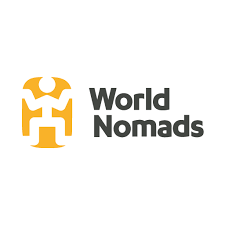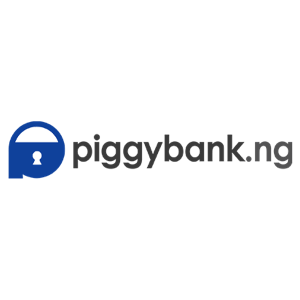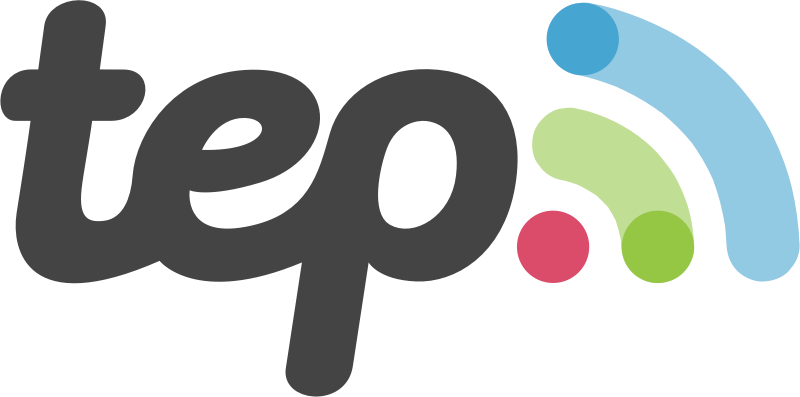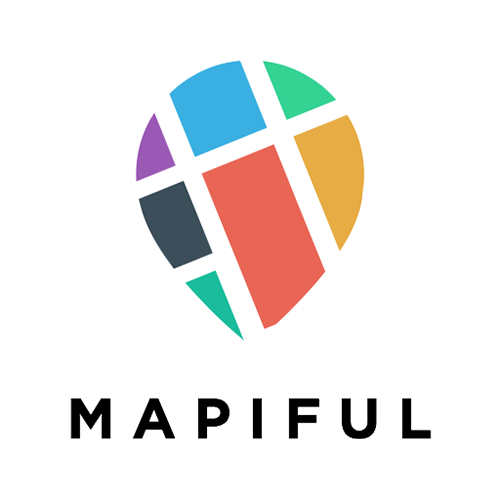 My services include (but not limited to):
Travel and Lifestyle blog writing
Copy editing of travel articles
Social media advertisement
Product and services partnership/collaboration
Looking to partner with:
Hotels
Airlines
Companies with tech products or travel essentials
Clothing brands for avid travelers, and many more!
Want to work with me? Contact me at info@theufuoma.com, or simply fill out the form below. I can't wait to see all the magic we create together. I look forward to hearing from you!