ONLY FOUR SPOTS ARE AVAILABLE!
Refreshed trip
ITALY: AN AMALFI COAST SUMMER
Dip yourself into the Italian culture with this two-in-one trip that features the dreamy Amalfi Coast and the ancient city of Rome. This will be a summer you won't forget in a hurry.
July 2 to July 8, 2022
What's included?
Total cost of experience: $1850 USD
Accommodation: Six nights at luxury hotels in Rome and Amalfi Coast
Transportation: All ground transportation, including airport transfers
Tours and activities: All tours and activities on this trip are covered
Welcome starter kit: Detailed guide on everything you need for a great trip in Italy
Photography: Capture your Italy moments
Boat cruise: Private boat cruise to Capri
Gifts: Welcome pack from theufuomaexperiences
a luxury and dreamy experience in italy!
From ancient Rome to the dreamy coast of Amalfi
Italy is a top destination for many and you can totally see why. Everywhere looks like a dream you wouldn't want to wake up from. There's a lot to see and do and on this trip, we'll be exploring both cities of Amalfi Coast and Rome – to get the best of both worlds.
an investment in travel is a worthy investment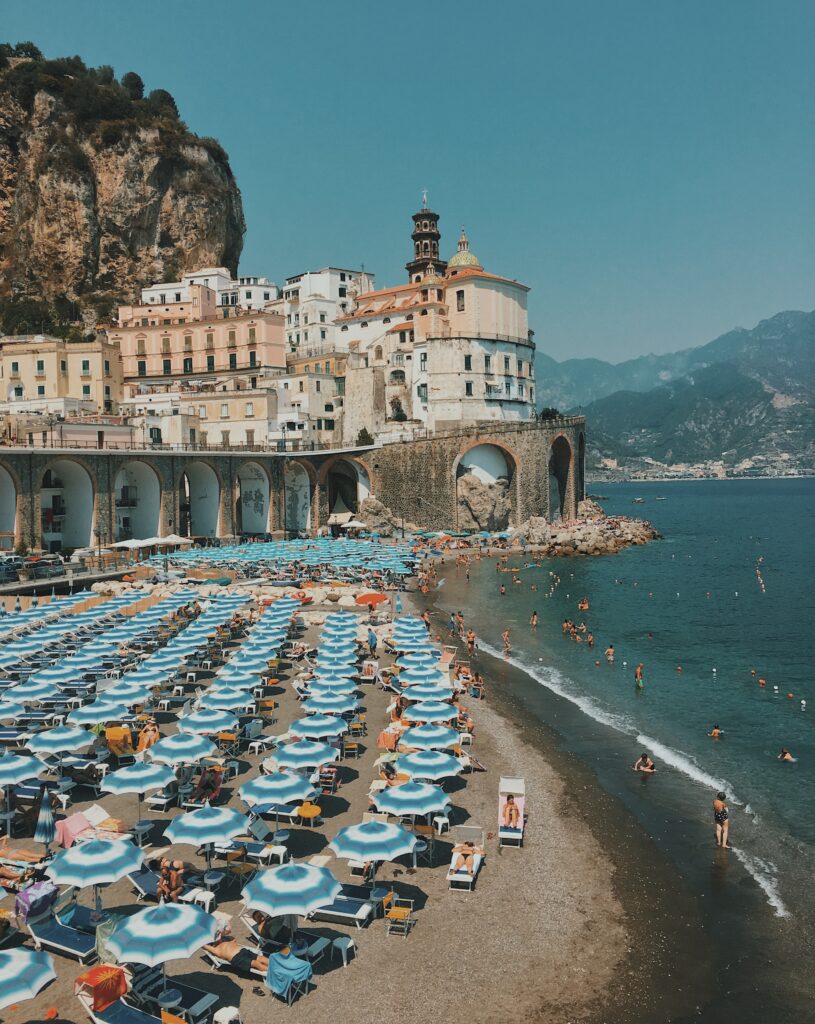 Payment plans available!
Lock in your spot today for only $200
complete payment by JUNE 17, 2022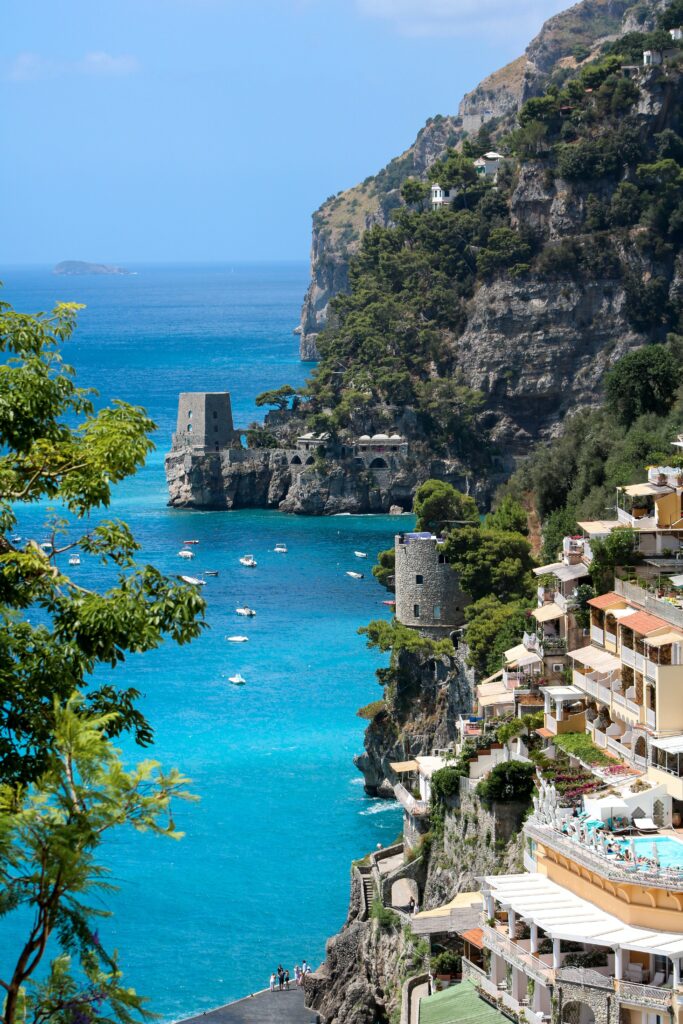 Our travels to Italy are going to see us in two distinctly rich cities; Rome and Amalfi Coast (Positano specifically). We'll kick off the experience in Rome – exploring the ruins and architecture of one of Italy's most popular cities.
After just a few days in Rome, we'll be off to the Amalfi Coast for a whirlwind experience exploring the beautiful coastline on the south. There's nothing regular about this experience – it is sure to leave your heart dancing!
Our itinerary of activities include:
About this trip
For those who love the finer things in life
This trip is designed for those who love the finer things in life and wouldn't mind indulging in the culture from time to time.
this trip is perfect for you if:
FAQ
Got questions? I've got answers!
Can I come alone?
Yes, this trip is perfect for both solo travelers or group travelers. If you're a solo traveler, book the trip for one person. If you're in a group, book the trip for every party in your group, to a maximum of four.
Do I get a room to myself?
All our accommodation are based on double occupancy, which means you'll be paired with an awesome travel buddy. If you prefer to stay alone, please reach out for a more customized payment option.
What's included in the package?
Our experiences include all ground transportation, tours and activities and all accommodation in top-class hotels. It does not include flights as people are coming from all around the world. Contact Jessica on info@theufuoma.com for assistance with flight bookings for free.
What happens if COVID affects this trip?
Our safety first. I work with experts to make sure our destination is safe and secure. If I sense that the trip won't be safe, I will reschedule and keep everyone informed. Please check out our COVID-19 policy and terms and conditions.