2021 and 2022 travel calendar now open!
we're going places… together!
I'm pleased to announce the launch of our 2021 and 2022 travel calendar. I've added new cities like Los Cabos and San Juan and refreshed some rescheduled trips. Take a look below and snag a spot on an experience. If there are any questions, don't hesitate to reach out to Jessica by sending an email to info@theufuoma.com.
Experience the perks of group travel
curated and planned by travel expert, Jessica Ufuoma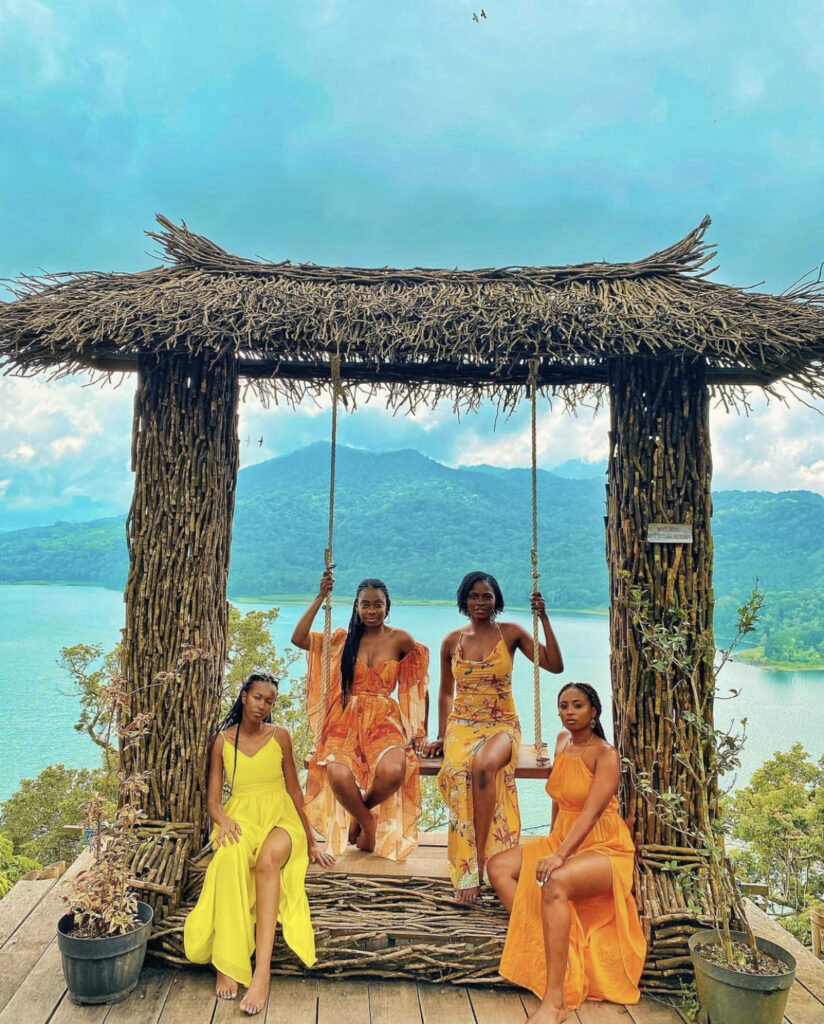 Meet new friends
Whether you join the group trips solo or with friends, you'll meet new people, expand your network and create new memories with a fun group of people.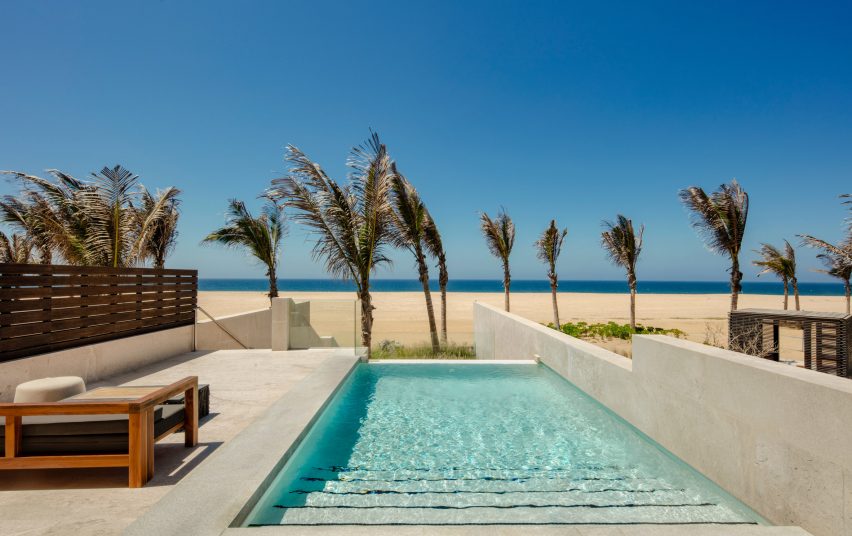 Stay at top-class hotels
Where you stay on vacation, matters! Enjoy top-class services in some of the best hotels in the world. All accommodation have been carefully selected with the highest quality in mind.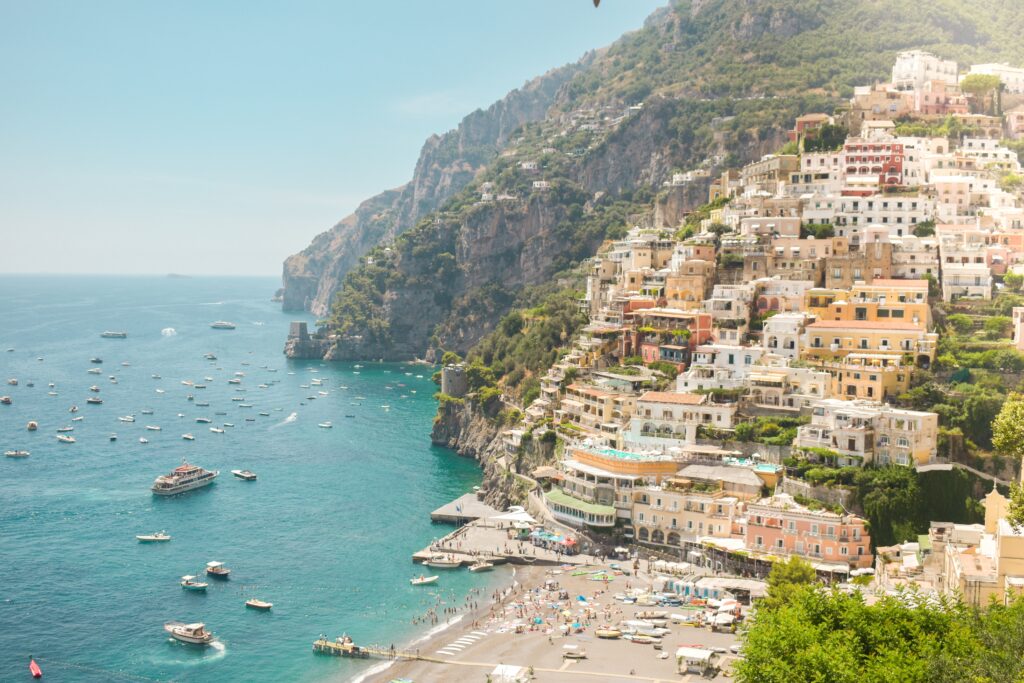 Enjoy a seamless experience
With everything already planned to perfection for you, all you have to do is show up and enjoy the experience.
African Adventure: Kenya and Tanzania
November 19 to 28, 2022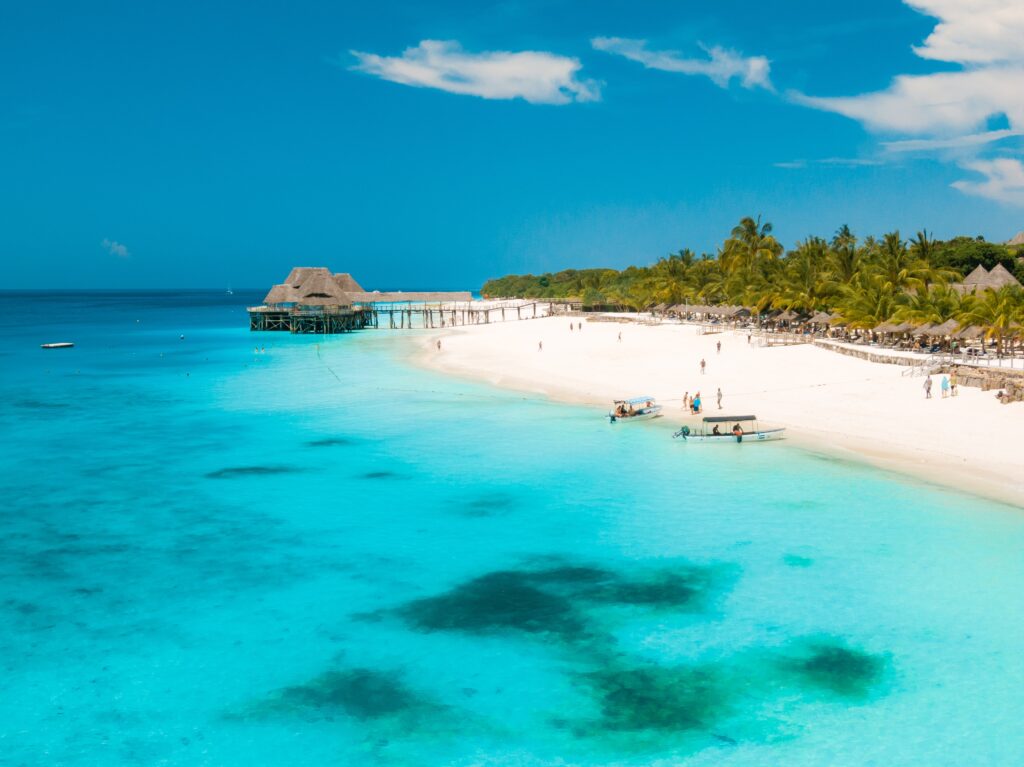 The Japan Experience
April 3 to 9, 2022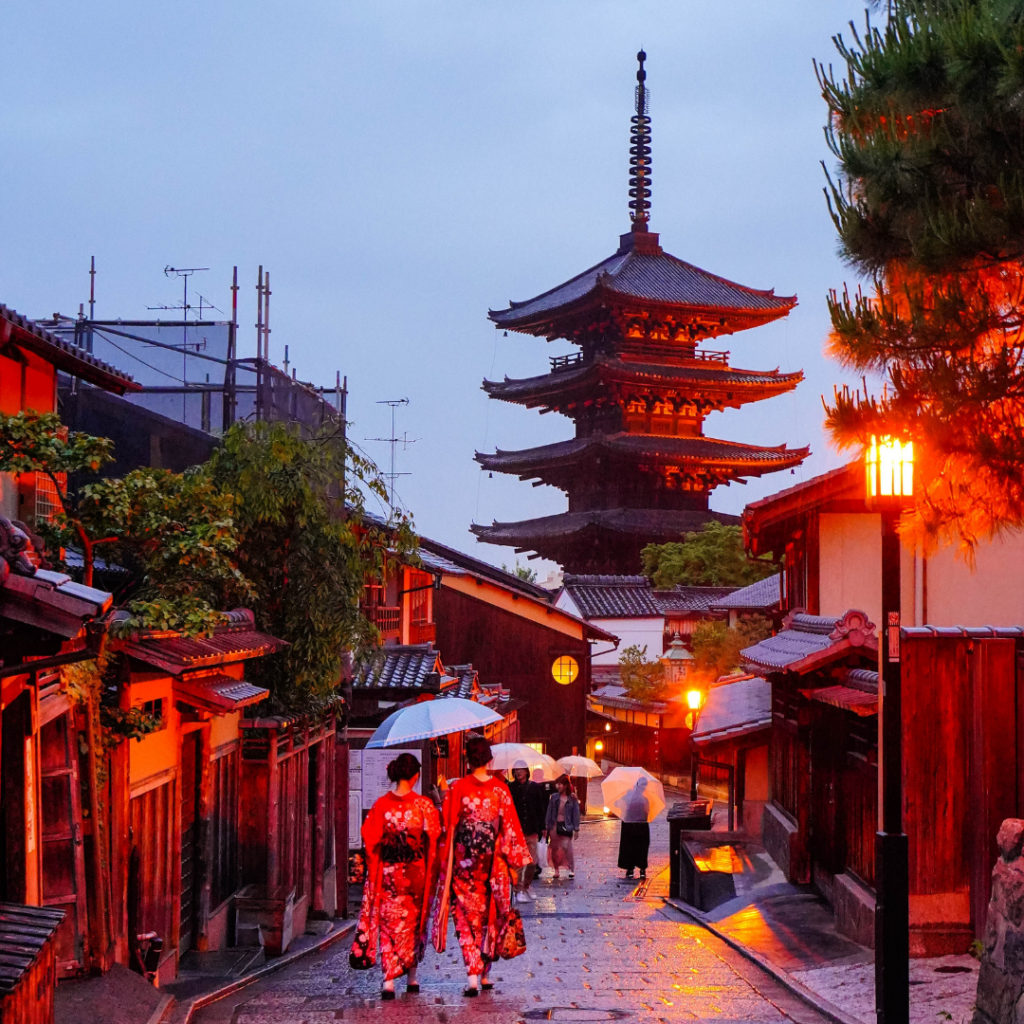 The Jordan Experience
March 19 to 25, 2022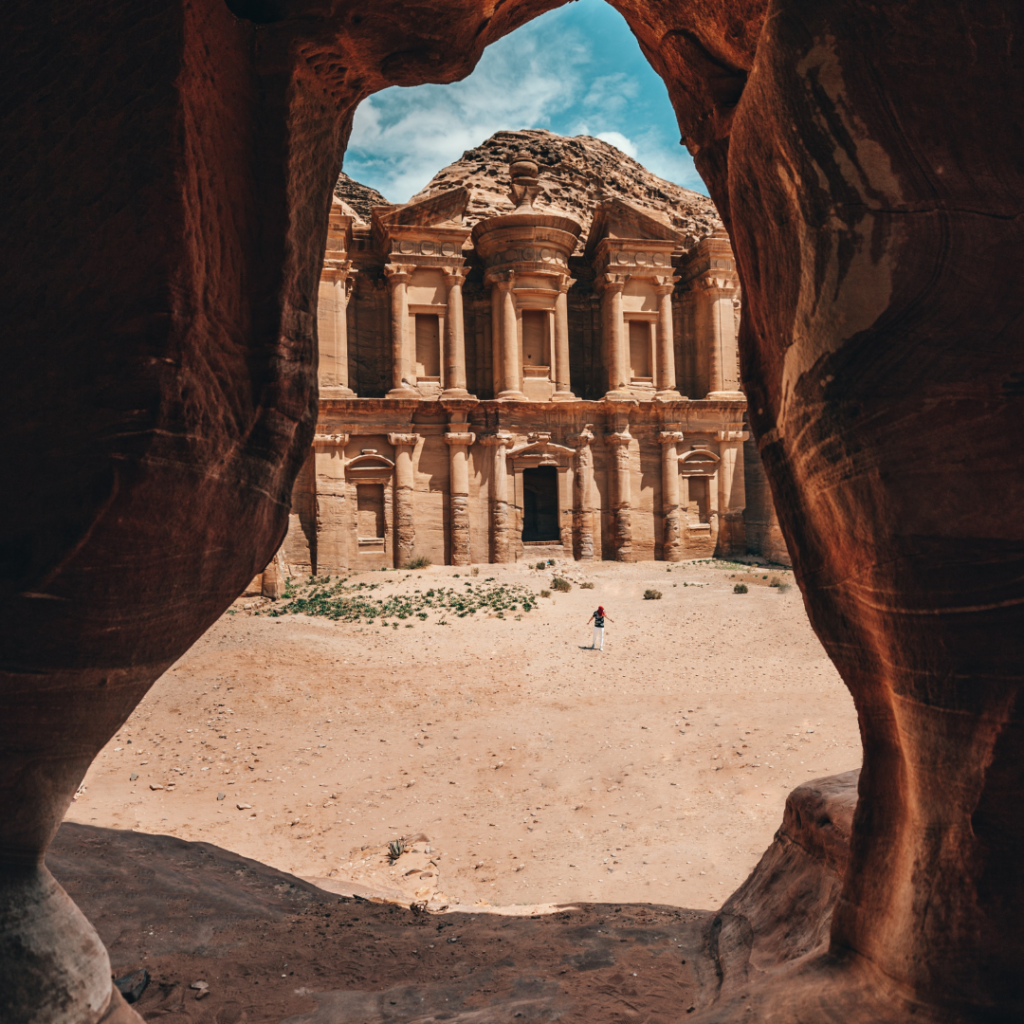 The Italian Experience
July 2 to 8, 2022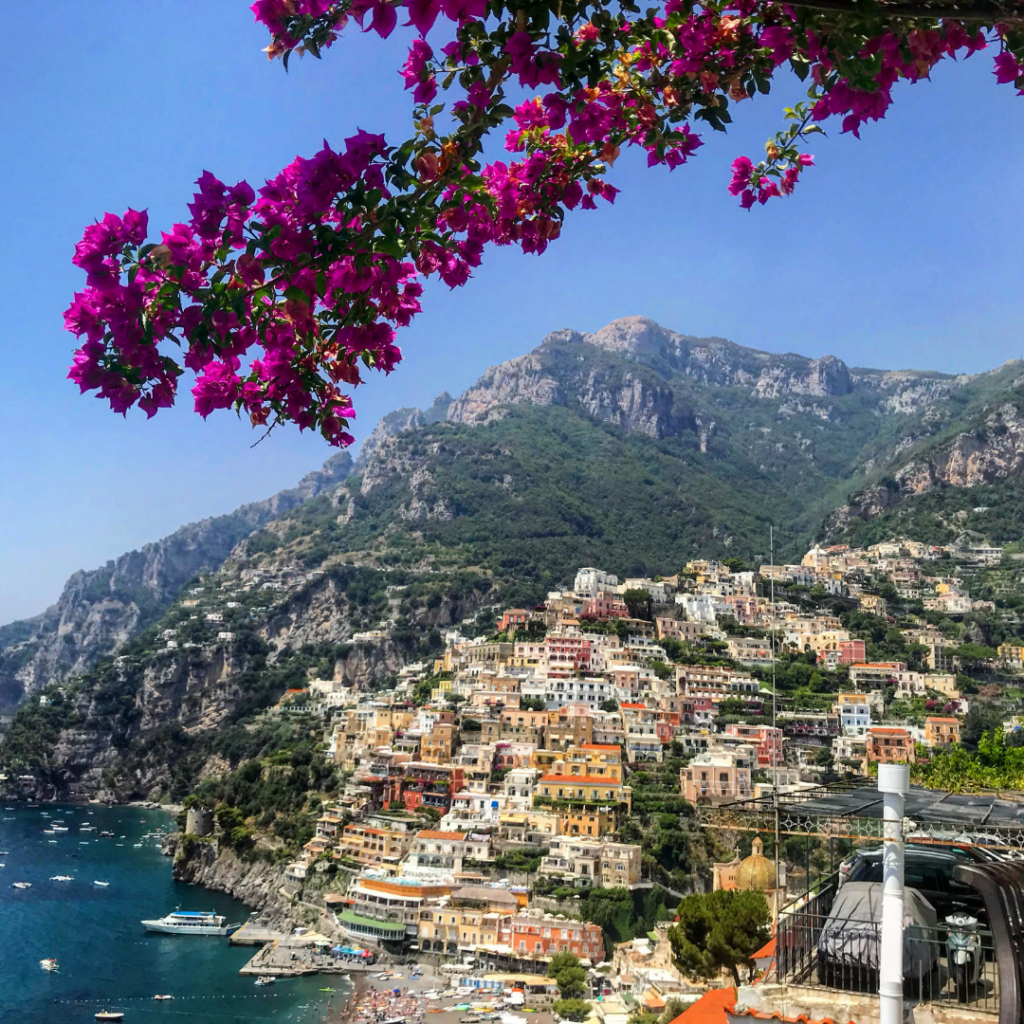 Photos of some of our past trips