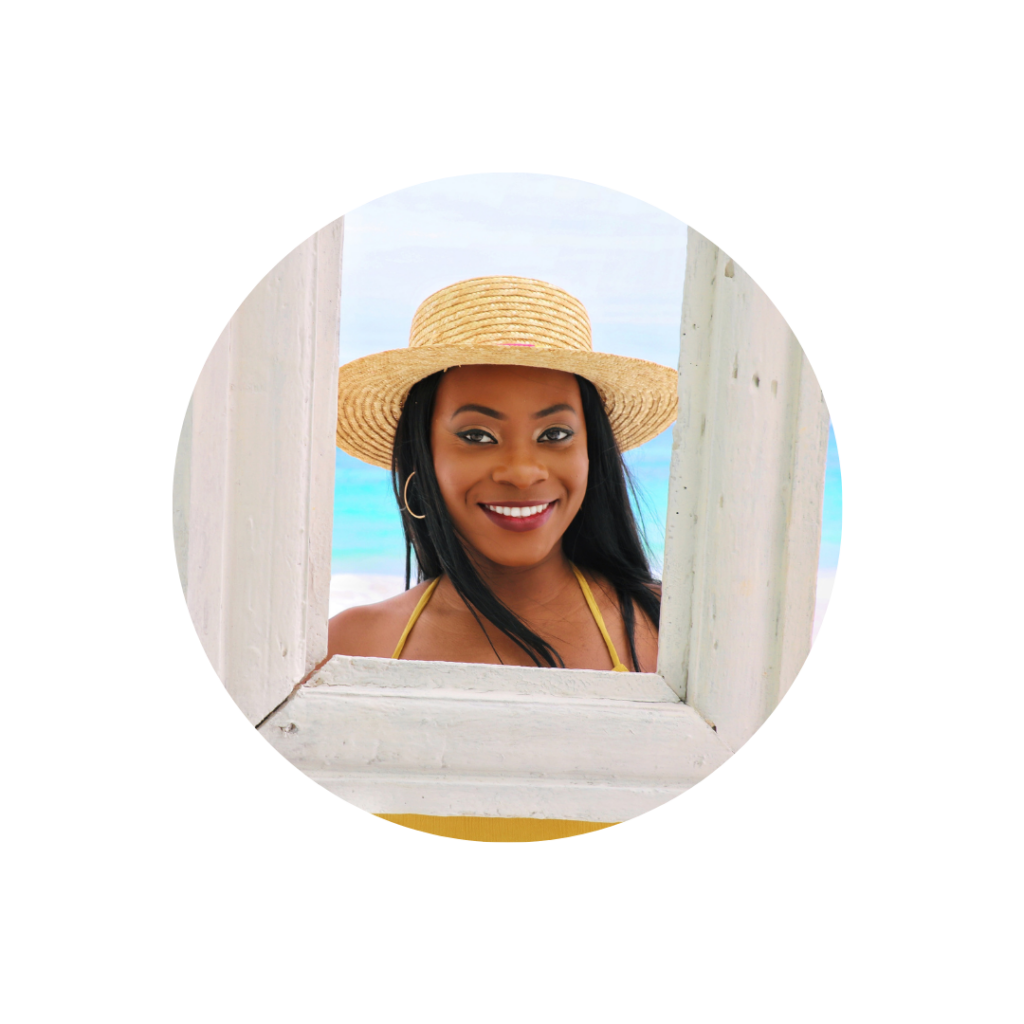 Hey, I'm Jessica Ufuoma
Welcome to my world. My goal is to help you travel more and live a fulfilling, wholesome life.

On this page, you can find links to everything you need to know to get started on your travel adventure and work with me. Check out the links below and don't forget to subscribe to my mailing list for exclusive content, travel tips, and resources.
Latest from the blog:
Enjoy a 10% discount when you subscribe to my mailing list
Join my mailing list for access to discounts, travel resources and freebies. Join other travel enthusiasts and stay in the know of all things travel.