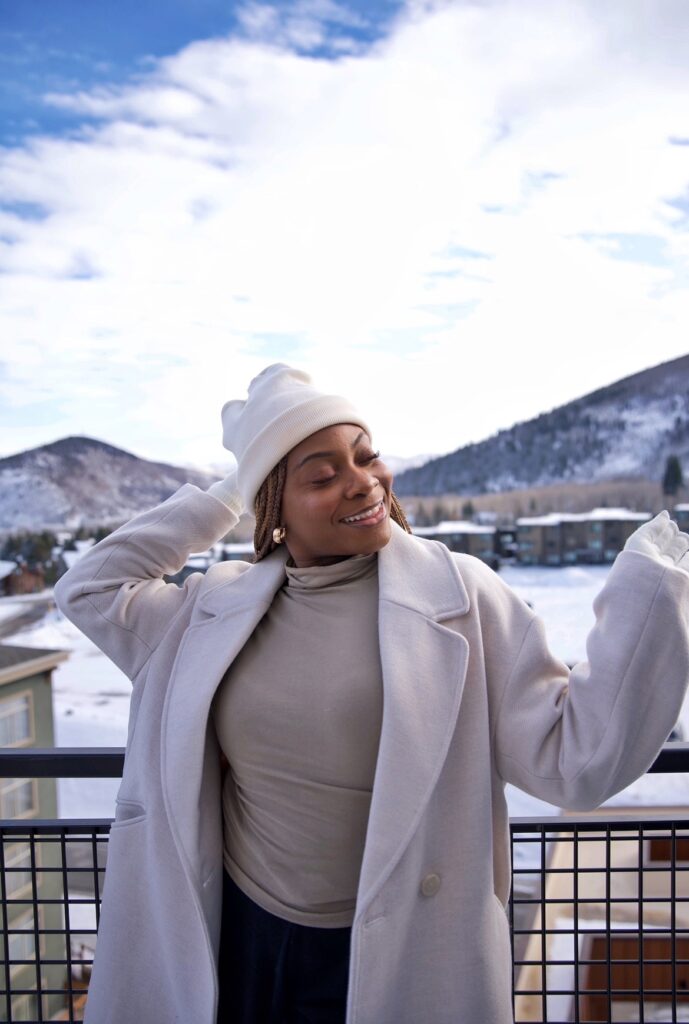 My Story
My name is Jessica Ufuoma and I'm the creator of this travel-focused website. I am also the founder of Gojolley, a travel company that helps people see the world in the most stress-free way possible.
After hiking Machu Picchu in 2015, I caught the travel bug and wanted to share everything I was learning with the people who cared to listen. I created this blog to share my travel tips, hacks and recommendations with my audience, and year after year, this blog has continued to grow and reach new people.
I truly believe that travel can shape our perspectives and make the world better. Travel has changed my life, built my confidence and helped me discover many parts of the world that I only read in books.
I hope this blog inspires you to reach for the stars and discover the world around you.
A bit about my personal life
I live in Toronto, Canada and recently married to the love of my life. I have a close-knit circle of friends and when I am not traveling, you can catch me in my home watching a reality TV show or ten. I don't drink coffee – but, pass me a cup of chai latte anytime and you'll win me over.
One thing unites all: a yearning to live a full life
No matter where we are from, what we do and the color of our skin, we all want more – more out of life, more out of people, a strong sense of connection, a feeling of one-ness and fulfillment. This blog is for those who want to explore themselves and very importantly, explore their world. We weren't made to settle for anything less.
I have a heart for people!
Not only am I drawn to beautiful landscapes, stunning views and new adventures, I am particularly drawn to the people. People are our biggest window to the world and I always take any opportunity to meet someone new and hopefully, leave them better than I met them. If we will all be kind to each other, our world will be a much better place.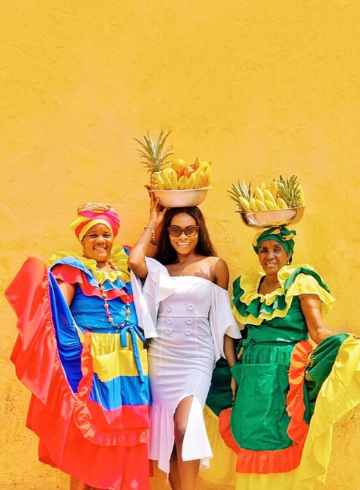 My Mantra
This is your life, participate. We have to get involved with life and not be mere bystanders. Shake things up. Try something new. Mix and match. Create. We have too much power to be merely living life from a script – written by society or family. Let's explore, create, dream big and experience everything life has to offer. If you love life, life will love you right back.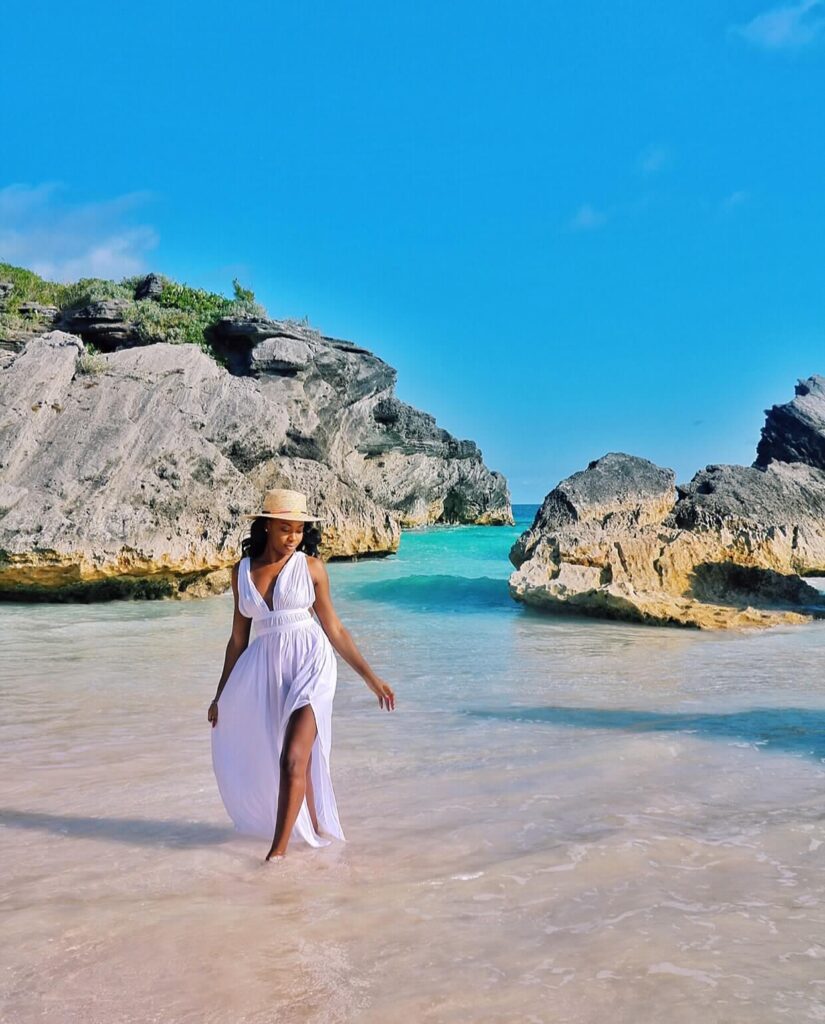 Start Here
Contact me!