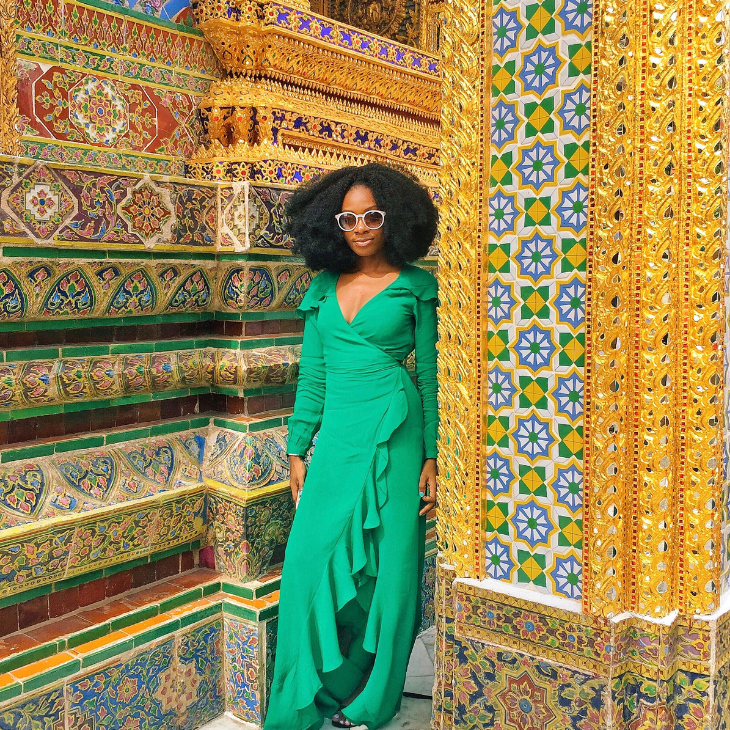 My Story
My name is Ufuoma and while there are many things I love, travel is one of my biggest passions. I grew up in a close-knit family in Lagos, Nigeria and after many years, moved to Canada in pursuit of more. After bagging a Master's degree in Business, I developed a love for travel and birthed this blog to share my experiences and stories with the world.
I have so far visited over forty countries and lived in four continents. I have a full-time job as an Analyst in Downtown Toronto and I travel the world with my Nigerian passport. When not traveling, I like finding new spots around town and sharing cocktails and moments with friends.
One thing unites all: a yearning to live a full life
No matter where we are from, what we do and the color of our skin, we all want more – more out of life, more out of people, a strong sense of connection, a feeling of one-ness and fulfillment. This blog is for those who want to explore themselves and very importantly, explore their world. We weren't made to settle for anything less.
I have a heart for people!
Not only am I drawn to beautiful landscapes, stunning views and new adventures, I am particularly drawn to the people. People are our biggest window to the world and I always take any opportunity to meet someone new and hopefully, leave them better than I met them. If we will all be kind to each other, our world will be a much better place.
My Mantra
This is your life, participate. We have to get involved with life and not be mere bystanders. Shake things up. Try something new. Mix and match. Create. We have too much power to be merely living life from a script – written by society or family. Let's explore, create, dream big and experience everything life has to offer. If you love life, life will love you right back.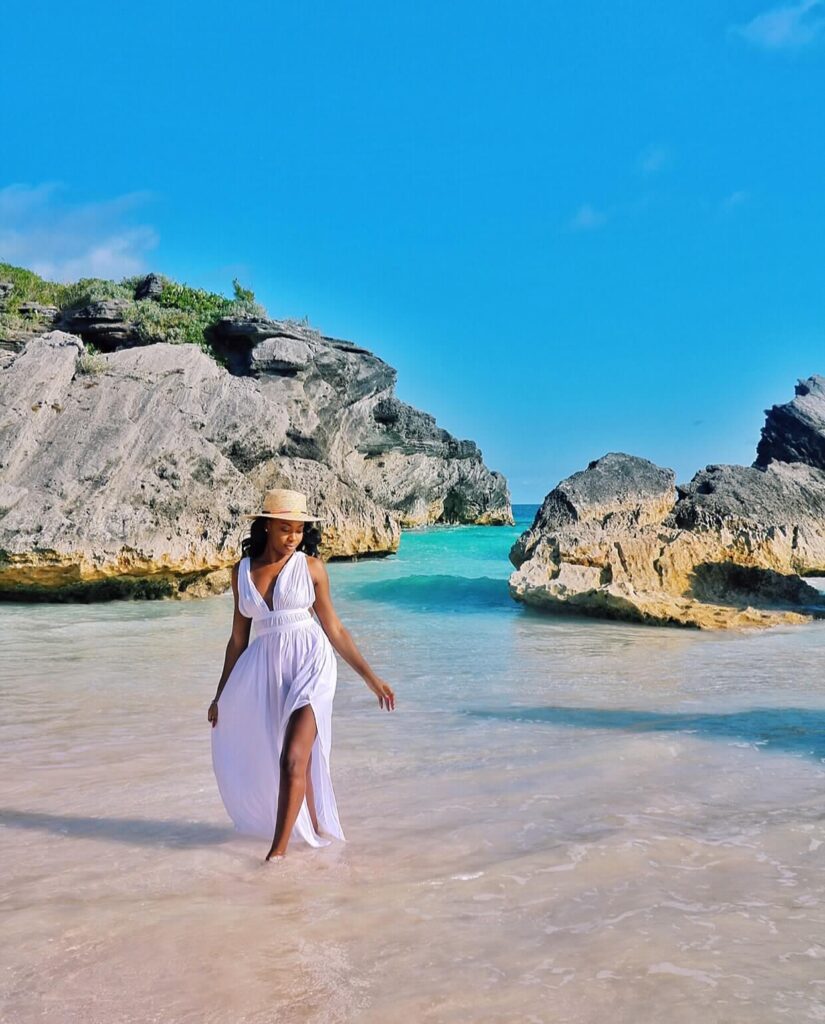 Start Here
Frequently Asked Questions
Do you travel full-time?
At the moment, no but who knows what the future holds? I currently work a corporate job as a Communications & Finance Analyst at Canada's biggest bank. I find satisfaction from both ends of the spectrum – as an avid traveler and a valuable employee.
How are you able to afford your travels?
While I am thankful for the privilege to travel and experience the world, it hasn't come without hard work and sacrifices. I fund my travels solely through the income I get from my day job which is a solid stream for me that I am thankful for. Working my way up the career ladder and being widely ambitious has helped me negotiate better salaries and get paid what I am worth. With this level of financial freedom, I am able to channel it to the things I love and bring me joy.
What do you use to take your photos?
My travel gear is really simple – I use a Sony A6000 and 50mm prime lens but most of my photos are shot on my iPhone X. I'll be honest, it's the edits that make a difference. I use Snapseed, VSCO and I am just now playing around with Lightroom.
What is your advice for first time travelers?
Your most important weapon will be your knowledge. If it's your first time, do your "googles", research, prepare, plan! Absorb all the information you can in a pace that works for you. Ask intelligent questions but do not be overwhelmed either. Travel is much more a practical thing, something you just go right ahead and do. So, just do it but be prepared.
What would you advice prospective travel bloggers?
Do it for the reasons that make sense to you. First identify your 'why' as that's what's going to sustain you when the going gets rough. Travel blogging isn't a 'sow today, reap tomorrow' concept, it takes hard work and dedication to be in it for the long haul. I have blogged for three years now and I feel like there's still at least five more years left in me. I still love it because I am passionate about it. In more practical terms, choose a good domain name, choose a great website management system (WordPress is IT) and find topics you enjoy and blog about them. Don't forget to have fun!
How do you find interesting things to do when you travel?
First, I google. For example, "Things to do in Thailand" then I narrow down the list based on what I am interested in. My interest varies, sometimes I want to do something wildly adventurous, sometimes I am in the mood for just enjoying quiet landscapes, most times it is a mix of both. So I narrow down my choices based on the type of travel experience I am seeking. Most times I'll try to do something totally new and unique to the place I am visiting. For example, if I am visiting Kenya, you know I have to go on a Kenyan safari.
Contact me!