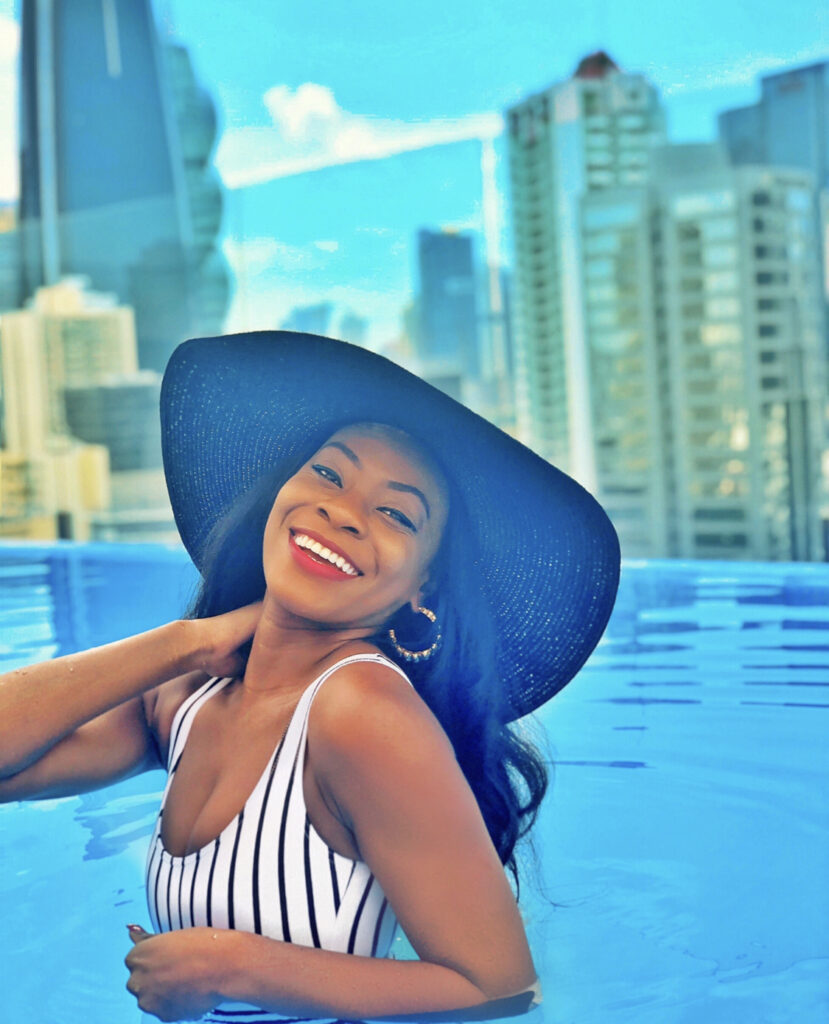 Thank you for your interest. 
I am always open to collaborating and working with brands whose vision align with that of my platform. One of my biggest goals is not only sharing my experiences navigating the world with my readers, but giving them handy tools, tips, products and more, to get them closer to their travel goals.
If you'd like to work with me, please use the form below and I will get back to you as soon as possible. If forms just aren't your thing, please shoot me an email on inf[email protected]. Either way, I look forward to hearing from you.
Error: Contact form not found.