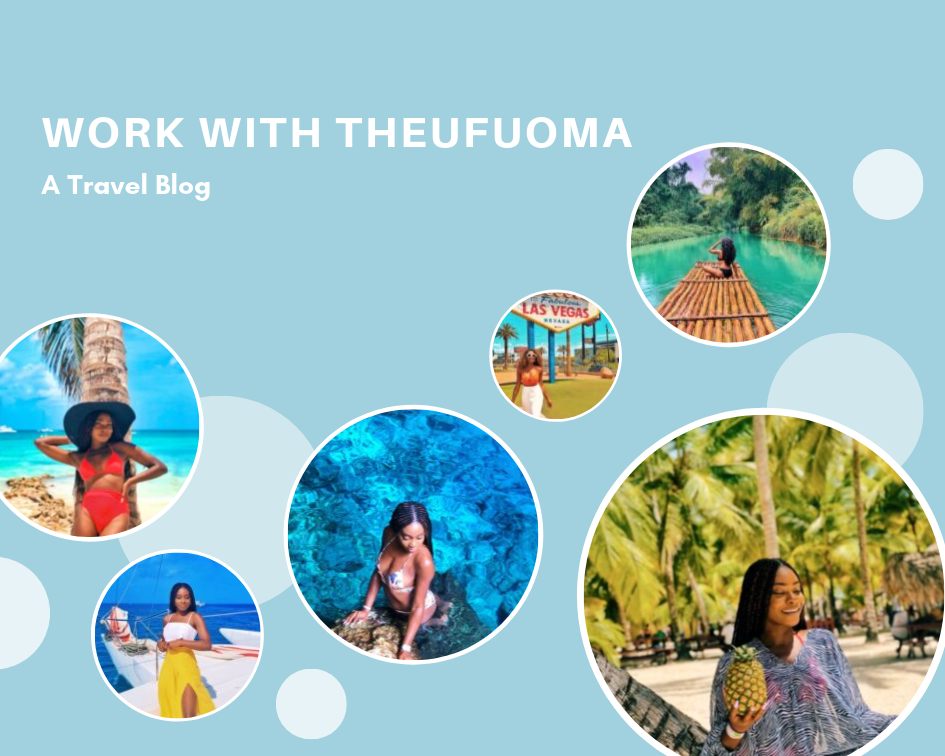 I am passionate about all things travel and open to working and collaborating with companies, creatives, and tourism boards whose values and goals align with mine.
I often hand-select the companies I work for because it is important to me that they align with the vision I have for my brand and that we are both a great fit.

Here are a list of companies I have worked with.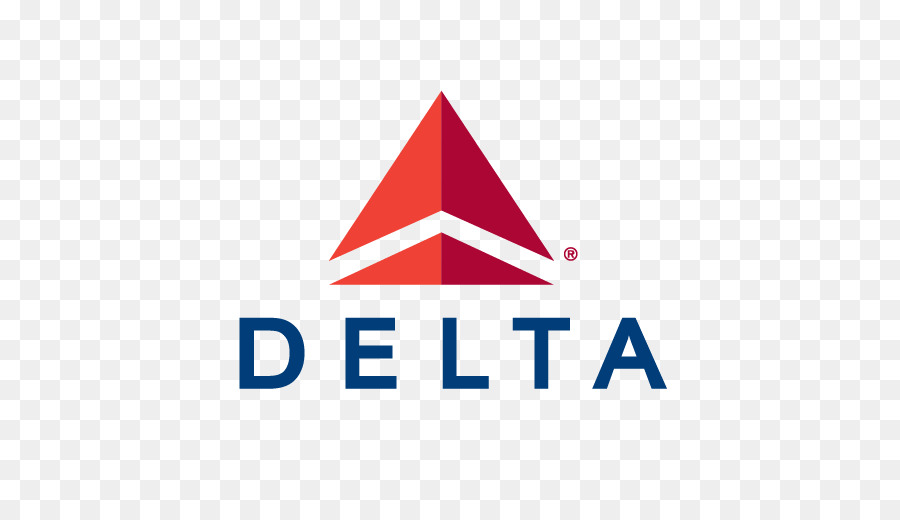 Partnership with Delta Airlines. I was part of a Black History Month campaign with Delta in February 2020. I shared my travel story with my audience and drove engagement to Delta. I used my platform to create awareness.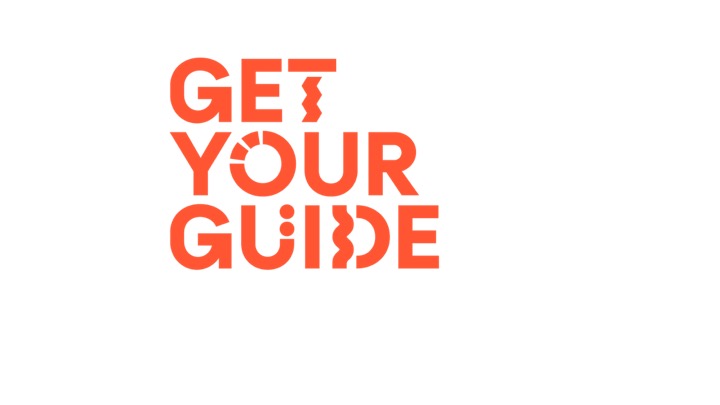 Partnered with GetYourGuide for my trip to Jaipur, India. I shared some photos of a paid tour in Jaipur with my social media audience and created awareness of the company.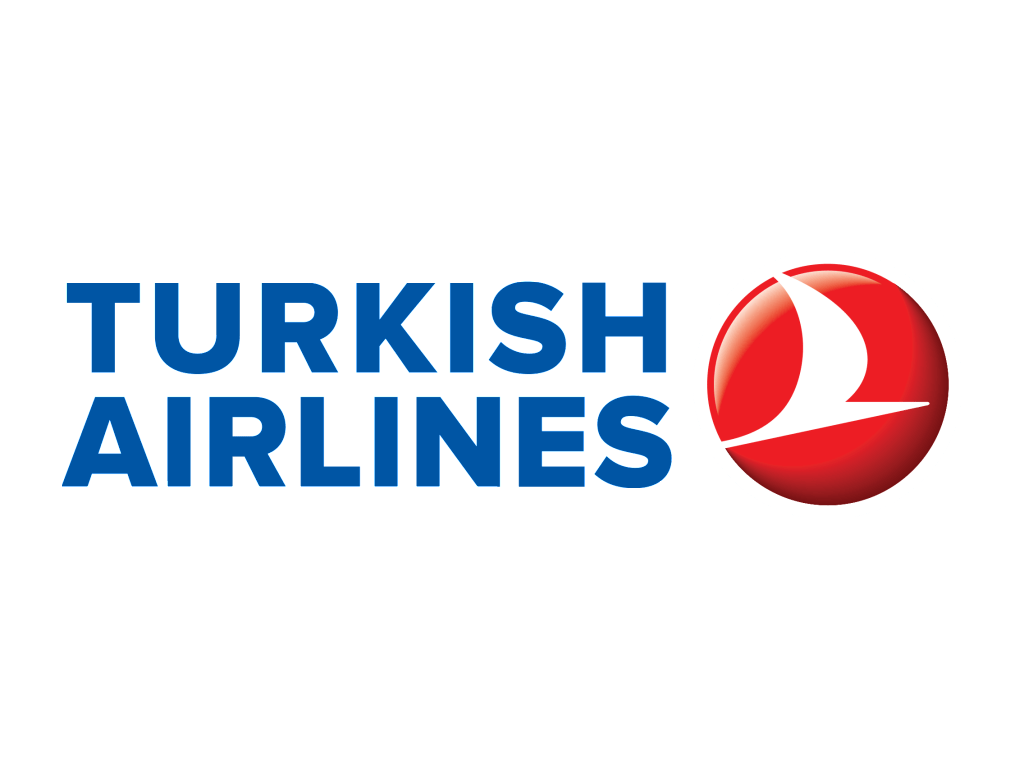 A partnership with Turkish Airlines to share the beauty of Cappadocia, Turkey with my audience. I went on a trip to Turkey, courtesy of Turkish Airlines and shared quality content via Social Media as well as a detailed travel guide with back links to the Turkish Airlines website.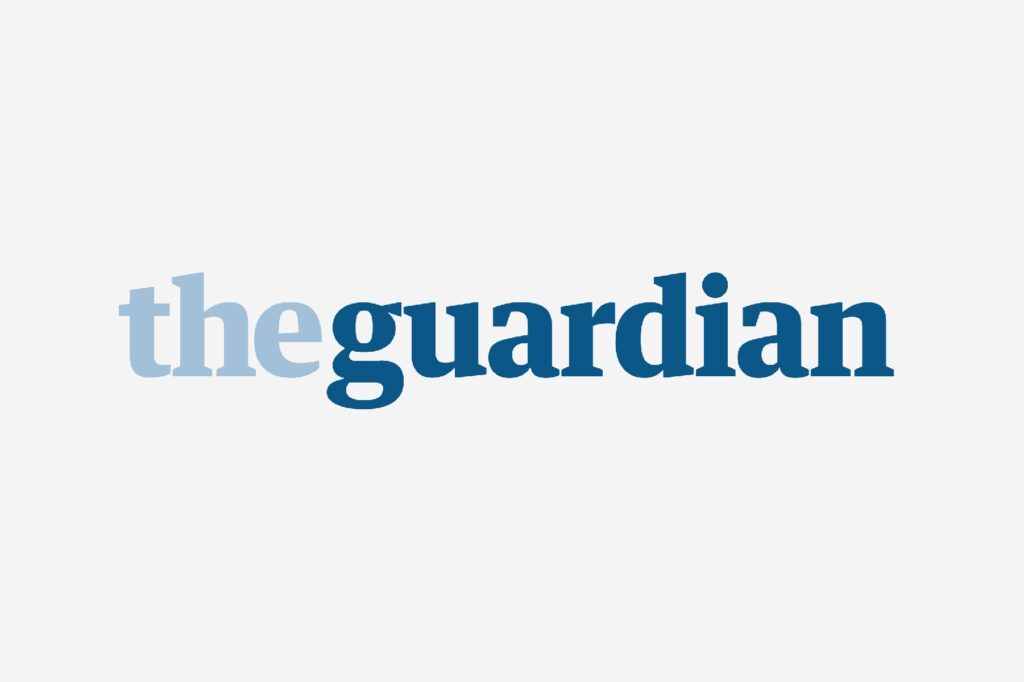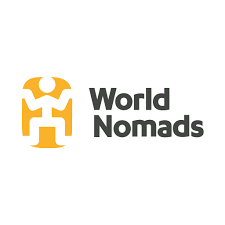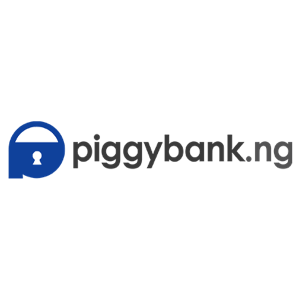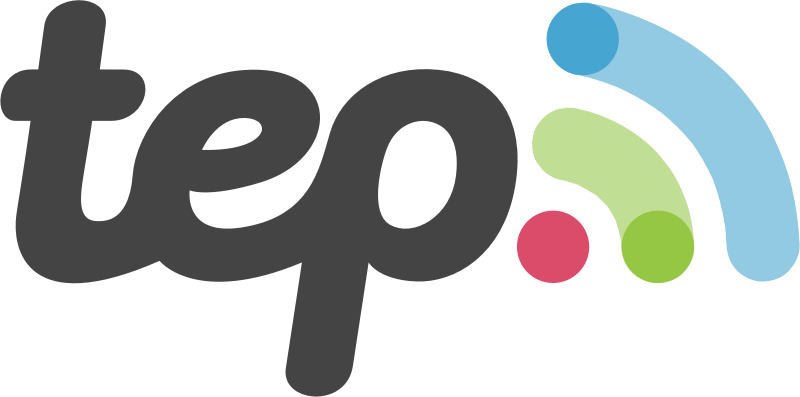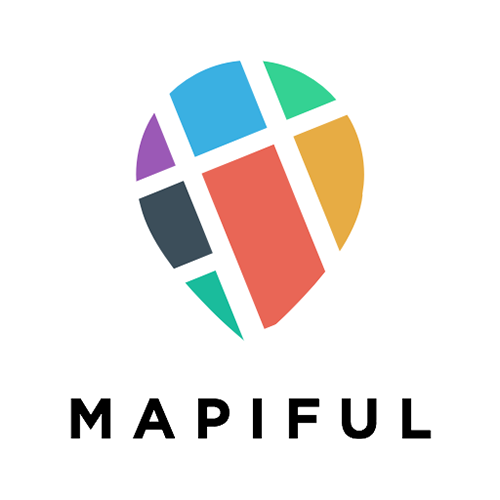 My services include (but not limited to):
Travel and Lifestyle blog writing
Copy editing of travel articles
Social media advertisement
Product and services partnership/collaboration
Looking to partner with:
Hotels
Airlines
Companies with tech products or travel essentials
Clothing brands tailored to travelers, and many more! 
Want to work with me? Contact me at info@theufuoma.com, or simply fill out the form below. I can't wait to see all the magic we create together. I look forward to hearing from you!