Thanks to my immense love for travel and my ability to build a community of passionate travel lovers, I have been able to work with some leading travel companies in the industry. I continue to be open to working and collaborating with companies, creatives, and tourism boards whose values and goals align with mine. I often hand-select the companies I work with because it is important to me that they not only align with my values but that we are both a great fit.

Here are a list of some of the companies I have worked with in a paid capacity.

I partnered with YNAB, leading Personal Finance app on a campaign to encourage others to try their 34-day free trial app. Money is one of the biggest barriers people face to travel the world so it was exciting to share with my audience the app I use to make sure I am financially responsible and free.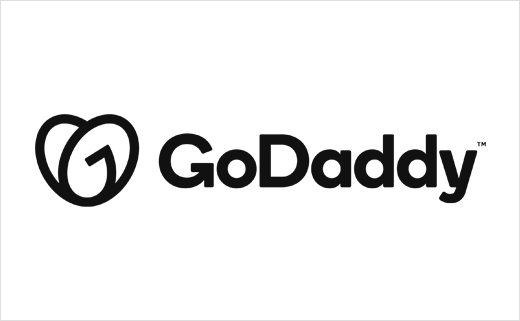 Partner of GoDaddy – which also happens to be the domain host for theufuoma.com. Partnered during the global pandemic to share helpful resources with my audience to enable them to thrive through the pandemic. This was mostly targeted towards small business owners, content creators, and bloggers like myself.

Partnership with Delta Airlines. I was part of a Black History Month campaign with Delta in February 2020. I shared my travel story with my audience and drove engagement to Delta. I used my platform to create awareness.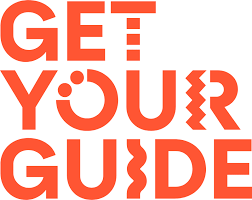 Partnered with GetYourGuide for my trip to Jaipur, India. I shared some photos of a paid tour in Jaipur with my social media audience and created awareness of the company.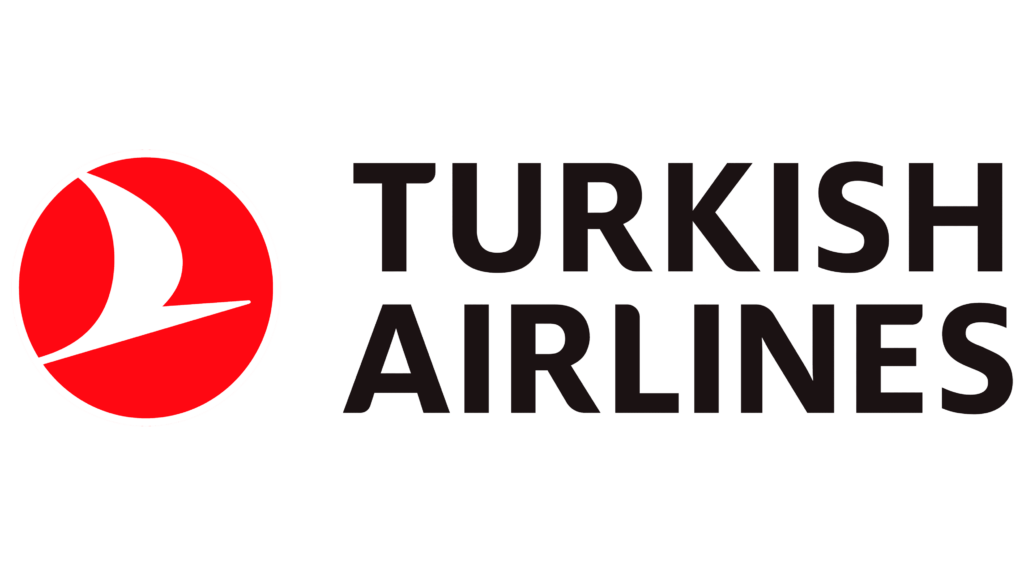 A partnership with Turkish Airlines to share the beauty of Cappadocia, Turkey with my audience. I went on a trip to Turkey, courtesy of Turkish Airlines and shared quality content via Social Media as well as a detailed travel guide with back links to the Turkish Airlines website.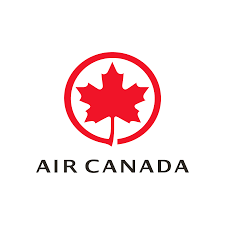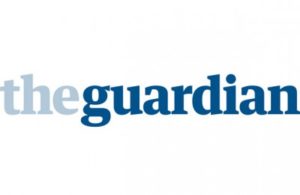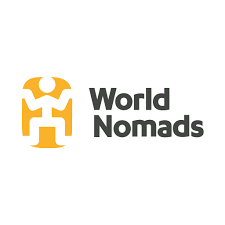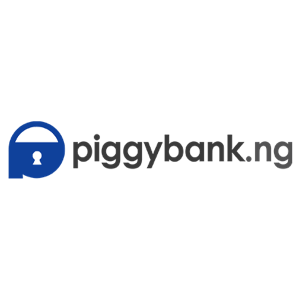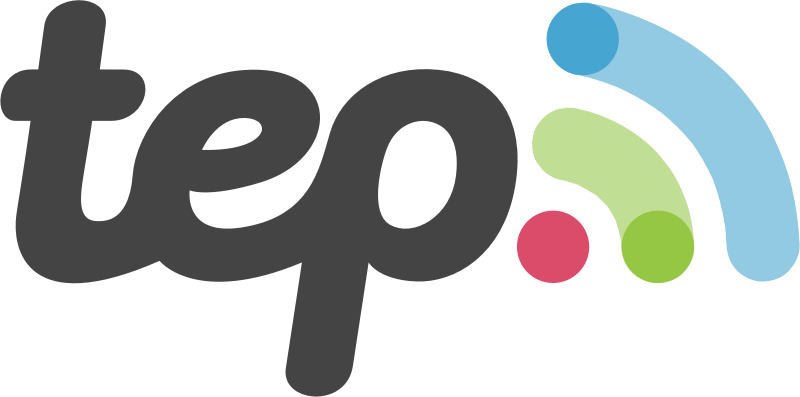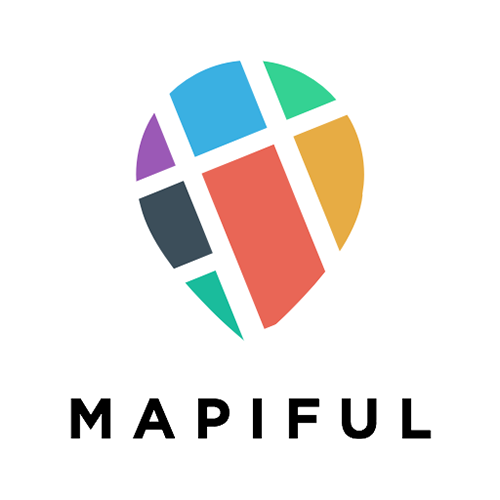 Want to work with me? Contact me at [email protected], or simply fill out the form below. I can't wait to see all the magic we create together. I look forward to hearing from you!
Error: Contact form not found.