ONLY four SPOTS ARE AVAILABLE!
Refreshed trip
JAPAN: A BURST OF CULTURE
A timeless country where ancient traditions meet modern culture in the most natural way possible. We'll be experiencing both Tokyo and Kyoto so we can get the full Japanese experience. This is going to be a trip to remember.
October 2 to 8, 2021
What's included?
Total cost of experience: $1950 USD
Accommodation: Six nights at top-class hotels in Kyoto and Tokyo fully covered
Transportation: A 7 day Japan rail pass valued at $300
Tours and activities: All tours and activities on this trip are fully paid for
Food: Daily breakfast is included, Welcome dinner is included
Photography: Capture your Japan moments
Gifts: Welcome pack from theufuomaexperiences
IF YOU'VE EVER WANTED TO EXPERIENCE japan, this is it!
We're having a two-in-one experience. We'll take on two major cities in Japan: Tokyo and Kyoto
Japan is both a traditional and modern country with lots to see, do and experience. To get the full Japanese experience, we'll be visiting two cities – Kyoto and Tokyo. Get ready to experience everything Japan has to over and head back home fully inspired.
All accommodation and transportation on this trip is fully covered so all you have to do is enjoy the experience.
an investment in travel is a worthy investment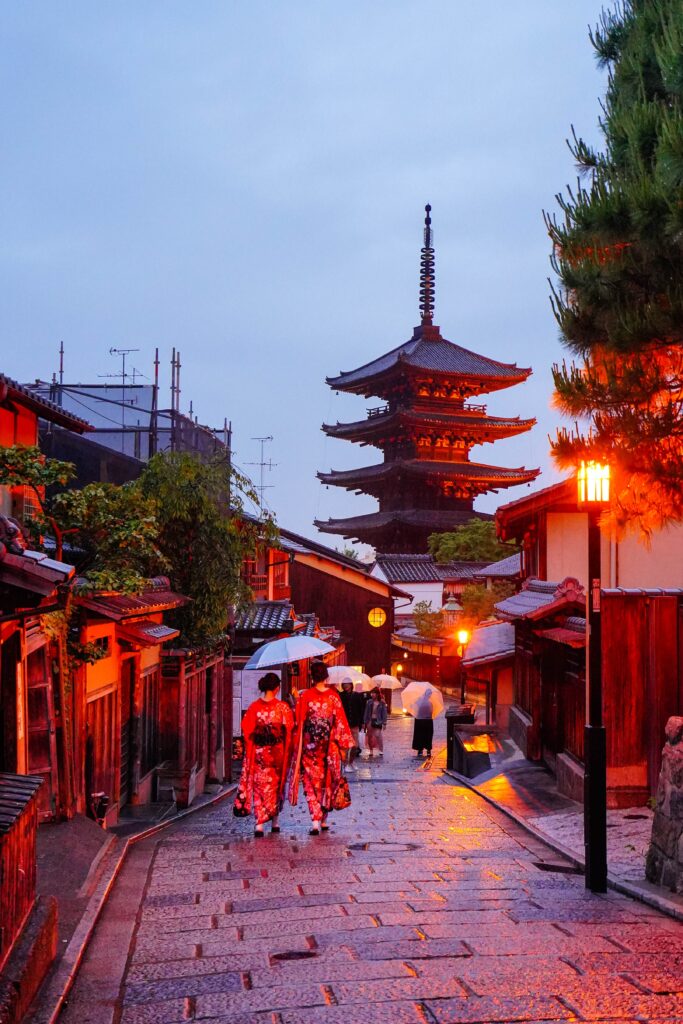 Payment plans available!
Lock in your spot today for only $200
complete payment by SEPTEMBER 24, 2021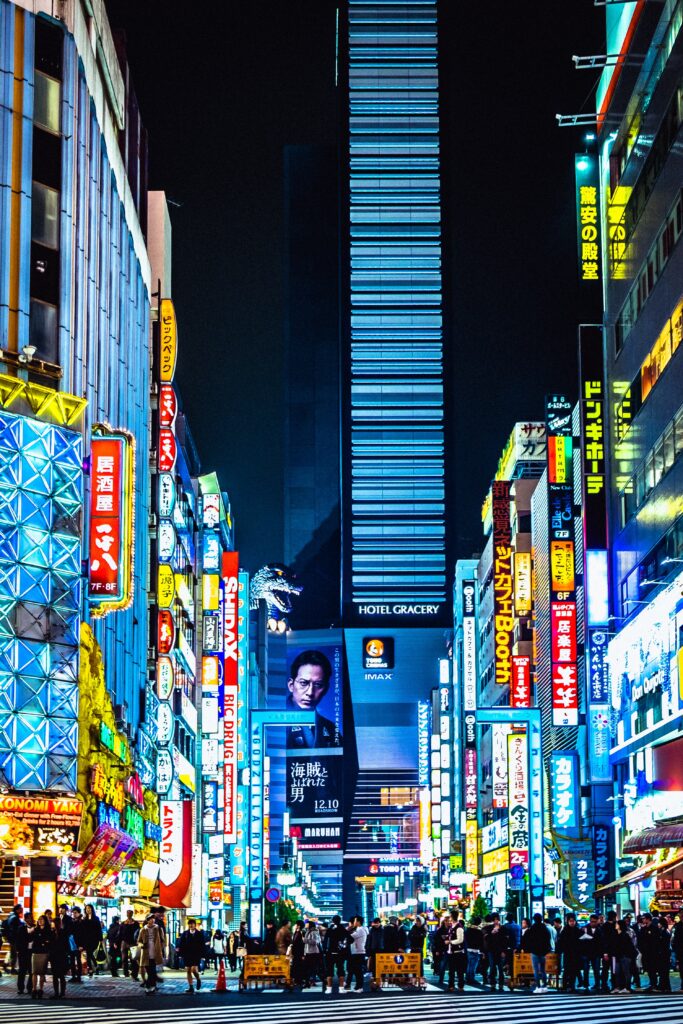 From the bustling streets of Tokyo to the ancient and traditional streets of Kyoto, we're leaving no stone unturned in this experience. We'll see the night lights, visit awe-inspiring museums, dress up in kimonos and immerse in the Japanese tradition.
If you've always been intrigued by Japan, this is your chance to fully experience all that it has to offer in the most natural and compelling way possible. Create new friends and make new memories in this Asian paradise.
Our itinerary of activities include:
About this trip
For the culture lover and the curious
This trip is designed for those who love to immerse themselves in other cultures and experience everything the country has to offer. We're not holding back in our exploration of Japan.
this trip is perfect for you if:
"
An experience you'll be happy you had!
JESSICA UFUOMA
theufuoma.com
FAQ
Got questions? I've got answers!
Can I come alone?
Yes, this trip is perfect for both solo travelers or group travelers. If you're a solo traveler, book the trip for one person. If you're in a group, book the trip for every party in your group, to a maximum of four.
Do I get a room to myself?
All our accommodation are based on double occupancy, which means you'll be paired with an awesome travel buddy. If you prefer to stay alone, please reach out for a more customized payment option.
What's included in the package?
Our experiences include all ground transportation, tours and activities and all accommodation in top-class hotels. It does not include flights as people are coming from all around the world. Contact Jessica on info@theufuoma.com for assistance with flight bookings for free.
What happens if COVID affects this trip?
Our safety first. I work with experts to make sure our destination is safe and secure. If I sense that the trip won't be safe, I will reschedule and keep everyone informed. Please check out our COVID-19 policy and terms and conditions.