ONLY six SPOTS ARE AVAILABLE!
New trip
JORDAN: SEE A WORLD WONDER!
From the world wonder in Petra to bathing in the Dead Sea and kicking it in Wadi Rum, what's not to love about Jordan? Jordan is one of Middle East's priceless treasures and we'll explore it in this experience.
March 19 to 25, 2021
What's included?
Total cost of experience: $1750 USD
Accommodation: Six nights at a bubble hotel, five-star Amman hotel
Transportation: All ground transportation, including airport transfers
Tours and activities: All tours and activities on this trip are fully paid for. Entry to iconic places like Petra, Wadi Rum and the dead sea are all covered
Food: Daily breakfast, Jordan style!
Welcome starter kit: Detailed guide on everything you need for a great trip in Jordan
Photography: Capture your Jordan moments
Gifts: Welcome pack from theufuomaexperiences
LET'S EXPLORE THIS MIDDLE EASTERN DELIGHT!
World heritage sites, world wonders, and captivating landscapes
Jordan is a country that is sure to delight. From its iconic world heritage sites to its captivating landscapes, there's a lot to see and do in this country.
We'll be exploring not-to-be-missed places like Wadi Rum, bathing in the dead sea (I hear it's good for the skin), camping in the desert in a luxury bubble hotel. Our Jordan experience will be one to remember.
an investment in travel is a worthy investment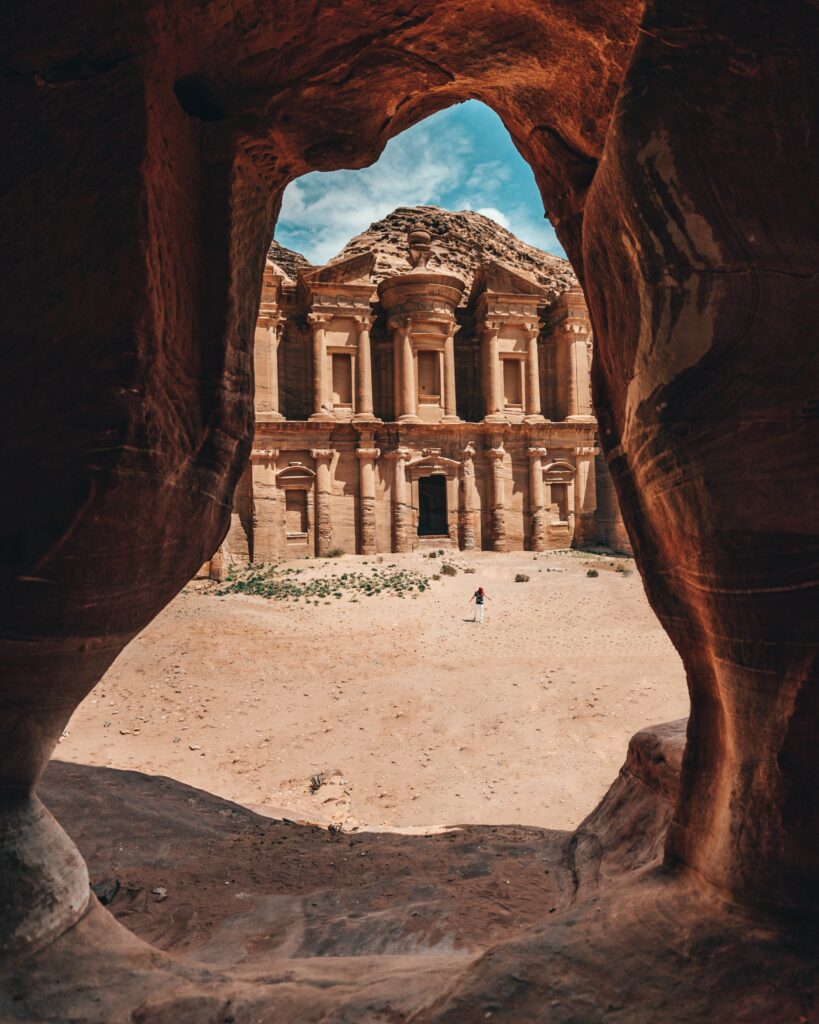 Payment plans available!
Lock in your spot today for only $200
complete payment by SEPTEMBER 24, 2021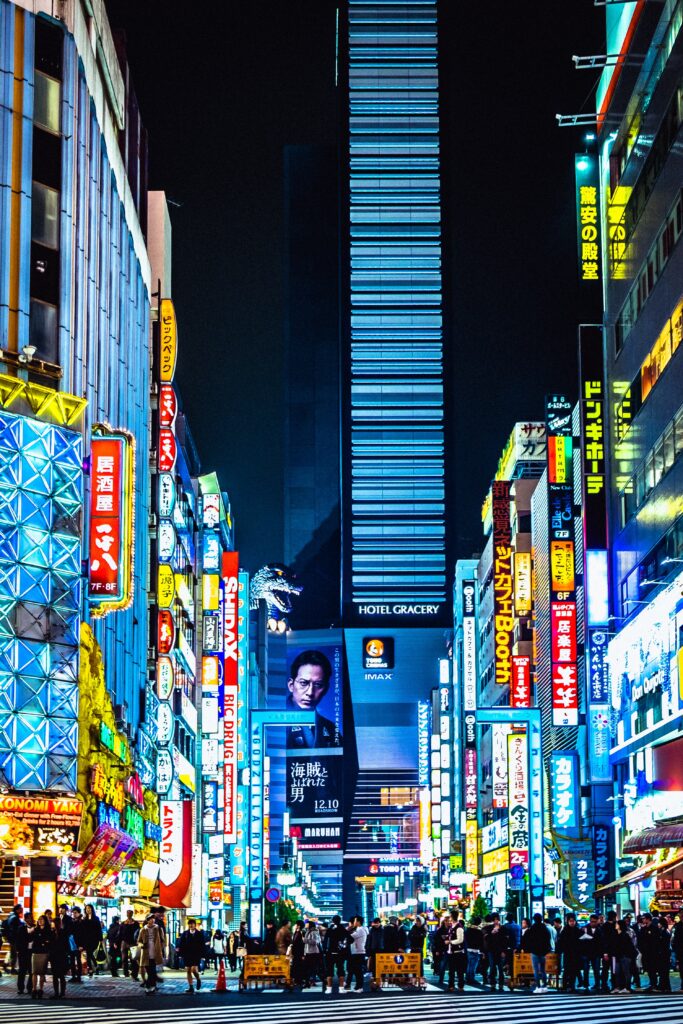 Join me for seven electric days in this beautiful country. We'll start off exploring Amman for a day but that's not the highlight yet – wait for it. We'll head over to Petra to see the incredible wonder of the world and do so on a camelback.
We'd also be exploring the beautiful Wadi Rum desert and enjoying life with the Berbers. Talk about an experience, yes? And how can I forget the food? Jordan is home to some delicious cuisine; we'll try Mansaf, Falafel, Kunafa, you name it! Let's eat to our heart's content!
Our itinerary of activities include:
About this trip
For the culture lover and the curious
This trip is designed for those who love to immerse themselves in other cultures and experience everything the country has to offer. We're not holding back in our exploration of Jordan.
this trip is perfect for you if:
"
An experience you'll be happy you had!
JESSICA UFUOMA
theufuoma.com
FAQ
Got questions? I've got answers!
Can I come alone?
Yes, this trip is perfect for both solo travelers or group travelers. If you're a solo traveler, book the trip for one person. If you're in a group, book the trip for every party in your group, to a maximum of four.
Do I get a room to myself?
All our accommodation are based on double occupancy, which means you'll be paired with an awesome travel buddy. If you prefer to stay alone, please reach out for a more customized payment option.
What's included in the package?
Our experiences include all ground transportation, tours and activities and all accommodation in top-class hotels. It does not include flights as people are coming from all around the world. Contact Jessica on info@theufuoma.com for assistance with flight bookings for free.
What happens if COVID affects this trip?
Our safety first. I work with experts to make sure our destination is safe and secure. If I sense that the trip won't be safe, I will reschedule and keep everyone informed. Please check out our COVID-19 policy and terms and conditions.