How to Plan the Perfect Trip to Europe
Okay, okay, I get it! There is no such thing as a perfect trip, and you're right! But we can get as close to perfection as humanly possible, can't we?
Planning a trip to Europe can be both an exciting experience and a daunting one. There are a couple things to keep in mind when planning and I'll share my biggest tips on how to plan the perfect trip to Europe.
A Europe Tour is always a good idea. Not only is Europe fairly easy to navigate, there are a ton of options for all travelers.
I recently did a mini Europe tour through two countries – Italy and Greece. The first time I went to Europe was in 2015 and I did a massive European tour of 15 countries. Yes, you read that right. As a student, I did most of this on a budget. Situations have changed now but tips to seeing Europe remains the same. I am glad I can share this guide from both sides of the coins.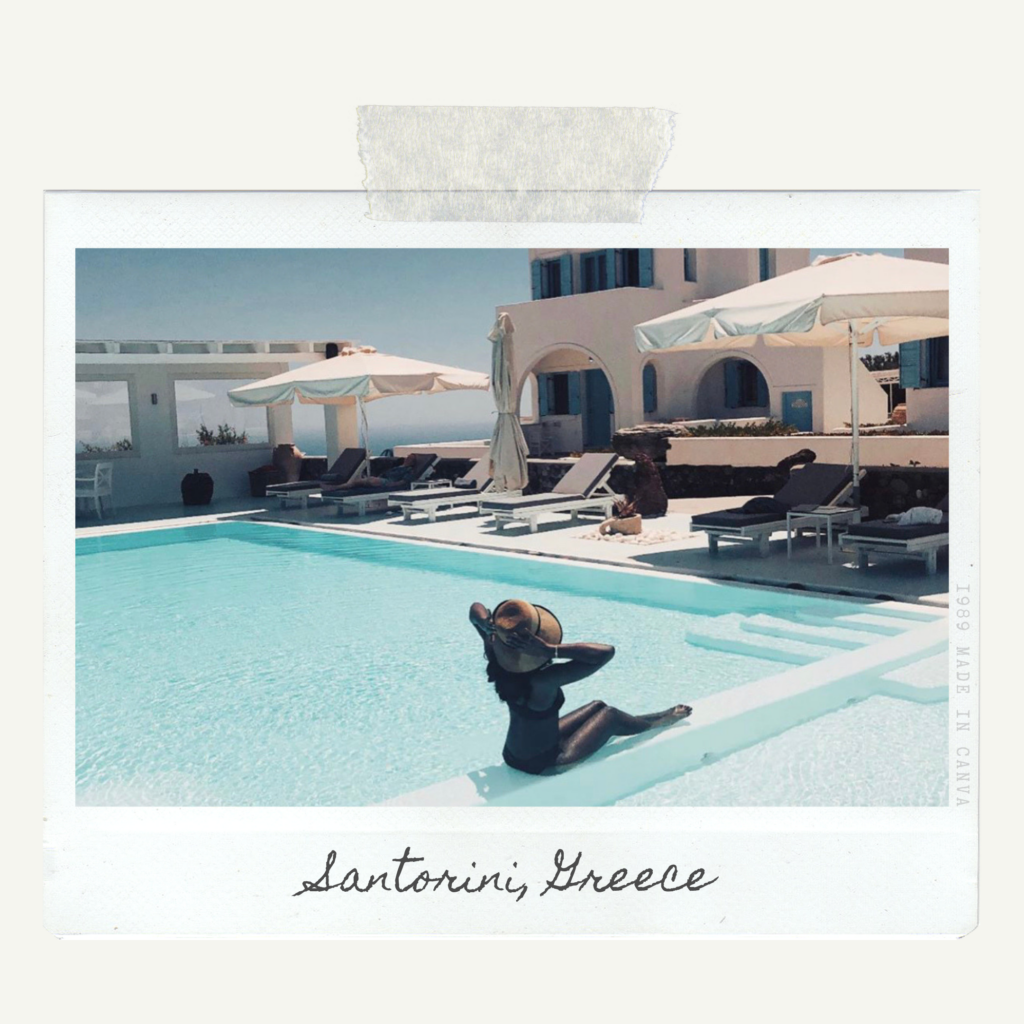 FIVE KEY THINGS TO NOTE WHEN PLANNING A EUROPE TOUR
No trip is perfect but there are certain things to note and some mistakes to avoid to get a great vacation. Here are my top five tips on planning a Europe trip that'll be worth your vacation coins.
1.) Travel Light
This is my biggest tip when navigating through Europe. I used to think I was incapable of traveling light and heavy packing was engraved in my DNA until I challenged myself to travel light this 2019 and it has worked out well so far. If I could travel to Colombia, Panama, Las Vegas and now Italy and Greece for 12 days with only a carry-on, you too can!
It is especially critical to do a tour of Europe with only a carry on because baggage fees are a monster around those parts especially if you choose to fly. And even if you chose to take the bus or a train, heavy packing will be really inconvenient.
My solution to packing light is by using EzPacking's packing cubes. It has changed the game for me.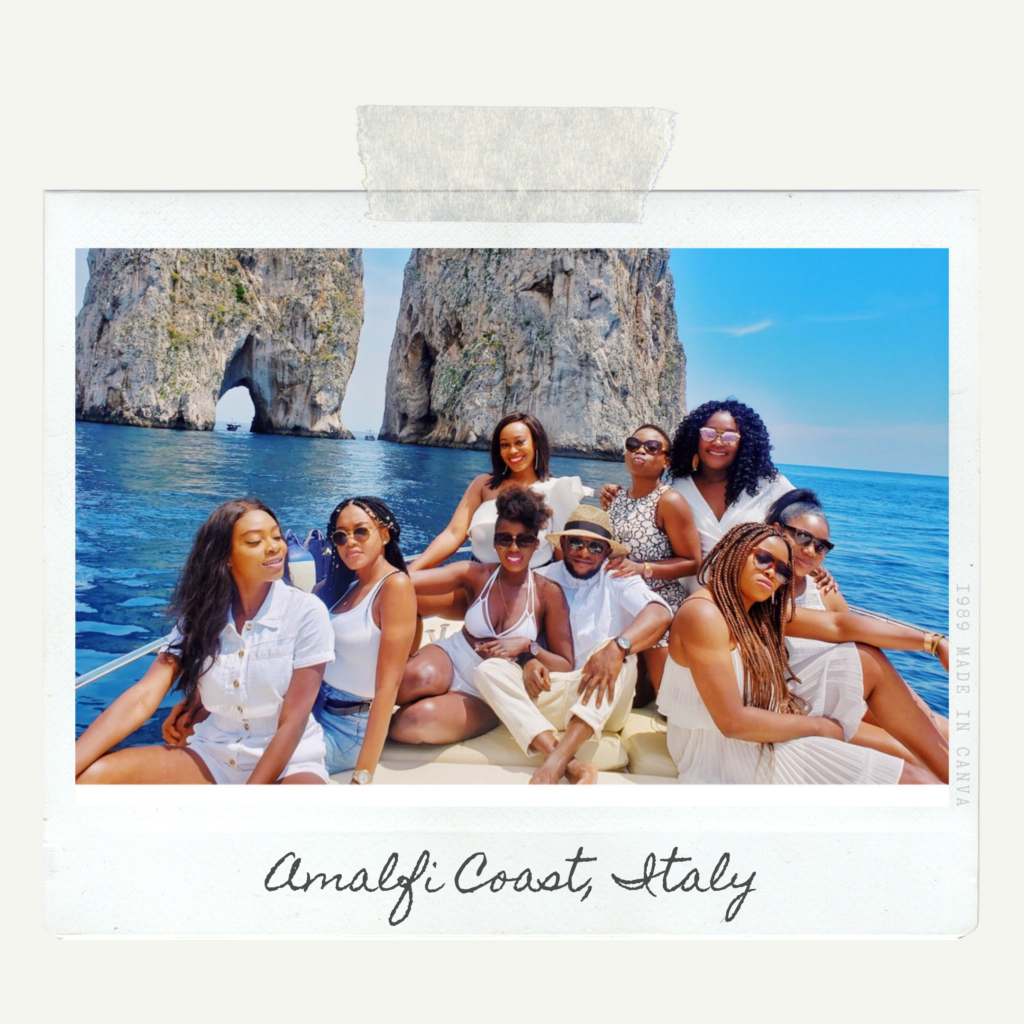 2.) Look at the Map of Europe and map out your trip smartly
While it is fairly easy to navigate Europe, it is even easier when you map out your trip in a way that makes sense geographically. Did that go over your head? Wait, I'll explain. Say you wanted to see three countries, Italy, Greece and France, how do you know where to start from first in a way that makes sense such that you aren't going forward, backwards and then forward again? Check THA map!
Target the countries that are closer to each other and go forward from there. In the example above, start with France and then Italy and then Greece. Make sense?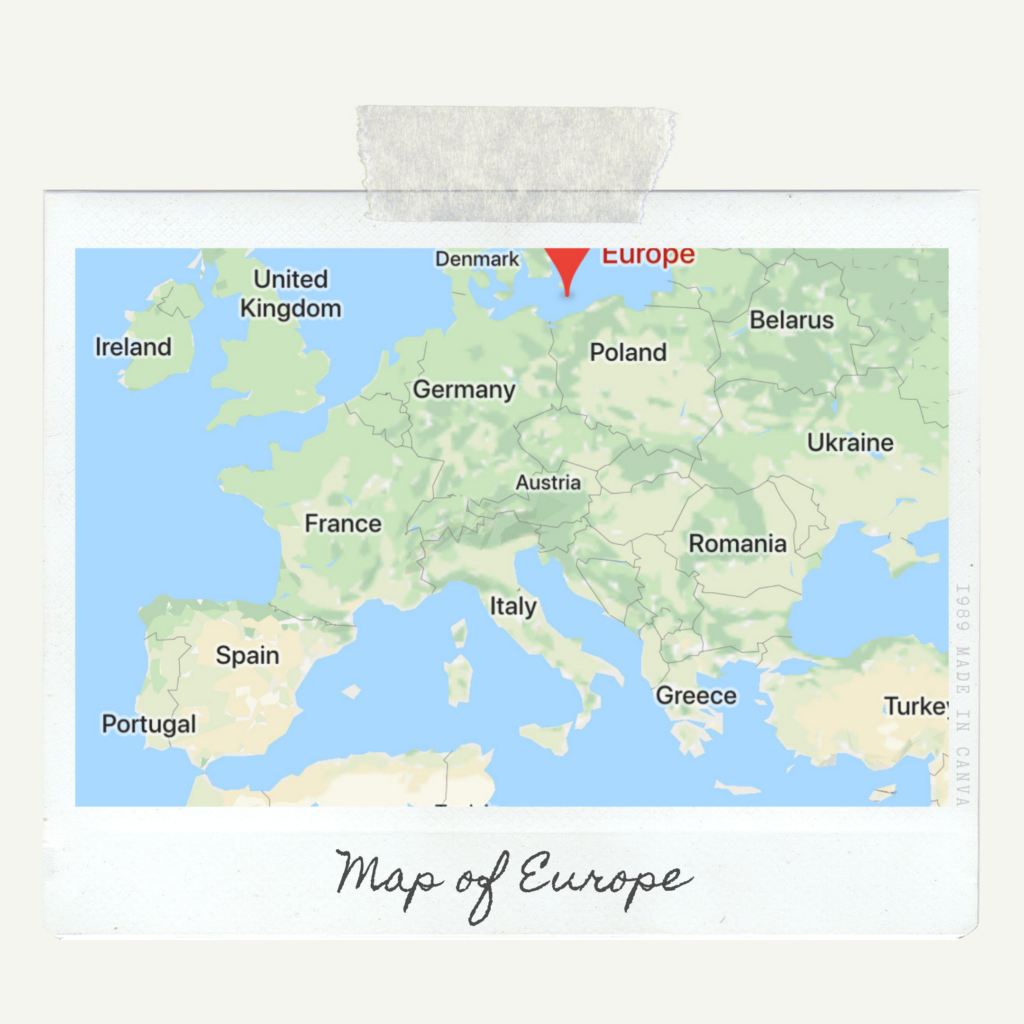 3.) Book tours, transportation, accommodation in advance, especially in High Season
Tons of tourists visit Europe all year round and even more so, in the summer. Book your tours, transportation and accommodation in advance to avoid unusually high costs and to avoid disappointments. When traveling in high season (June to August), it is not unusual that things are generally more expensive.
For tours, I use GetYourGuide as they have a wide range of selections and some really exciting tours.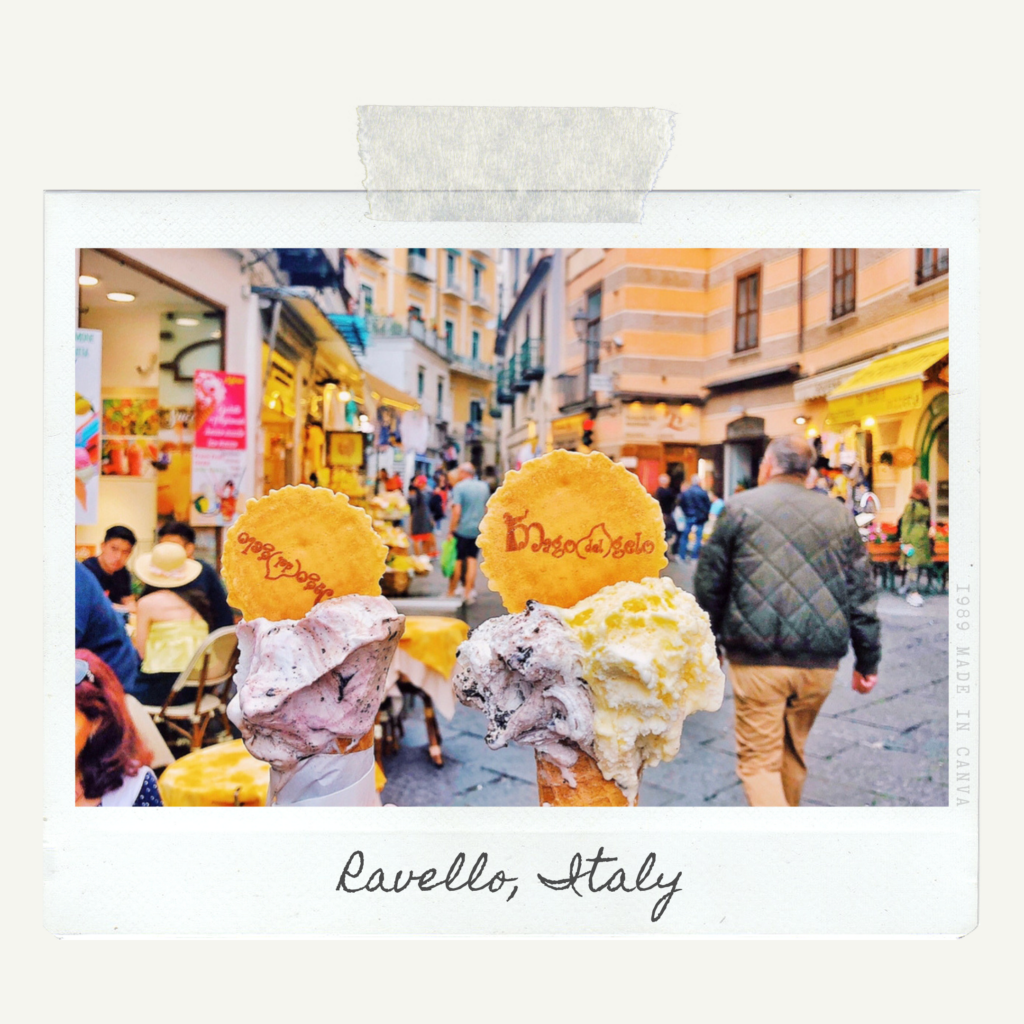 4.) Getting around Europe
The great thing about traveling through Europe is, there are so many transportation options that fit every budget. You can easily catch budget flights, catch trains and even buses. Here are a few transportation tips:
Whatever transportation option you opt for, make sure to compare prices on Omio to see the most affordable, quickest and most viable option.
AIRLINES: All airlines are not equal. Europe offers a ton of budget airlines like Ryan Air, Easy Jet, just to name a few. While some of them are affordable, they aren't always the best. For example, Ryan Air will charge you for carrying even a small carry-on bag. Ridiculous! My favorite picks for airlines are Vueling and Volotea.
TRAINS: Trains are a good option and are sometimes a better option than flying. A great place to book train tickets in Europe is Rail Europe. You can also use Trainline, Europe's leading train app.
BUSES: If you don't mind sitting for a few more hours, buses can be a fairly good and affordable option. For reliable bus service across Europe, Flixbus is where it's at.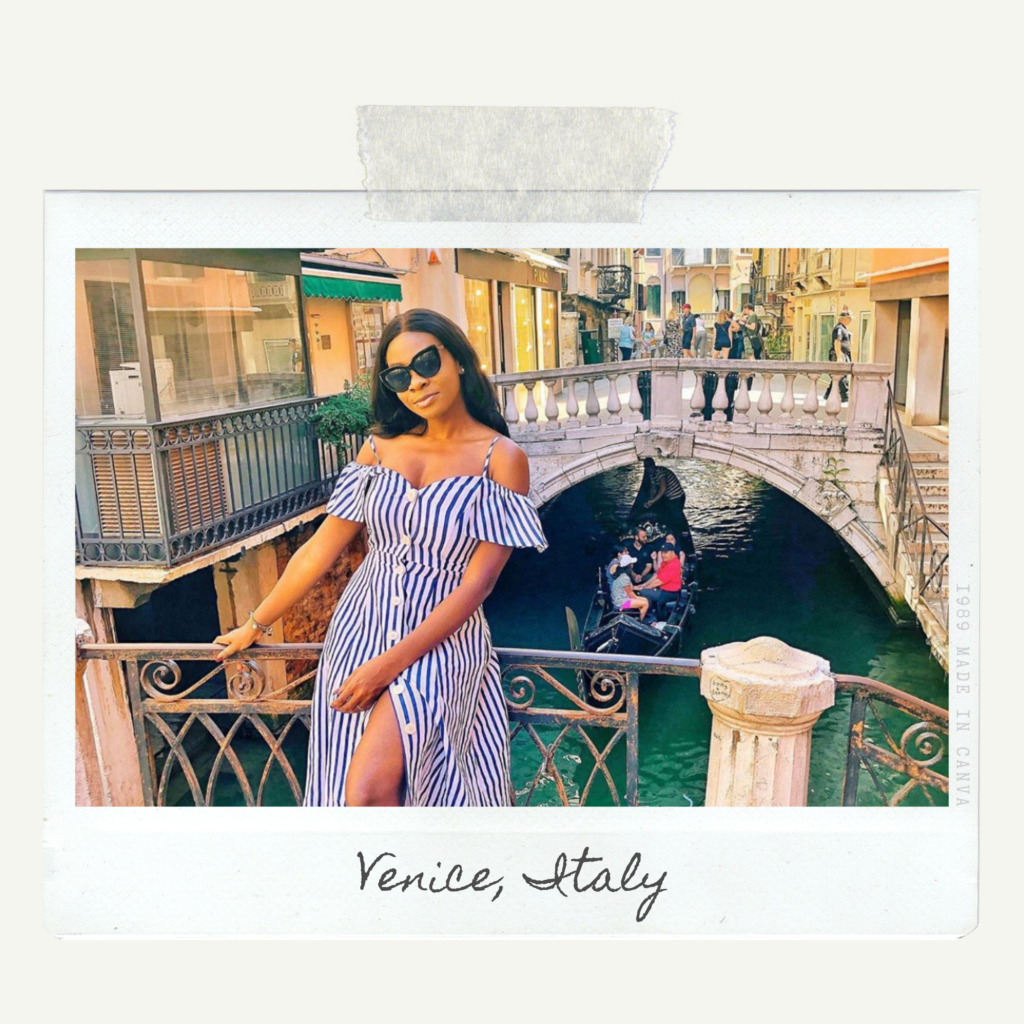 5.) Accommodation options in Europe
In my personal travel experience, European countries typically present the trickiest options for Accommodation. I have found that AirBnB hasn't really worked out for me, it may be different for you.
What has worked for me? Booking.com. I love booking.com because not only are there a lot of options, there is also the option for free cancellation and free breakfast perks for some hotels.
Some accommodation booking tips for Europe:
READ, READ, READ reviews across multiple platforms. Personally, if there isn't at least 15 reviews, I proceed with caution.
Hostels can be a great option too. I'll recommend HostelWorld.
Book at least two months in advance if possible. They sell out fast.
BONUS: Tips for those who need a visa
You may need a visa to travel to countries in Europe. The great thing about traveling through Europe is, there is the Schengen area that allows you travel visa-free in 26 countries once you hold that visa. The countries are:
Austria, Belgium, Czech Republic, Denmark, Estonia, Finland, France, Germany, Greece, Hungary, Iceland, Italy, Latvia, Liechtenstein, Lithuania, Luxembourg, Malta, Netherlands, Norway, Poland, Portugal, Slovakia, Slovenia, Spain, Sweden, and Switzerland. 
Typically, you apply in the embassy of the country where you will be spending the most time in. To be safe, apply to the country where you will be first landing in to avoid any hassles or disappointments.
Also, you can check the refusal rate of certain countries to gauge the level of acceptance or denial and go for the ones that present the highest chances of an approval. This isn't always going to be the case for everyone but no harm in being careful in this way.
Make sure to get a multiple entry visa so you can enter multiple schengen areas unrestricted.
CONCLUSION
A trip around Europe is always a great idea and Europe is one of my favorite continents to travel in because of its sheer convenience and array of options. I hope this gives you something to think about when planning a trip to Europe and you found all the links helpful.
To follow my adventures in Europe, head over to my Instagram page where I share more photos and stories. Subscribe to this blog for more travel tips, news and inspiration.
If you found this helpful, don't forget to SHARE!
Until next time,
Safe travels.