Pre-Travel Diaries: We are Getting Married in Southern Italy
I grew up in a traveling family – my dad's heavy involvement in the Nigerian Football scene as a leader saw him go to several countries far and wide.
I remember being maybe 14 years old when he announced to our family that he was going to Australia for a few weeks for a soccer game Nigeria had to play. I was young and had no clue where that was, save for learning in geography class how far away it was from where we lived. I couldn't understand any of the travels and why people needed to travel. In my little head, home was enough but I remained curious.
And my mum? Oh, she was no exception either. As an ardent businesswoman, she was particular about sourcing only the best goods for her shops and that often meant venturing abroad if that's what it took.
My parents have continued to travel far and wide until this day and of course, as their children, it's not shocking to see that we have followed suit.
I say all of this to say I wasn't surprised at all when my sister chose to have her wedding ceremony in the south of Italy – like a true daughter of her parents.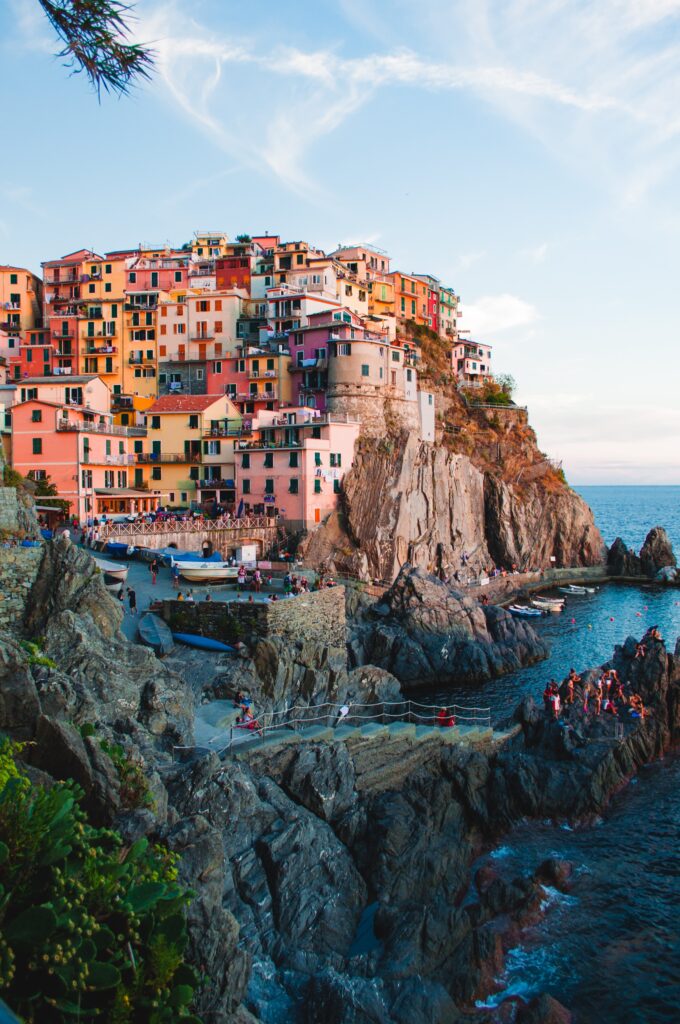 Pre-travel diaries is a series on my website where I capture some of my emotions and expectations leading up to the trip. I love this section of my blog so much because I get to write it before I embark on a new journey. Older series here.
A summer wedding in Southern Italy is on the horizon!
Why Italy
About four years ago while I was studying in the Netherlands, I almost, nearly booked a trip to Italy. The only reason why I didn't go through with it was because the time was too short and I wasn't sure I was going to make it back in time to catch my flight to Peru. Italy has been a dream destination of mine.
Fast forward to four years later and I am in Italy for the best reason: My sister's getting married here. Honestly, looking back now I can be thankful for that little disappointment because this is such a great reason to be here and it makes it even more exciting for me that I can experience this with my best friend and sister in mind.
So, I asked my sister though – in the context of all of this – Why Italy. Why did she choose this destination for her wedding? In her words,
It has an old world charm feel to it. It feels very original. It feels like you stepped into a story book.

ONOME
Italy sells itself as a wedding destination, no reasons needed but wanted to hear firsthand what she had to say.
What I want from my Italian experience
I want the full deal. First, my biggest wish is for a successful and absolutely beautiful wedding for my sister. It is indeed a special moment for me and my family and to experience that moment in such a beautiful country will most likely be the highlight of my year.
I want the full full italian experience – I want to stuff my face with the best pizza and pasta in town. I want to walk the streets of Italy with a gelato in hand. I want to visit a vineyard and taste some of the finest wines. I want to hop on a boat and explore the islands of Amalfi, Sorreno and Positano. I want to experience the people and try to speak the language. I want to leave Italy with my heart full.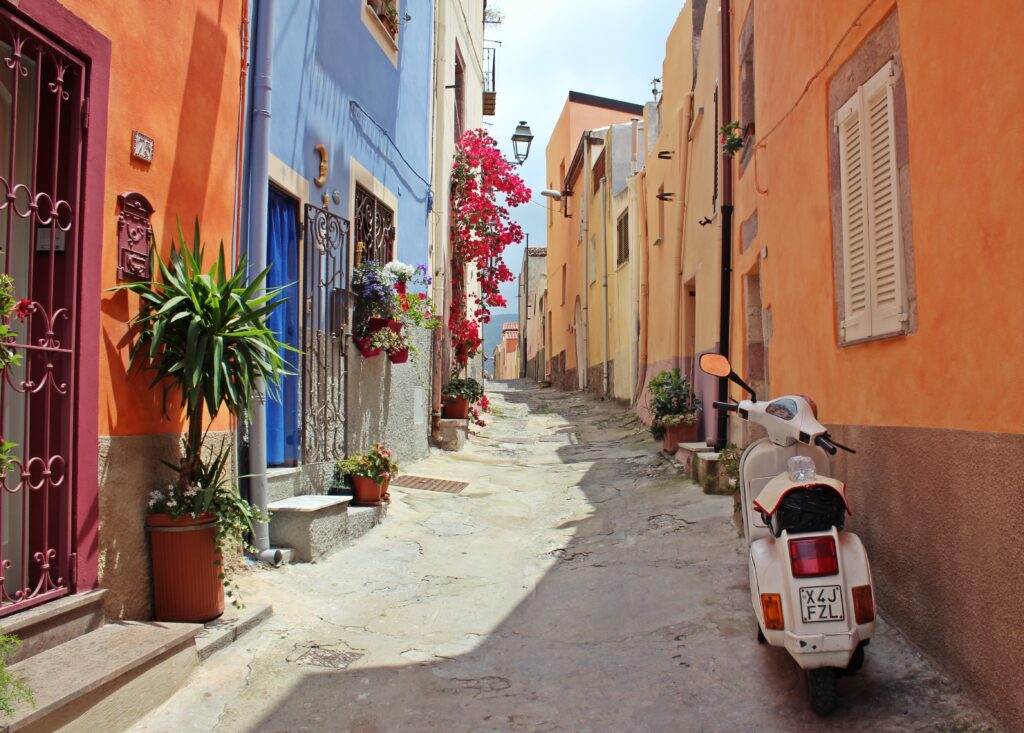 How I prepared for my trip to Italy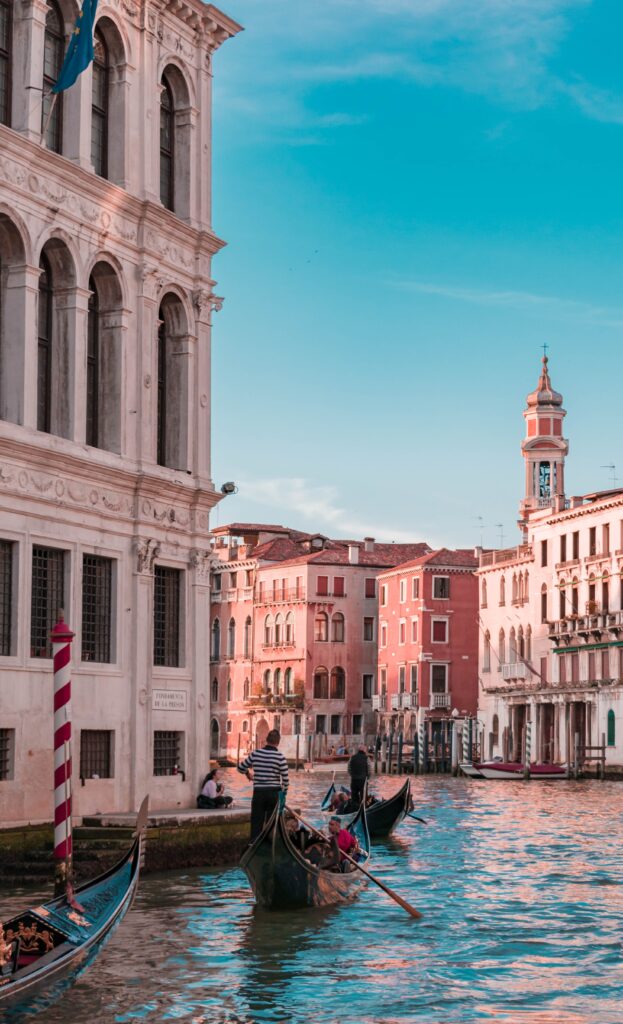 My Italy Itinerary
Before the wedding which is happening in Amalfi Coast, I will be exploring the city of Venice for about three days. After the wedding, I will head over to the great city of Roma. My adventures will be a mix of history, relaxation and fun with family and friends. I will share more details after the trip.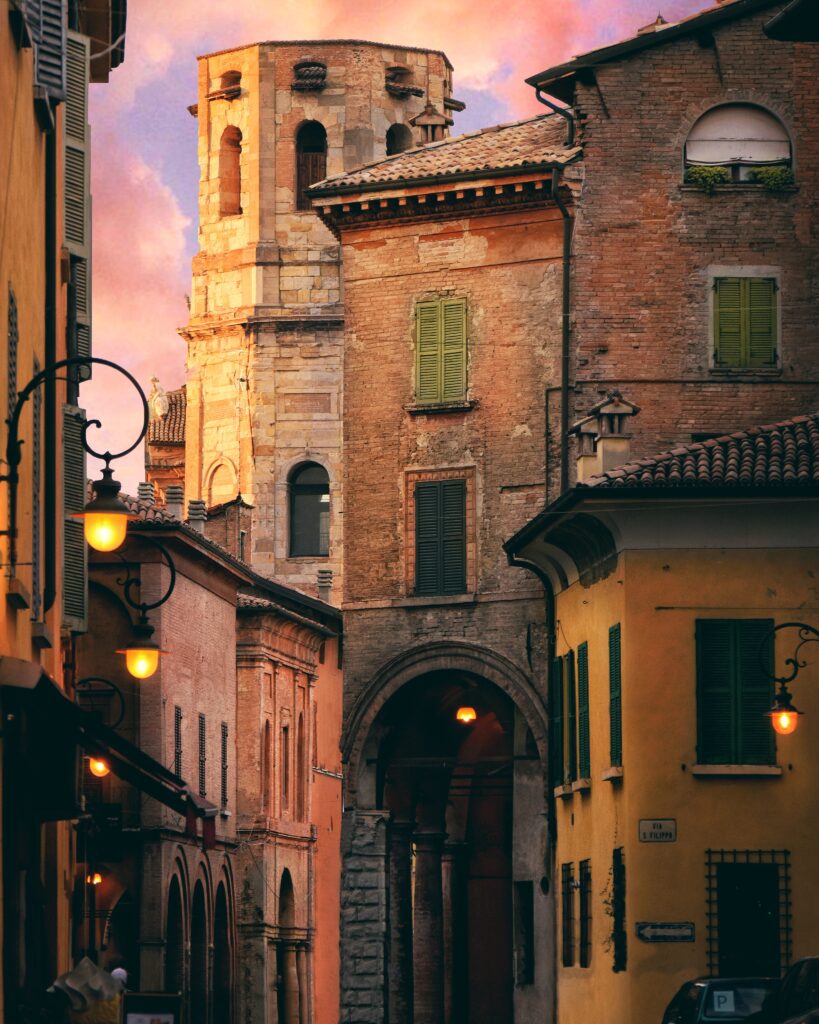 Conclusion
My heart is bursting with joy at the prospect of this trip which I know will be one of my most memorable. I am looking forward to celebrating with my family as well as enjoying all that italy has to offer. We are getting married. Yes, yes and yes!
As usual, I will be sharing stories from Italy. Be sure to follow along on Instagram and Twitter and of course, subscribe to this blog so you get all the tea from the trip.
Until next time,
Thank you for reading.