Six in the City: Epic Girls Weekend in Toronto
What happens when six young girls come together for a girls-only weekend in the buzzing city of Toronto? You guessed right- pure magic! Easter 2017 saw six in the city, exploring the beautiful city of Toronto, Canada.
I have a love-hate relationship with Toronto. I love it because it is beautiful and it was my first ever international travel destination. Hate it because, well, it's just a big massive city whose chaos I always want to avoid.
However, it was a friend's bridal shower and it was a great opportunity to get together to celebrate this beautiful phase of her life and ultimately have fun in the city- which we did.
Here's a recap of all the fun things we did.
DAY ONE: ARRIVALS, EXPLORING THE CITY, AND DINNER.
Day one started on a high note. It was Easter Friday and the weather was perfect. We made it to the downtown apartment we were to call home for the weekend. The apartment was amazing as it was located smack dead in the middle of downtown Toronto and we could see the CN tower from the balcony. It was perfect.
After settling in, we set out for a city walk while we waited for the rest of the girls. We explored the Toronto Harbour Front and it was absolutely beautiful.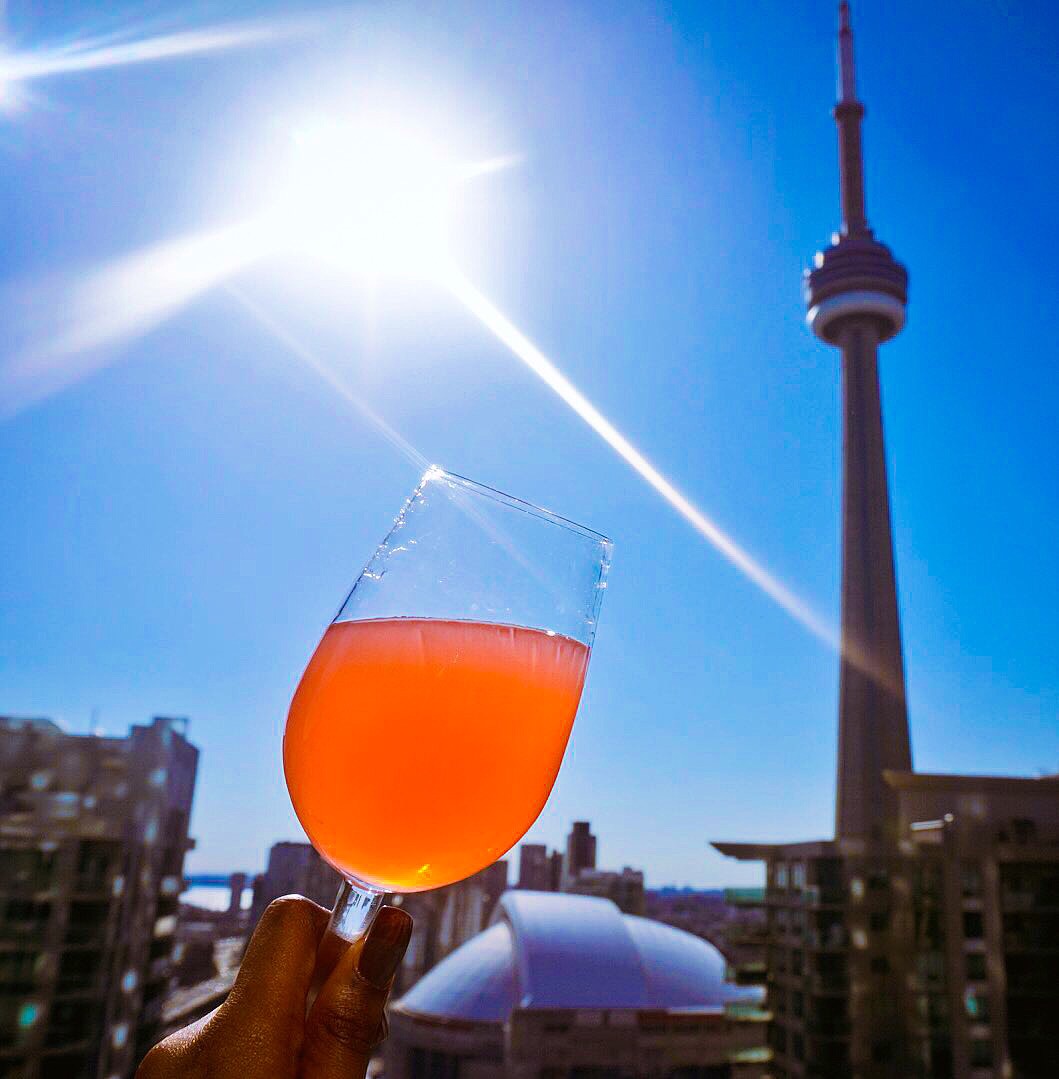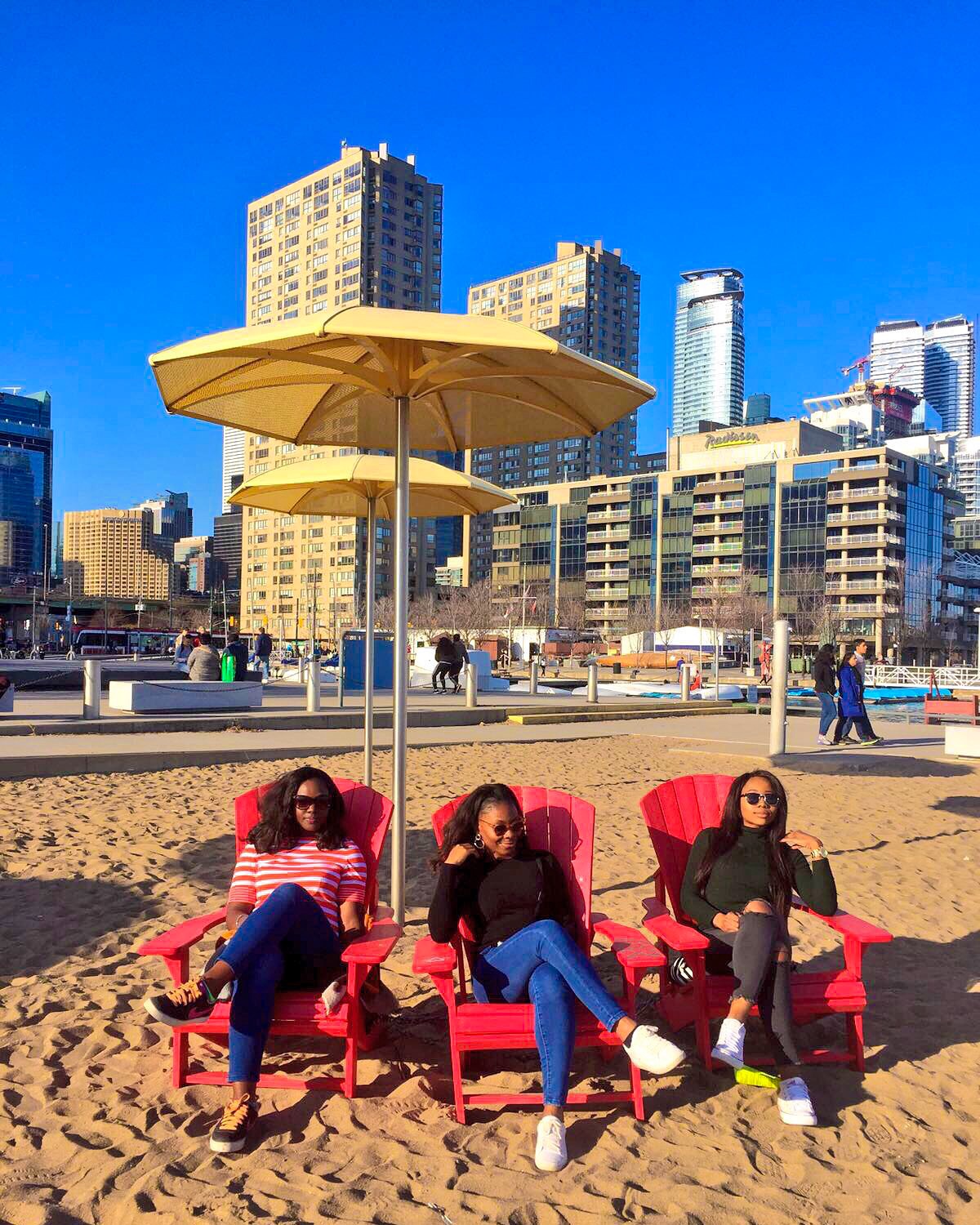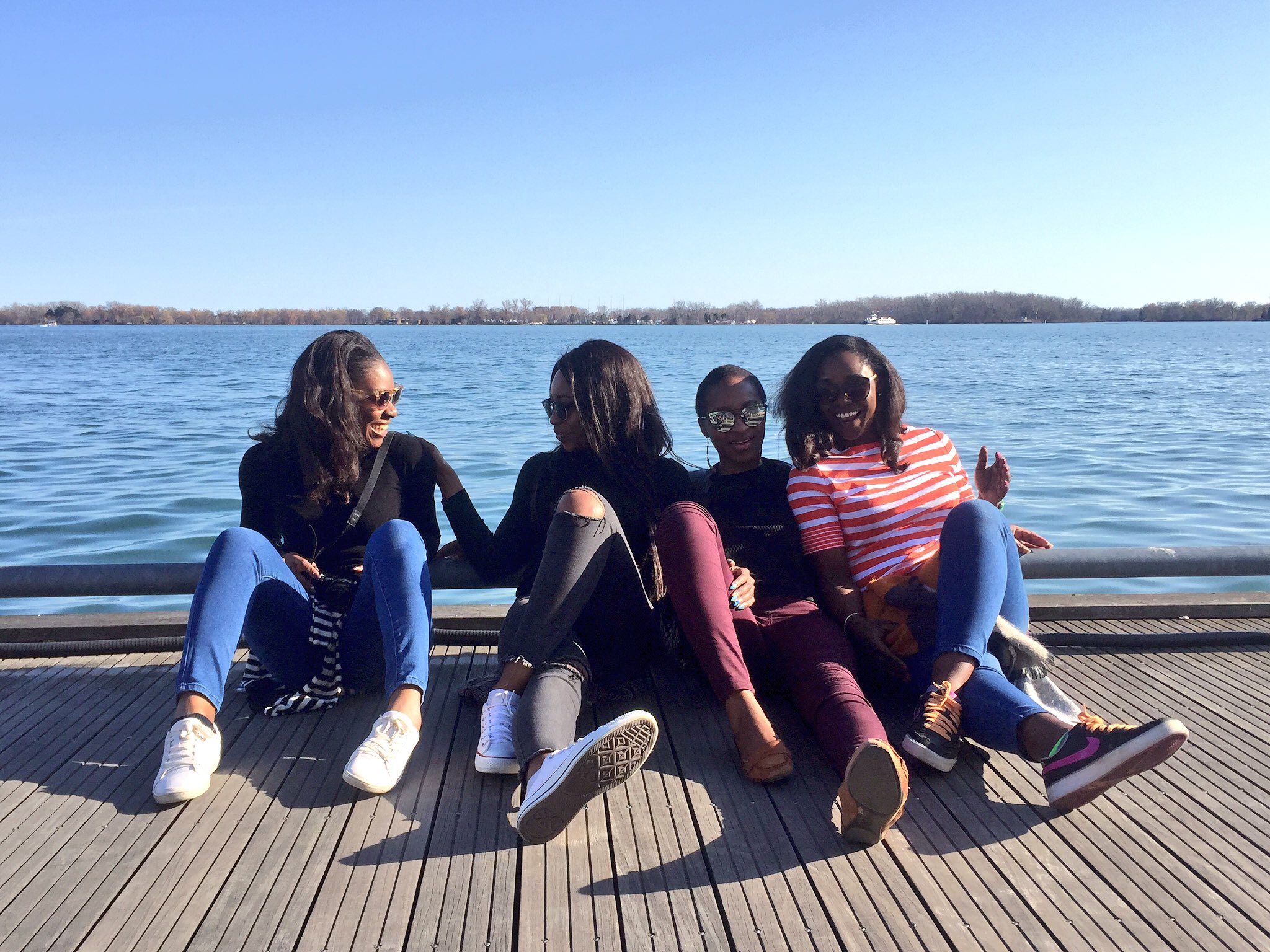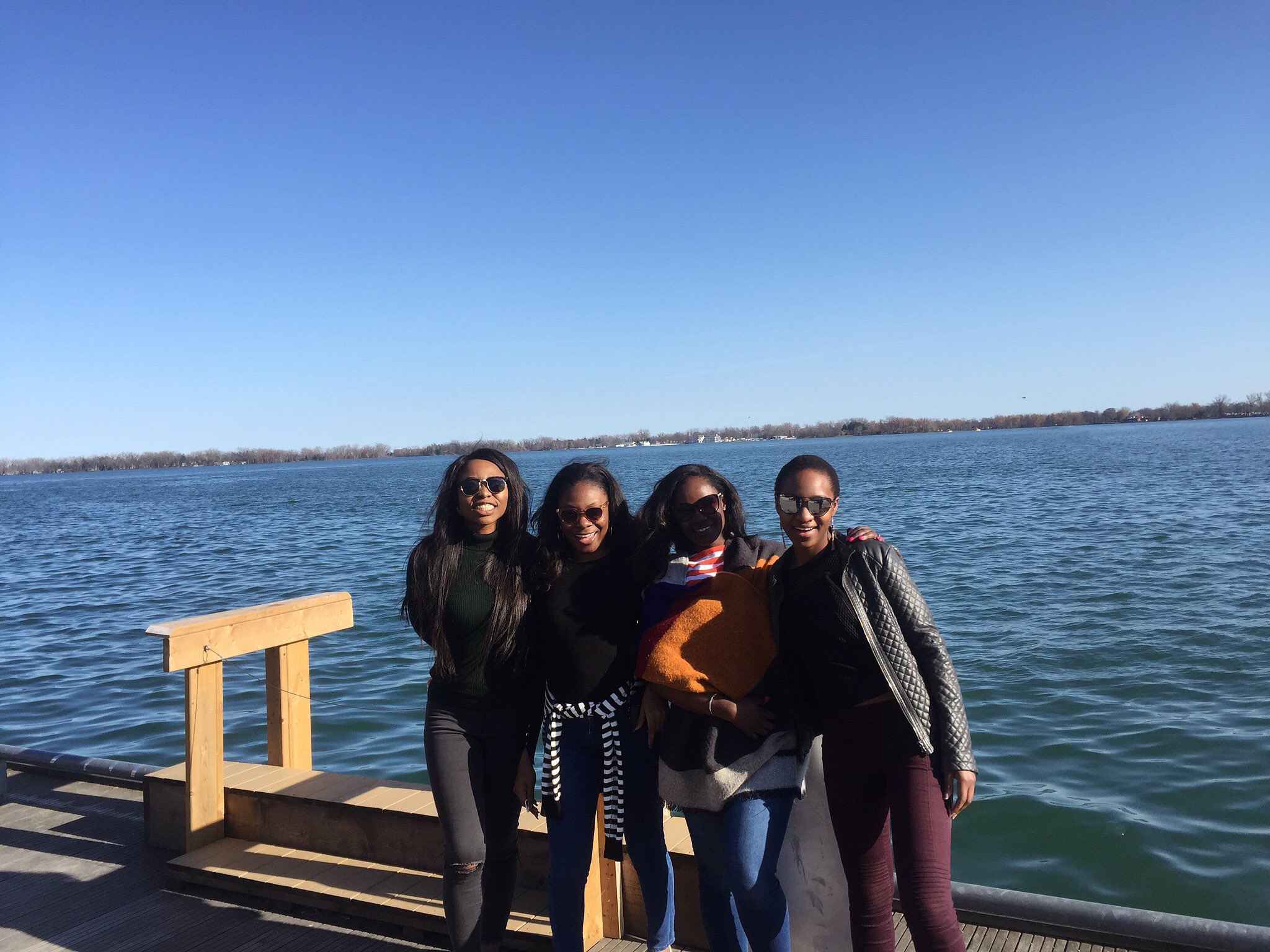 DAY TWO: BRUNCH, POLE DANCING CLASSES, AND CITY WALKS
BRUNCH
Day two was definitely the most eventful. It started with a brunch at the cutest place ever called Colette Grand Cafe. Colette is very picturesque with a European twist to it. Not only that, the food was pretty good. Actually, I lie. It was very good.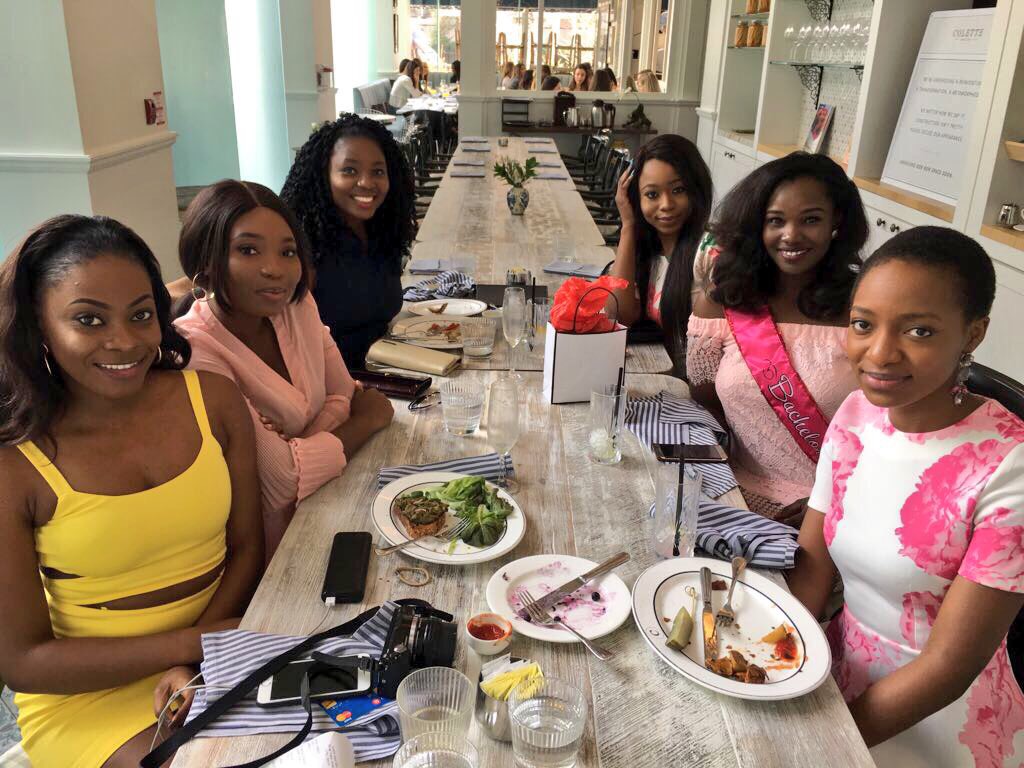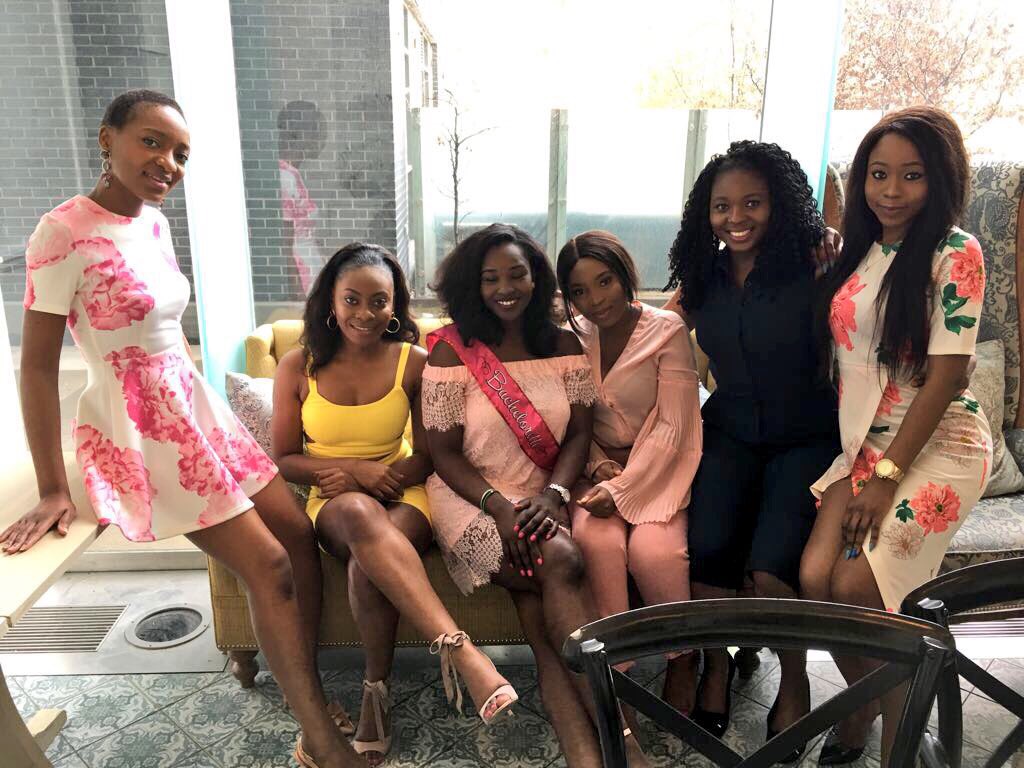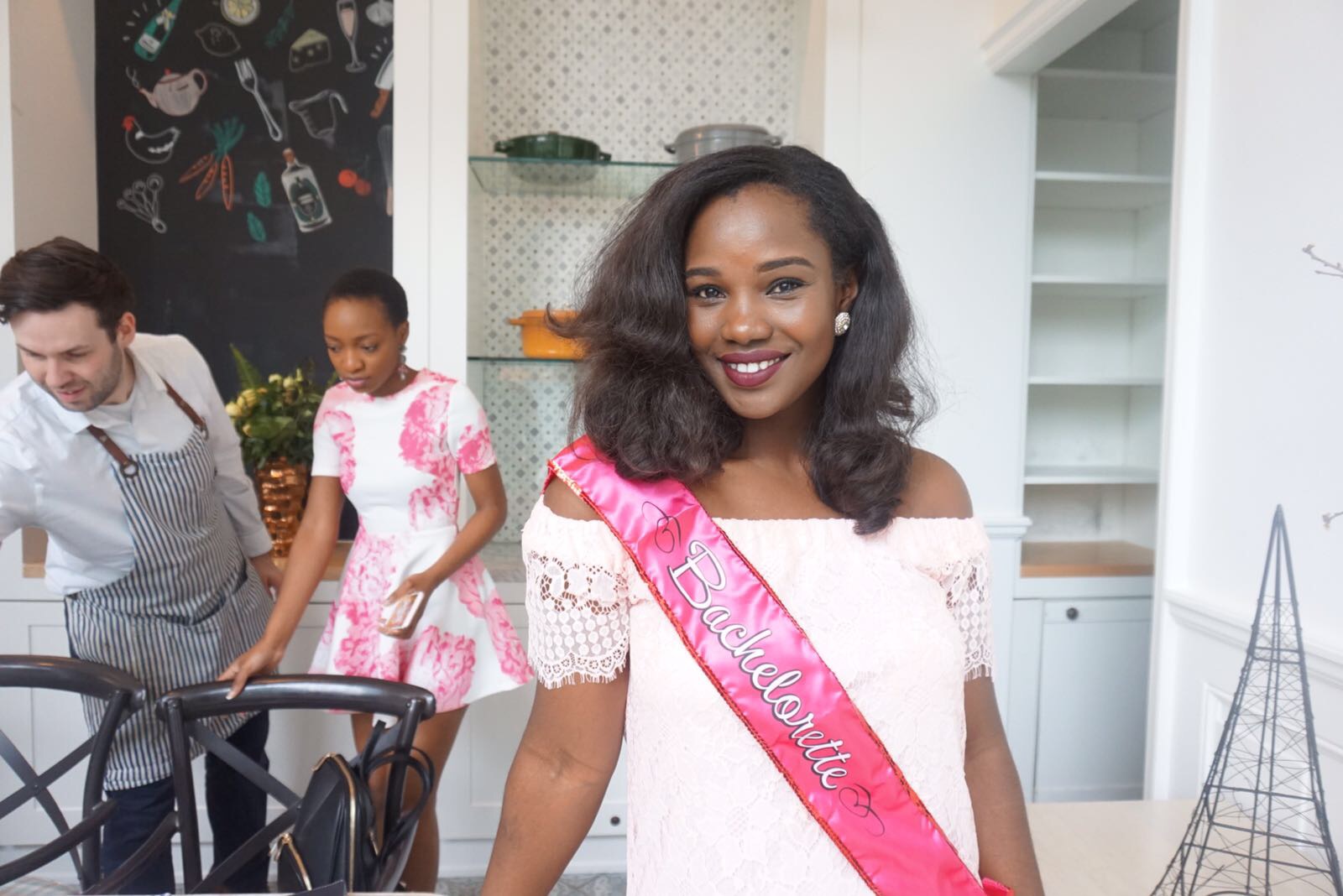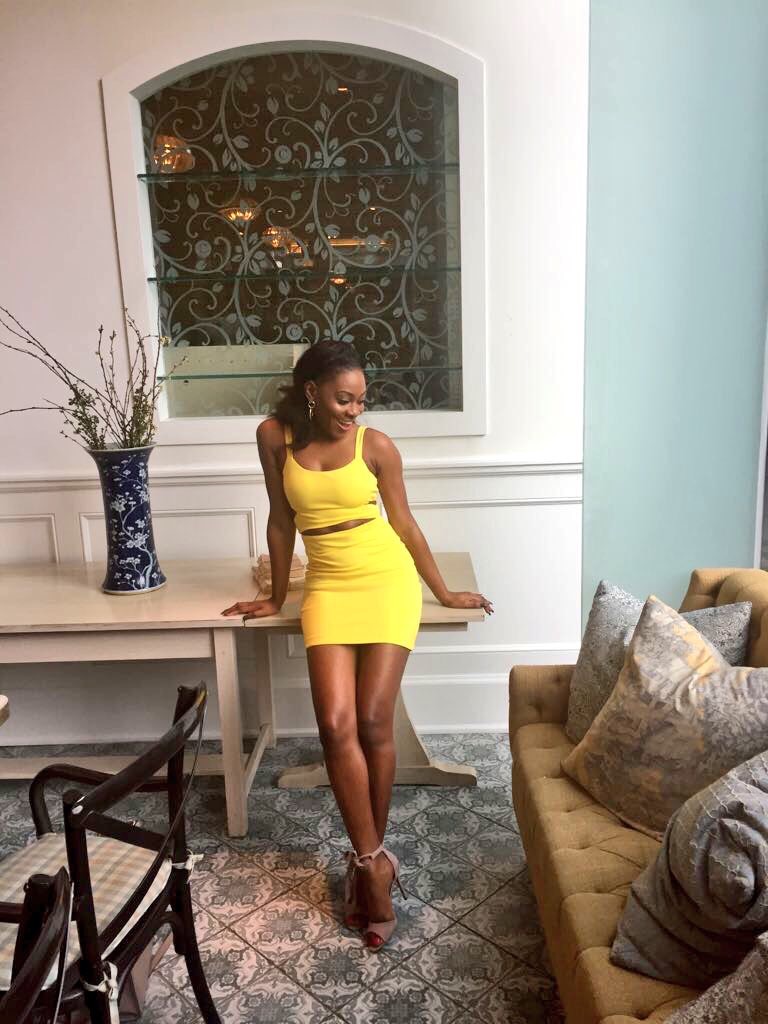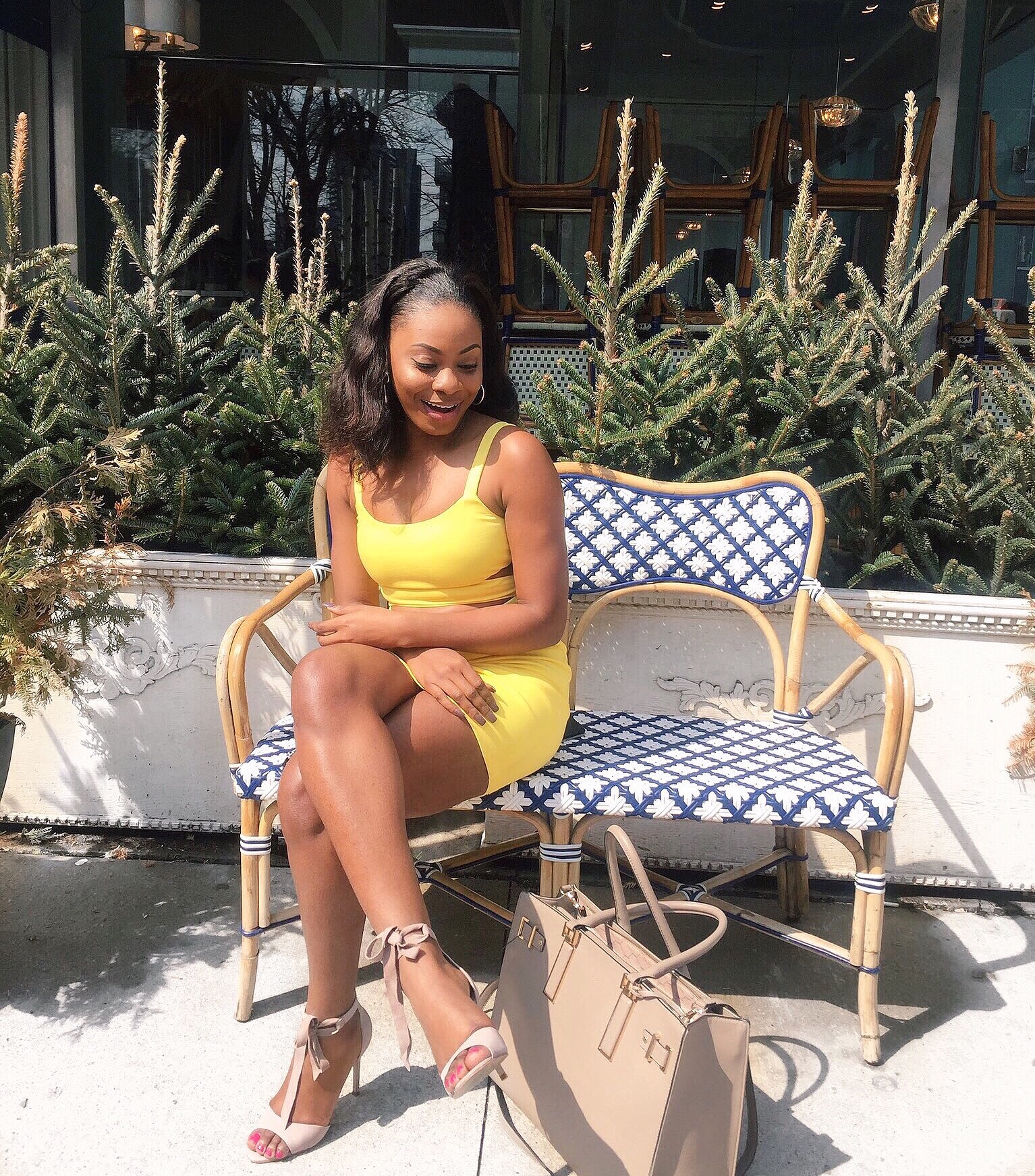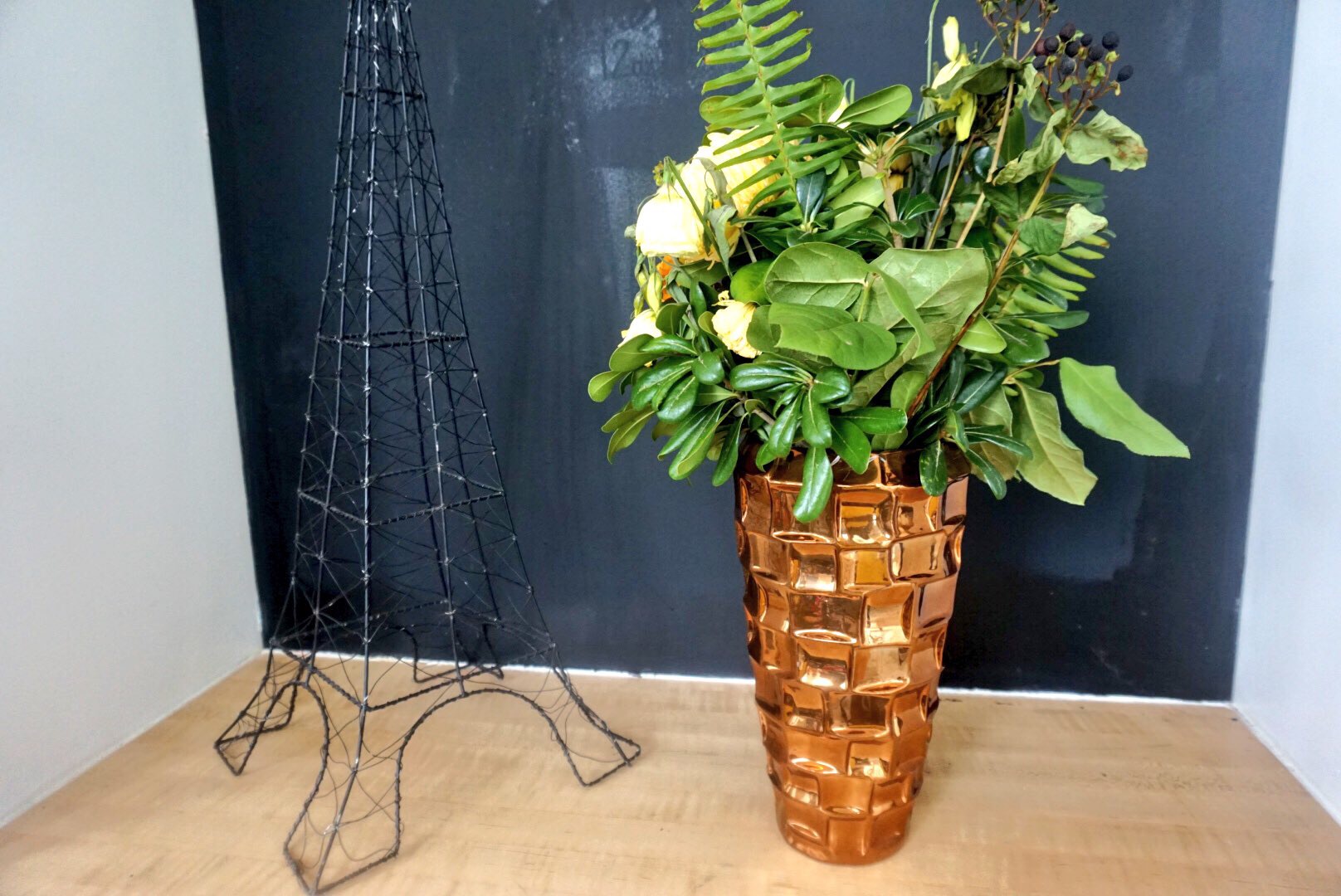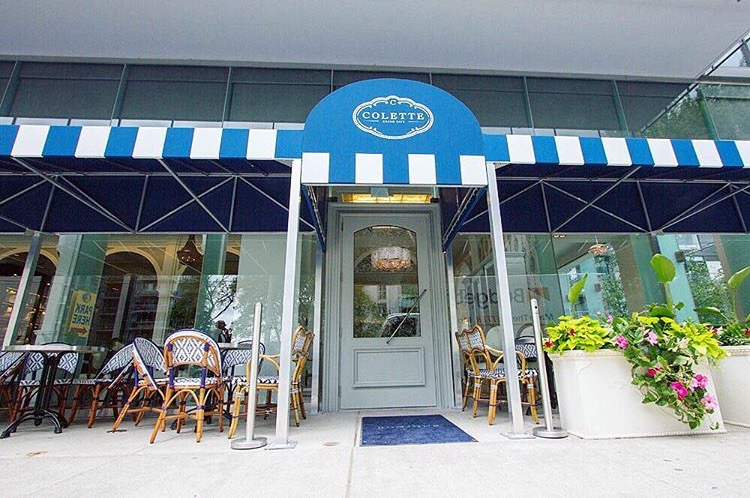 POLE-DANCING CLASS
We headed on over to Brass Vixens a few hours after lunch (to let the food babies disappear :)). Brass Vixens is a pole-dancing and fitness studio in the heart of Toronto. It was totally the best way to have a bridal shower event for our beautiful friend and bride-to-be, Ayo. It was fun and energetic even though the next day, our bodies were sore from all that dancing.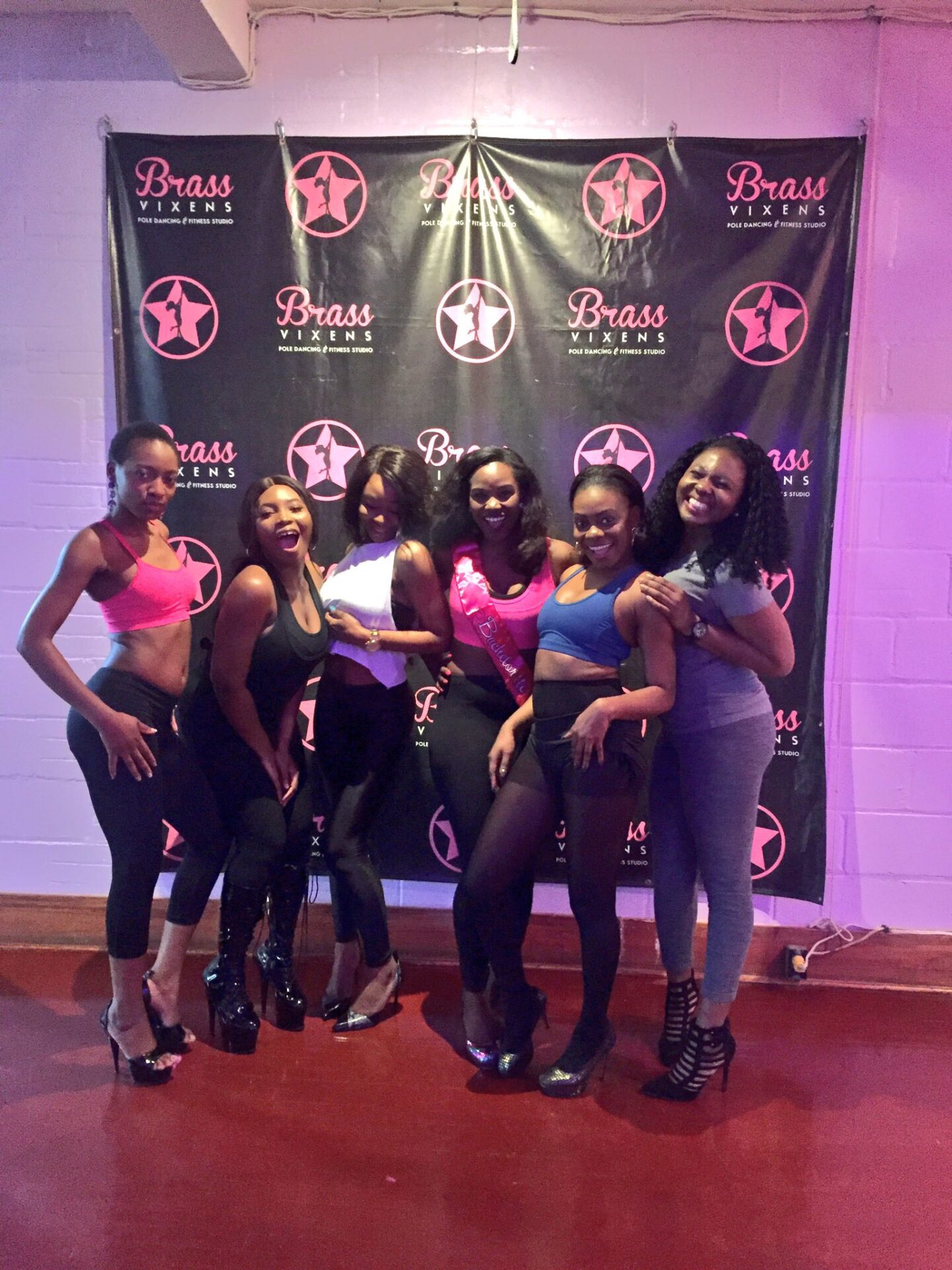 CITY WALKS
After our amazing time at Brass Vixens, we walked around Toronto and stumbled on some absolutely amazing gems on the street. You will find a lot of street art and graffiti in Toronto, but we went to Queen Street West and took some beautiful photos. We also spotted some really talented artists during their street performances. One thing to note, you will definitely encounter a street performance at least once in Toronto. That really lights up the city.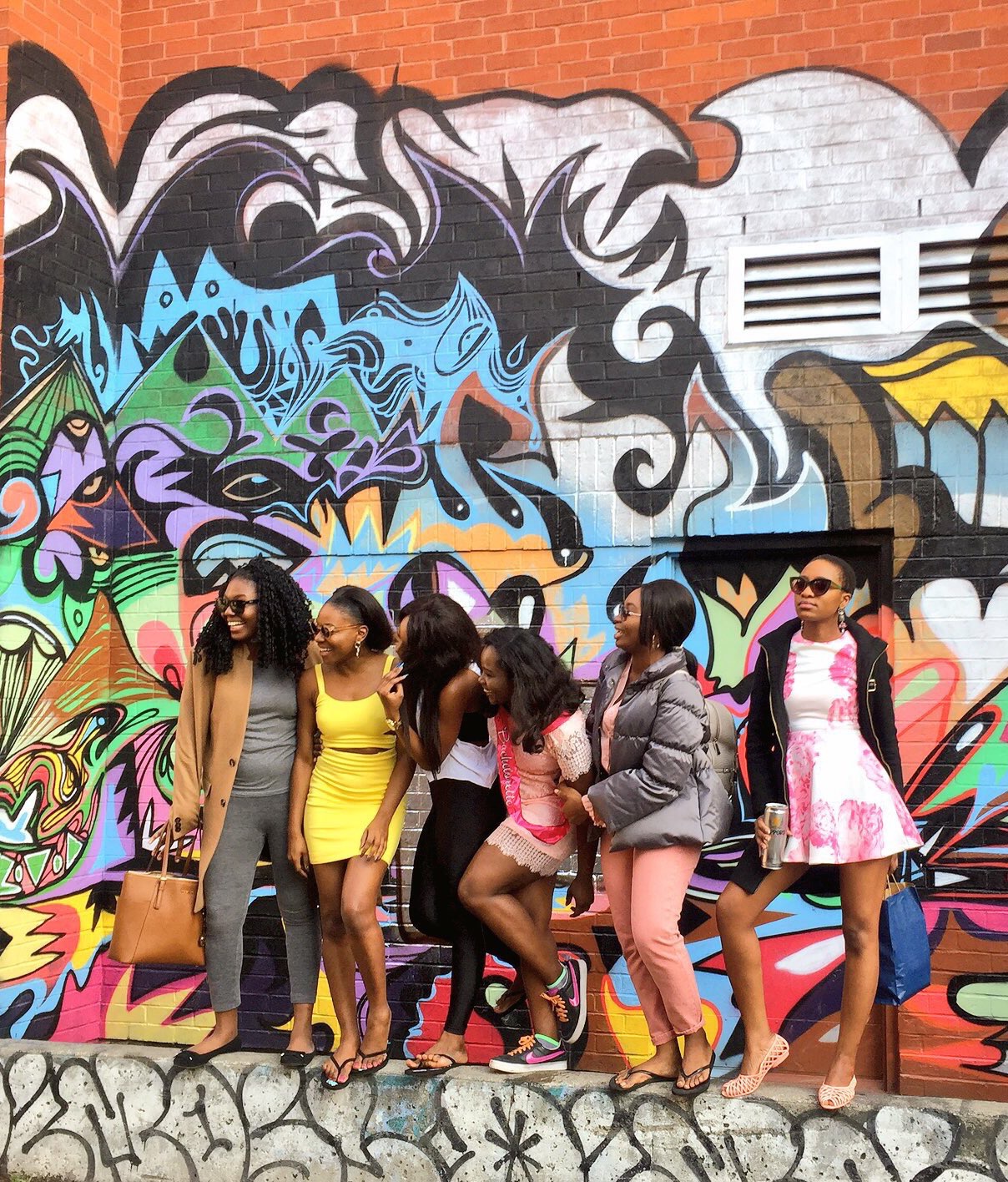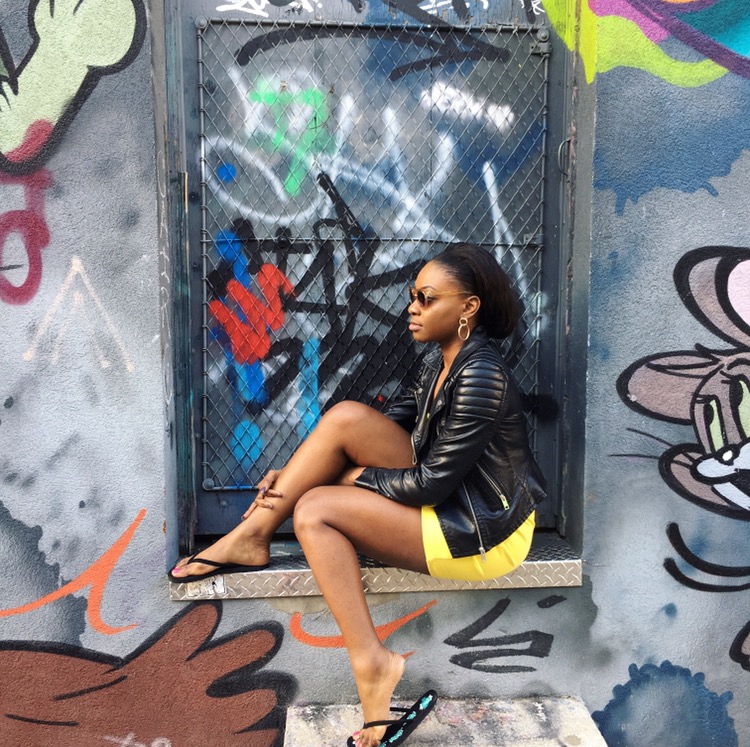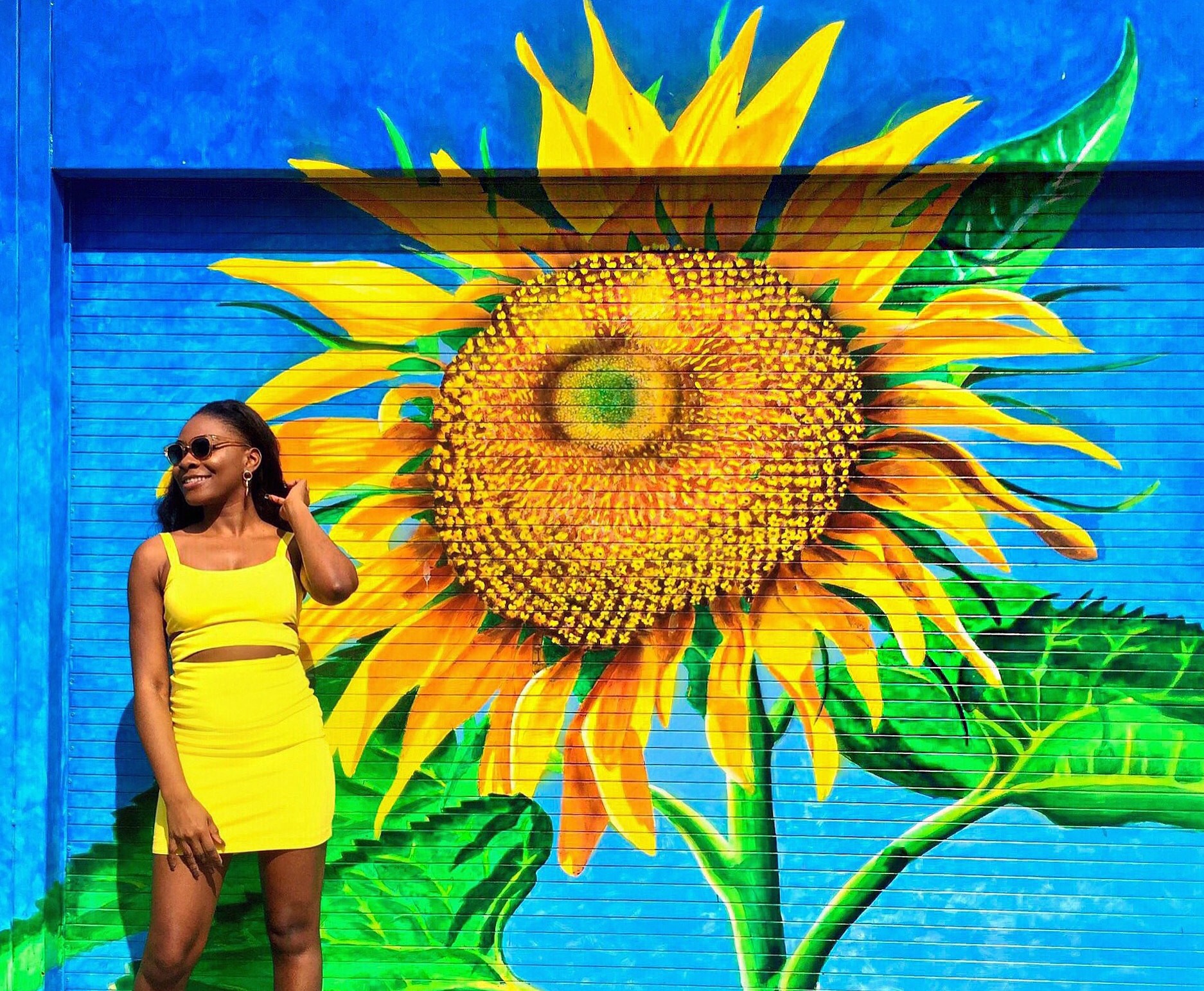 DAY THREE: CHURCH AND DEPARTURES
It was Easter day and also the last day of such an awesome weekend together. We headed to C3 Toronto for the church service. Afterward, we went for a quick lunch before we all said our goodbyes. It was fun while it lasted!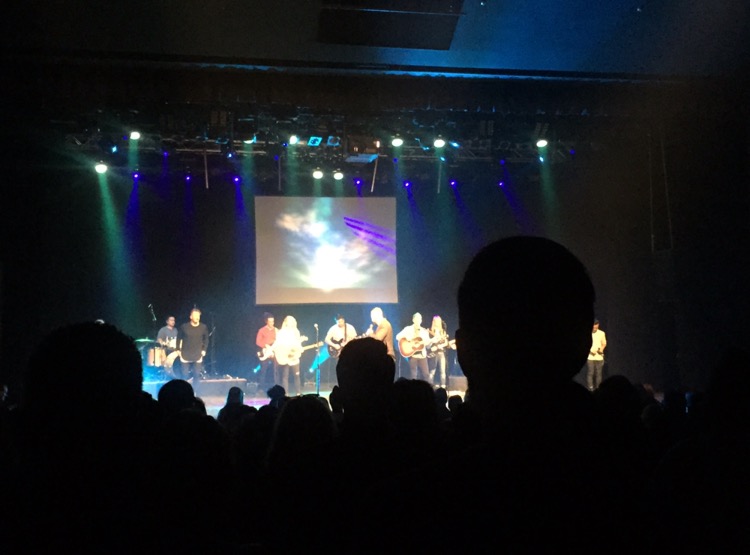 GOODBYE TORONTO
It was a great time in Toronto and it was an incredible way to celebrate our friend who is getting married in May. If you are looking for a place to have fun with your girls, or anyone else for that matter, Toronto is the place. There's so much to do and see in the world's most multicultural city and I am glad to have finally explored the place a bit. I'll definitely be doing some more exploring soon.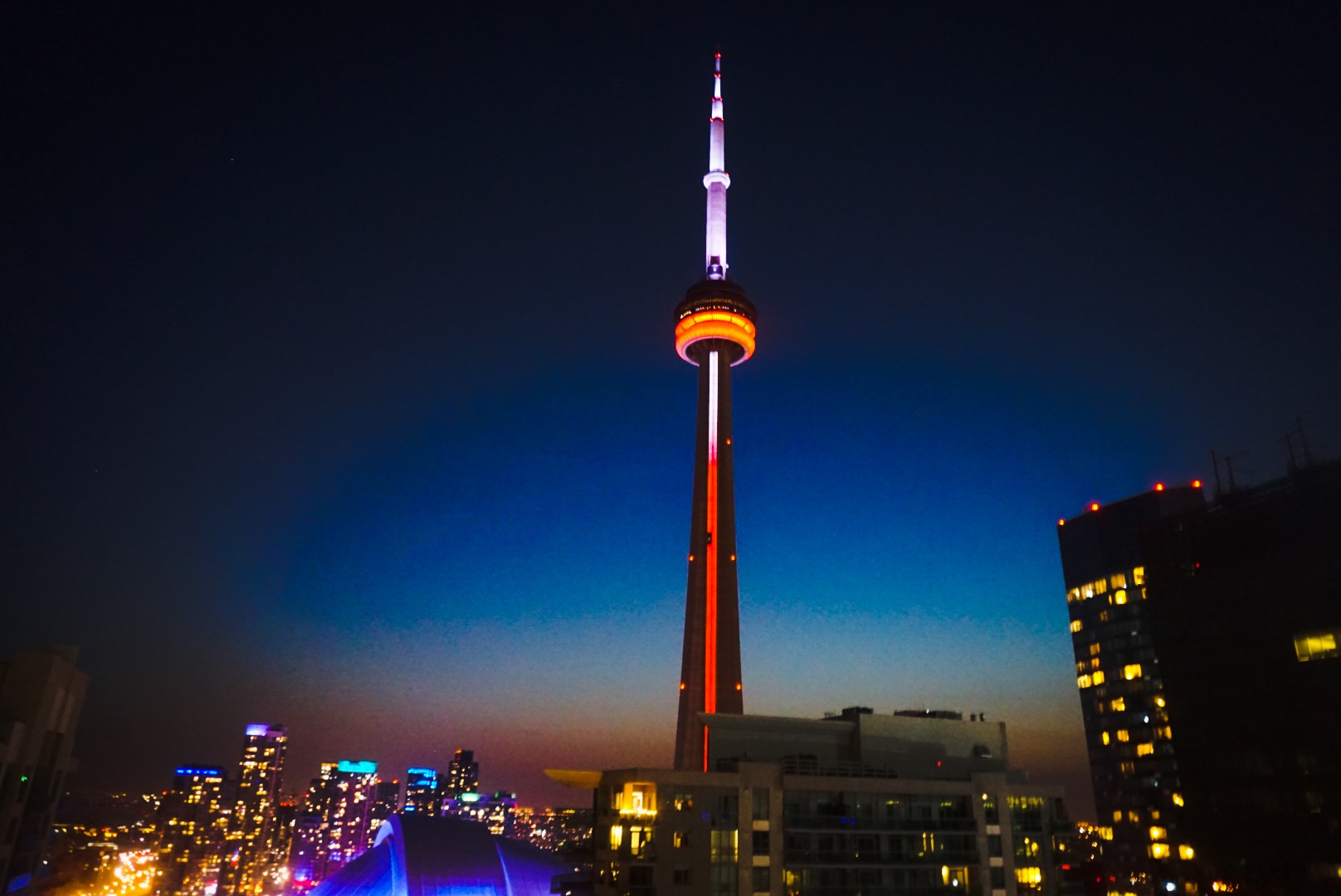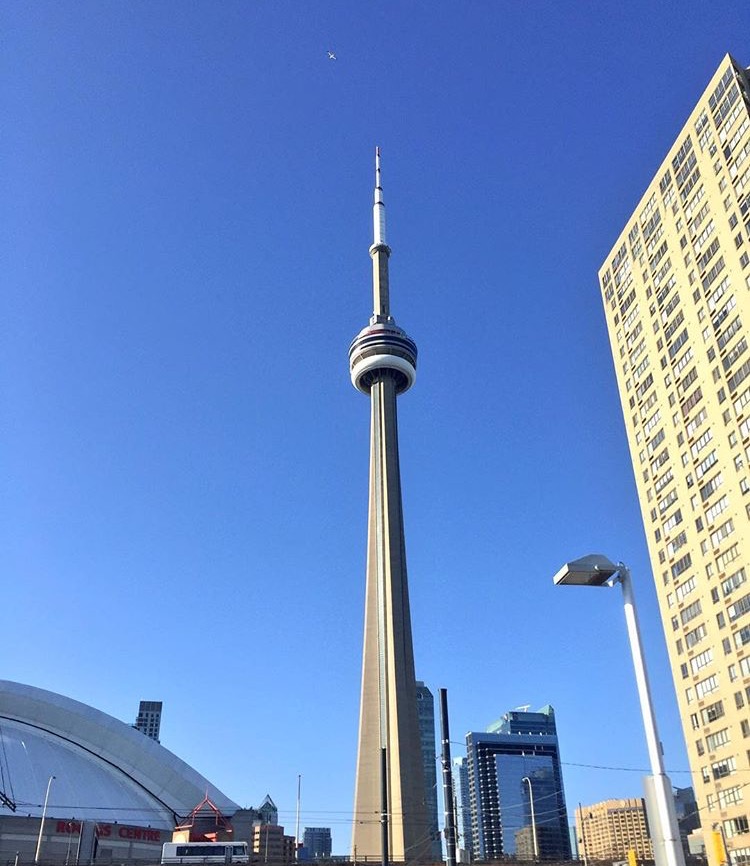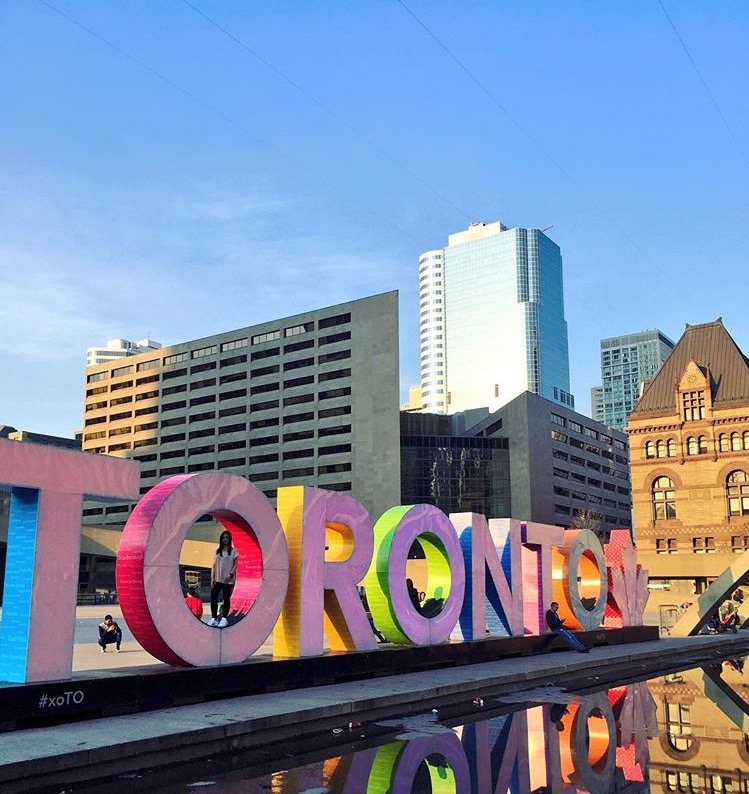 ---
Thank you for reading and a special thank you to those who keep coming back. You hold a special place in my heart. Thank you.
If you will like to join TheUfuoma community, definitely subscribe here. I am excited about what's coming on this platform and to create more content that will help you live a full life through travel, lifestyle, and passion. Also, don't forget, new content every Fridays.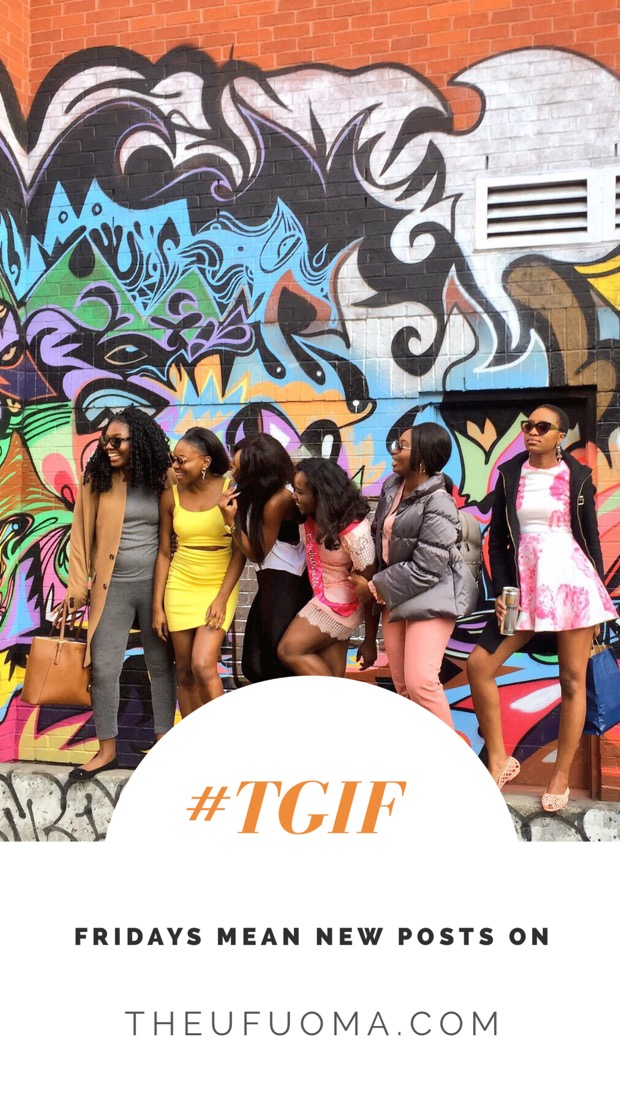 Until next time,