Solo Travel September is a personal annual goal I set for myself; one that involves me going to a new place completely by myself in the month of September.
How it started
I realized that I coincidentally went to Costa Rica in September 2017 and Japan and Thailand in September 2018 by myself. Such a beautiful coincidence that I decided to hold on to for as long as I can.
Why Solo Travel?
Travel is a precious gift and every opportunity to see new things, experience something different and meet new people should be welcomed with open arms – whether alone or with a partner. Solo travel is a great way to completely immerse yourself in a new experience, free of distractions and unwanted compromises. It is also a huge learning curve – there's hardly anyone who has gone on a solo trip who hasn't discovered something new about themselves.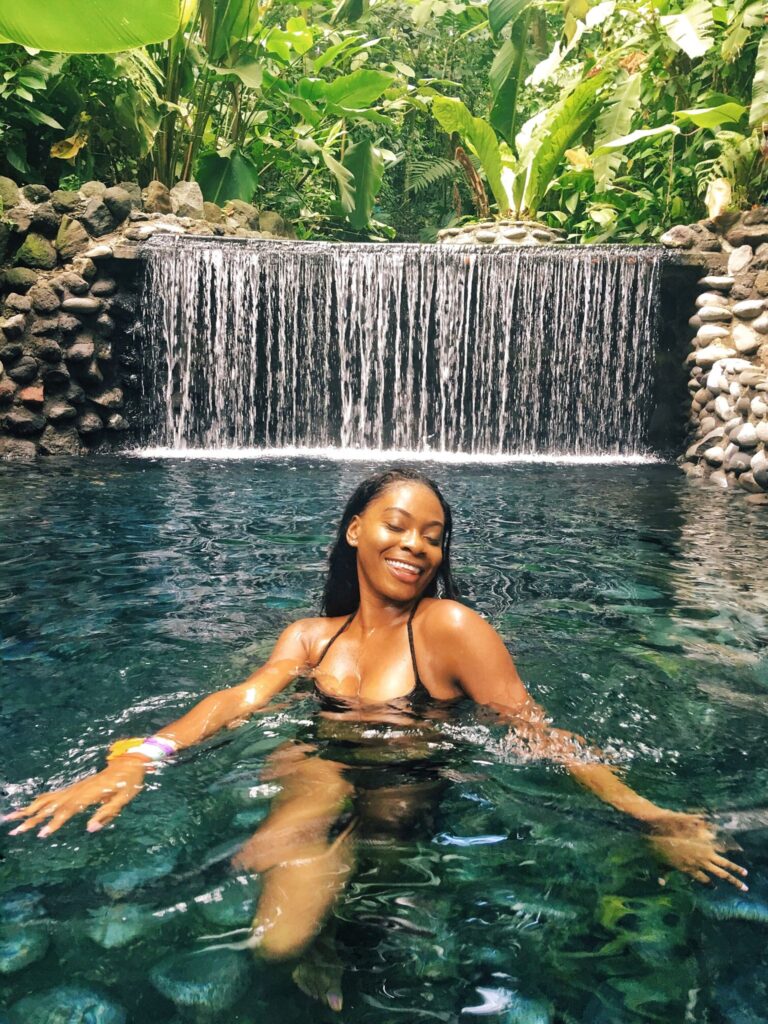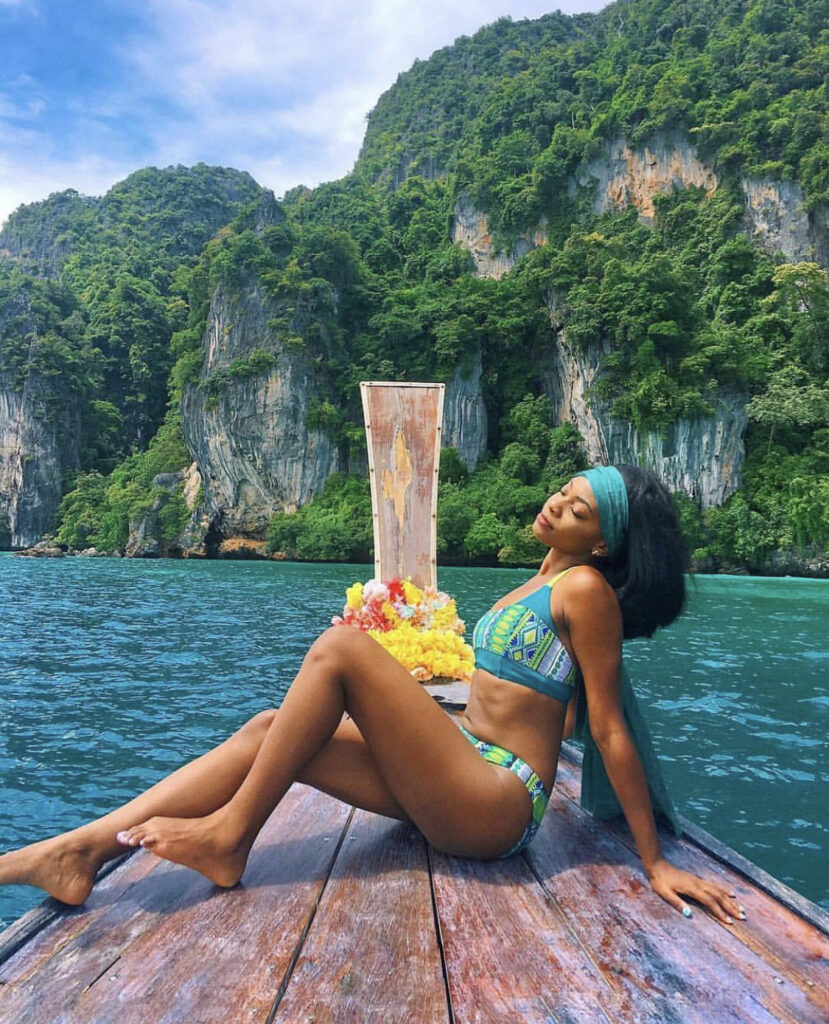 FOR YOU WHO WANTS TO TRAVEL SOLO
Let's face it – solo travel can be crazy scary. I know. You're not sure what to expect, whether you'll be safe, bored, have fun. You just don't know and as humans, we like knowing. However, it is important that you trust yourself more – trust in your abilities to navigate the world safely, make the right decisions and trust that the universe (God) has your back. Don't let fear hold you back!
NOW. SOME RESOURCES ON THIS BLOG TO HELP YOU
Evidently, I am passionate about solo travel as I find it to be transformative and deeply moving and I want to empower more people to give it a try.
Cheers to breaking new grounds and exploring new territories.