Solo Travel Friday Series: Meeting New People and Having a Great Time While Traveling Solo
Over the month of October, I shared a solo travel series to not only inspire you to stop waiting for your friends before seeking out new adventures, but to educate and empower you with helpful resources and advice. I hope you have found it helpful. If you missed any of the three previous posts, you can catch up here. Here's the last bit until we wrap it up.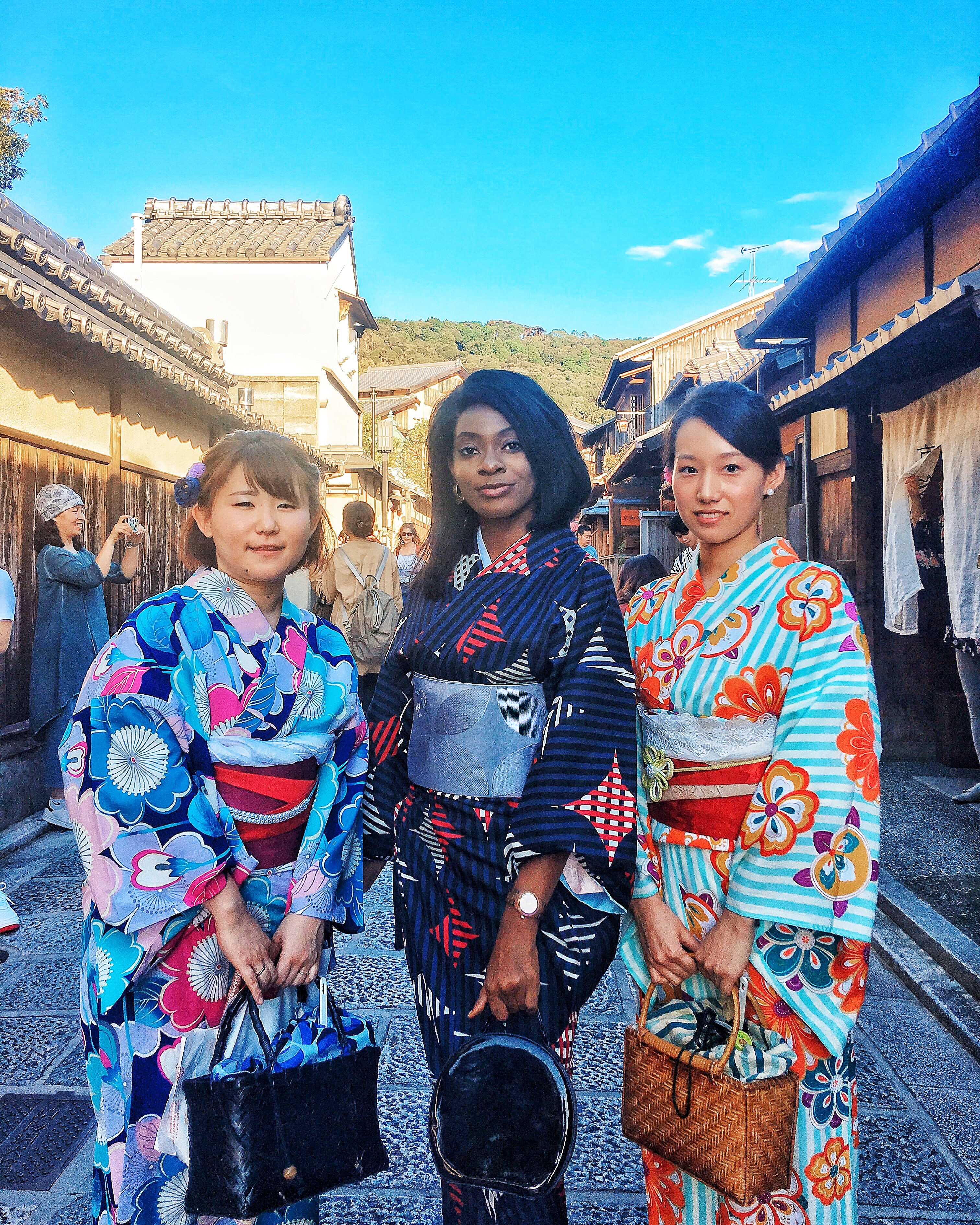 Today, I'd share with you how to have an amazing time while traveling solo. A lot of people are concerned about things like boredom, loneliness, etc and from my experience, I have never felt lonely. It could well be because I enjoy my company, and really curious about learning new culture, creating bonds and getting to know new people while traveling.
But, there are several ways to meet people as well as have a great time while traveling solo.
Just because you are traveling solo does not mean you have to be alone all the time. The world is full of people, potential and a lot of love. After all, as the popular saying goes- a stranger is a friend you haven't met yet.
Here are some ways to meet new people and have a great time while traveling solo.
1.) Airbnb experiences 
Airbnb experiences are the best things to happen to any solo traveler, or any traveler, period. It is a collection of activities run by locals. I joined quite a few in Thailand and Japan. It is a great opportunity to do something fun and also meet new people. I made new friends thanks to Airbnb experiences. And to make it even better, there's a price for everyone. Love this feature on Airbnb and if you do not already use it, definitely bookmark it for your next trip.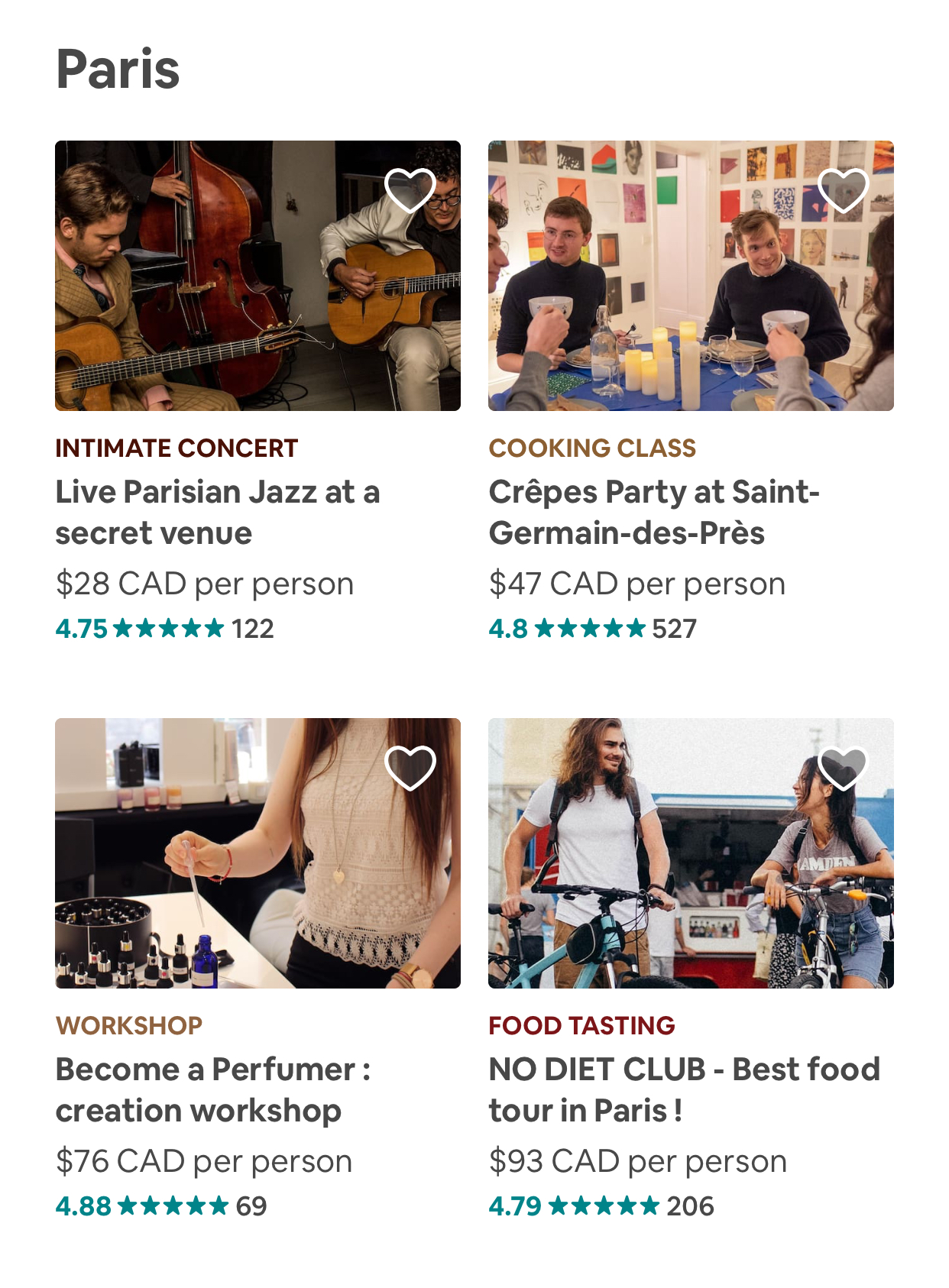 2.) Joining group tours 
This is almost like the first one but not quite. There are tons of locally guided tours you will find when you travel. Your hotel can suggest tours, there are tour guide leaflets at airports, etc. Joining a group tour is an excellent way to meet new people. You also find that a few of them are solo travelers open to hanging out and traveling together after the group tour is over.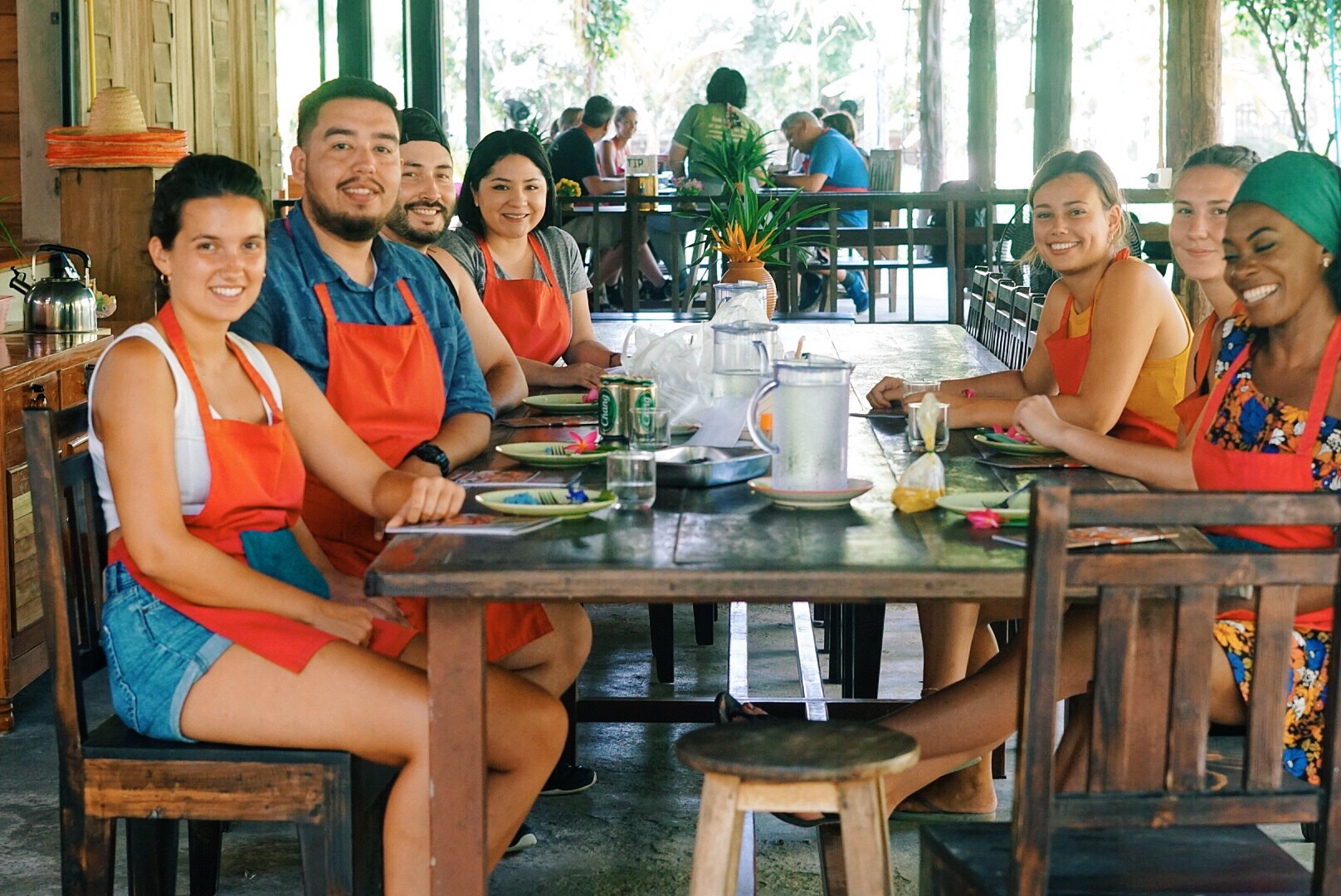 3.) Couchsurfing
Ever heard of Couchsurfing? It is the ultimate site for meeting new people, sometimes you can also stay at their places for free. While I haven't ever used the site to stay in a local's home, I have used it to connect with locals and ask for first-hand advice. There are so many events on Couchsurfing, organized by locals for travelers. I believe this is a great resource for solo travelers.
4.) Staying in hostels
I saw some of the most epic-looking shared spaces in South East Asia and there are so many others around the world. Shared spaces are an excellent way to meet new people and connect with other travelers. The great news is, even if you are not open to staying in a hostel, you can always hang out and eat at the restaurant in a hostel which gives you same exposure to other travelers.
5.) Connect online
The internet is an amazing place and has made everyone that much closer. There are so many ways to connect online, and on social media platforms. There are a lot of Facebook groups (for example, this Thailand group on Facebook.) With everything though, discernment is key.
Conclusion
Solo travel doesn't have to be boring and you do not have to isolate yourself. If you are open to meeting new people (which you should be because the world is filled with some awesome people), solo travel is an excellent way to do so. I'll tell you a secret; every time I travel with a friend, I don't meet that many people because I will be consumed in their company and not as open to meeting others. However, when I travel solo, I am more approachable, I meet new people, have great conversations, and immerse myself in a new culture.
I hope you enjoyed the Solo Travel Series and are inspired to finally take that solo trip.
What blog series would you like me to touch on next? Please let me know in the comments if you have any ideas.
Until next time,