Holiday Gift Guide for the Modern and Savvy Traveler
Looking for a great holiday gift for the traveler in your life? Here's a list of some of my highly recommended products that not only help make me travel better and smarter, but also makes for the perfect gift for the modern and savvy traveler – this holiday season and beyond.
Gift ideas for the modern traveler
The modern traveler is tech savvy, stylish and clutter-free so you definitely don't want to add clutter or waste to their travel life. You want to think about gifts that simplify and add value to their travel experience. This gift guide is made with them in mind.
1.) Pocketalk two-way language translator
Pocketalk is one of my favorite travel accessories, ever! This two-way language translator is portable, stylish and can fit in a carry-on, or even your wallet. This device also helps remove language barriers. I also love that it can read pictures as well. I remember struggling so much to read the signs in Japan and if I had this device, that headache would have been long gone.
Wondering what the difference is between a device like this and the Google translate app on your phone? Well, you need data for Google translate, and frankly, as a traveler, there are times when I'm uncomfortable bringing out my expensive mobile device while traveling. This is perfect for those moments.
This insanely convenient device allows for fast and easy translation of 74 different languages in over 120 countries.

cnet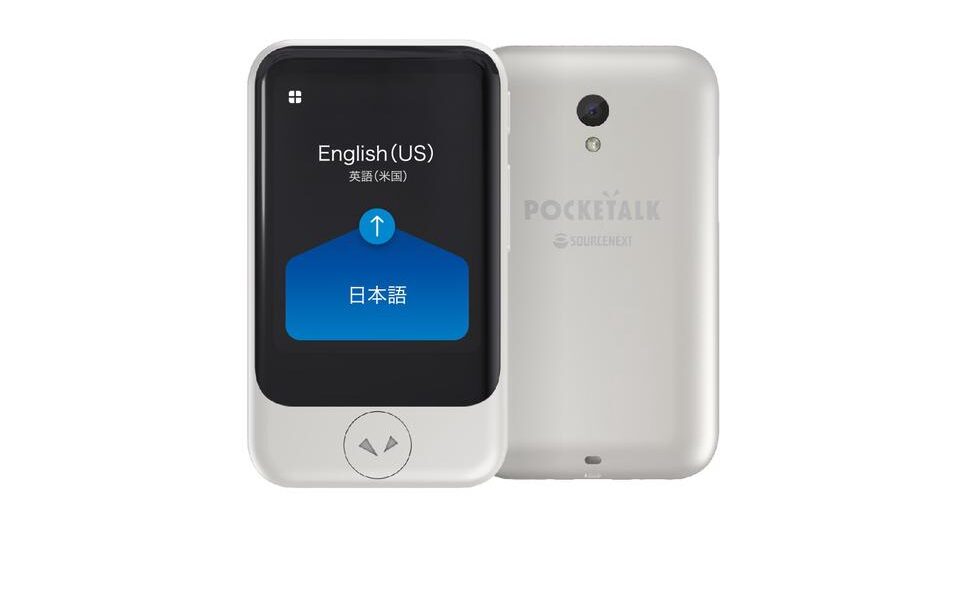 2.) WELLY BOTTLE
As a traveler, sustainability is important to me, and finding eco-friendly items for my travels too. I love Welly Bottle and the story behind it. Welly also gives a percentage of its sales towards providing clean water to some environments. Talk about a product with a great story!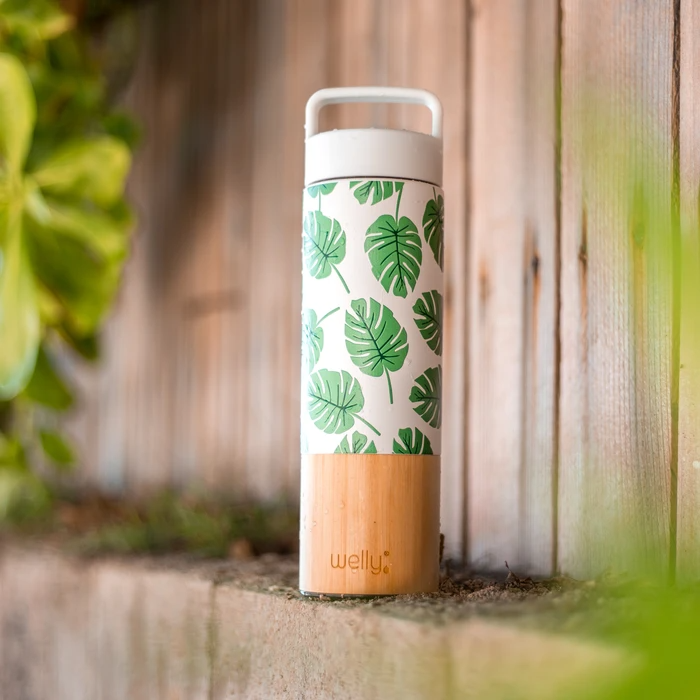 3.) Pakt bags
I've tried many backpacks but my Pakt bags is by far the most stylish, durable and high quality one. It's minimalist and simple and does the job. The compartments are functional and this would absolutely make for a great gift for any modern traveler.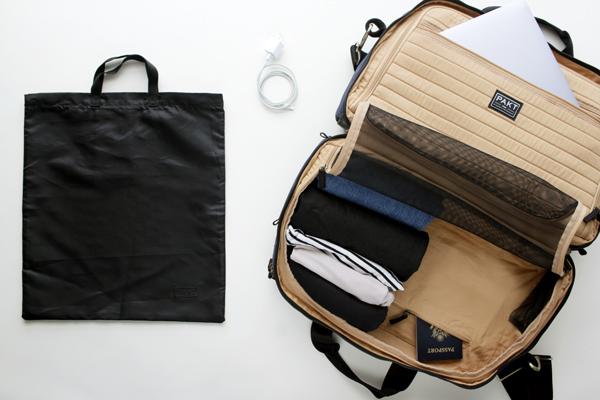 4.) KINDLE
A Kindle is one of the best things to happen to me recently. As someone who loves reading, not having to carry paperbacks with me on a flight or for a trip, is amazing! There's a big range of books to select from and it's eco-friendly as well.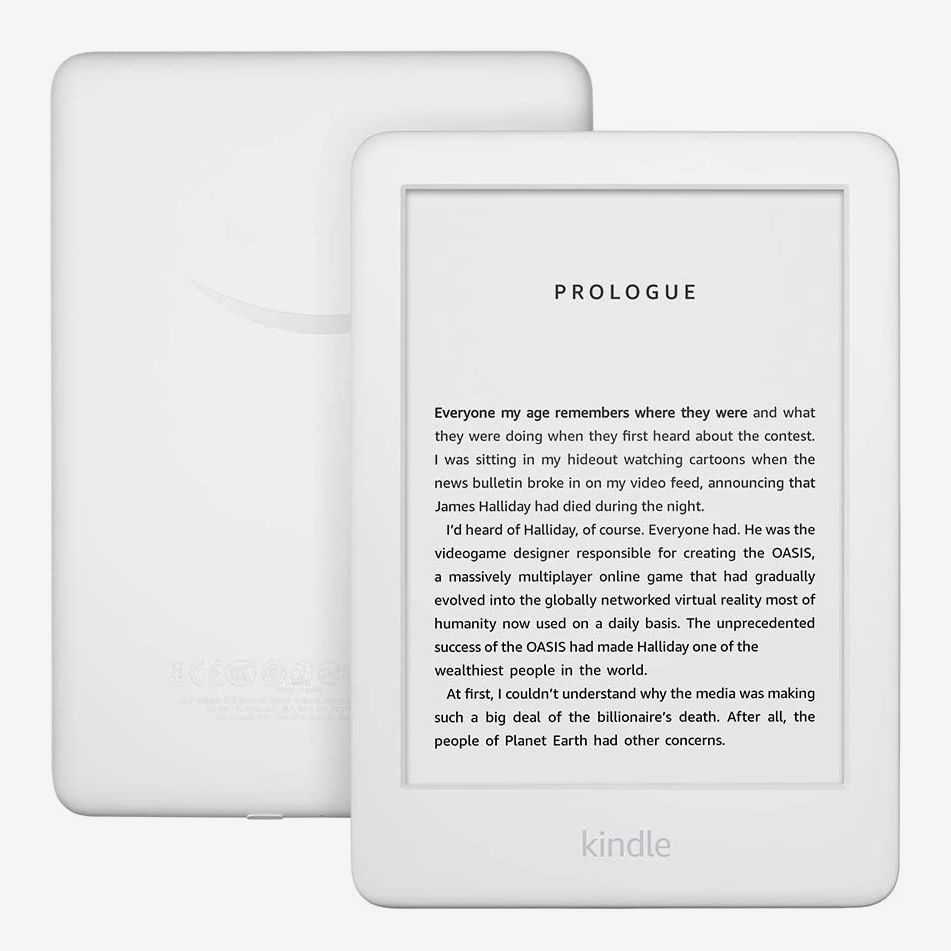 5.) TRTL Pillow
I very well consider this one of the most revolutionary inventions. A small but mighty change. I've always hated carrying those puffy neck pillows while traveling and this is a welcome change to that and it works!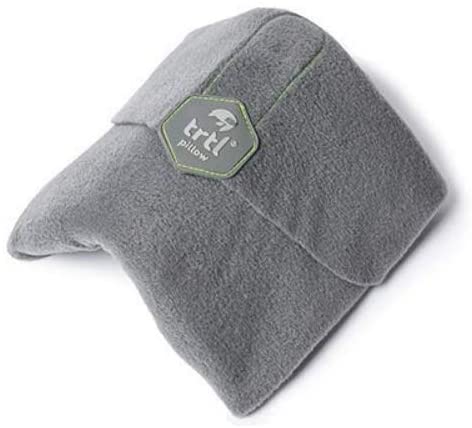 6.) EKSTER WALLET
Ekster wallets are stylish and functional, something many modern travelers need. I particularly like the sleek design and the tracker that ensures your wallet doesn't get missing, or atleast, it can help you find it if it does get missing.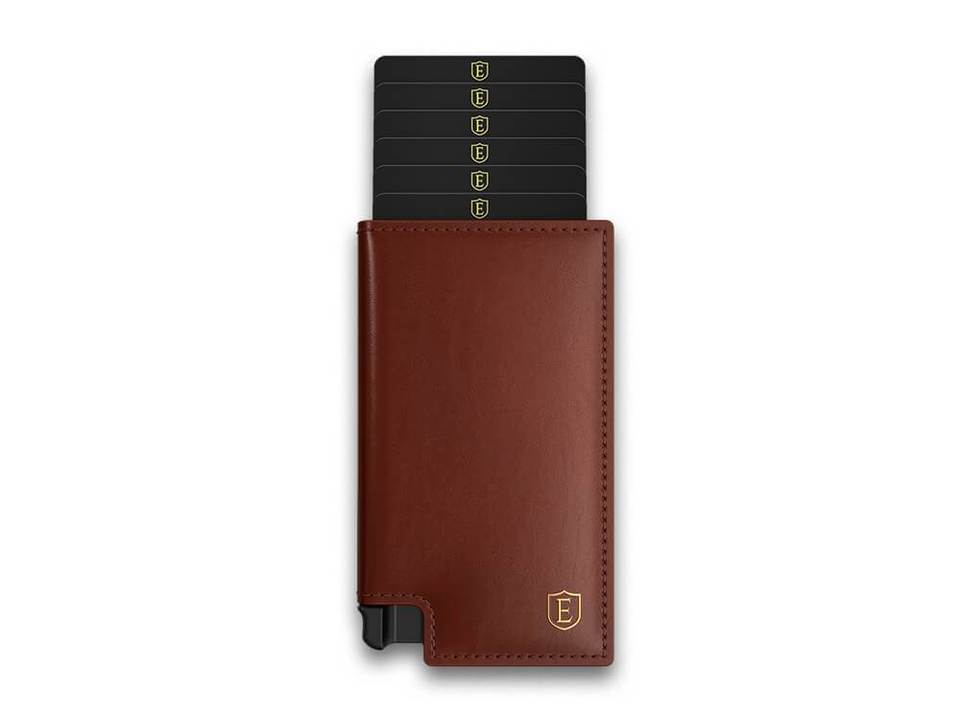 7. Mavic Mini Drone
This drone is perfect for a travel savvy storyteller who wants to create epic content while traveling (who doesn't?). It's 249g size allows for it to be used without restrictions and its portability means it can be carried in a smart fashion while traveling.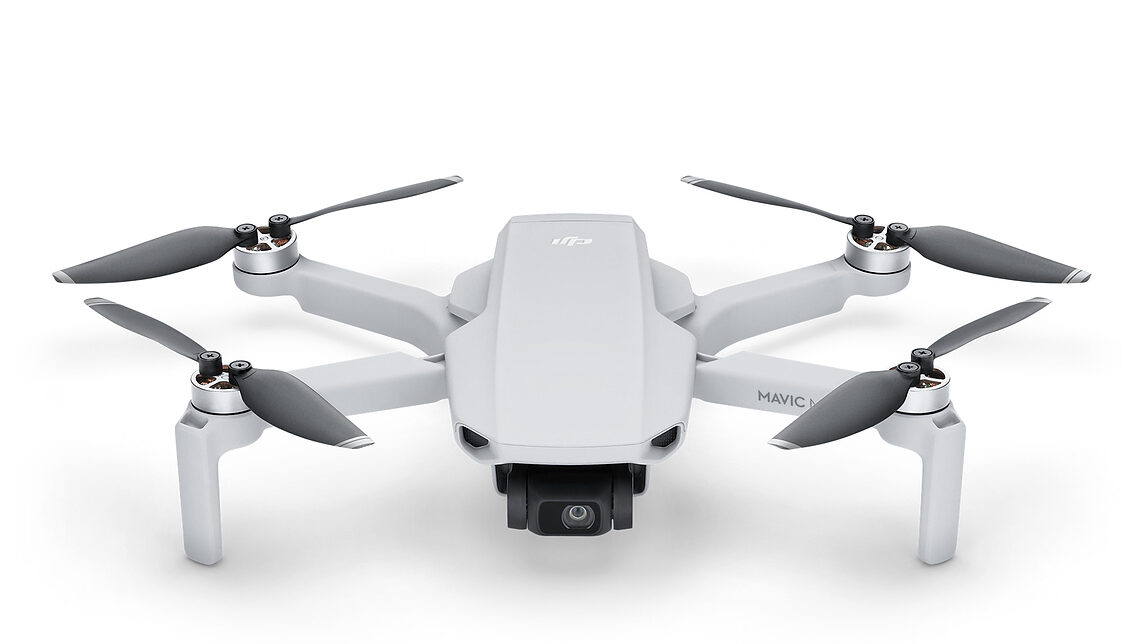 8.) Monos Luggage
One of the classiest piece of travel accessories you'll ever find, but beyond that, the story behind the brand is appealing. It is built with mindful travel in mind and the name is inspired by the Japanese concept of mono no aware – the profound appreciation of the beauty in fleeting moments.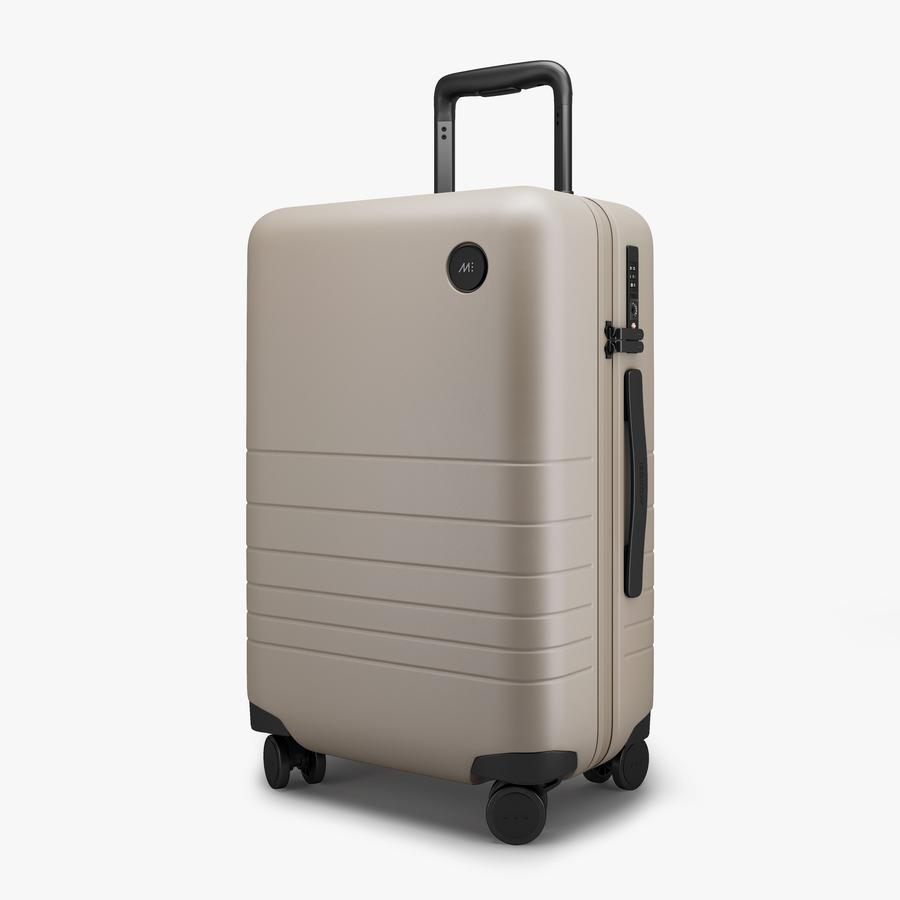 Conclusion
Every smart traveler will relish one of these gifts, so go ahead – gift them with love, this holiday season and beyond.
This post contains paid partnerships and affiliate links.