Pre-Travel Diaries: Chasing More African Adventures in Kenya
This year, I resolved in my heart to visit at least one African country. Having being born and bred on African soil, I thought it was about time I started showing the continent some love. Sentiments aside, Africa is a very culturally rich and diverse continent and I didn't want to miss out on all it had to offer. 
Happy to have reached and surpassed my goal of one African country this year. A trip to Morocco and a recent one to Nigeria has helped keep the Africa FOMO somewhat at bay but I am still yearning to see more of the continent. I am super excited to be off to Kenya and I cannot wait to see all that it brings. 

Why Kenya?

 
Kenya has been on my radar for the longest time but I am especially drawn to it because of its great safaris and the Maasai culture. I have always been intrigued by photographs of the Maasai and I am curious to have an interaction with them. Kenya also seems like it will offer me a totally different experience unlike anything I have seen before. I am looking forward to it.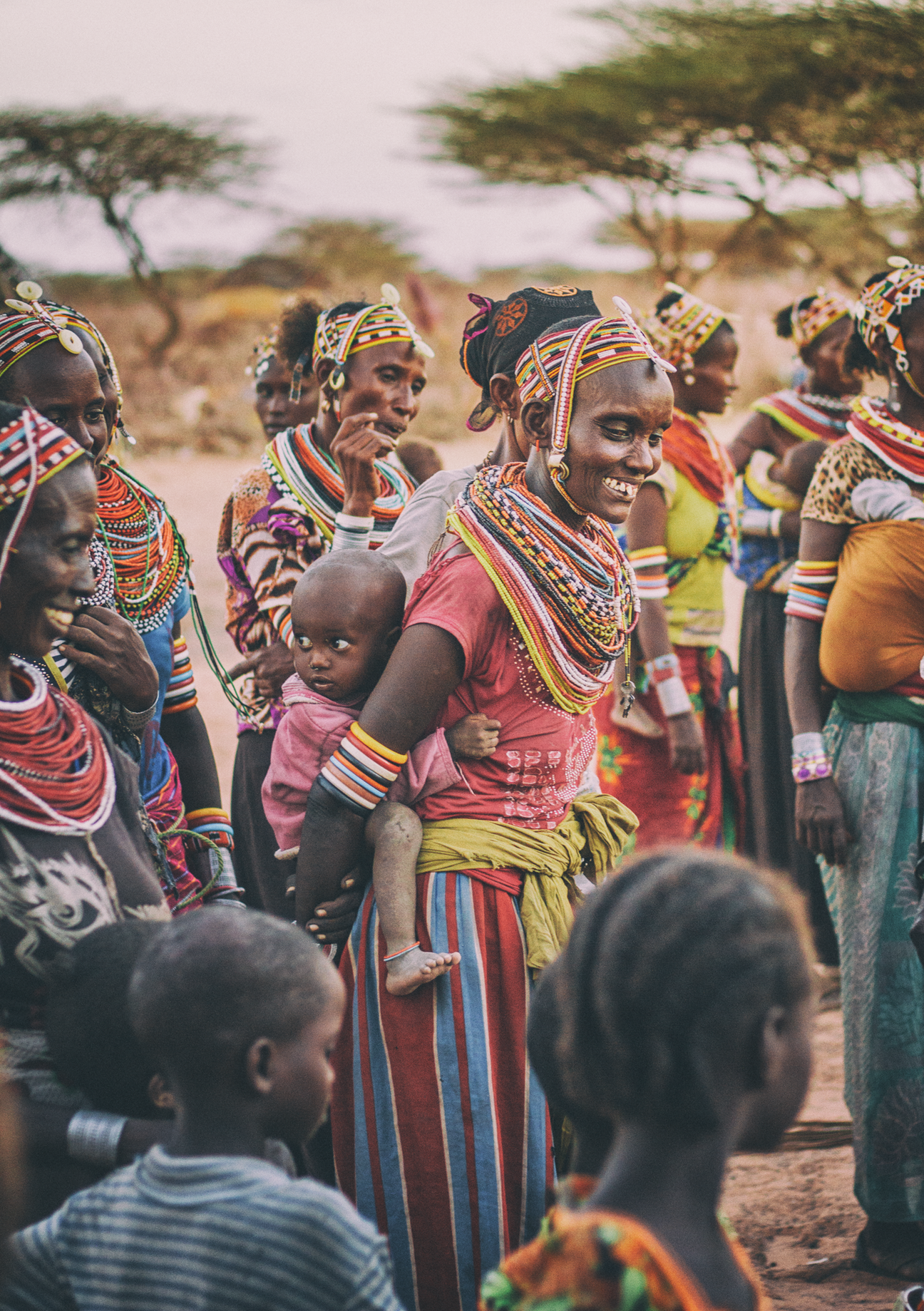 What I want from my Kenya experience
As usual, I am there for the cultural experience. Especially mingling with the Maasai locals and trying new Kenyan food. I also cannot wait to see the big 4 in their natural habitat while on Safari. The mere thought of it has me smiling from ear to ear. 
I want to leave Kenya equipped with more knowledge on East Africa (as it is totally different from what I am familiar with!) and a bit more understanding of the Kenya culture. More importantly, I want to have fun while at it.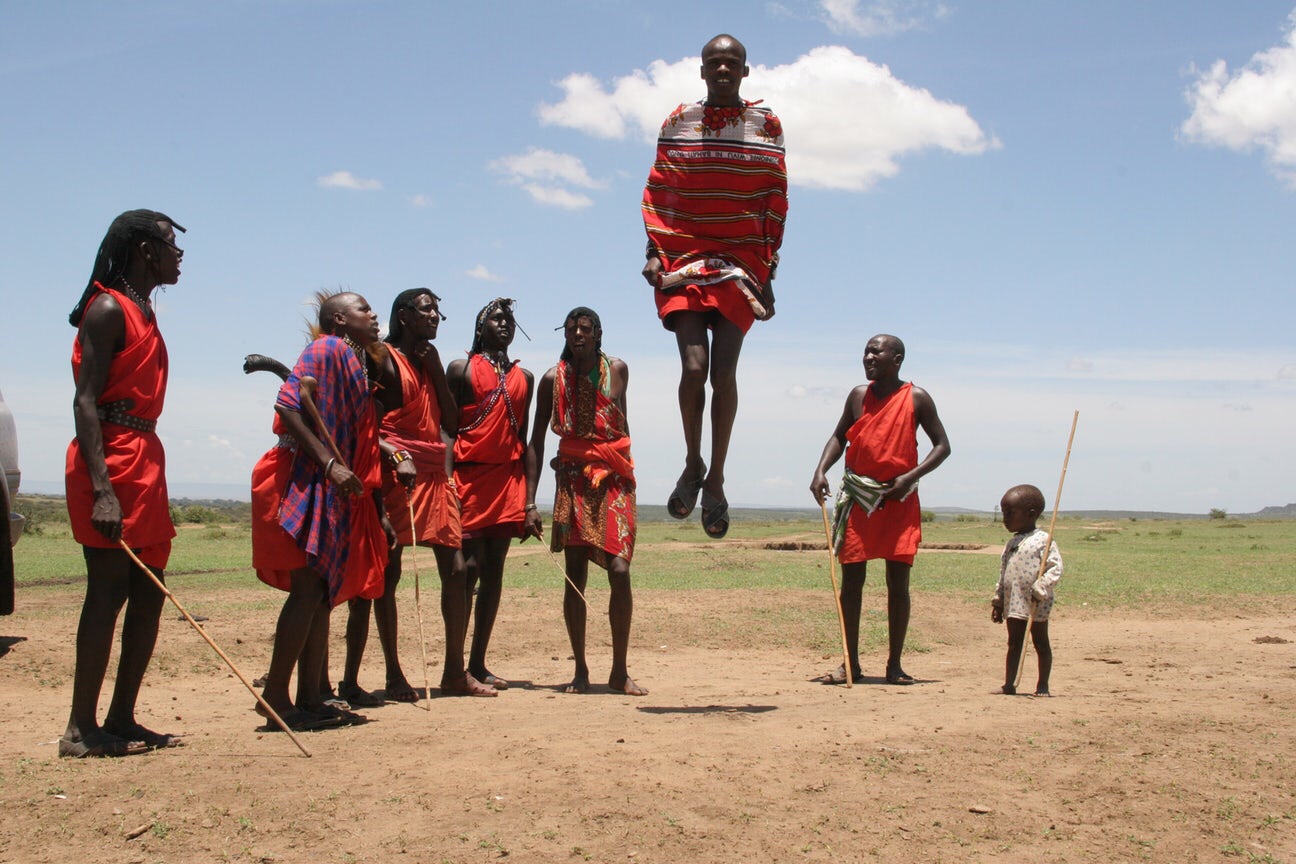 How I prepared for my trip to Kenya

 
Being from Nigeria, I had to get a yellow card vaccination report. I believe this is a prerequisite for most African countries. You can pay online in advance and then go for the vaccination. In Lagos, it is located along Airport Road and very close to NAHCO office. Cost is N2000.

 

Kenya accepts visa on arrival for a fee of $50 so I will be doing that and sharing my experience on it afterwards.

 

I booked accommodation via Airbnb.
I booked a flight from Lagos to Nairobi via Rwanda Air.
My Kenya Itinerary

 
I will be sharing my full itinerary upon return but here's an idea of what I plan to get up to. As usual, itineraries can change while on trip to allow for flexibility. 
A two day safari in Maasai Mara
Maasai village with locals
Exploring Nairobi (Giraffe Centre, Boma Village, Elephant Orphanage, Nairobi Market, etc.)
Finding some of the best restaurants in Kenya.

 
Conclusion
I am really excited to be chasing more African adventures and cannot wait to explore Kenya. As usual, I will be sharing my activities and everything I get up to on my social media (@theufuoma).  Be sure to follow me so you do not miss it. Subscribe to the blog here to keep up with new travel articles every week. 
Ever visited Kenya? Let me know what I should be looking forward to the most.

 
Until next time,
Stay well.