Pre-Travel Diaries: Ending the Year on a High Note in Jamaica
Whew! What a year of travel adventures it has been. I've loved every bit of it and I'm excited to end this amazing year with a trip to Jamaica.
Sometime in October, I tweeted my desire to spend Christmas with a group of awesome people and end the year on a high note in Jamaica. What started as a desire soon turned into concrete plans and actions. I announced my Jamaica trip in November and within the first week, I closed it due to the impressive number of sign-ups I got.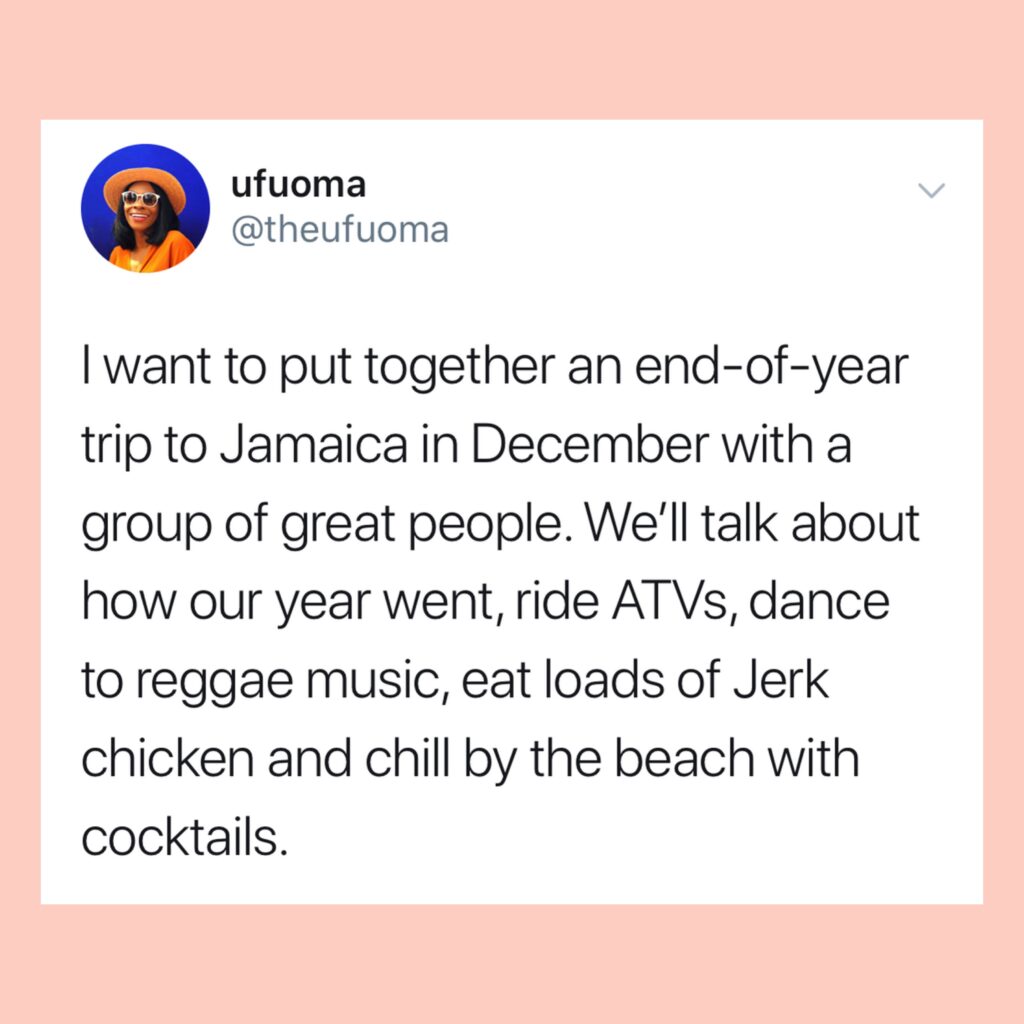 Thankful for the engaging community I have built who brought made this dream a reality.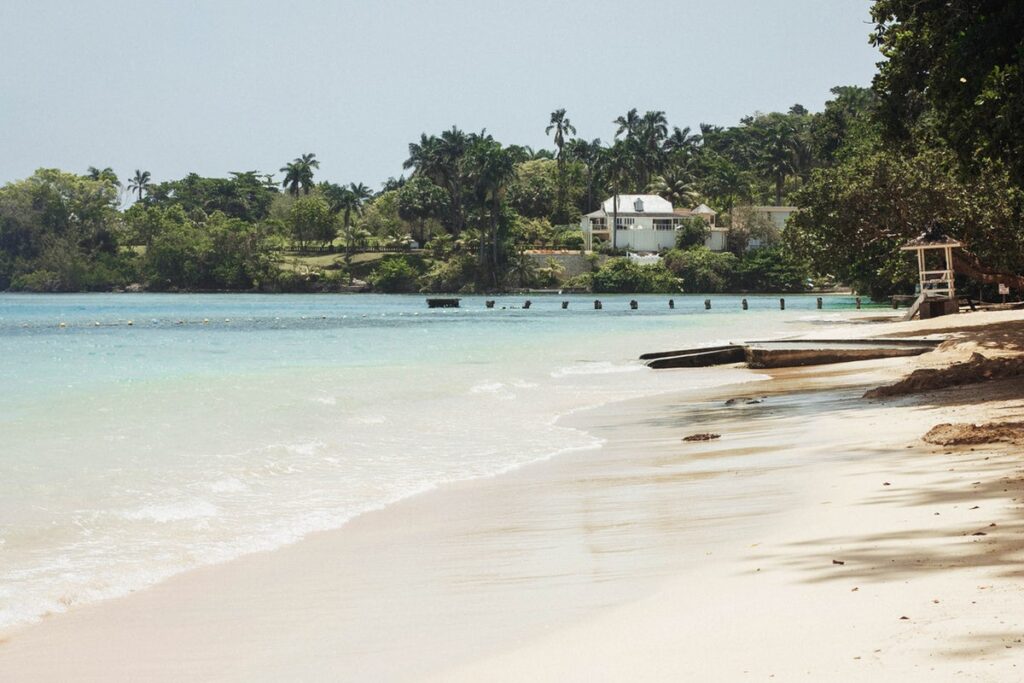 Why Jamaica?
Jamaica has been on my radar ever since my first encounter with a Jamaican girl I met in the Netherlands. She had an interesting accent which I loved, talked so much about the food and parties and really peaked my interest in Jamaica. I'm also curious to see the beaches and indulge in some island adventures. All of these made Jamaica an appealing option.
What I want from my Jamaican experience
I want a travel experience that's the perfect blend of relaxation and adventure. I want to spend days sipping cocktails by the beach and days driving ATVs through muddy pathways. I want to stuff my face with jerk chicken and oxtails and dance to reggae music. I want to interact with Jamaicans and experience a slice of the Jamaican culture.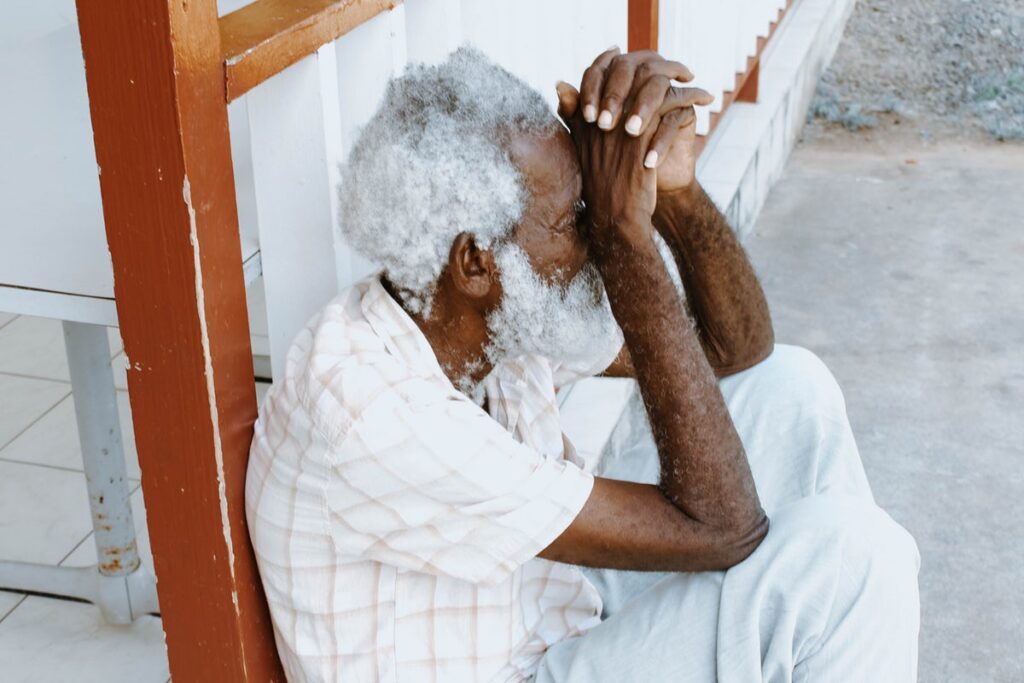 How I prepared for my trip to Jamaica
Thankfully, I didn't need a visa to Jamaica because of my Canadian Permanent Residence (i.e Green Card) so that took layers of stress off the entire process. You can check here to see if you'll be needing a visa.
I booked a flight via Air Canada from Toronto to Montego Bay.
I booked an accommodation via booking.com.
My Jamaica Itinerary
Dunn's river falls
Martha Brae River
ATV riding, Cooking class, Camel ride, Jitney tour, Dolphin encounter
Beach hopping
Conclusion
I am really excited for this trip and even more excited to share the experience with 11 other people. I know it's going to be a great time and we will have a lot of fun. It's the perfect way to end the year and I can't wait to share the adventure with you. Follow me on Instagram and Twitter: @theufuoma
Subscribe to the blog here to stay up-to-date on the latest updates, tips and travel information.
Until next time,