Pre-Travel Diaries: A Birthday Getaway to Las Vegas, Nevada
Heading to Las Vegas to celebrate my birthday is the most cliché thing ever but I am getting old, and my brain is getting lazier and my travel list is seriously shrinking.
Also, I haven't ever been to Las Vegas (a little shocking to me!) and Las Vegas is a party city which I am totally in the mood for.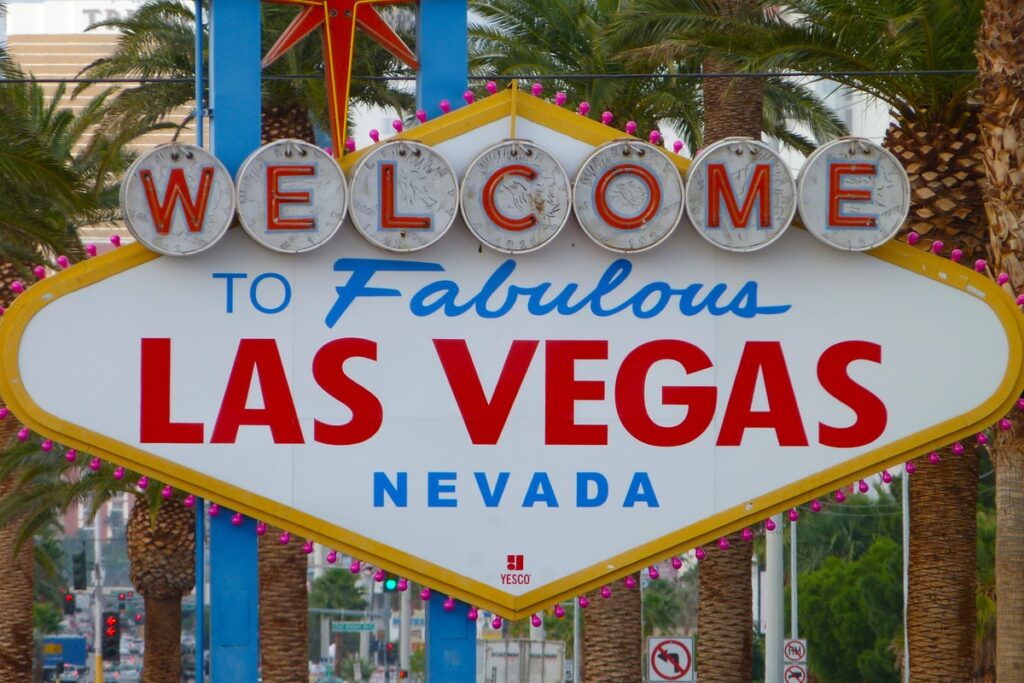 Why Las Vegas?
No city screams party-and-have-the-time-of-your-life than Las Vegas does.
I've done annual birthday getaways that tie into the mood I am going for. Last year, it was more of an explorative mood so I picked Morocco. The year prior was Orlando, Florida and the year before that, The Bahamas.
This year, it's about celebrating, making merry and being grateful for life. That's why I chose Las Vegas. That's why I couldn't think of a better place than Las Vegas.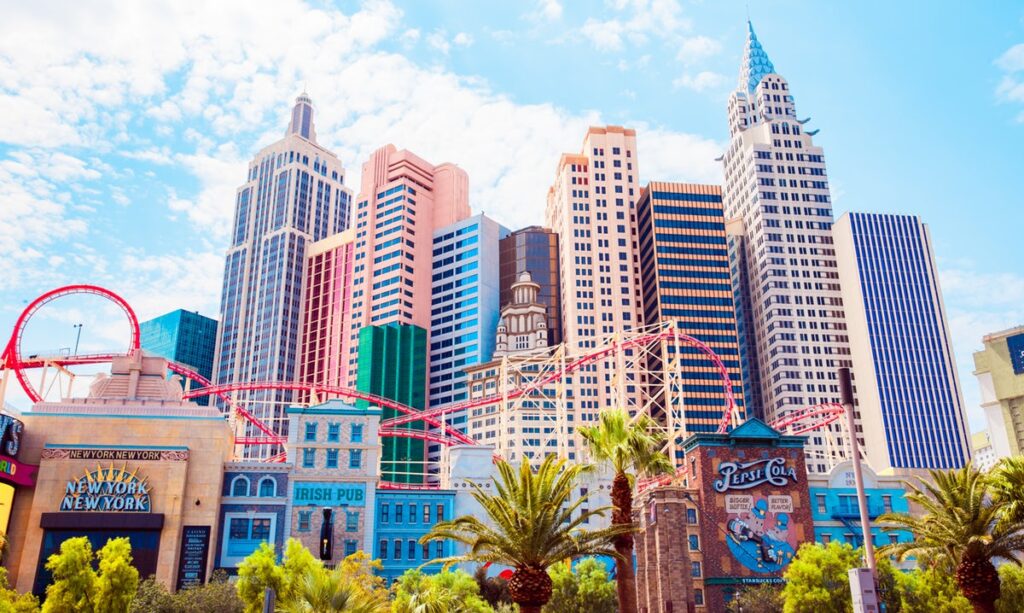 What I want from my Vegas experience
I want to make new memories with old friends. I am gunning to have a really good time that I wouldn't stop gushing about when I'm back home in Toronto. I want to go to the best pool parties and stuff my face with cocktails (and alcohol – sorry mum!). I want to walk along the Vegas strip with a Popsicle in hand. I want to dance and celebrate and be merry.
How I prepared for my trip to Vegas
My trip to Vegas has so far been the most stress-less preparation to date. There wasn't a lot to do other than book a hotel which I did via my favorite hotel booking site, booking.com. I didn't have to worry about a visa as I already have a valid US visa.
My Las Vegas Itinerary
My Vegas itinerary is filled with pool parties and a lot of bar hopping. However, I have left room for an adventure at the Seven Magic Mountains which I have been dying to see for a long time. I'll as usual, share some of the best places I visited on the Las Vegas strip, after the trip is over.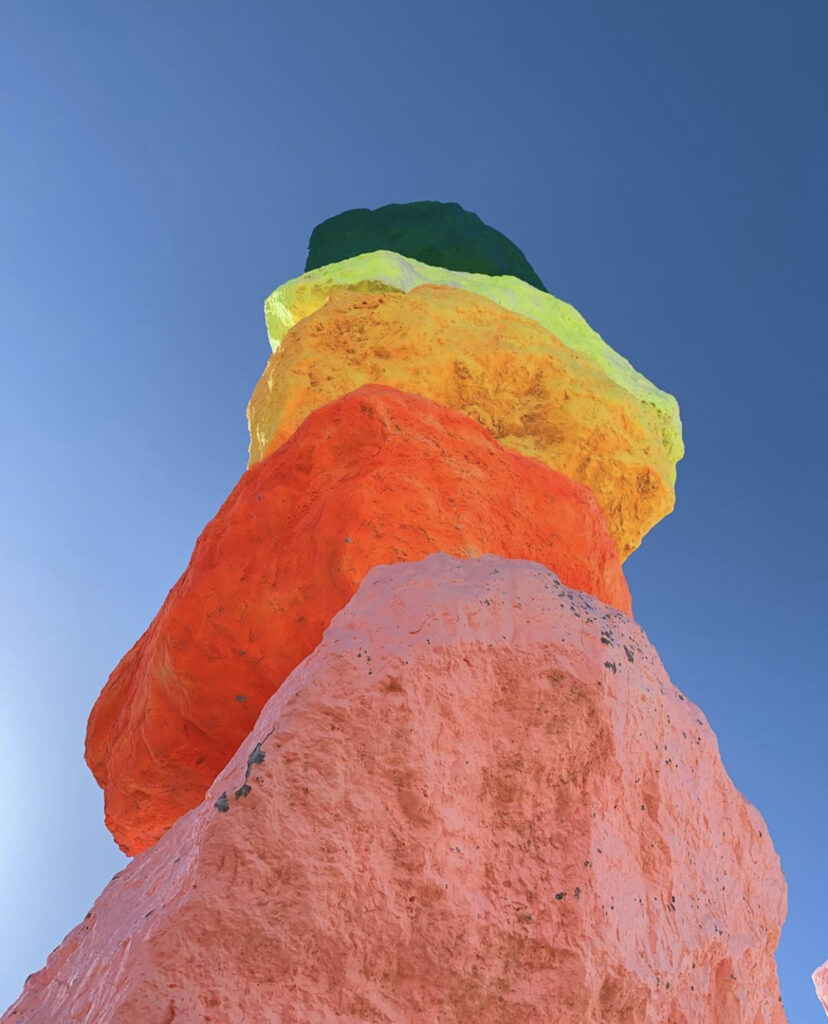 Conclusion
I can't wait to explore the beautiful city of Vegas and have a good time. In way of the blog, I can't promise to share my adventure as you know what they say, "whatever happens in Vegas, stays in Vegas". Wink wink!
To follow my adventures, find me on Instagram and Twitter. Subscribe to this blog for more travel content & tips.
Photos are from: Unsplash
Thank you so much for reading.