Pre-Travel Diaries: A Solo Travel Experience in Thailand
On a scale of 0-10, how crazy do I look right now? I am going to the other side of the world (about 13,623 kilometres) by myself, and excited about it.
"As you move outside of your comfort zone, what was once the unknown and frightening becomes your new normal." — Robin S. Sharma
I am no stranger to solo travel, so much so that I actually look forward to it sometimes. What started off as a frustration for having to wait for friends or partners to be "ready", became something I embrace now. I book my tickets, don't check in with anyone, and off I go. I tell you what, it is so empowering.
"The man who goes alone can start today; but he who travels with another must wait till that other is ready." — Henry David

Thoughts & Feelings – Thailand
I took a little break from traveling this summer and I am happy to be back on the road again, this trip feels like my first time, even though it will be my 29th country traveled. I am excited to finally explore Asia, a continent I have never experienced before and I couldn't have picked a better country to kick-start my Asia adventures.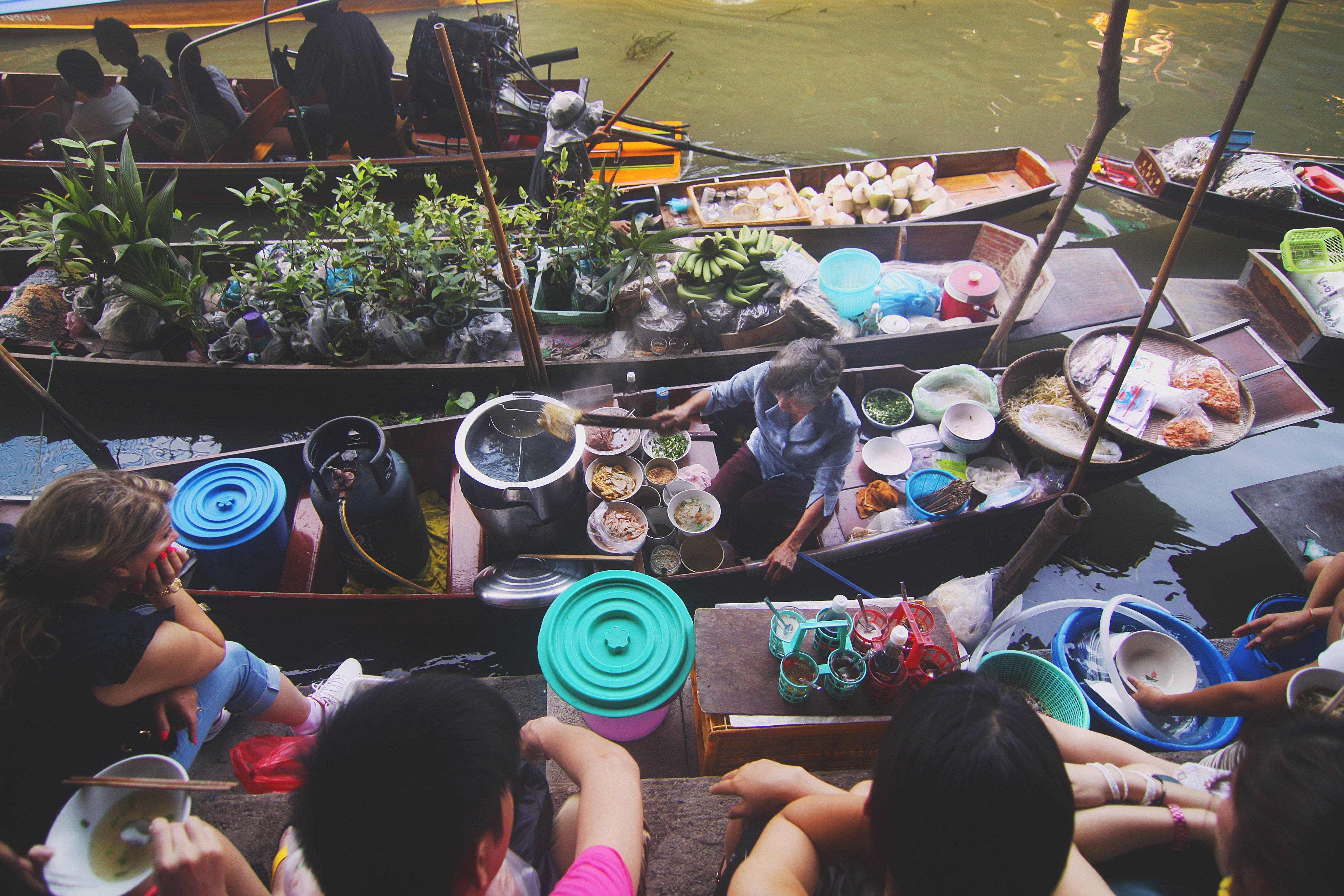 Why Thailand?
I think the real question should be, "why not?". I have always been curious about the country and the closest I ever got to it was a steamy bowl of Pad Thai. Judging by its taste and flavors, I know I have only scratched the surface of all the great things Thailand offers and I want more, I just want more.
First, Asia will always be an experience for anyone. The culture and lifestyle is so different, and it is a gorgeous continent. I think Thailand is a safe pick and great first start for anyone venturing into Asia. Touristy enough to not feel out of place, and culturally rich enough to deliver a good experience. Win-win!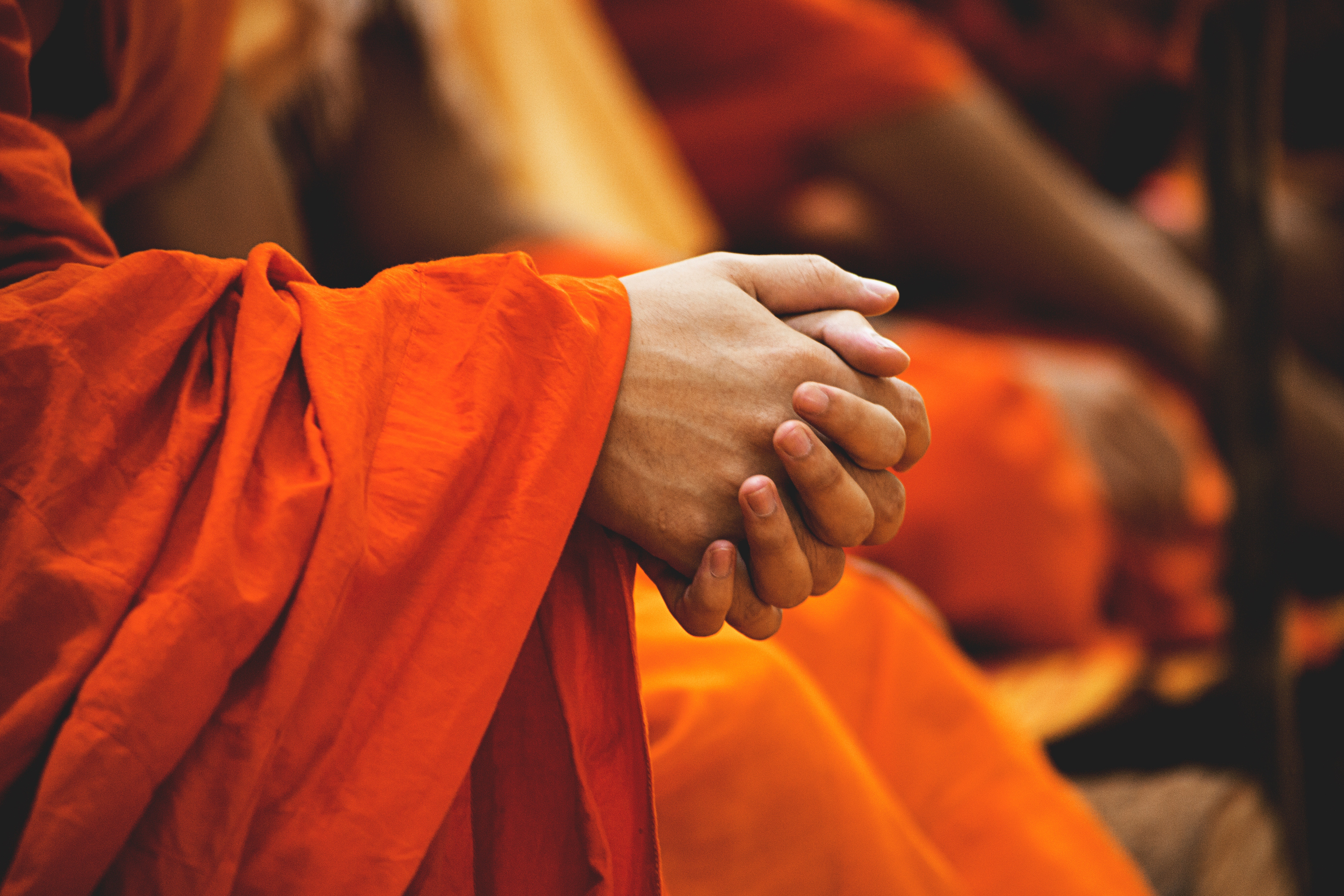 What I want from my Thailand experience
I want an immersion into the Thai culture and a genuine connection with the locals. I want a cultural exchange, where I share my stories and culture, and I get in-depth knowledge of theirs in return. I want to have fun, explore the beautiful beaches in Phuket, and mingle with nature and animals in Chiang Mai. I want to pig out on some of the most authentic Thai cuisine and I want to ride a tail boat through the canals of a floating market. I want epic beach-side five dollar massages and I want to see some of the finest temples the world has on display. In a nutshell, I want a grand experience and know full well that Thailand can deliver.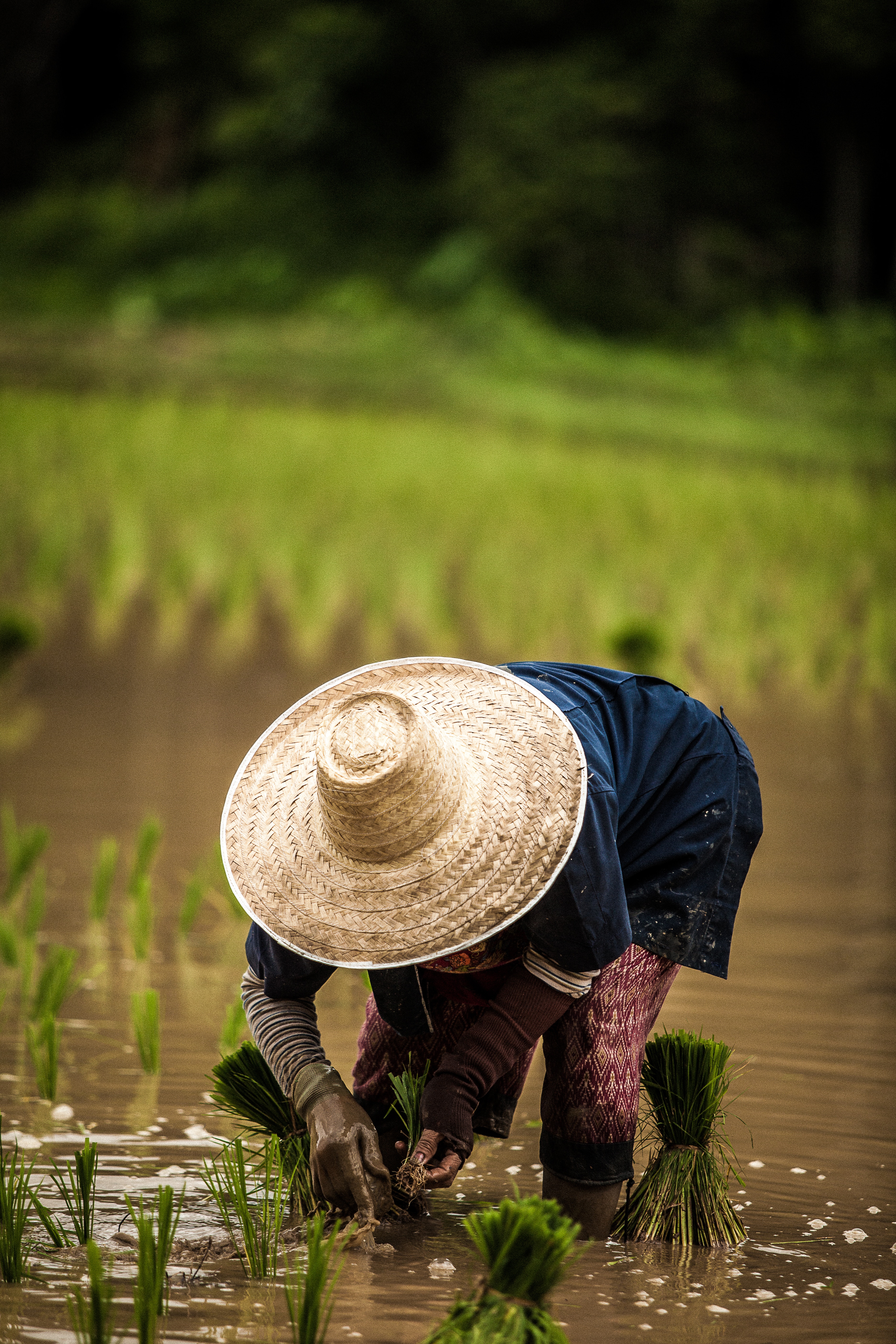 How I prepared for my trip
1.) I checked to see if I needed a visa; I did. I applied for my visa at the Royal Thai Embassy in Ottawa and got it back in about three days, which was quick. You can check if you need a visa here.
2.) I made a lot of my hotel reservation through Booking.com which is my holy grail website for accommodation. I also booked an Airbnb for my stay in Chiang Mai. I recommend Airbnb as they have some stunning and affordable accommodation.
3.) I did a lot of research. This Facebook group called Thailand Advice & Travel Tips is gold for finding answers to some of your most pressing questions. You can join it here.
4.) Checked the weather and it is rainy season in Thailand in September. Which means a little humidity here and there and some showers. I packed my clothes with the weather in mind.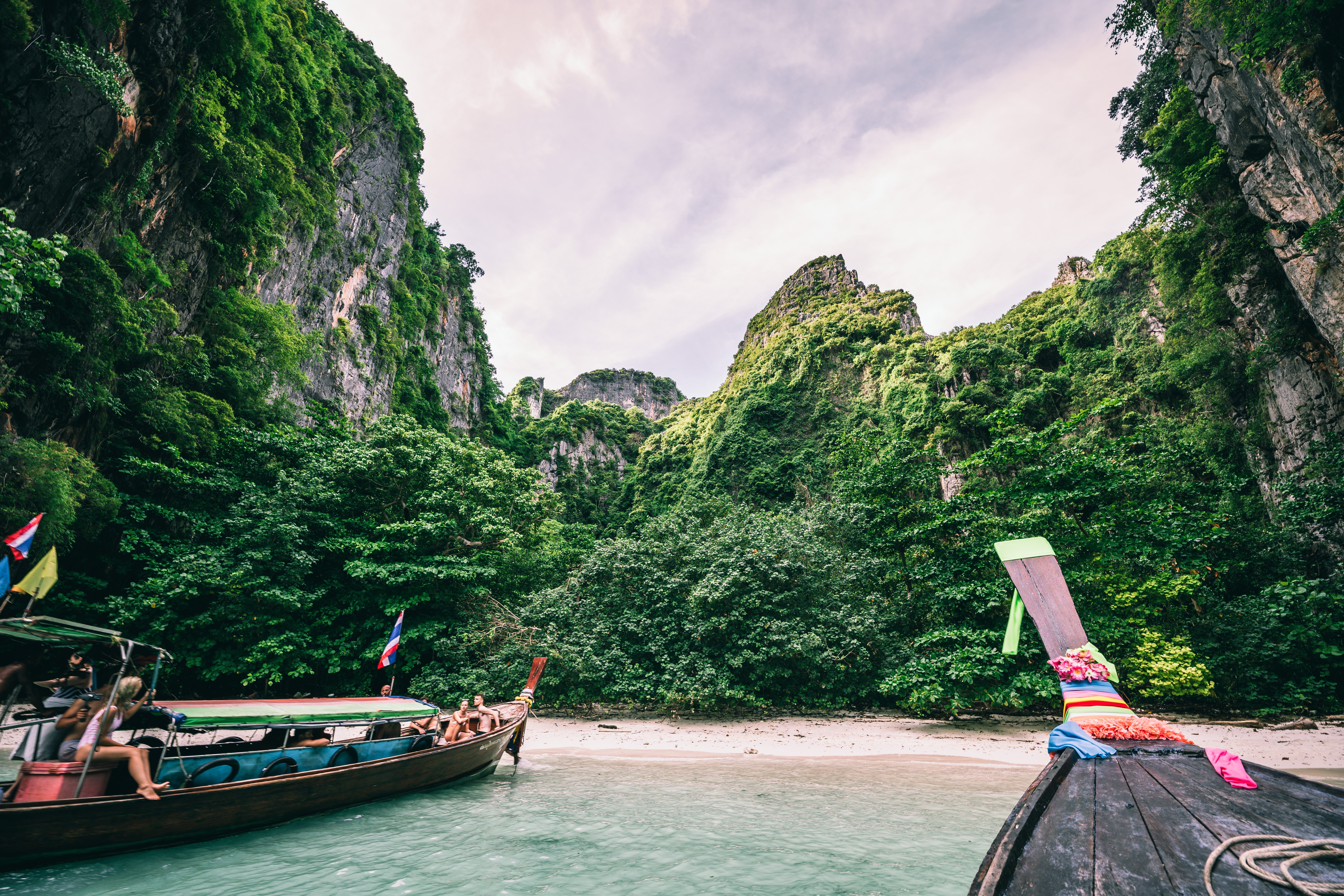 Helpful to know that:
1.) The language spoken in Thailand is Thai and a few people speak English. Download Google Translate (or your favorite language translation app) to help you get by.
2.) The currency is Thai Baht. One Thai Baht = 0.0036 USD. I hear the dollar goes a long way but I must see for myself.
3.) There's so much to learn about Thailand. For more things to know before visiting the country, read this post here.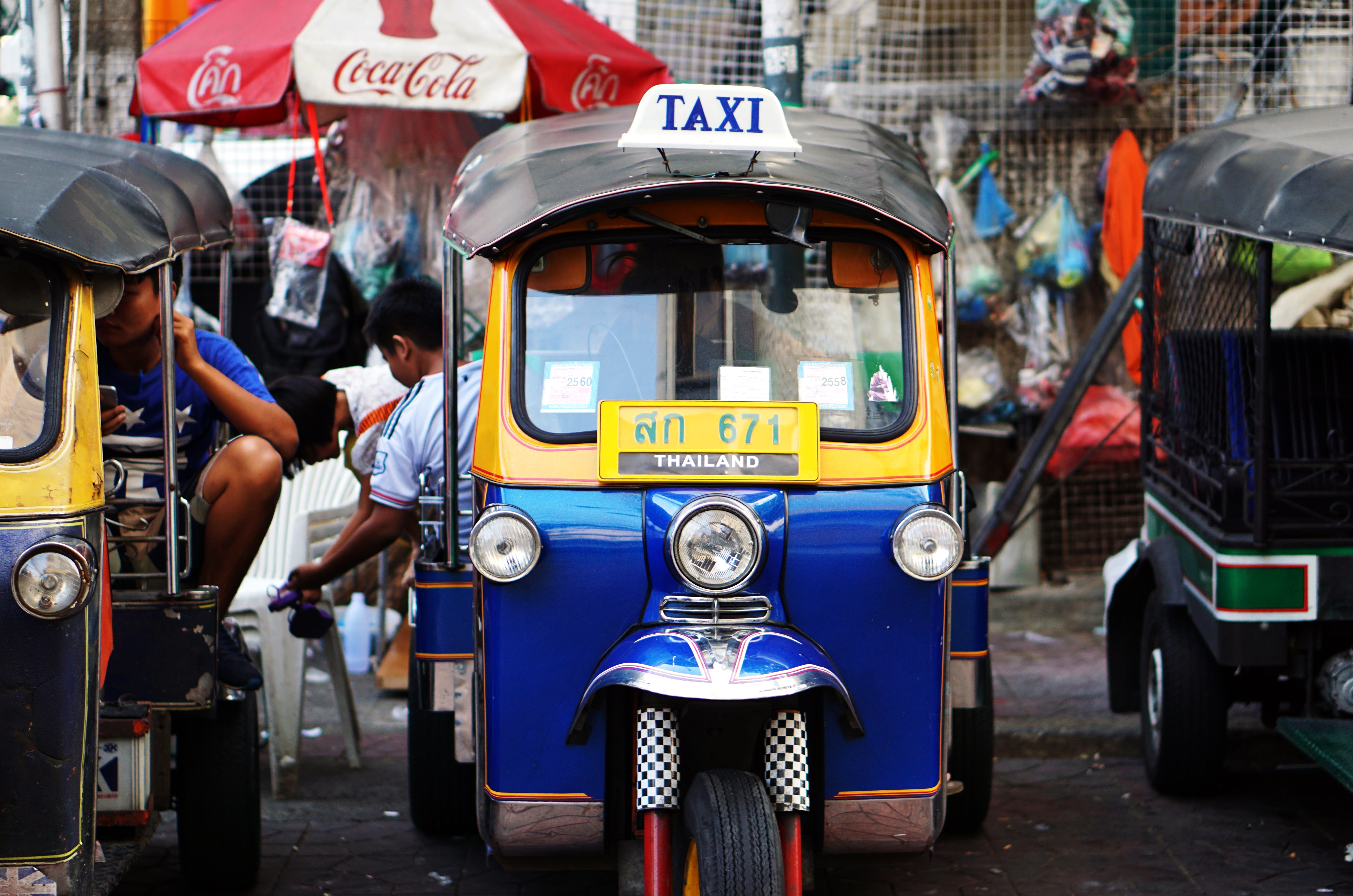 My Itinerary
For security reasons, I wouldn't be sharing my daily itinerary like I used to, I will share when I get back from my trip and I hope you understand. To keep it as vague as possible, I will visit the cities of Bangkok, Chiang Mai, Ayutthaya and Chiang Rai during my trip. Look out for my detailed itinerary in subsequent posts.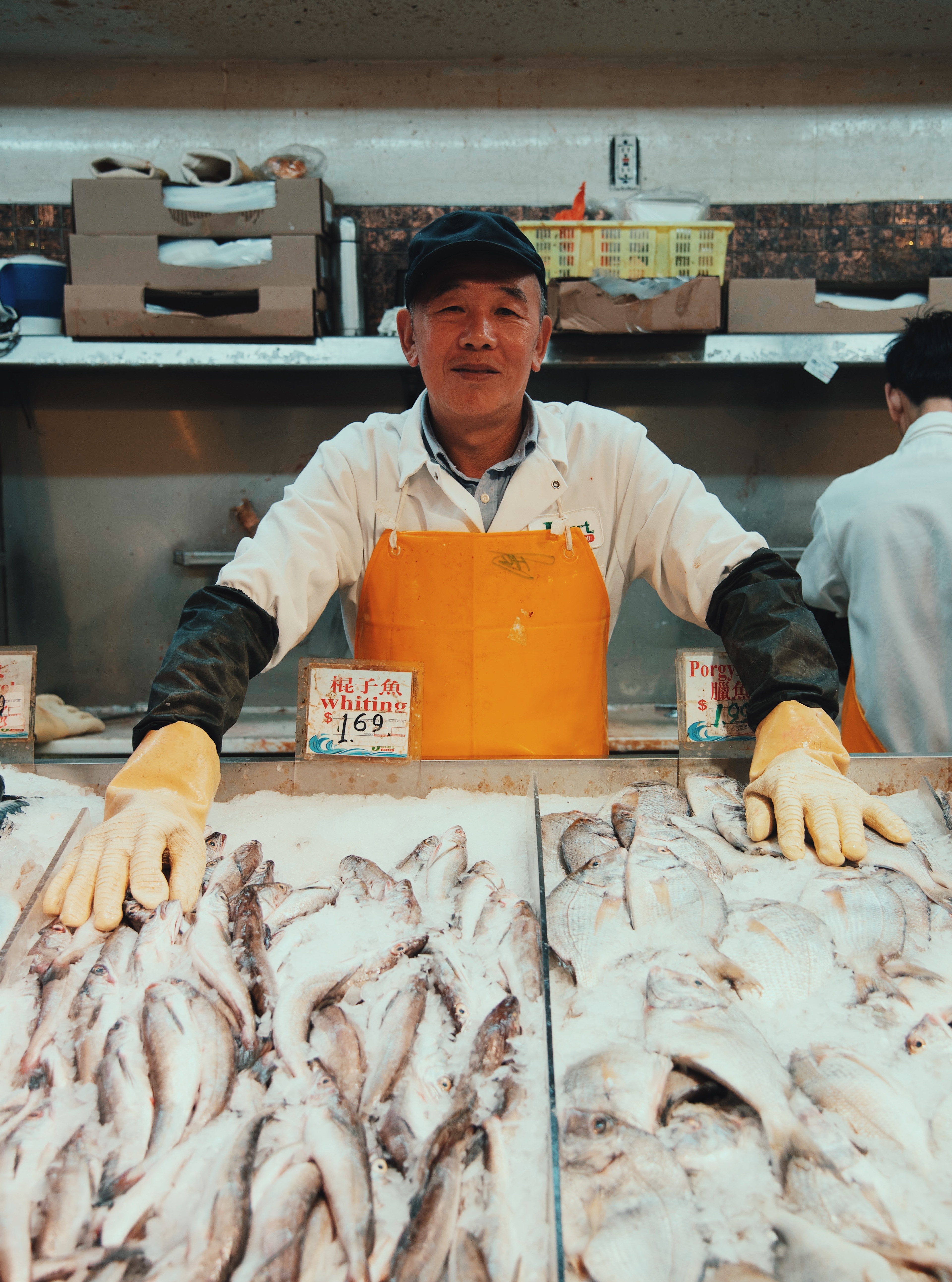 Conclusion
Giddy on the inside about my trip and as usual, will share all the details, stories and photos from it on my social media platforms. I hope you're following along, and if not, now is a great time to do so. I am excited to be on the road again exploring and can't wait to share all the details from my trip. Follow me on Instagram and Twitter: @theufuoma.
Thank you so much for reading.
PS: Thanks to Unsplash for coming through with the visuals for this post.
Love always,