Pre-Travel Diaries: A Milestone Trip To My 30th Country – Japan
I cannot believe I wrote that – that I am headed to my 30th country. It is so unreal to know I will now have visited not one, not two, not three but thirty countries on this beautiful planet.
I am filled with gratitude. This is a major milestone for me. Even though I had not set this goal, I have now actualized it. Sometimes we find things in life we weren't even searching for, and I am glad I found the gift of travel.
How I am feeling about country 30 – Japan
I haven't warmed up to it yet but I am very excited to visit Japan. I have heard so many great things about the country and I cannot wait to get a feel of the Japanese culture and eat ramen noodles and sushi (even though I dislike Sushi but hoping Japan can win my taste buds over.)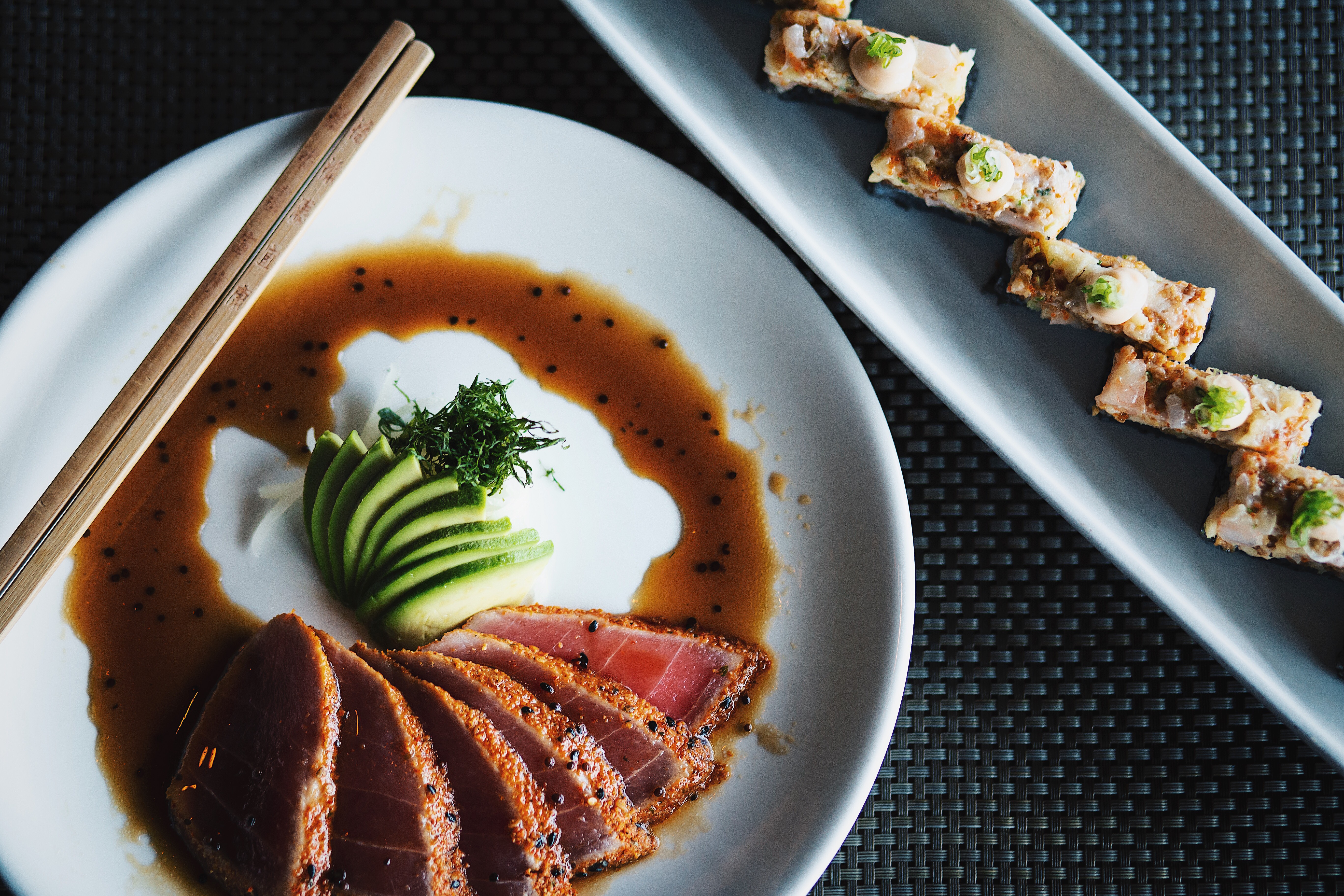 Why I Chose Japan
I have always been interested in the Japanese lifestyle – there is something about them that is intriguing. Maybe it is their attention to detail, or their punctuality and effectiveness but Japan is one of the most developed countries in the world and I want to see first-hand how things are done over there. Also, the temples and shrines look awesome and I will love to experience that myself.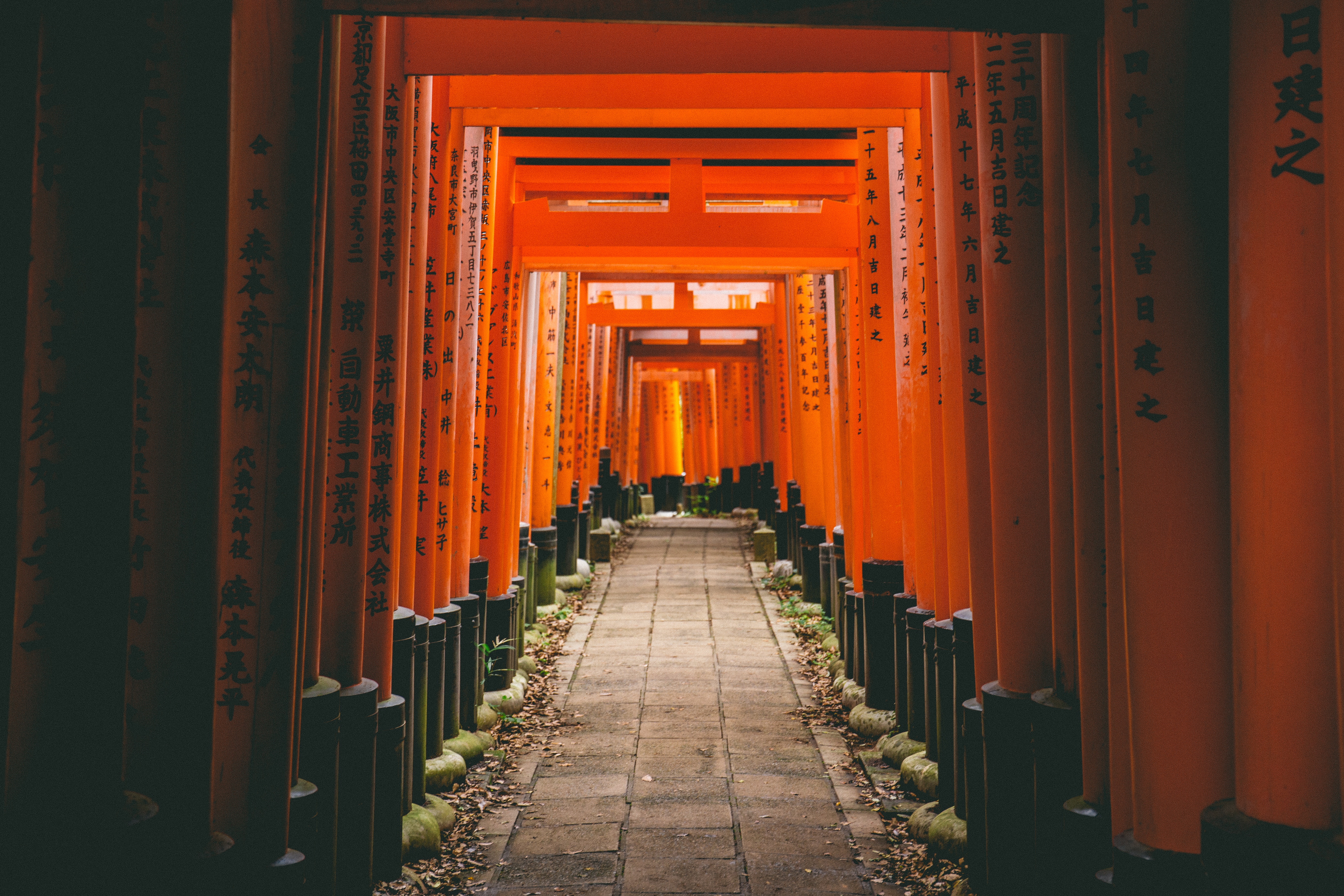 What I want from my Japan experience
I have never wanted to learn from a trip as much as I am yearning to learn in Japan. I want to uncover the Japanese way of life and its customs. I want to go from buzzing city lights to quiet natural landscapes. I want to take a walk across the world's busiest intersection – Shibuya and strut while at it. I want to dress in a kimono and take walks on the main streets. I want to visit the temples and squint my eyes to Japanese symbols I cannot understand. I want to visit a Japanese garden and sip on Japanese tea. I want the total Japanese experience.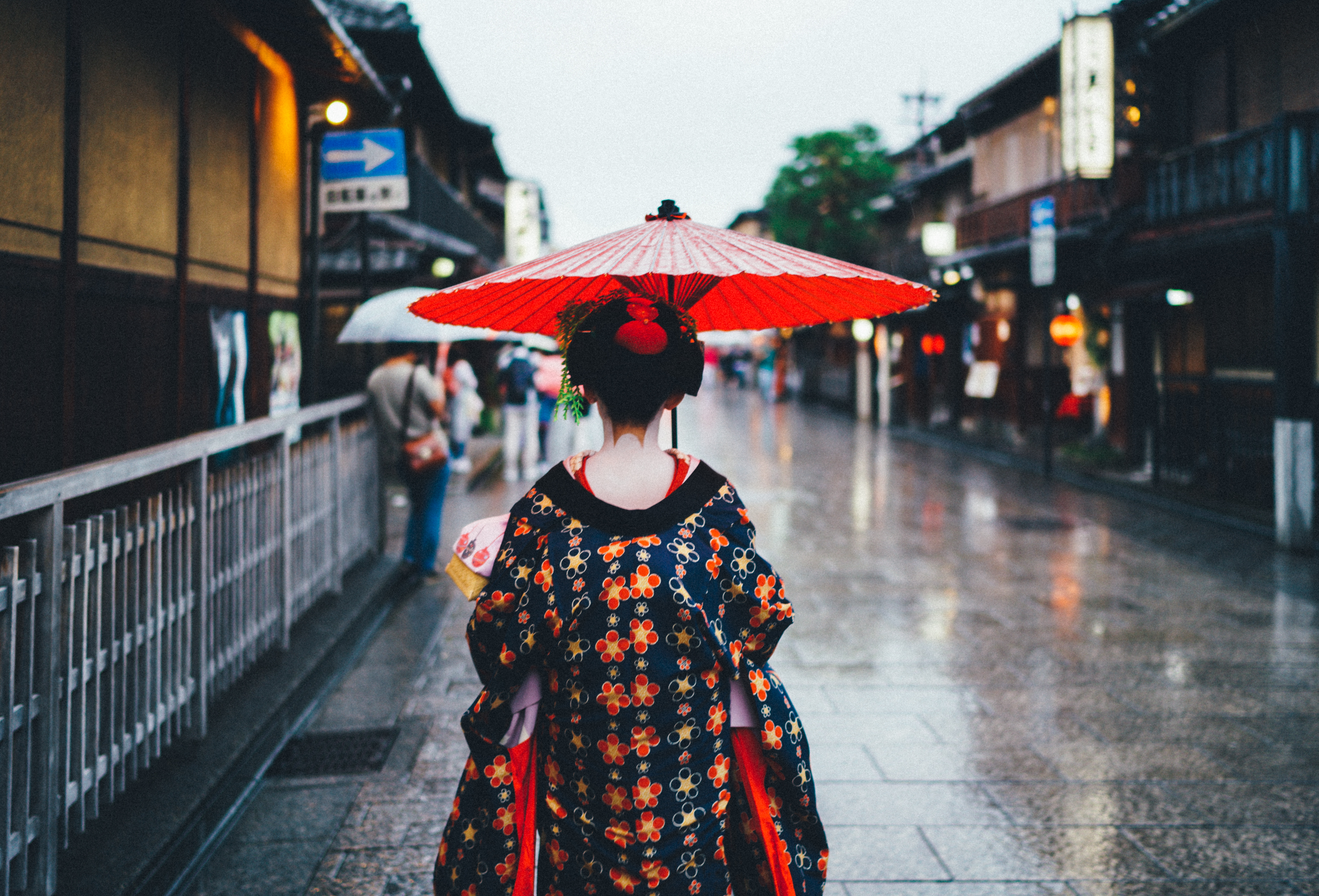 How I prepared for my trip to Japan
1.) First things first, and because I hold a restrictive passport, I checked to see if I needed a visa and no surprises I did. You can see if you need a visa here.
2.) Booked my accommodation and lodging on Booking.com. I am a serious Airbnb advocate and would have loved to stay in one in Japan but I noticed that there aren't a lot of Airbnb options in Japan. I hope that changes soon.
3.) Studied the Japanese transportation system. Still studying it as it seems confusing to navigate but I am sure as soon as I get there and get into the swing of things, I will get accustomed to it. You can find out a little more about it here as that is a major part of a trip to Japan.
4.) The usual weather checks and it is the rainy season in Japan (Isn't it always?). This means I will need some warm clothes and umbrellas, so I packed my suitcase accordingly.
5.) I booked My flight ticket on the Air Canada website via Skyscanner, my holy grail flight ticket booking website.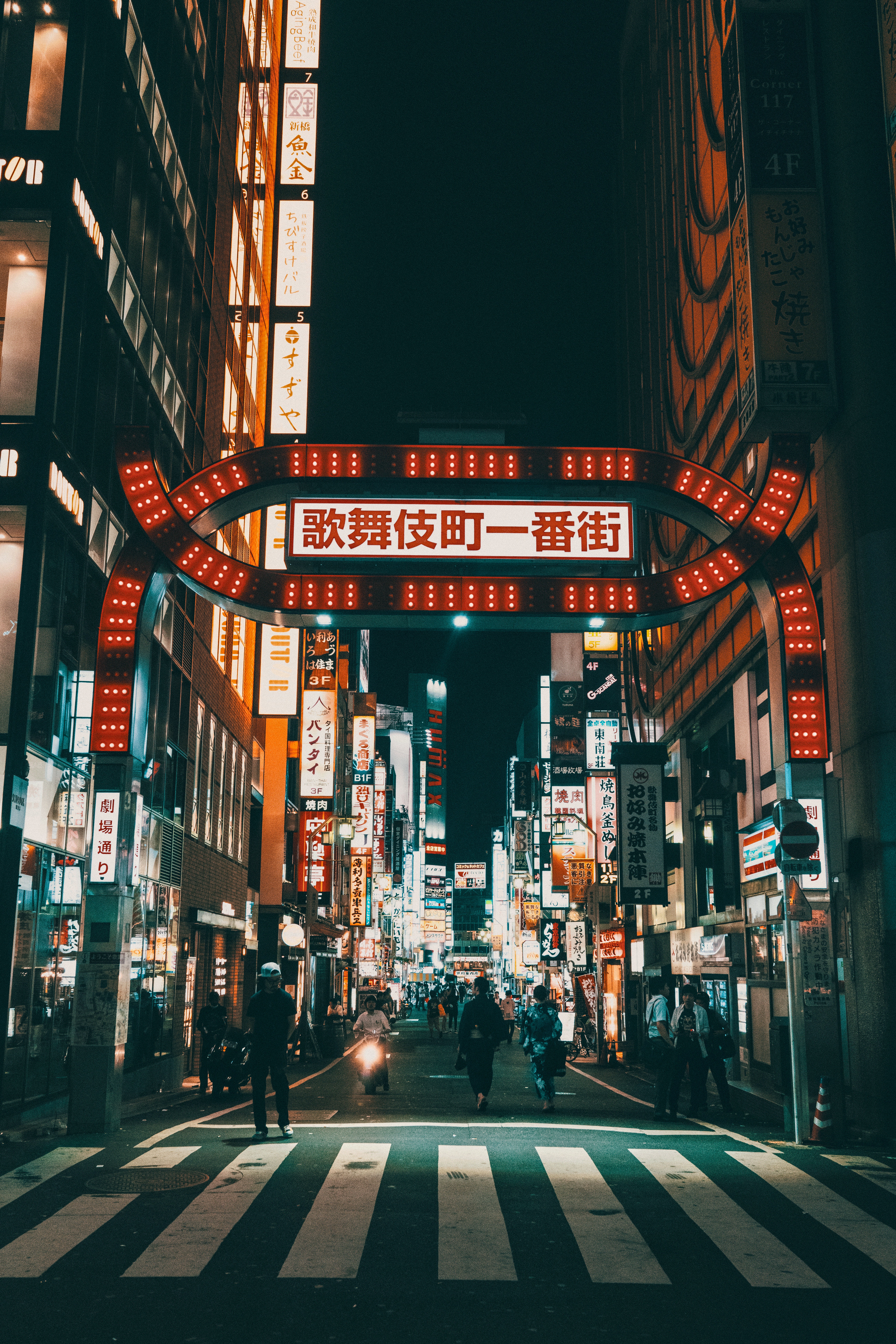 Other things you may want to know
1.) One Dollar = 113 Japanese Yen. I should also mention I have heard Japan is not a cheap country to visit so add in a little wiggle room in your budget.
2.) For the most part, Japan is a cash-only country. This discovery shocked me as I had seen Japan as a technologically advanced nation but I guess that doesn't always translate into a cashless system. That said, take cash with you as you navigate Japan. As I always advice, try not to change your money at the airport as they offer the worst rates.
3.) Read more about Japan, its culture and some things to know before your trip here.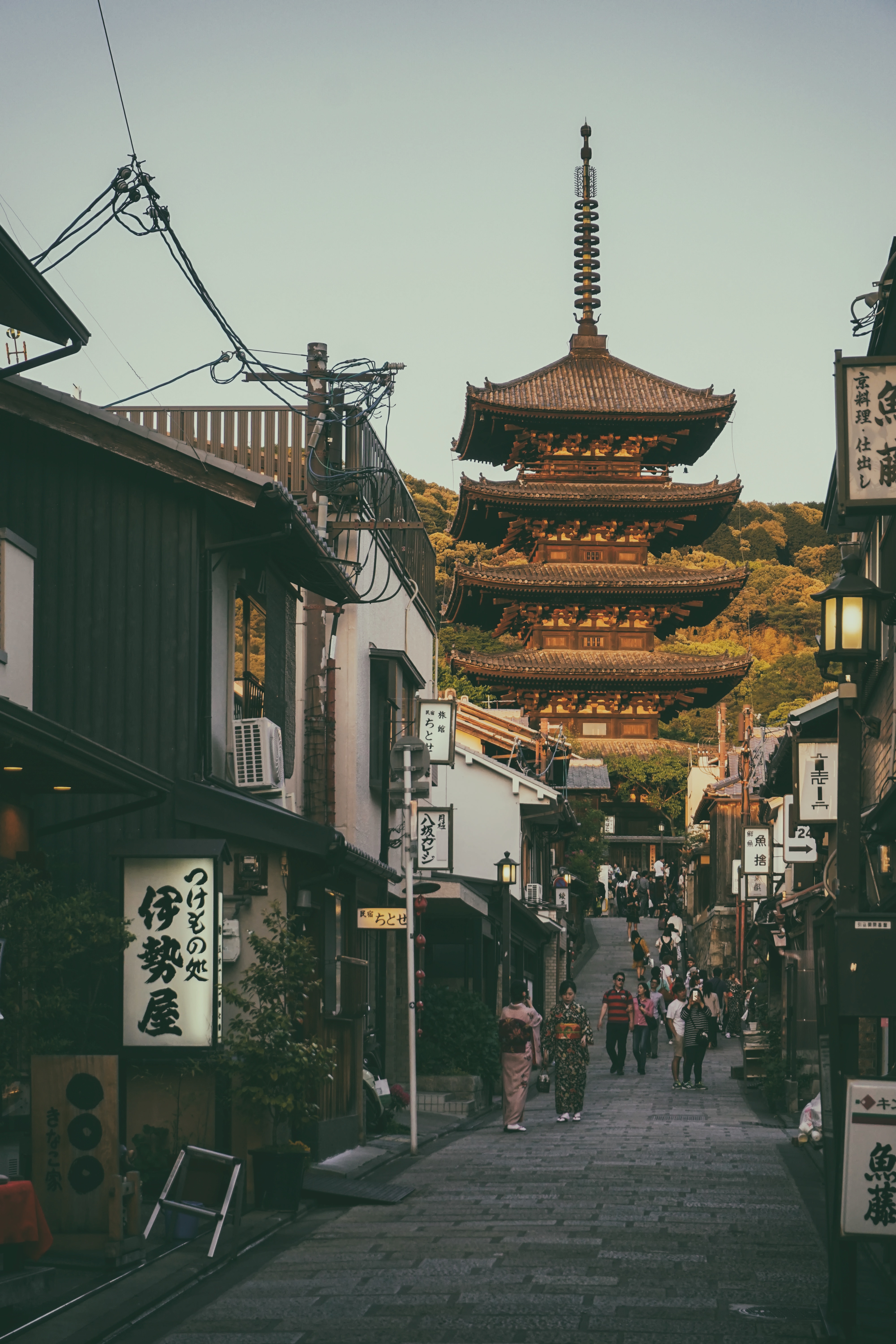 My itinerary
I will publish a more detailed itinerary after my trip is over but for a rough idea I am doing: Two days in Tokyo, One day in Hakone and Three days in Kyoto (the city I am most excited to visit). They all offer very different landscapes and cultures and so, it will give me the opportunity to get a feel of what Japan in total is about. I'm excited.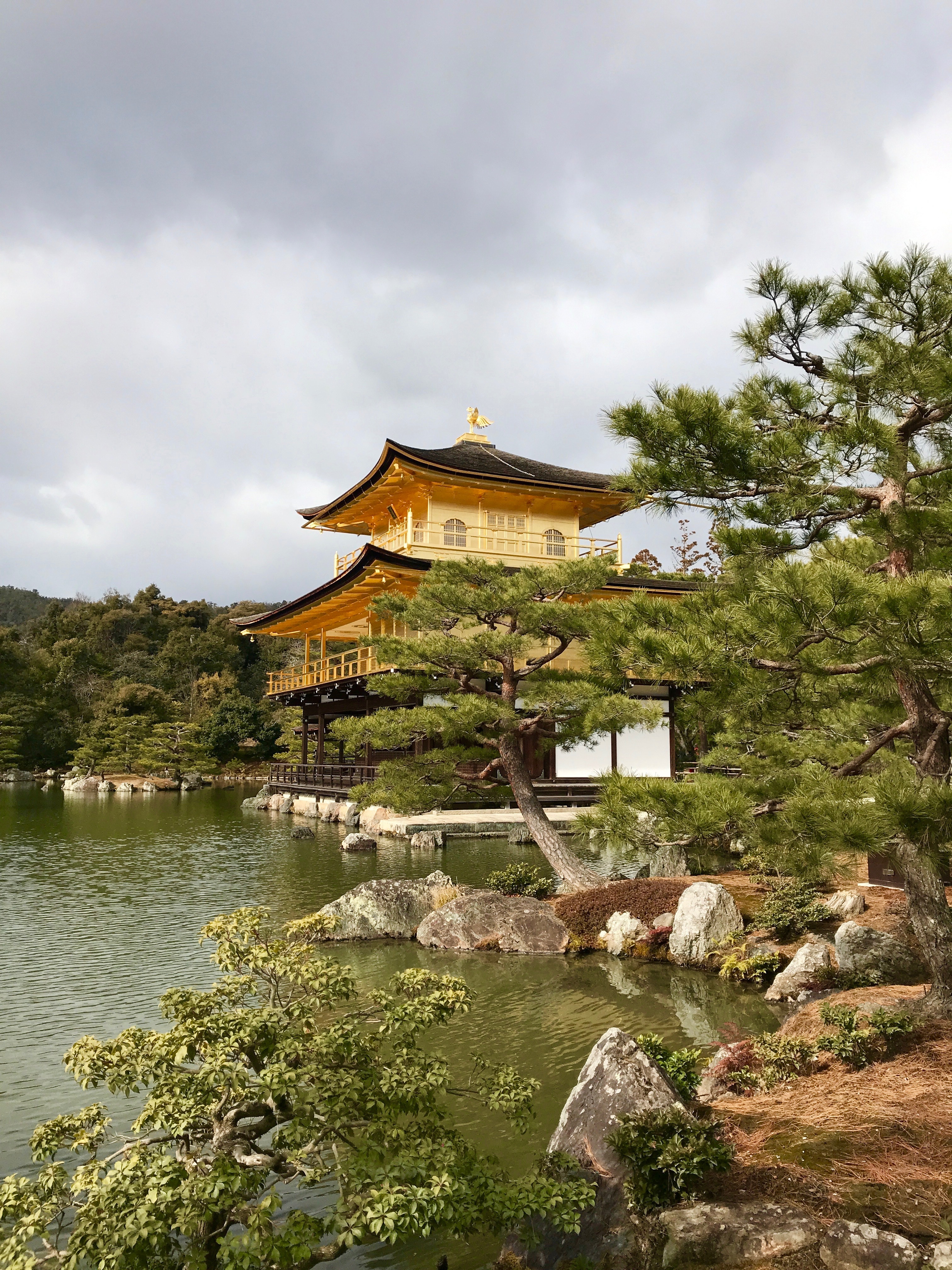 Conclusion
I am excited to explore Japan and see what it offers, and this trip is even more special as it is a milestone trip to mark my 30th country visited. I know it is about to be a superb trip and I am looking forward to it. As always, I will share my adventures on my social media channels – Instagram and Twitter, and I will love for you to come see it with me. Hit the follow button and subscribe here so you do not miss a thing.
Ever been to Japan? Or want to visit Japan? Let me know things I should try and what you will do if you visited. Tips and recommendations are welcome.
Thank you for reading and continue being inspired to live life fully and seek new adventures.
Until next time,