Steal my Itinerary: 10 Super Fun Things I did in Jamaica
From trying out authentic Jerk Chicken to partying it up in #MoBay, Jamaica was a special treat that I happily recommend to people who are looking for their next travel adventure. If you're planning to visit, sit tight and take a leaf out of my book. Here are 10 super fun things I did in Jamaica. As always, feel free to #StealMyItinerary
1.) Rafting the Martha Brae River
This was probably the favorite thing I did in Jamaica and I have written about it in-depth here. The experience was amazing – a quiet afternoon spent rafting through the quiet rivers with a friendly guide and a peaceful atmosphere? A true winner. Read full recap here.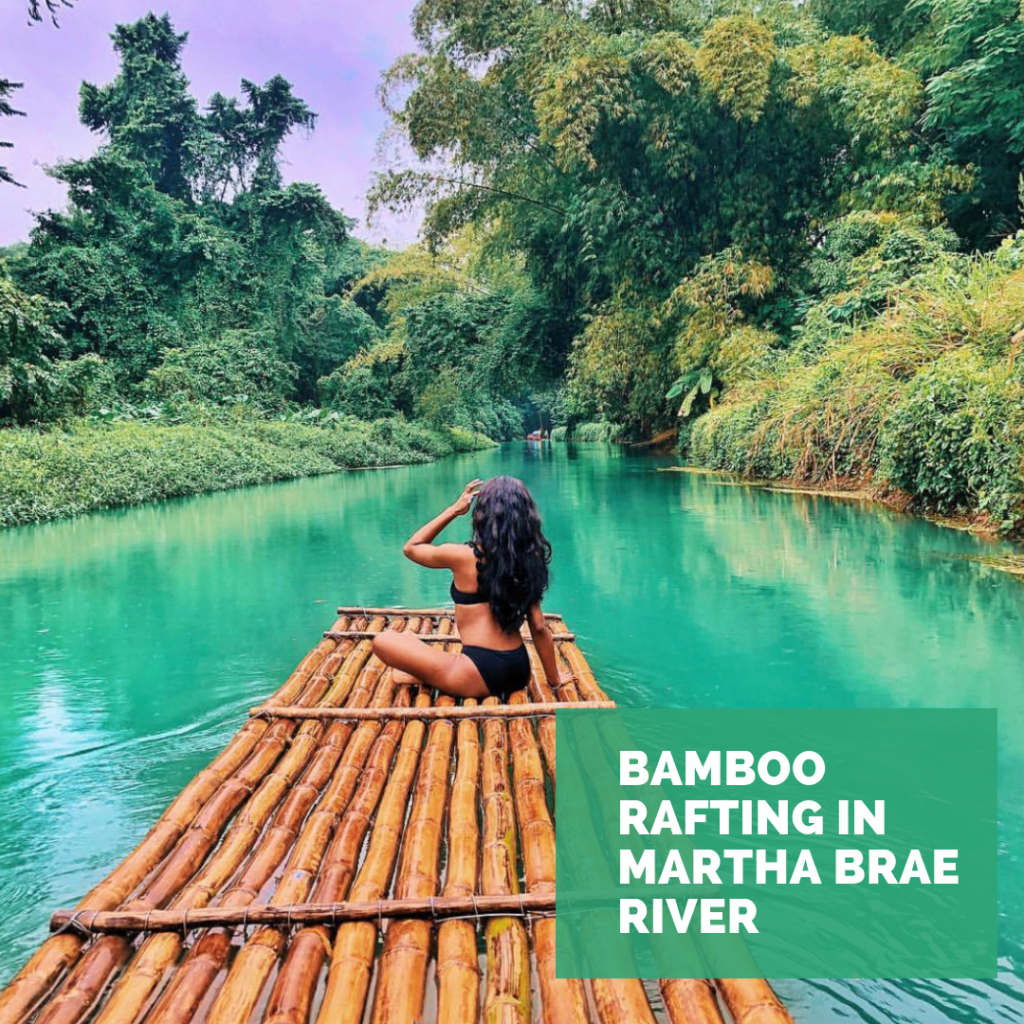 2.) ATV Riding in Ocho Rios
I put my adventure hat on and had a fun day riding ATVs. It was my first time riding those tractor-like machines and while I had some sort of a rough start to it, I enjoyed it in the end. The roads were hilly and bumpy but I took it slow and had an amazing time. You can book this tour here.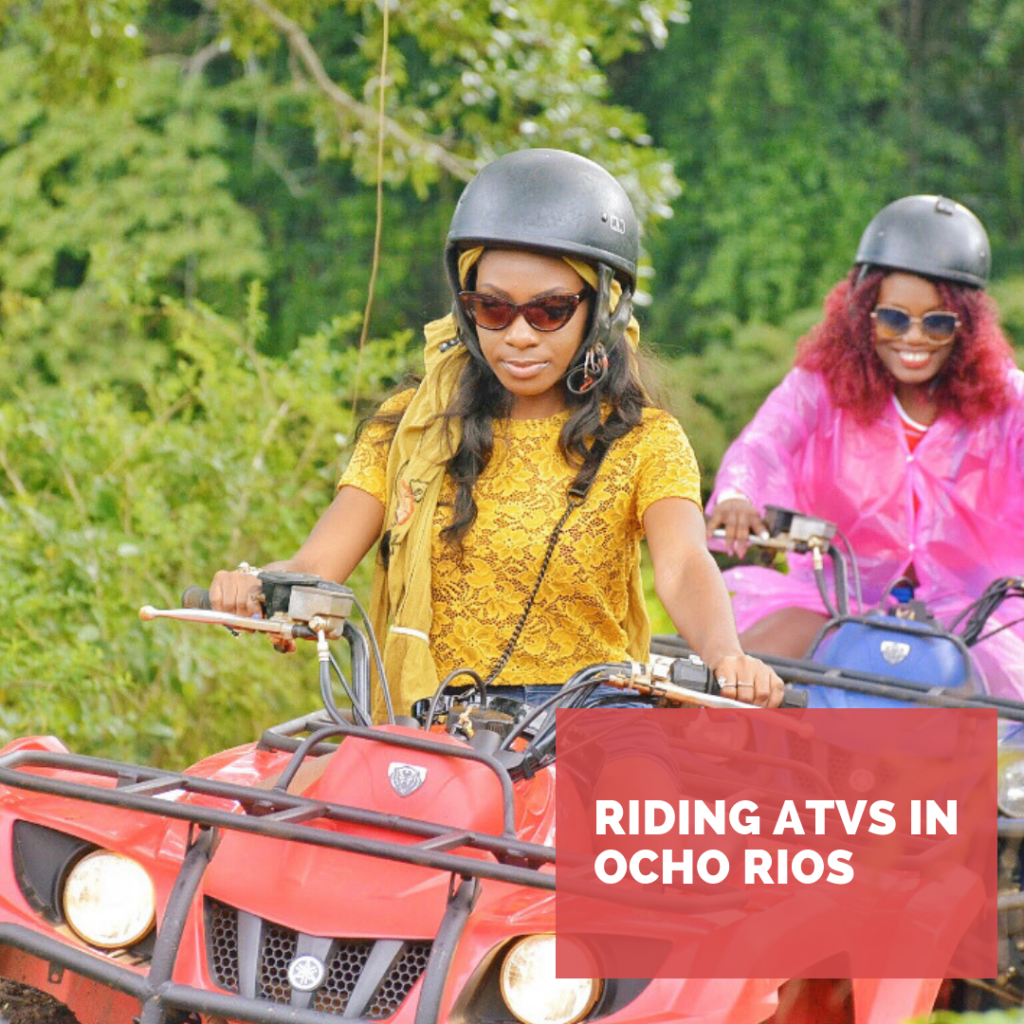 3.) A Cooking Class with a view
After my time in Thailand, I have made it a mission to join cooking classes when I travel, if possible. I found one in Jamaica and quickly signed up (it was also part of the ATV tour so a win-win). We made some rice and roasted some jerk chicken – Jamaica style. The food was great and so was the scenery.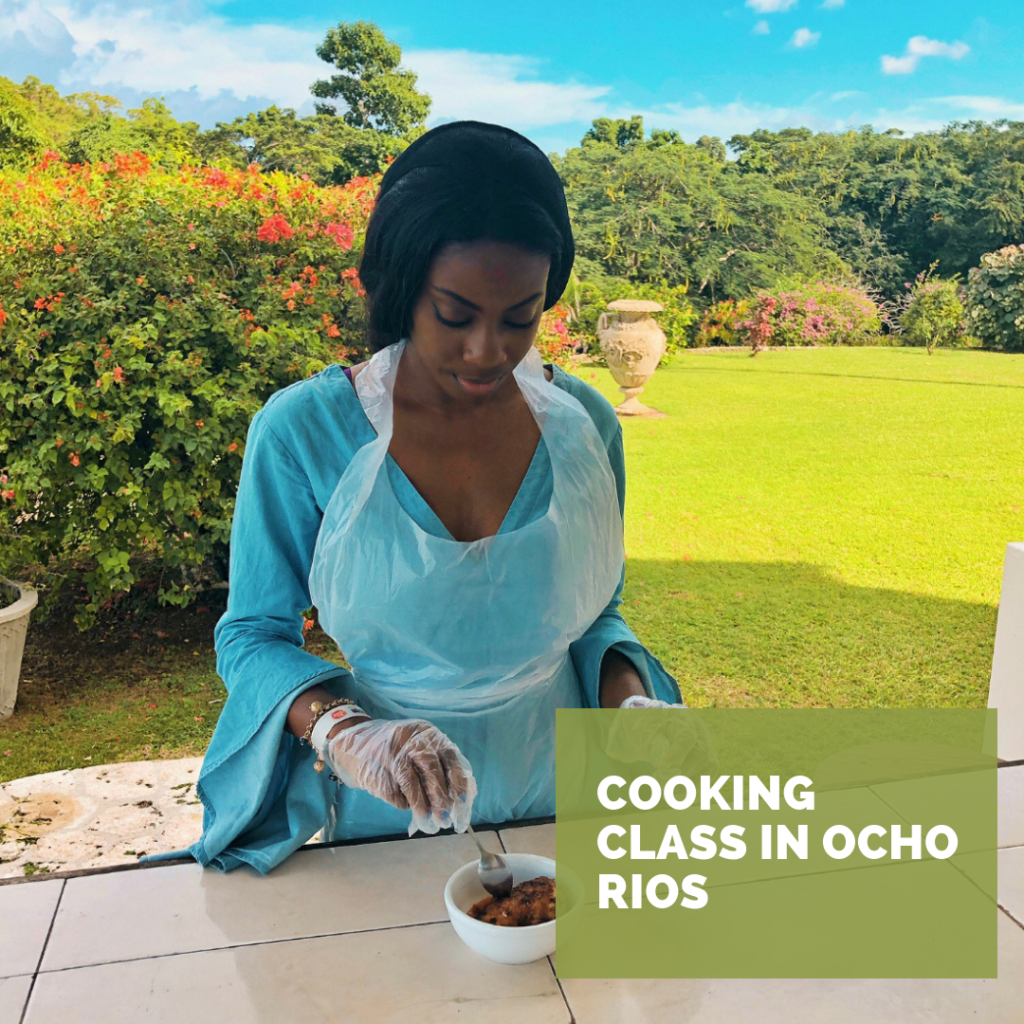 4.) Parasailing in Negril
In the spirit of new adventures and pushing beyond comfort zones, I parasailed in Negril and it was a whole lot of fun. Being all the way up in the air and looking down at everything was absolutely surreal. I want to do it all over again but super grateful for this #firsttime activity.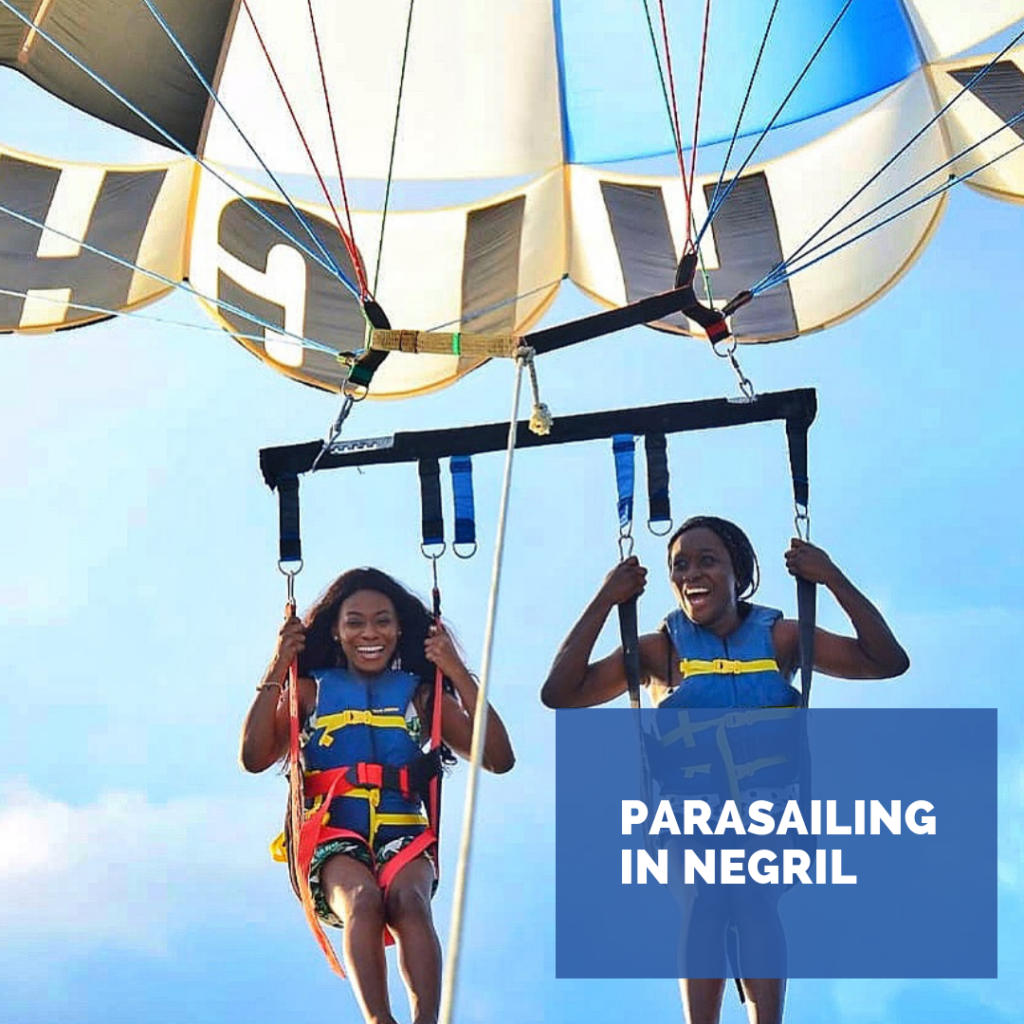 5.) Caught the Sunset in Seven Mile Beach, Negril
Sunsets are always a joy to watch and I had to steal one in one of Jamaica's most beautiful beaches, Seven Mile beach. We arrived there right before evening and had to make the best of what was left of the day. Sunset watch was in order right after parasailing and I happily indulged.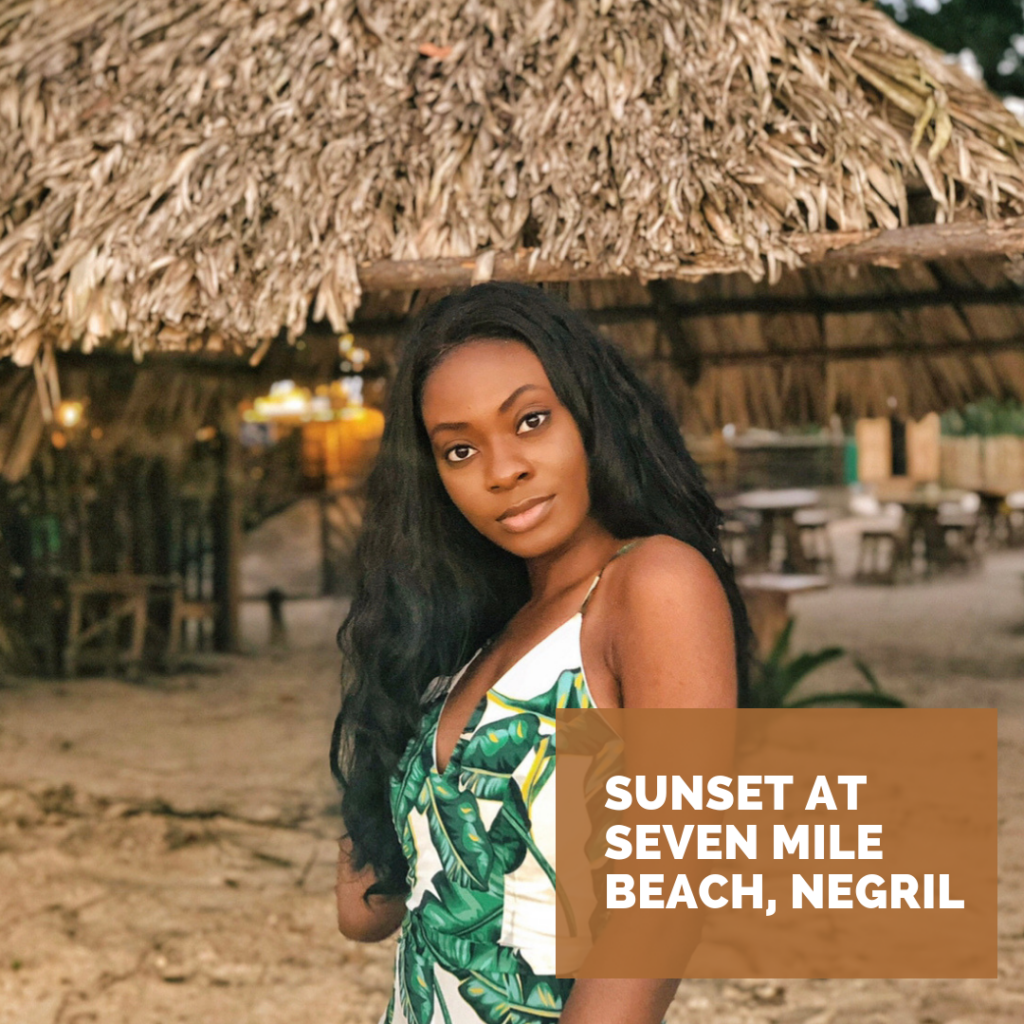 6.) Beach Days in Montego Bay
Jamaica has some of the most beautiful beaches in the world and of course it was on the agenda of the trip. I particularly loved Doctor Cave's beach because of how vibrant and hip it looks. We bought coconuts and just stayed beachside. The people were friendly and the vibe was right!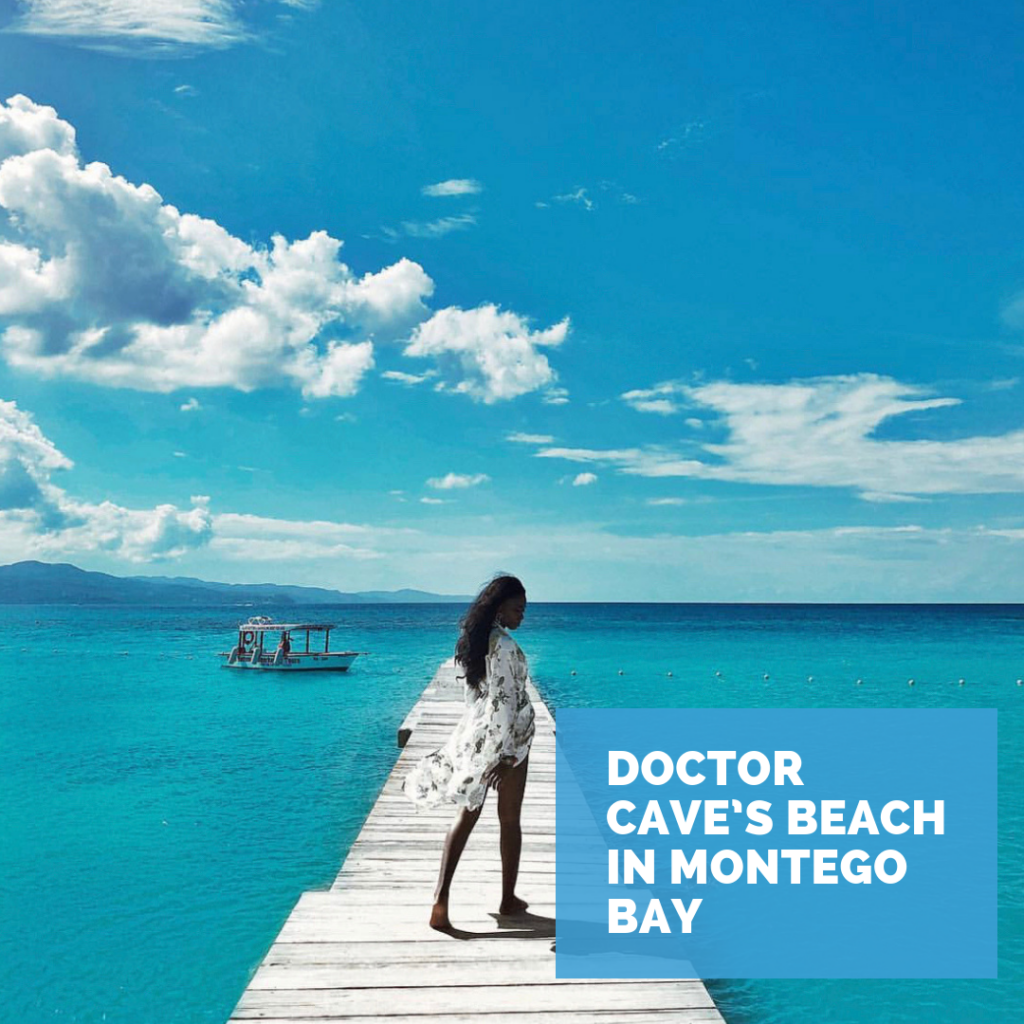 7. Drank Jamaican coffee
It wasn't until my trip to Jamaica that I discovered Jamaican coffee was a thing. This list would have been incomplete without a mention of this. I am not a big coffee head but Jamaican's Blue Mountain coffee sold me over. One of the finest in the world for sure.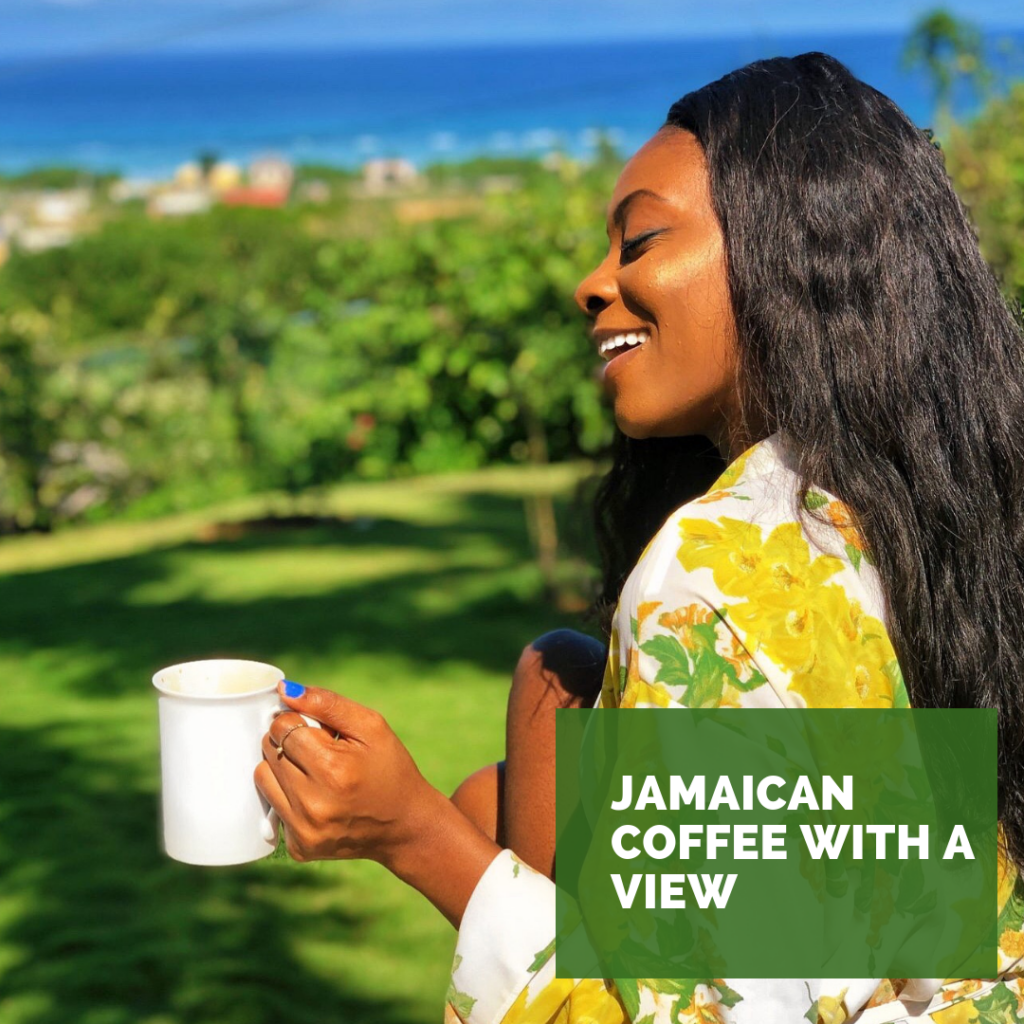 8.) Explored Dunn's River
Dunn's River is one of Jamaica's most popular tourist attraction and guess who had to make it down there? Me. While I love going off-the-beaten sometimes, I also love the "cliche" areas too because if everyone is going there, there must be something awesome to see. Dunn's River did not disappoint.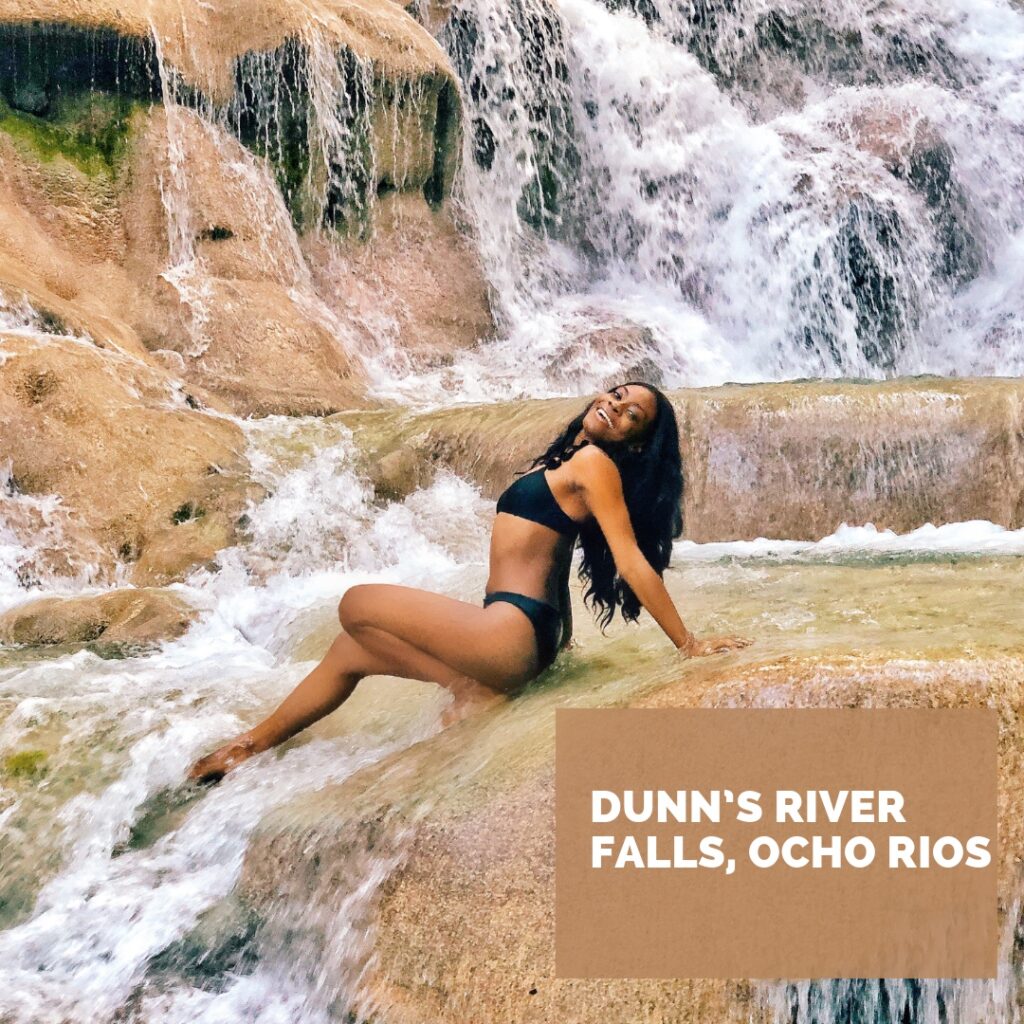 9.) Party it up in Margaritaville
It isn't news anymore that Jamaicans know how to party. Whew! We went to one of the most bubbly places at Night in Montego Bay (Jamaica's party hub) and it was such a great night dancing, drinking and partying it up with the girls.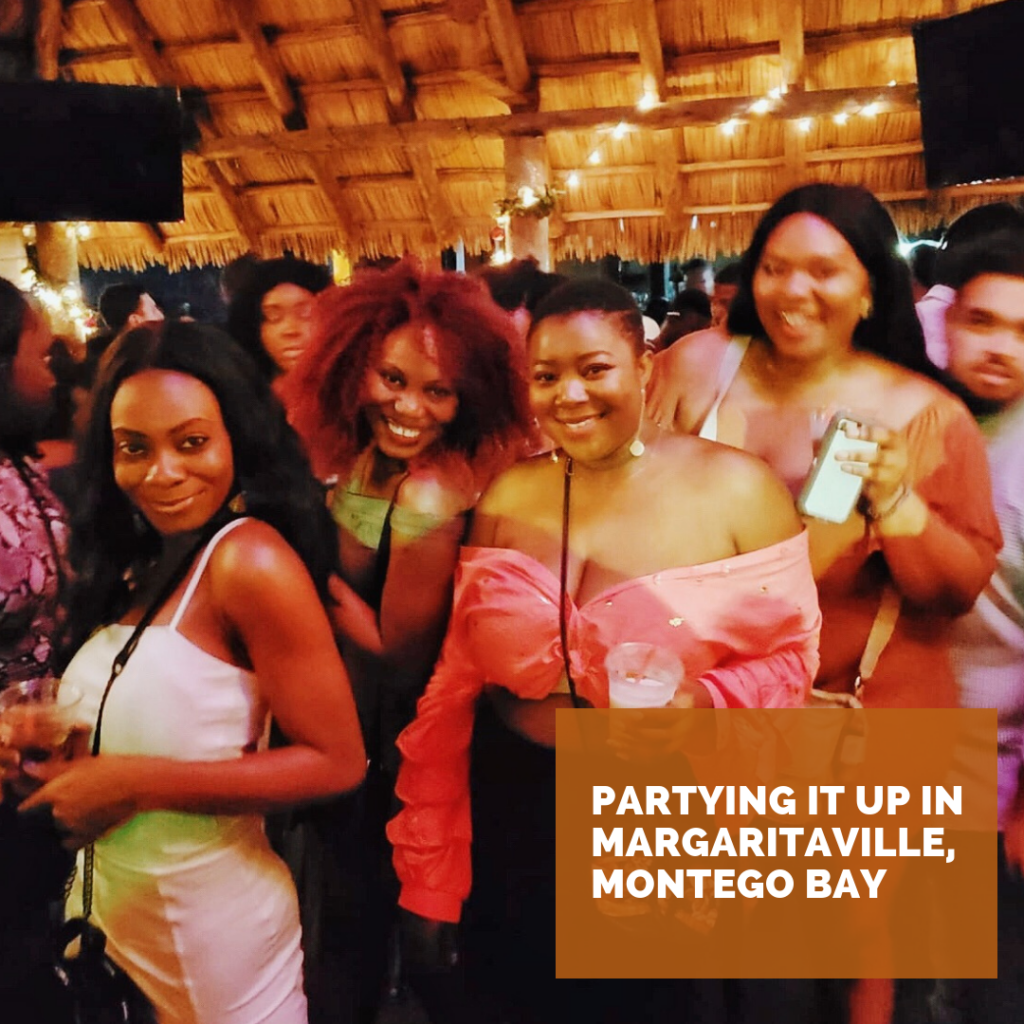 10.) Dolphin Encounter in Ocho Rios
Last but certainly not least. I finally ticked off an activity that has always been on my list and no other place better to do it than in Ocho Rios, Jamaica. I had a lot of fun playing and swimming with the dolphins and getting several hugs and kisses. They are adorable!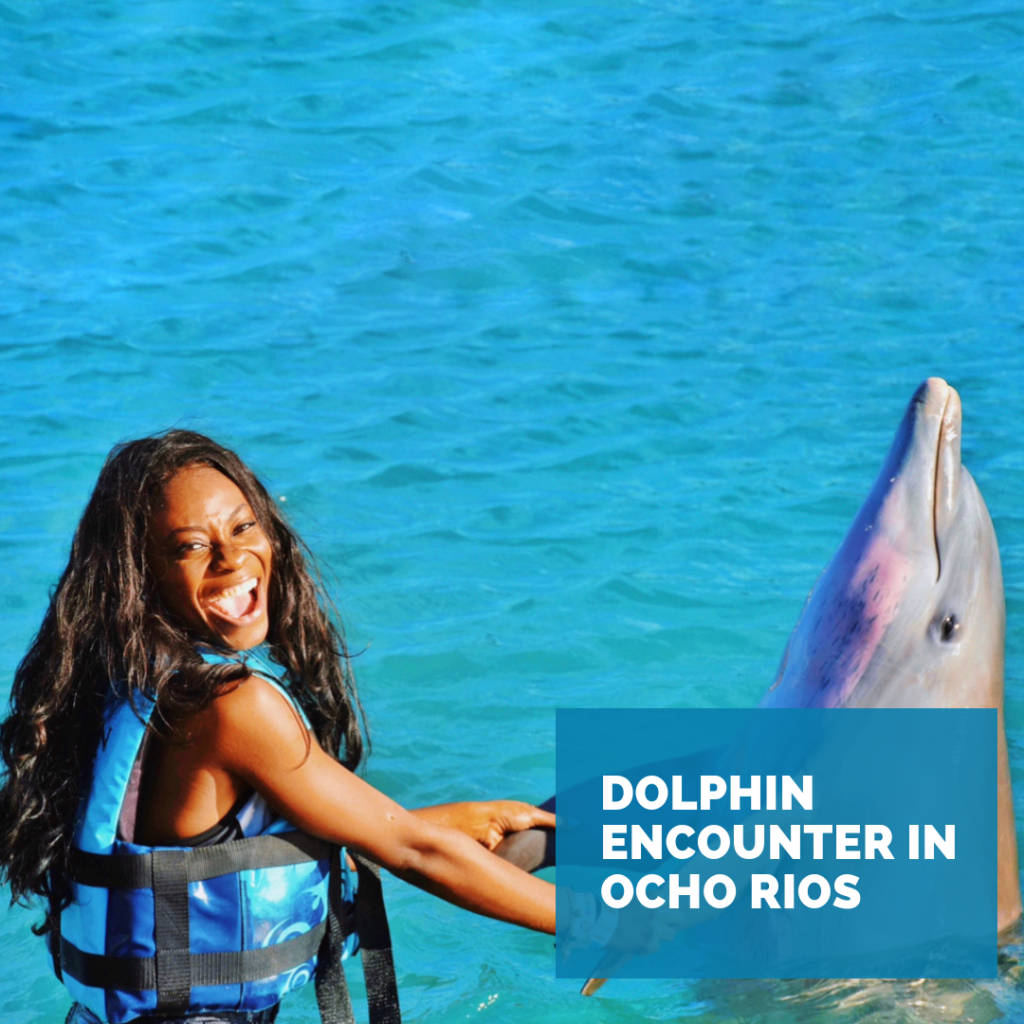 Honorable mention: Food, food, food.
What's this list without a mention of Jamaican food? From Jerk Chicken to Curry Goat (Turned out to be my absolute favorite) to Oxtails (super yum!) and everything in between? Jamaican food really bangs! Loved stuffing my face there and the food was generally affordable.
I hope you've enjoyed this list of things I did in Jamaica. If you need some tips and a detailed guide on Jamaica, read my post here.
Follow me everywhere: Twitter, Instagram
Until next time,