How I Avoided a Burnout: Lessons from Atlantic City, New Jersey
Beneath the girl who loves to travel, get adventurous and try new things, is the one who is a total workaholic. I take pride in getting things done and sometimes, there's only so much I can take on my plate until it gets pretty overwhelming. Very recently, I got to that point and I knew I needed to unplug.
I know I am not alone in this. Every now and again, the responsibilities of life can catch up with us. And it almost did, with me. I was constantly tired and it didn't matter what time of the day it was. 9:03 AM when the day had only begun or 4:45 PM when I was counting down the minutes until I could grab my stuff and find the nearest exit from work.
There is virtue in work and there is virtue in rest. Use both and overlook neither.

– Alan Cohen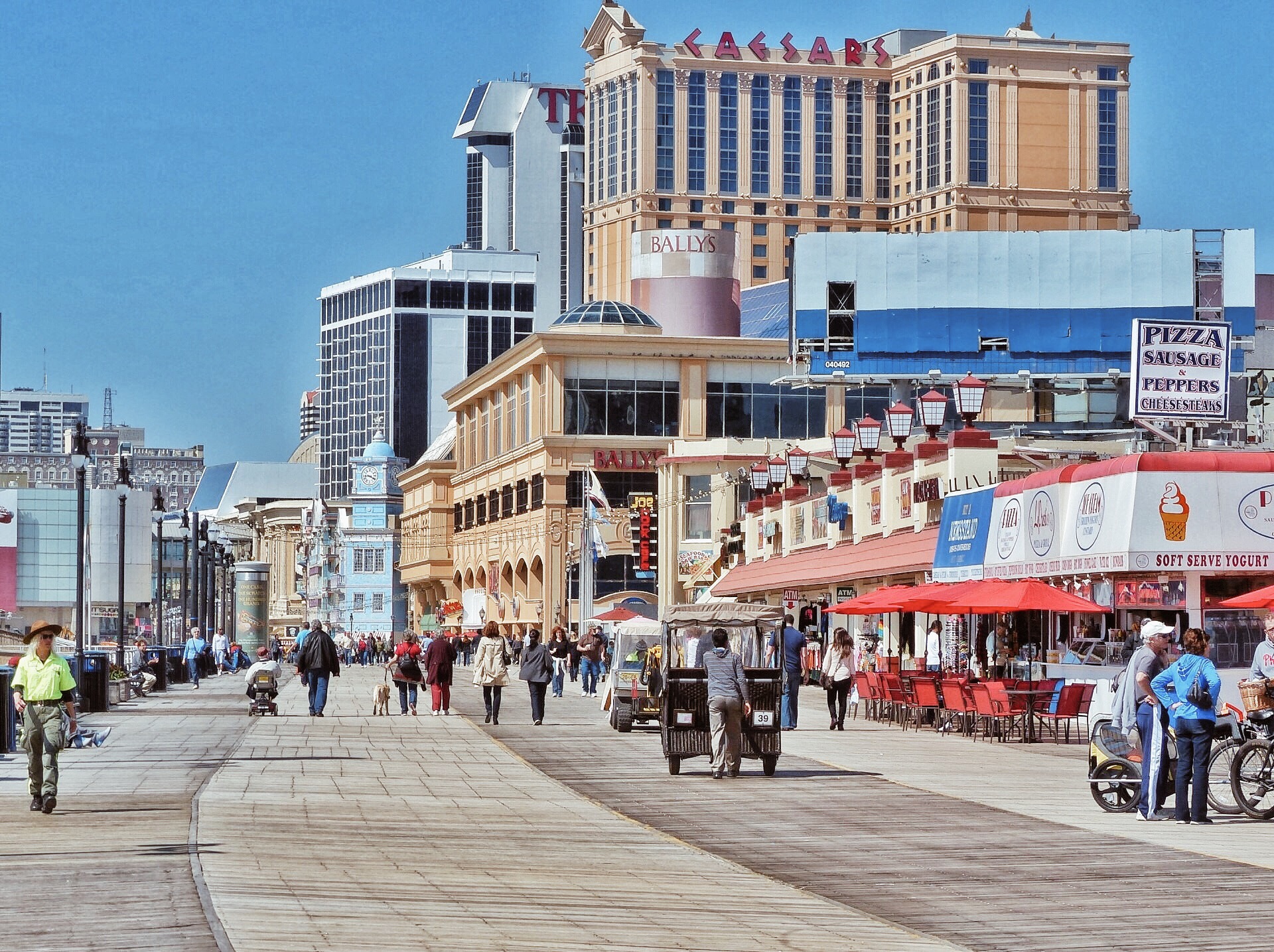 It's so easy to keep working, grinding and constantly being on go. Matter of fact, it's highly expected. When you hear things like, "no days off", "hustle night and day", it's easy to feel guilty when you decide to press pause, or it happens anyway due to a burnout.
Almost anything will work again if you unplug it for a few minutes, including you.

-Anne Lamott
A burnout was coming for me, slowly and a reset was needed. My solution? A short trip to Atlantic City, New Jersey. I took some time off, truly relaxed and stayed in for the most part of the day to do absolutely, nothing. Afterwards, I hit the city for a little bit of exploring.
Only a few things are more effective to avoid a burnout than taking time off to a new city. A new atmosphere can help you break free from a routine and breathe new life into everything.
Self- Evaluate: Are you nearing a burnout?
It's easy to ignore the signs and they can show up in different forms, even the subtle ways. Some common ones are feeling stressed and overwhelmed, counting down the days until it is Friday, or even a lack of motivation can mean that you are nearing a burnout. Don't ignore it. The good thing is, a solution is a lot easier than you may think. Whether it means going out of town like I did or finding pockets of space to rest every now and then, it is totally doable.
How to get it back together, quickly.
Take some time off. Some time to catch your breath, connect with loved ones and do the things you love.
Go somewhere new. There's a great feeling of leaving your familiar environment and breathing unfamiliar air. It doesn't have to be luxurious or far. A weekend getaway or even a staycation in your own city can make a world of difference.
Go on a holiday. This is probably the most proven way to bounce back from a burnout. Going on a holiday with loved ones or even alone is a great way to avoid a burnout and get back home feeling refreshed and motivated.
Learning to say no. How simple will our lives be if we could say no to some commitments that we really do not want to be a part of. Those are the ones that add layers and layers of stress to our already busy lives.
Rest. Quite simply, rest. Give yourself room to rest and rejuvenate. You can join this 21-day rest challenge to encourage the habit.
Do not feel guilty for taking time off or slowing things down. You can only enjoy the fruits of your labour if you have the good health to do so. So, if you are thinking about taking time off to just relax in bed and watch Netflix all day or go somewhere new, do it. The world will not end.
On My Trip to Atlantic City, New Jersey
Often referred to as the "Vegas of the East", Atlantic City is a resort city that is known for its casinos, pier and famous boardwalk. It's no vegas, but it's a close alternative for those who visit the East Coast. The atmosphere is pretty decent and I had a lot of fun playing arcade games, sipping mojitos and gambling with caution at the casino.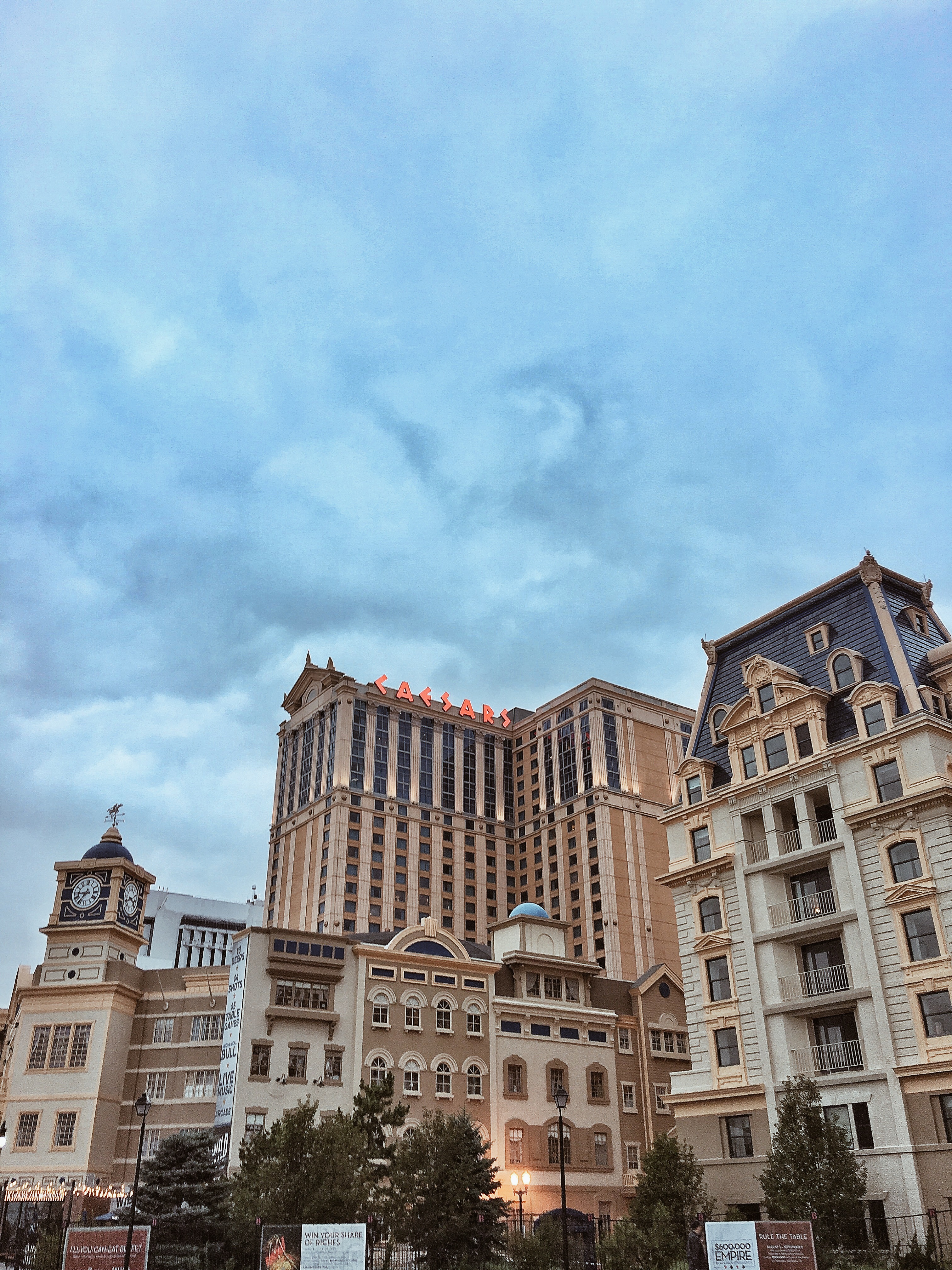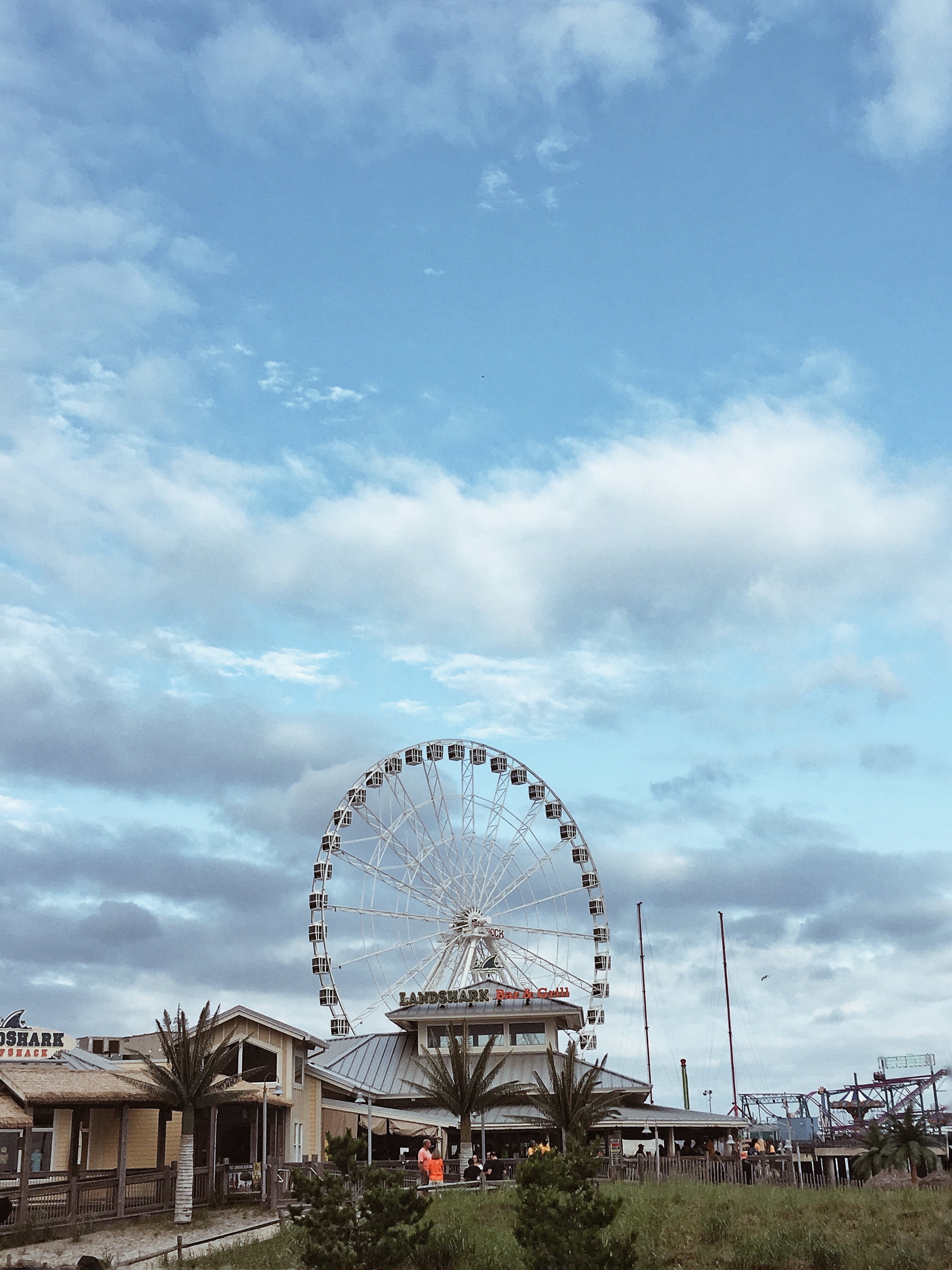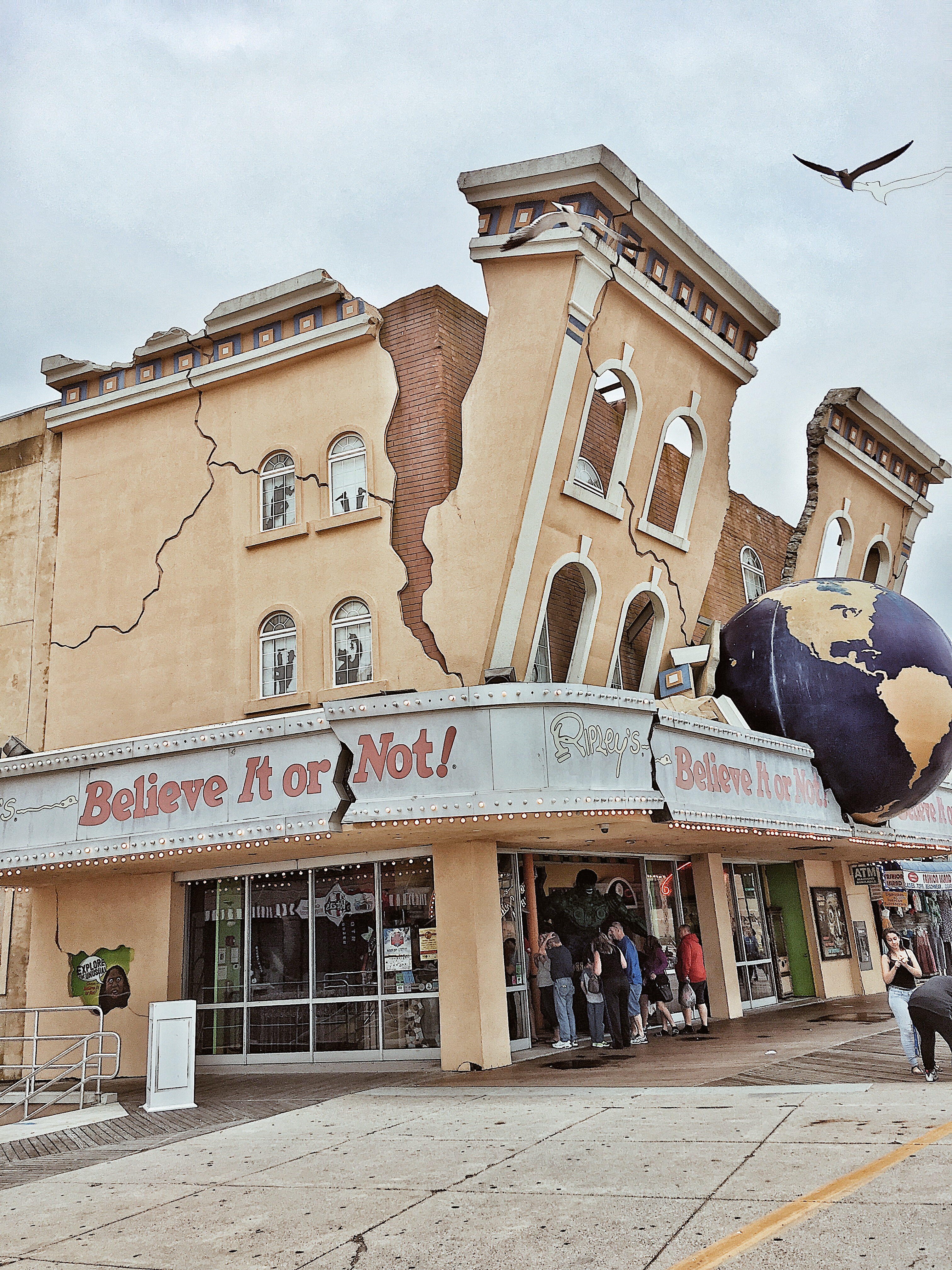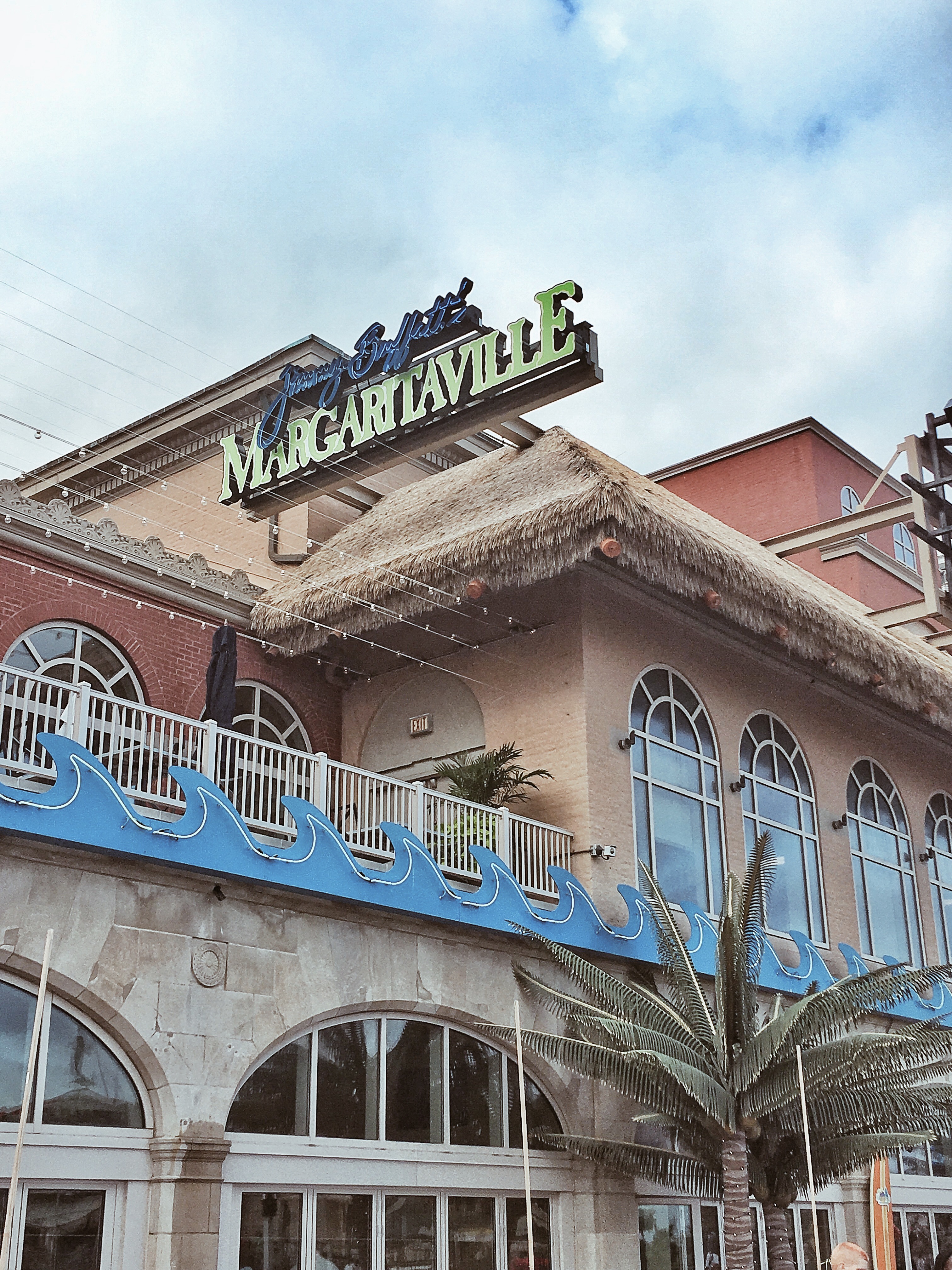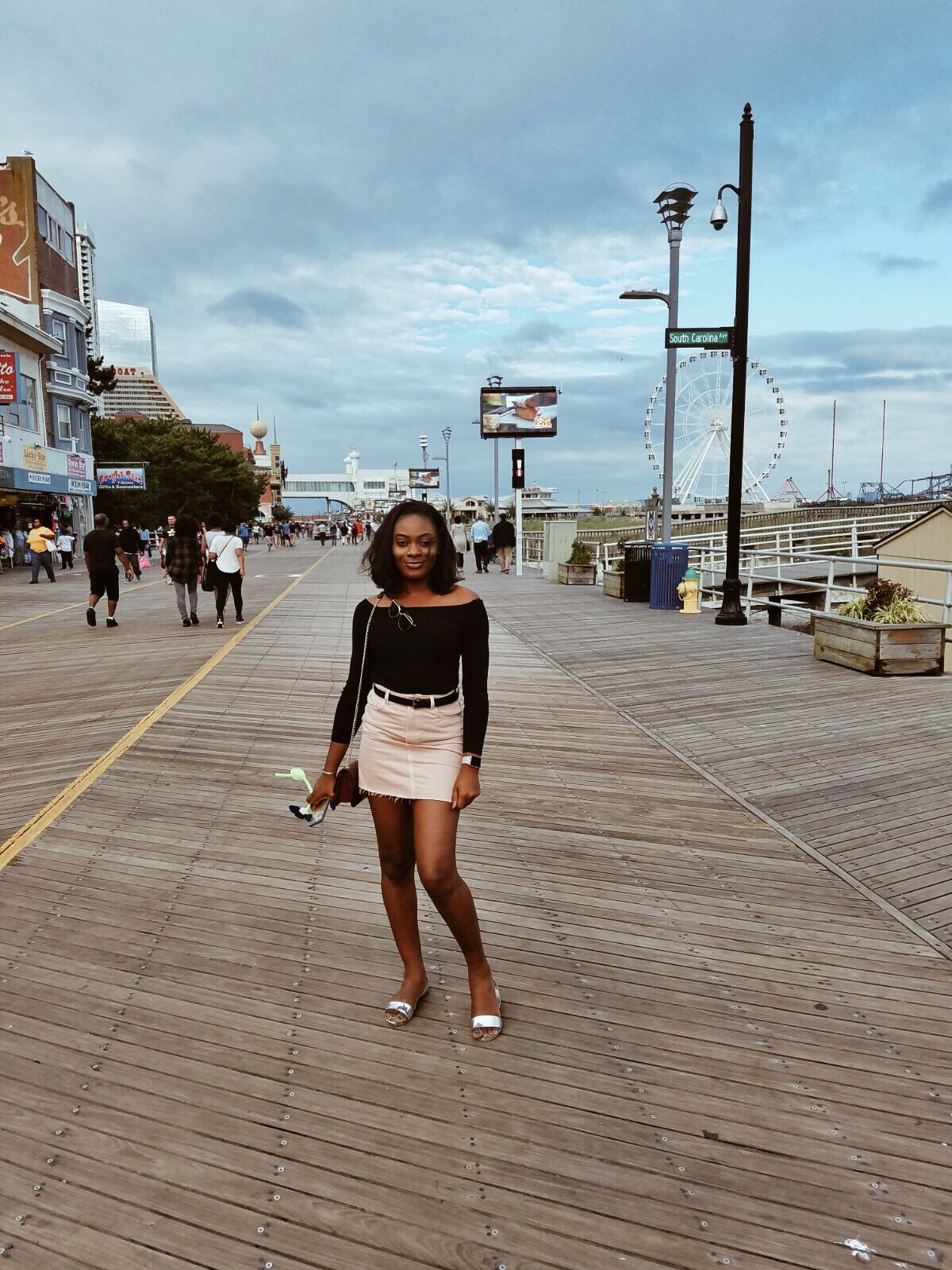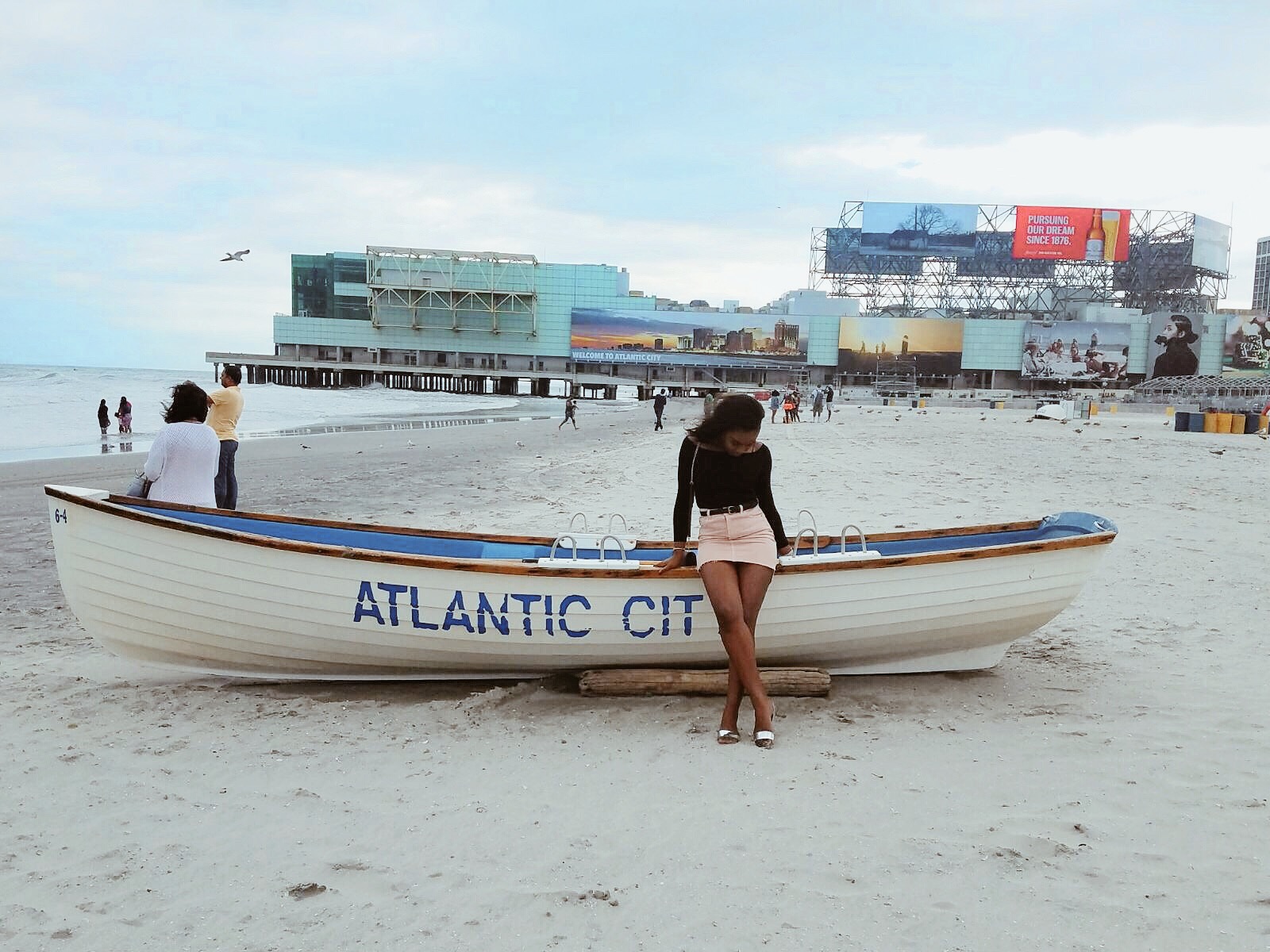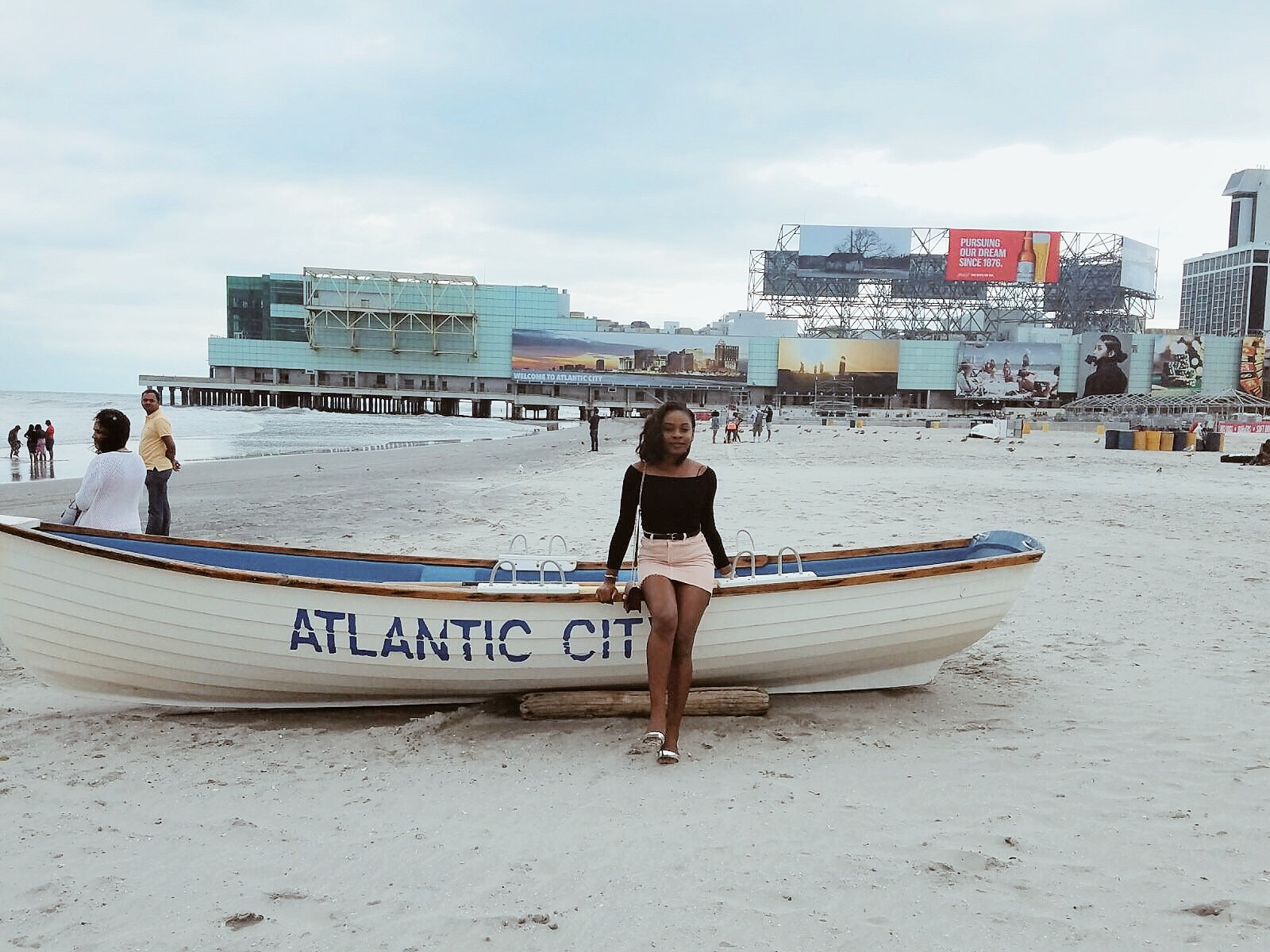 Thank you for reading. Let me know in the comments some of the ways you ensure you do not have a burnout. Also, share with someone who you think needs to read this. And oh, don't forget to subscribe to join TheUfuoma insiders, plenty perks are attached to that.
Until next time,
Get some rest people!