10 Vacation-Worthy Visa-Free Countries for Nigerians
All passports aren't made equal and for those who want to travel the world, you already know how stressful it can be to apply for visas. That's why visa-free destinations are sort after. As a Nigerian who's visited over 40 countries, applying for visas is now a part of my everyday life. However, it's always nice when I discover visa-free or visa-on-arrival destinations to visit for half the hassle. Here are 10 Visa-free or visa on arrival countries for Nigerians.
NOTE:
The information below is only up to date at the time of publishing and with visa matters, policies change all the time. Please take the extra step to confirm the validity before making travel plans.
10 Visa-free or visa on arrival countries for Nigerians
1.) Mauritius
Visa free for 90 days
Mauritius, located in Eastern Africa is a hot spots for travelers from around the world. It's awesome for girl trips, honeymoons, a quiet solo trip, and so much more. If you're in for a scenic island vacation, this is it!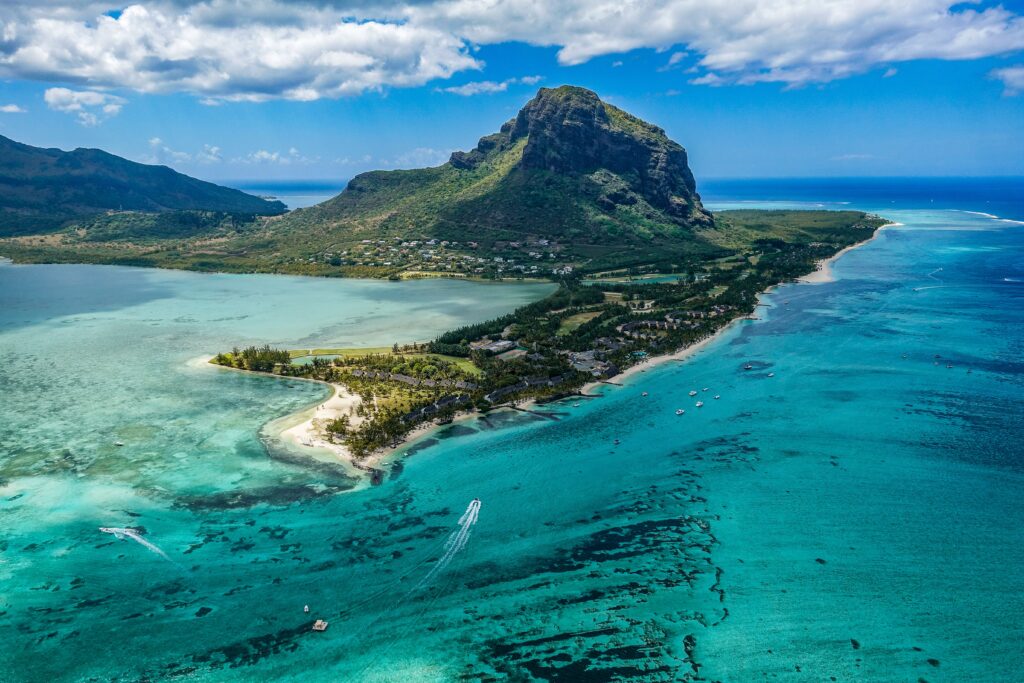 2.) Kenya
Visa on arrival for up to 90 days
There's a lot to see and do in Kenya! From safaris in Maasai Mara to beach holidays in Lamu, you'll be spoiled for choice in this Eastern Africa treasure. Whatever you do, make sure to give enough time to take things slow.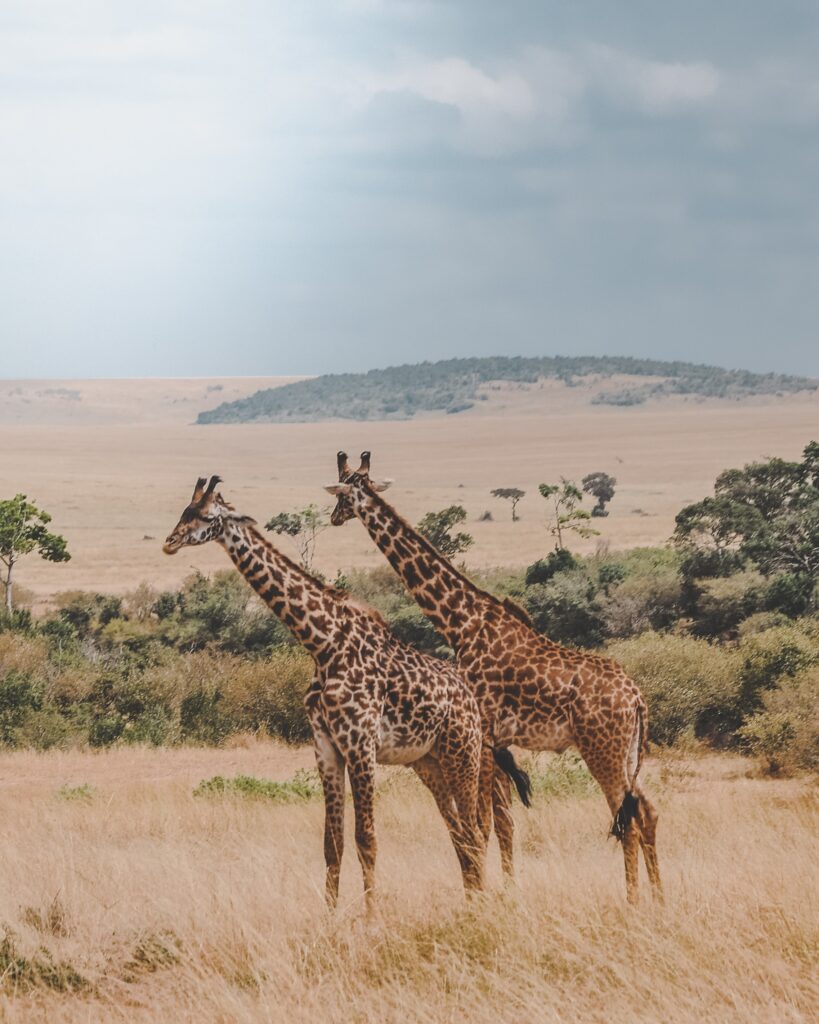 3.) Seychelles
Visa on arrival for up to 12 months
Seychelles boasts some of the most beautiful beaches in the world!Mother Nature was incredibly generous with this one. Located across the Indian Ocean, there's so much to see, do and experience on this island. Totally worth vacationing here.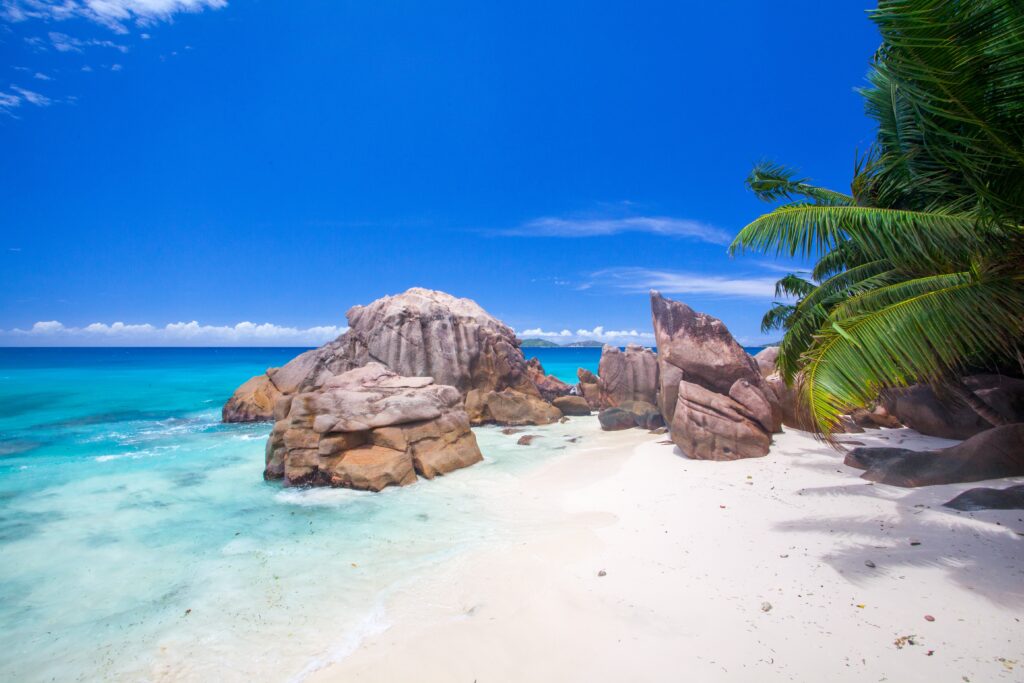 4.) Maldives
Visa on arrival for up to 90 days
Maldives needs no introduction but I'll do it anyway. If you're looking for luxury, white-sand beaches, and a chance to live underwater, Maldives is the place for you. If you're feeling super adventurous, you can combine this with a trip to Seychelles as they are both located across the Indian Ocean.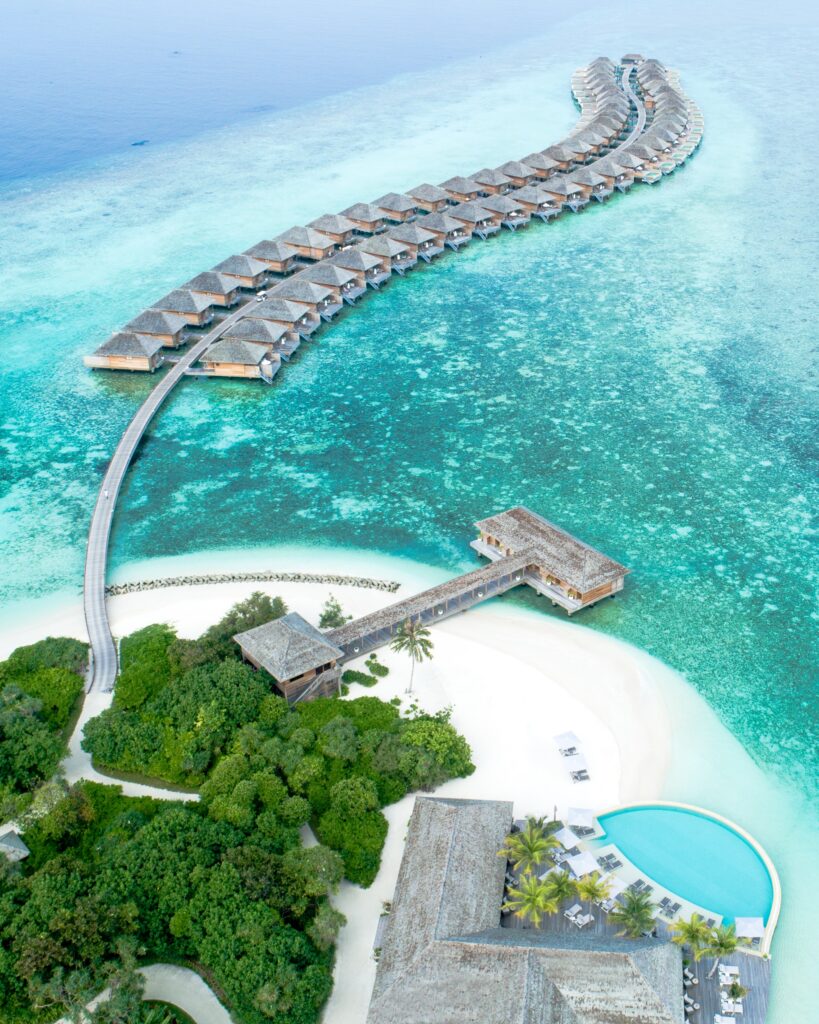 5.) Barbados
Visa free for 6 months
Barbados is a Caribbean delight and a Caribbean vacation is ALWAYS a good idea. For powdery-white beaches, a thrilling nightlife, some of the best ocean-view resorts and a UNESCO heritage, the question is – Why not Barbados?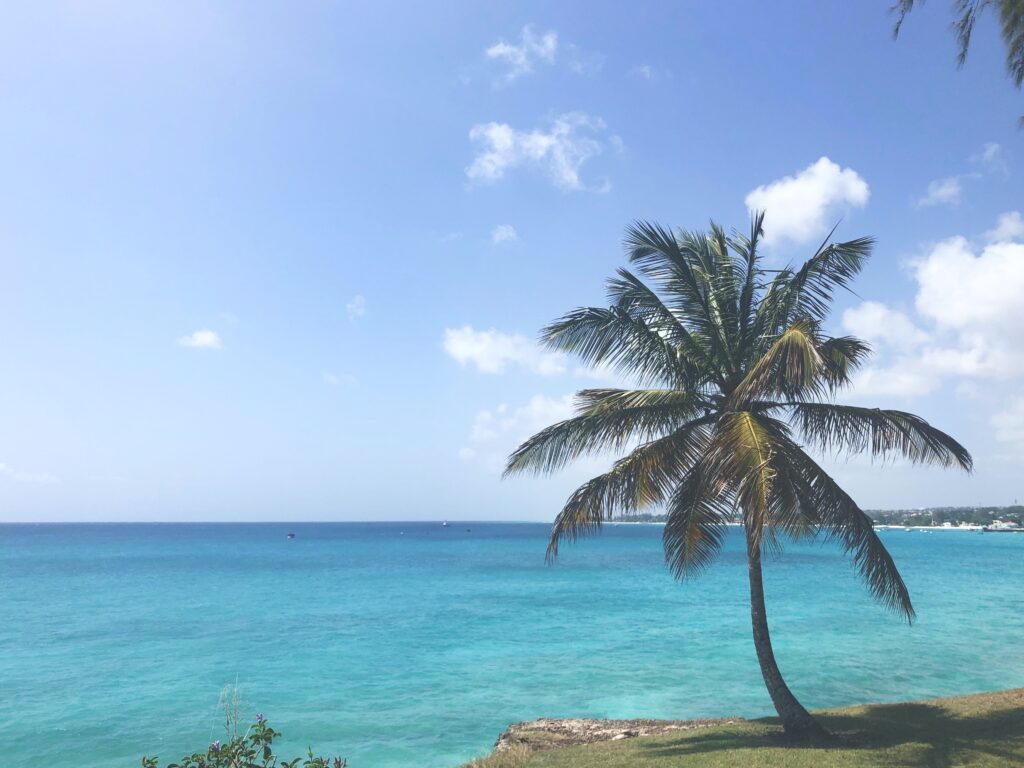 6.) CaBO Verde
Visa free for up to 90 days
West of Senegal and just around the Atlantic is this stunning island in Africa. Who says you need to go far to experience beauty? Definitely not me! You'll find a good blend of mountains, beaches, and the poco a poco lifestyle is aplenty.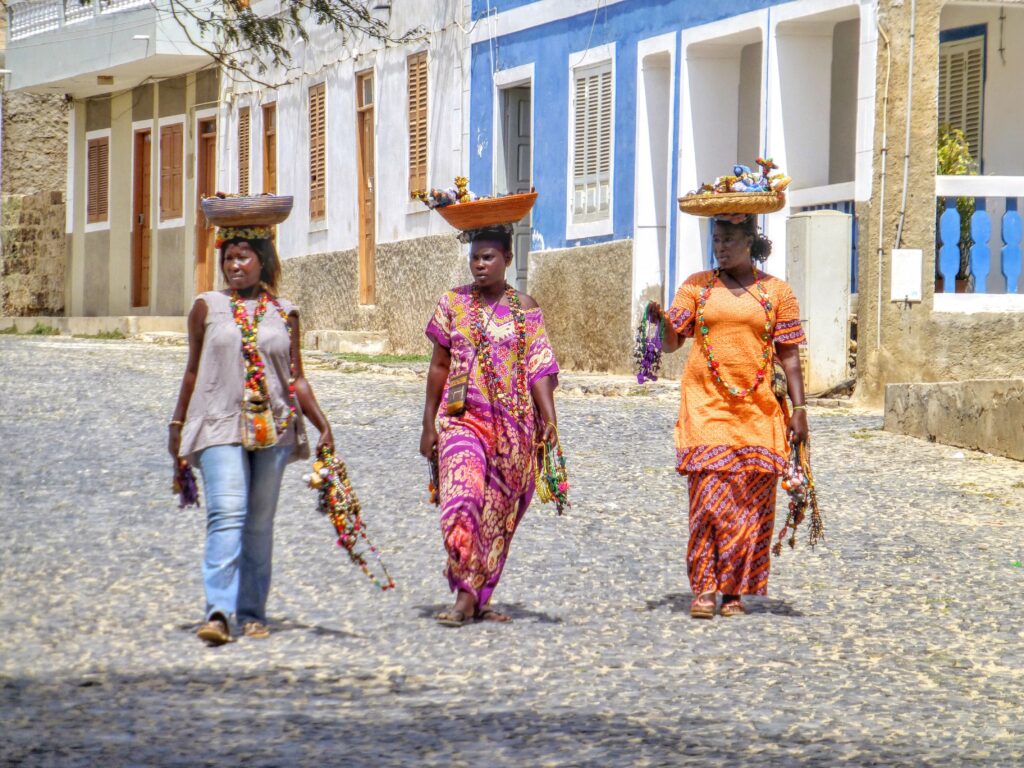 7.) Fiji
Visa free for 4 months
It's Fiji time! This island is far far away, I mean, it's close to Australia – just to put that in perspective BUT if you're just around the corner, or don't mind the adventure, it will be well worth it.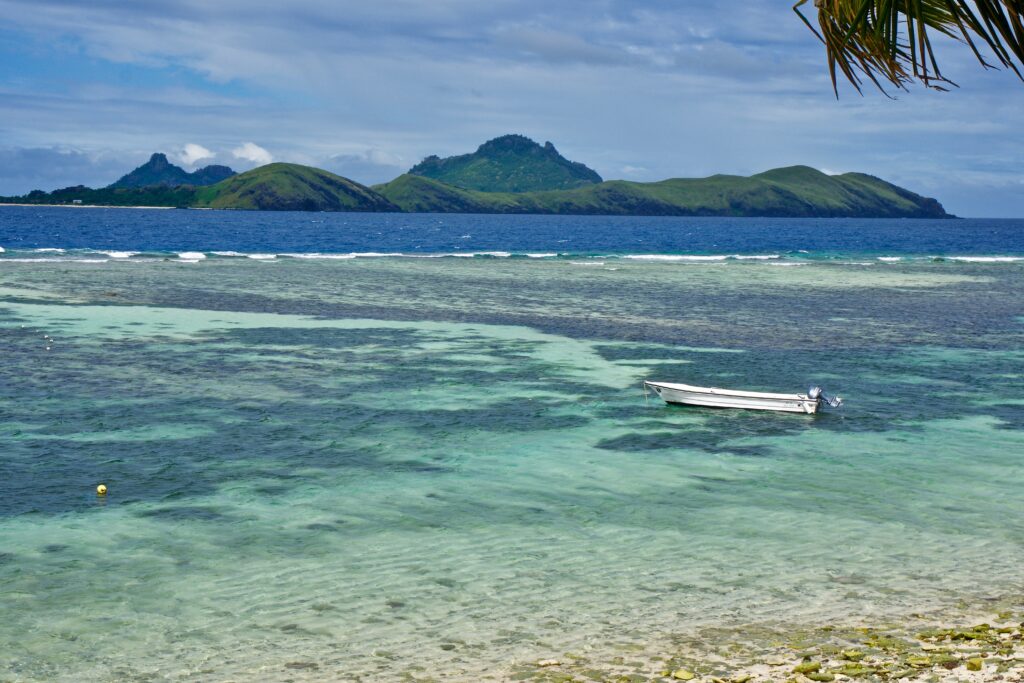 8.) MADAGASCAR
Visa on arrival for up to 90 days
Baobabs, rainforests, hiking, diving, everything! This won't be your typical beach holiday but it'd be that burst of culture and inspiration you need. Perfect for a group of explorer friends.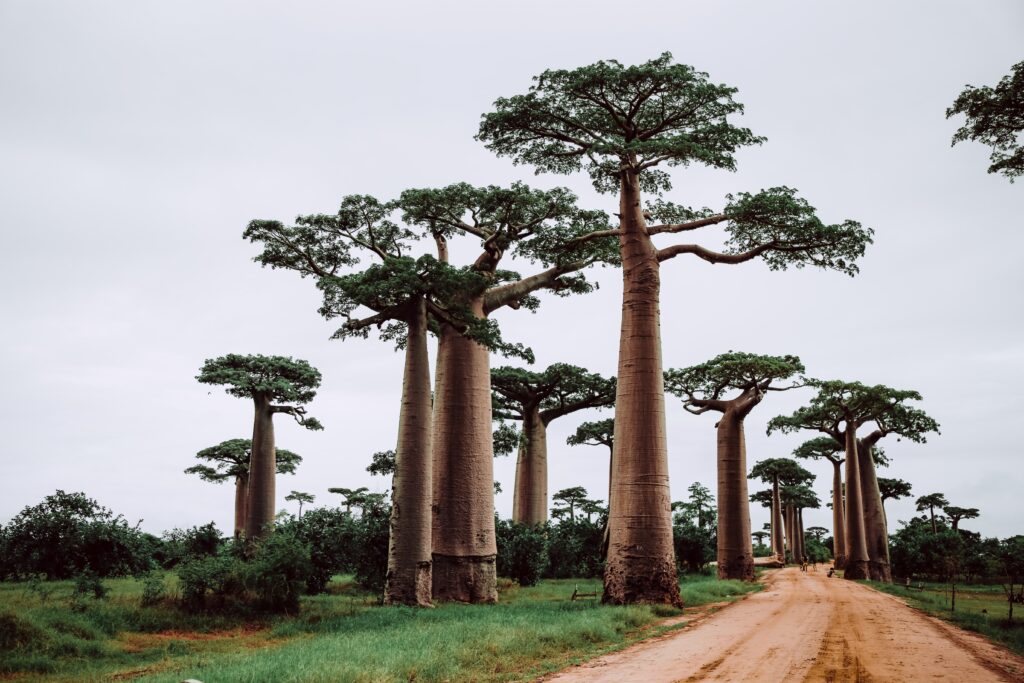 9.) Dominica
Visa free for 21 days
Not to be confused with the Dominican Republic but a beautiful island in its own right. A Caribbean island, quite unlike any other, this place with lure you in with its natural beauty, rainforests, and one-of-a-kind hiking trail.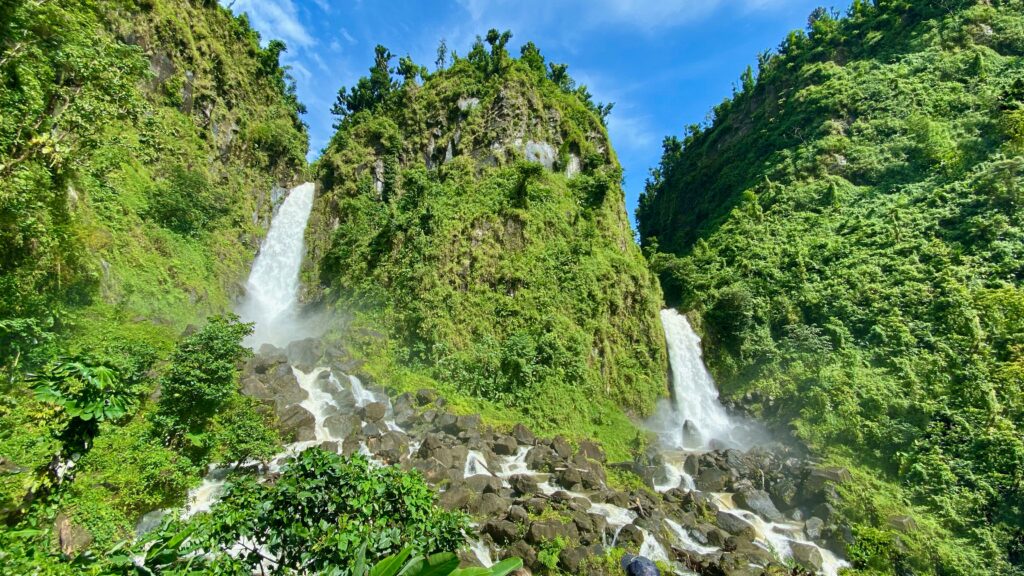 10.) MOZAMBIQUE
Visa on arrival for up to 30 days
For good vibes only, peaceful scenery, beautiful landscapes and a stunning coastline – Mozambique is a worthy destination spot that anyone can enjoy – from lovers to families to solo travelers.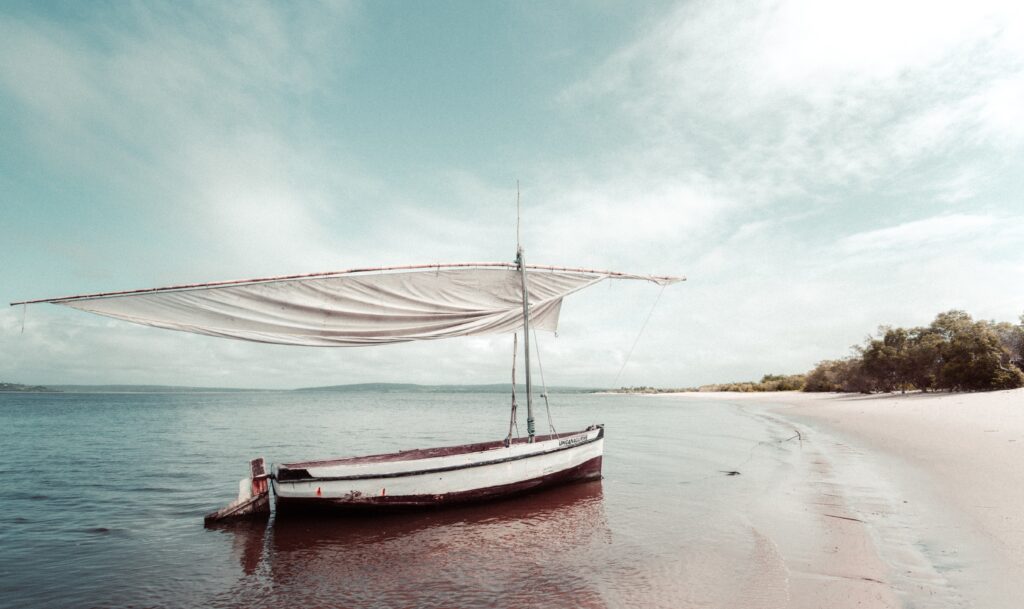 Conclusion
A holiday may be beckoning! If you hold a Nigerian passport and are wondering where you can visit soon that don't require visas or provide visas on arrival, I hope this post was useful for you. Let me know in the comments and happy travels (when travel is safe again).
Find me on Instagram and Twitter: @theufuoma and subscribe to this blog for more travel tips and updates.