Feel The Fear, Do It Anyway: My Scary First Time Travel Adventures
Hello and welcome to my blog. It's a good day to stop by. Today, I am excited to share some of my scary first time travel adventures with you. Looking back, those things scared me to my bones but you know what they say about feeling the fear but doing it anyway? I did exactly that. *Pats myself on the back*
I was never one to dabble out of my comfort zone. I spent the majority of my teenage life playing it safe and doing things only if they made logical sense. It was not until I caught the travel bug that things changed. I started to try out new and sometimes, scary things and stepped further and further away from my comfort zone.
FIRST TIME SNORKELLING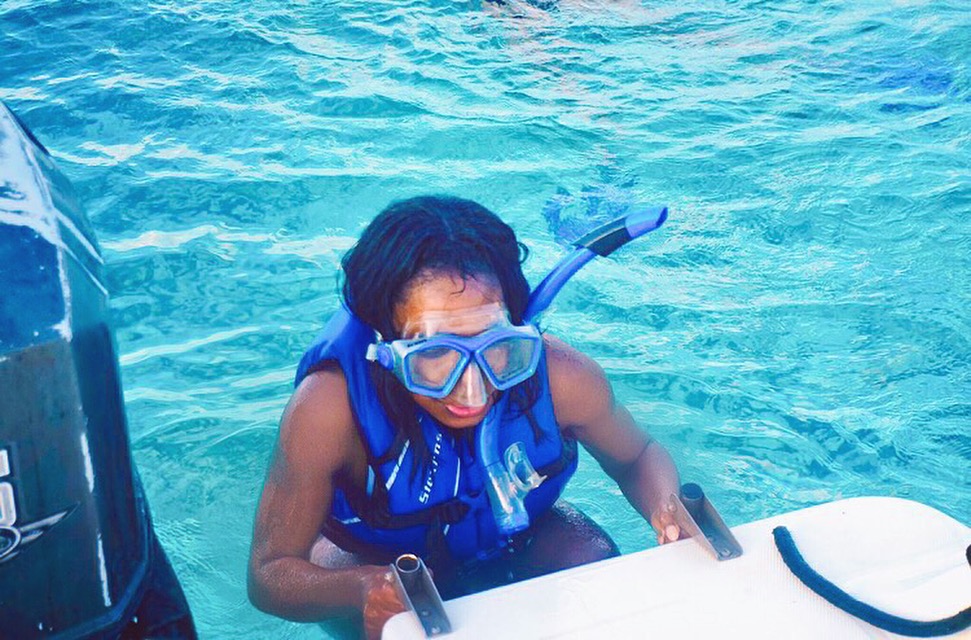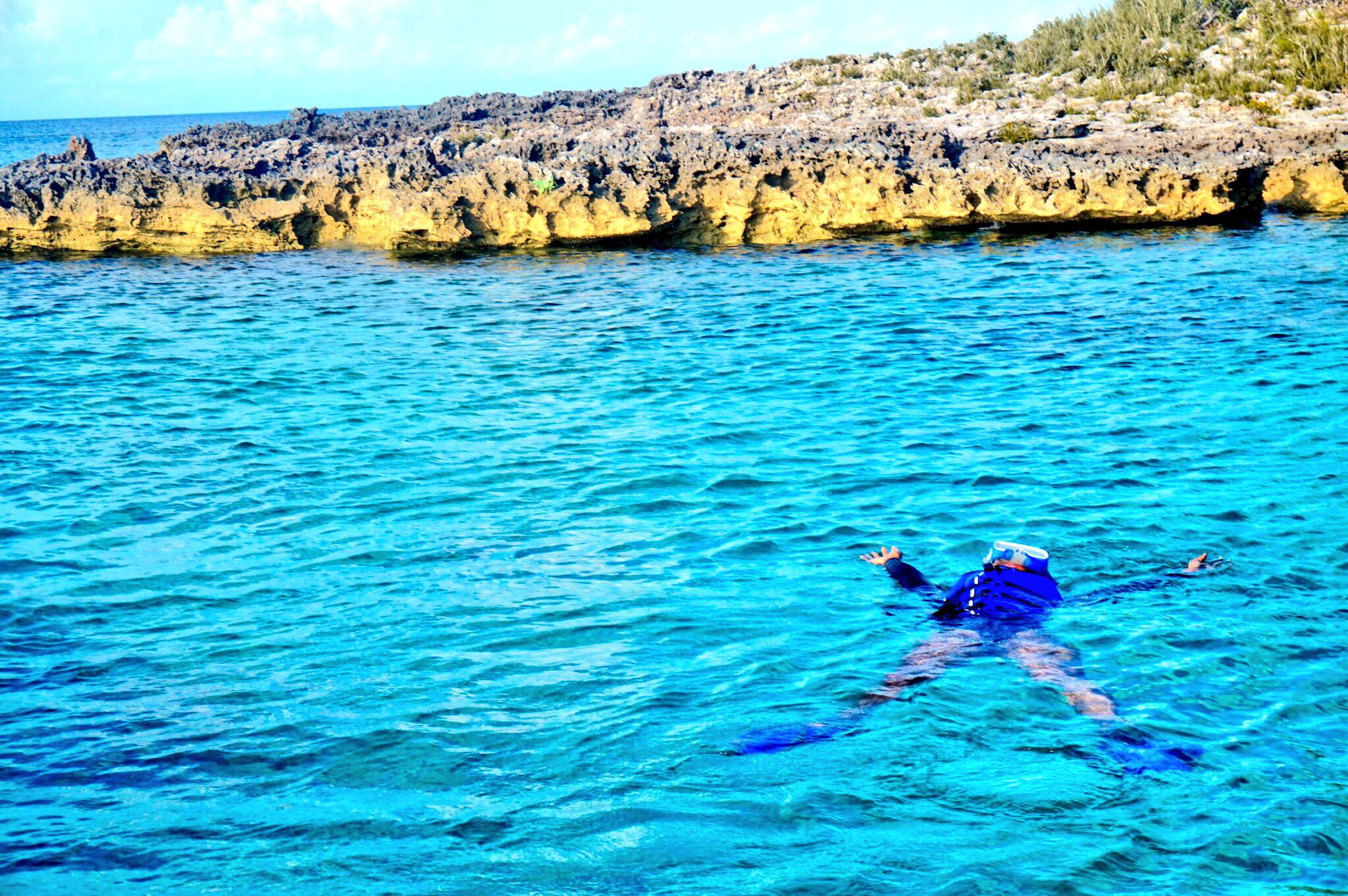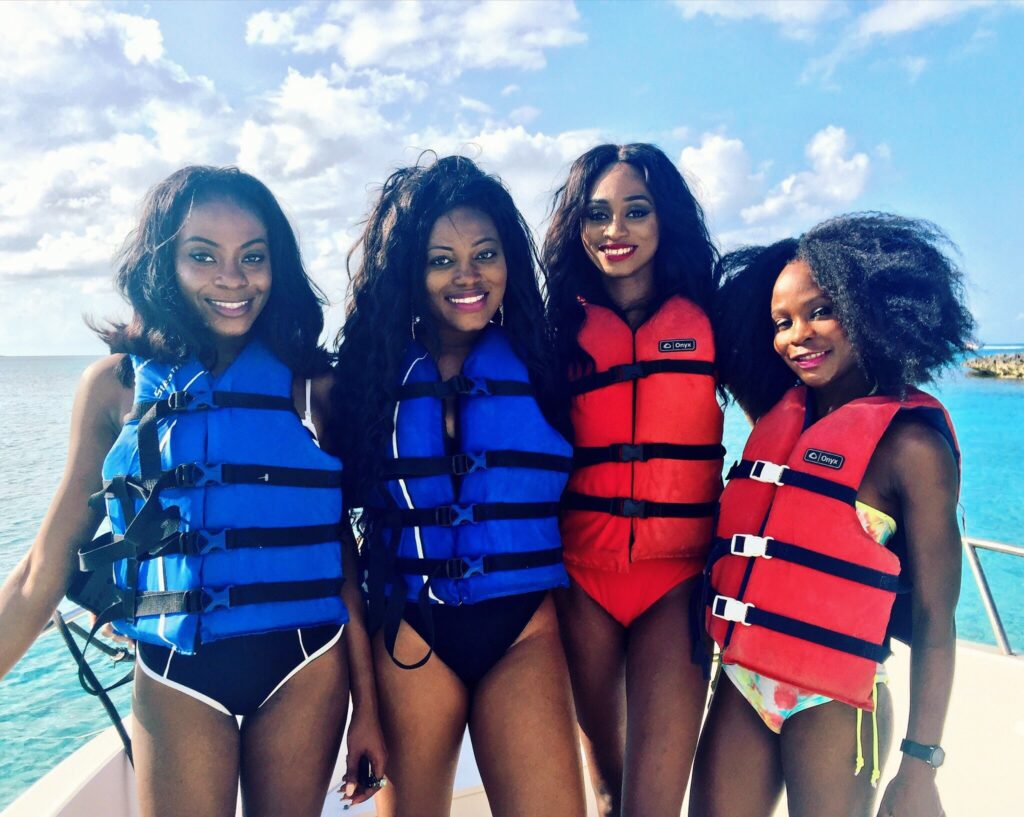 What it entailed: Snorkelling meant that I had to dive into water, swim and look out for sea animals.
Why I was scared: For someone who cannot swim to save her life, literally, this was such a huge deal. It didn't help that it was done in one of the deepest oceans in the world. If anything went wrong, it will be very difficult to get past it.
How I overcame it: I'm not sure how my friends managed to convince me that this was a good idea but they did. It took a lot of emotional support and persuasion. There was also a makeshift lifeguard there so I was a little at ease with the adventure. I also had to make sure the gear worked properly and I was as close to the shores as possible.
How I felt afterwards: It was a scary ordeal, to say the least. However, I felt really good after doing it, like I had accomplished a feat. I felt so confident and it was also a lot of fun. There were moments under water when I thought, what in the world am I doing?  But it was such good times.
Will I do it again? I sure will. This time, with a little more badassery and with my chin up. Hopefully, I would have learned how to swim by then as well.
"Feel the fear and do it anyway"
FIRST TIME KAYAKING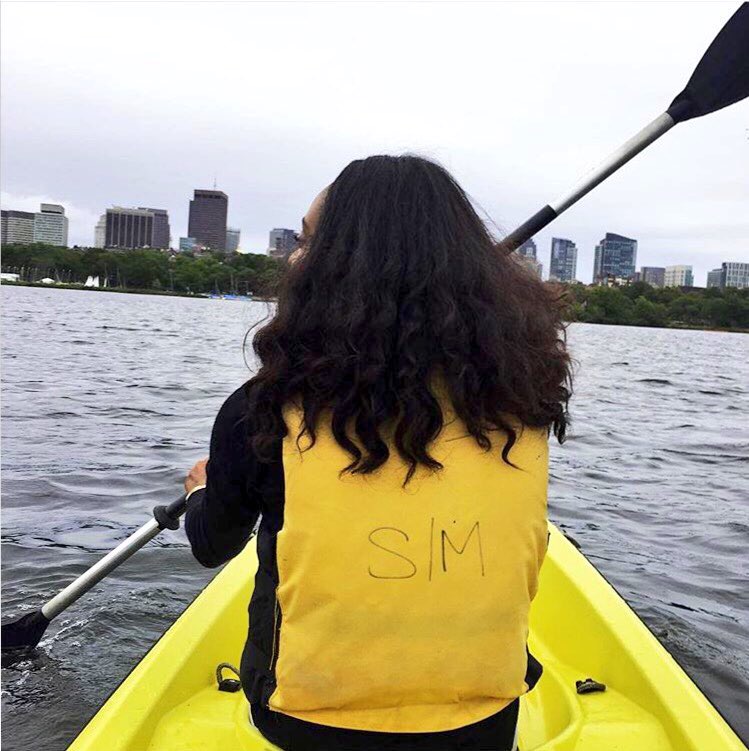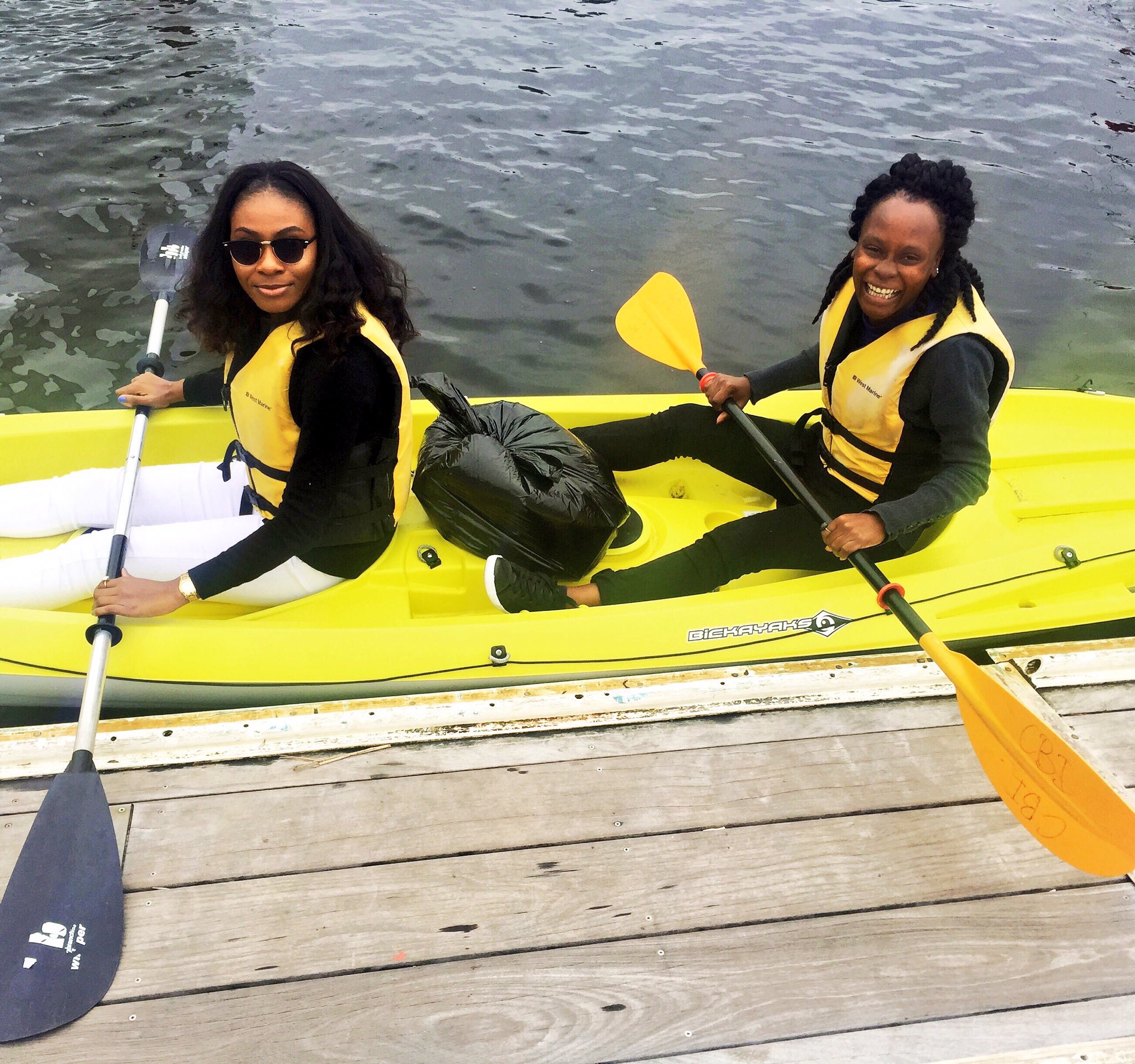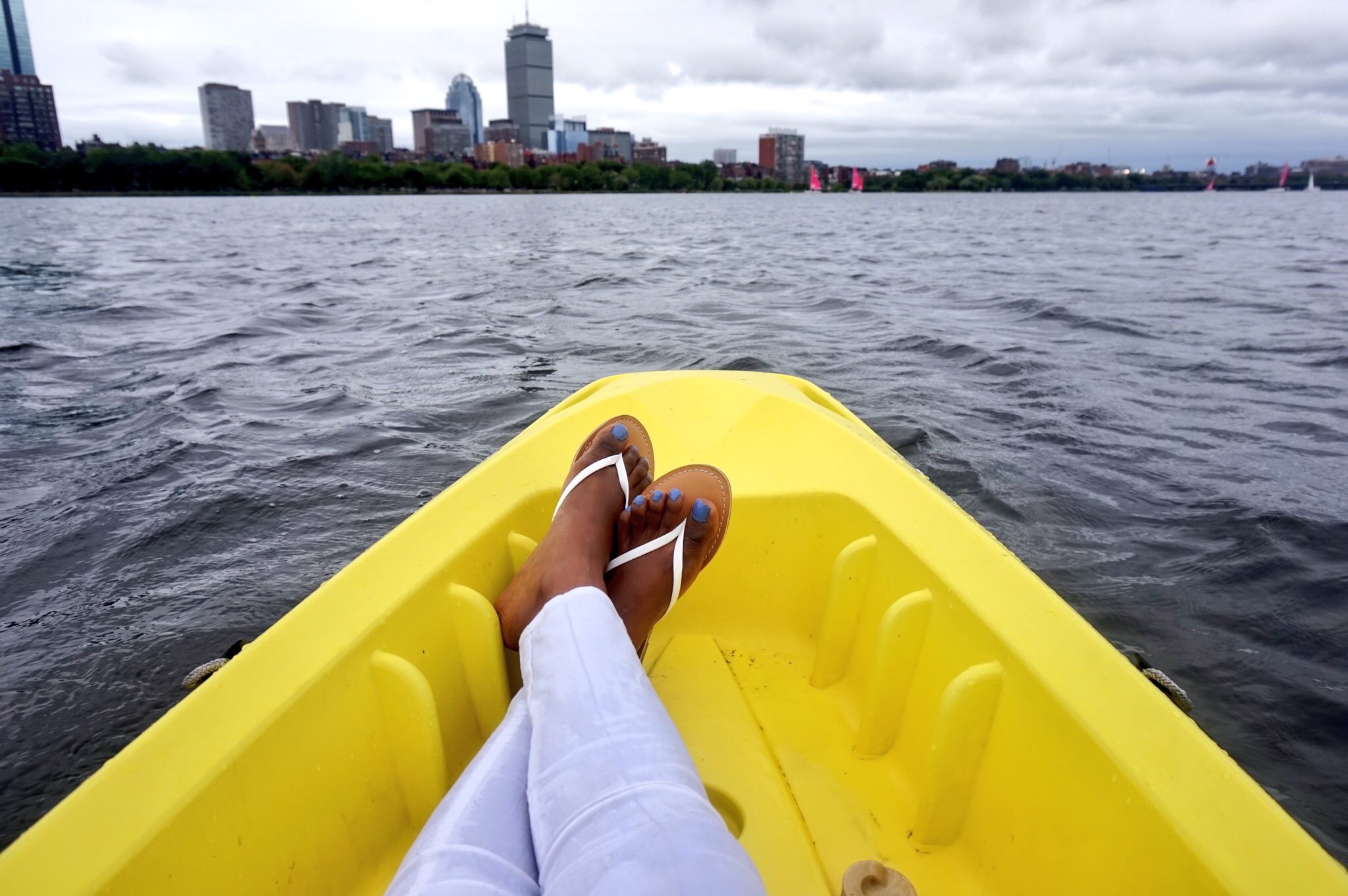 What it entailed: Paddling through the water with a very light-weight and slender boat.
Why I was scared: Again, water. A kayak is very light-weight which means you have to gently and strategically paddle through the ocean. Sometimes, the ocean gets very wavy and you have to paddle viciously or sparingly depending on how you want to counter the waves.
How I overcame the fear: I had never Kayaked and it was the perfect opportunity to do so. I was with my friend Ebun and she is such a fearless soul and I didn't want to let her down. I had put it off for so long and thought, "if not now, then when?" The moment was right and so; I went for it.
How I felt afterwards: Ooooh that felt great! I felt like a master controlling the ship. Everything was up to me and I was doing it slowly and surely, with my friend Ebun. We took turns to paddle when our hands started to hurt but it was such an amazing experience.
Will I do it again? Absolutely! Matter of fact, I have done it two other times since then. The second time was with a group of first-timers and I had that mischievous "been there, done that" smile on my face. It felt good.
FIRST TIME HORSE-RIDING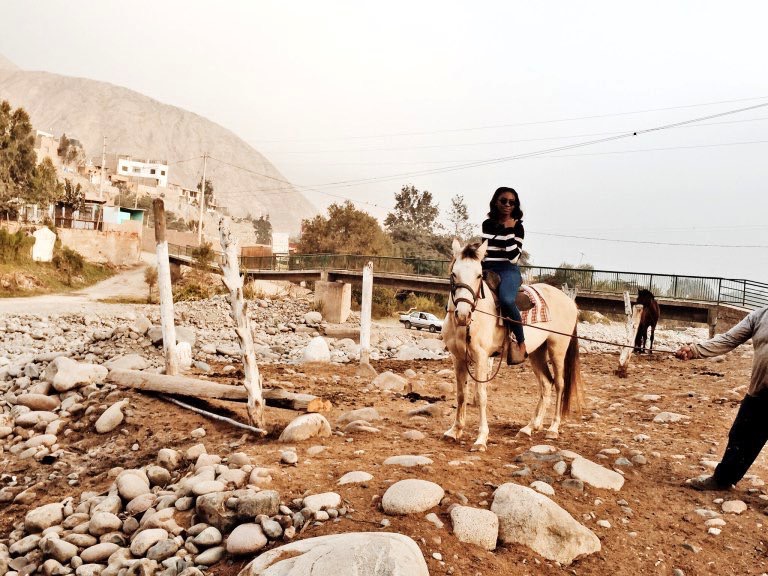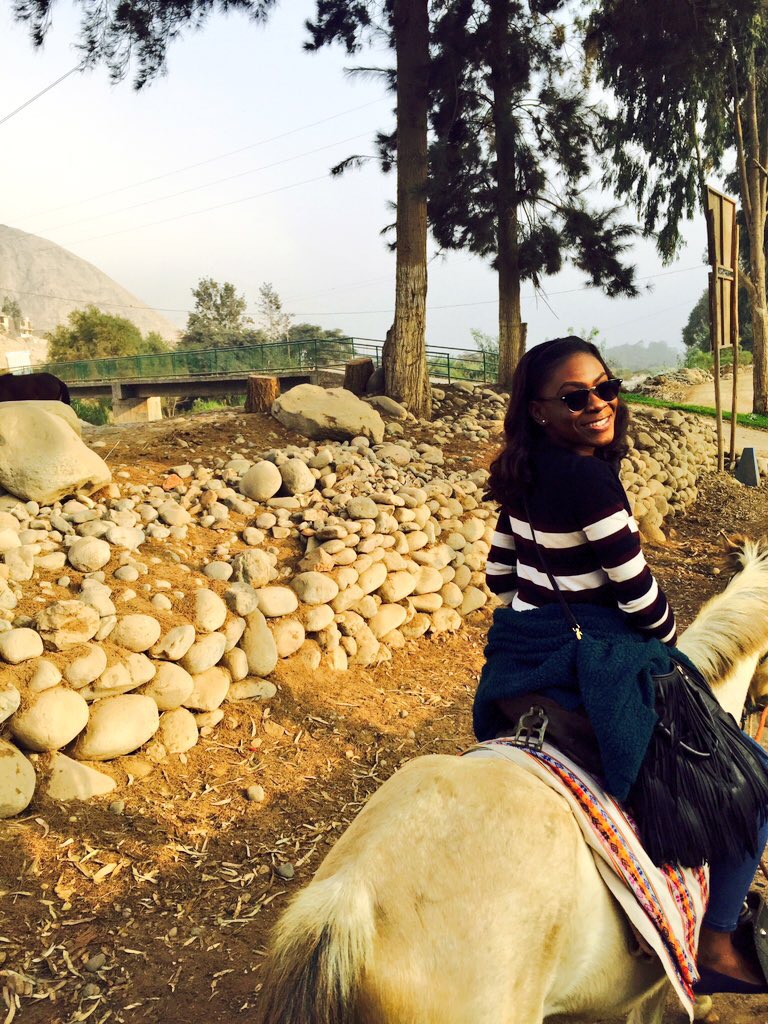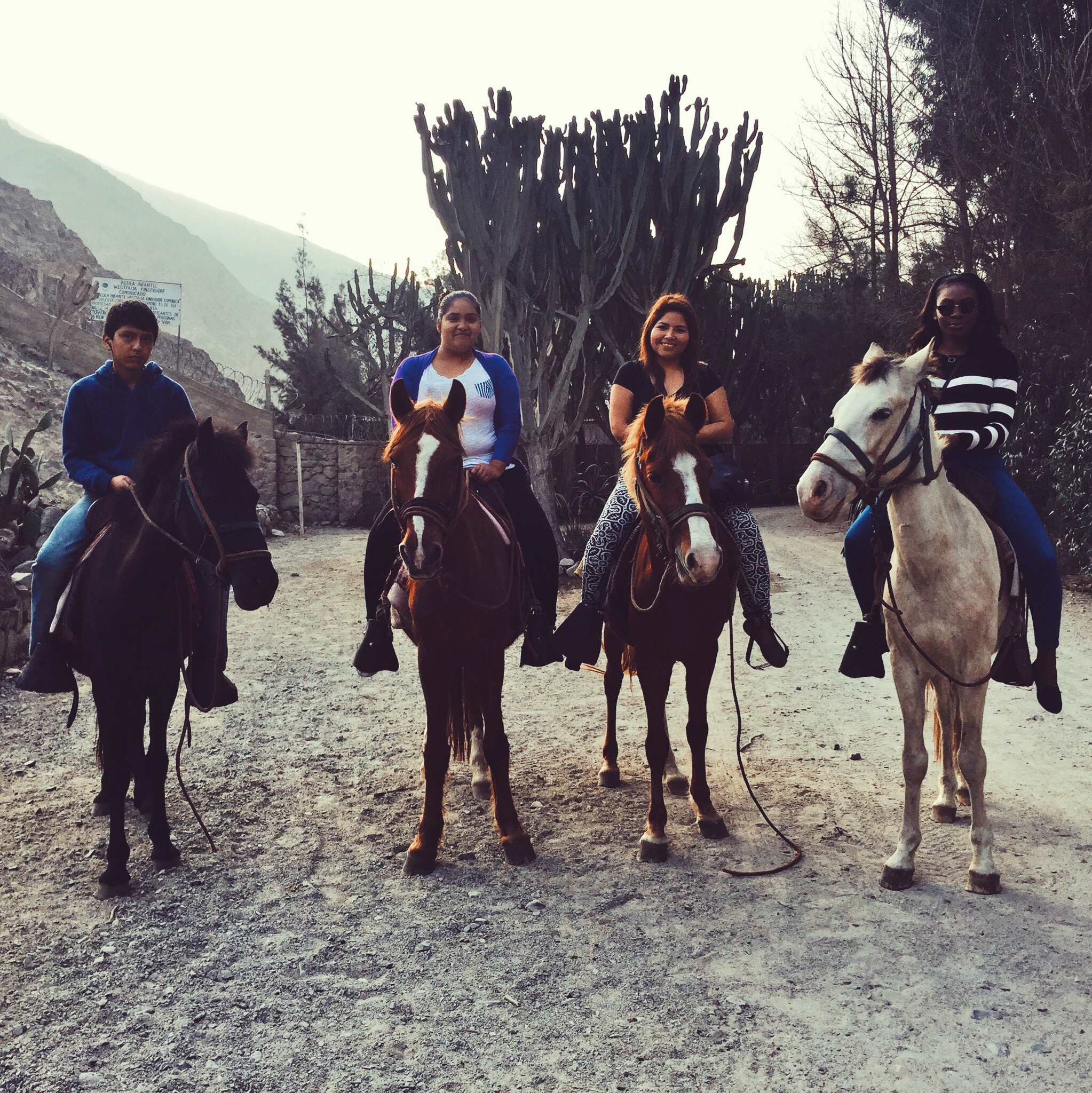 What it entailed: Getting on a horse's back and signalling it to stop or move.
Why I was scared: I grew up reading and hearing about horror stories about people who rode horses and had accidents, especially females. I didn't want that to happen to me and though horse backs were a no-go area.
How I overcame the fear: Honestly, I may or may not have been under the influence of alcohol because when I eventually did it, there was no hesitation or over-thinking. It all just happened as if I never had any reservations about it. It may have helped that I was in such great company as well.
How I felt afterwards: Oh, pretty good. It was one of those moments when you think, that's it? It was easy peasy and the horse that I rode was so gentle and sweet. I fed him after the ride and gave him a name after that which I really cannot remember now.
Will I do it again? Y to the E to the S. I definitely want to do it again. Hopefully next summer!
Fear: False Evidence Appearing Real
FIRST TIME SOLO-TRAVELING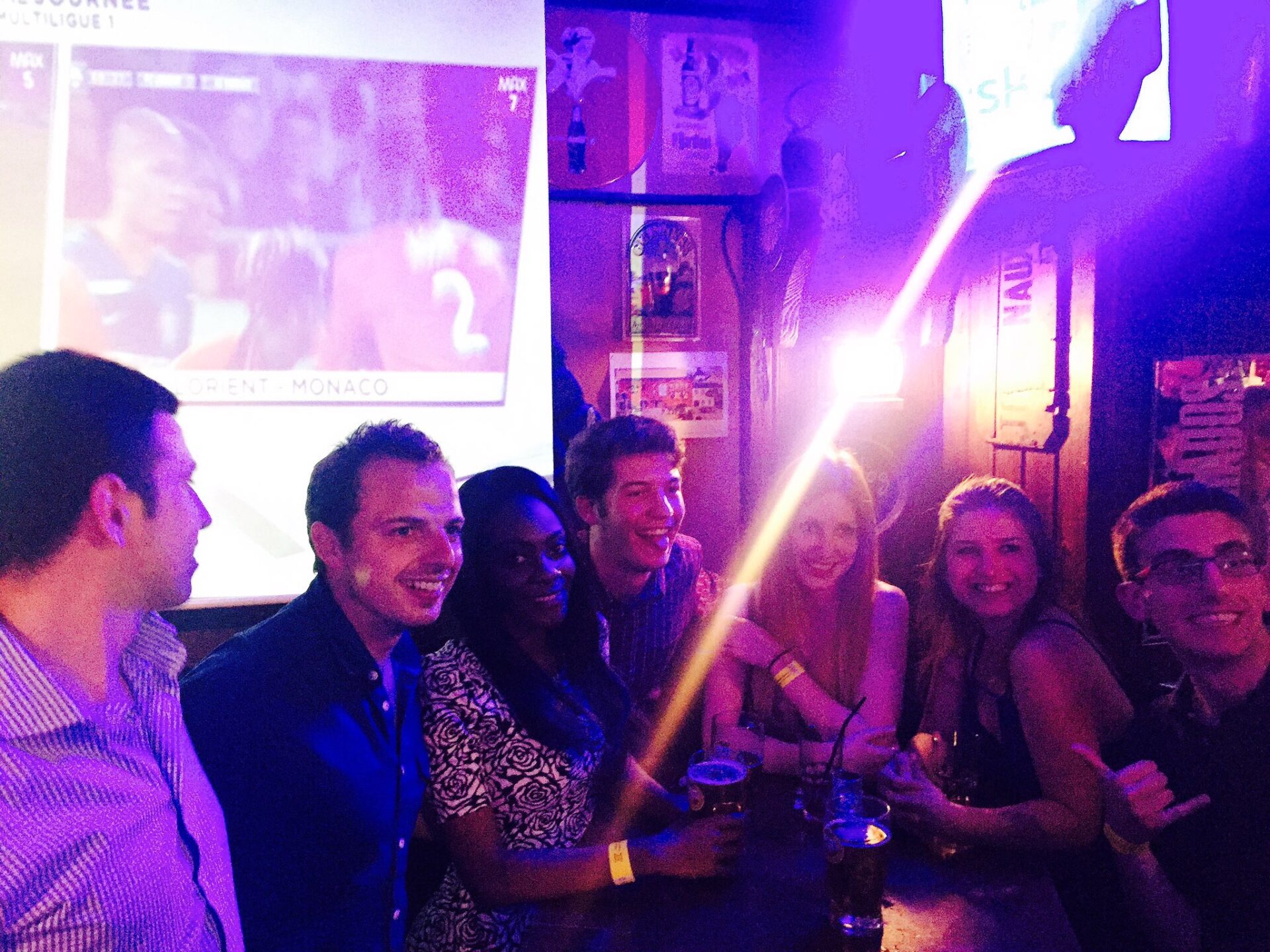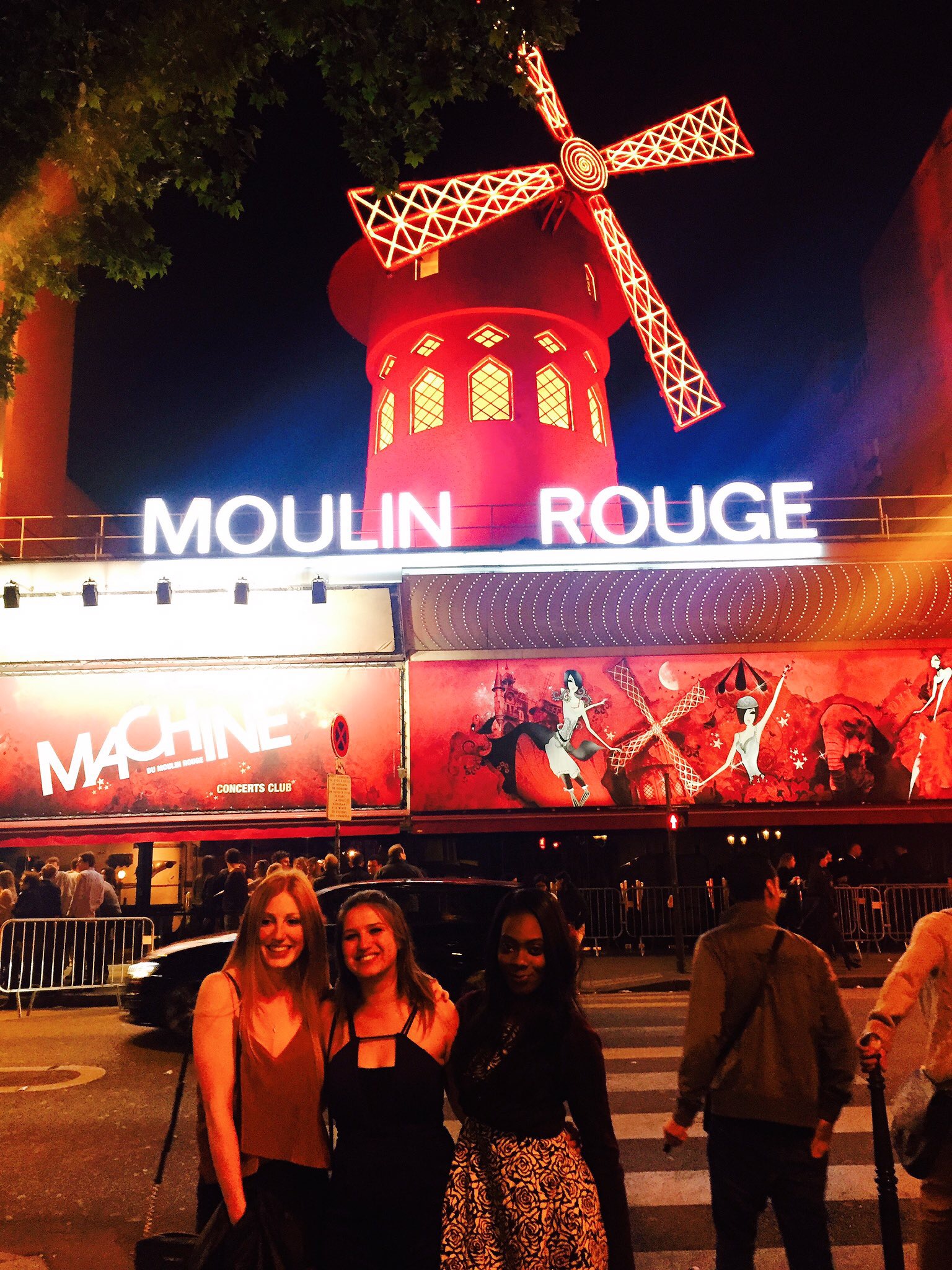 What it entailed: Traveling to an unknown place with no company.
Why I was scared: First time traveling by myself to a very big city that was highly populated. I had heard so much about Paris and how Parisians were snobbish, plus Paris being a "love-city", I didn't want to go on my own and end up feeling lonely and asking God where my prince charming was.
How I overcame the fear: I was honestly tired of waiting for my friends to eventually come around and follow me on the trip. And so, one night, I bought my ticket because that meant I couldn't back down at that point and off I was to Paris, the city of love.
How I felt afterwards: Boy, did I have a blast! I met so many new people, had so much fun and didn't want to return home. It was an amazing time just doing things at my own pace and hanging out with friends when I wanted. I made a friend who I still keep in touch with till this day. Fun times!
Will I do it again? In life and after-life, yes! I ended up going to Belgium and Germany on my own and can't wait for future solo travels now. If my friends aren't ready, it's deuces and catch y'all later. Oh, the magic that happens when we face our fears.
FIRST TIME JET-SKIING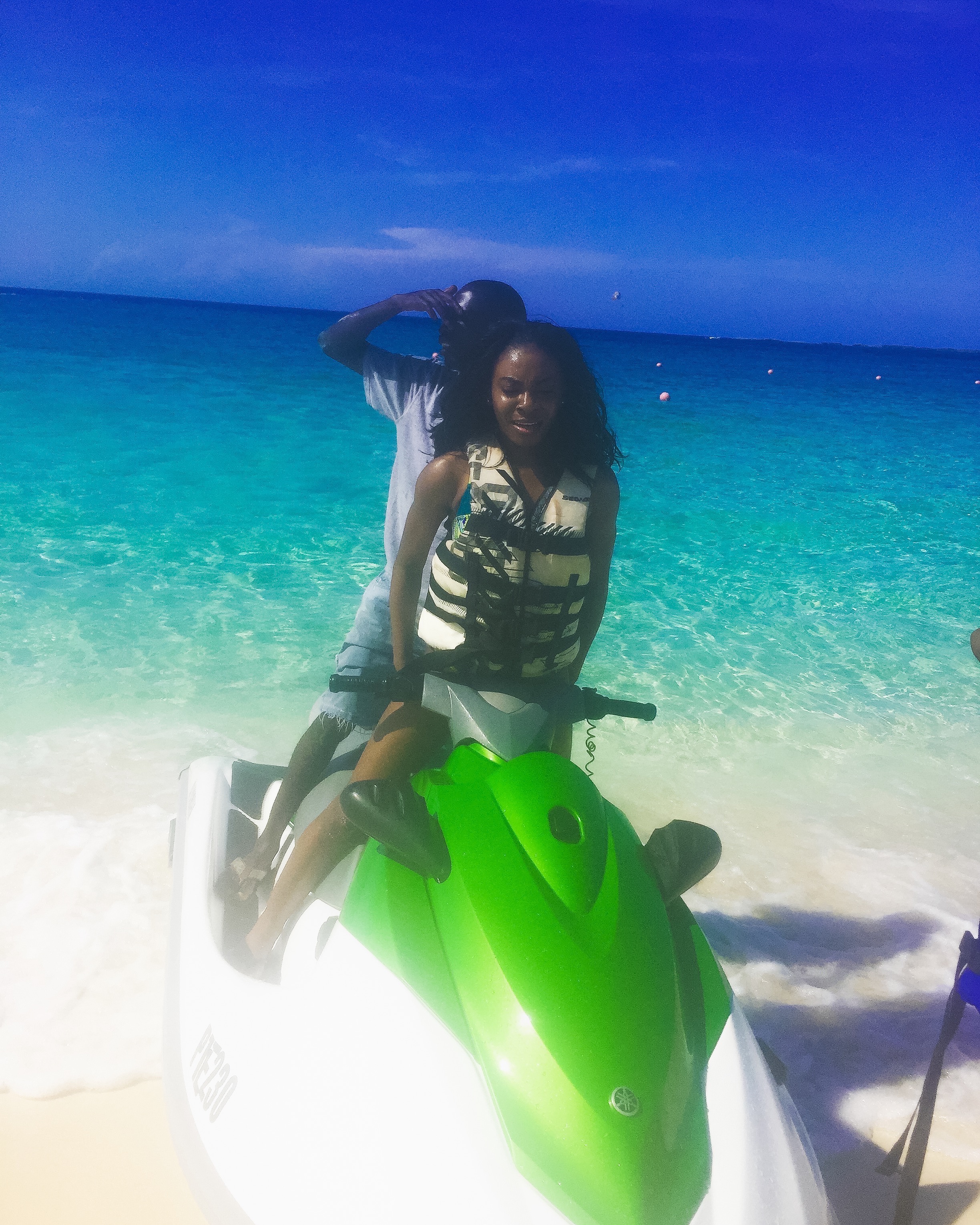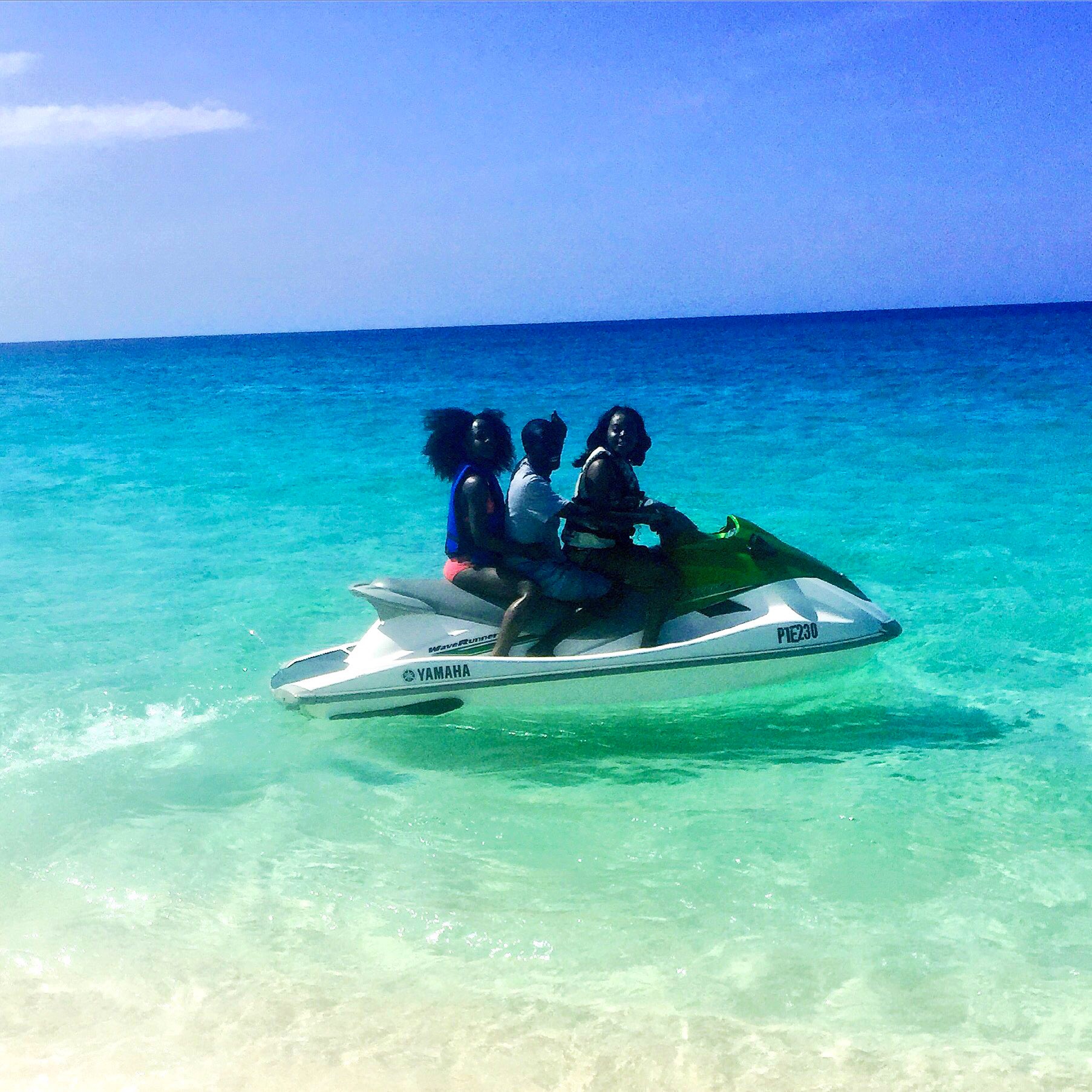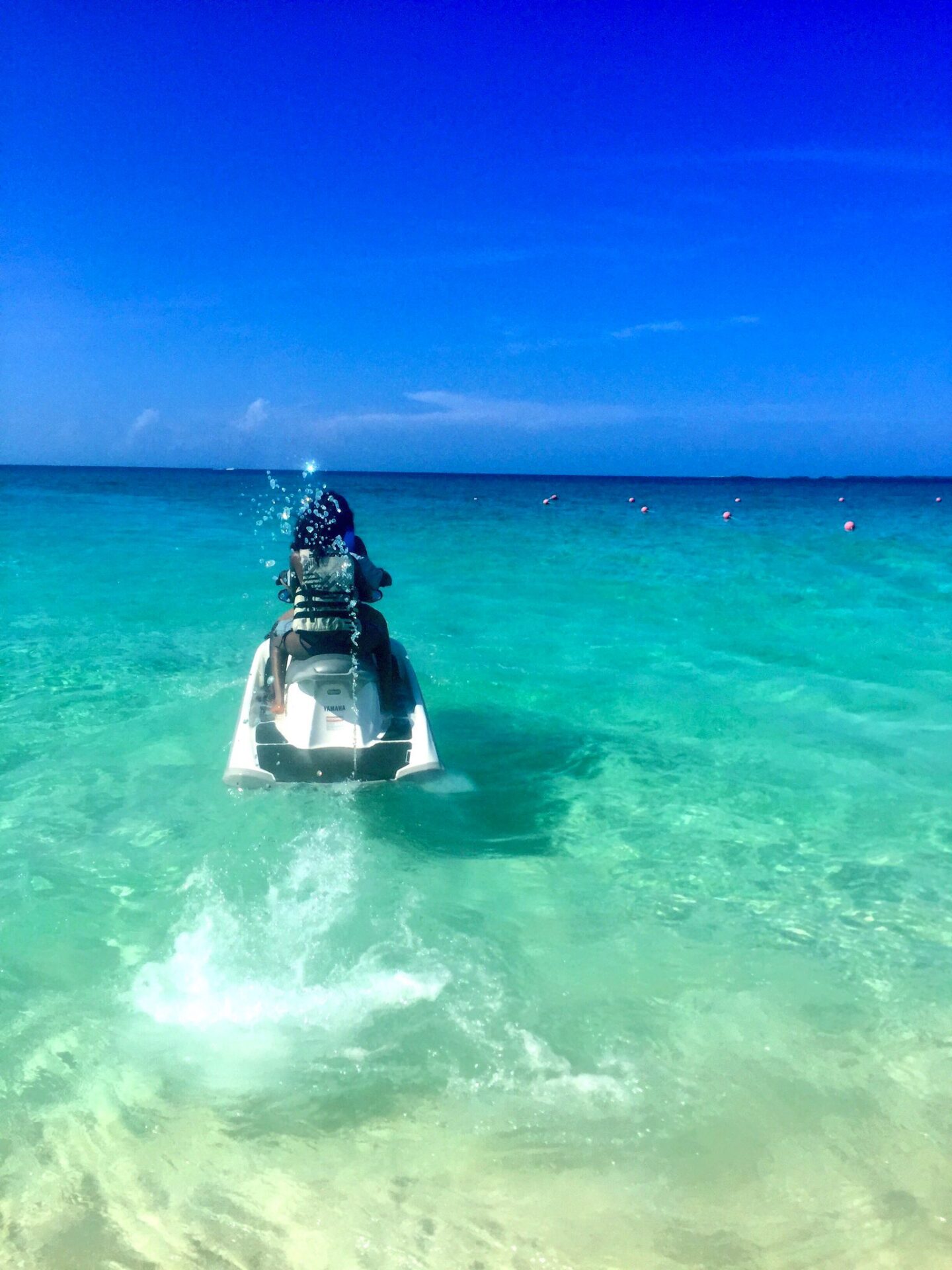 What it entailed: Riding on a vehicle and skimming across the water. It's like riding a power bike on water
Why I was scared: Did someone say power bike on water?  That's the height of my fears. I am normally adverse to power bikes and so, combining it with water is a no-no. Also, I had been following DJ Khaled's snapchat and around that time, he got lost while Jet-Skiing. That scene kept playing in my head.
How I overcame my fears: I was feeling very adventurous that day and so were my friends also. I wanted to try something new that day and my friends were also persuasive so I thought, why not?
Will I do it again?  Honestly, it was not a good experience at all. I am not sure if it was the rider or the waves or both but it was such a wild experience and I could not wait for it to be over. At this point, I do not fancy it happening anytime soon. Glad I at least tried though.
---
There's still so much out there I'll love to do some day. For example, holding a snake, zip-lining, bungee jumping, etc. Anything that suspends in the air is the ultimate daring experience and I am still trying to psych myself up for that. I'll take the baby steps until then.
Tell me, what's one scary thing you have done and how did it end up? Did you get even more terrified or did you think, "oh, it's not as scary as I thought? Let me know in the comments.
Did you enjoy this post? Subscribe below so you do not miss on future updates, travel tips and blog giveaways. Do it 🙂
[wysija_form id="5″]
I hope you are inspired to do something you have never done before. Who knows, that might be the start of something truly magical.
Until next time,