30 people, 1 question: Where would you like to wake up tomorrow?
We have all longed to be somewhere at some point in our lives or maybe we just want to be where we currently are, who knows? I was curious to know what people were thinking and so, on a sunny summer afternoon, I took to the streets of Ottawa to randomly ask 30 people, 1 question: 'Where would you like
to wake up tomorrow?' Read their answers below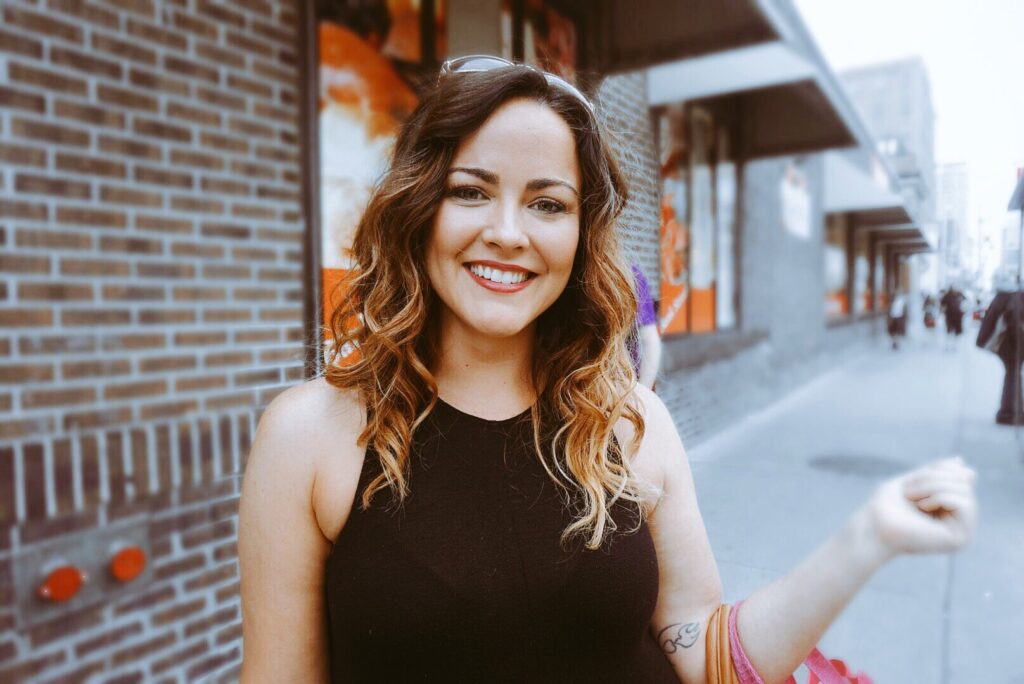 Ashley: I'd like to wake up in Costa Rica. I went there recently and it was great. The people, the food, the culture is amazing. So yeah, Costa Rica.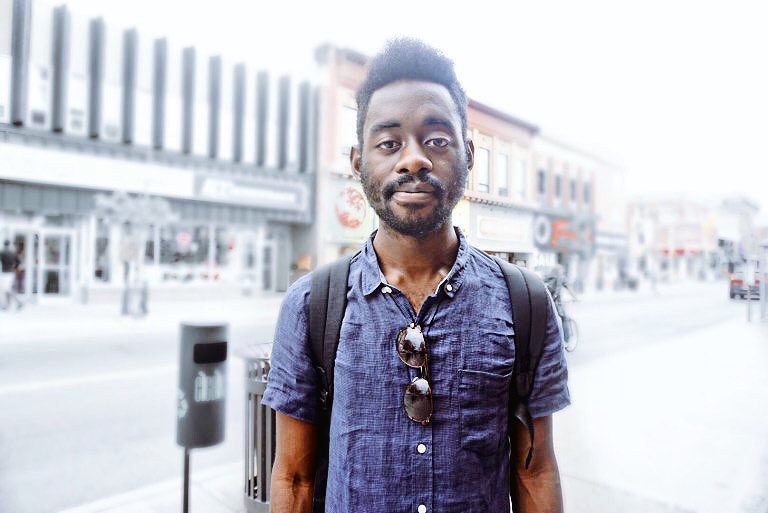 Franklin: I'd like to wake up in Congo. I grew up my whole life in South Africa but my parents are originally from Congo. I'll like to go there and see what it's like.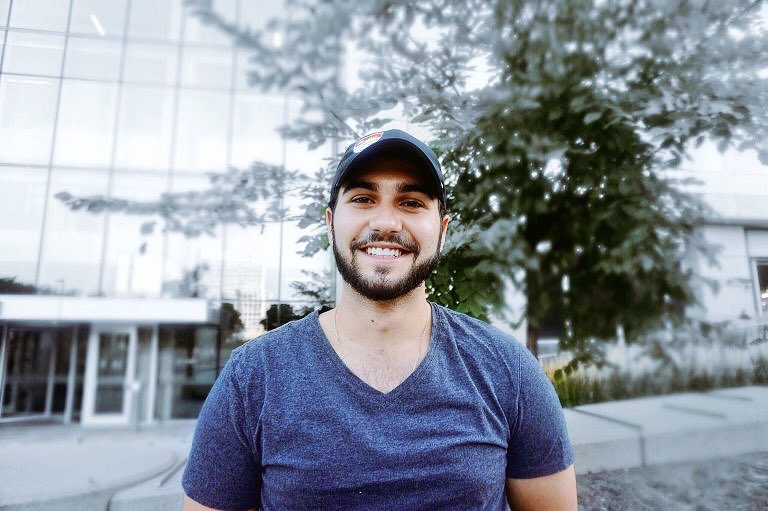 Matt: Italy! Yes, Italy. I am Canadian but my parents live there. It would be nice to go visiting. And of course, it is beautiful.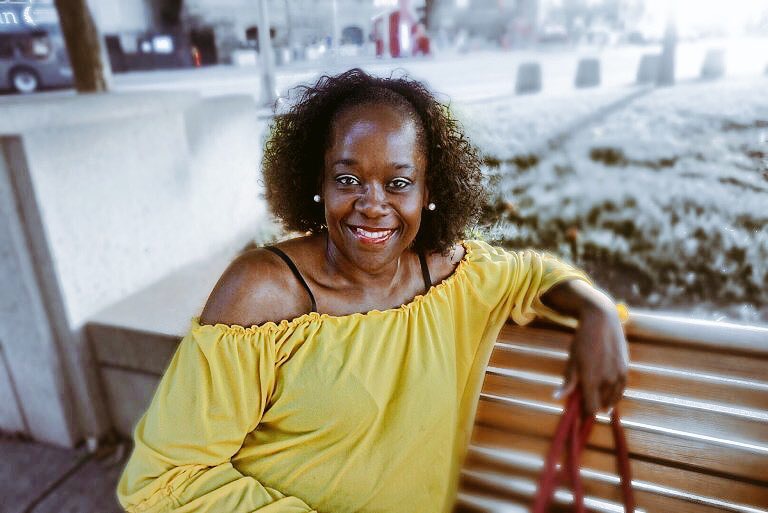 Angelie: I am from Haiti, where there are very beautiful islands so it's only normal to be drawn to beaches and sun too. I'll like to go to Jamaica. I have a lot of Jamaican friends and I feel like I owe them the pleasure of visiting their country. I am sure it is beautiful too.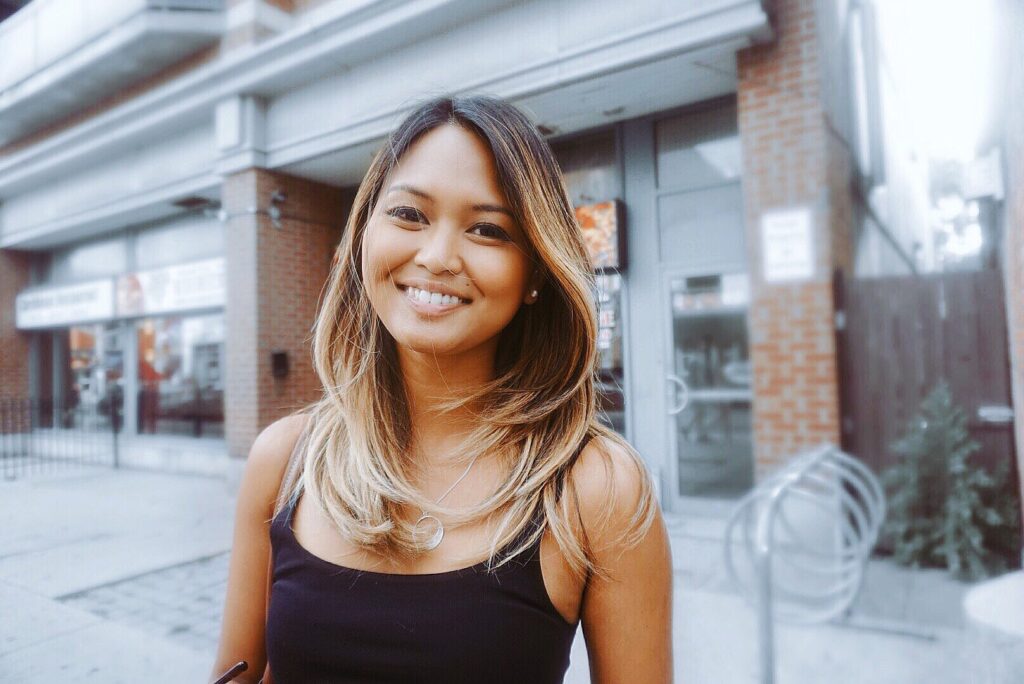 Andreah: New York City. I'll love to wake up in New York. I am not really into beaches and sand and all that stuff. I'm all about the money and New York is that place!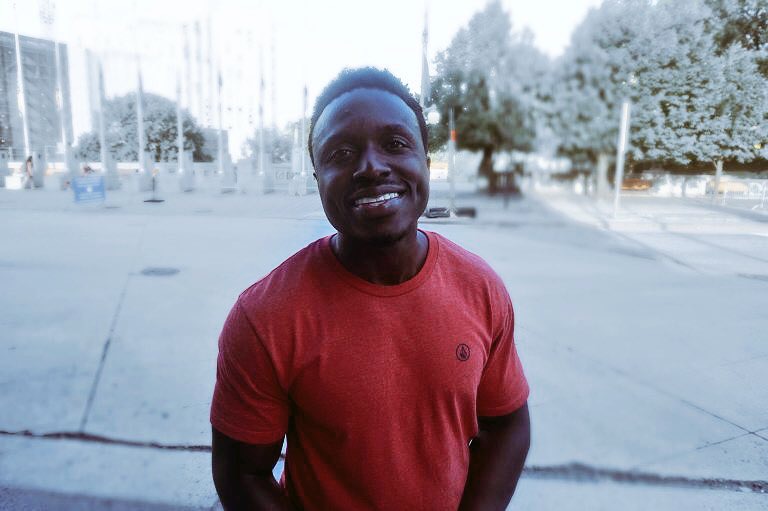 Allen: I will like to go to Africa, no where specific, but I want to go where my ancestors are from. You know? Back to the roots.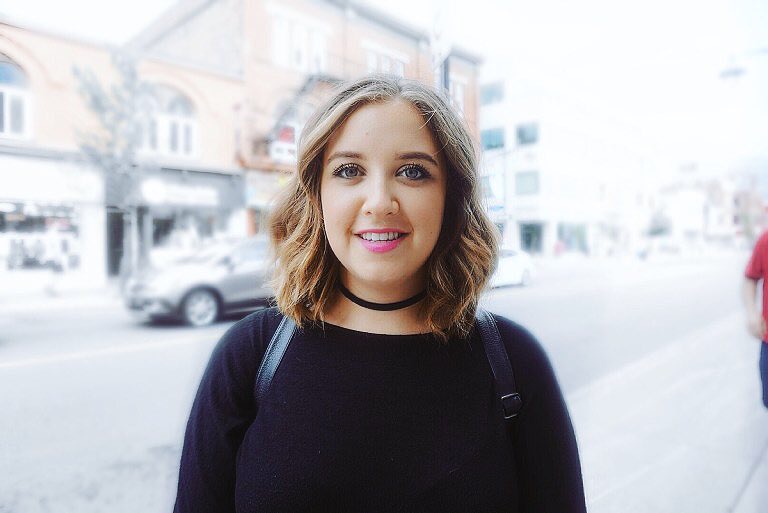 Jazzy: I'd love to wake up in Kenya. From pictures, I can tell it's beautiful and will be very different from what I am familiar with. I am from England and so you can imagine how much of a different experience it will be for me.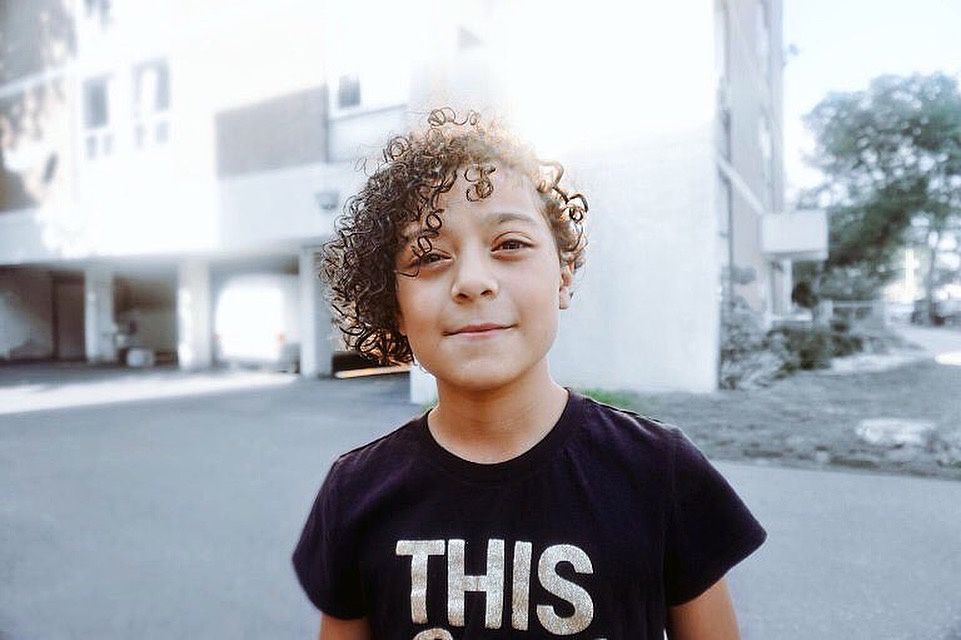 Valeria: I want to go to New York because most of my favorite YouTubers live there. It will be nice to meet them in person, especially D-live.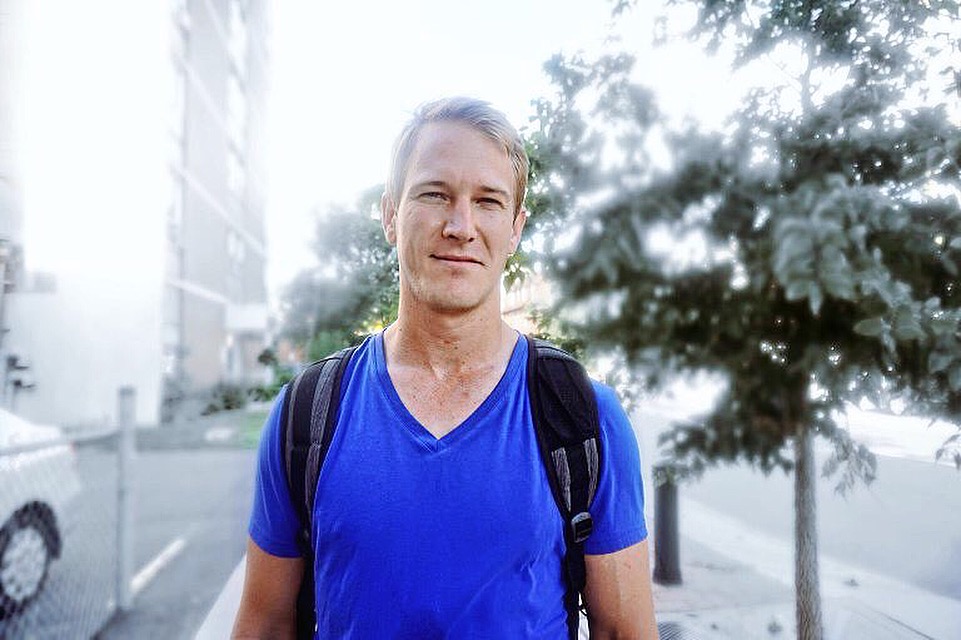 Pete: I'd really like to wake up in Vancouver. It's like a little paradise and I have never been there before so why not?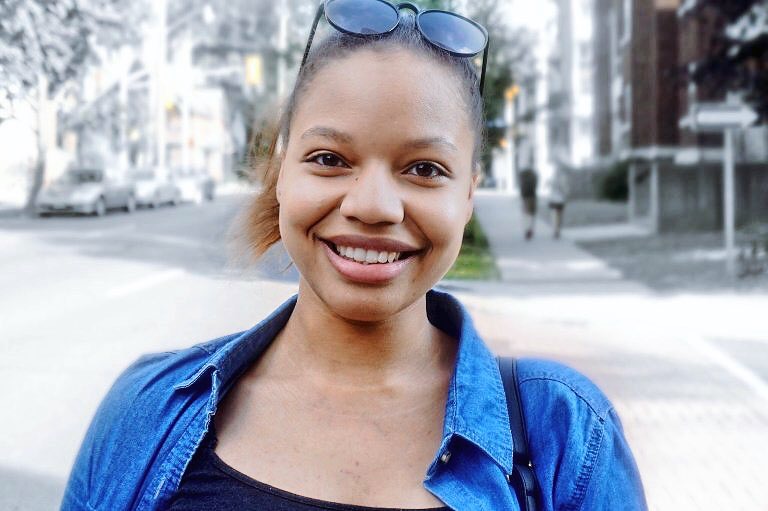 Britney: I love skating and Iceland is the place to be for that. I will like to skate all over Iceland. That will be a dream come true.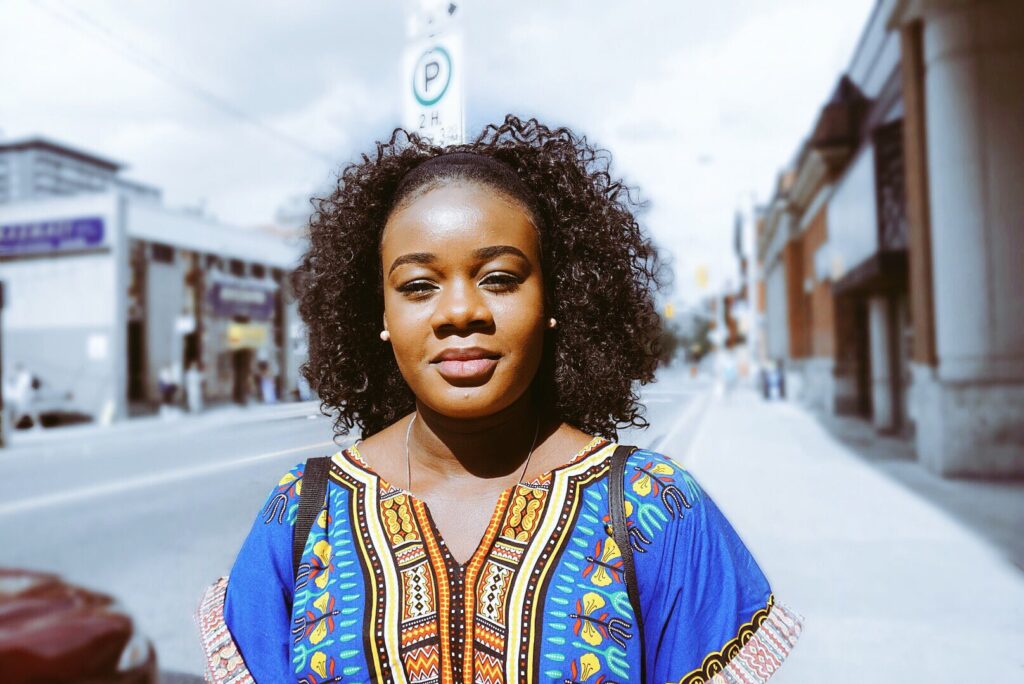 Ope: I'll love to wake up in Italy because it's beautiful and I want to go to the Vatican City. It will be awesome!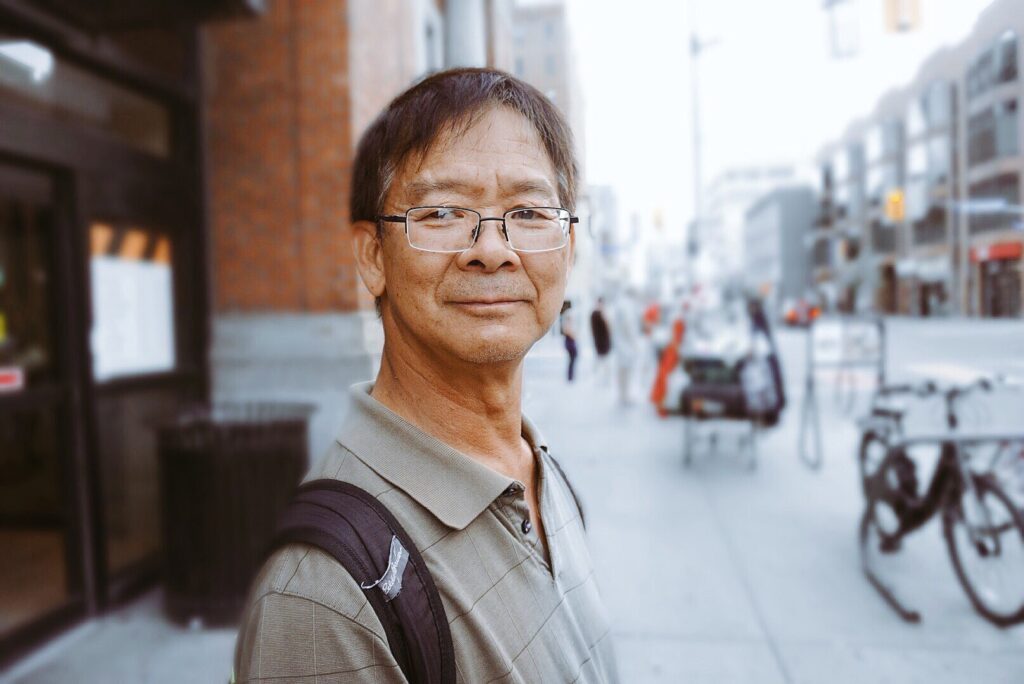 David: I want to wake up in Rideau Center, Ottawa because it is very beautiful and it is not far from where I am right now, I can walk there.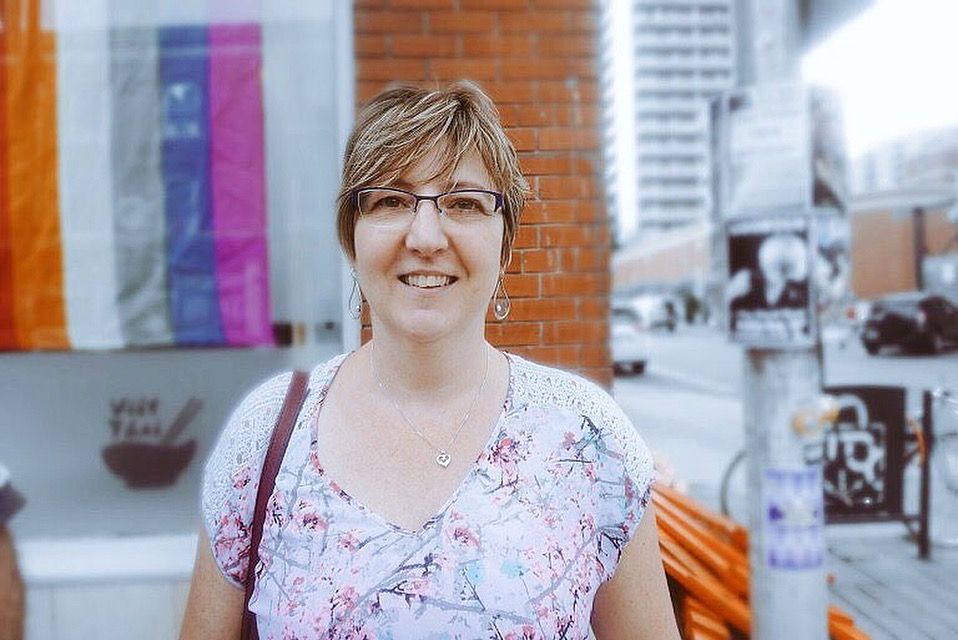 Beff: I want to wake up in Sydney, Australia. Even though it's really far, it is beautiful and they speak English there too. English is the only language I know.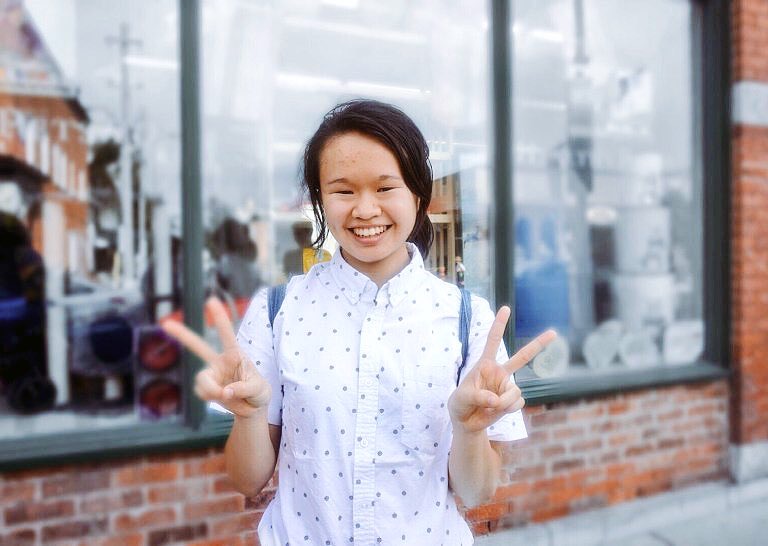 Shannon: I'll like to wake up in South Korea. I think it is a beautiful place.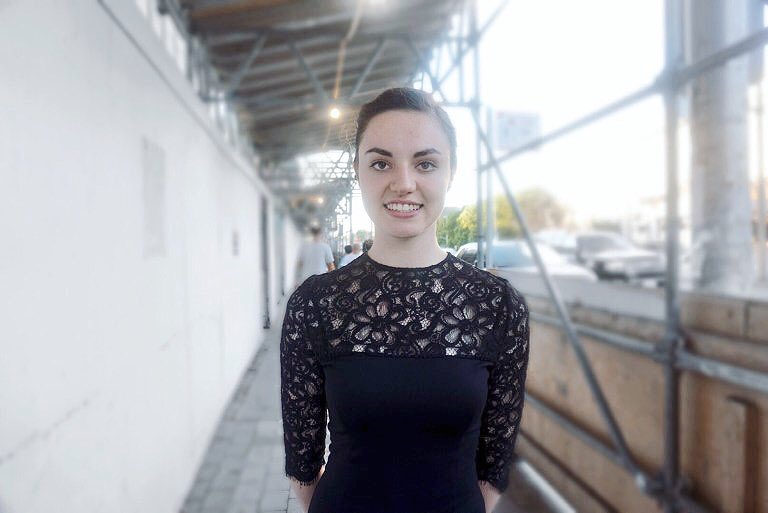 Robin: I'll love to wake up in Vancouver. I have family there and I think it is absolutely stunning.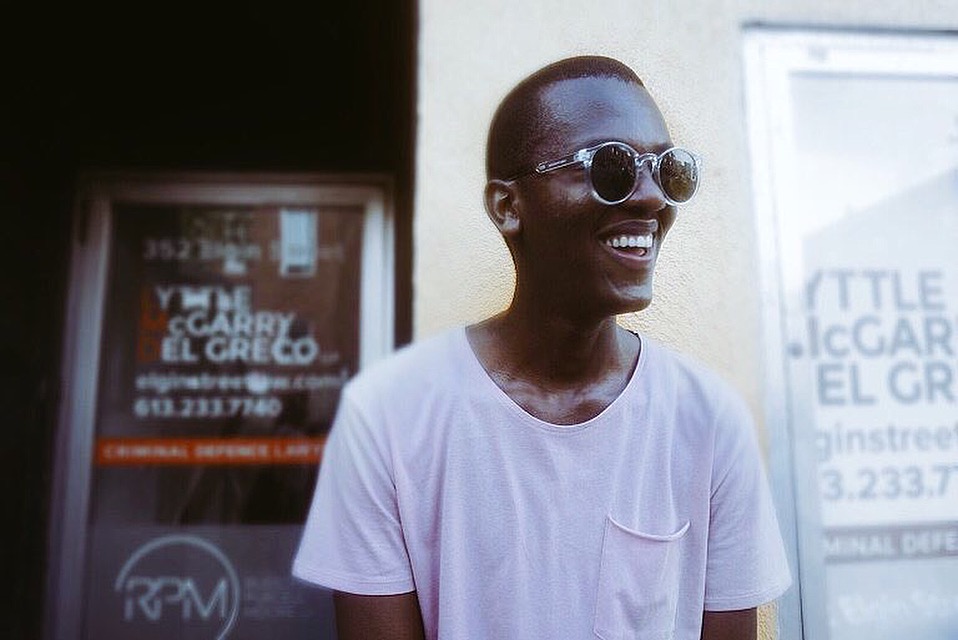 Michel: Thailand, definitely. I love traveling and Thailand looks dreamy and very picture-esque.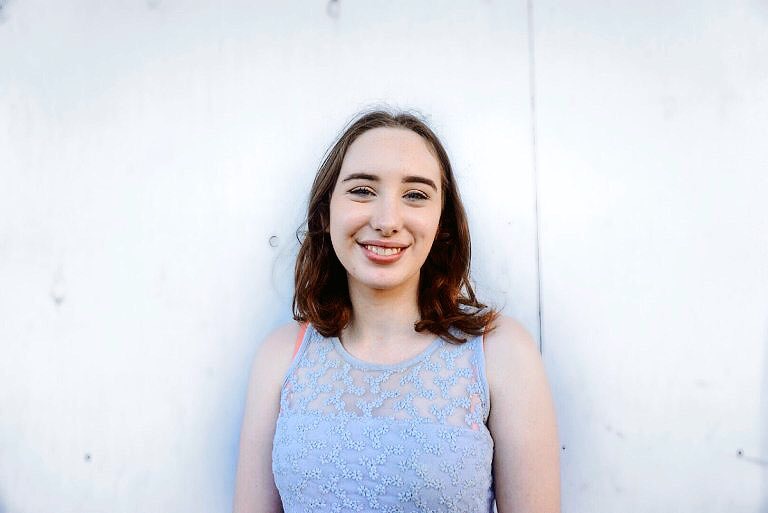 Myriam: Oh. I'll love to wake up in Bosnia. Where do I start? It is very beautiful, the culture is amazing. I love all the history there. It was once a war area so you can see very lovely buildings with the bullet holes still showing. I find that very fascinating.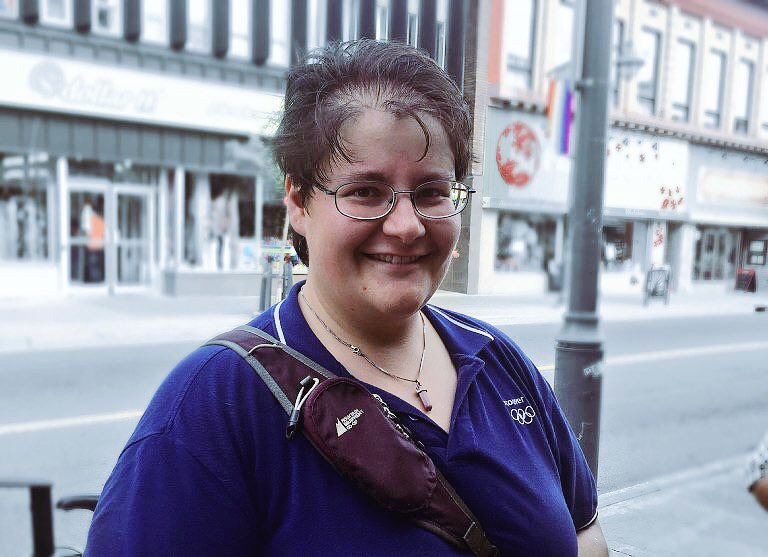 Christina: Definitely Banff, Alberta. Have you seen that place? It looks heavenly. Who wouldn't want to wake up there?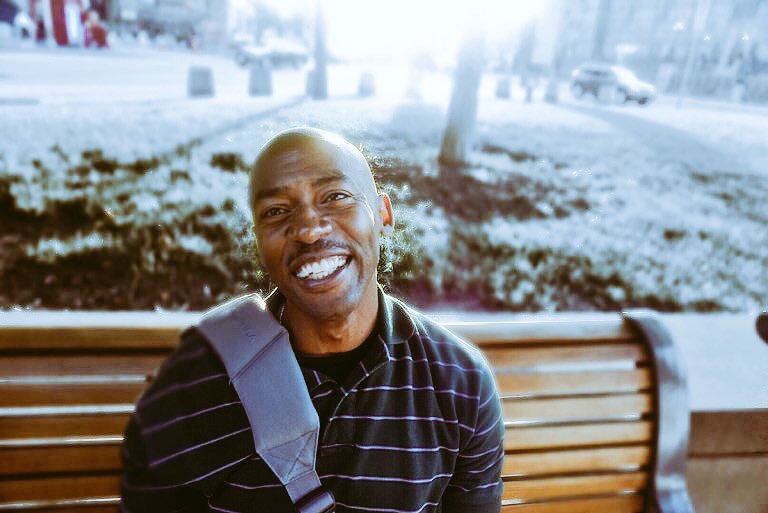 Patrick: I'd love to wake up in Jamaica because I am from Jamaica. That's home.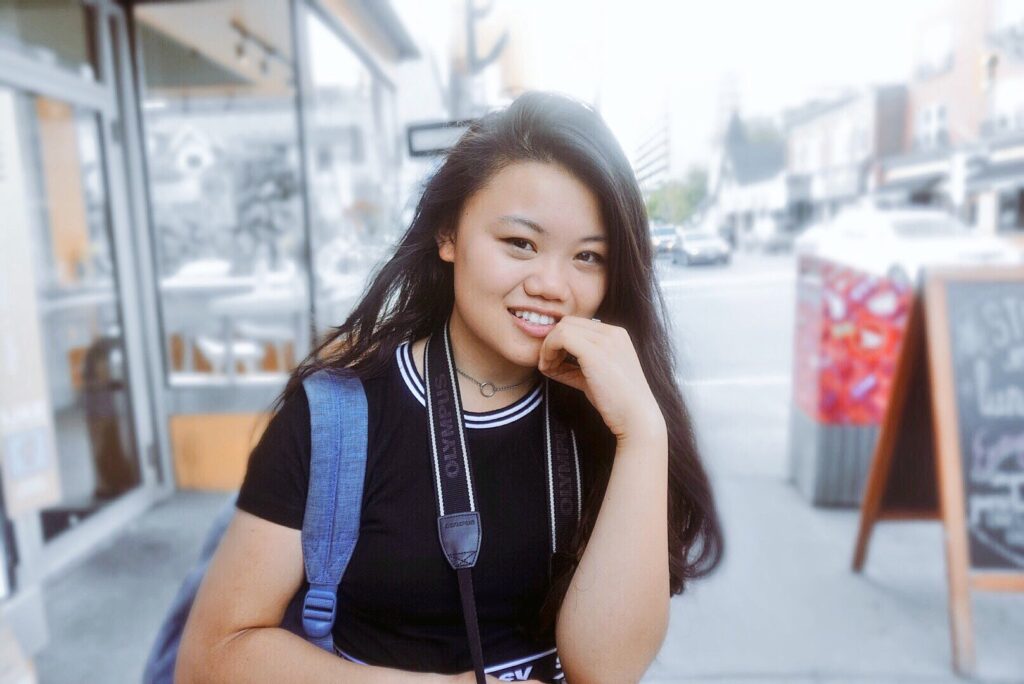 Sammy: Toronto. I am sorry if that is not the answer you were looking for because it is so close by but I really love the city and I rarely get to go there so yeah, Toronto.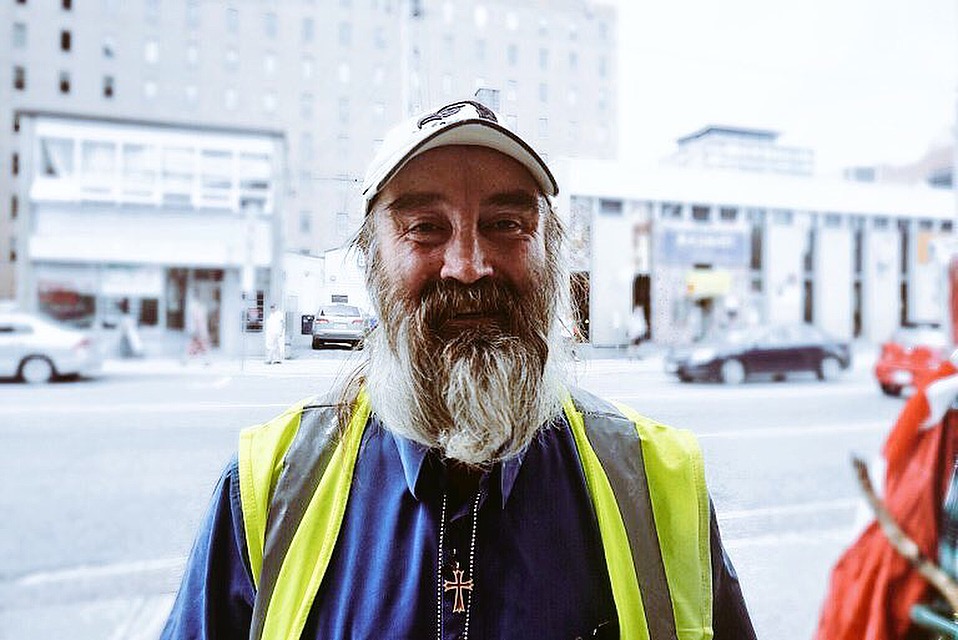 Bradley: Oh The Bahamas. Have you seen the ladies there? I'll love to go there for the hot chics, only the hot chics!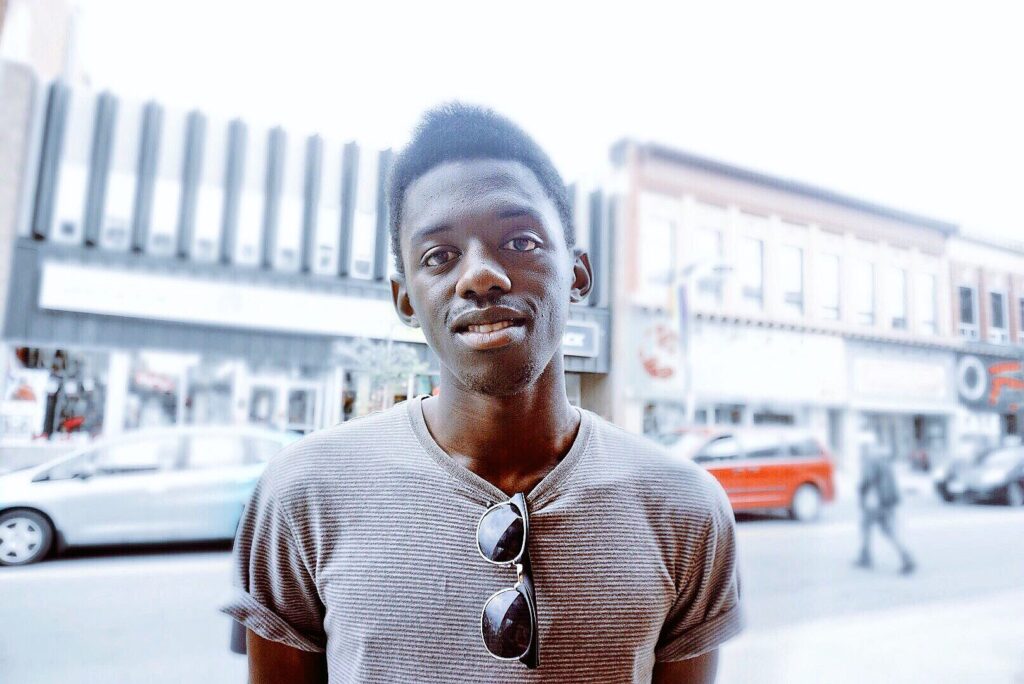 Johnson: South Africa. That's where I am from. It reminds me of easier times.
Faisal: I don't want to wake up anywhere. I just want to wake up beside my wife everyday in Montreal.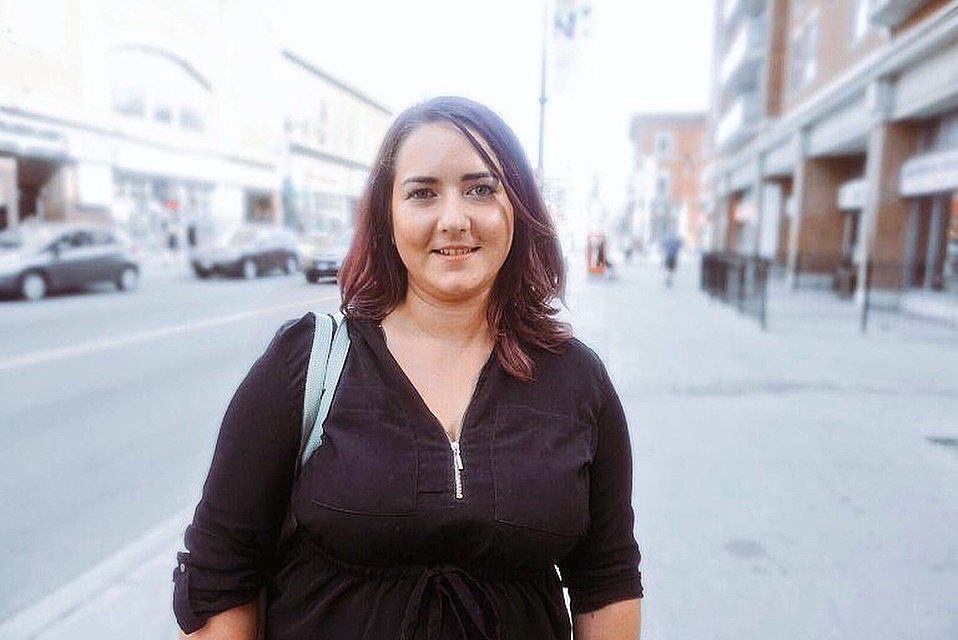 Harley: I'd love to wake up in Sydney. It is beautiful, I love the accent there and the hot weather.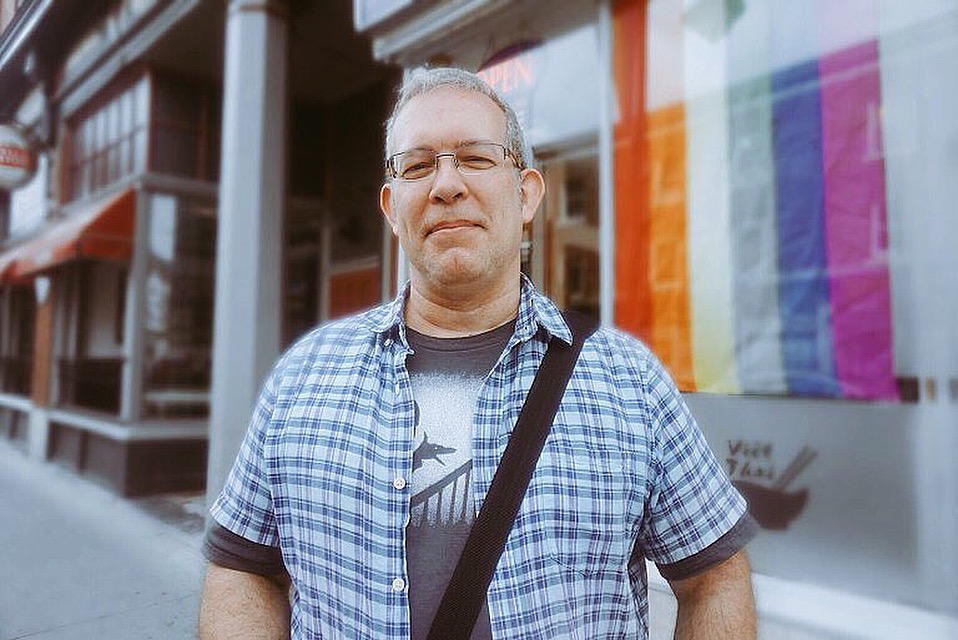 John Paul: I'd love to wake up in New Zealand. It's in the middle of the earth and also, because of Lord of the Rings.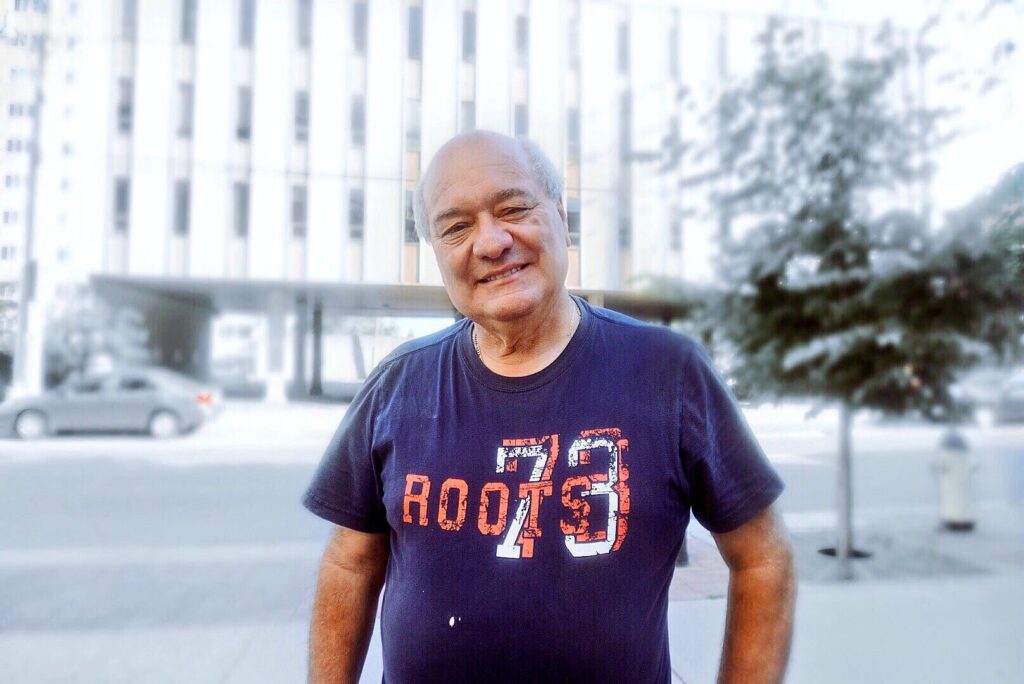 Pepe: Definitely Dubai. I think it is a very well organized place. Everything is in proper order so it's Dubai for me.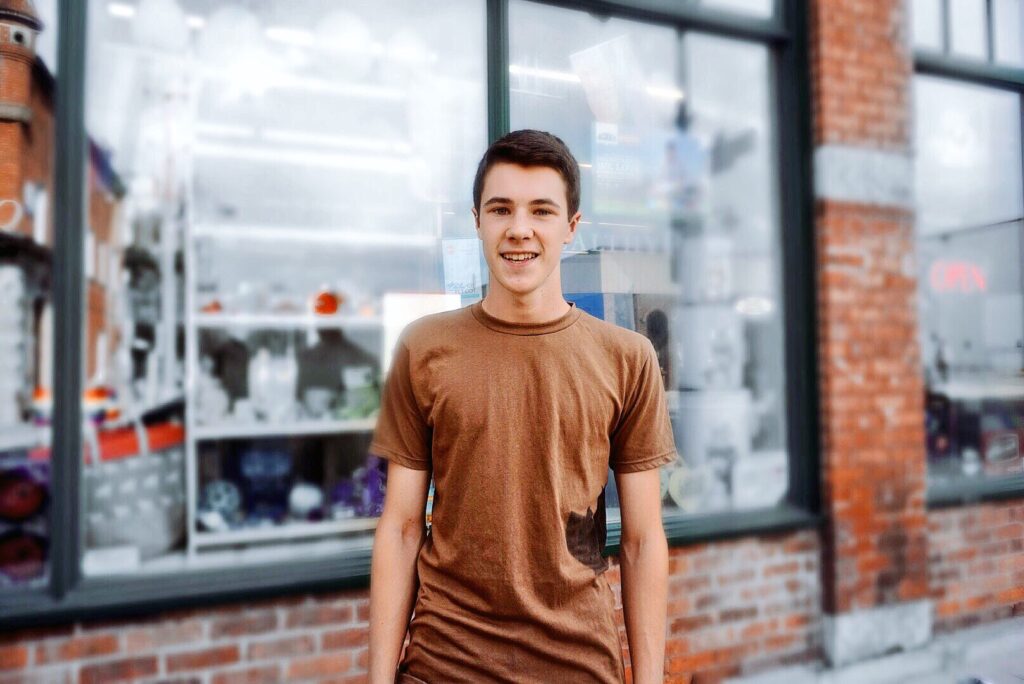 Alex: Cape Town. I have lived there before and it is extremely beautiful and eye-catching.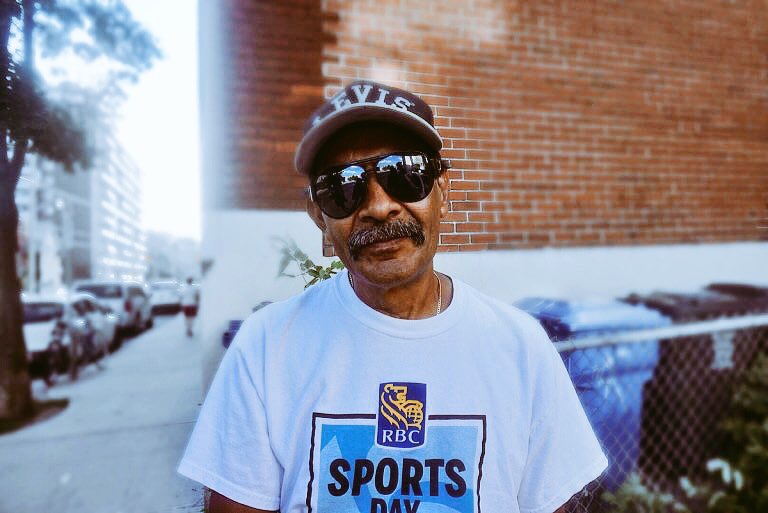 Daniel: Thousands Islands in Ontario. It's really beautiful.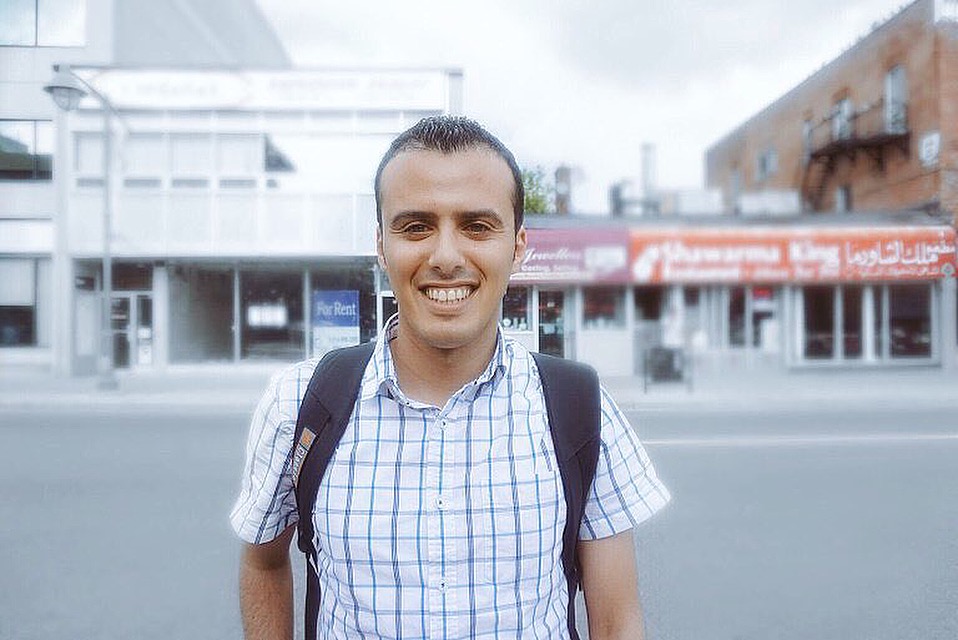 Marouan: Quebec because home is where the heart is!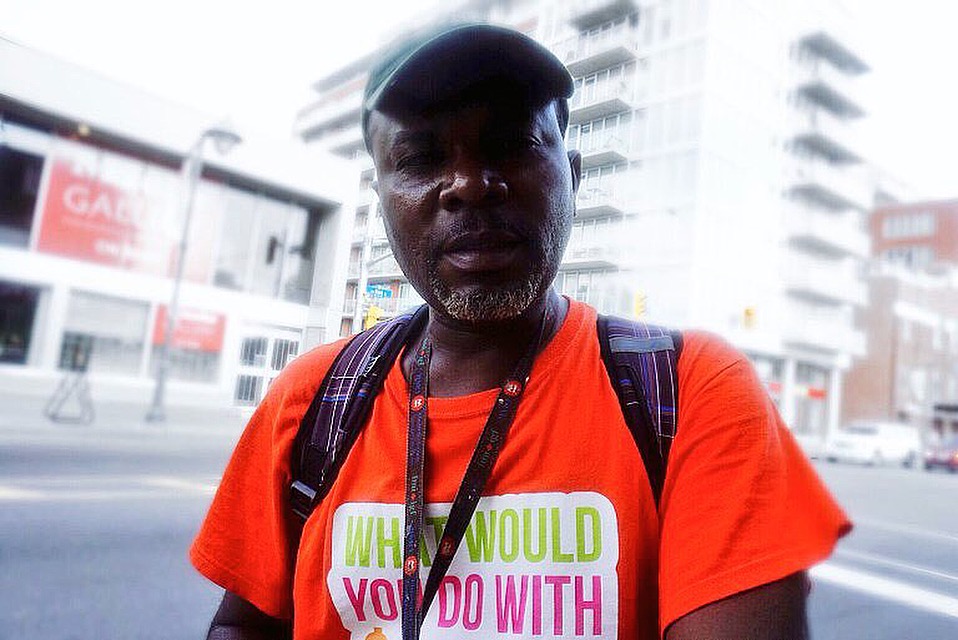 Betrand: Paris. It is a french speaking place and I like how they dress up there. It is very lovely and it will be a dream to go there.
---
So, thirty people have just revealed where they would like to wake up but what about you? If you could pick one place to wake up tomorrow, where would that be? I'll love to hear from you.
It starts with a dream, add faith and it becomes a belief. Add action and it becomes a part of life.
Love,

Thank you to everyone who was gracious enough to stop for a minute (or ten) to answer my questions in the middle of a busy day. If you are reading this, you are AWESOME! Also, thanks to Ope for the incredible help. We had fun!
[wysija_form id="3″]