Ufuoma's Picks: Five Countries That Should Be on Your Summer Travel List
Where did the time go? It's April already which can only mean that summer is right around the corner. For some it means barbeque parties and red cups, for others it means jet setting to a new destination, both options I can fully get behind. Sign me up!
If you're in the latter category, wanting to go to a new destination this summer, you're in luck as I am rounding up my top picks for places you should visit this summer. I hope you enjoy.
Mexico
Mexico is one of the most visited countries on earth and I'm hardly surprised. There's a reason why many flock this destination – what's there not to love? From its beautiful pristine beaches to its great Tacos (show me a man who doesn't love tacos and I'll show you a man who doesn't love life.) and its cenotes. There's something for everyone here – you can party it up in Cancun or Playa Del Carmen or put on your adventurous hats and visit a Cenote. You'll love it – believe me!
Go to Mexico for – Beautiful beaches, Tacos, Cenotes and Adventure.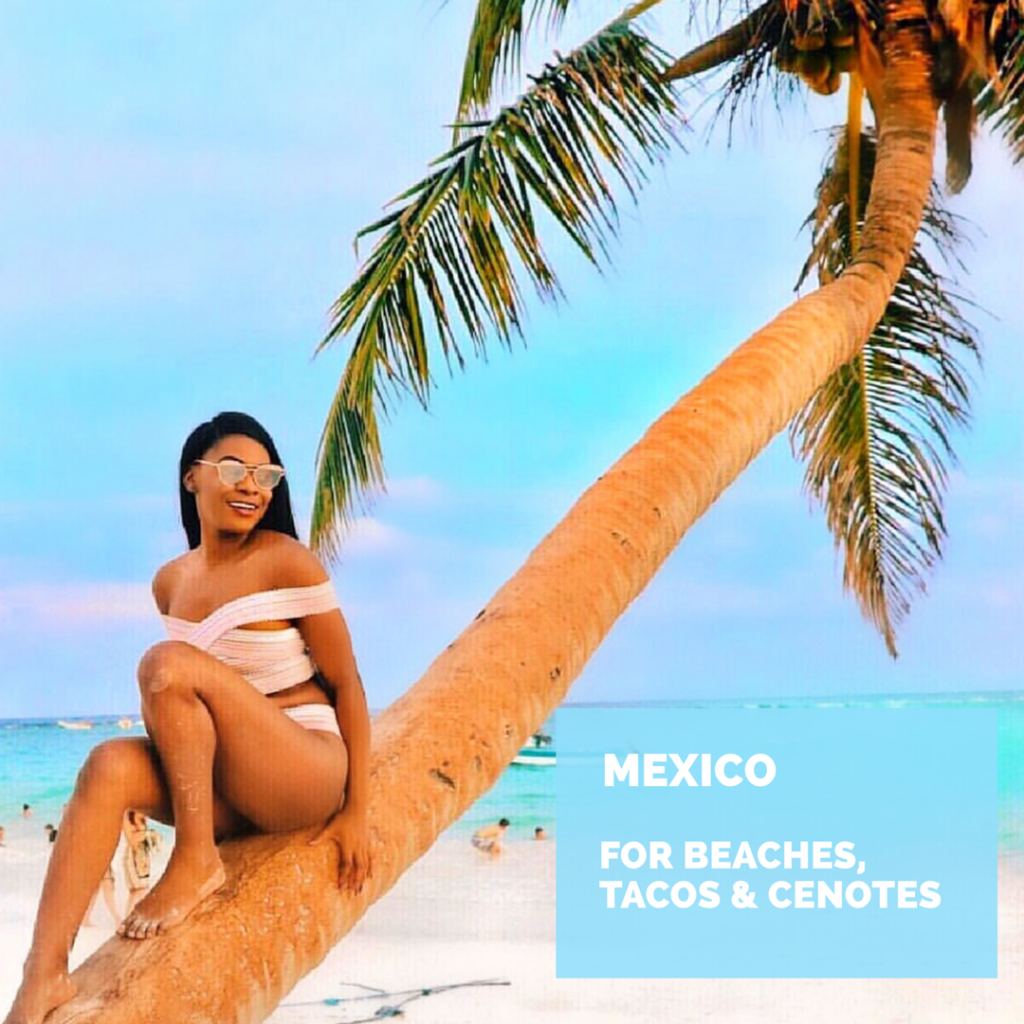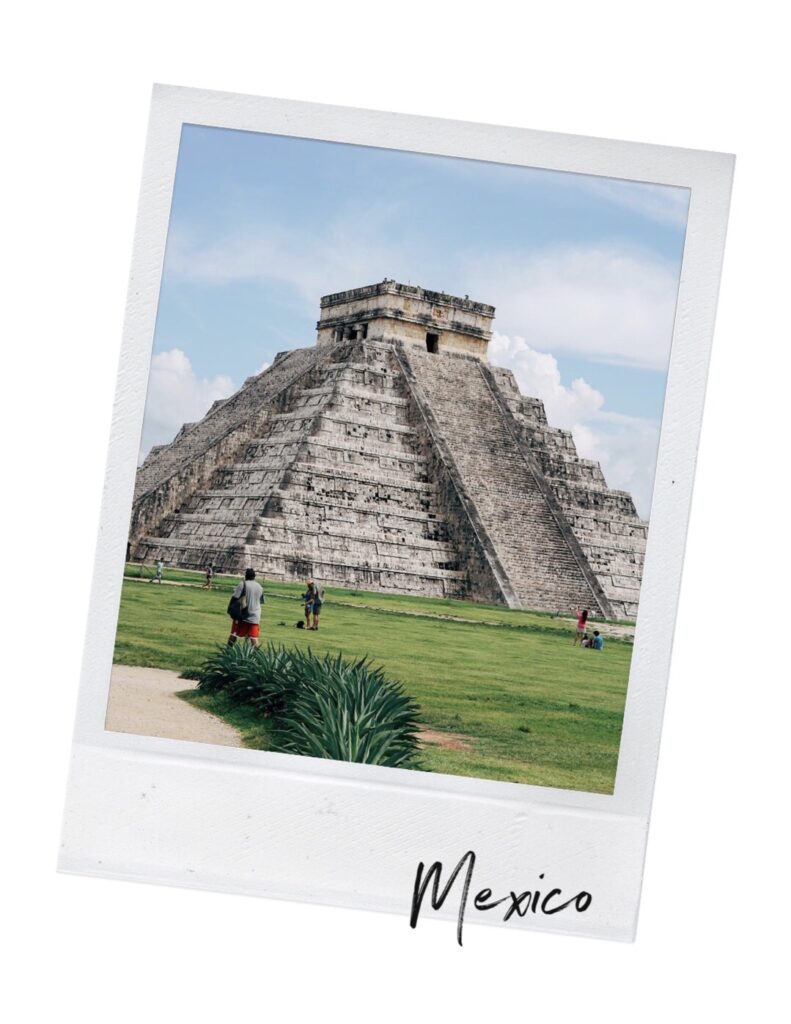 Costa Rica
This is probably the least visited country on this list and I struggle to understand why because Costa Rica is such a gem and one of my absolute favorite countries in the entire world. Yes, you heard that right, Costa Rica is for those who thrive in nature and are adventurous. You'll also find some of the most beautiful beaches on earth and natural hotsprings to make you forget all your troubles. Honestly, just go visit.
Go to Costa Rica for – Nature, Waterfalls and Hotsprings.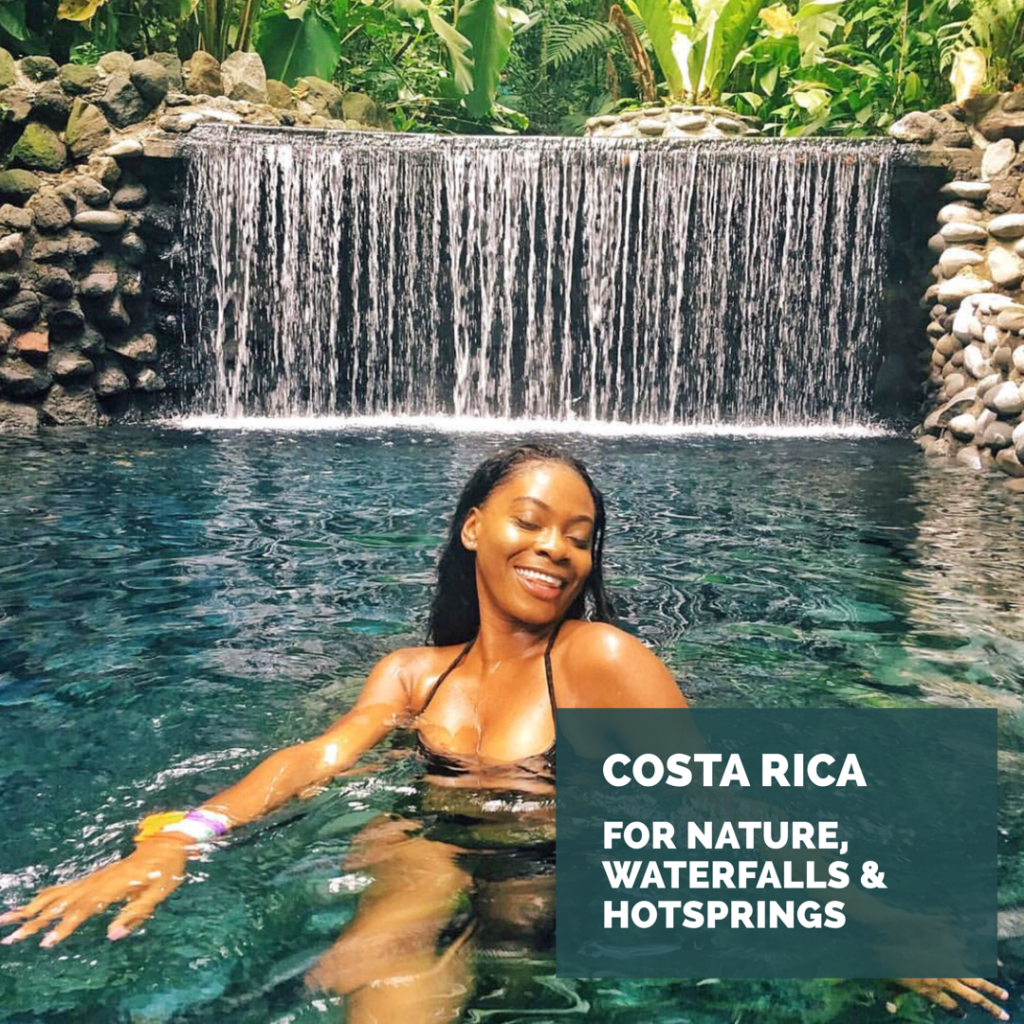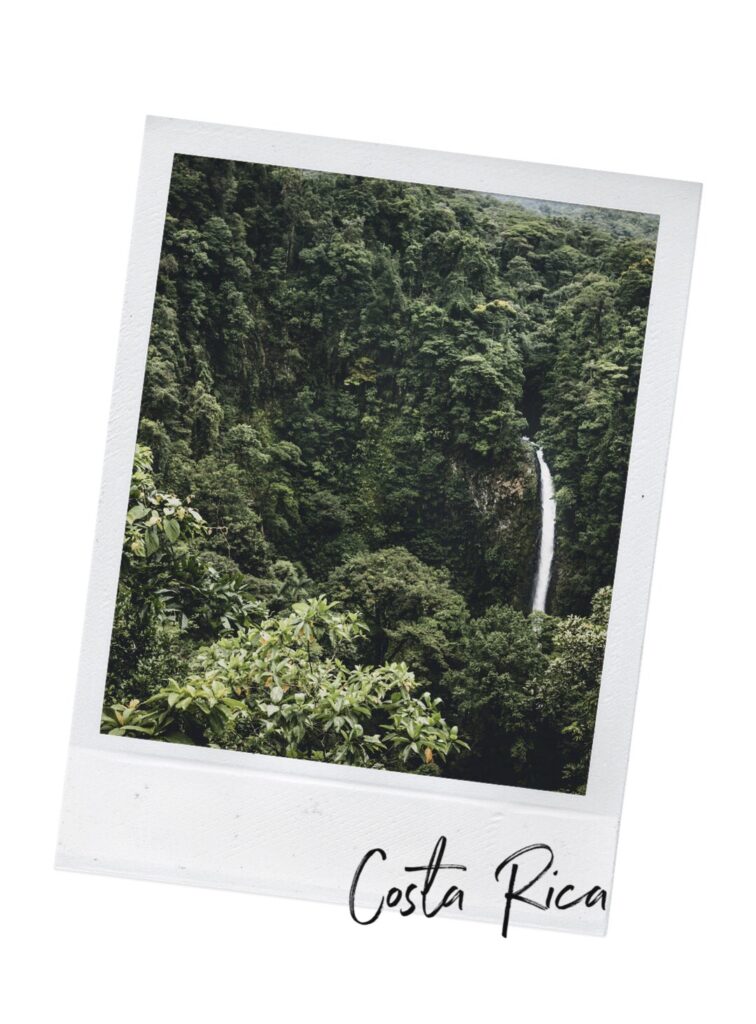 Cuba
Well, you must not be surprised to see Cuba on this list – are you? Certainly didn't have to think too hard about this one. A summer spent dancing salsa to great music, riding in a classic car and taking in the sights and sounds of Old Havana? Say no more!
Go to Cuba for – Classic cars, Cigars and Culture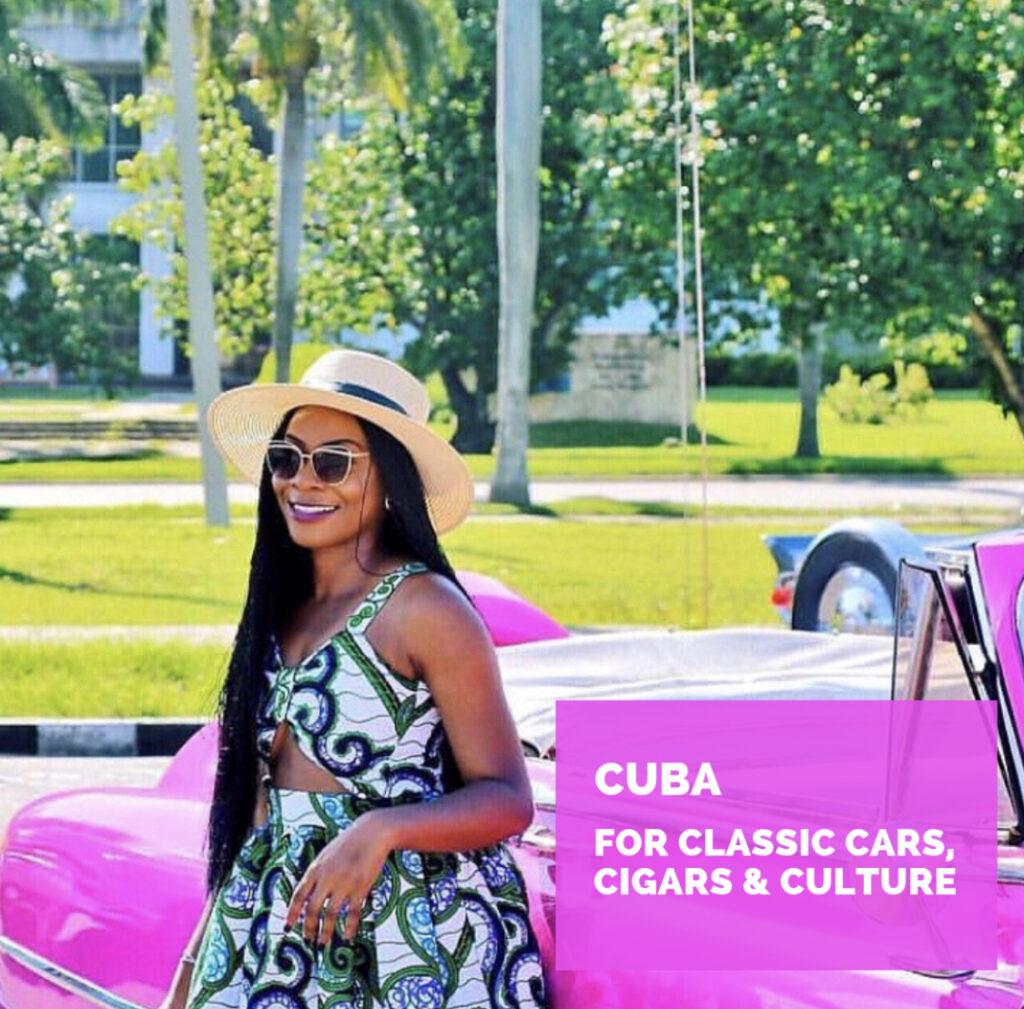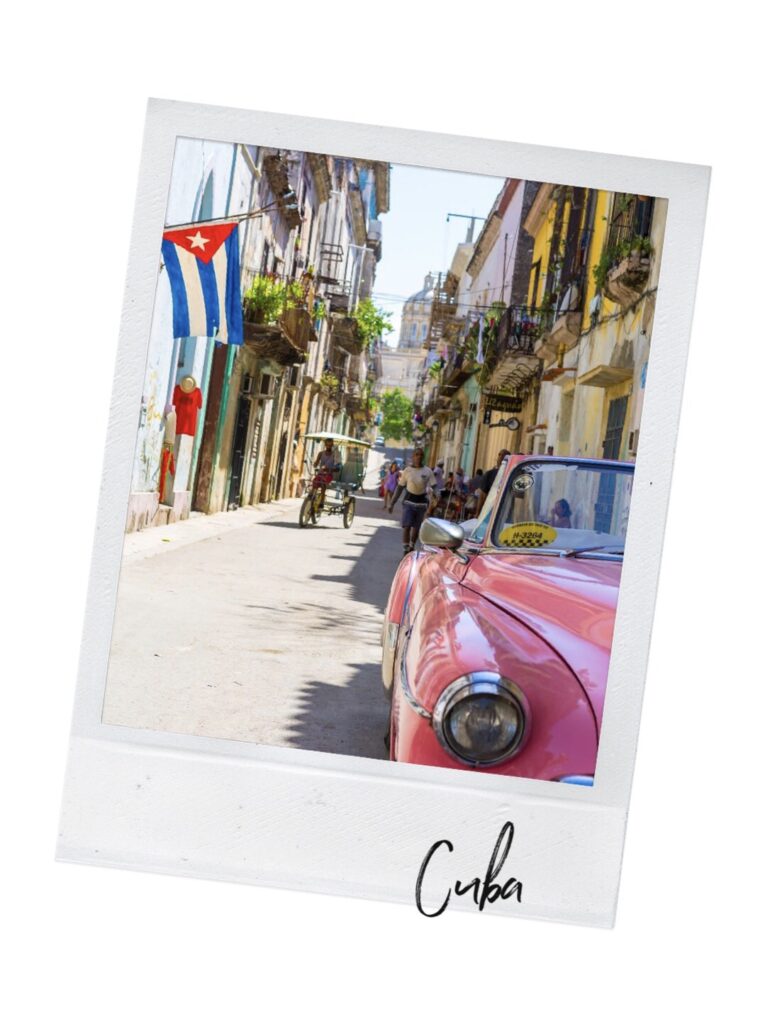 Kenya
If you wanted to dive a little deeper and go somewhere for a once-in-a-lifetime type of adventure, my biggest pick will be a trip to Kenya. Go on a life-changing Safari adventure and see animals in their normal habitat. Stay one more night in Maasai Mara and use this time to visit the Maasai village to learn more about this tribe. There's a reason Kenya is one of the most visited African countries – you'll have to see it for yourself.
Go to Kenya for – Wildlife Safari and Maasai Culture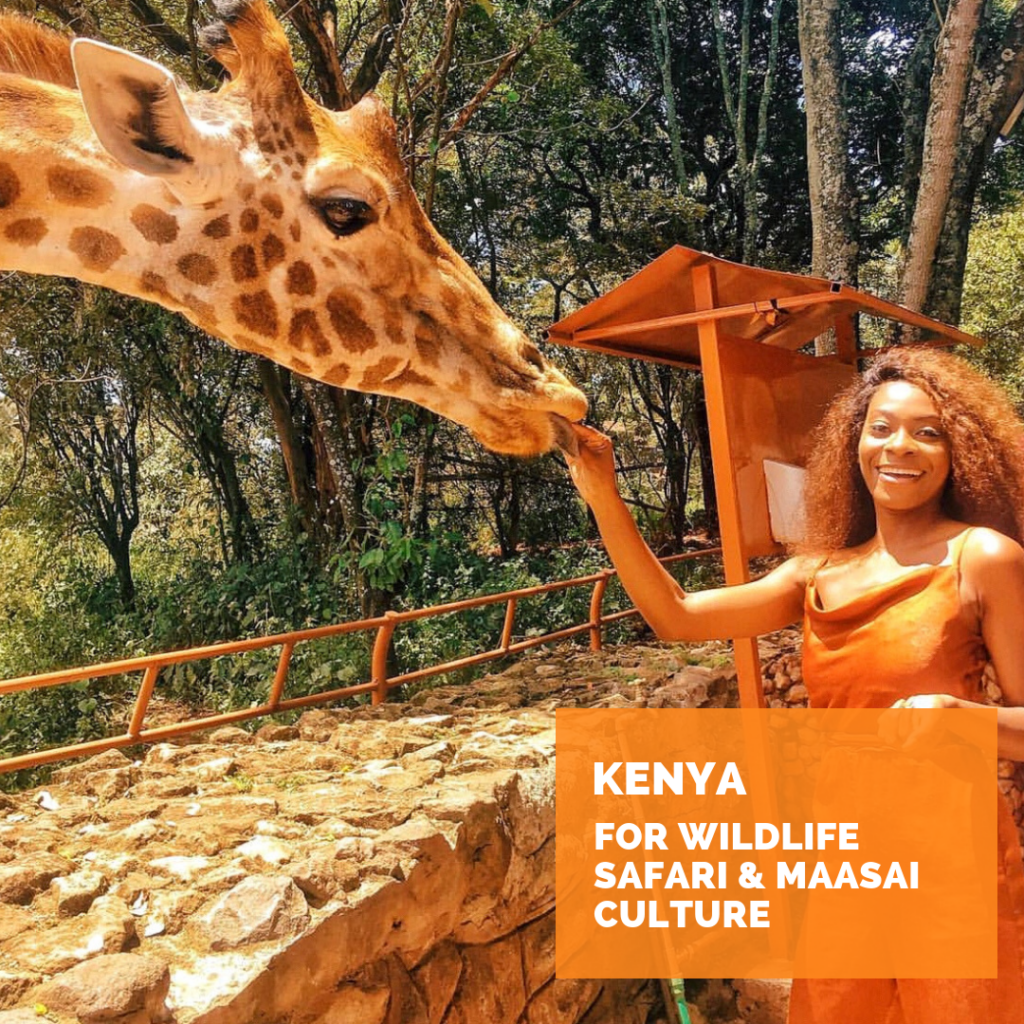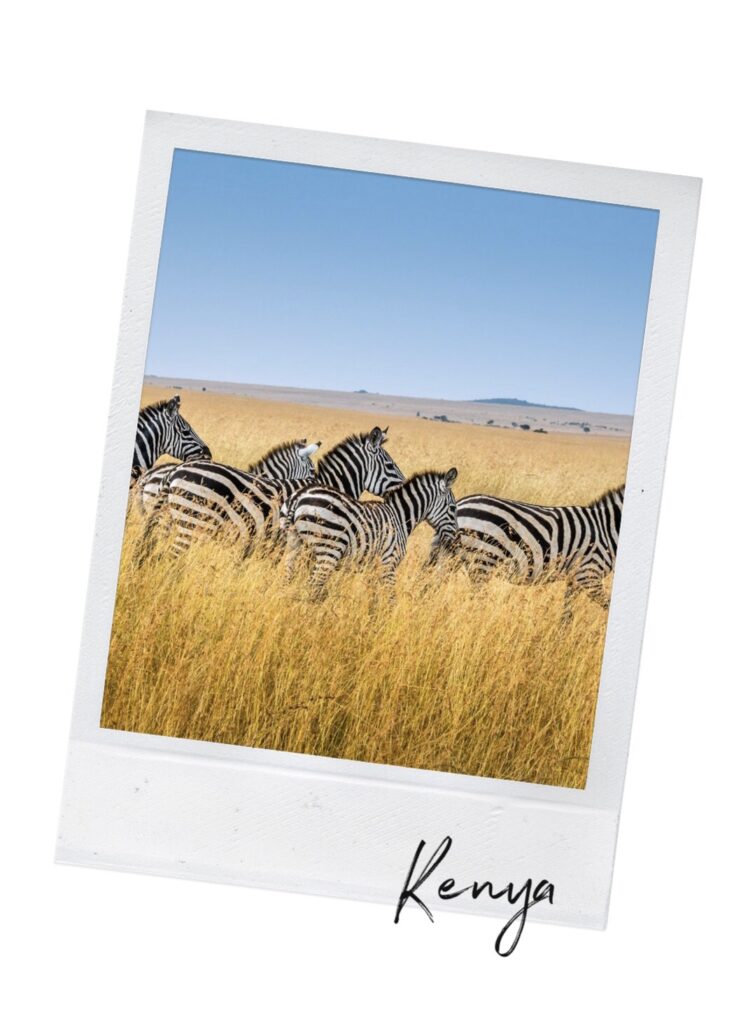 Japan
Let me warn you in advance that this will not be a trip as usual. Japan is not the kind of place you breeze in and breeze out easily – Japan demands attention and its presence will be felt very heavily. If you are looking for a place with a beautiful, strong culture and tradition with a way of life that you can only find in its people, Japan is for you. Put on your curious cap as you'll be finding a lot of things that will spark your interest. Oh did I mention? The ramen noodles and sushi is to die for.
Go to Japan for – Temples, Shrines and Sushi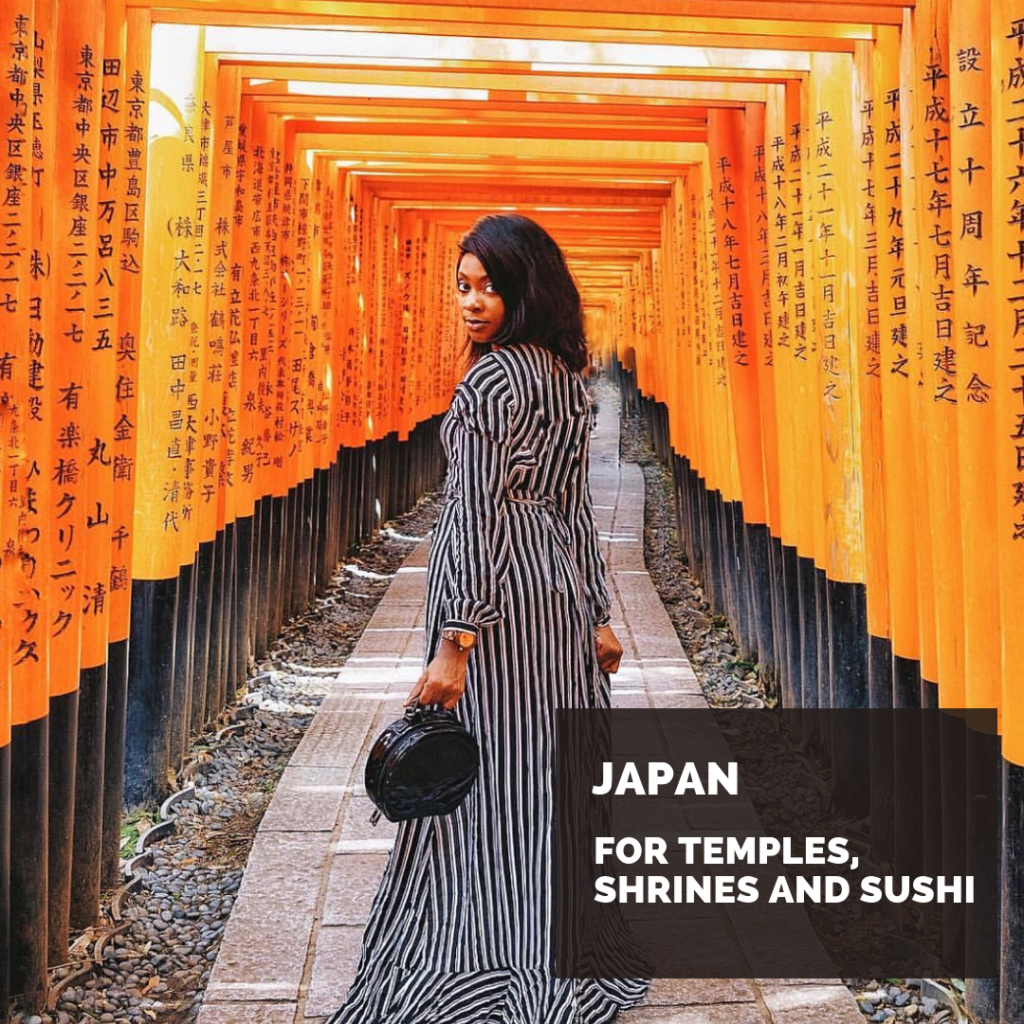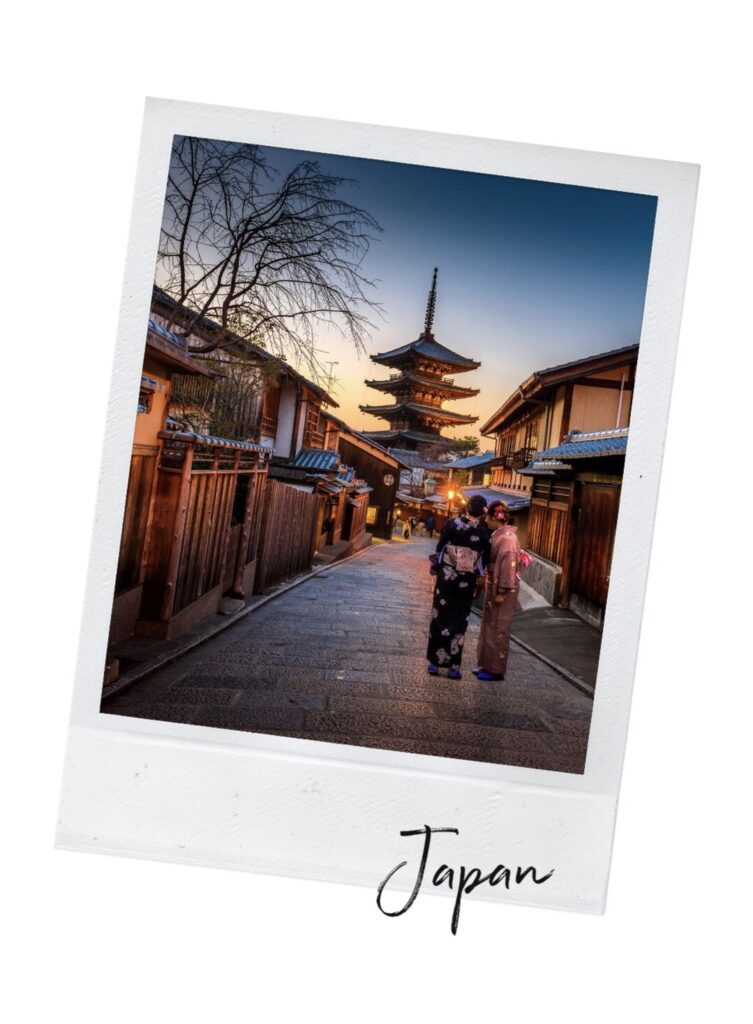 There you have it! My top five picks for your summer holiday. To get the best flights to these places, check Skyscanner.com. For accommodation, Airbnb and Booking.com are my go to. Wishing you a great summer vacation!
To see all the exciting places I have planned out for this summer, follow me on Instagram.
Until next time,