Guest Inspiration: Chinese girl around the world
Meet Lulu, my super awesome friend who I am constantly inspired by. Lulu is a Chinese girl around the world and she has been to 25 countries and counting. Lulu is your typical adventurous and free-spirited girl. It was great to link up with her to discuss her life and travel adventures. I hope you enjoy.
Q: Introduce yourself
A: I am originally from Nanjing, China. By January 2017, it will be my 14th year in Canada. At this very moment, I am in Victoria, British Columbia. I love to do anything that involves socializing haha. Travel is my biggest addiction!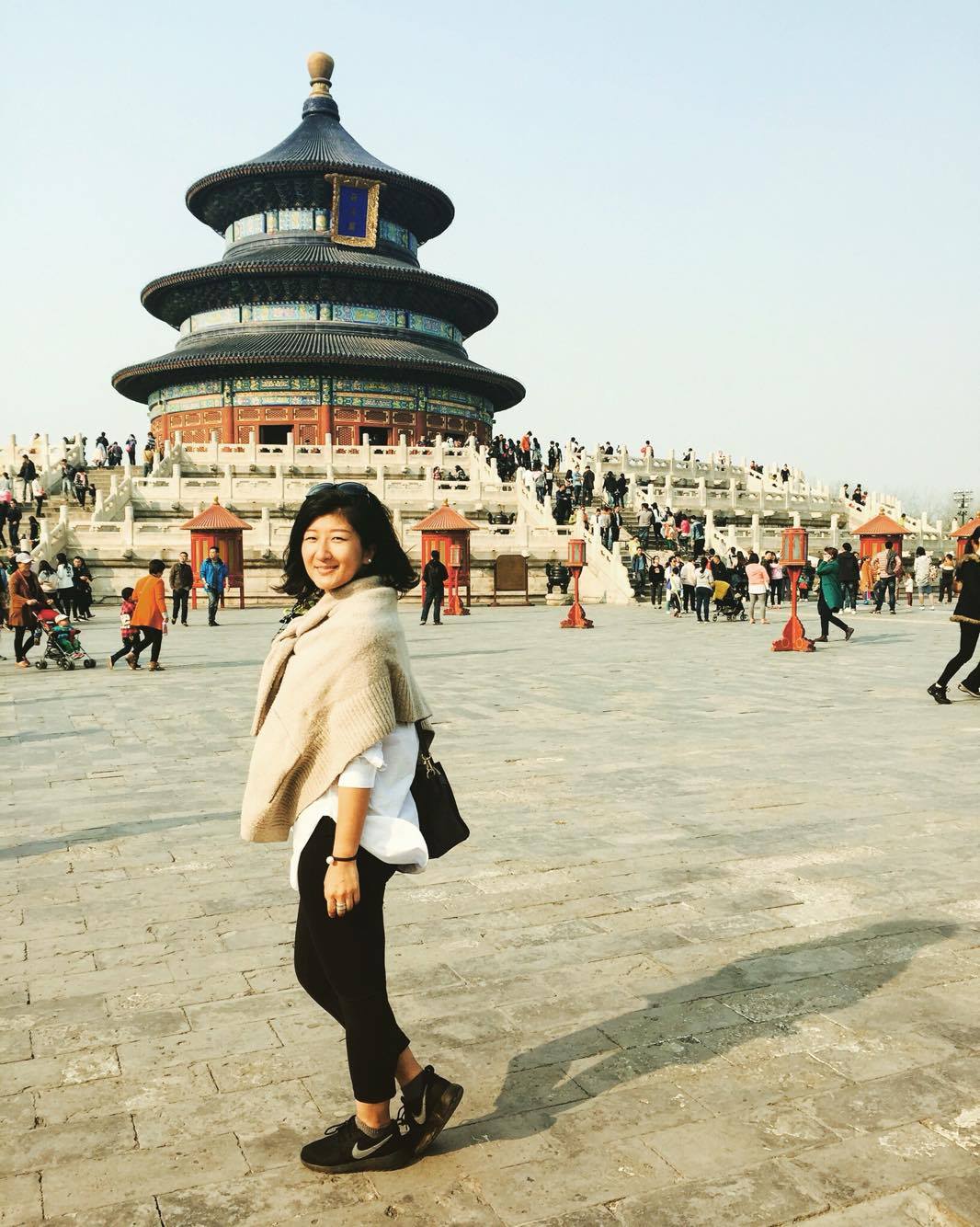 Q: When did you catch the travel bug?
A: I have always had it. I am a curious person and curiosity drives ya!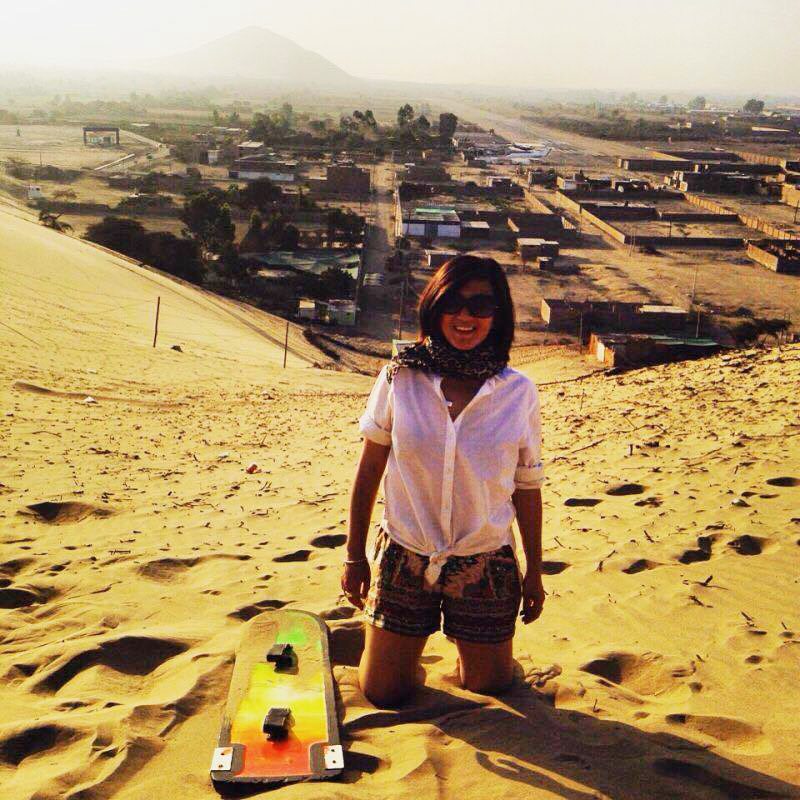 Q: What motivates you to travel?
A: At the very beginning, it was just family events, getaway, or vacations. In recent years, it is more of self-reflection as each time after I travel, I can't help but be amazed at how tiny I am and think to myself,  oh my god so much more to see. Travel make you realize that you were never the centre of the world, and what you were/are going through all starts to seem pale.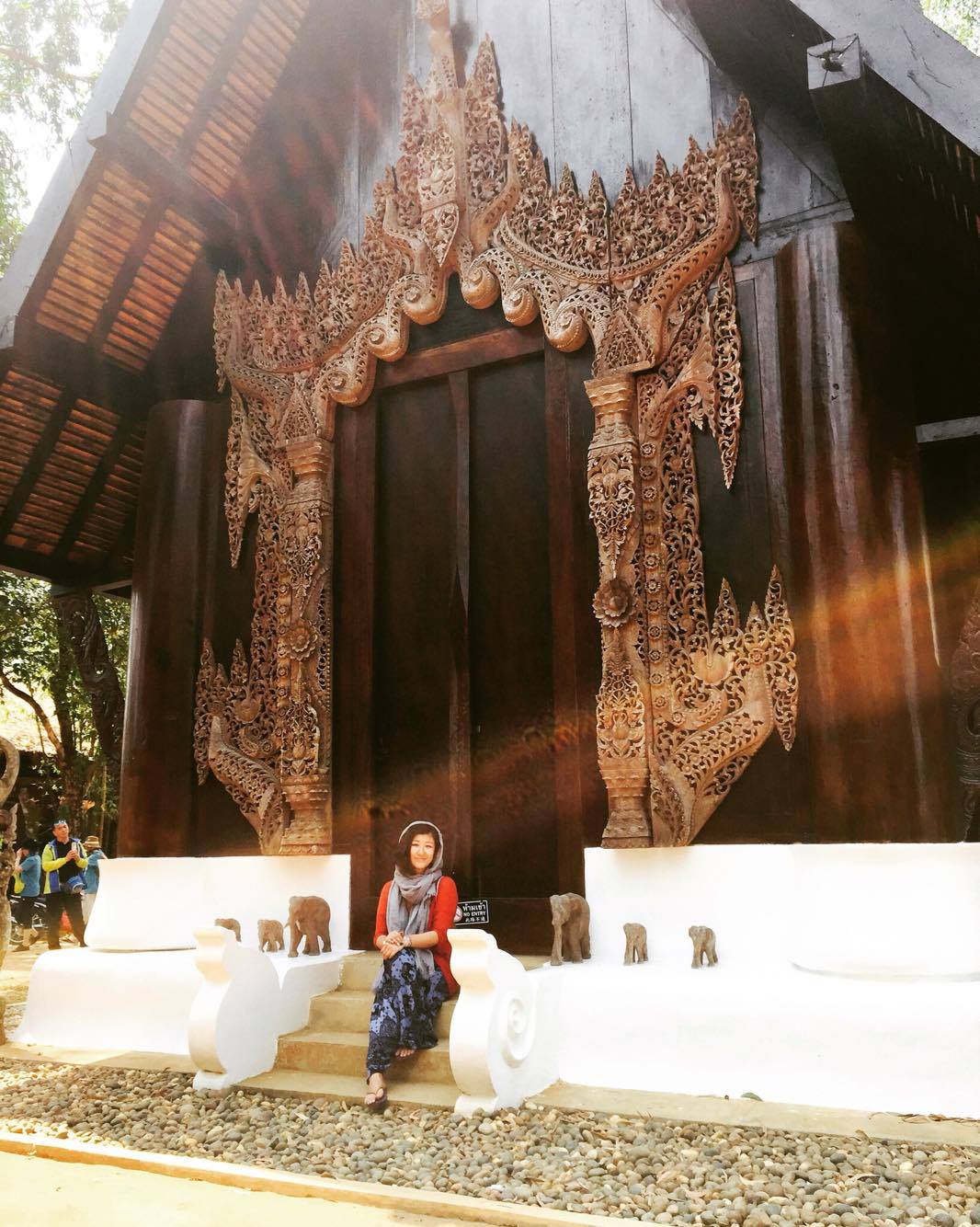 Q: What countries have you been to? And name your top 5 countries and why.
A: So far, 25 countries. Top 5? Peru, Mexico, Netherlands, Costa Rica, Japan. It's always the food, culture and people that attracts me. Those countries have completely different cultural backgrounds from mine and that excites me all the time!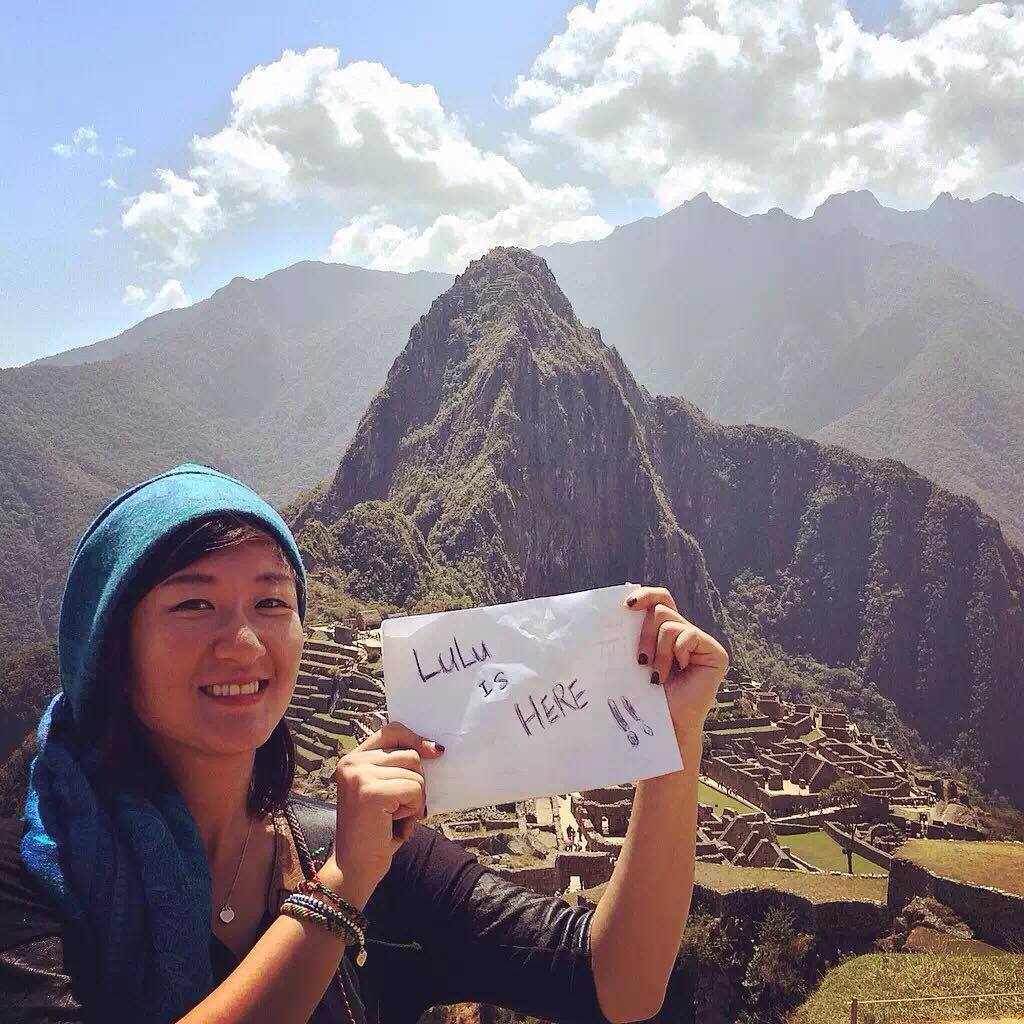 Q: What has travel done for you? How has it impacted your life?
A: It has done a lot to me. I can see the tangible changes in me. I am more tolerant towards other cultures. I am more generous towards giving happiness than expecting to receive. I am more patient at work, with family and friends. After all, I am adding more dream spots on my bucket list each time, non-stop.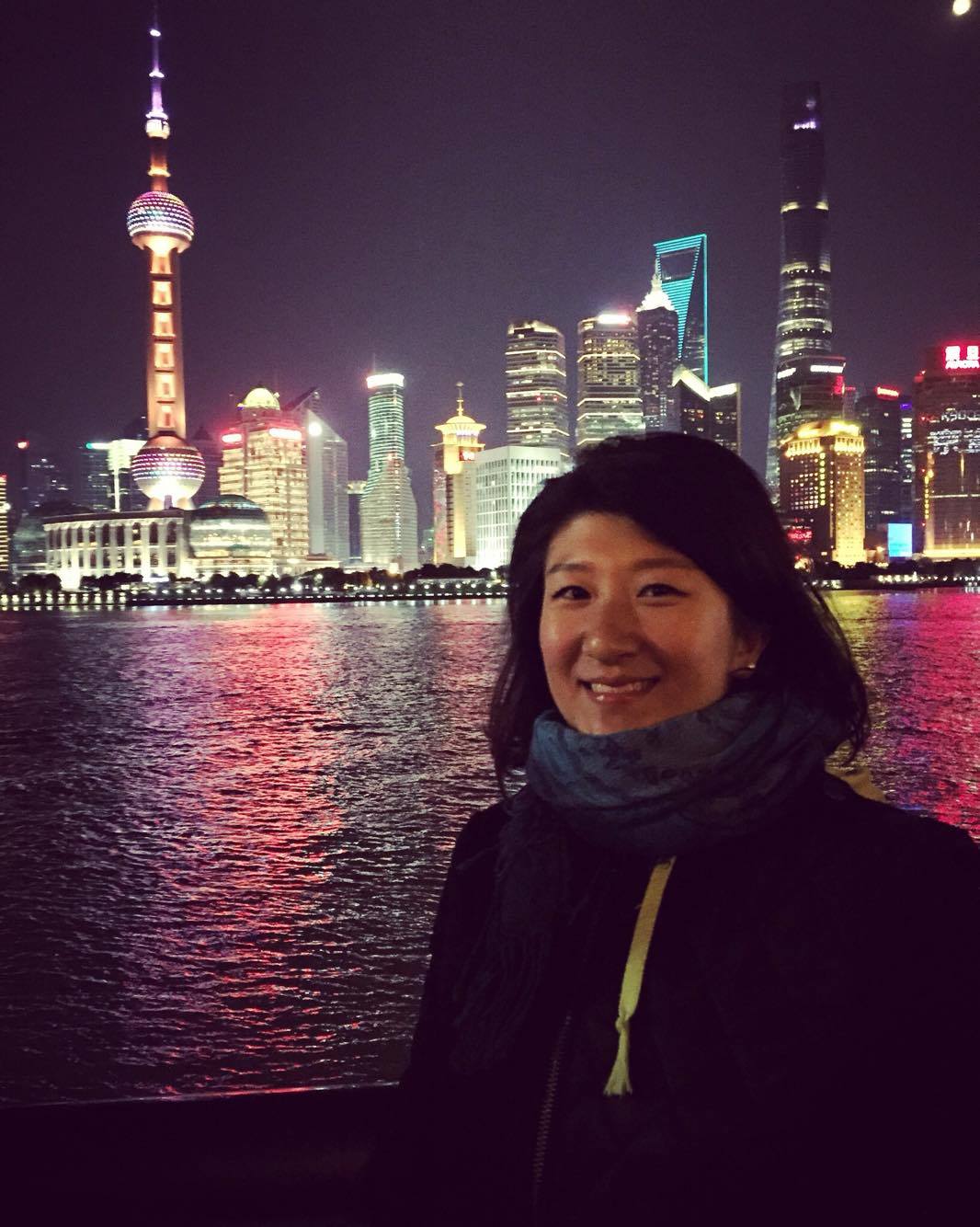 Q: What are some of the stereotypes people have about Chinese/Asian people?
A: They think we are conservative and have low tolerance to change. They also think we avoid conflict.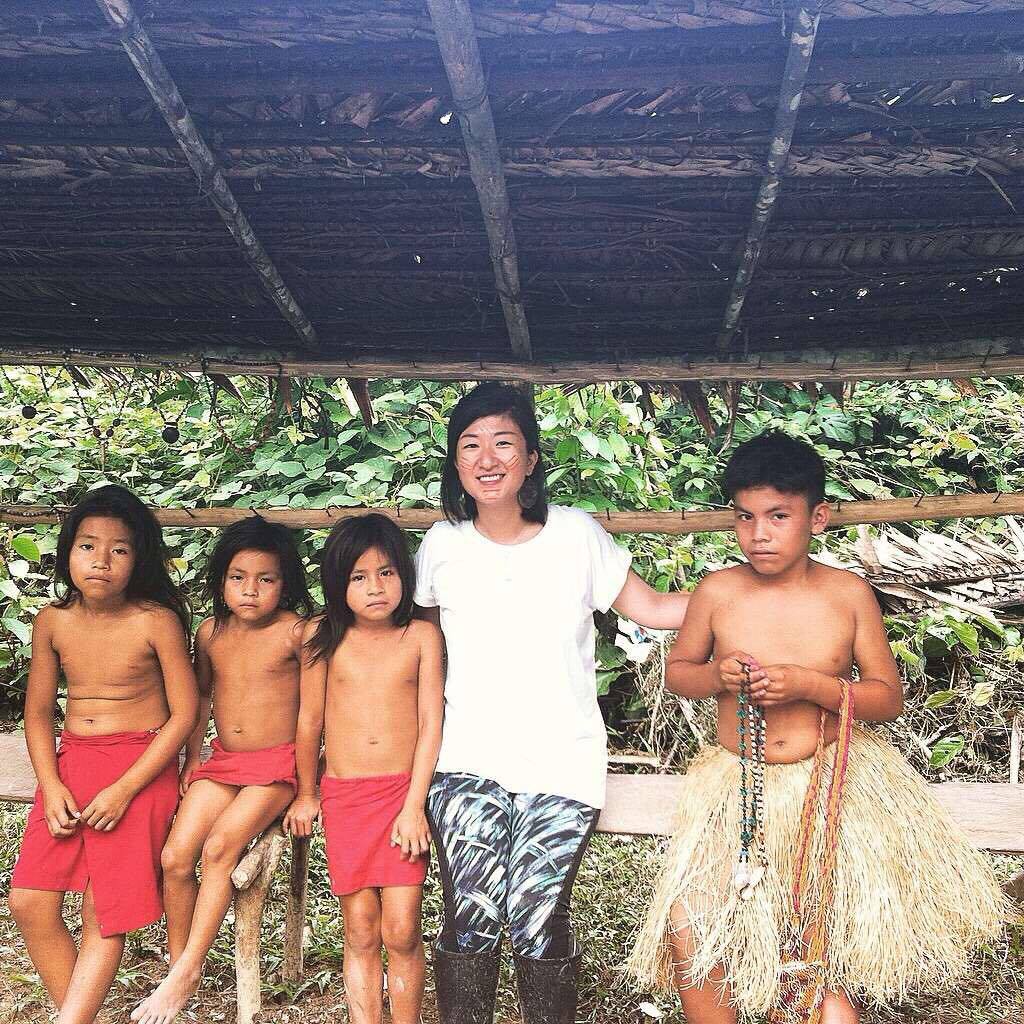 Q: What's your philosophy on life?
A: Have a plan, but don't plan too much because you miss surprises. Before you're able to love others, you have to be able to love yourself. Treat yourself with a glass of wine, a jog in the rain, a getaway on your own. Be appreciative of what you have but be strong enough to let it go.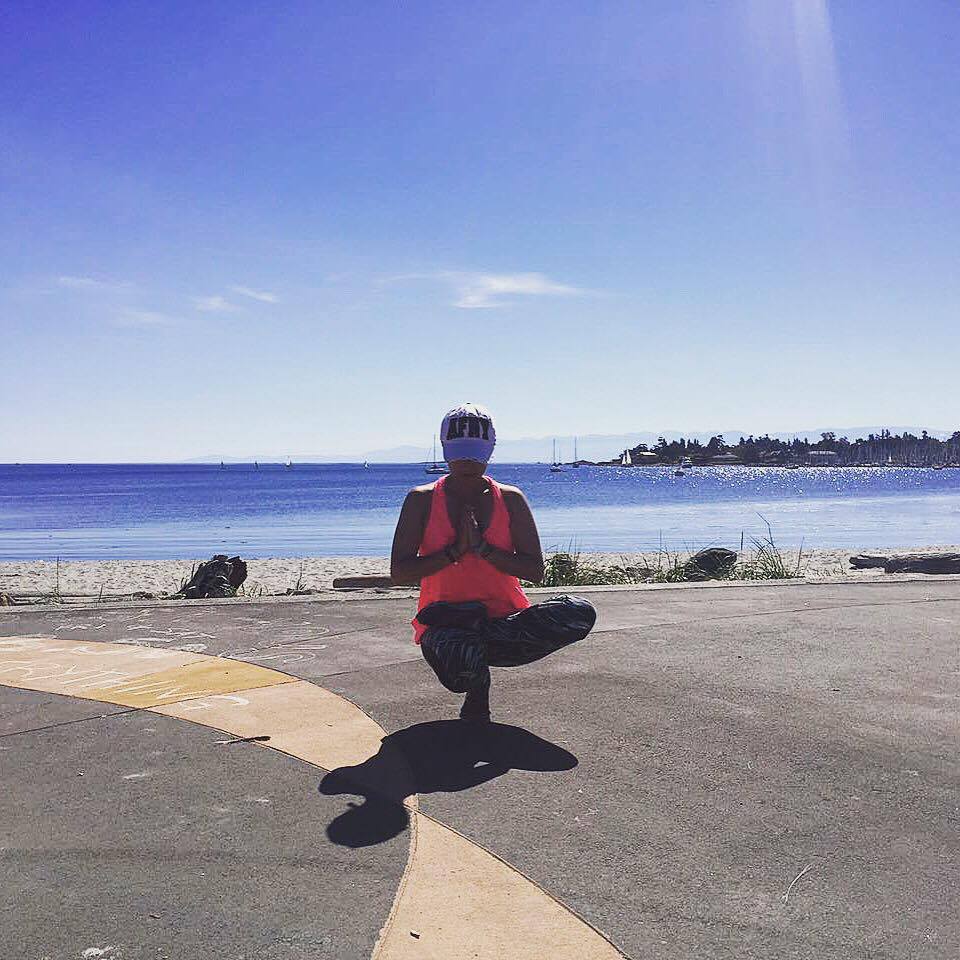 Q: In closing…
The real voyage of discovery consists not in seeking new landscapes, but in having new eyes- Marcel Proust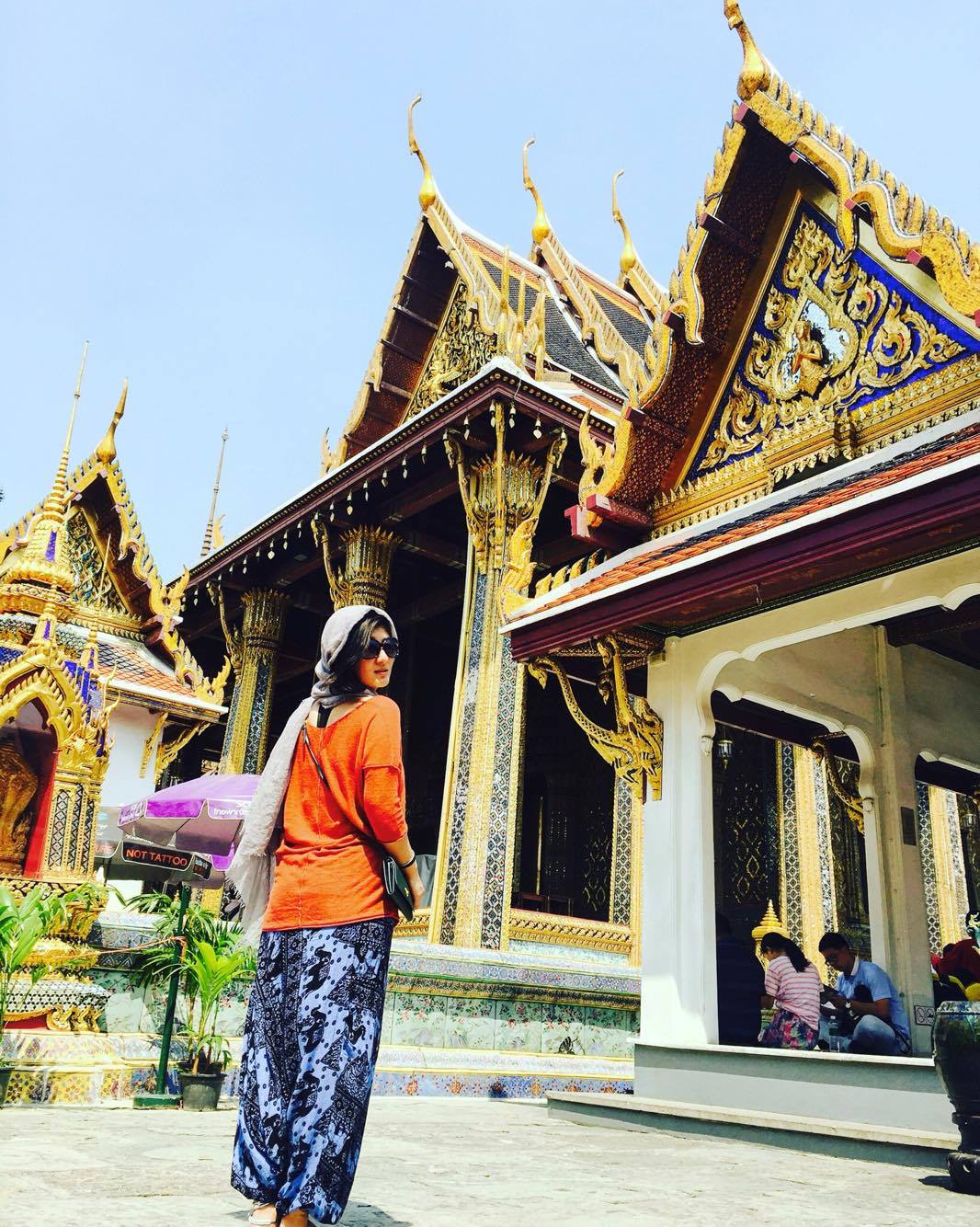 I am constantly inspired by Lulu's adventures and I hope you are too.
There is so much more to see and I cannot wait to go on my next adventure. 
You can see more of Lulu's travels on her Instagram: @lnamastet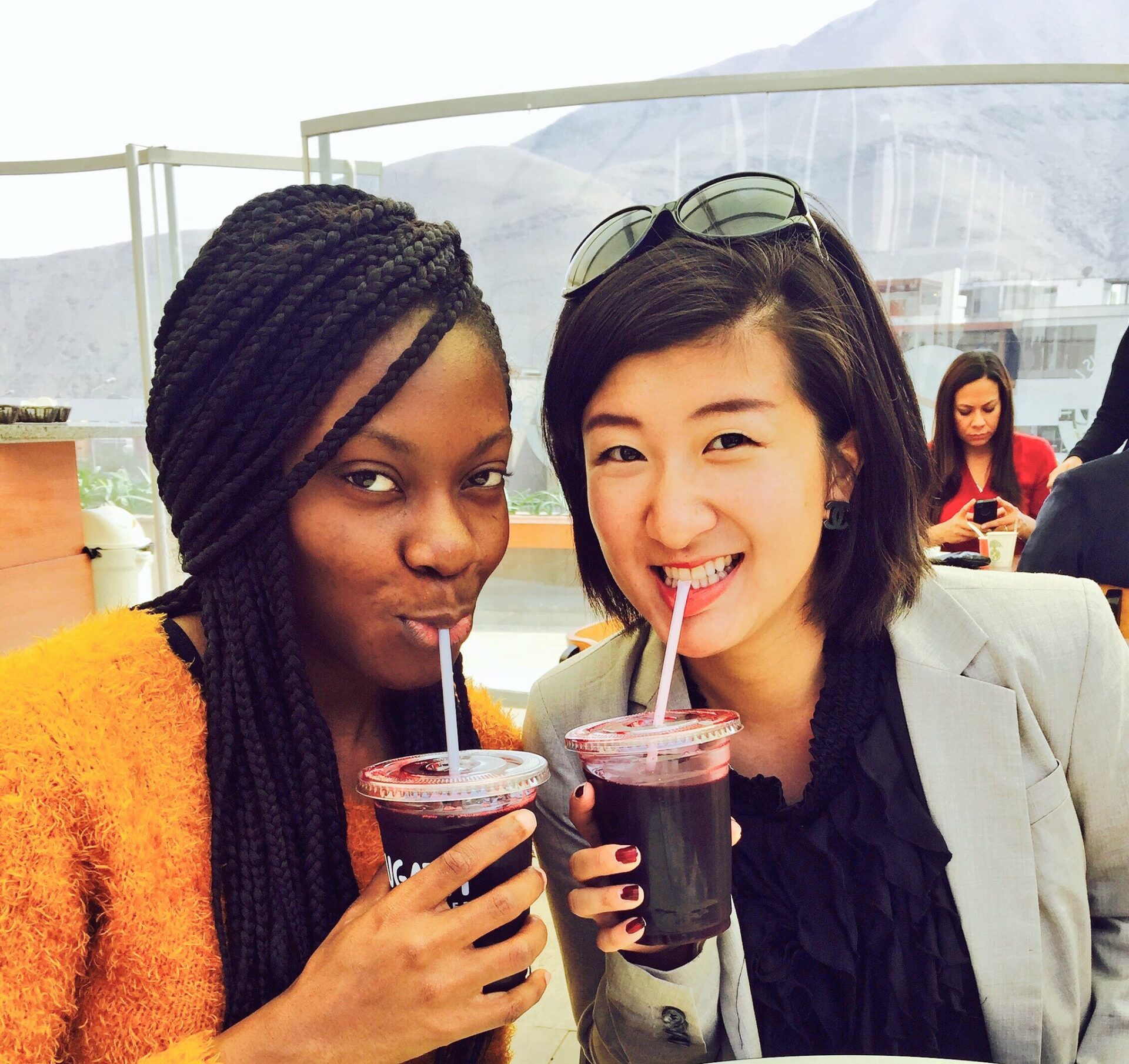 [wysija_form id="2″]