A Peek Into The Life of A Black Man Traveling The World
I have always wondered what it will be like to travel the world as a black man. I am not a huge fan of the news but on the times when I do watch, the image of the black man is poorly portrayed. I know some amazing black men doing well in their space and I was on a lookout for a space I have a passion for- travel. When I found Brian's Instagram, it was a breath of fresh air.
Empathy begins with understanding life from another person's perspective. Nobody has an objective experience of reality. It's all through our own individual prisms. – Sterling K. Brown
Brian's visuals exude class, power, and diversity. I literally want to jet off everywhere he goes because he captures it brilliantly. I had a chat with Brian to give me the lowdown on what it is like traveling the world as a black man, the challenges, blessings, highs and lows. I wanted to know it all and I am glad he obliged to feed my curiosity. 
It is a welcome coincidence that this post has come during Black History Month. I hope you enjoy this interview with Brian as much as I did. #RepresentationMatters!
Can you tell us a little about Brian?
I was born in the city of Toronto, Canada and this is the city that I am currently living in. But when most non-Canadians hear me talk, they always ask where I'm actually from. My parents are from the country of Jamaica (aka the Olympic Sprint Factory).
What is it really like traveling as a black man?
Traveling as a black man is definitely interesting. Thankfully, I haven't had any serious issues traveling while black! However, because of the views many have on blacks in general, I always have to keep a third-eye open on whether certain treatment toward me is based on my skin color.
In some countries, I am a definite specimen of sorts; they find my dark skin to be completely fascinating. – Brian
In some countries, I am a definite specimen of sorts; they find my dark skin to be completely fascinating. This is backed by the fact that people would come up to me and ask for a picture with or of me. This can be tiring at times! I do allow it but other times I am hesitant because I feel like I am an animal in a zoo. The problem is, other cultures/races (and even Blacks) may not see it that way. But if you get over the fact that everyone is seemingly treating you like a celebrity, you might not be so enthralled to be apart of some random person's picture.
My most notable racist moment was experienced at the airport of Sydney, Australia. A security officer went out of his way to publicly harass/embarrass me because he had nothing better to do. The situation was completely uncalled for but sometimes, people just like to abuse the power that they've been given.
Without getting too deep into it, I knew he had a target on my head. But as outraged as I was, I had to find a way to calm myself down because what he wanted was me to lash out. Had I done that, then I would have been detained in Sydney and ultimately banned from visiting again.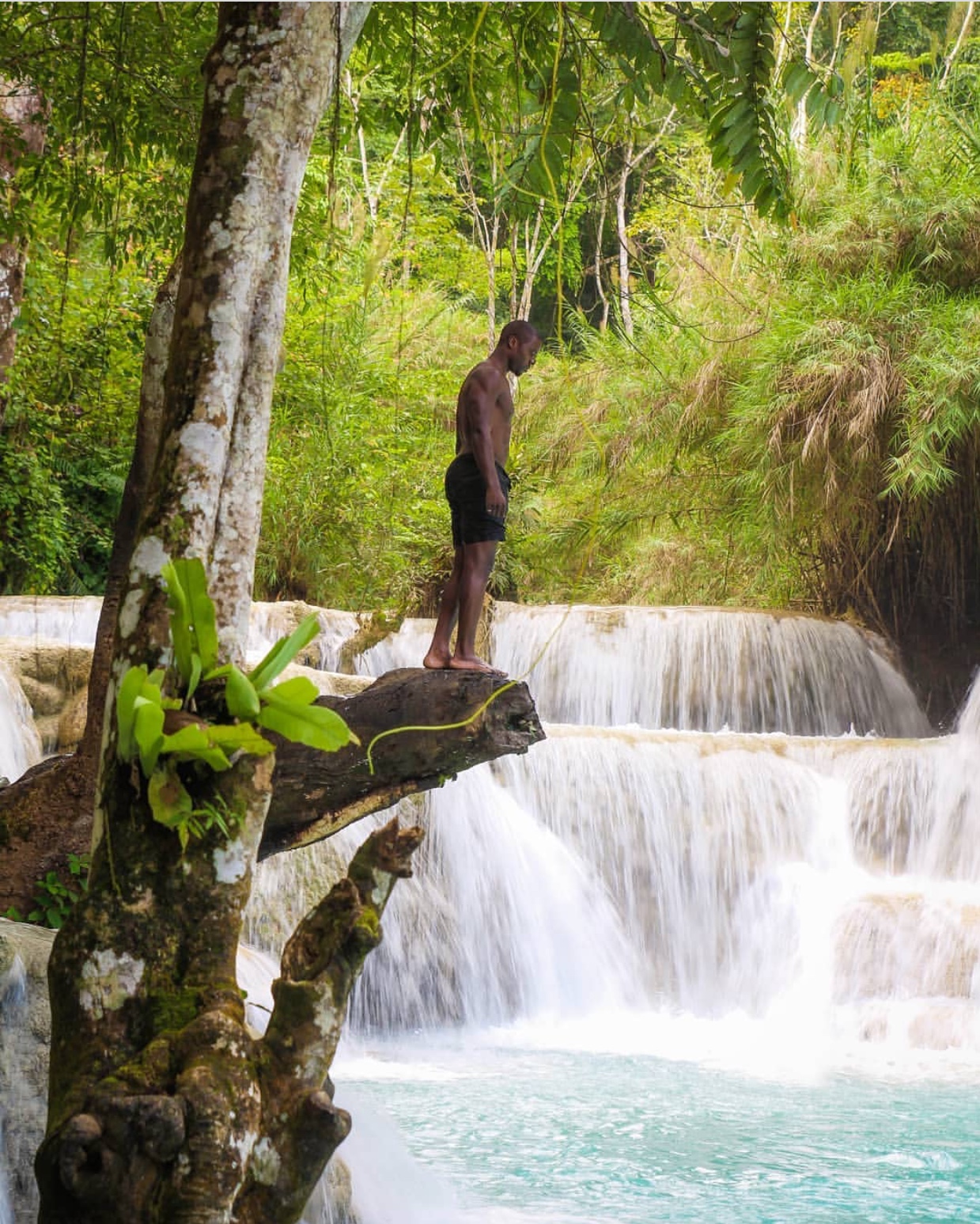 Where is the most fascinating place you have ever been?
I don't think any true traveler can pinpoint just one extremely fascinating place. Places fascinate me for various reasons. Some captivate me by its sheer beauty, some by the culture and familiarity to my own and some by its history. But some of the more notable countries for me would definitely be Egypt (Cairo/Luxor), Jordan (Petra), La Digue (Seychelles) and Luang Prabang (Laos).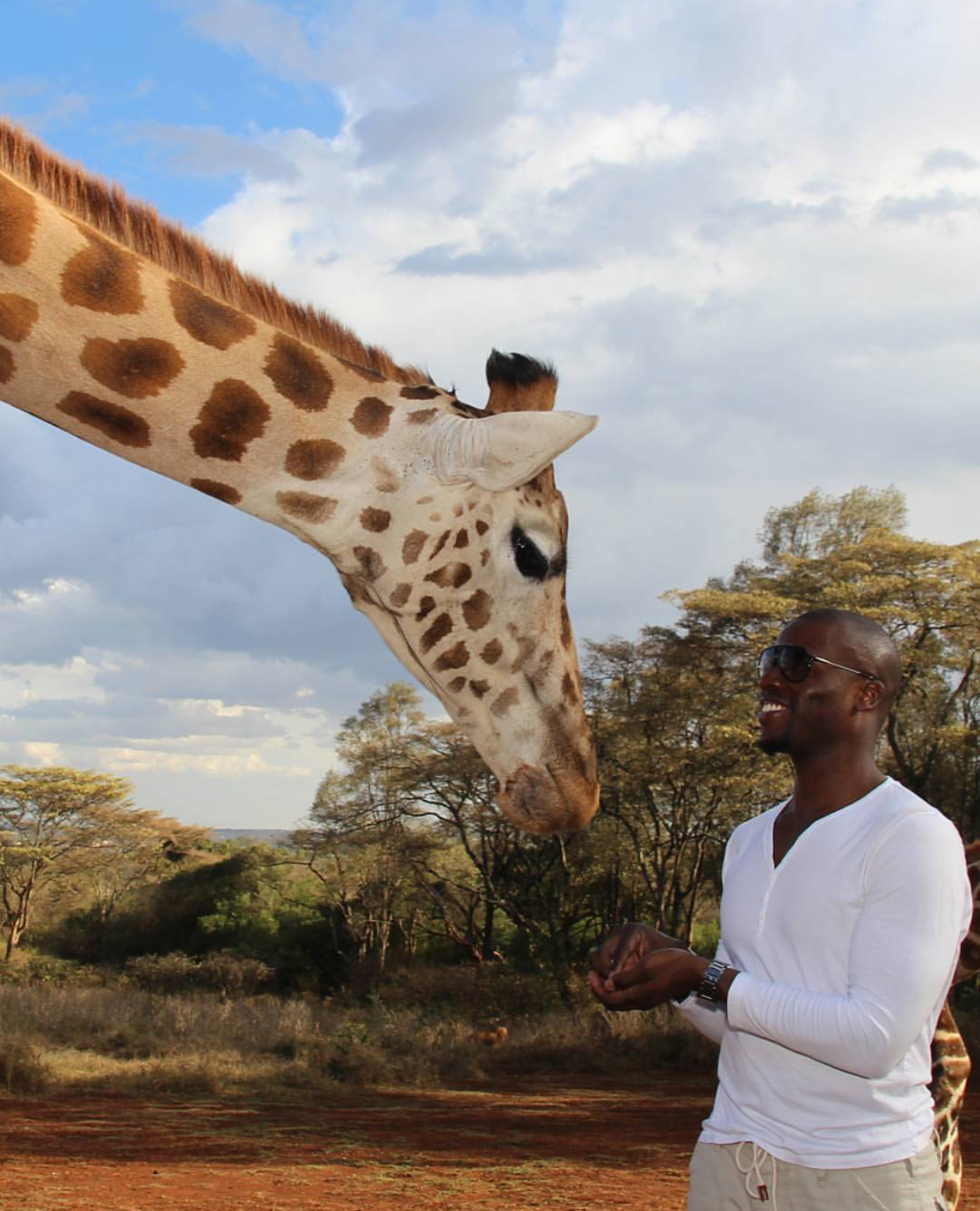 If you weren't traveling, what would you be doing? 
It's hard to imagine life without travel but if I wasn't fortunate enough to do it then I'd definitely be more focused on other aspects of my life. I spend a lot of time looking for the next destination. I think would focus a lot more on photography and building my presence online in order to have another stream of income.
When was the 'aha' moment for you? The moment you knew you were going to travel the world?
My 'aha' moment definitely came when I did my first group trip to Europe. It was my first time ever crossing the Atlantic ocean and that in itself was pretty nerve-wracking. But the thoughts of planning a trip that wasn't all-inclusive just seemed too overwhelming for me. Planning our Euro trip as a group was an amazing experience for me. I got to bounce ideas off two other friends to make sure we covered all bases in preparation for our trip so we could make the most of it.
I learned how to plan trips really thoroughly after that adventure and carried over those skills into planning subsequent trips. I knew I was bitten by the bug after Europe for sure! The feeling I get when I am in a new and foreign country is simply euphoric!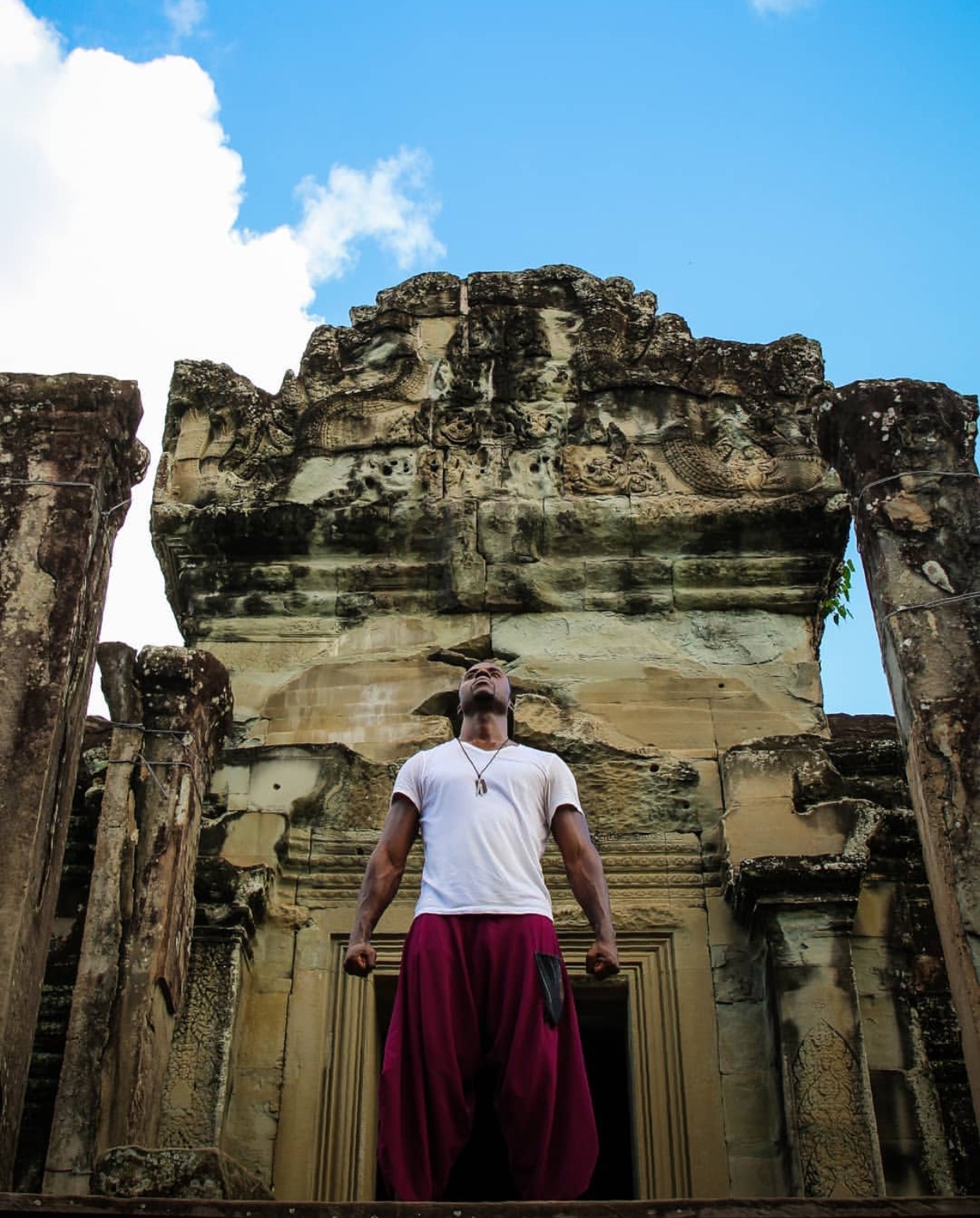 What inspires you to travel?
To begin, I just wanted to explore new areas of the world that was deemed not normal for a young, black male. It was just an innate urge that I needed to live out. But as the years went on and my photography improved, there are several inspirations. I want to show that Blacks can leave their comfort zone and travel in this crazy, big and beautiful world. I also want to show that we can travel in style and in luxury. We are often forgotten in travel ad campaigns even when it comes to promoting travel in predominately Black countries. Lastly, I want to be able to take the less desirable countries and expose its untapped beauty.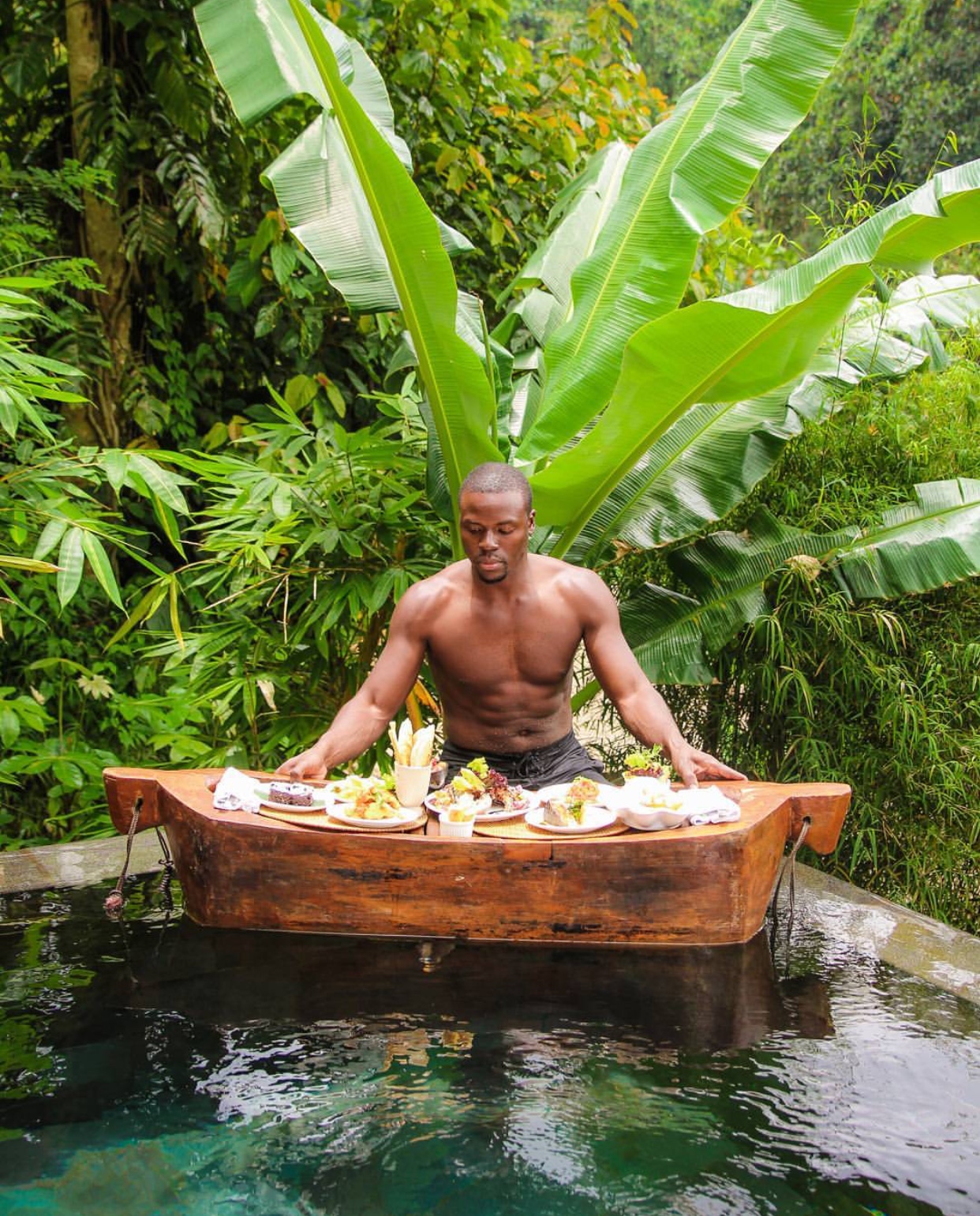 What is the one piece of advice you would give someone, especially a black man who wants to travel?
One advice is don't listen too much to what your family and friends tell you when it comes to traveling to certain countries. Yes, you need to be on your P's and Q's but a lot of the time, the drama in the media is over-hyped. I've been to some countries that were in social warfare and I wouldn't have known the difference. However, I always try to wait until the tensions die down before going.
Also, remember that travel can be dirt cheap if you allow yourself to be flexible. It's the number one way of saving money outside of airline points and buddy passes. You can easily score deals to places all over the world for prices you never thought possible. Subscribe to sites like 
secretflying.com
 and pay attention to their deals! It could be your very next trip.
What is your life's mantra?
Born alone, die alone. So live for yourself!
[bctt tweet="Born alone, die alone. So live for yourself! Read this inspiring interview by @theufuoma on a black man who travels the world despite the odds." username="theufuoma"]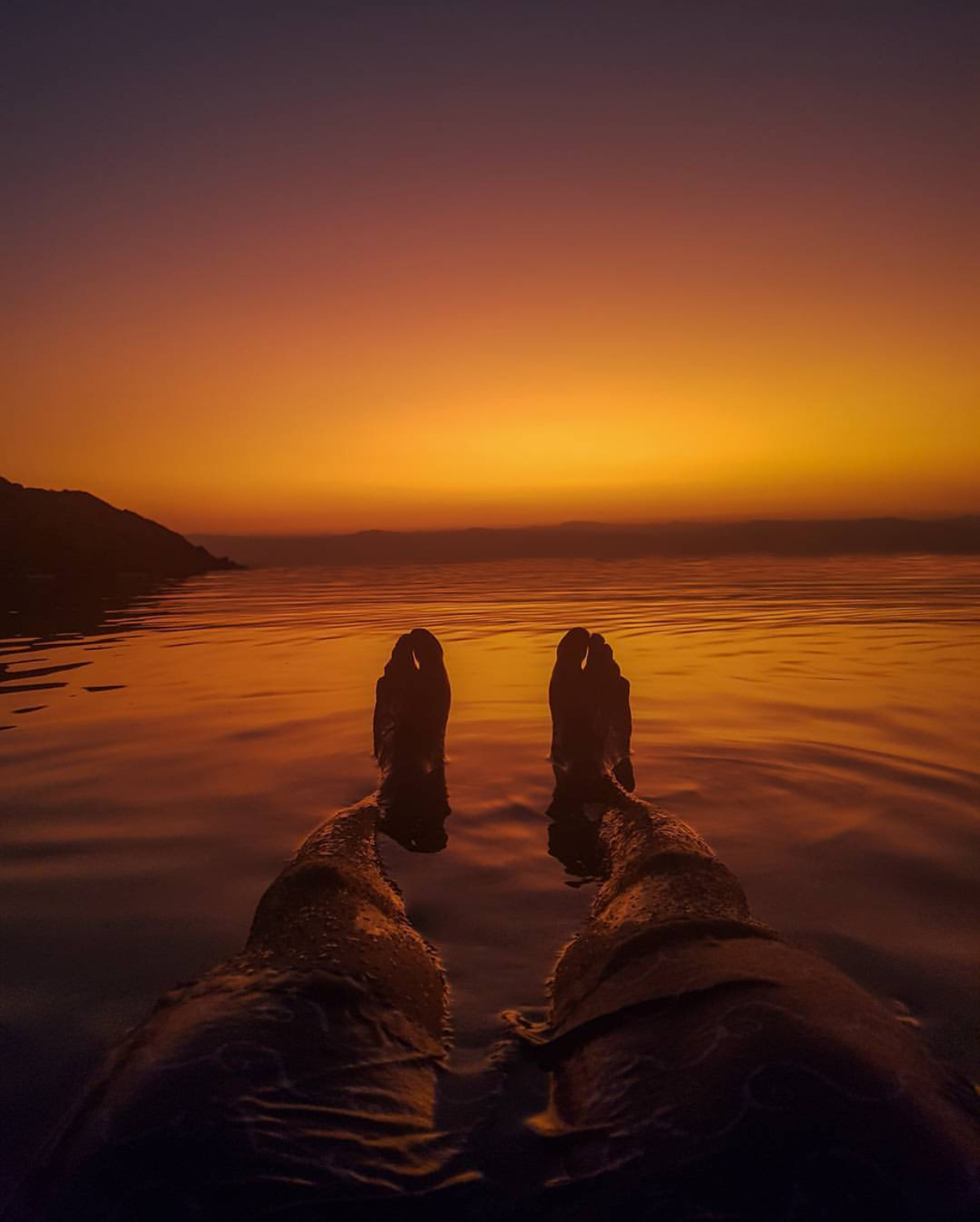 A big thank you to Brian for doing this interview with me. It's great to see different perspectives from time to time and very encouraging knowing that people can choose their own paths and absolutely kill it while at it. If you'd like to see more of Brian and his visuals, follow him on Instagram here. All photos on this page are his.
Until next week,
Peace, Love & Travels