Guest Inspiration: The Nigerian Girl Who Travels Differently
Been so long I did a guest feature. The last one was on this Ugandan travel couple and then there was one of this impressive Chinese girl who travels the world. You guys love the guest features and so, here's another one about a Nigerian girl who travels differently. Meet Amarachi.
The Nigerian Girl Who Travels Differently
From backpacking trips in Tanzania to exploring unconventional parts of her country, Nigeria, Amarachi is a different kind of traveler who defies the norms and gets out of her comfort zone. Amarachi is not scared to get dirty or adventurous and that is especially inspiring. I hope you enjoy this as much as I do.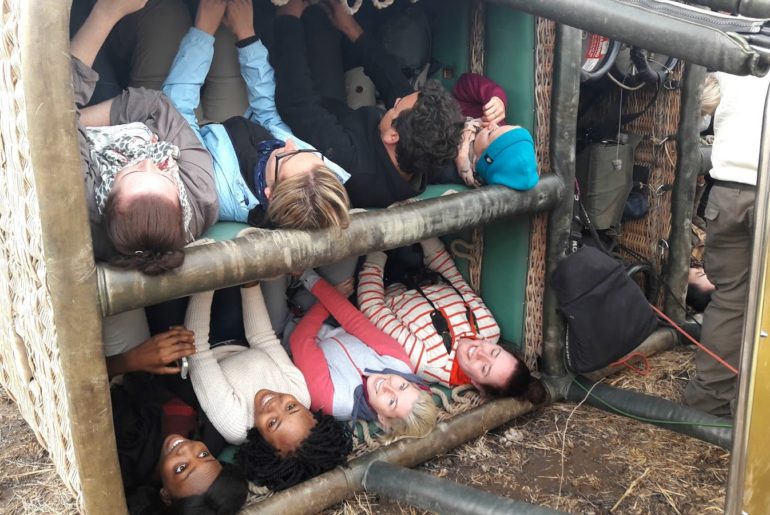 Introduction
Hi, my name is Amarachi, an extroverted introvert who loves to travel and write fiction. I am a systems engineer and an aspiring author based in Lagos, Nigeria.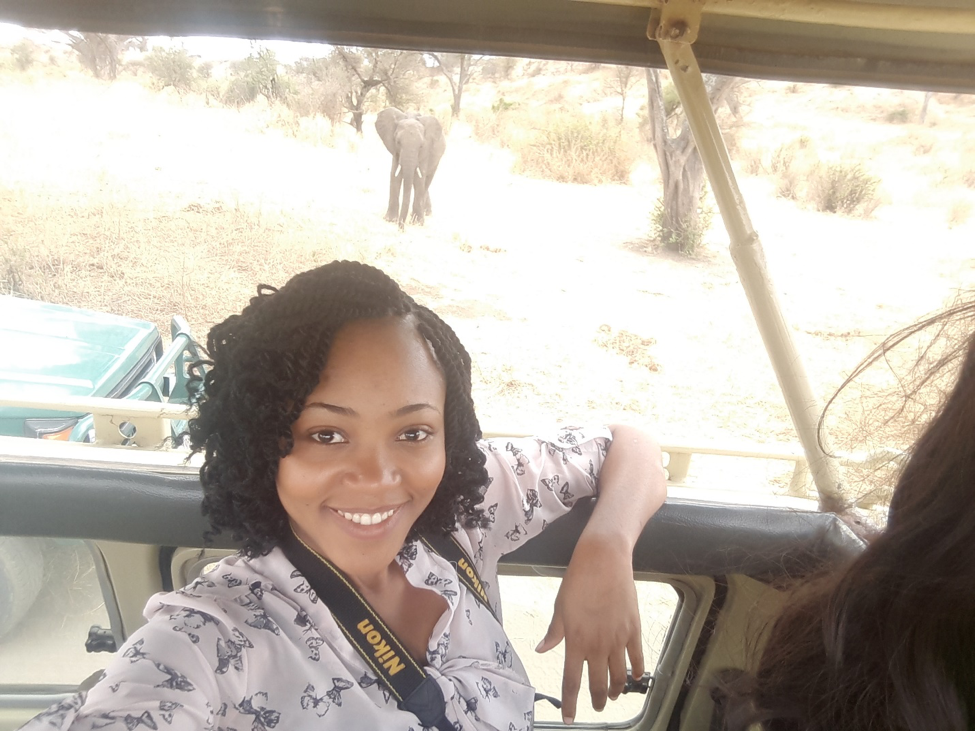 Why do you like to travel?
Simply put, it makes me a better person. Ever since I embraced the travel lifestyle, I've seen great improvements in my self-confidence and in the way I interact with people both at home and abroad. Travelling also helps to break stereotypes, which is good for some of the people I meet and those who meet me.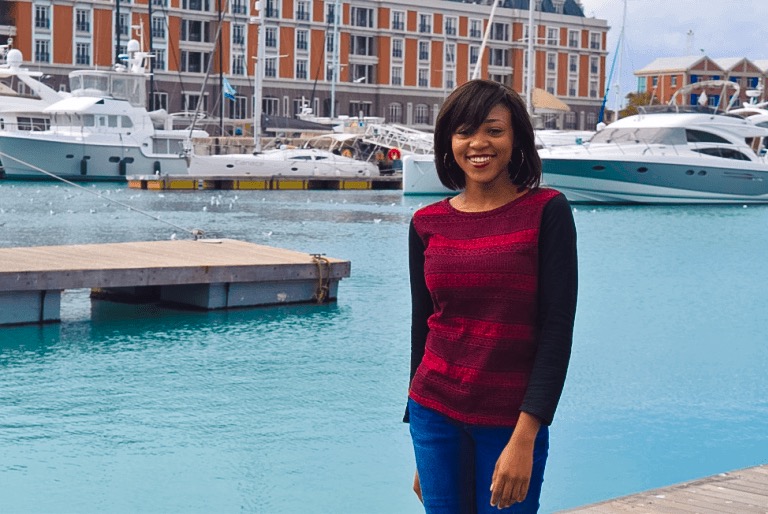 Where are some of the most fascinating places you have visited in Africa?
Cape Town, South Africa comes really high up on the list. It is such a beautiful and diverse city that basically has everything you'd want in a holiday.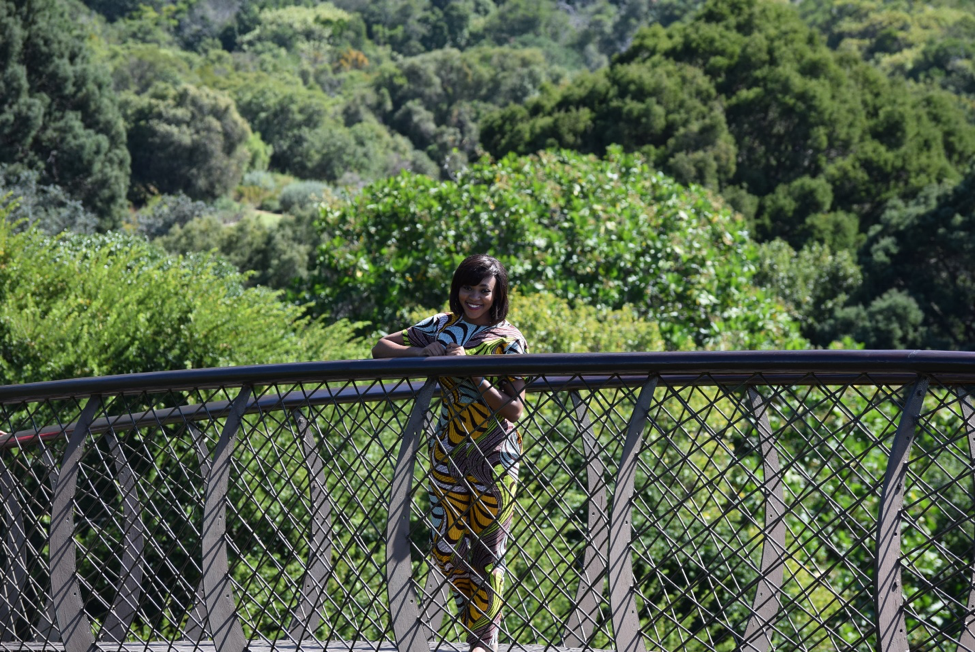 Serengeti, Tanzania Serengeti is amazing on so many levels. I mean, you're practically on set with the cast from The Lion King! It can't get any more awesome than that! This is also where the great migration takes place (Serengeti and Masai Mara) which is a sight to behold.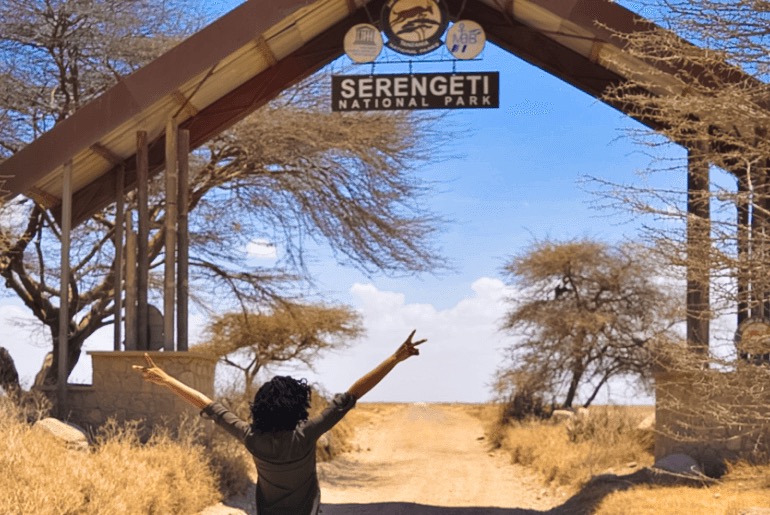 I have also enjoyed visiting Zanzibar (Tanzania), Walvis Bay, Namibia and Waterfalls in South Western Nigeria.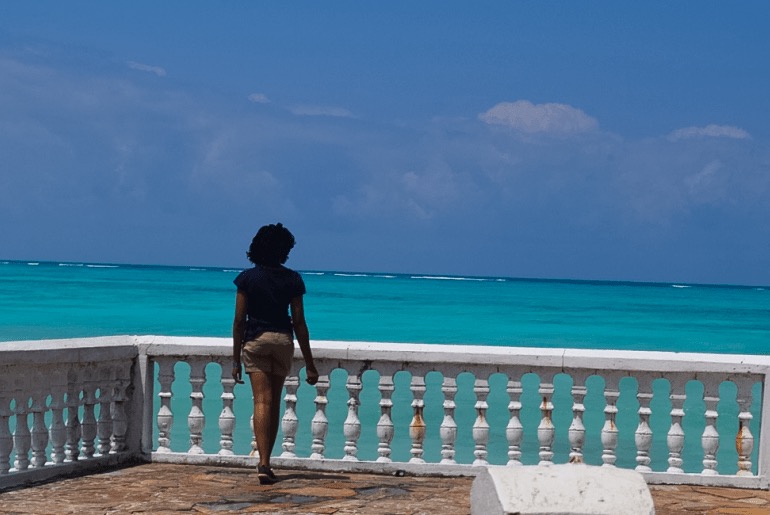 You recently went on a backpacking adventure, can you tell us about it? 
I went on a combined safari and beach trip in Tanzania with my sister. We visited four national parks (Tarangire, Serengeti, Ngorogoro Crater and Lake Manyara) within a 6-day period. During that time, we rode in a hot air balloon and spent two nights in a tent in the middle of Serengeti. (We heard lions roaring outside our tent on night 2! It was both scary and amazing). After our safari, we spent another 5 days relaxing in Zanzibar.
The only thing we missed out on was climbing Kilimanjaro. I plan to return to do that some day…
Read more about this trip on her blog www.chapterone.com.ng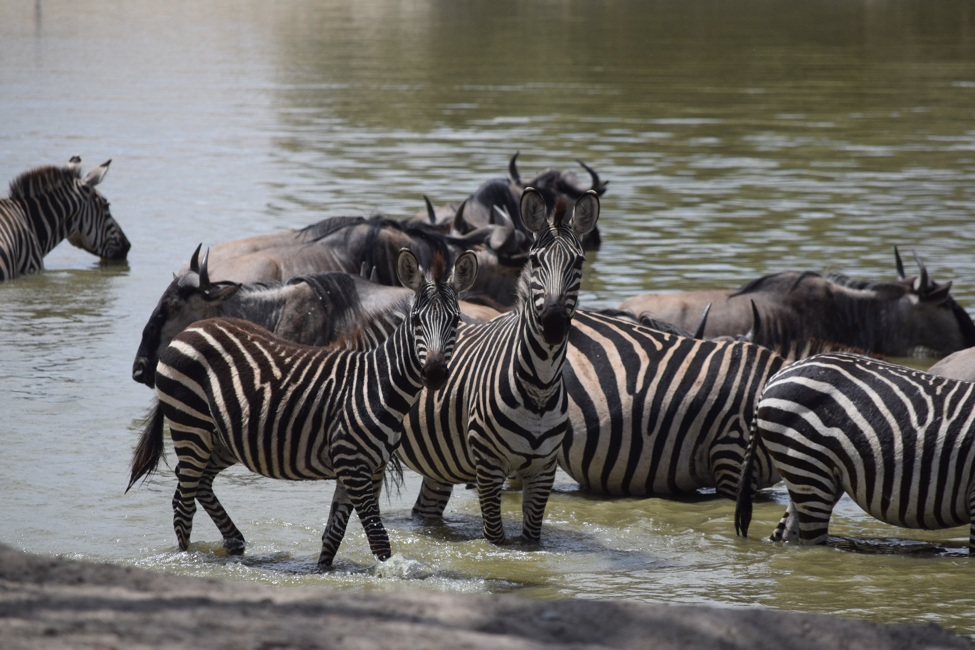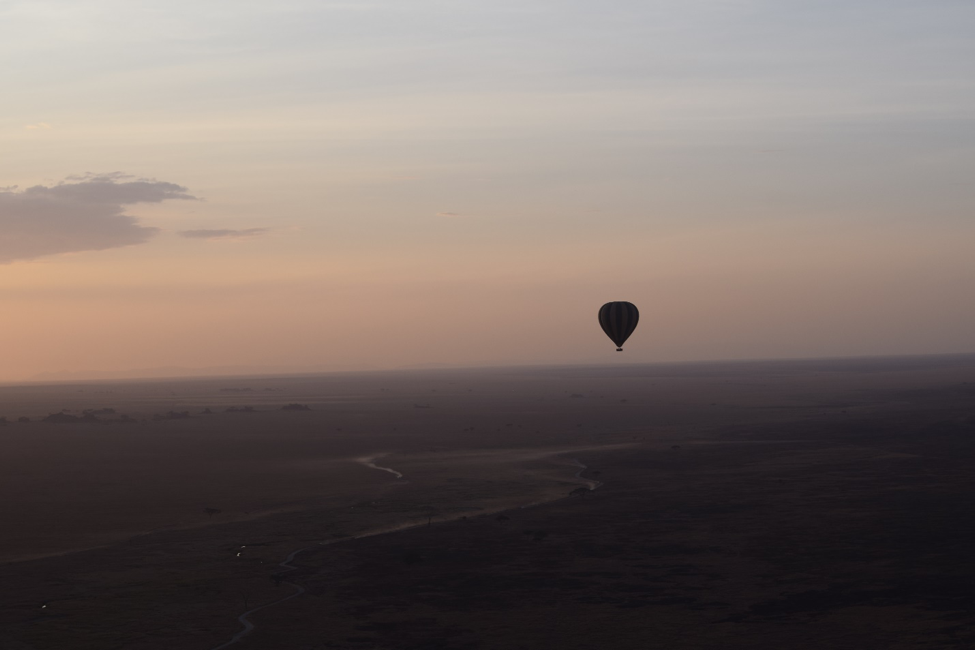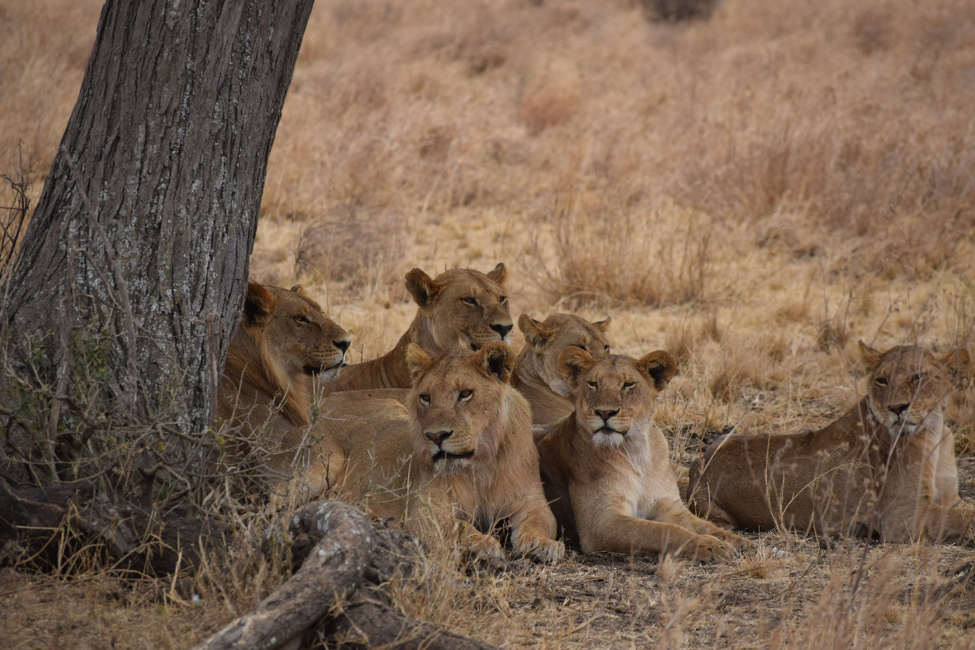 I really admire that you take trips in Nigeria too. How many states have you visited and how are you able to do that?
I have been to about twenty-one (21) states so far and this is mostly thanks to my parents who moved the family around a lot when we were younger. I have also been able to explore additional states on my own, starting out with those closer to home and then taking time out to explore which ever state I visit for family or work-related functions.
I also look out for any tours organized to places I have never been to and I join when I can.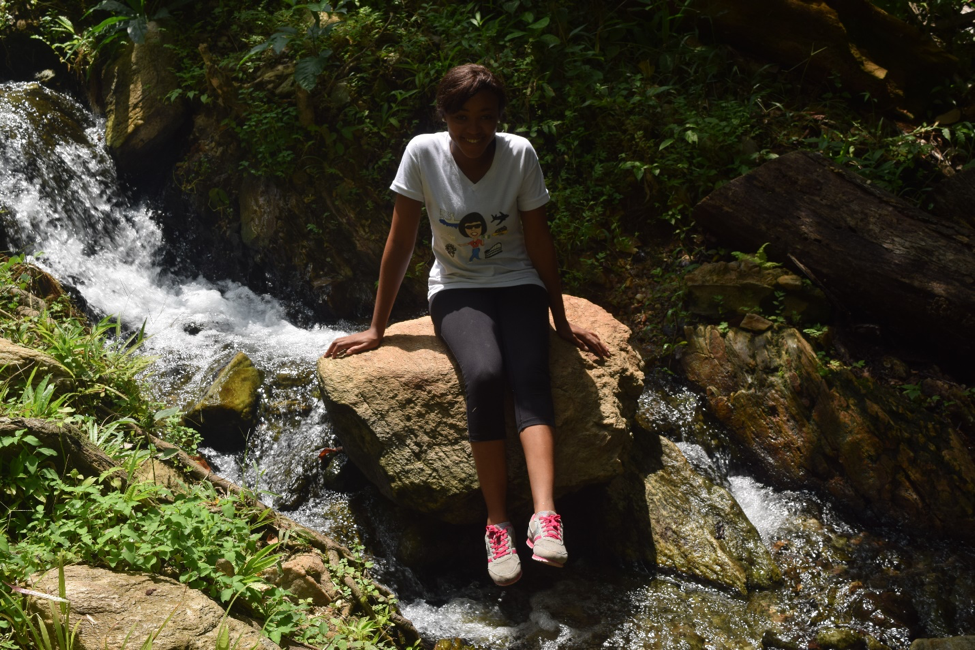 You have gone to a lot of places outside Africa also, what's the major difference between outside of Africa and in Africa?
At the very basics, people are the same everywhere. So, there isn't a lot of difference in that regard. I have met amazing people within and outside Africa. Although, the places I have visited within Africa have seemed more welcoming, mainly because of Nollywood and our music industry. The major difference would have to be the sites to see and experiences unique to them.
At the very basics, people are the same everywhere
Where is your dream destination?
South America – Bolivia, in particular: I'd really like to visit Salar de Uyuni. I'm intrigued by that place and I don't even know why 🙂
Advice for people who want to travel but do not have the means to?
Well, first, you do need a budget (means). What you don't need is a really large one. Start out by exploring your immediate environment and then save & plan towards making larger (budget) trips.
Before my first international trip in 2013, I had visited 20 states in my home country (Nigeria). I had a wonderful time exploring our local attractions without breaking the bank.
Well, first, you do need a budget. What you don't need is a really large one
Conclusion
It's never too early to embrace the travel lifestyle, in the same vein, it is never too late to do so. Seize the opportunities you have to explore places while you can. You'll be better for it.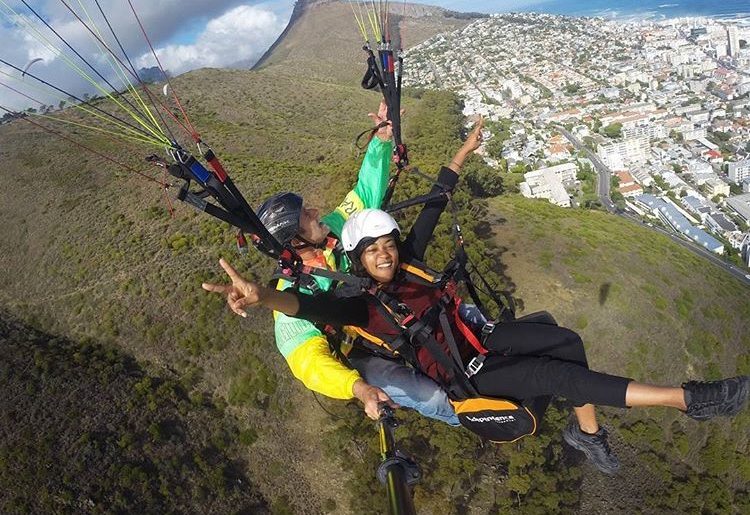 ---
Follow Amarachi on Twitter: @amaraekekwe_ and Instagram: @amarachiekekwe to keep up with her adventures.
Are you subscribed to this blog? Subscribe to get exclusive newsletters on travel deals, tips, inspiration and more. It is only one click away.
[wysija_form id="5″]