My top five Canadian cities
Today is Canada day and what better time to talk about some of my favorite cities in the beautiful country I now call home? I am fortunate to have visited a few cities in Canada but I am sharing my top five today.
Quick facts about Canada:
Canada is the second largest country in the world, after Russia.
Canada is the world's most educated country.
Canada is bigger than the entire European union put together.
Canada has more lakes than the rest of the world combined.
Canada has the world's largest coastline.
Toronto
Concerts, Music, Night Life, Drake, Art, Shopping, Theatre, Art Galleries, Zoos, Jazz
Toronto is Canada's largest city and a very diverse one. Toronto is like that noisy neighbour that's always having a party with the music turned to the max and disturbing the entire neighbourhood. I hold Toronto very dear to my heart because it was the first city I ever traveled to. Toronto has beautiful high-rise buildings, very solid architecture and just bursts with vibrance. It is a big city in every sense of the word.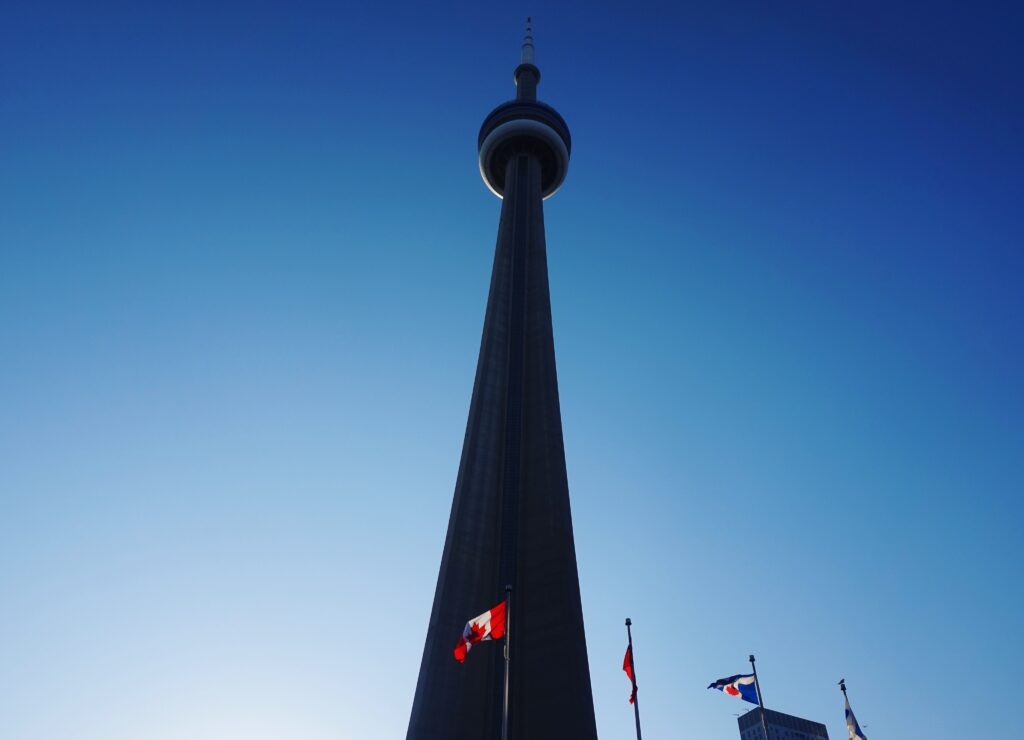 Ottawa
Concerts, Museums, Running, Music, War Memorial, Ice Skating, Jazz, Shopping
Ottawa is Canada's capital which I find very surprising till this day. I am not sure why because it is a relatively small city but I guess a capital is not chosen by size? Ottawa is beautiful though and bilingual which I like because it challenges me and serves as a constant reminder that one language is not enough. Trying to get a hang of French to overcome the language barrier. The last time I took any form of French lesson was in high school and that really has to change soon.
In winter, the Rideau Canal (pictured below) becomes the world's longest skating rink. Source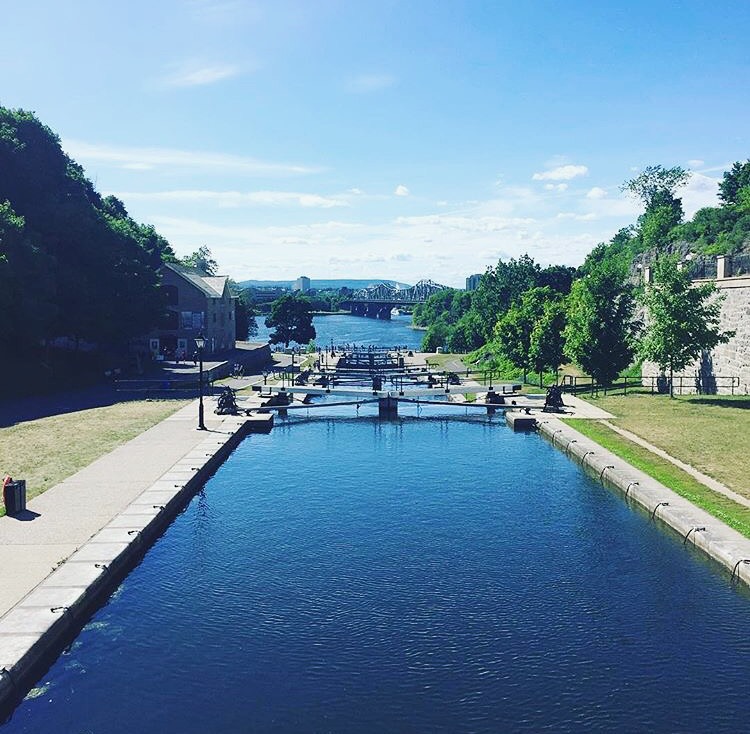 Montreal
Formula One, Poutine, Concerts, Music, Jazz, Art, Music Festival
Oh, Montreal. Montreal reminds me so much of Paris and Europe in general with its beautiful architecture and vintage looking ambience. It is in the french speaking part of Canada and I cannot stress enough how beautiful it is. Actually, writing this makes me want to go back there soon. It is only two hours away from home so I really should consider a repeat visit soonest.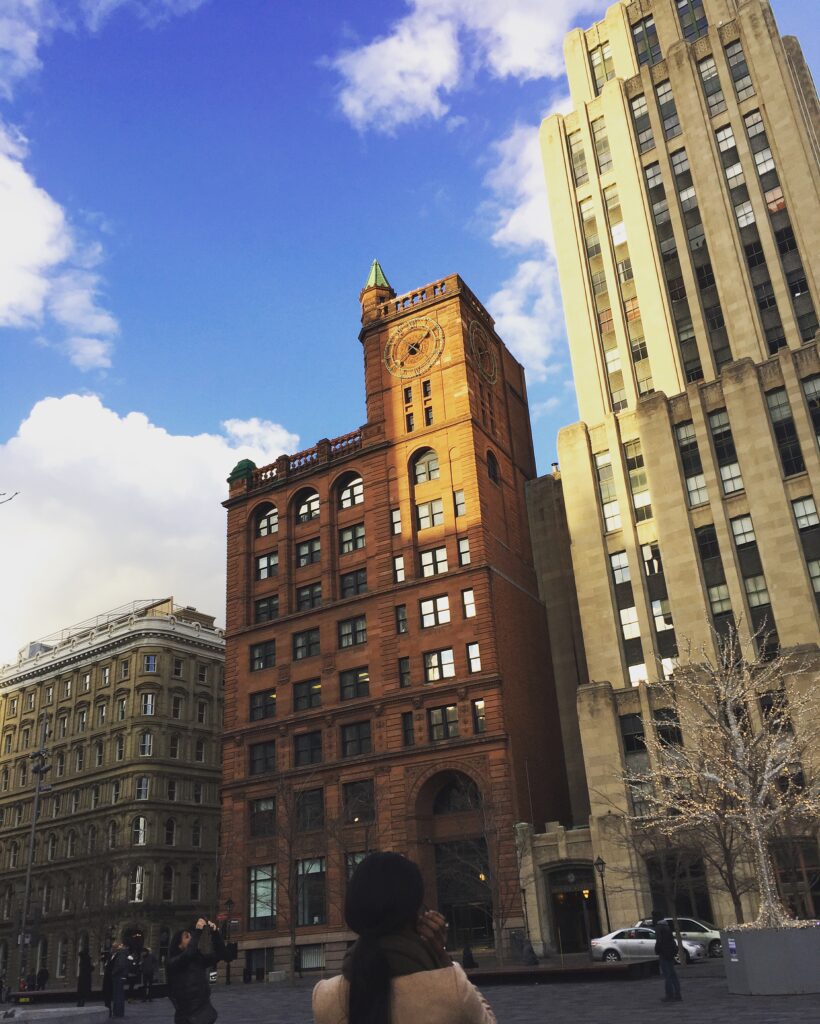 Victoria
Whale watching, Gardens, Music, Harbor, Cycling
My beautiful Victoria, how perfect you are to me! Victoria will always bring the best of memories as it was my very first sojourn into the Canadian life. As I mentioned, I went occasionally to Toronto but was always with family and friends so no real cultural immersion occurred. However, going to school in this beautiful city gave me that much needed opportunity that I will forever be thankful for.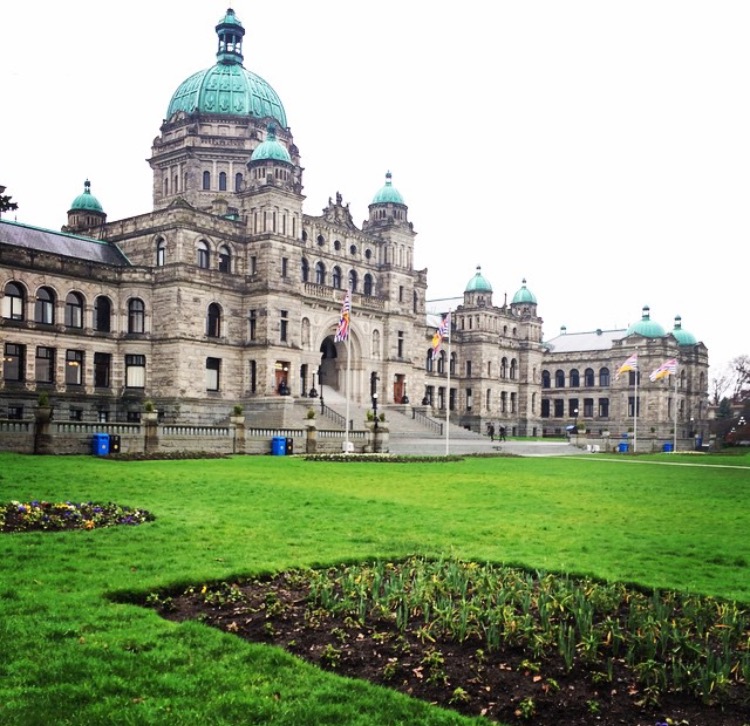 Calgary
Zoos, Yoga, Ice Skating, Golf, Cycling, Bobsleigh, Skiing
I went far west in December to visit my sister for Christmas and could not stop gushing about just how beautiful Downtown Calgary is. It really is a sight to behold, goodness gracious! Real shame here as I do not have a better picture. I think the only downtown architecture that comes close is Vancouver's.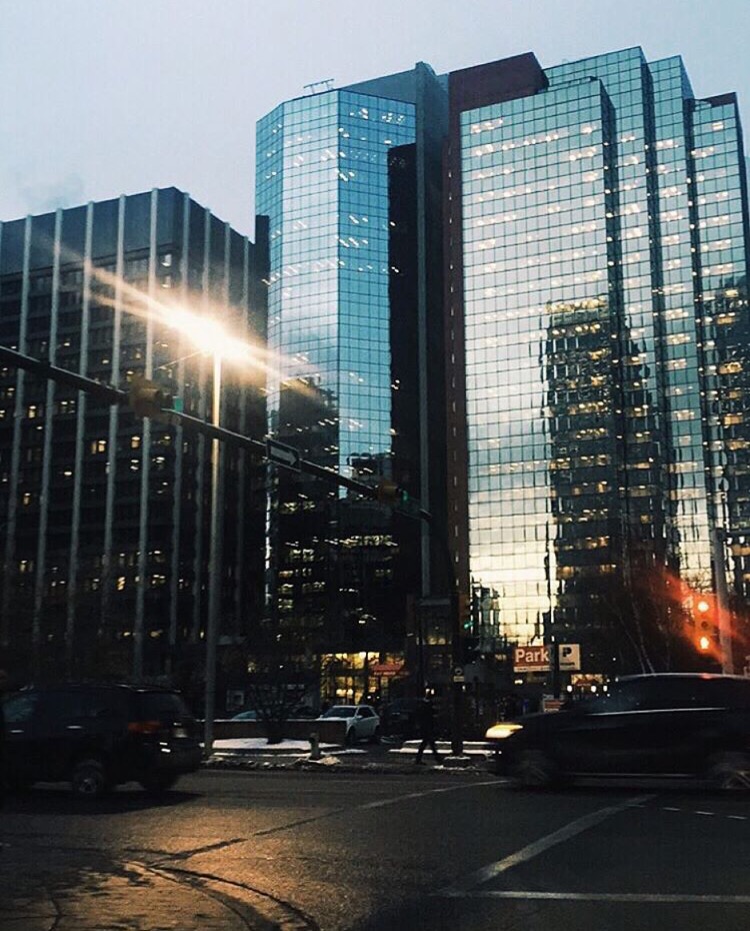 Can I add Vancouver and Niagara to this list? No? Okay, let's keep it at 5. *shrugs*
Canada is a beautiful country and I am really looking to start traveling regionally and discovering many other parts of the country. It is always easy to fall into the trap of searching for beauty and discovering new places outside where you live meanwhile, there is so much discovering and unseen beauty right where you are. Praying everyday to strike a healthy balance between the two.
What's your favourite part of Canada or what part of Canada would you like to visit soon? I'd love to hear from you. Happy Canada Day to all of my Canadian friends!
Love,

[wysija_form id="1″]
Save
Save
Save