From Good to Bad to Better: A Day in Playa Blanca, Isla Baru, Colombia
It was 7am on Monday the 4th and I woke up excited at the prospect of heading to the south of Cartagena, Colombia in search of a beautiful beach and some peace and quiet. I had my book "Steal like an artist" ready, got dressed and headed out the door with the Louis the hotel staff screaming "Hasta Luego Jessy" meaning "See you later Jessy".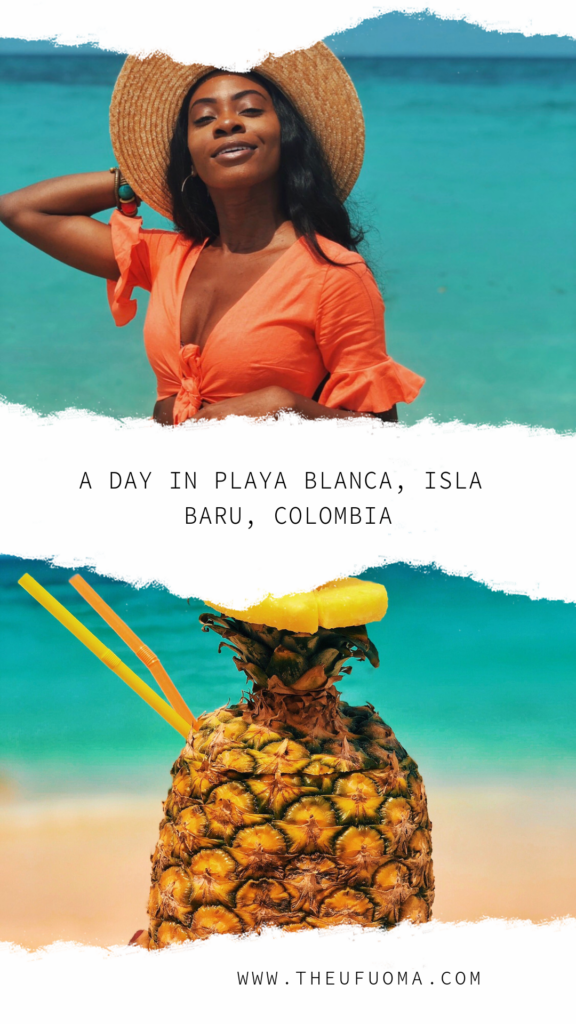 The take off from Cartagena to Isla Baru (1 hr. 30 minutes)
The bus was late – a usual occurrence for South Americans who take their time to do everything. I could appreciate a slower pace on vacation, but I just wanted to be at the beach in good time.
While I waited for the driver to get there, I ordered a roadside beef espanada which tasted so good that I ordered another one, this time a chicken one because, variety.
The bus came shortly after my short impromptu breakfast and I got comfortable at the back seat, plugged my ears in and listened to my favorite song from Elevation Worship.
The arrival at Playa Blanca, Isla Baru
After a little over 90 minutes, a young lady woke me up to signify that we had reached Isla Baru – one of Colombia's finest (yet crowded) beaches.
I love how Isla Baru made me feel. It was so full of life and vibrant and it's energy was contagious.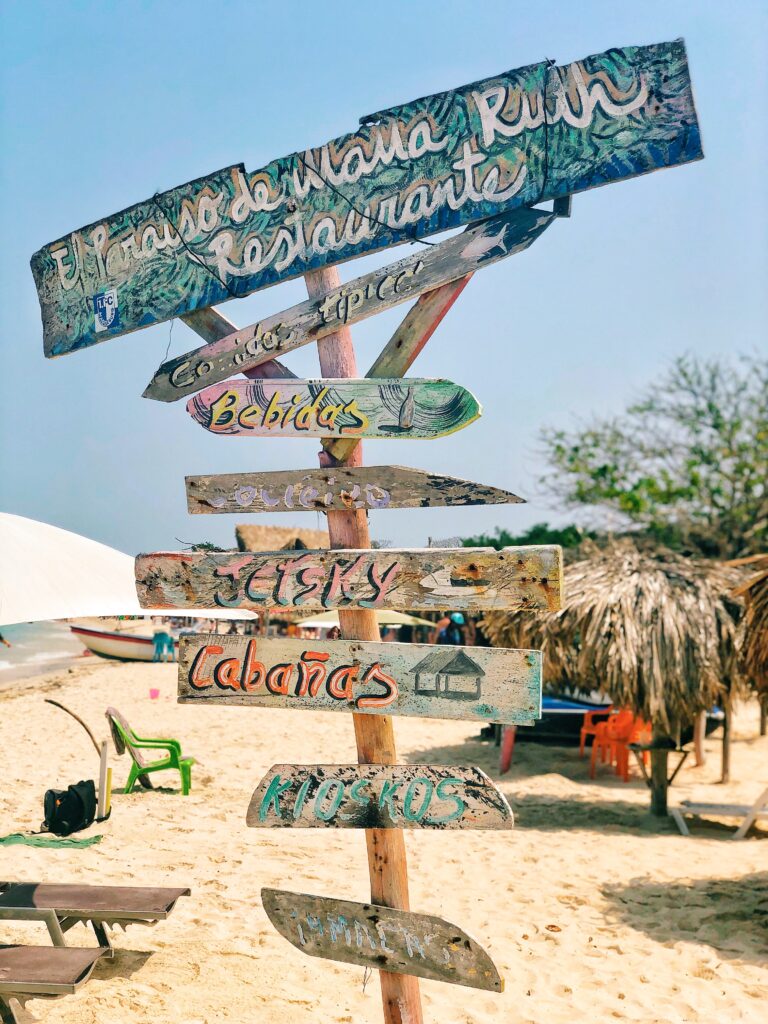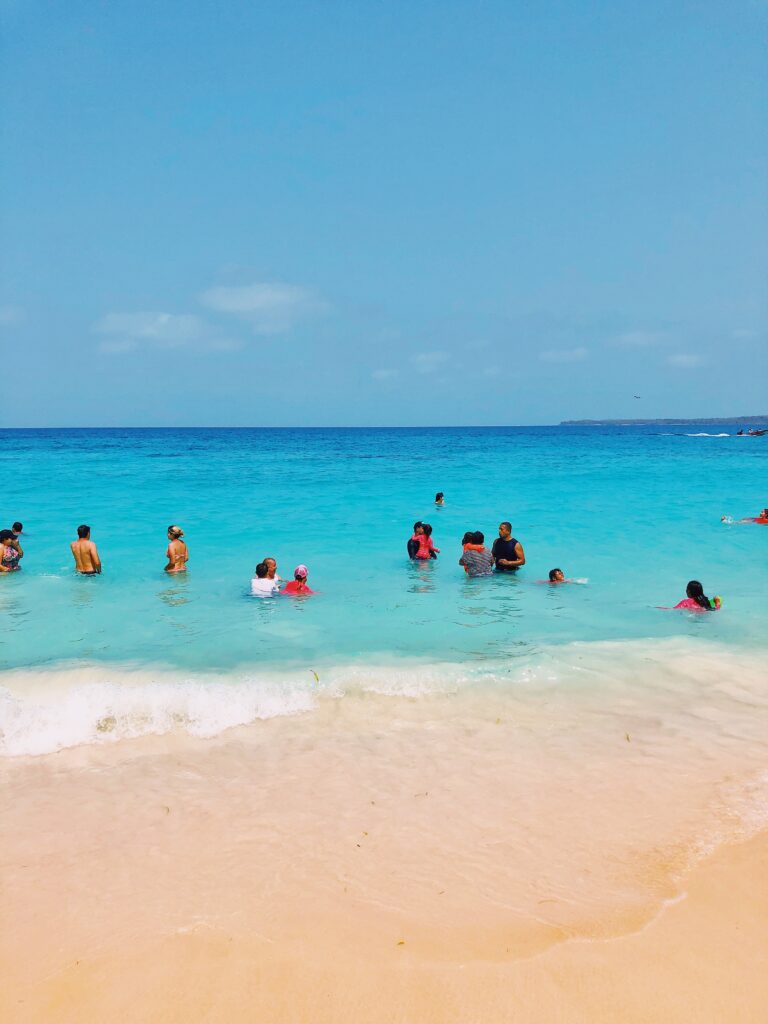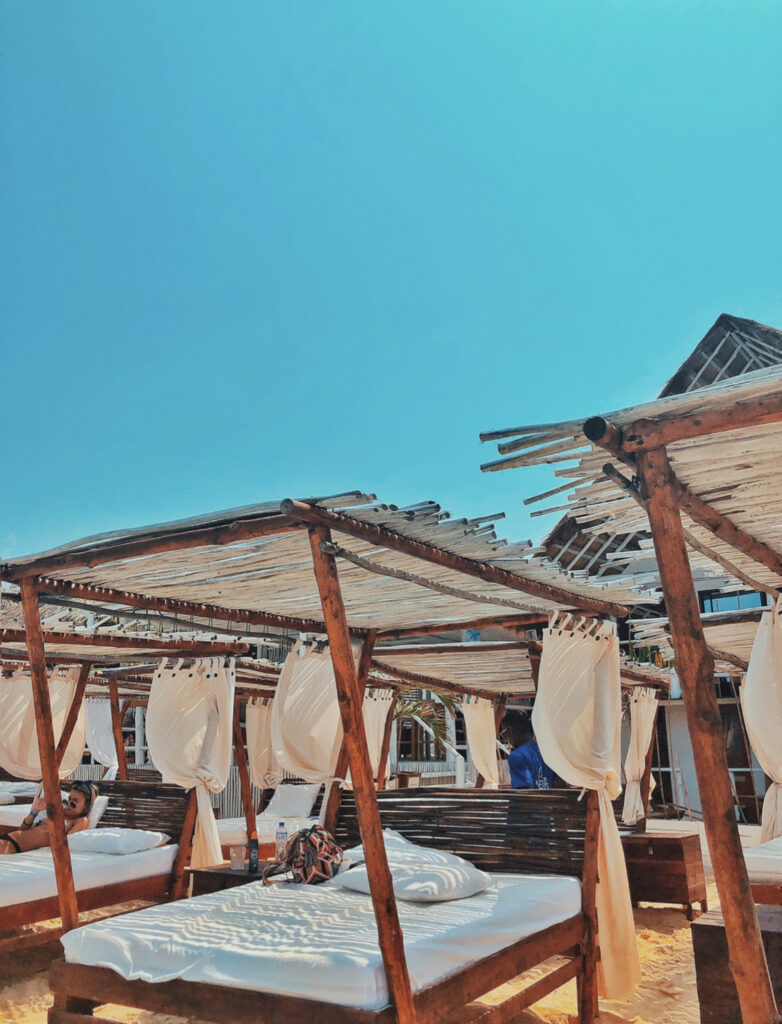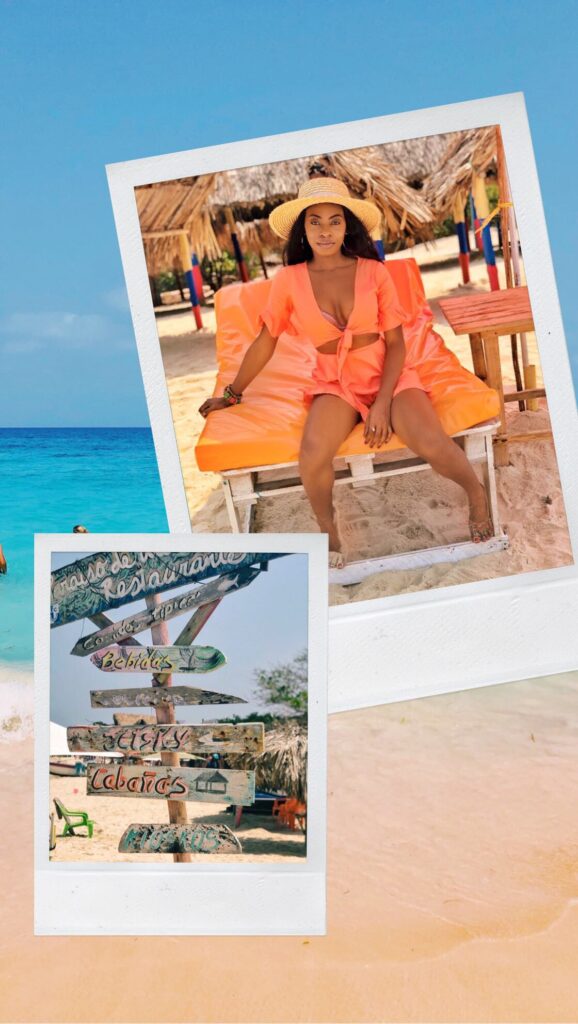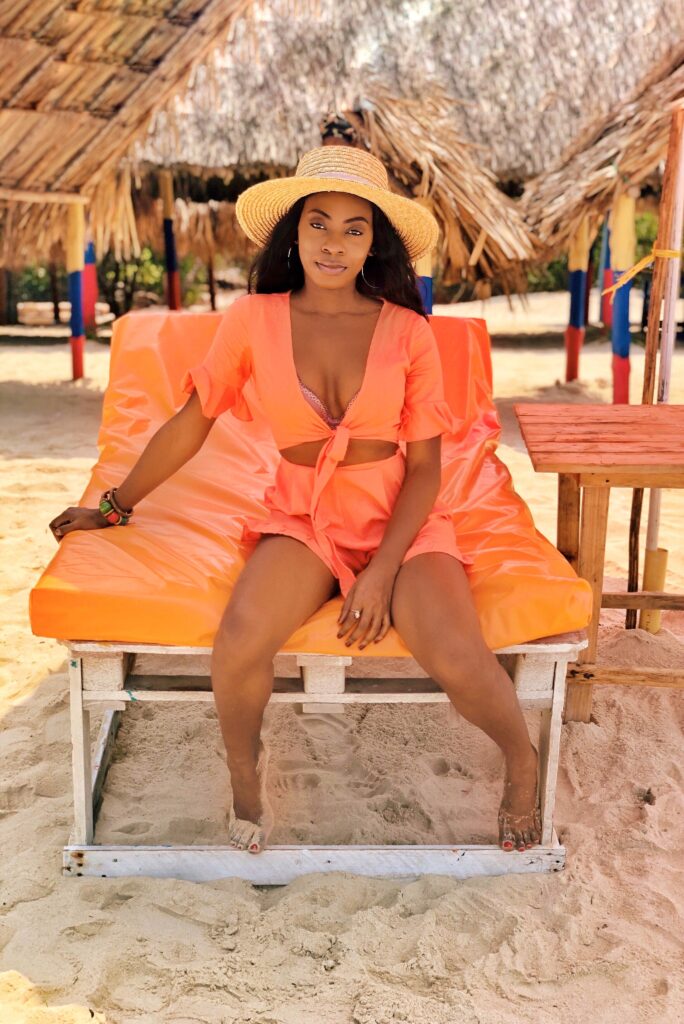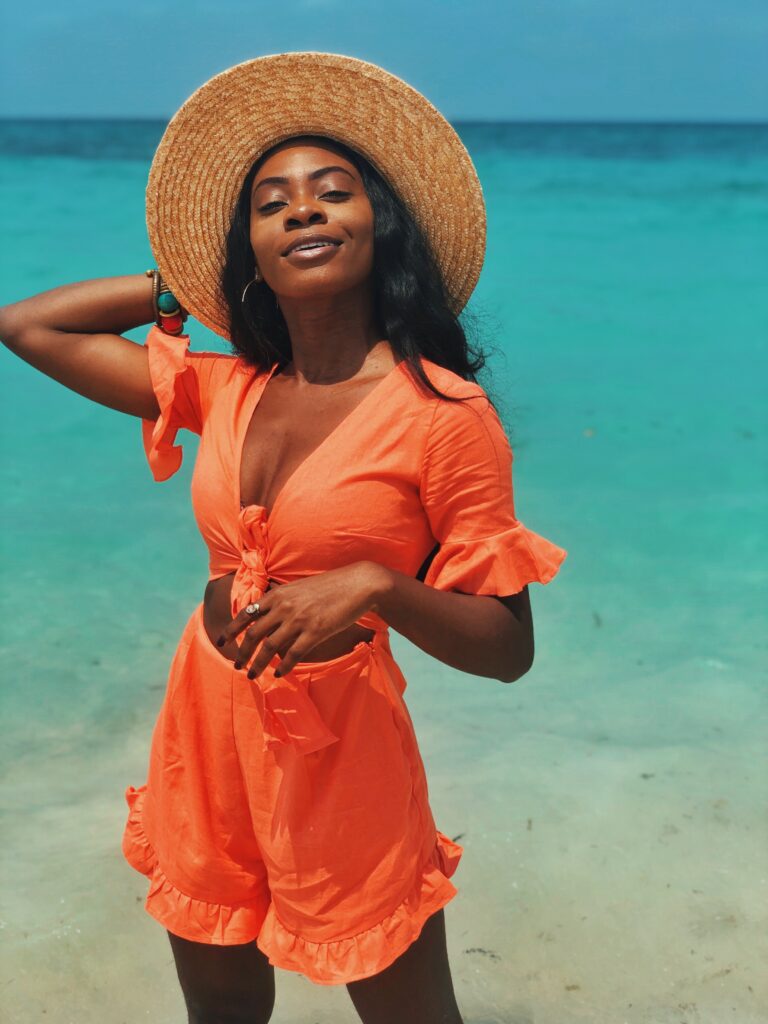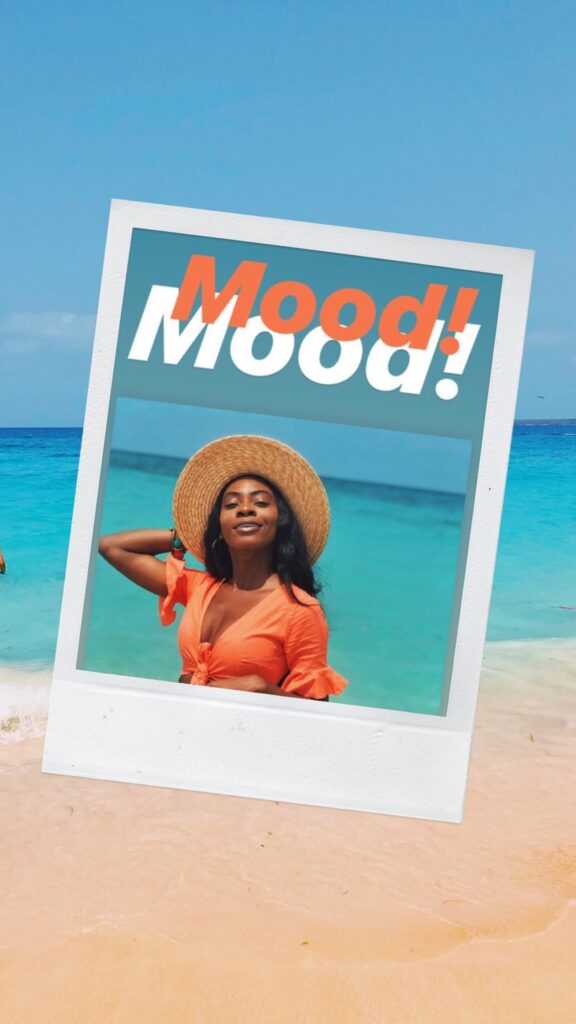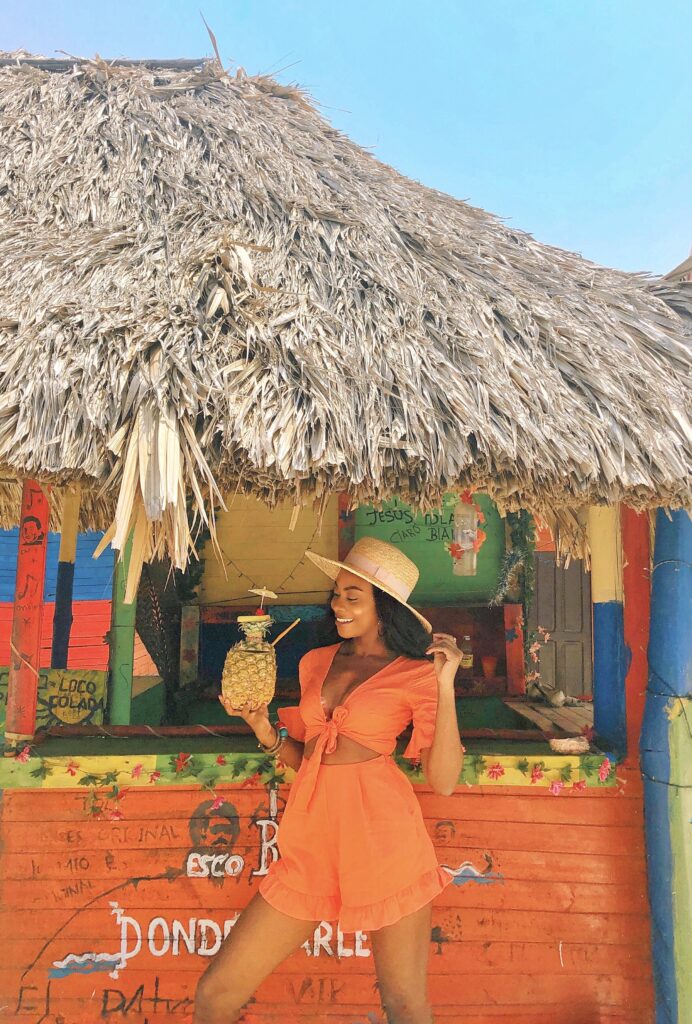 I bid farewell to my tour companions and found Alex who wound up being my photographer and personal assistant for the date (Wasn't free – nothing in Colombia is!) Alex was of great help as on request, he took me to a much quieter part of the beach (East of the entrance), got me a comfortable umbrella and bed and helped me buy a Pina Colada.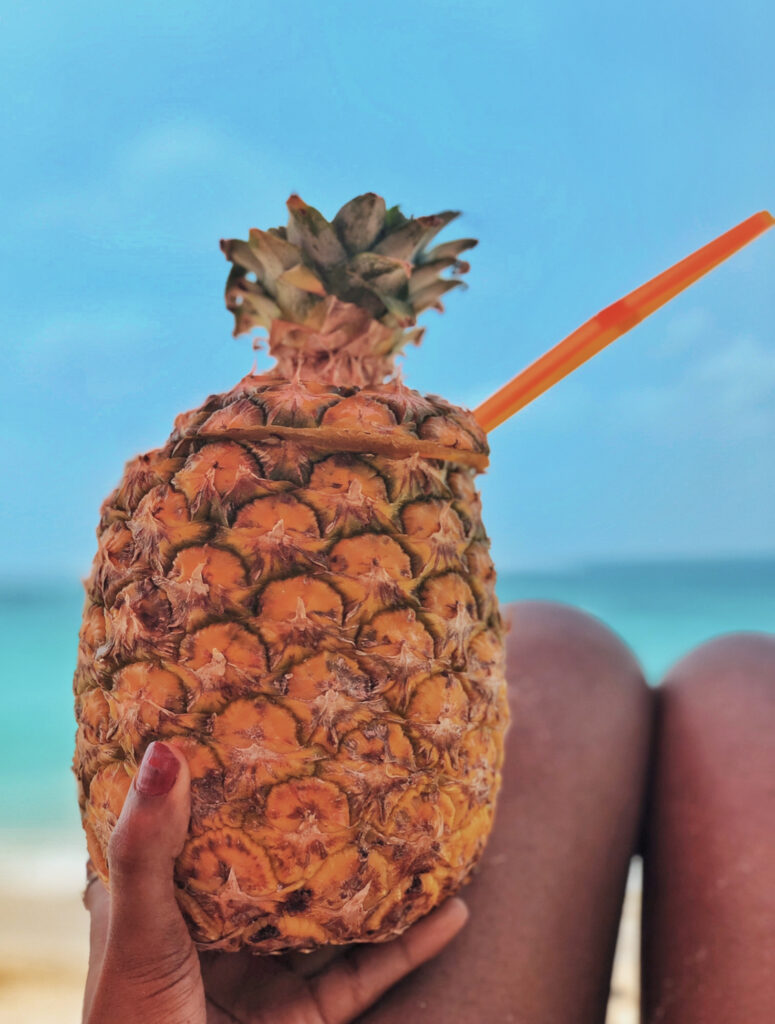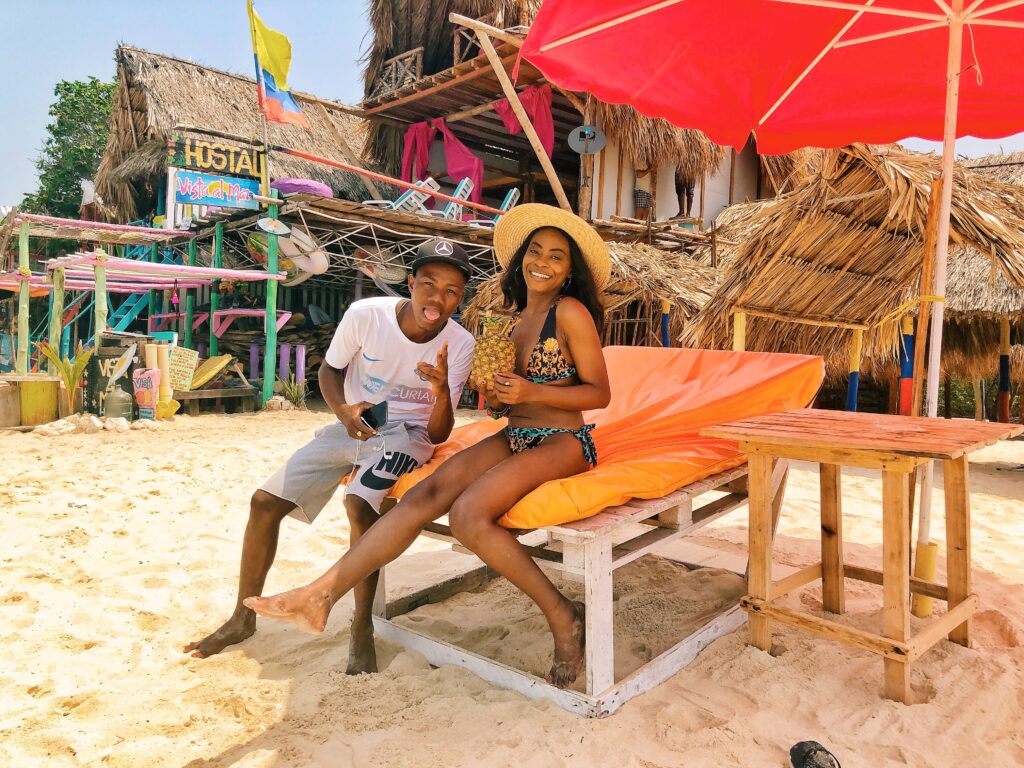 The Switch Up – Things Got Bad…
I got comfortable, cracked open my book and watched people troop in and out, back and forth. The waves were crashing loudly, and it felt like music to my ears.
I started to fall asleep when this elderly lady came around asking to give me a massage. I said no – maybe twenty times if I had to count – but she wouldn't let up. Finally, I gave in and asked how much, and she said 5,000 colombian pesos ($2). "Not bad", I thought to myself. So, I let her do her thing. Thirty minutes passed and she asked if to continue for another thirty minutes – I thought sure – why not. I was enjoying it and willing to pay 10,000 pesos for the entire session. 4 dollars for a beach massage seemed very fair.
After the session was over, I handed her 10,000 which she refused to take. She told me a 1 hour massage cost 80,000 pesos. I was confused. She said 30 minutes is 5,000 but an hour is 80,000. The math wasn't adding up. After a lot of back and forth, I ended up giving her 40,000 pesos so she'll get off my back – literally. I took that as a learning experience for me to always double check and not make assumptions. That was my L y'all. Took it with my chest!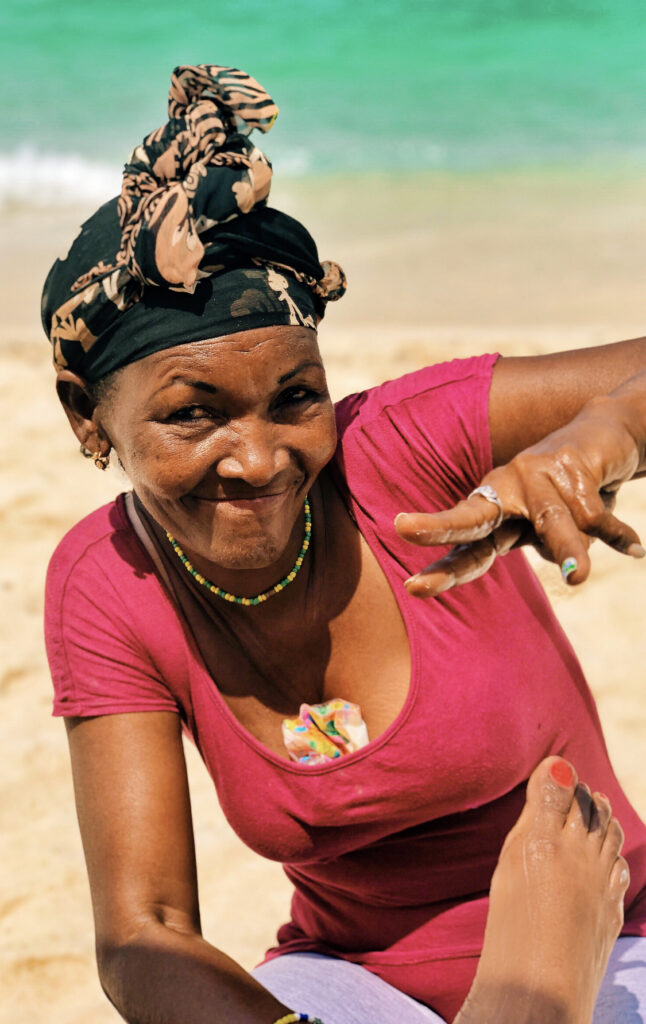 The positive shift…
As you can imagine, that put a bit of a sour taste in my mind until I caught myself and reminded myself that it was a Monday, I had a great job that I am currently on break from, I was at a beautiful beach on my last day in Colombia and it had been an amazing experience so far. I sprung up in action, summoned Alex to take a few photos for me to celebrate this moment in time that will never play out again with the same precision and I sipped even harder on my Pina Colada.
You cannot afford to dwell on the negatives for too long. There's life and it's to be enjoyed and lived for. Fully.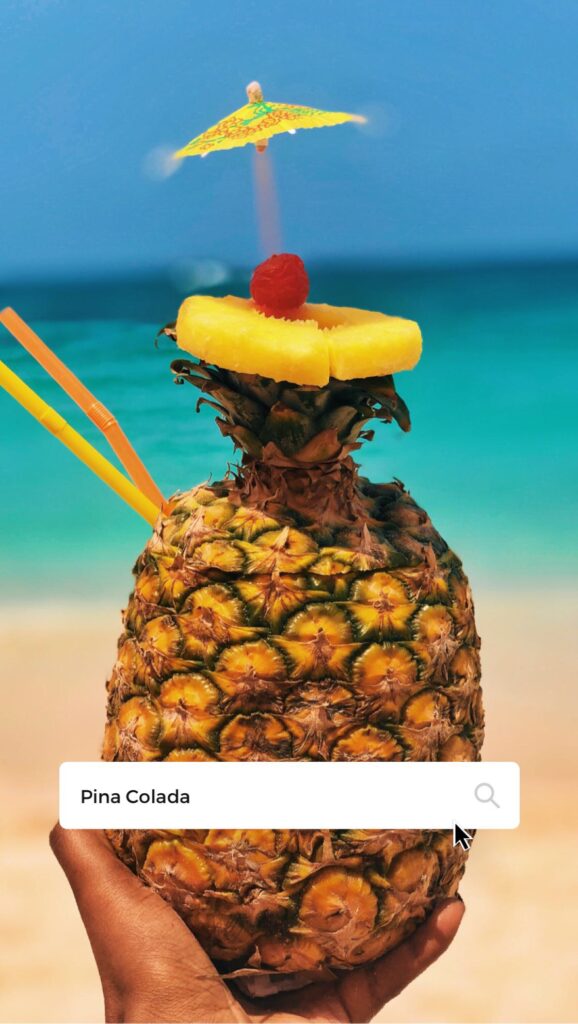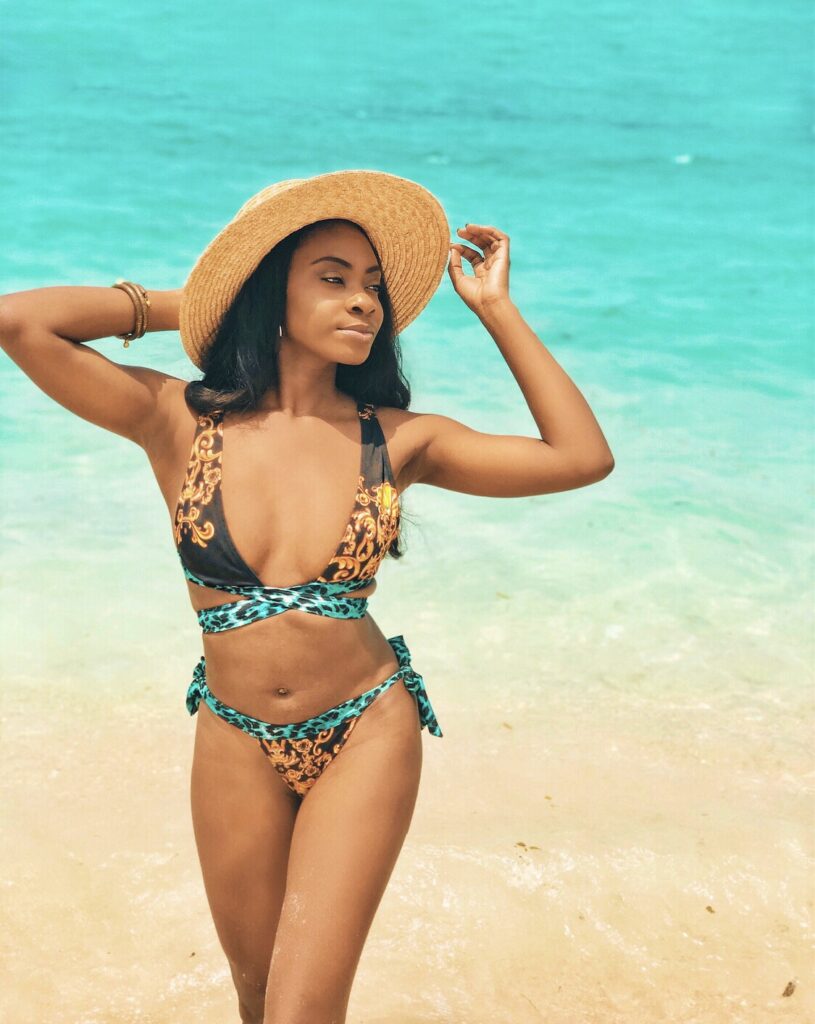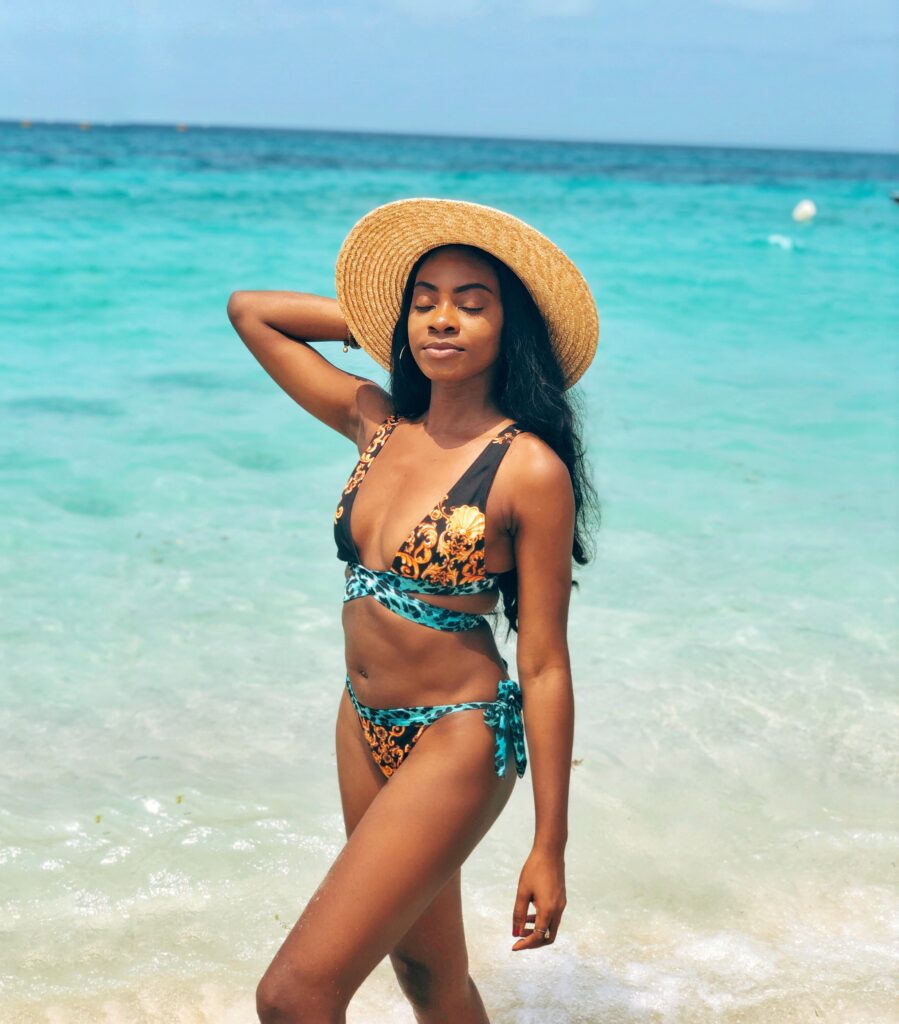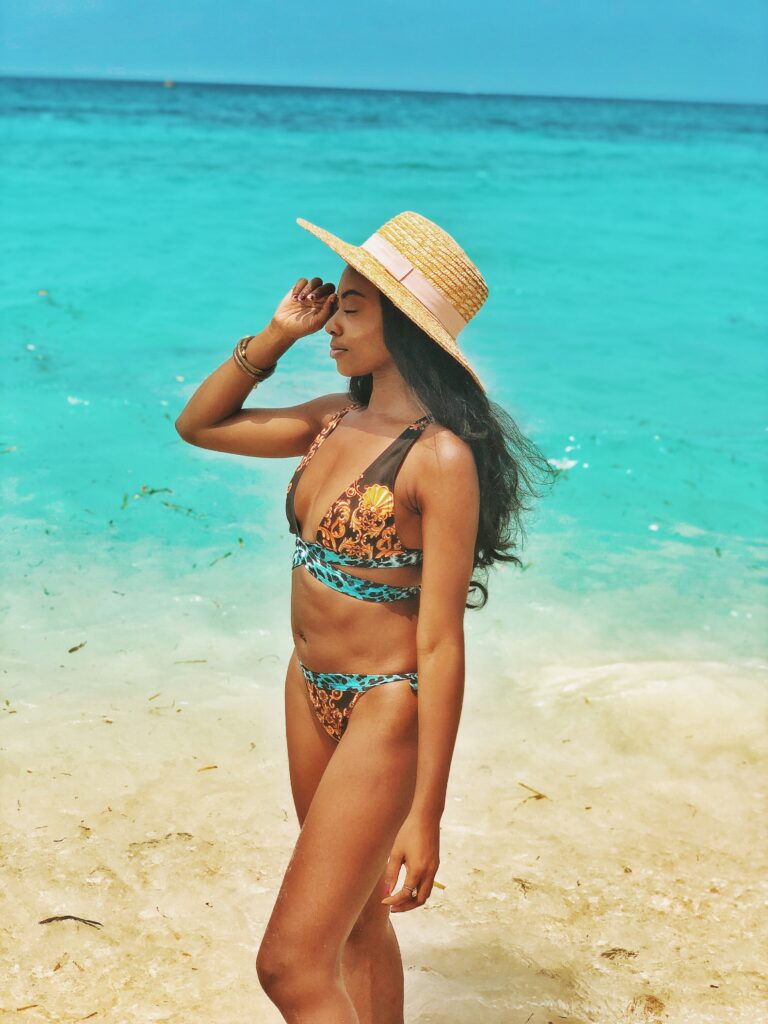 "Almost everything will work again if you unplug it for a few seconds, including you."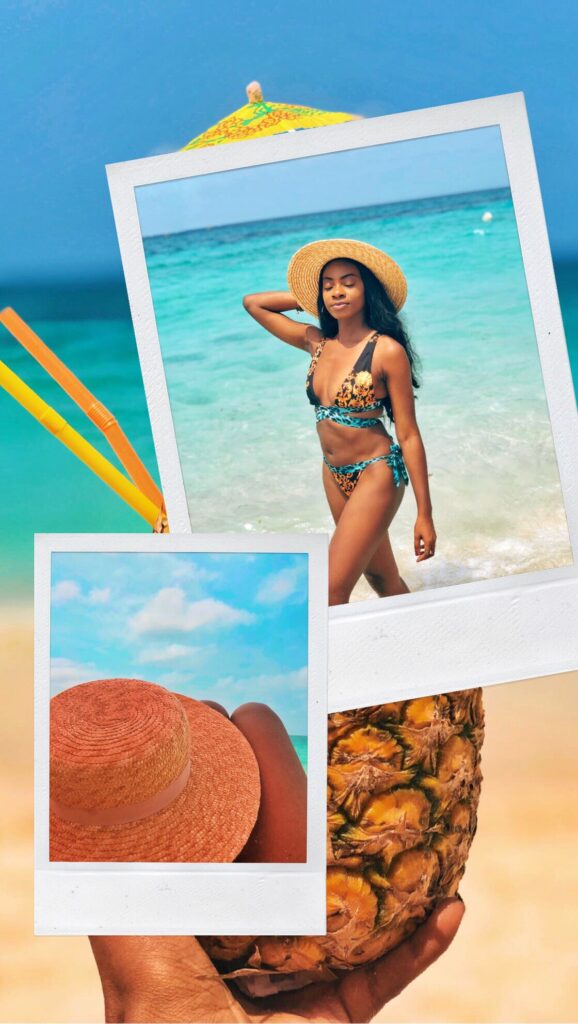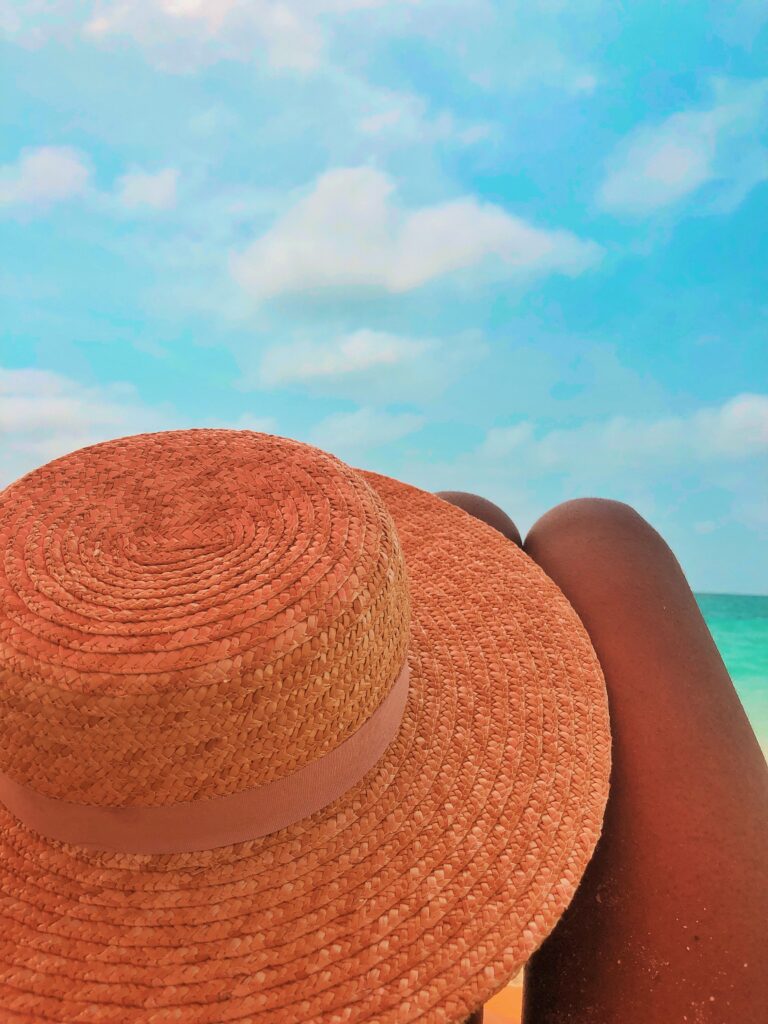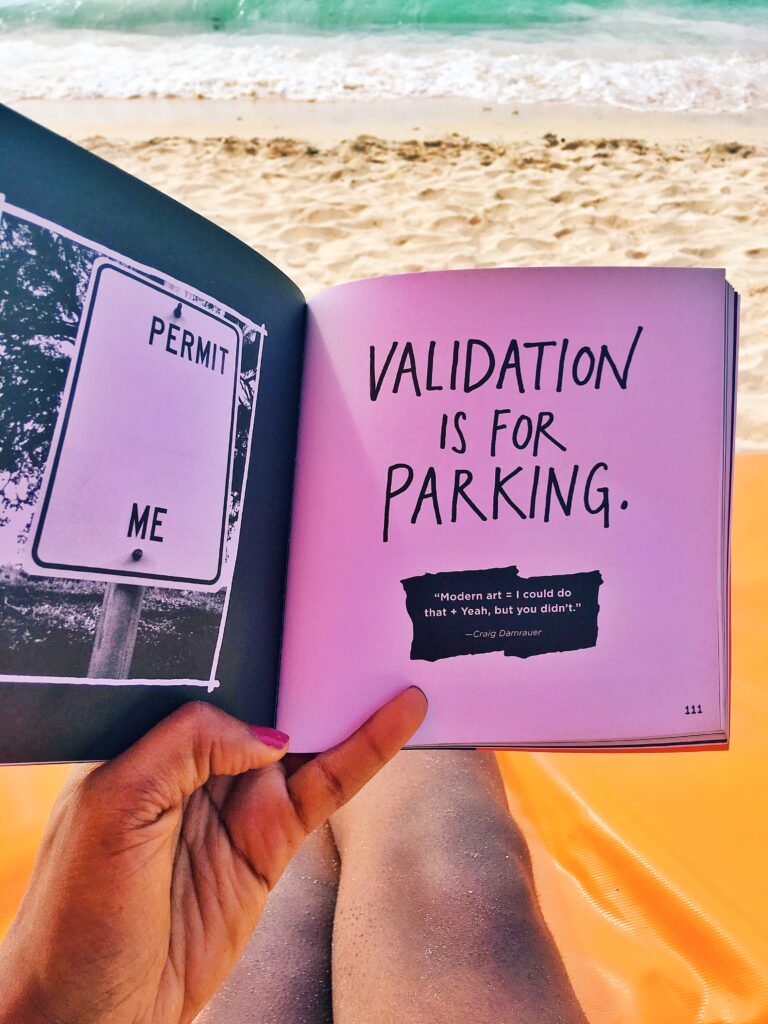 I spent the rest of the day with my feet up, enjoying my book and just basking in everything. Unplugging isn't only recommended – it is mandatory. So whether you are going miles away from home to break free from a routine, or you are home in your PJs basking in the pleasures of nothingness, unplug away. Without guilt or fear.
The sun started to retreat and it was my cue to find the rest of the tour members and head back to Cartagena. It had been a day full of lessons and happiness and love and I wouldn't have had it any other way.
Did you know? I share new posts every week. Subscribe to get travel tips, stories and advice delivered to your inbox and follow me on Instagram for more photos.
Thank you for reading. Talk soon.