Pre-Travel Diaries: Whisking Away to Colombia
When I think Colombia, I think Pablo Escobar, Narcos and Netflix. Don't blame me – blame the media. But, that's all going to change as I'm off to see Colombia for myself in all of its glory.
It feels like forever since I last hit the road – I almost, almost feel like a newbie who is taking her first trip. It hasn't been that long but I can't help the feeling. Nonetheless, I am excited to be off to Colombia!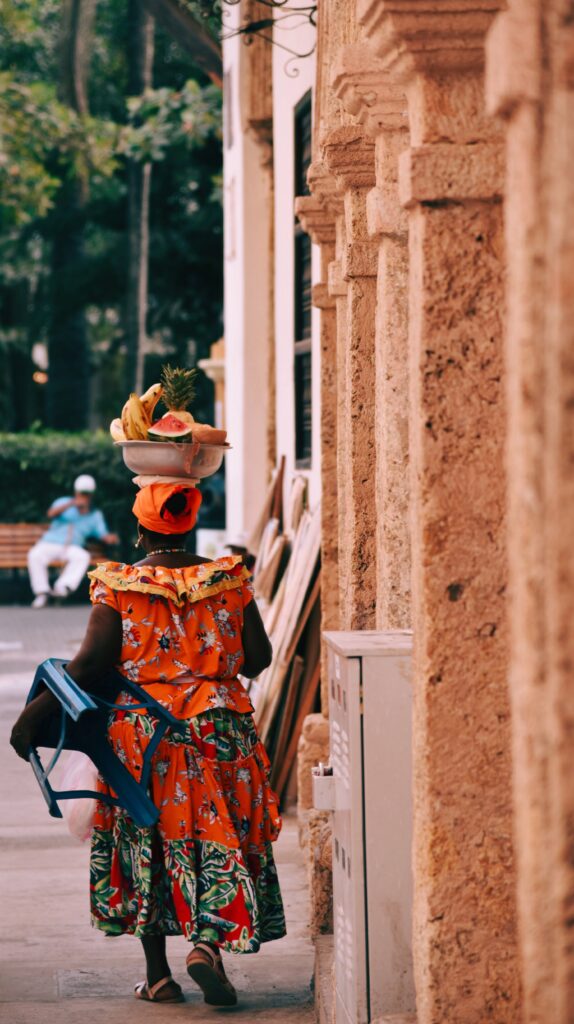 Why Colombia?
I've watched Colombia from the sidelines for quite sometime now but never really executed until now. It definitely has been on my radar. South American countries are special and if you ever visit, you'll see exactly why. From the people to the culture to the food and everything else, there's a lot to love and very little to hate.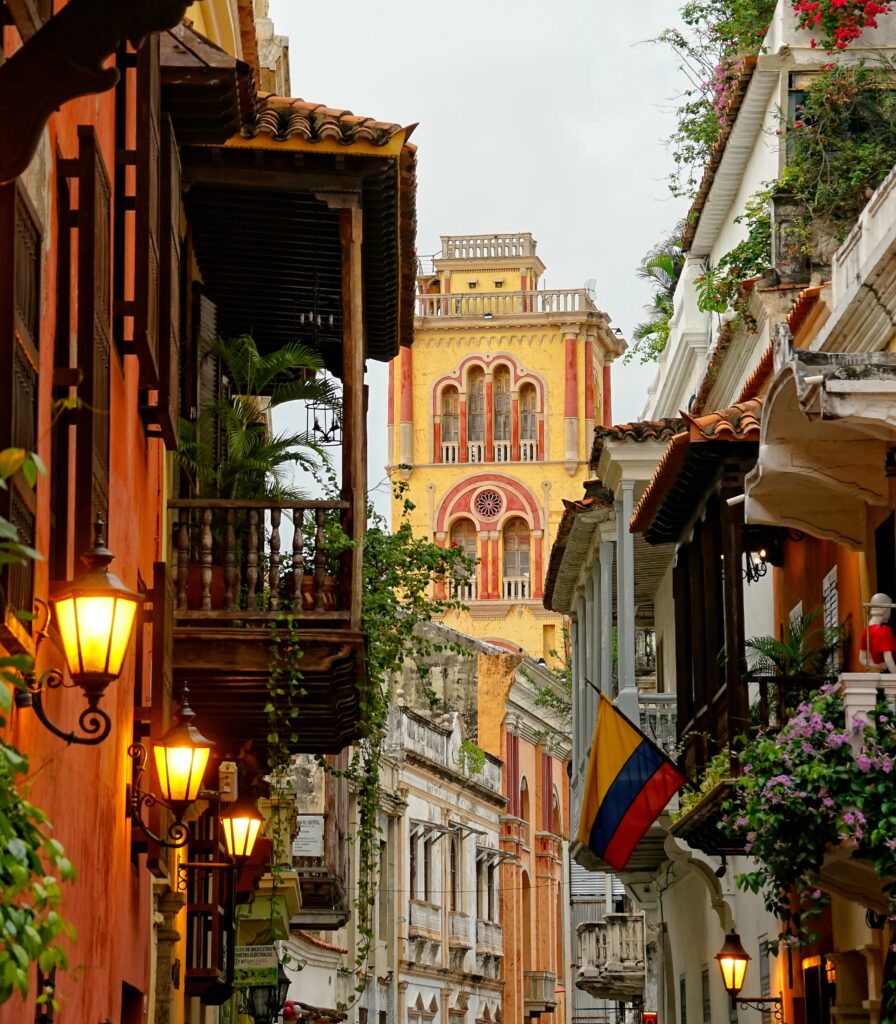 What I want from my Colombian experience
More than ever, I am seeking a local experience and while that might be a cliché thing to say, it's true. I want to connect more with the Colombians – eat their food and dance to their music. I want to get lost on the streets of Cartagena with no real agenda in mind other than to find something that makes my heart smile. I'm really hoping to have some authentic Ceviche and Arepa and I just might try Lechona if the mood is right. I also want to set sail to Colombia's Caribbean coast where I'm sure to find some beautiful beaches. Not asking for too much but if I'm able to learn some Champeta while at it, I'd head back home with my head in the clouds.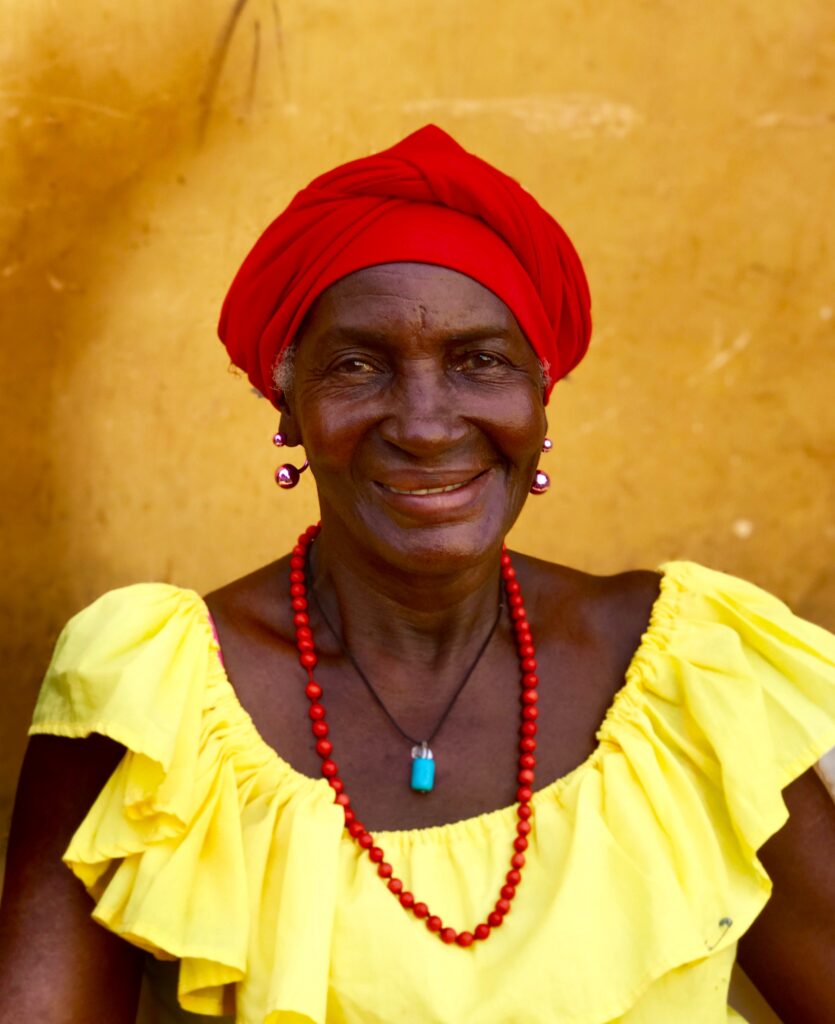 How I prepared for my trip to Colombia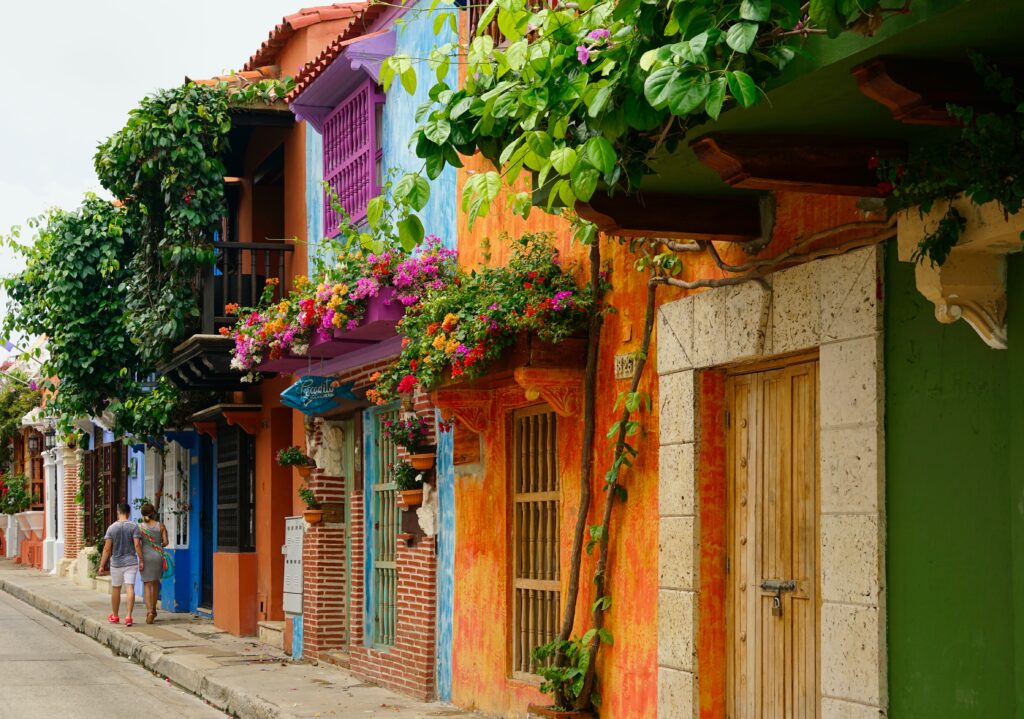 My Colombia Itinerary
For the first time in what seems like forever, I do not have a detailed itinerary for my travel – not sure what is in the air for me but I've just really been feeling like playing it by ear. However, here are a few on my must-do list.
Explore Colombia's beach islands – Isla Baru
Have a mud bath at Totumo Volcano
Get lost on the colorful streets of Cartagena
Try Colombia coffee
Stuff my face with Colombian food
Conclusion
There's so much I am looking forward to on my first trip of 2019 and I cannot wait to see everything Colombia has in store for me. As always, I am blessed to create amazing experiences for myself and if you'll like to see Colombia through my eyes, please stay locked on this blog by subscribing and follow my Social Media Channels: Instagram, Twitter.
All photos on this post are from http://www.unsplash.com
Until next time,