A Pocket Travel Guide to Rio De Janeiro, Brazil
I took a trip to Brazil earlier in November and I had an amazing time exploring the city of Rio and learning about the country's history and culture. Brazil was a whirlwind and had so many perfect and not-so-perfect moments. In this post, I share some things to know before you take a trip to Brazil (specifically the city of Rio.)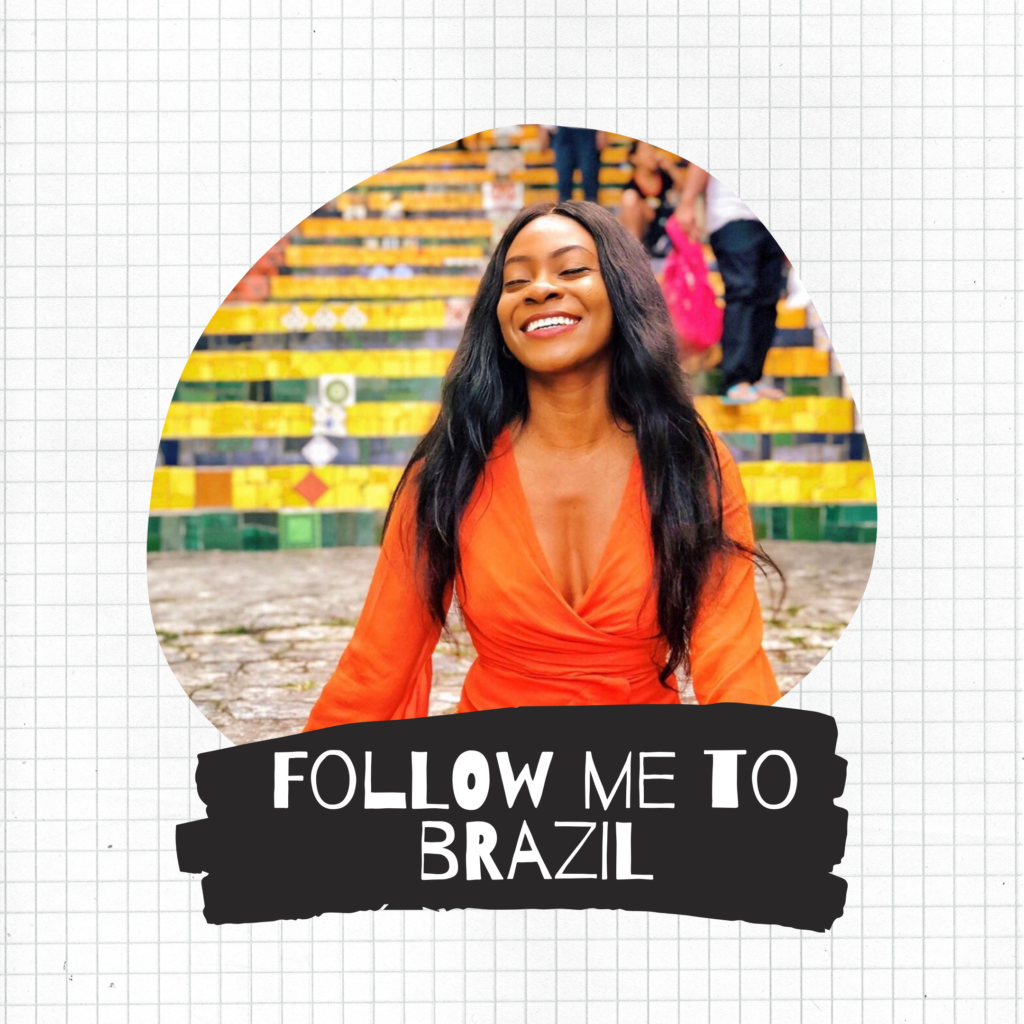 ABOUT BRAZIL
Brazil is the largest country in South America and the world's fifth largest country by square miles (beat only by Russia, Canada, United States and China.) The official language in Brazil is Portuguese (not Spanish as many people assume.) Brazil is famous for soccer with its biggest soccer exports being Ronaldinho and Pepe. It's also known for its Amazon Rainforest, home to Christ the Redeemer (one of the seven world wonders), its carnival and of course, samba dance.
GOOD TO KNOW: Rio is not the capital of Brazil, Brasília is. However, Rio was once the capital city. So was Salvador. Just a little funfact for you there.
SLIDE BELOW TO SEE SOME COOL THINGS TO DO IN RIO!
[visual_portfolio id="12855″ class=""]
Things to do in Rio de Janeiro, Brazil
There is not a shortage of things to do in Rio. The city offers so much – from beautiful beaches, to colorful landmarks to a vibrant culture. You can either organized your tours at your hotel or book online – both are great options but booking online is a lot more convenient and guarantees you a spot because some of these tours can sell out fast. See below some recommended tours and things to do in Rio.
Things to know about Rio before you go
1.) Rio is massive. Like really MASSIVE
Granted, Brazil is a big country, but nothing prepared me for just how big it really was in Rio. Having being to many South American cities like Lima, Bogota, and so on, I was intrigued to see just how big Rio is. Going from one end to another end can take 40 minutes to an hour by driving. There are so many different neighborhoods too so make sure to pick the best neighborhood for the quickest commute. Copacabana area is typically the most central part of Rio to move around from.
2.) The weather is bipolar
I don't go bunkers checking the weather every time I travel because usually, I am often off to warmer climes than Canada. I mean, how much worse can it get? However, when you are visiting Brazil, you must pay attention to the weather as it is pretty unpredictable and can put a downer on your trip. I hear the best time to visit Rio is between December and March but based on all the information gathered, good weather isn't guaranteed in Rio. I'd say make sure to stay a couple extra days in case the weather messes up one day.
BEST TIME TO VISIT RIO: In general, the best time to visit Brazil for the best weather is between December and March for sun and heat.
3.) Uber is the most convenient and affordable option of transportation
I found Uber to be a super convenient and easy option for getting around in Rio. It is even three times cheaper than metered taxis. I did not attempt taking the bus as I was only in Rio for a few days and didn't want to spend too much time figuring out the bus system. But hurray, Uber works really well.
4.) There are barely any English speakers in Rio
I know, why expect English speakers in a Portuguese speaking country? You're right! However, in my experience, major touristy cities usually have at least a few English speakers who can help you get by. Not the case for Rio. Shockingly, most locals cannot speak English at all. The only English speakers I encountered were hotel staff and a few security and that was it.
5.) Debit/credit card is widely accepted
Debit and credit cards are typically accepted everywhere you go in Rio but even at that, I advise carrying along some cash as a buffer. I am always cautious not to always be swiping my cards abroad due to security and privacy reasons but carry your cards along knowing it is an option should you ever run out of cash.
6. There are lots of accommodation options
If there's any place where I was spoiled for choice in terms of accommodation option, Rio is it. From great stunning Airbnbs to luxury oceanfront hotels, there is a lot to choose from for every budget. As usual, I booked my hotels at booking.com. I couldn't decide on just one so I ended up staying at not one but THREE hotels namely: Hotel Nacional Rio, Grand Hyatt Rio and Radisson Hotel Rio which were about $150, $300 and $100 per night respectively. There's something for everyone as hotels can go for as little as $50 per night in Rio.
Below are photos of Hotel Grand Hyatt and Hotel Nacional Rio in that order.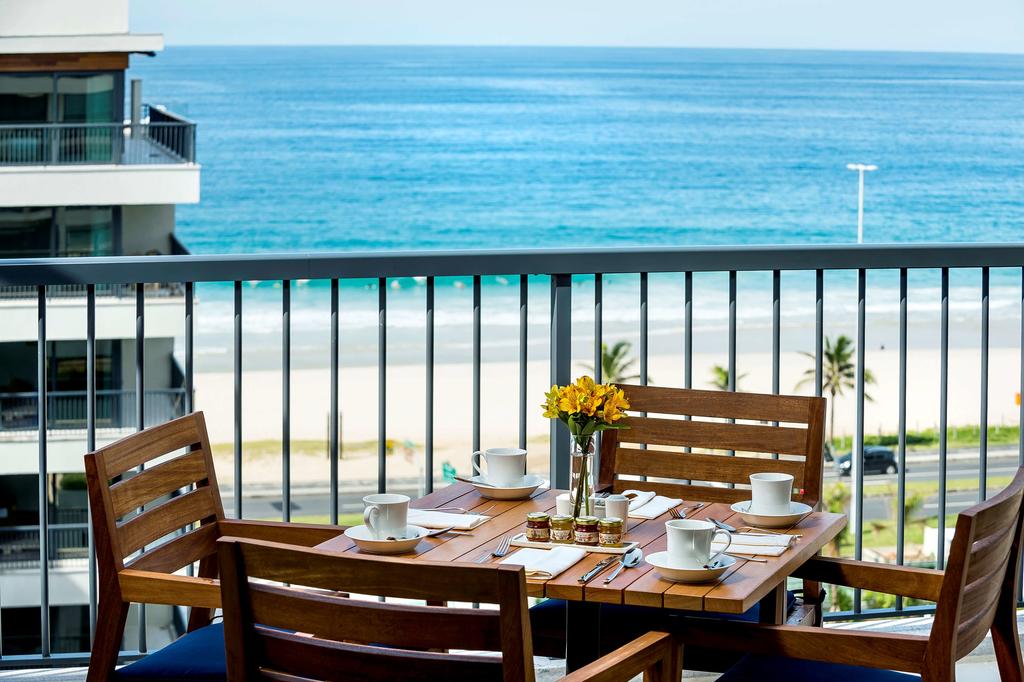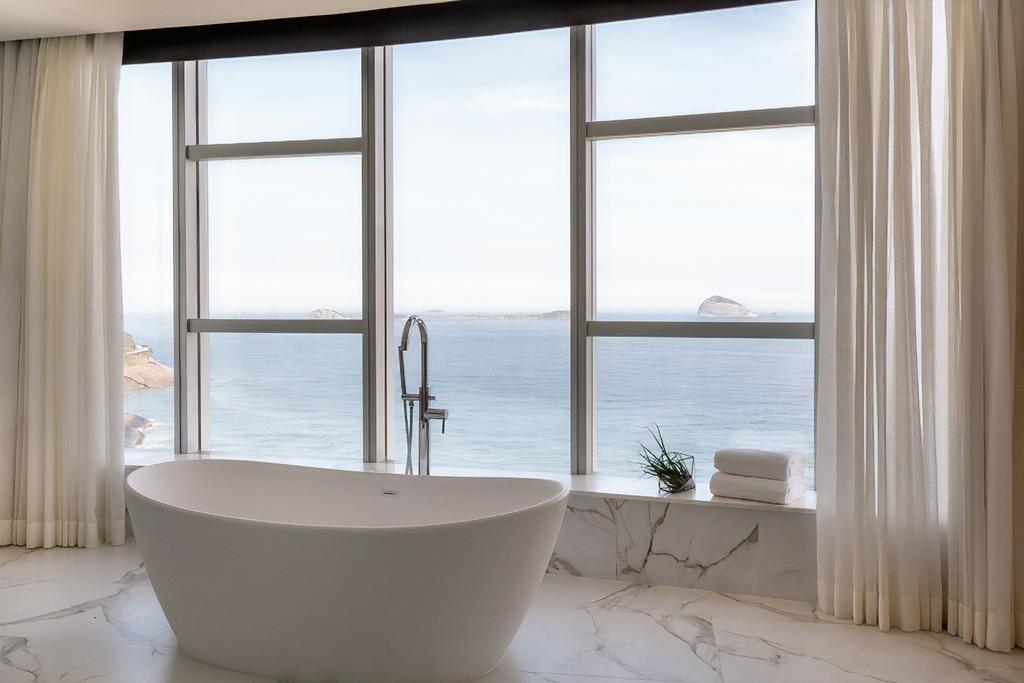 7.) You may need a visa
Like me, a Nigerian passport holder, you may need a visa prior to visiting Brazil. My process was fairly straightforward as I applied in person at the consulate of Brazil in Toronto. I got my visa in 10 business days (which is long according to visa standards but I was in no real rush). Check out if you need a visa here and ring up your local consulate for enquiries.
PS: American, Canadian and UK citizens do not need a visa to Brazil for tourism purposes up to 30 days.
8.) Some areas are not very safe
This is true for everywhere in the world so do not be enveloped in fear. Nothing bad happened to me during my stay but make sure to be cautious of your environment and take necessary safety precautions. Areas like Lapa (close to the Escadaria Selaron stairs) felt a little sketchy. You want to make sure you aren't walking the streets of Rio with flashy jewellery or a lot of cash. This goes for everywhere else in the world anyway.
9.) Budgeting for Rio de Janeiro
Last but most certainly not least, what's a good budget for a trip to Rio? Like I always say, your budget depends on your personal needs. But on average, a good hotel cost about $100 per night and for a trip of five nights, thats a total of $500 on accommodation. If shared with a friend, that cost goes down in half. In general, a doable budget for five nights in Rio and lots of fun activities and tours as mentioned above, is $700. This doesn't account for flights.
10.) Food and drinks in Rio
What's a trip to Rio without stuffing your face with some good food? Brazil is big on meat (ever heard of the Brazilian Steakhouse? Yeah!) so expect to see a lot of those in Rio. From barbecued meat to Moqueca to Acaraje, there's a lot to keep your mouth busy. And oh, do not forget to try Brazil's national drink called Caipirinhas. I tried it once and was hooked!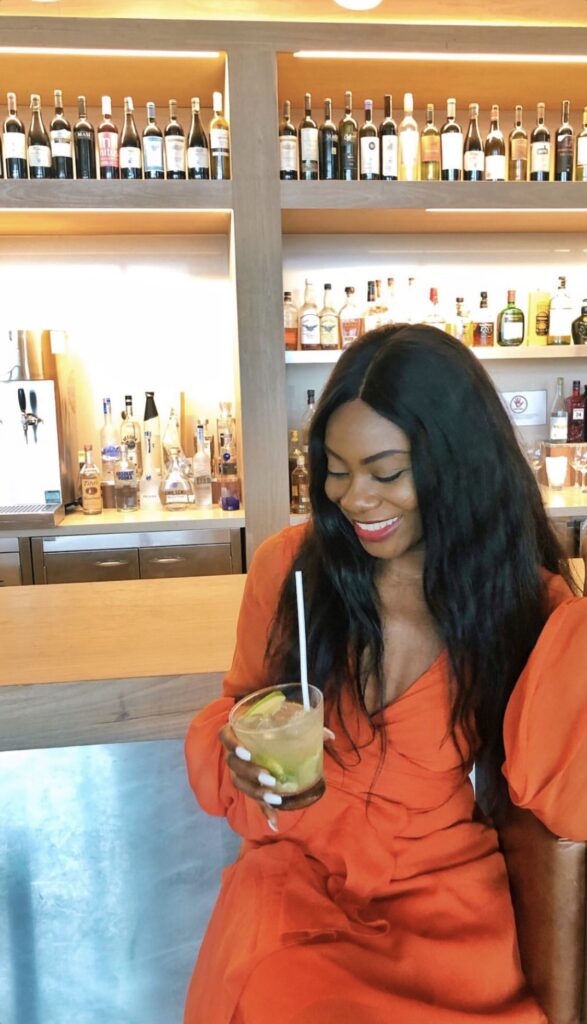 CONCLUSION
Thank you for reading my guide on the beautiful Rio de Janeiro. I called it pocket guide as it's supposed to be short and sweet but this looks pretty detailed to me. If you have any questions not already covered in this post, please drop them in the comments and I'd be happy to answer.
Until next time,