How to create a travel budget that actually works!
Anyone who is serious about traveling the world, or even making it to their dream destination, needs to have a proper plan and an actionable budget. Whether your budget is that of a shoestring or one that is lavish, being intentional about your travel plans will help you reach your goals faster.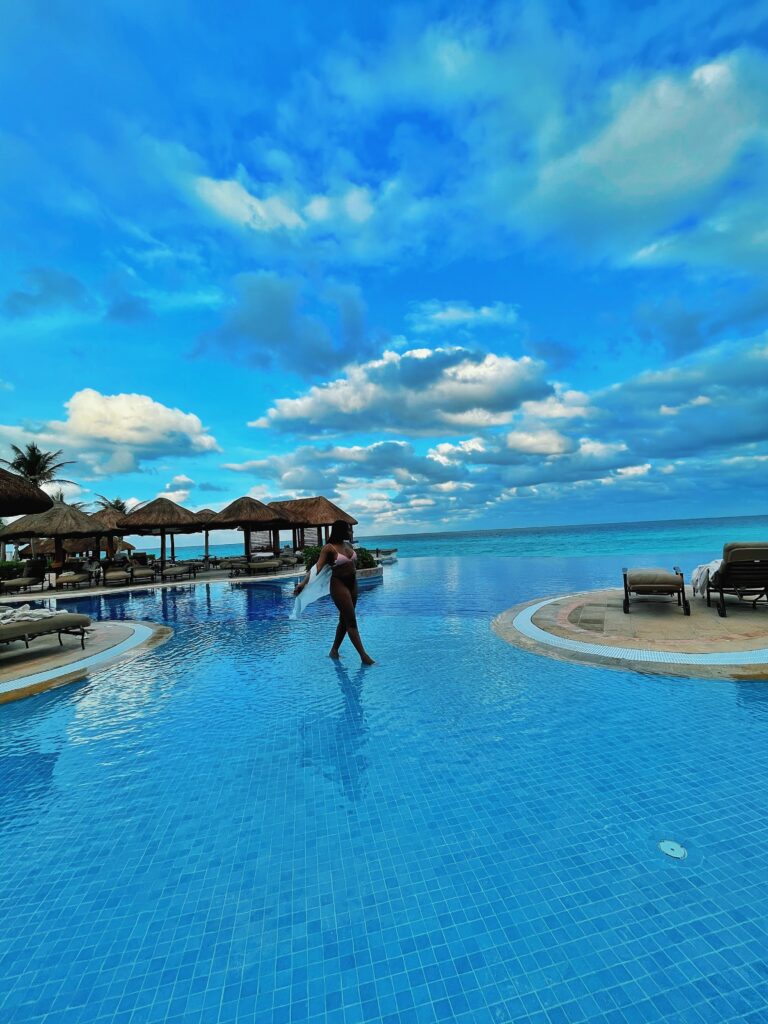 Budgeting is sometimes perceived as that boring tasks that adults do, but the truth is; proper budgeting can give life to your dreams and take you from dreaming to actually doing. But how do you create a travel budget that actually works? Here are a few pointers!
a.) The earlier you start, the better! The best time to start thinking about your travel budget is way before you need it. Seeing as we are currently in a pandemic at the time of writing this, this is the perfect time to start saving money for your future travels because one thing is certain, travel will come back again.
b.) Prioritizing travel in your budget helps. Many people reserve budgeting for only their fixed expenses, no wonder budgeting seems so boring. You should budget for anything that matters to you – food, vacations, gifts for your loved ones – that's where the fun starts to happen. When you start prioritizing travel in your budget, it will show!
c.) You can't do it alone. The tools and software you choose are so important. Find out more about my budgeting tool, YNAB in the post below.
In creating a travel budget, you need to answer the following questions:
How much do I actually need for this trip?
The part where you accurately price your trip is so important. Many people make the mistake of under budgeting or over budgeting. While it is better to over-budget than under-budget, over budgeting when done to the extreme, can discourage you because you think you have a long way to go. Don't ignore this crucial step in your travel budgeting success.
a.) Tackle your big-ticket items first, like the cost of airfare.
In your budget, you should always tackle your big-ticket items first. These make the biggest chunk of your budget so prioritizing those will lead to greater success in your overall budget. This item is typically airfare. With airfare, always aim to get the best value for your money and you can find some really great deals on skyscanner.com.
b.) Then move on over to your mid-level expenses. Estimate the cost of your accommodation next.
Where to stay when you travel? Very important cost as you build your budget. There are lots of accommodation choices to choose from on booking.com for every budget. Type in your destination of choice and dates, and you'll see estimates of your accommodation cost. This will give you a good idea of this line item in your budget.
c.) Last but certainly not least, add in expenses like visas, travel insurance, personal spending, and more!
Travel insurance is something a lot of people overlook but one that is so important, so I suggest adding in this expense right away to factor it in. I love using World Nomads for travel insurance because they are very reliable and also quite affordable. I've never paid more than $100 for a full coverage with them before.
Additionally, things like visas are also expenses to consider if like me, you have a restrictive passport. On average, I spend about $150 – $200 on visas and this goes into my budgets for most trips.
Overview of costs. Airfare + Accommodation + Travel insurance + Visas (where necessary) + COVID tests (the times we're in!) + Food + Travel spending money and add in any other expense you deem necessary.
For your budgeting needs, I recommend using YNAB, a budgeting tool that I currently use and love.
YNAB makes it easy to take total control of your money. I love using YNAB for my budgeting needs, especially my travel budget which is rightfully classified under the "Value of life goals". YNAB teaches four simple rules that show you how to stop living from paycheck-to-paycheck, get out of debt, and save more money so that you can spend it on things that matter most to you. Check out YNAB for a free 34-day trial. And thank me later!
*This post is sponsored by YNAB, an award-winning personal finance software.*