My Year in Travel 2019: The Most Epic One Yet
It's the dying hours of 2019 and I couldn't close out the year without recapping my travel year, a tradition I have kept for three years now – see 2016, 2017 and 2018. Even more important to write this as it's one of my most epic travel years till date. I'm really glad to have seen so many amazing places this year and looking forward to everything to come in 2020.
In 2019, I travelled to 11 countries, 18 cities on 5 continents. I had varying experiences and more importantly, I truly enjoyed myself this year.
Here are the cool places 2019 took me to.
1.) Colombia in March
I took a much needed travel break at the start of the year to focus on personal matters like my career and self development. I wanted to lay a solid foundation for the year and that meant I had to put my head down and do some work and planning. In March, I was ready to hit the road again and I did so with a bang – a trip to Colombia solo. I had an amazing time exploring the cities of Cartagena and Bogota and wandering around colorful alleys.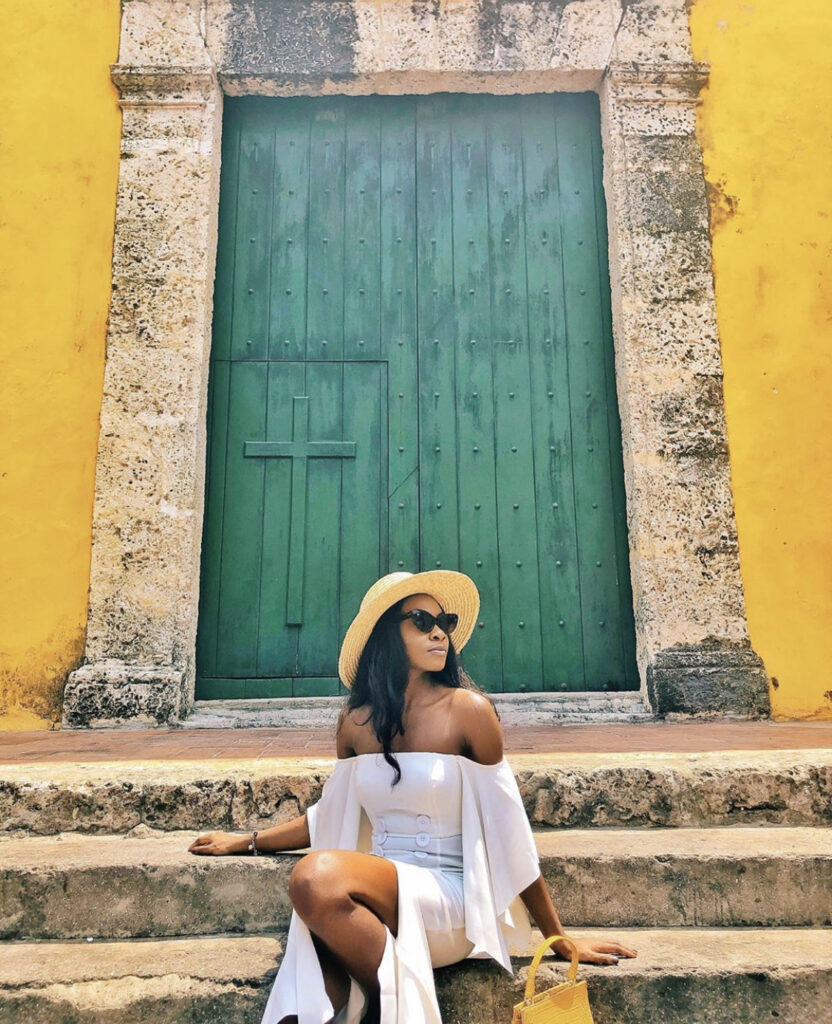 2.) Panama in April
Not long after Colombia, my travel feet was already itching so I took a trip to Panama with my friend. Panama is one of those countries that are quite underrated but I was mind blown by it. The skyline in Panama City is undeniably gorgeous but it's its island of San Blas that had me speechless. Absolutely stunning country.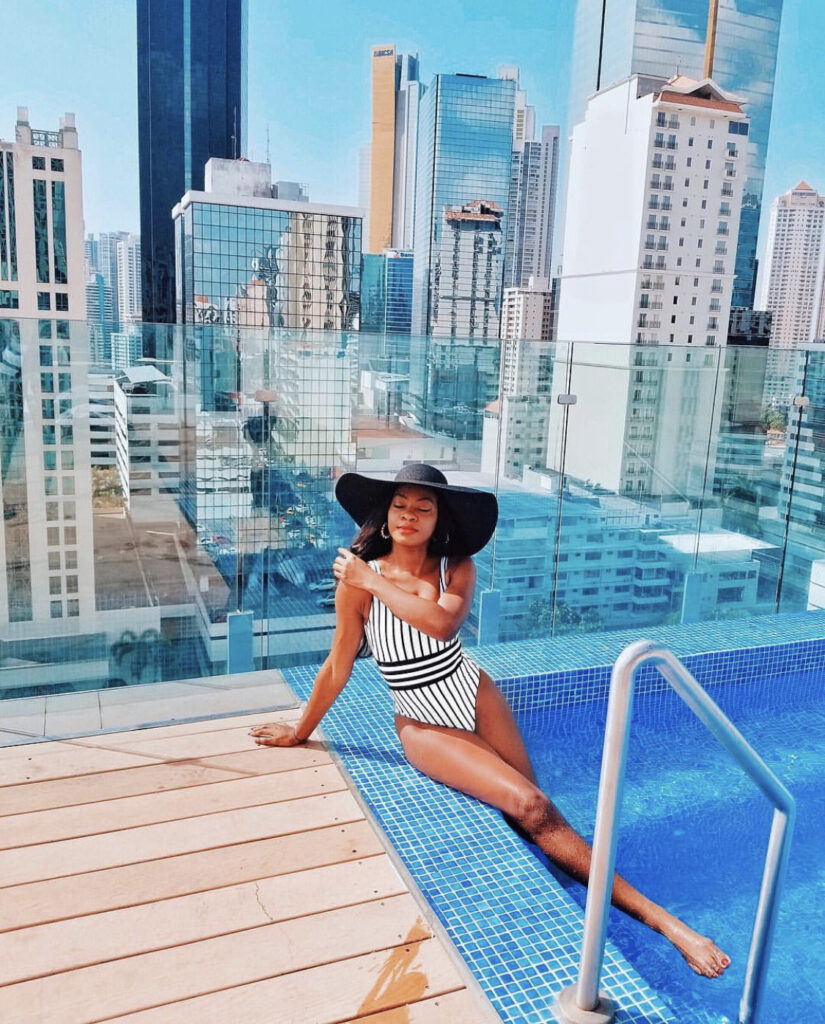 3.) Las Vegas in May
For my birthday this year, I wanted an amazing, light-hearted, fun-filled experience with my girls and what better country to have all of these than the United States, specifically Las Vegas? Las Vegas is one of those places I believe everyone should experience at least once. Had the time of my life there.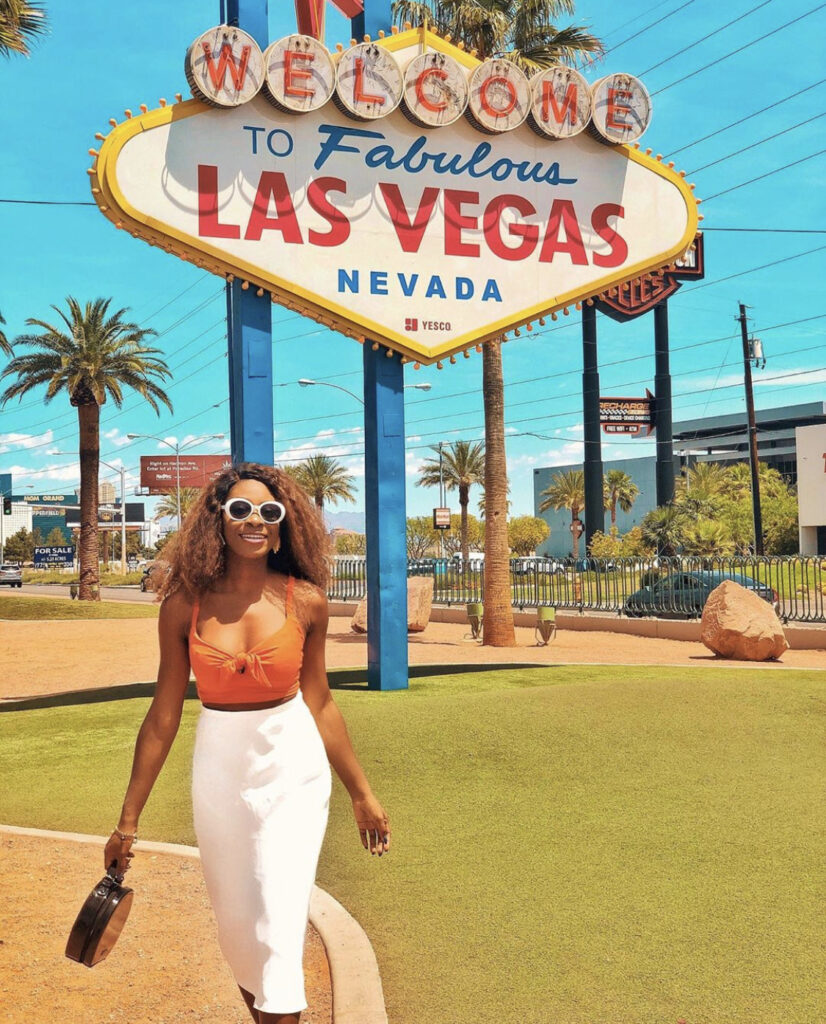 4.) Italy in June
Italy has always been on my radar but it wasn't until my sister's wedding in Amalfi this year that I actually found the greatest nudge to go. I spent a few days solo in Venice before moving on to the beautiful Amalfi Coast. This place had gorgeous views but the highlight for me was definitely watching my sister recite her vows in front of family and friends. I may have shed a tear or two.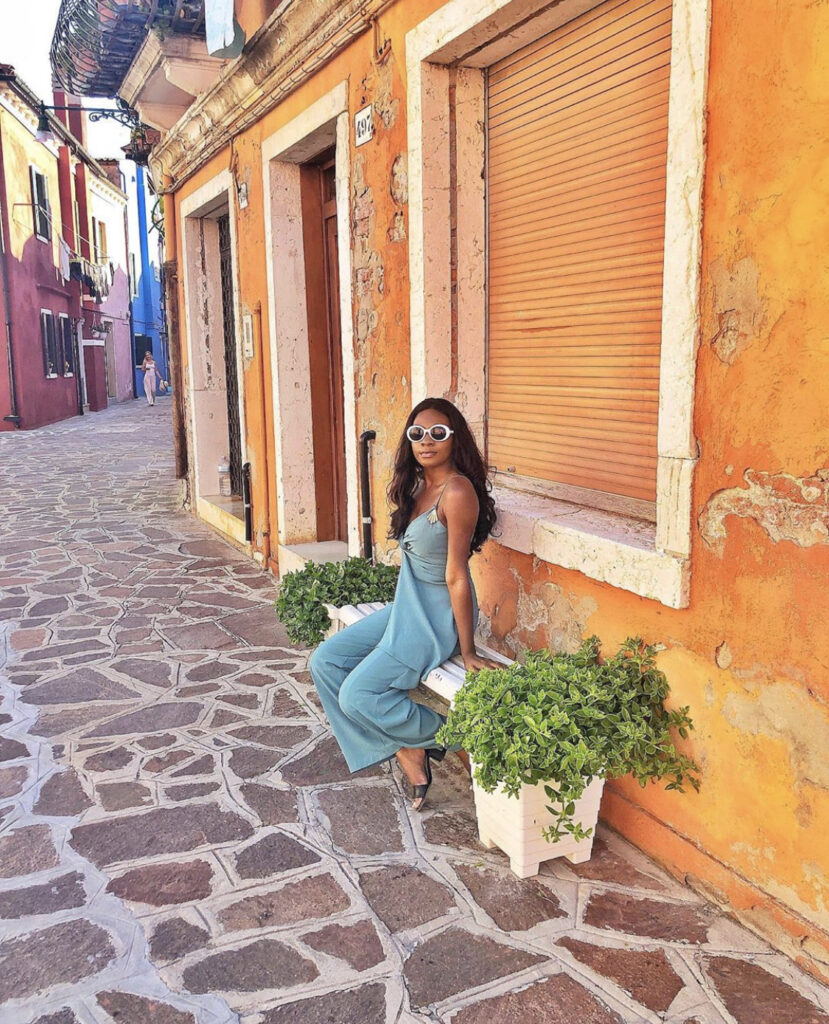 5.) Greece in June
Finding myself in Europe, I wanted to explore one more country and Greece took centre stage in my mind. I had mixed feelings about Greece but one thing is for sure – there is no shortage of picturesque views in this country – more specifically, Santorini.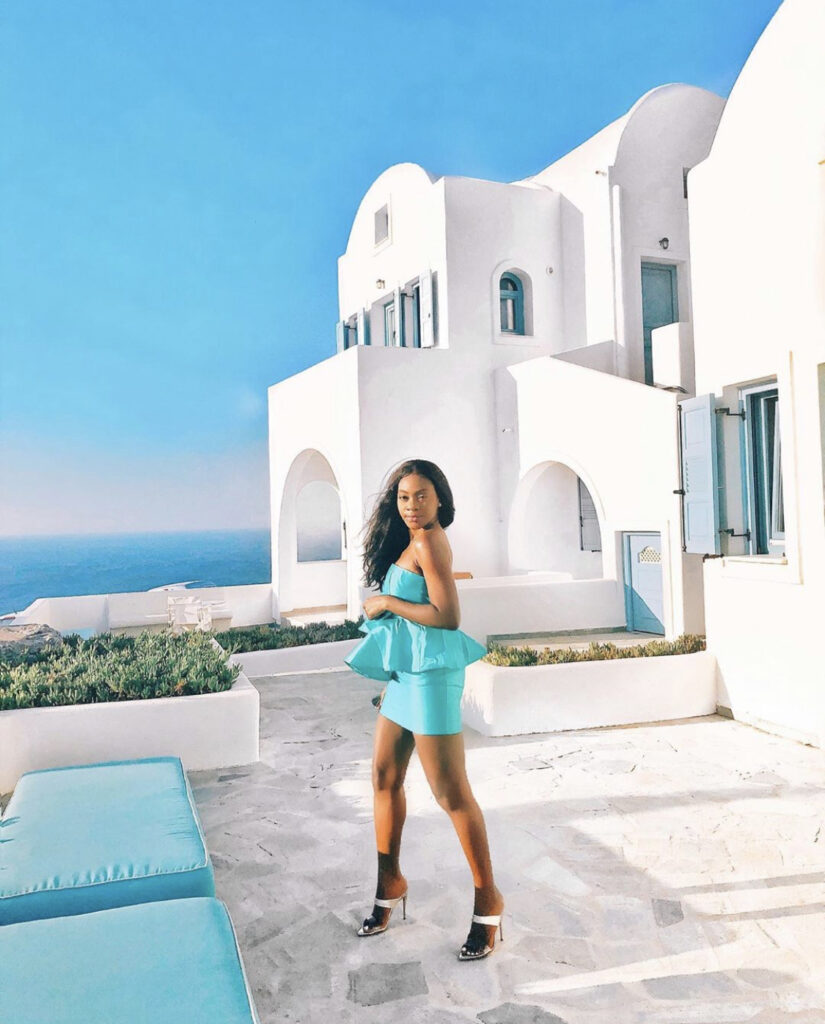 6.) Turkey in July
Completely didn't see a trip to Turkey coming but I was approached for a sponsored opportunity that I couldn't pass up on. I spent a few days in Cappadocia and it was magical through and through. I definitely will recommend a trip to this country.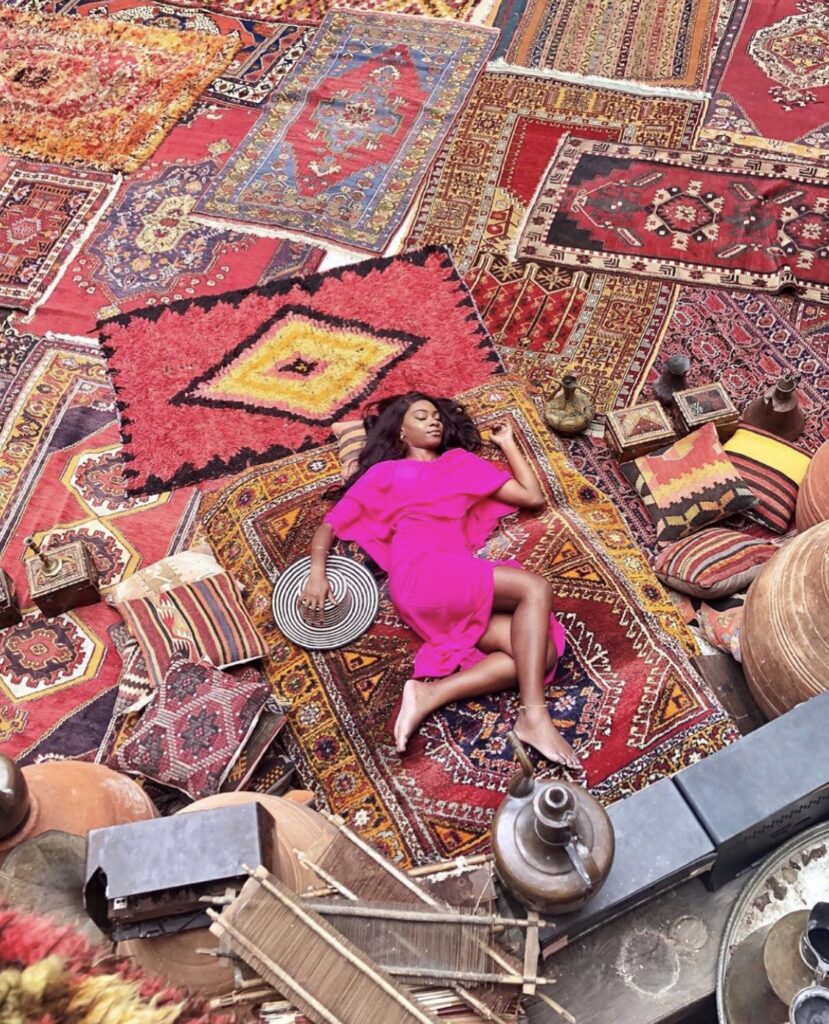 7.) Dominican Republic in August
After over three months of no-beach time, the beach was calling and I answered. A trip to Dominican Republic was everything I needed and more. It was the perfect mix of relaxation and adventure and I couldn't have it any other way.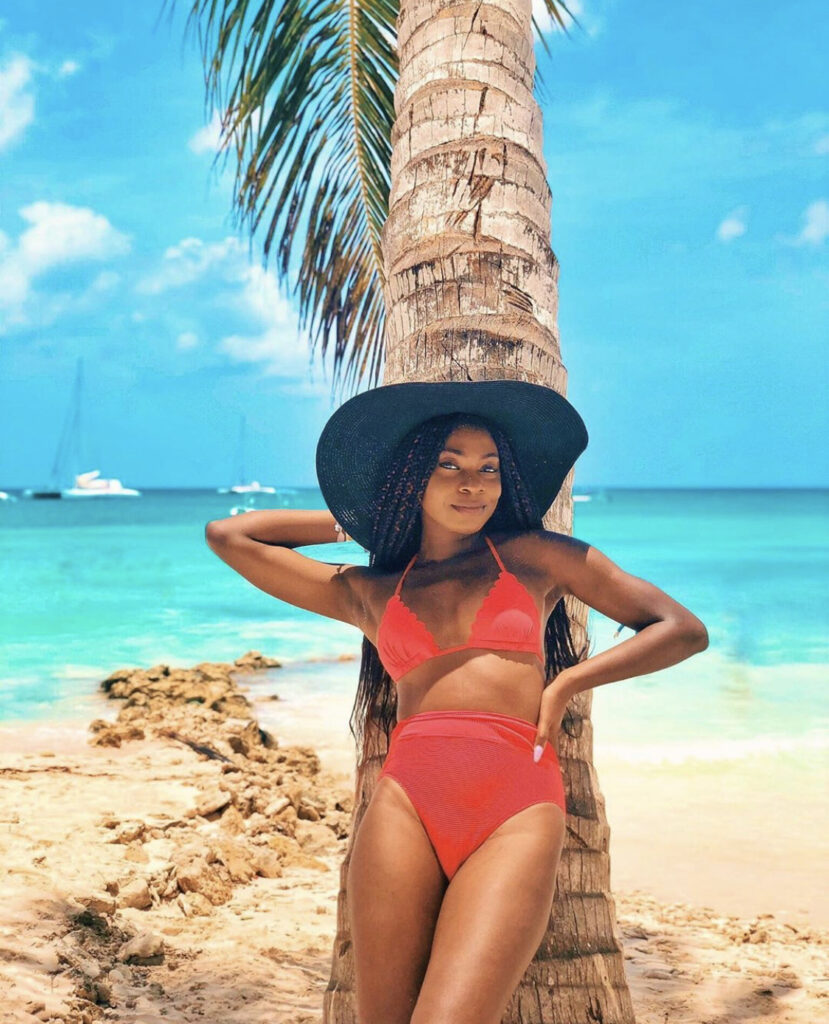 8.) Guatemala in September
I started a tradition in 2017 where I dedicate September to solo traveling and choosing Guatemala was one of the best travel decisions I made this year. The country is breathtakingly beautiful. I spent most of my time in Lake Atitlan and I thoroughly and truly had an amazing time.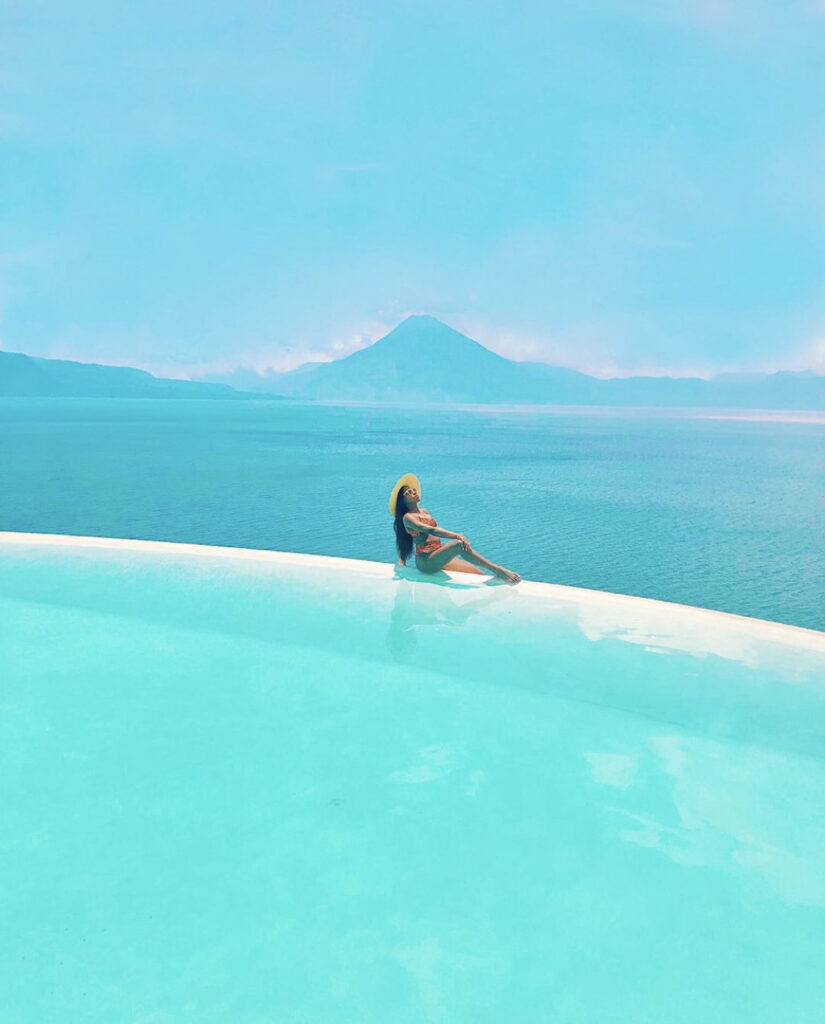 9.) Cuba in October
My heart was yearning for a Cuba return so I booked the trip. Cuba hadn't changed much but I had. It's always so interesting that we can go to the same place and see it with fresh new eyes and perspective. My trip to Cuba for the second time was just as beautiful as the first.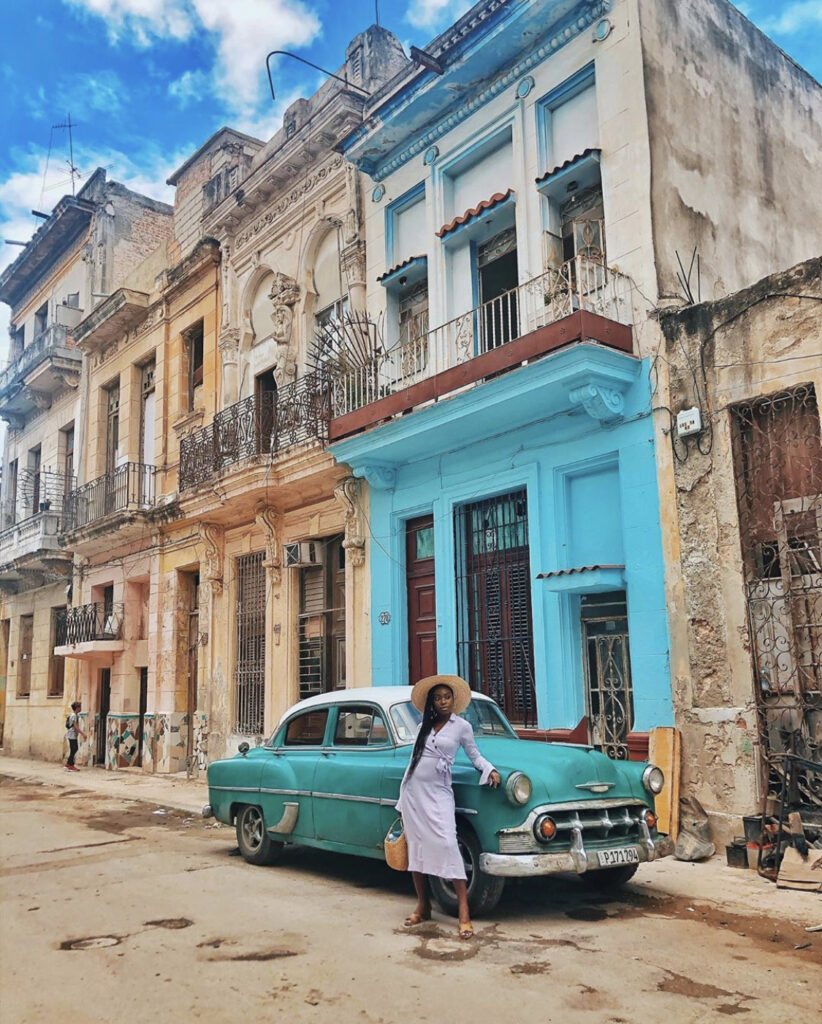 10.) Brazil in November
Brazil has always been on my travel list and I had to make it happen this year. Brazil was a treat – full of culture, color and amazing views. I also marked my 40th country visited in the country so it would always have a place in my heart.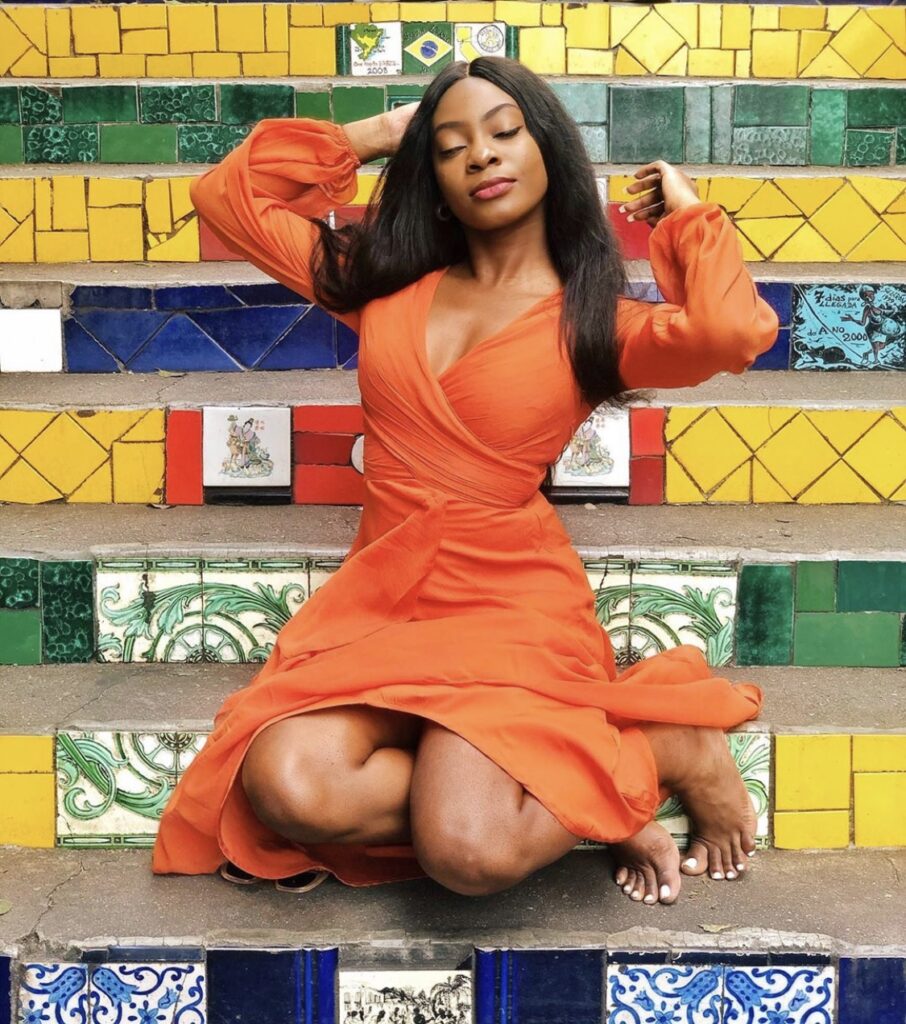 11.) Indonesia in December
Indonesia came with mixed feelings. I organized my first group trip there but was met with a lot of visa struggles. I managed to overcome but it put a bitter taste in my mouth. HOWEVER, getting there and experience the country was worth it. More stories from this beautiful country coming soon.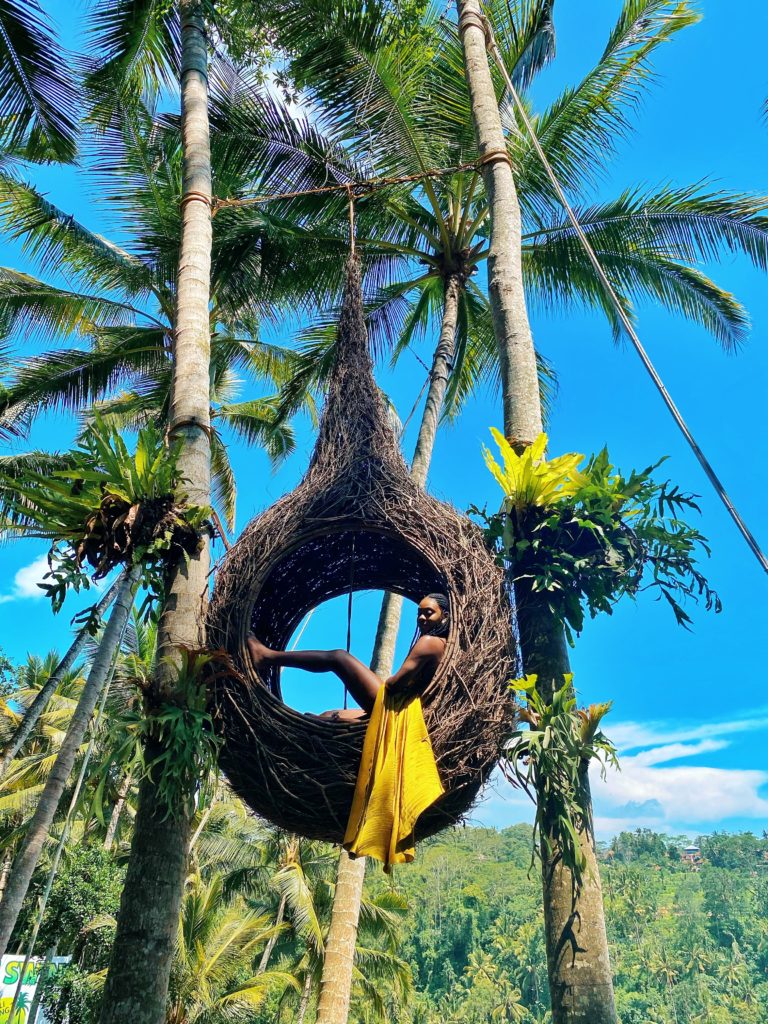 There you have it – a quick little recap of my 2019 travel year. I already know 2020 is going to be even better and I am looking forward to it. If you have read thus far, share your travel experiences with me in the comments below. I'd love to read them all.
See you in the new year!