Everything I heard about Paris was wrong
Ever gotten to a place and was shocked at how different it was from the idea you had of it in your head? Paris was that place for me. I had so many ideas of what Paris was and these stereotypes I carried with me when I eventually visited the city. Safe to say, I was in for a shocker. Everything I heard about Paris was wrong.
The Eiffel Tower
The Eiffel Tower is the most popular landmark in Paris and it was not out of place to put it first on my list of must-see places. I was prepared to get goosebumps all over on seeing it. Well, that just didn't happen. My first reaction was, this is it? Like, is there something else in the back? In my opinion, the Eiffel Tower is a tad overrated and if you are going to Paris solely for that, you might as well just go to see the Eiffel Tower in Las Vegas with your friends and have a blast in the process. Not to be a buzzkill but I just can't wrap my head around why this is oh so popular. It's not a terrible place but there is so much more about Paris than just the Eiffel Tower.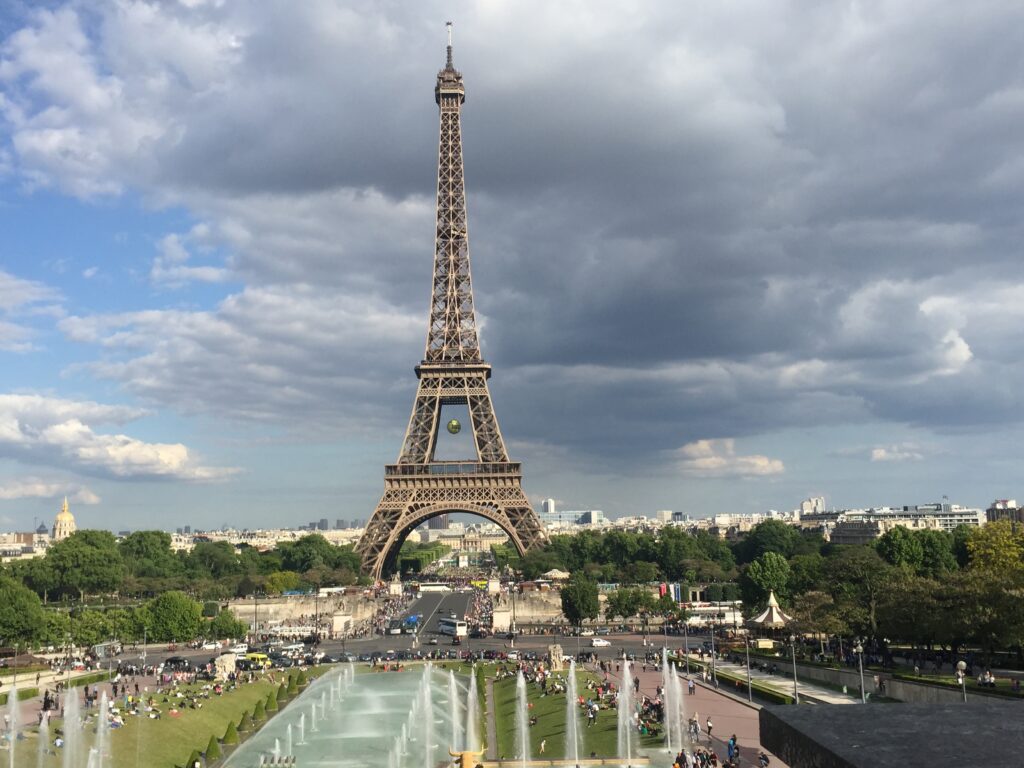 Parisian Fashion
When I was leaving for Paris, I was mentally ready for all the fashionable Parisians I was going to see. I thought I was going to see people dressed like they were straight out of a runway. I mean, this was supposed to be the fashion capital right? Not exactly. I was surprised to see everyone dressing pretty normal. It could well have been because it's a tourist area and so many people were not Parisians but I am afraid, nobody walks around in Chanel and Yves Saint Laurent. Maybe if I had gone during the Paris Fashion Week?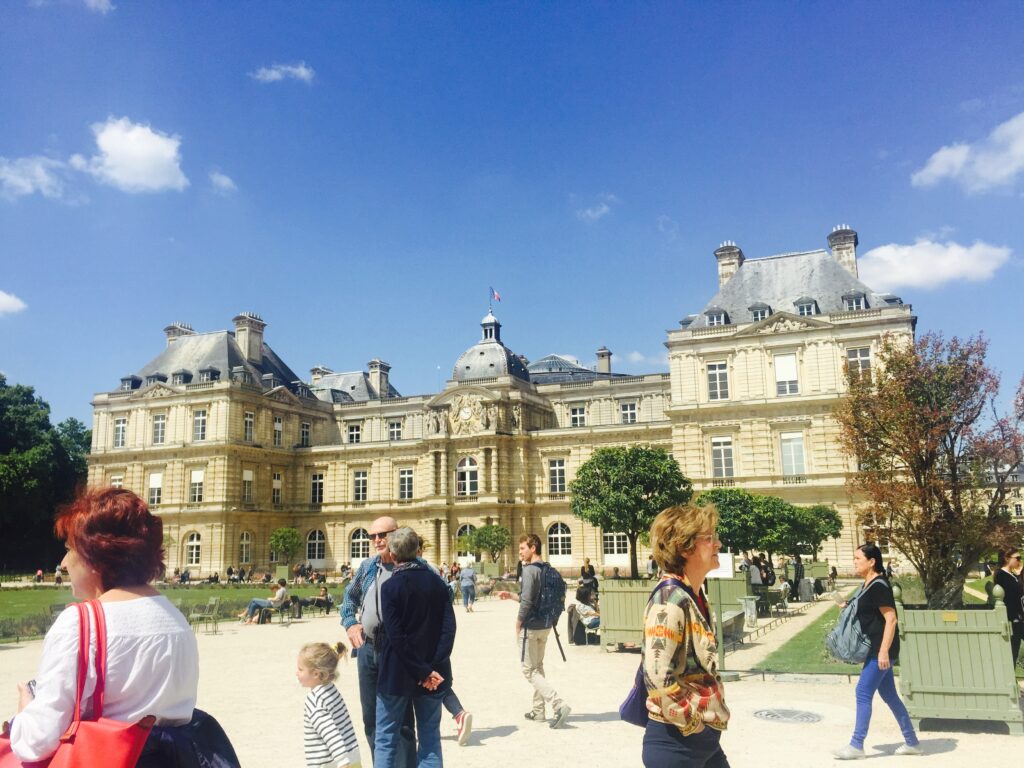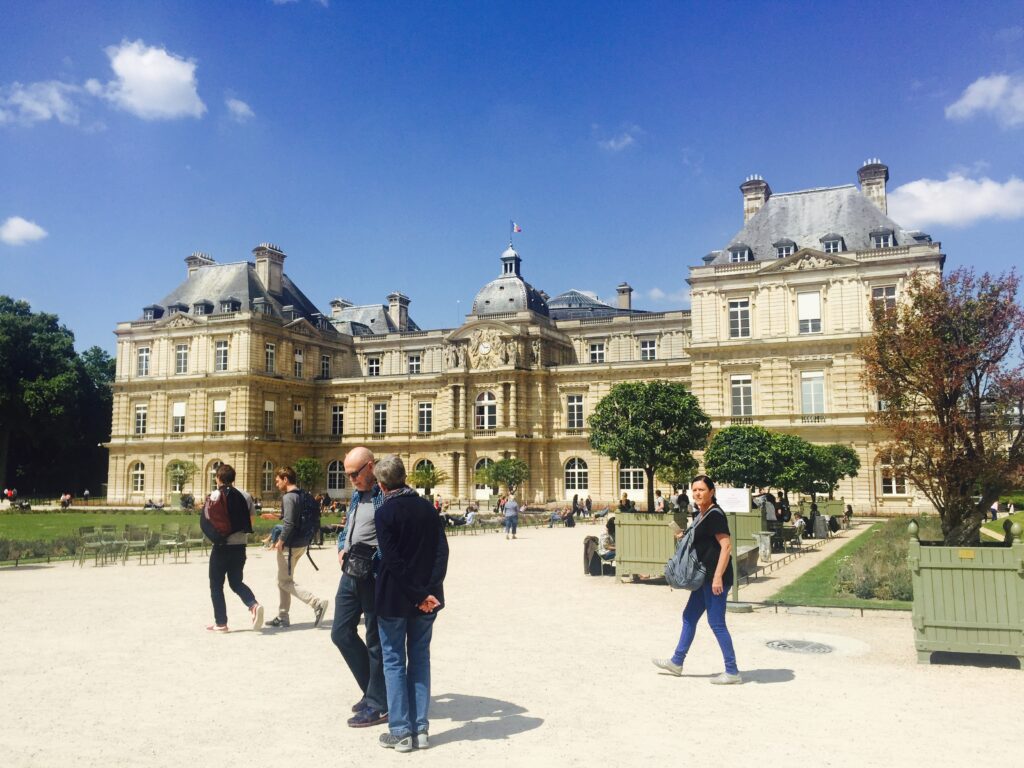 Parisians are stuck up
I am not sure when or how this stereotype was formed but I had always heard that Parisians are stuck up and rude. Picture the fancy clothes and the thick accents and that goes hand-in-hand with being stuck up, doesn't it? Surprise! That was not the case when I got there and of course, people will have different experiences. I met really cool people. What's cooler than holding a McDonald in your hand, clad in a t-shirt and jeans? (Pictured below, case in point.) Really though, I think the key is to make an effort. Learn a few basic french phrases and start with that. "Good morning Bonjour, can you tell me the direction to the Eiffel Tower?" might really be all it takes to avoid a nasty stare down. If you smile at the world, the world will smile right back at you. (Hopefully.)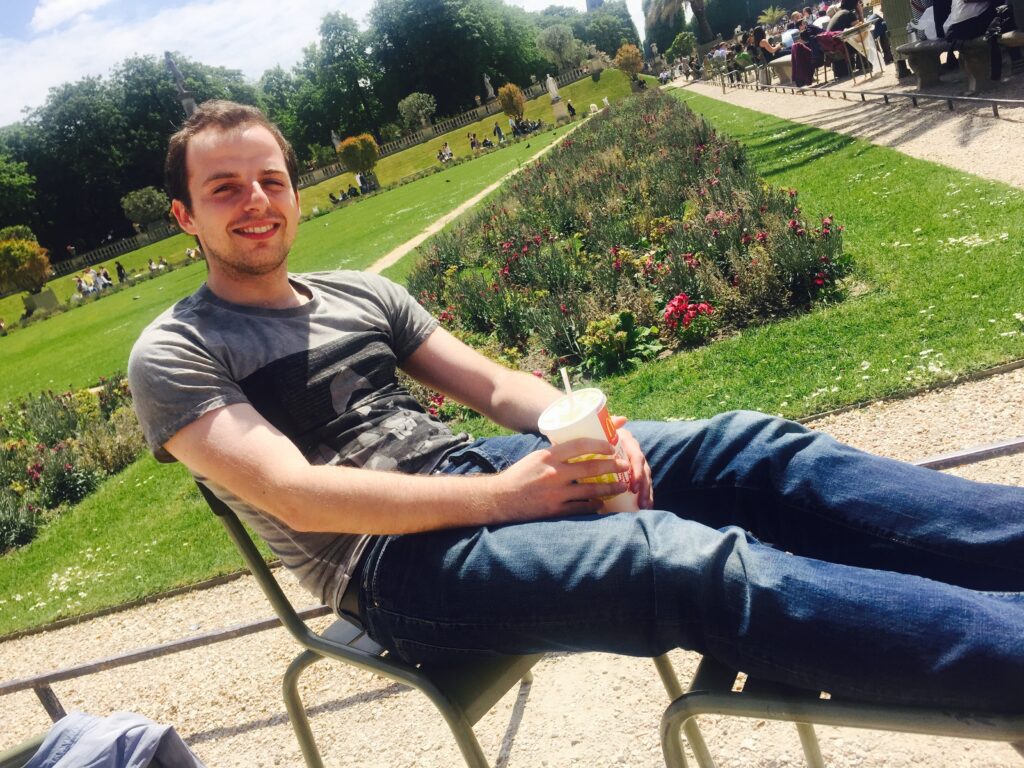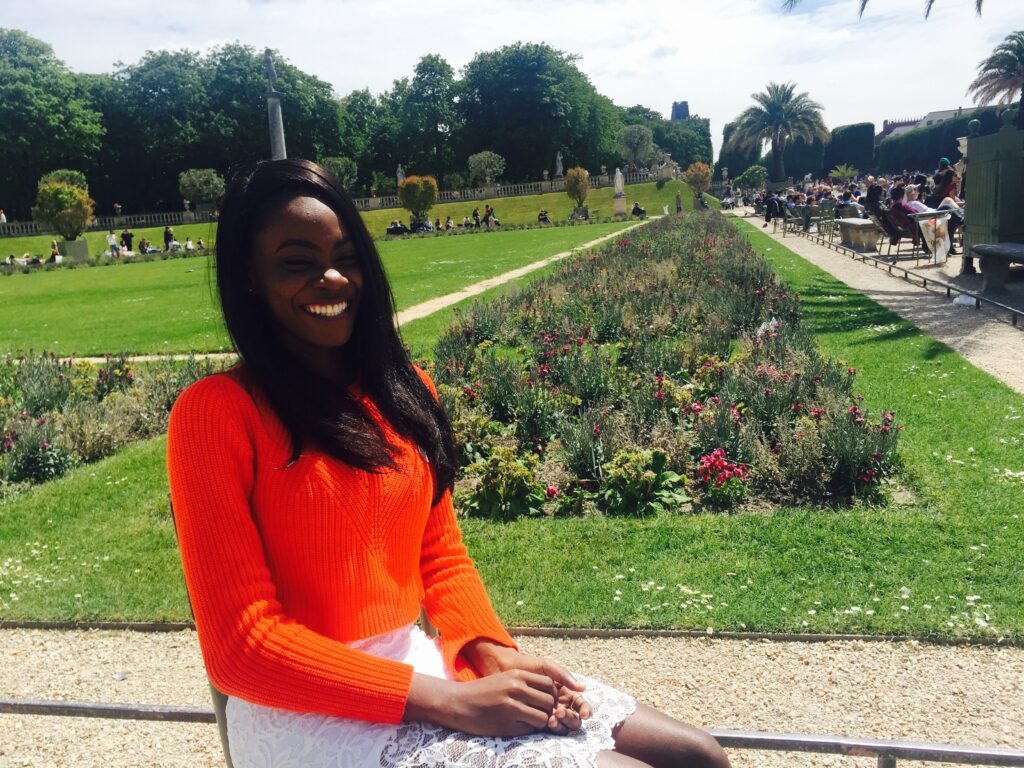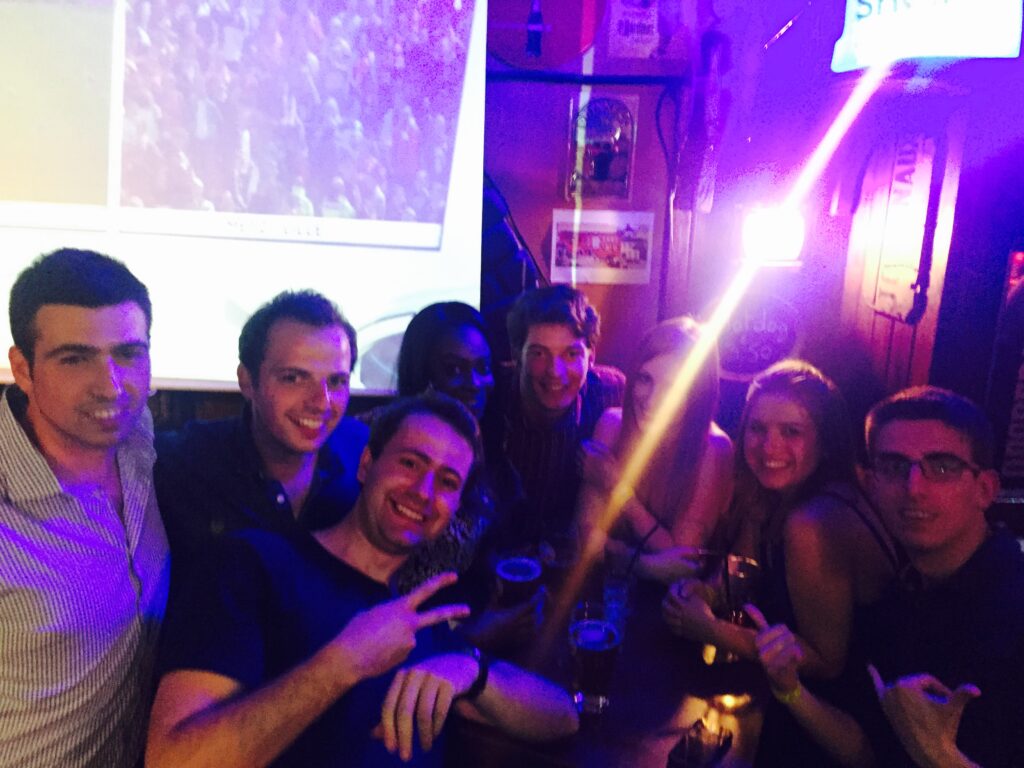 There will be couples everywhere
I was surprised to have seen very few couples in Paris. What? This was probably the biggest shocker! I thought Paris was going to make me sulk about going there without a significant other and I had braced myself up for it. Let me tell you what I pictured in my head: Couples kissing on the street with roses in their hands and flowers in their hair. Instead, I saw mostly little children with their moms, families, a bunch of friends in groups, a lot of people on their own and just a few couples. If you are wondering, I did go to the Eiffel Tower at night too, still, no couples doing the PDA. I really don't know what people are talking about when they say Paris is the city of love. Wait, where again?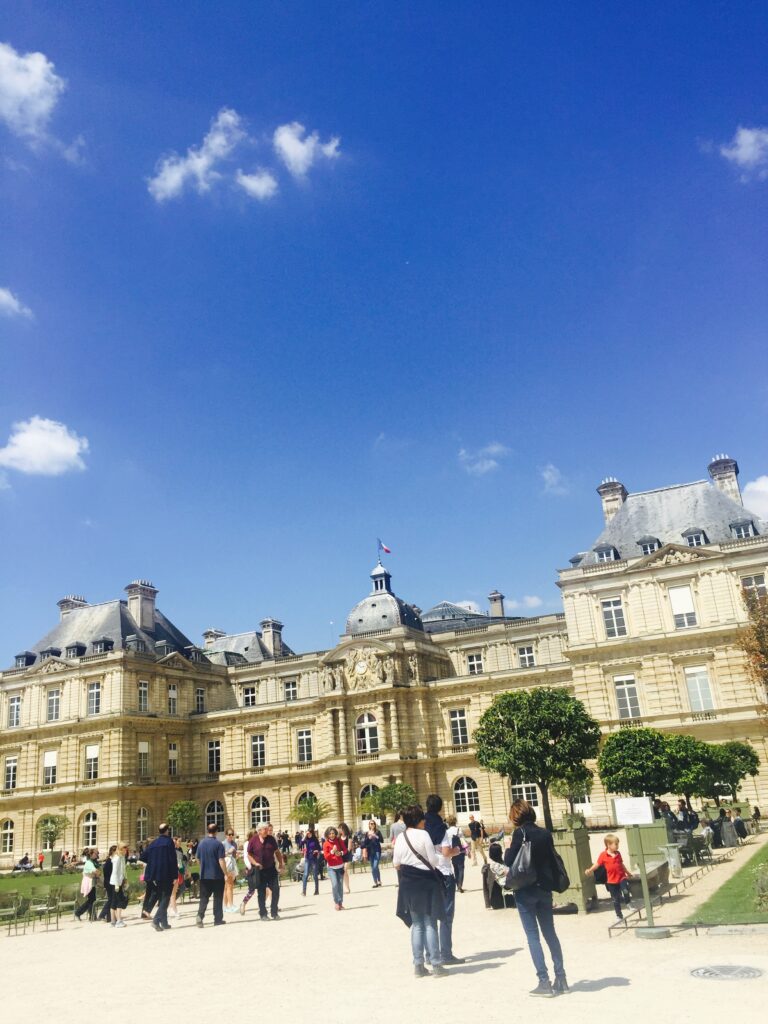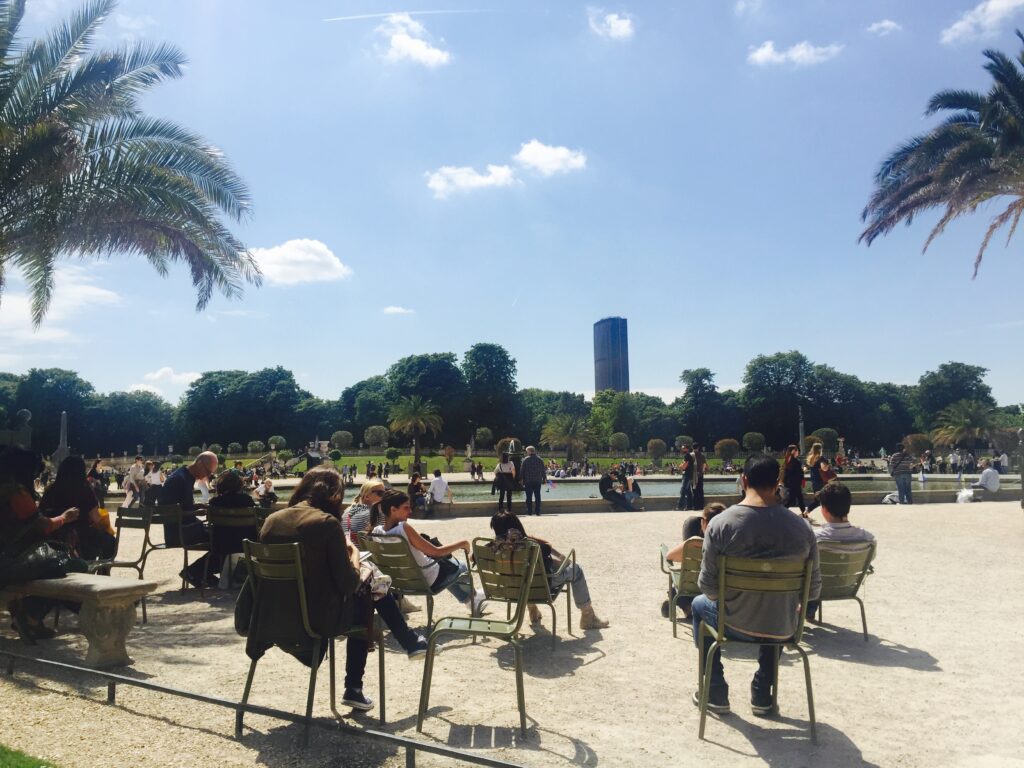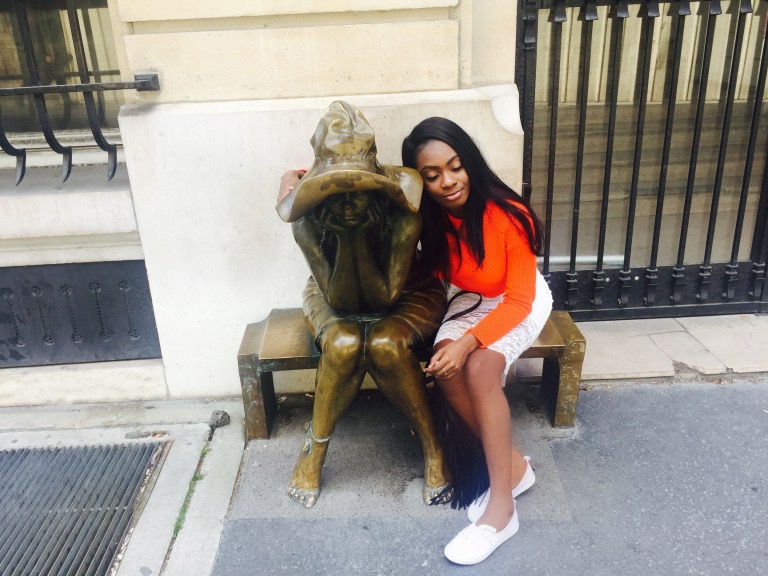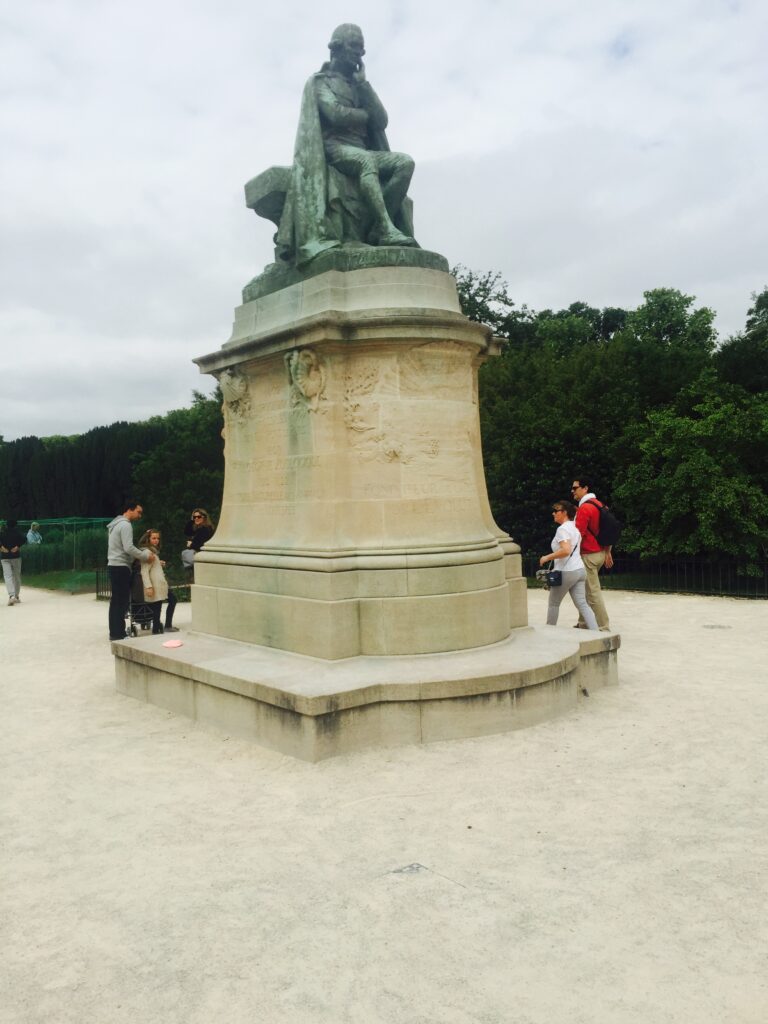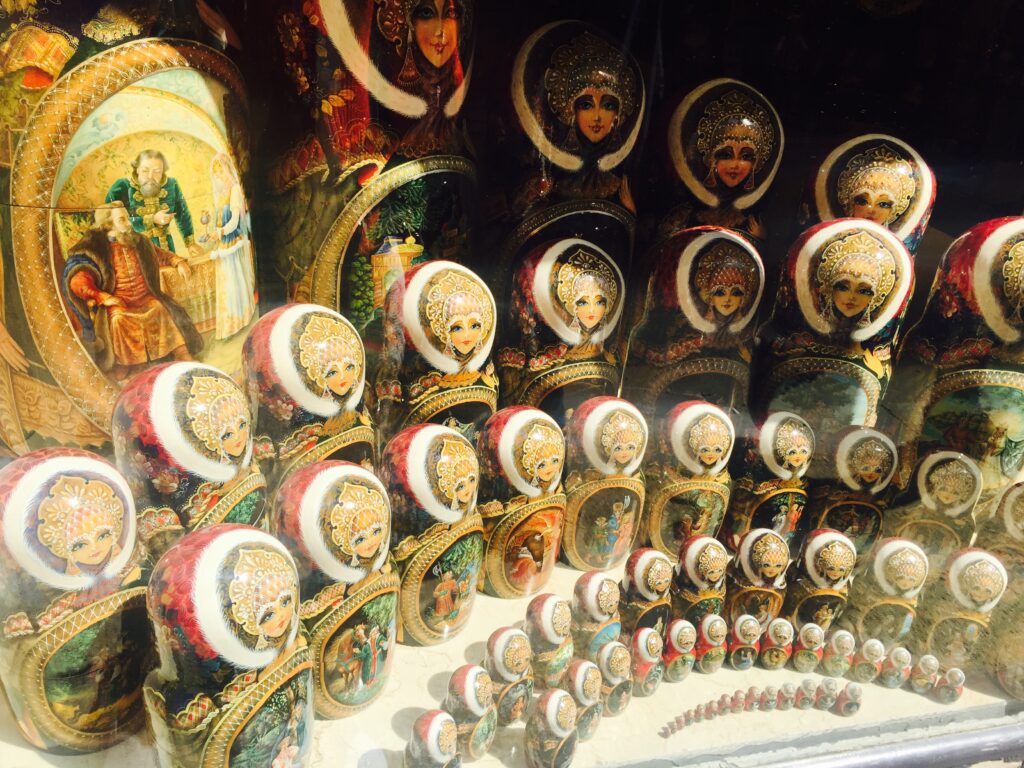 Nonetheless, Paris was great! Different from what I pictured it to be in my head, but great regardless. No fairy tales off the pages of a book, just a beautiful city with all of its own flaws. Everything I heard about Paris was wrong but I would definitely still recommend it as it was quite the experience and according to Audrey Hepburn, Paris is always a good idea!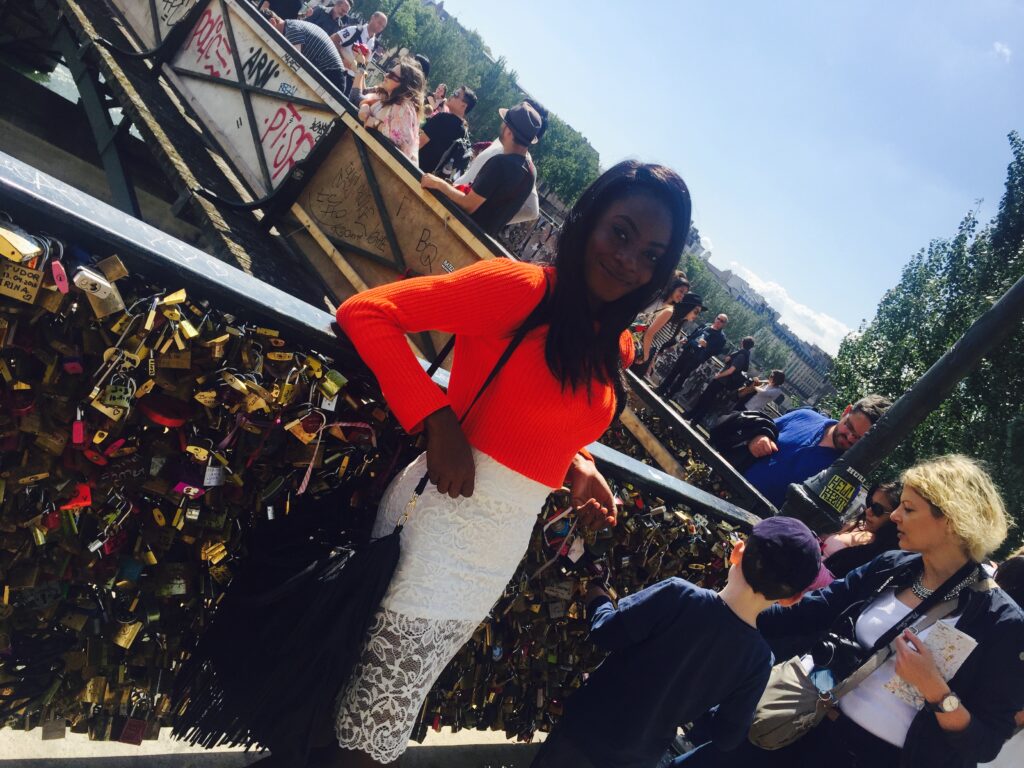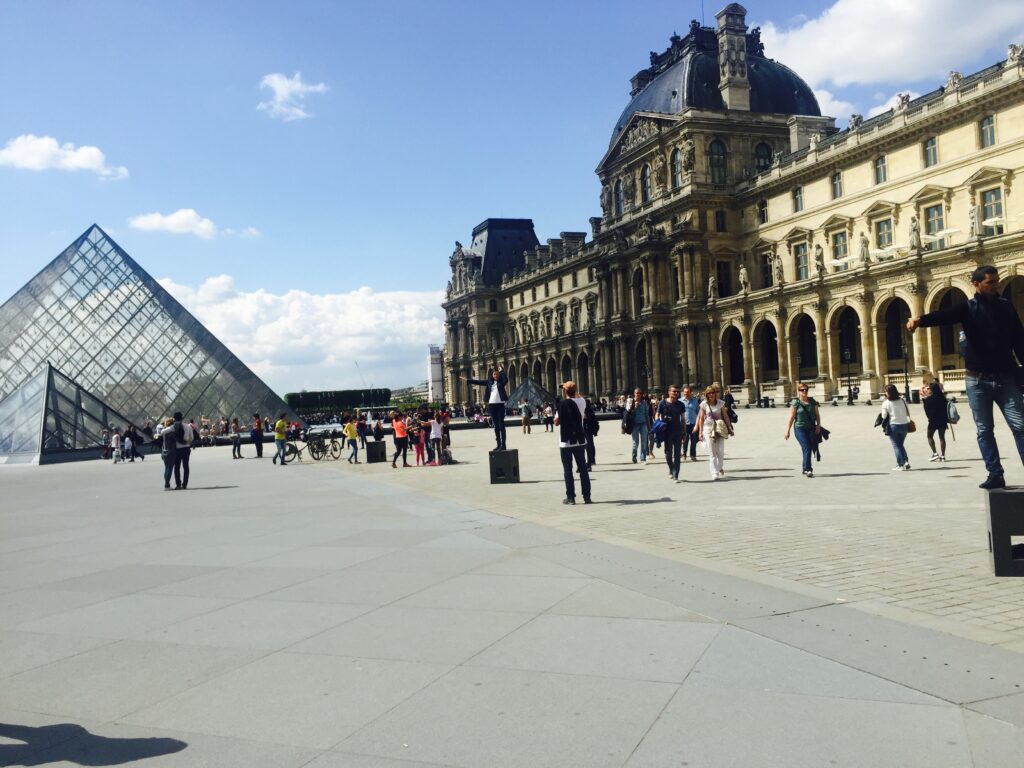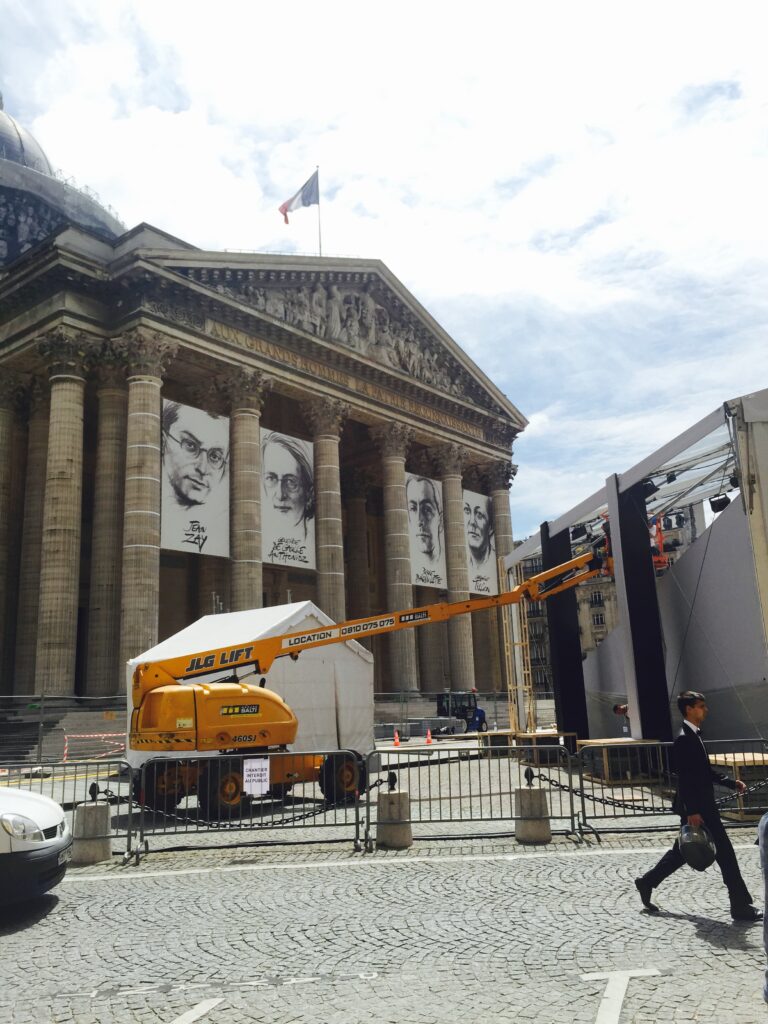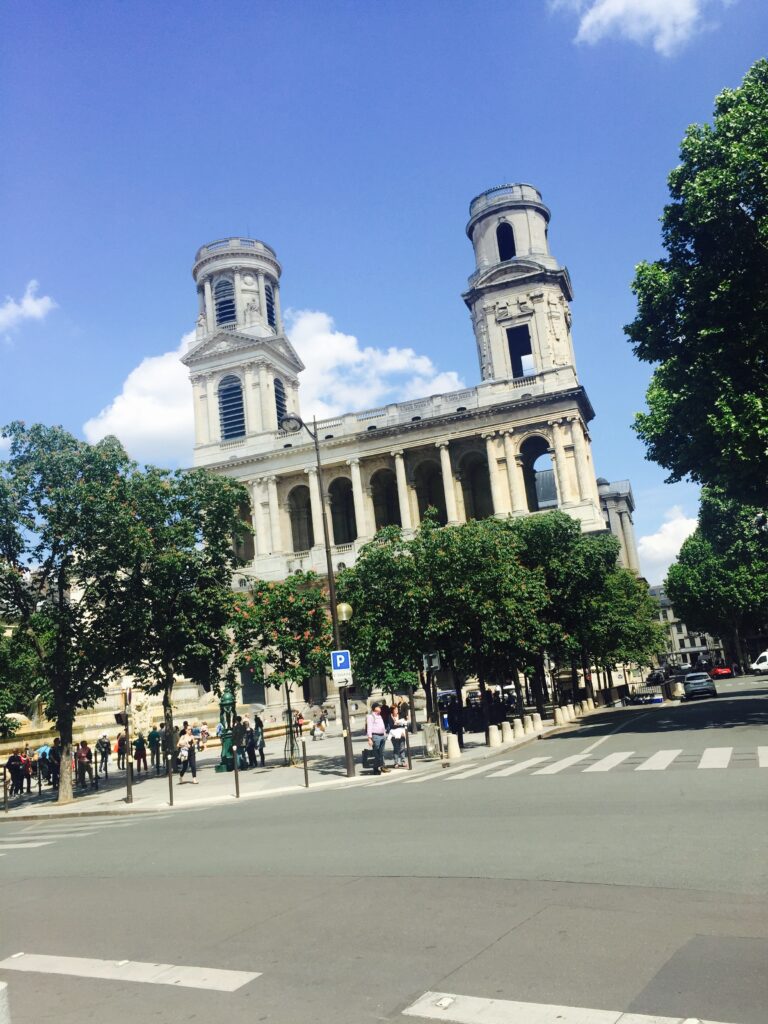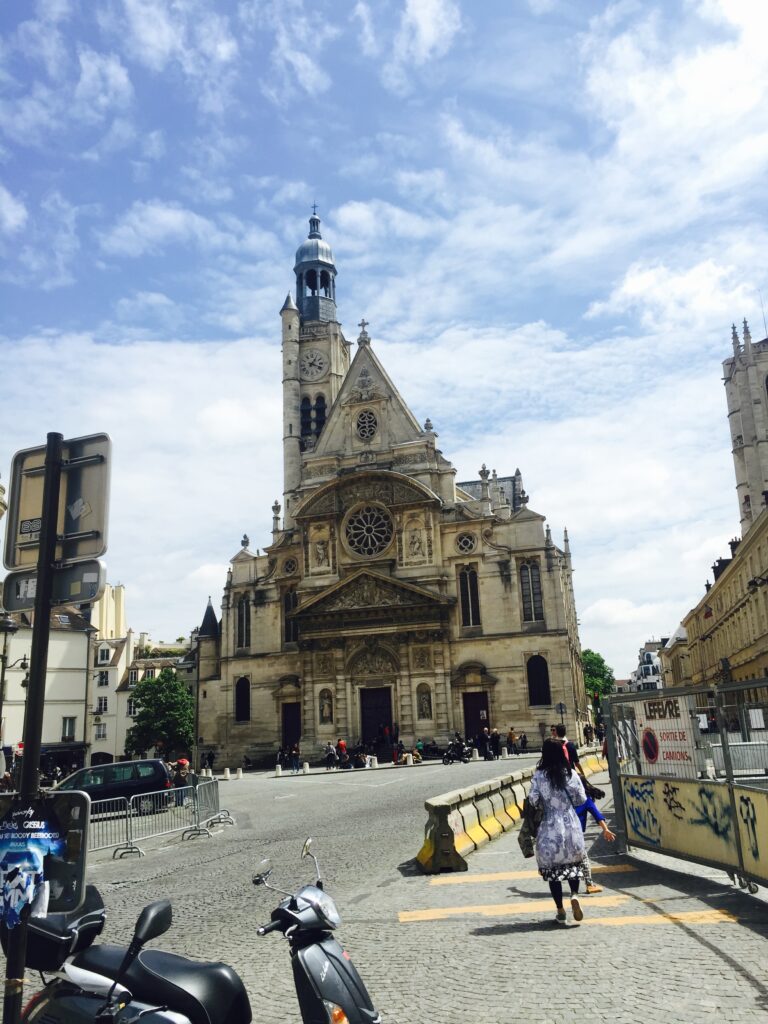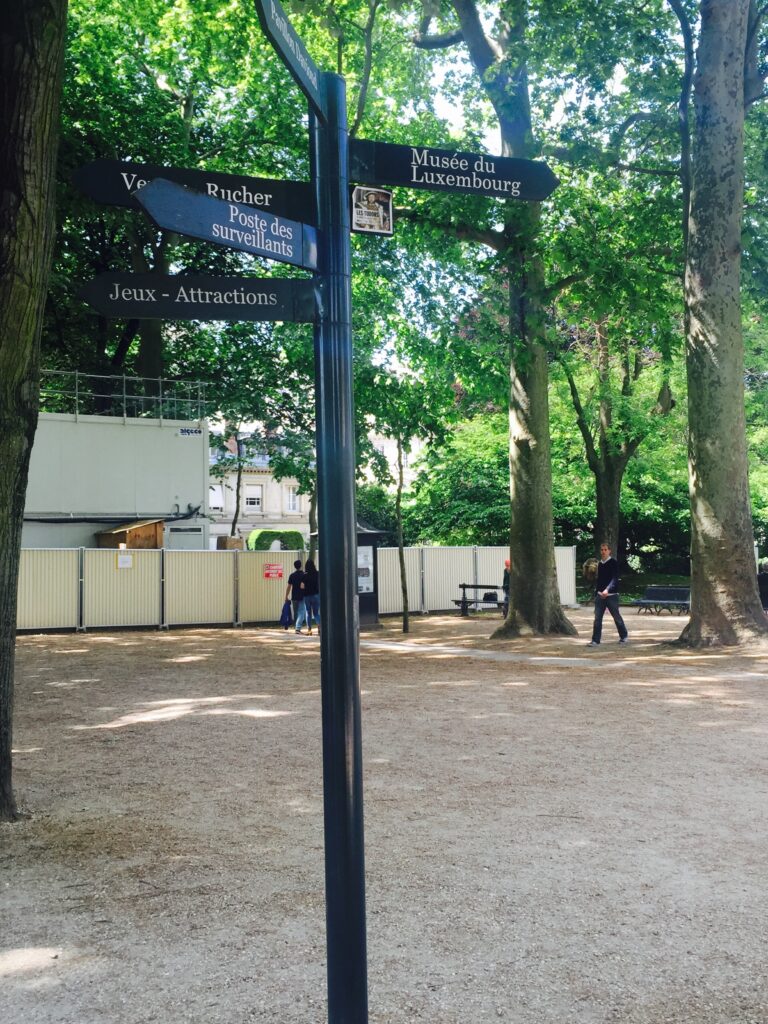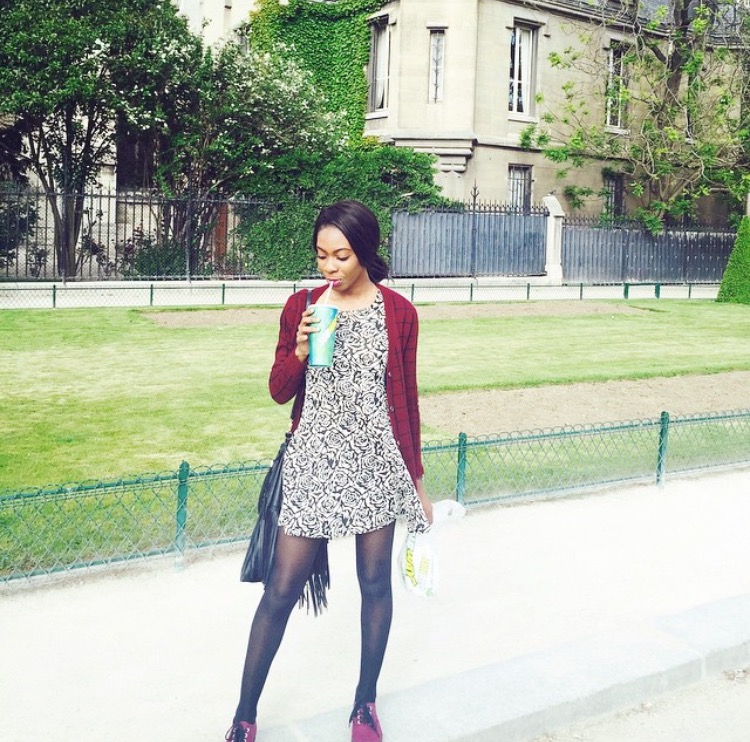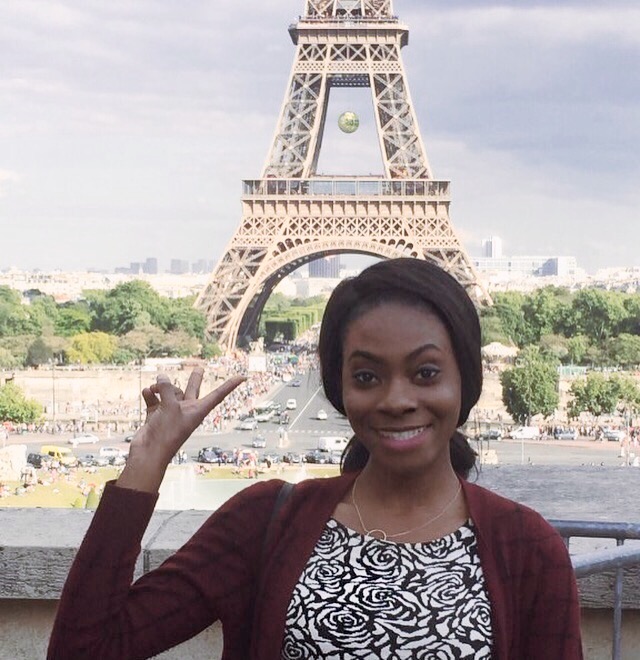 Key lesson: It is always important to be open-minded when venturing into a new city. Take everything you hear about a city with a determination to validate or invalidate it by yourself, not based on hearsay or words of mouth. Always look at the bigger picture, be curious. The world is waiting and it's yours to discover!
Have you ever been somewhere that turned out different from what you had imagined? I'd love to hear your story in the comments section below. 
Till next time,

Don't miss out on more contents from me. Make sure you subscribe here so you can follow my adventures and occasionally the adventures of others. If you have an adventure or a trip and you will like it featured here, shoot me an email on info@theufuoma.com, let's talk!
Save
Save
Save
Save
Save
Save
Save
Save
Save
Save
Save
Save
Save
Save
Save
Save
Save
Save
Save
Save
Save
Save
Save
Save
Save
Save
Save
Save
Save
Save
Save
Save
Save
Save
Save
Save
Save
Save
Save
Save
Save