Nature Lover? This one is for you!
No scenery quite trumps nature's, not even the finest architecture. I might be a bit bias because I am such a nature lover but I'm sure I am not too far off.
My most recent trip happened on Labor Day Weekend. It was a fun trip that involved Niagara- On-The-Lake, Dufferin Islands, Fort Erie, School of Horticulture, etc. Long story short, it was a weekend of nature overdose.
Take a quiet walk with mother nature, it will nurture your mind, body and soul.
Remember this post on Niagara Falls? My most recent trip back there moved it all the way to the back seat. I explored Niagara Falls in a way that was totally different, on the other side, the US border side. It was absolutely breathtaking. I know I say that all the time, but this was really the case.
Does nature make you sing God's praises? I do that all the time! God is indeed an artist- a kick ass one!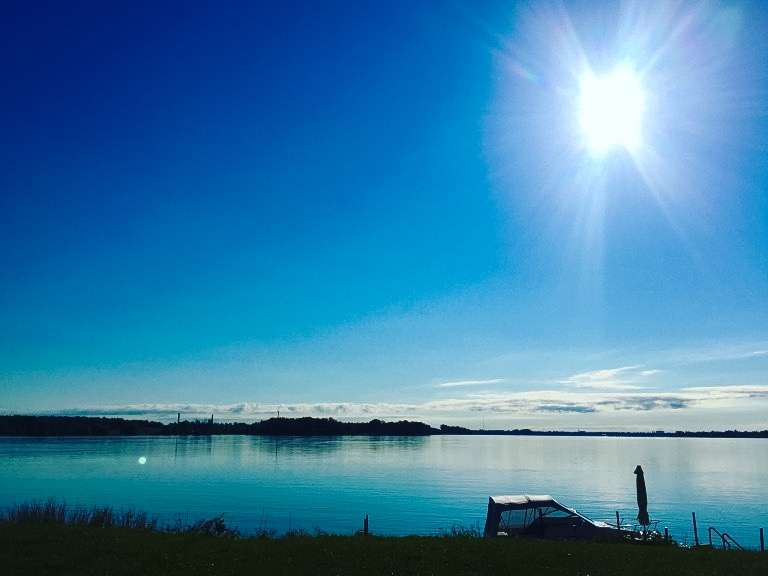 And God said, "Let there be light in the vault of the sky to separate the day from the night." (Genesis 1:14)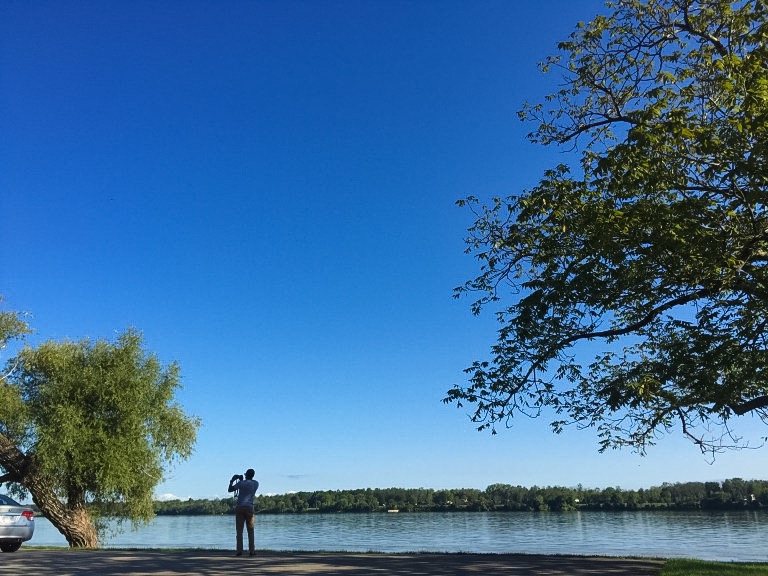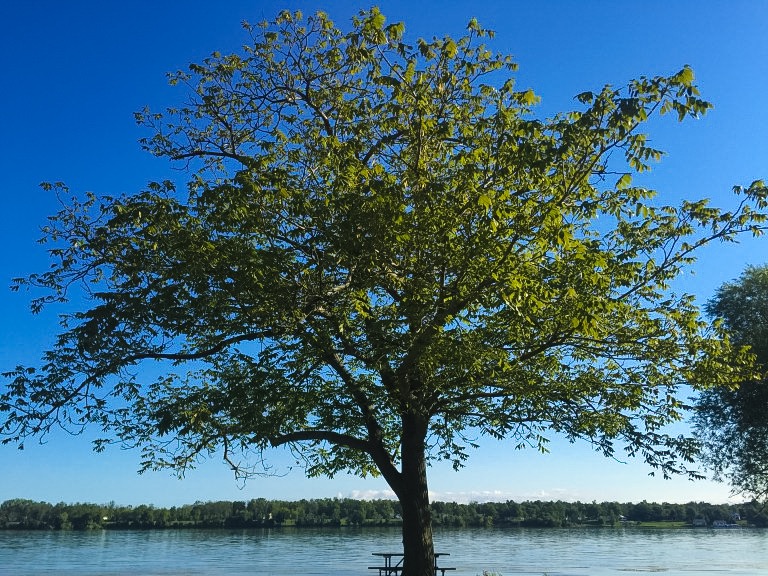 For he will be like a tree firmly planted by streams of water, which yields its fruit in season and whose leaf does not wither- whatever they do prospers. (Psalm 1:3)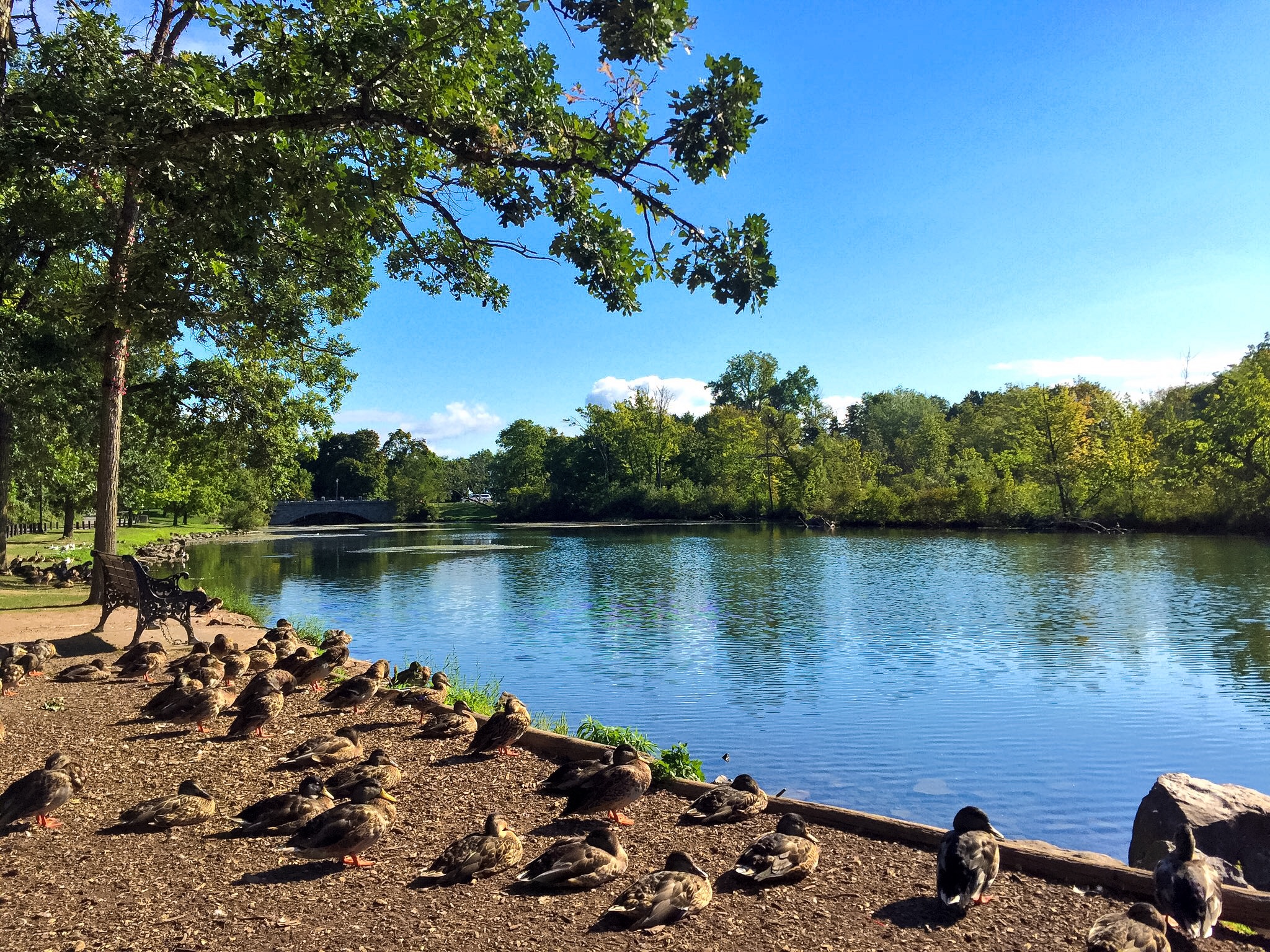 Therefore I tell you, do not worry about your life, what you will eat or drink; or about your body, what you will wear. Is not life more than food, and the body more than clothes? Look at the birds of the air; they do not sow or reap or store away in barns, and yet your heavenly Father feeds them. (Matthew 6: 25)
If like me, you sometimes catch yourself worrying about tomorrow, remember, birds make absolutely no effort but they still are. If your heavenly Father feeds them, how much more you, the apple of His eye? I think we can all relax in this truth.
For I know the plans I have for you, plans to prosper you and not to harm you, plans to give you hope and a future. (Jeremiah 29:11)
I have been thinking lately about my future and sometimes I get frightened by not knowing what tomorrow holds but I quickly remind myself that I do know Who holds tomorrow and His plan for my life, which is nothing less than grand and I can carry on graciously.
Be anxious for nothing, but in everything by prayer and supplication, with thanksgiving, let your requests be made known to God. (Philippians 4:6)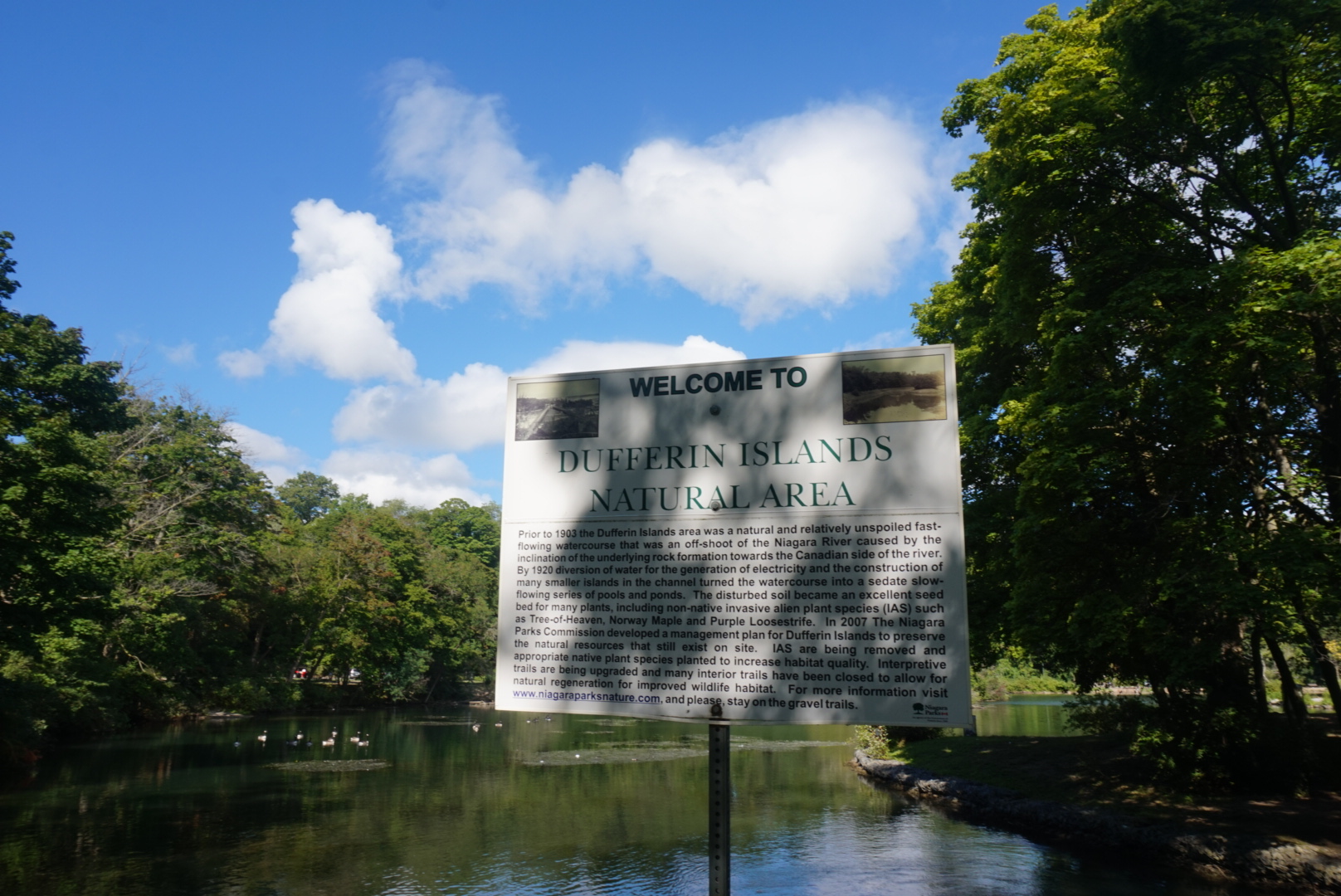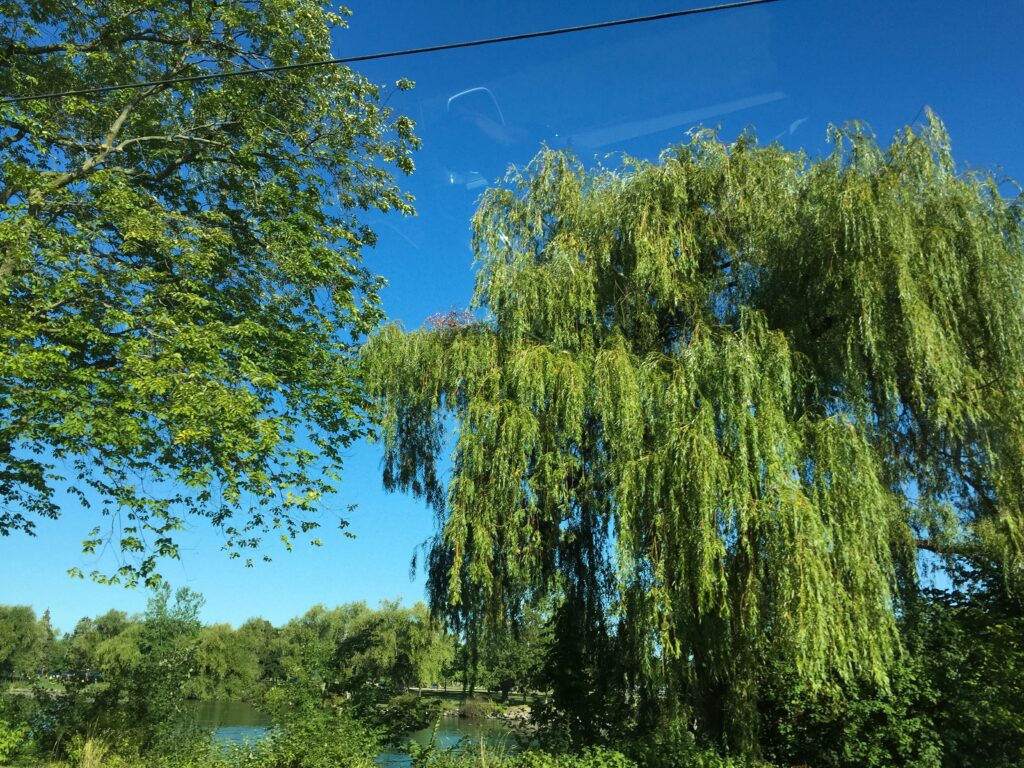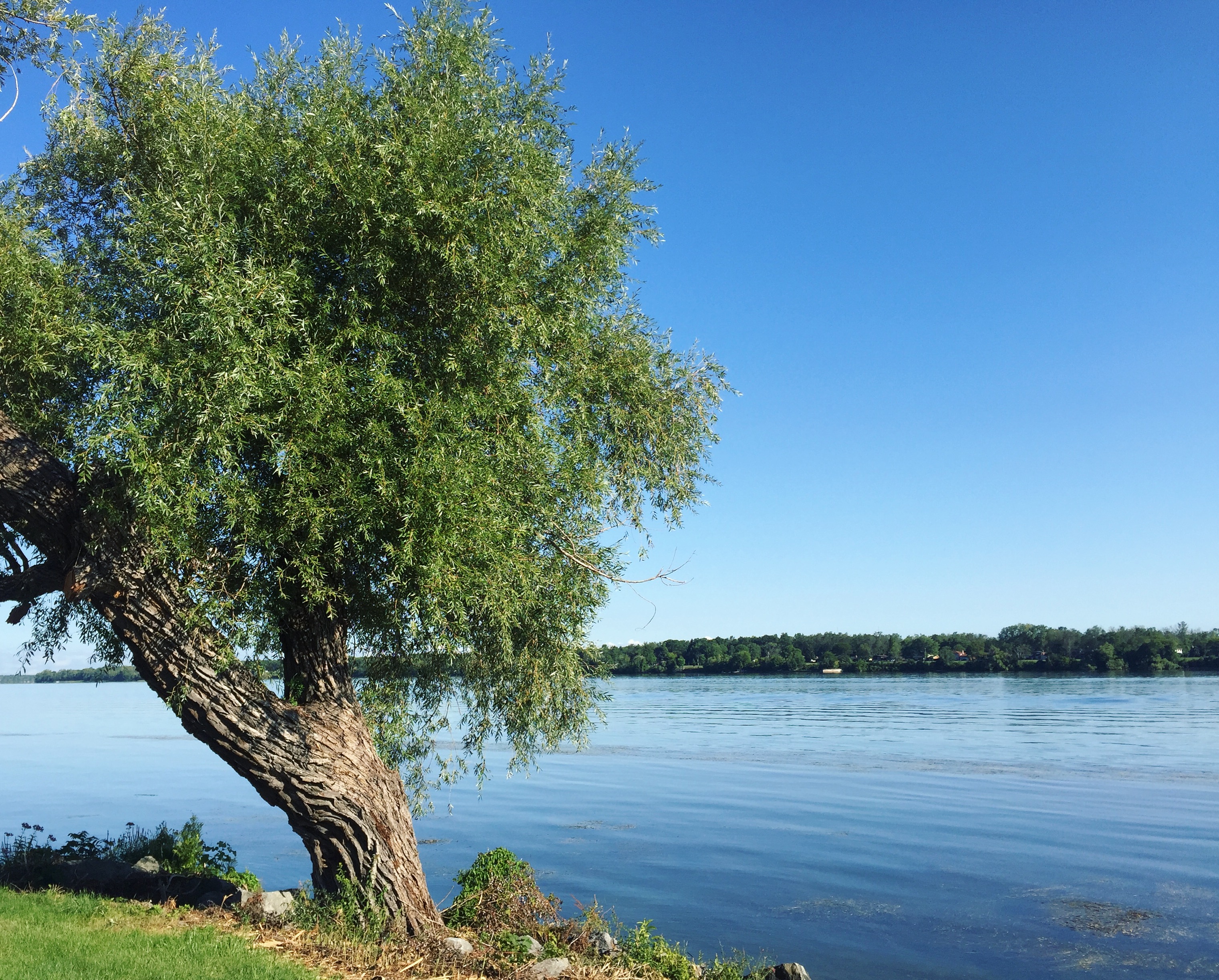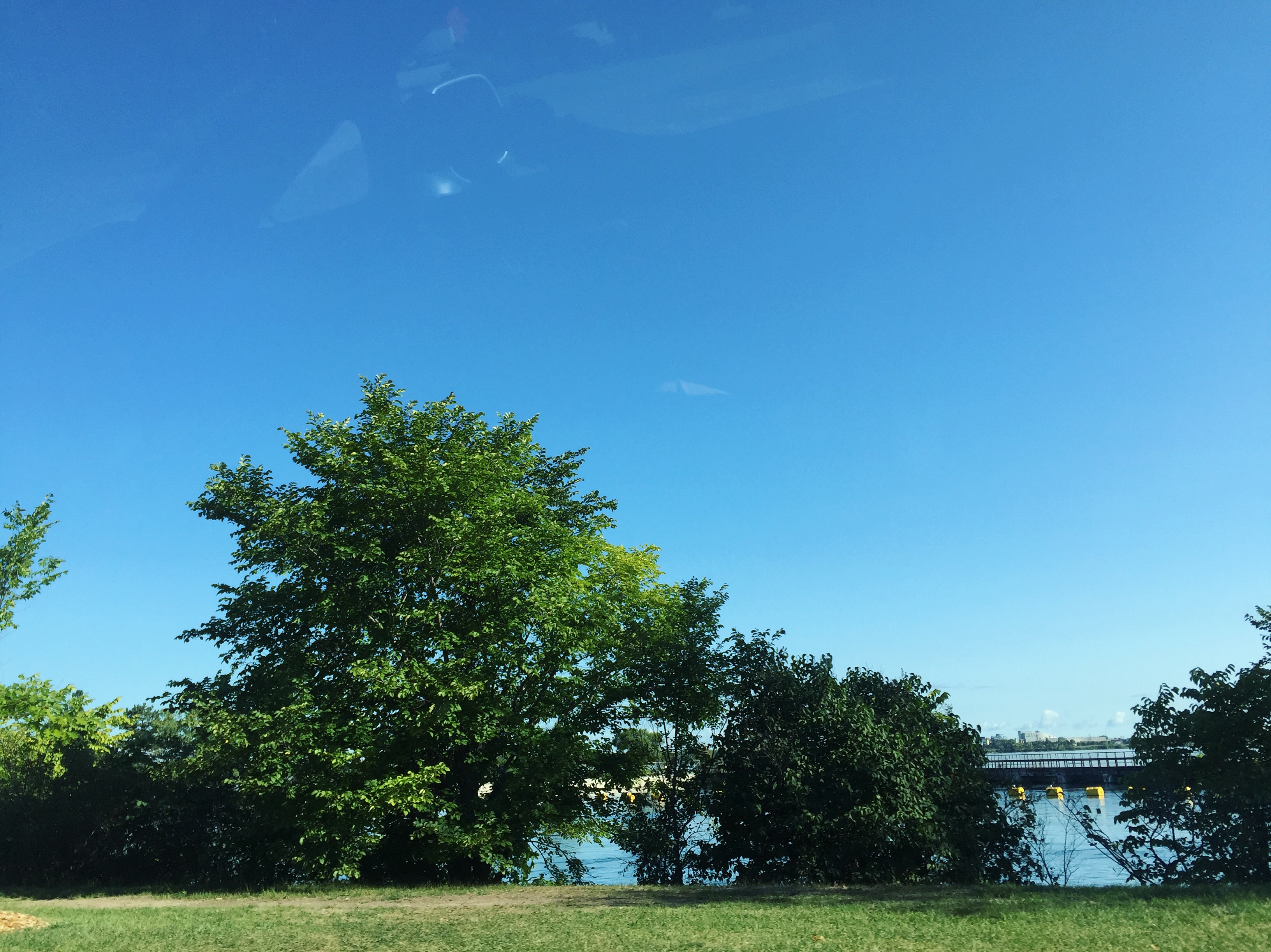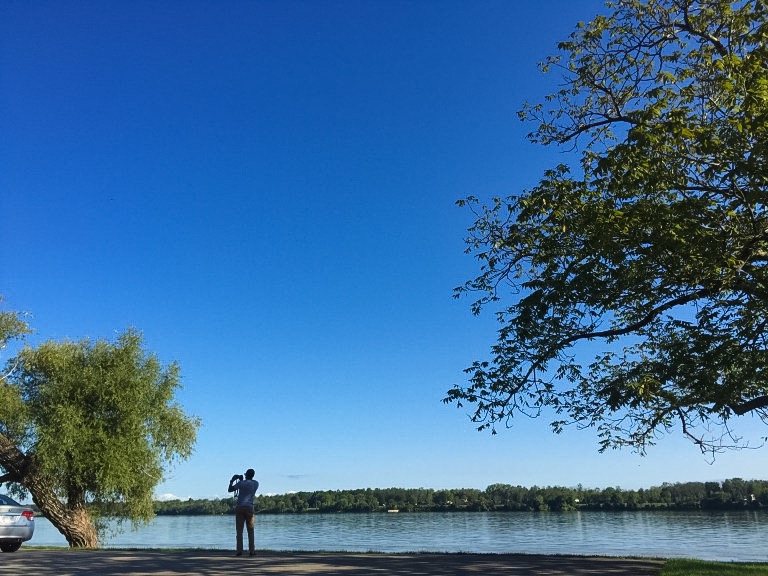 Content of this Article
hide
WHIRLPOOL NATIONAL PARK
Now, this was the highlight of the entire trip. AMAZING views but I will simmer down and let you see for yourself.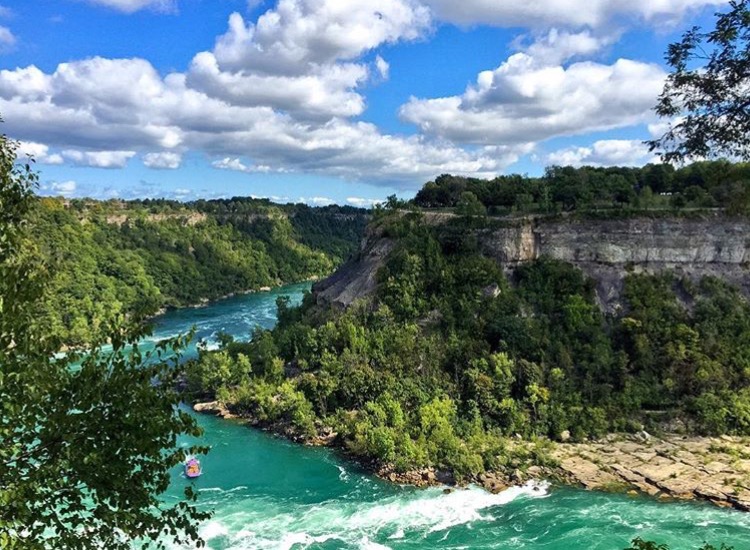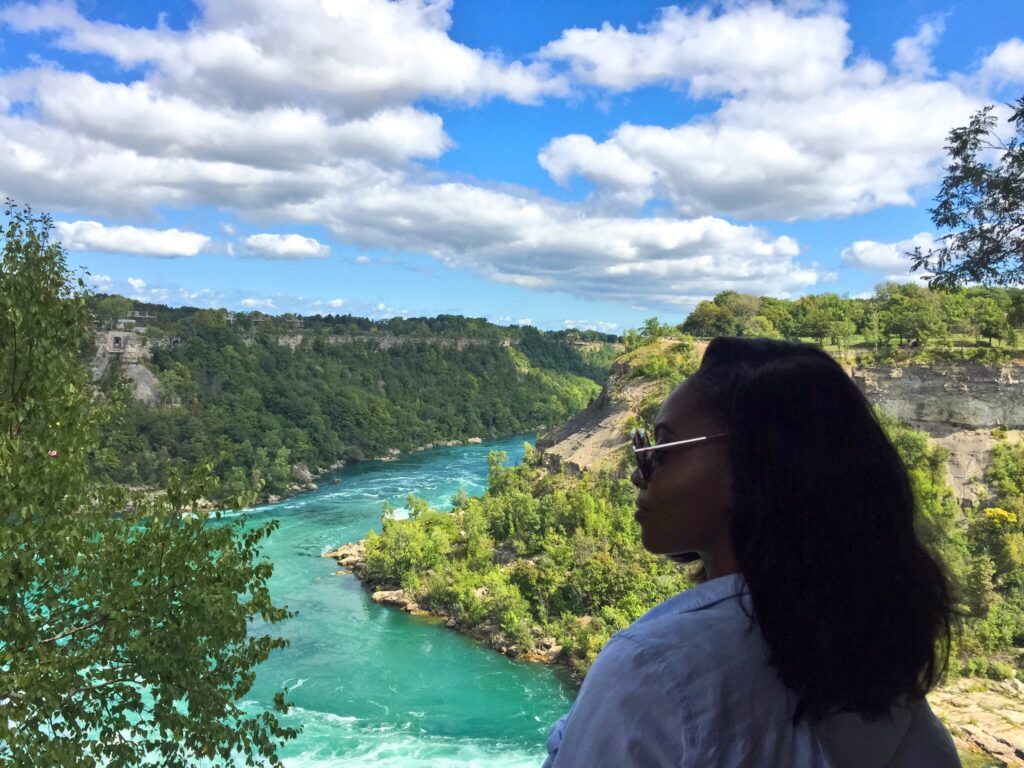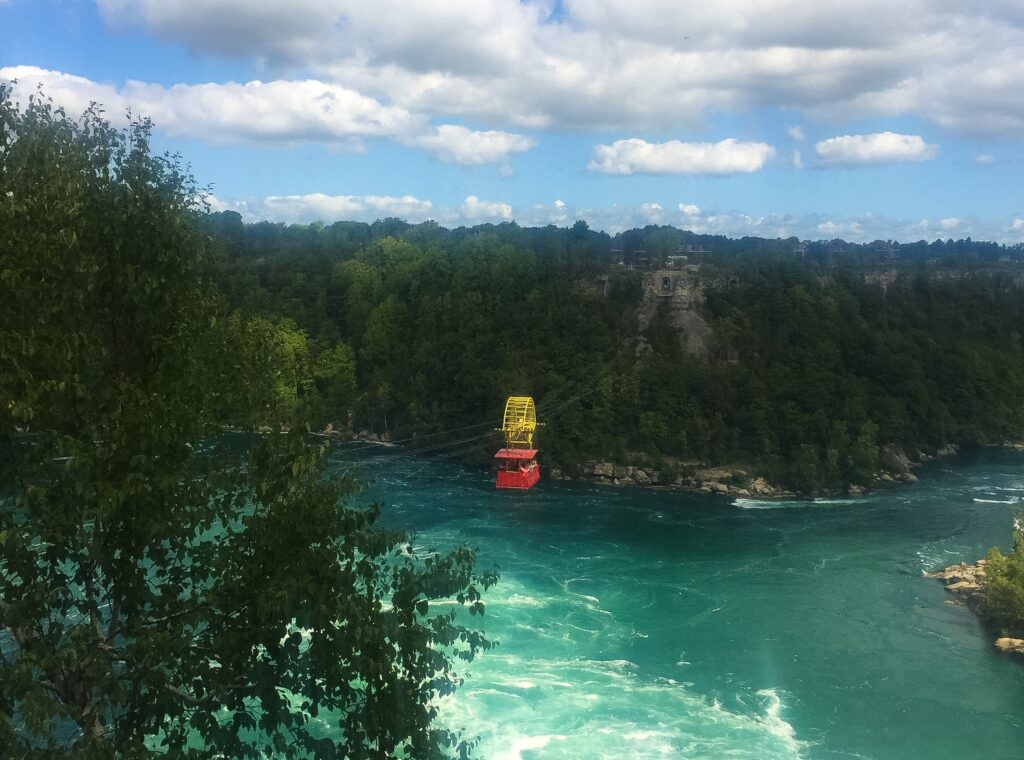 THE FLORAL CLOCK
After exploring the beautiful Fort Erie, the next stop was the Floral Clock at Niagara-On-The-Lake. This beautiful timepiece is usually on display between April and October. I had never seen anything like that before and it was awesome!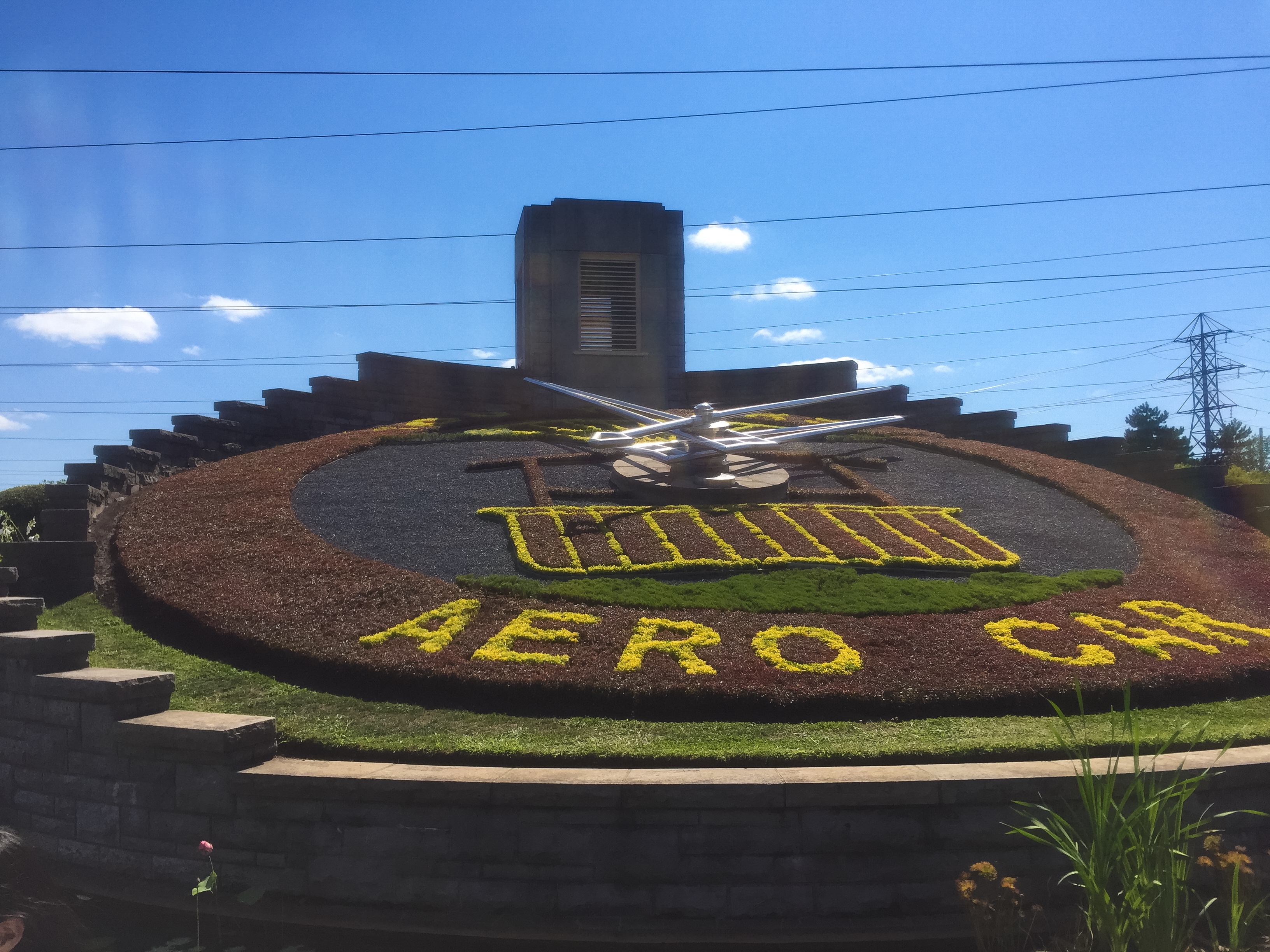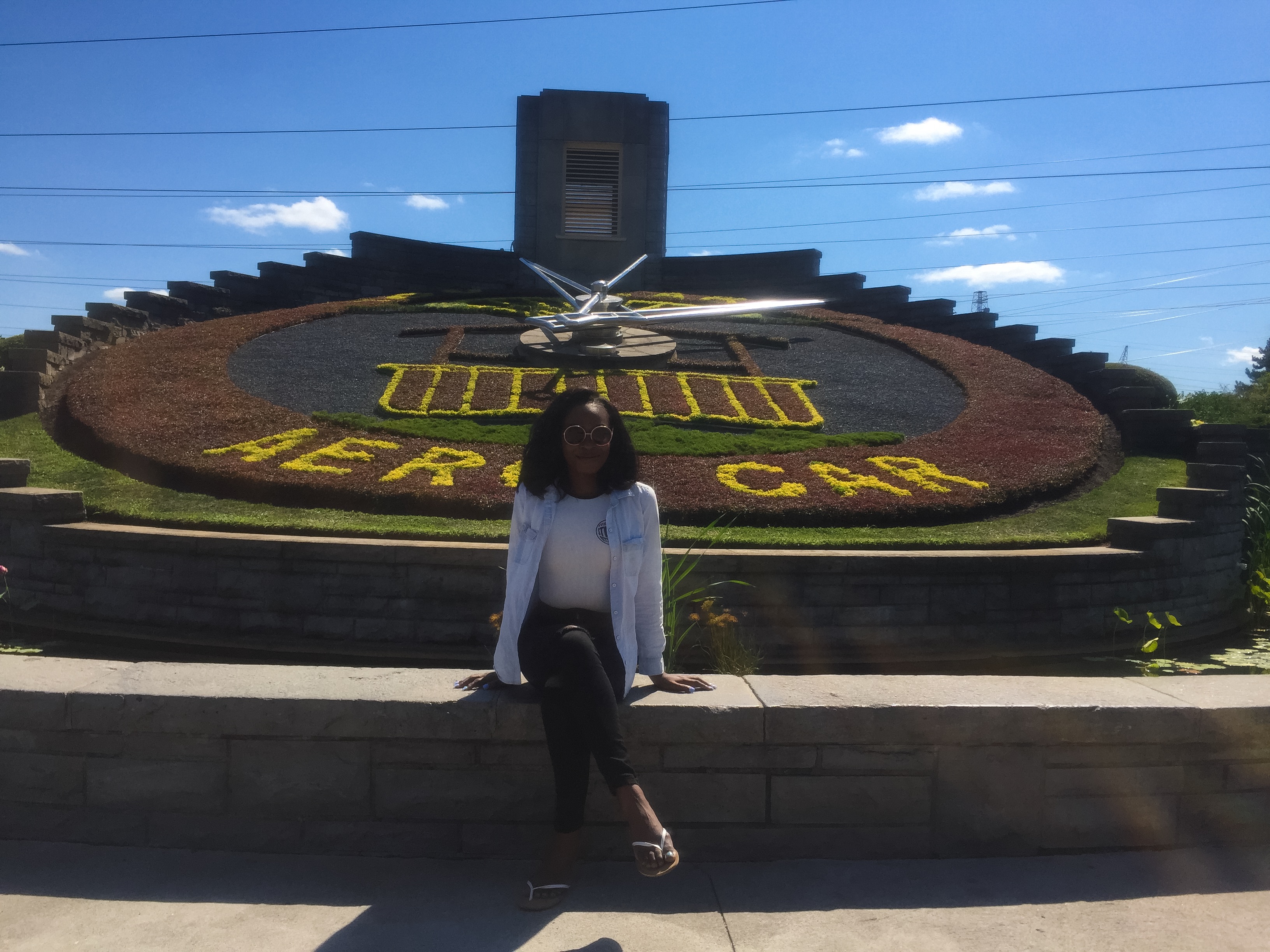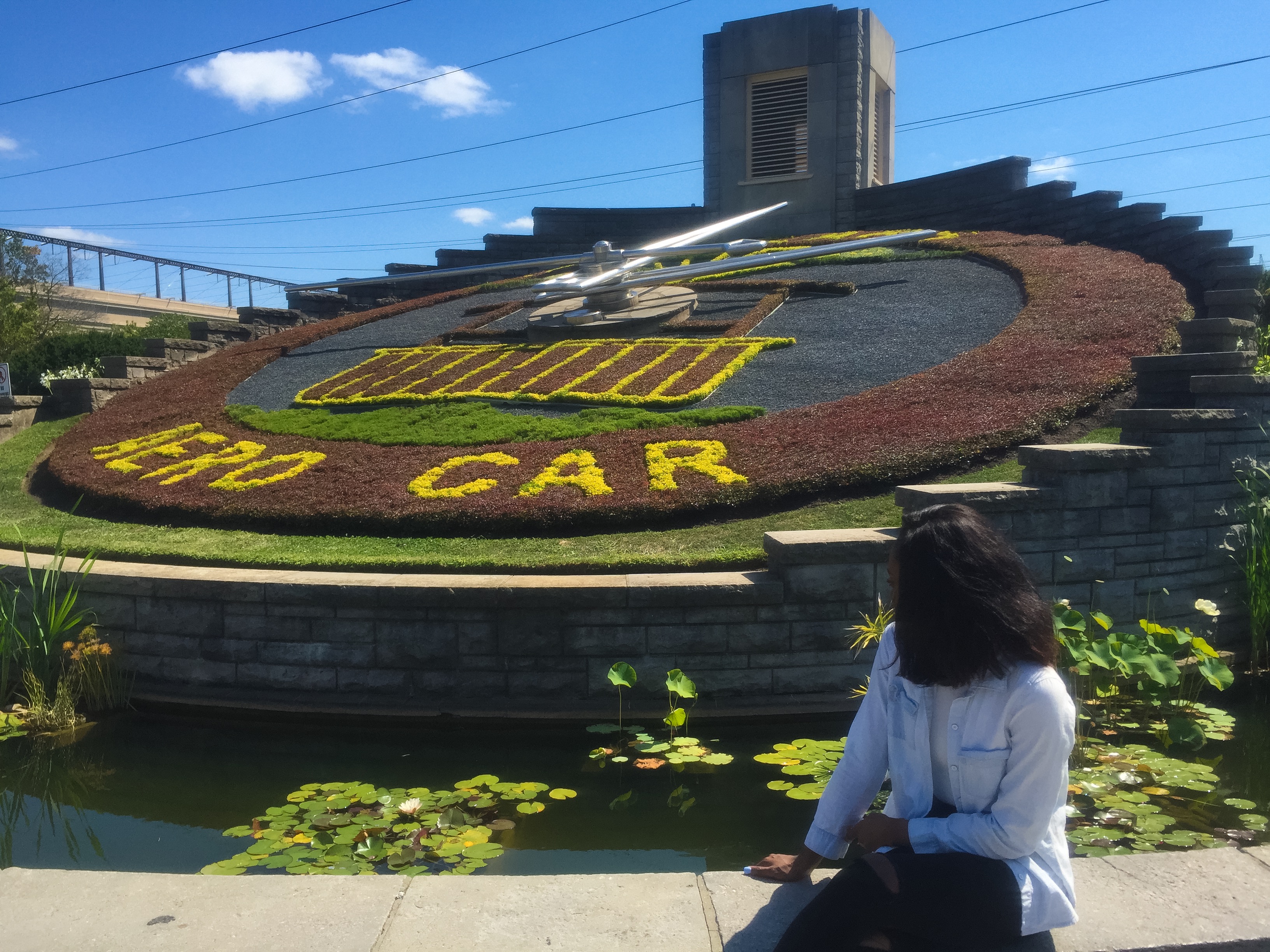 SCHOOL OF HORTICULTURE GARDENS
Not done yet. I told you it was nature overdose, didn't I? You can't say I didn't warn you.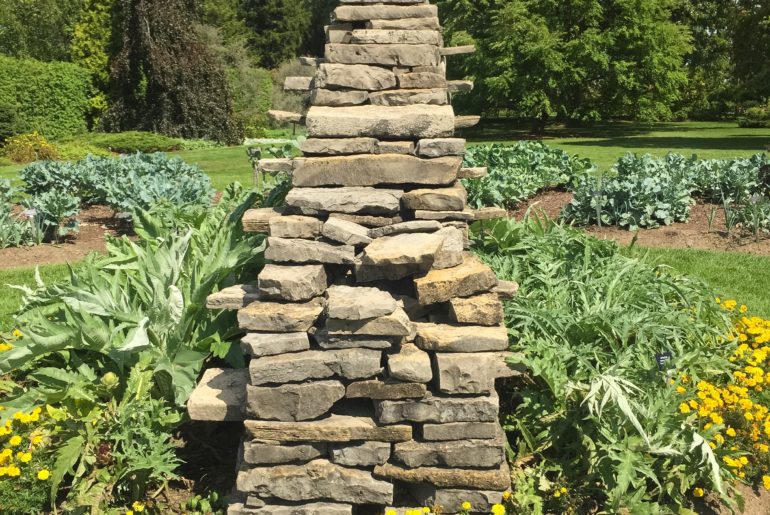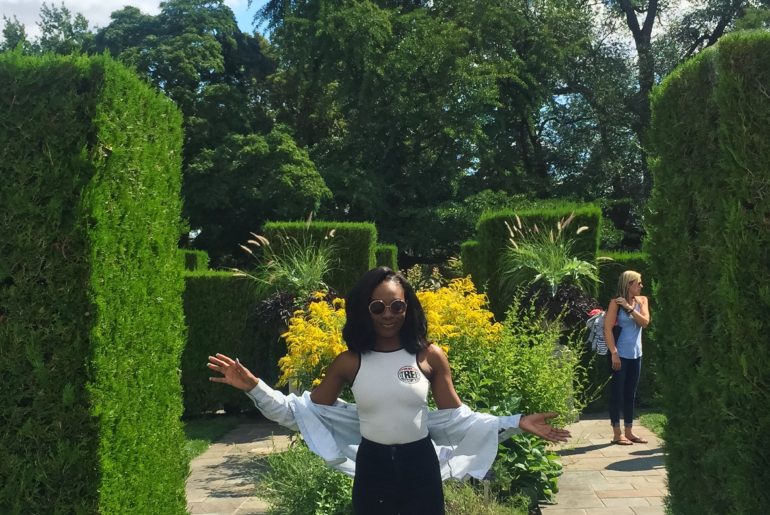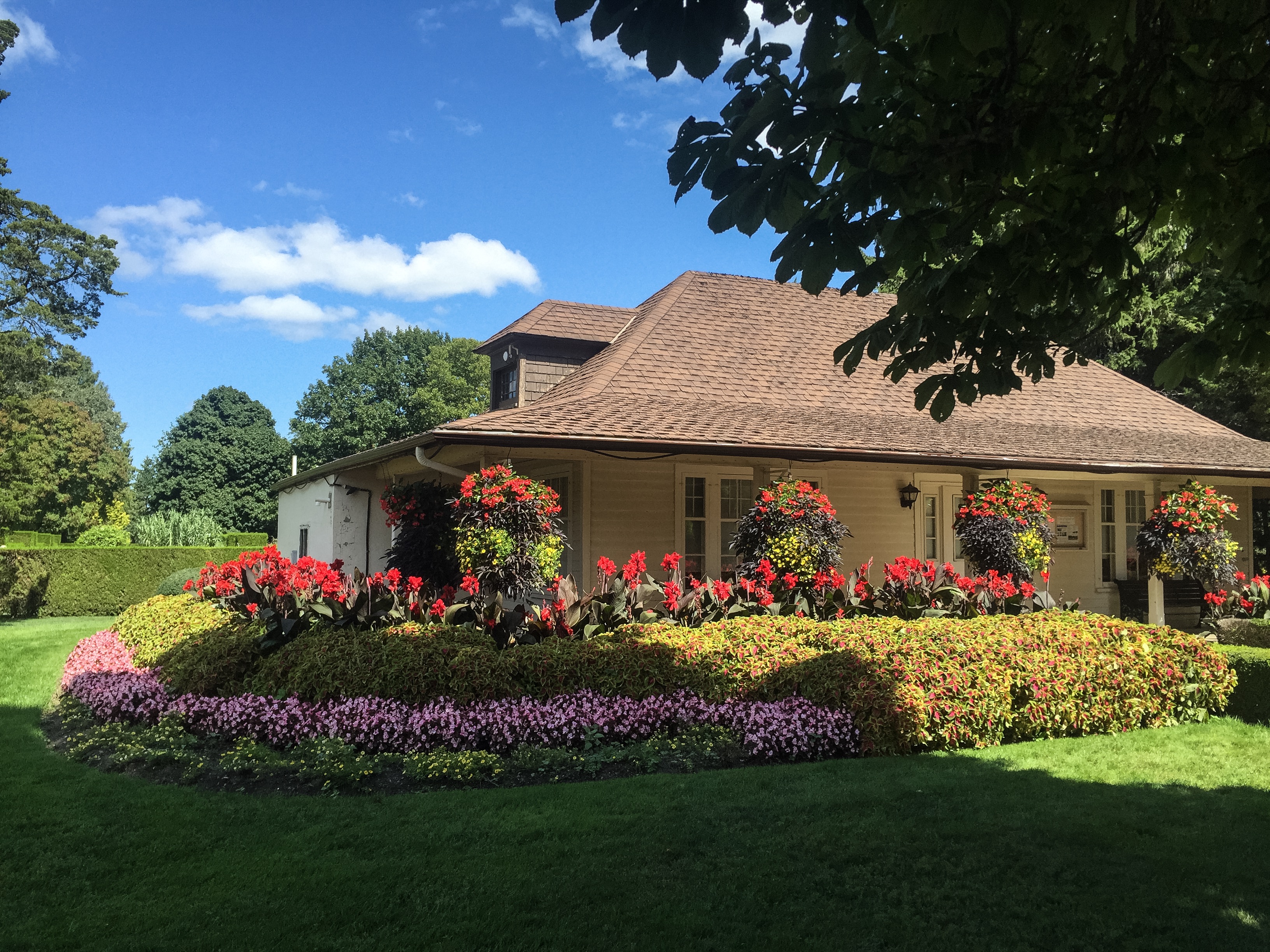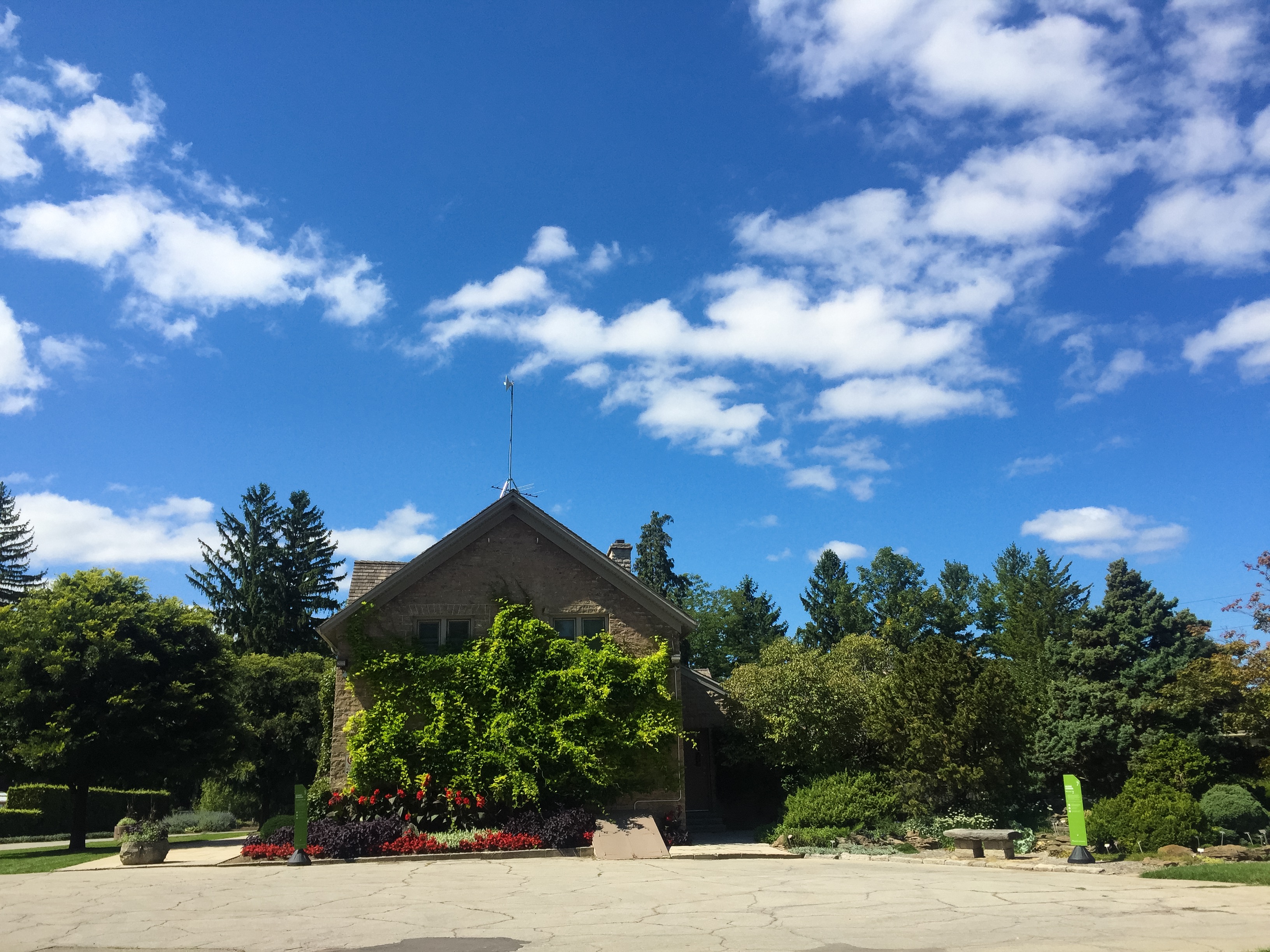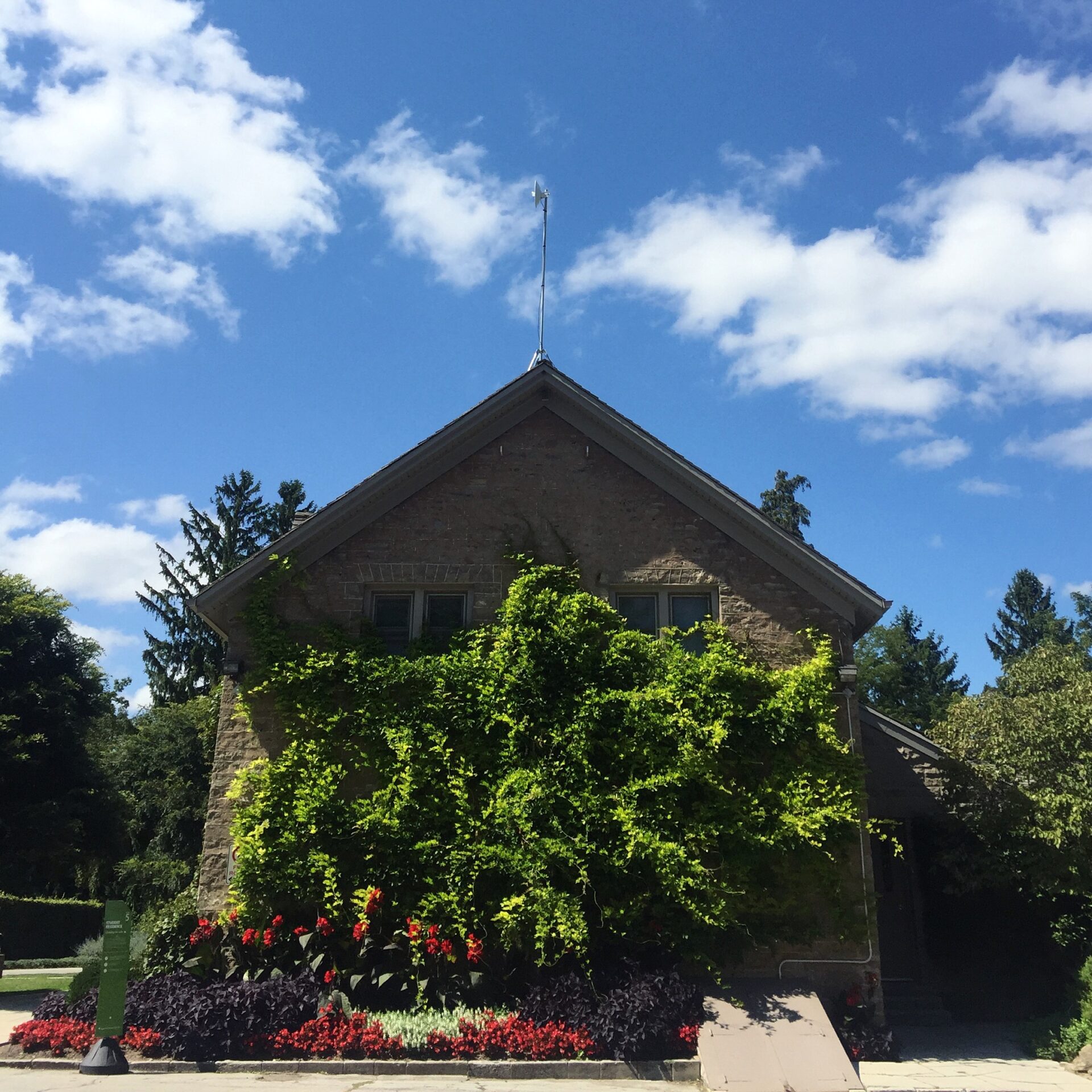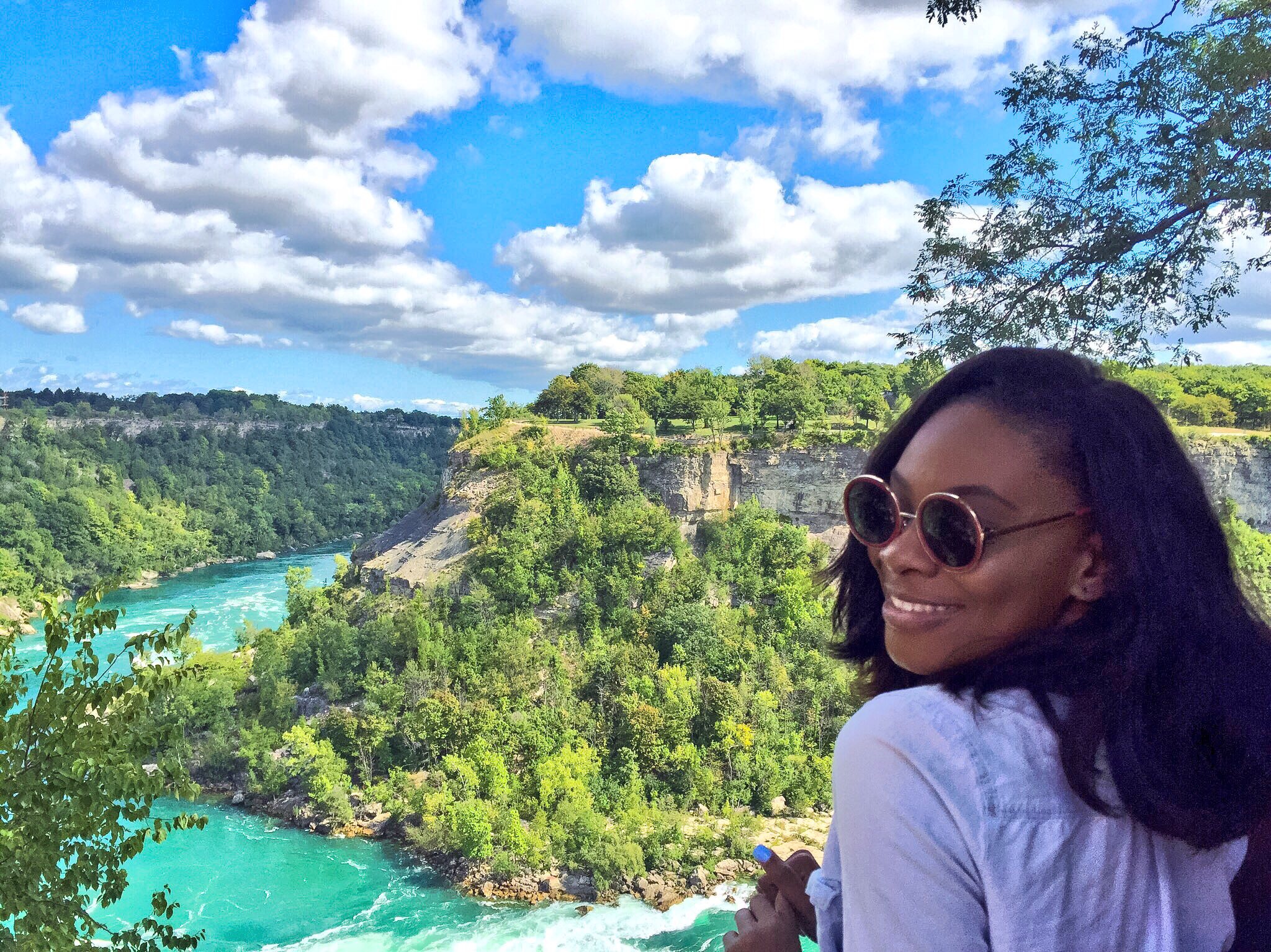 The earth has music for those who listen
I am glad this trip happened this summer. Winter days are coming so it was nice to take in breathtaking views of nature and some sunshine.
Are you a nature lover and did you enjoy this post? If yes, write "YASS" in the comments haha! Also, tell me about a recent experience with nature and if you have a blog, put the link to that experience below. I'll love to read about it.
Meanwhile, today is World Peace Day. I hope this post took you to a calm and peaceful place as much as it did for me as I wrote it. Also, If you are reading this, say a silent prayer for world peace.
Fun fact: Did you know Ufuoma means Peace in English? Well, there you go!
Lose yourself in nature and find peace
Till next time,

[wysija_form id="5″]