Pre-travel diaries: Off to Turkey for my first sponsored trip
Off the back of what seemed like back to back travels in the months of May and June (Vegas, Italy & Greece), I had fully resolved to a travel-free first half of summer. It's my first summer as a resident in Toronto and I wanted to soak it all in as much as I could. But life had other plans!
The Plot Twist
Then came a proposal to visit Turkey, courtesy of Turkish Airlines. It was too tempting to pass on! So here I am, whisking away to Turkey on a paid-for trip to do what I love – travel, create, share.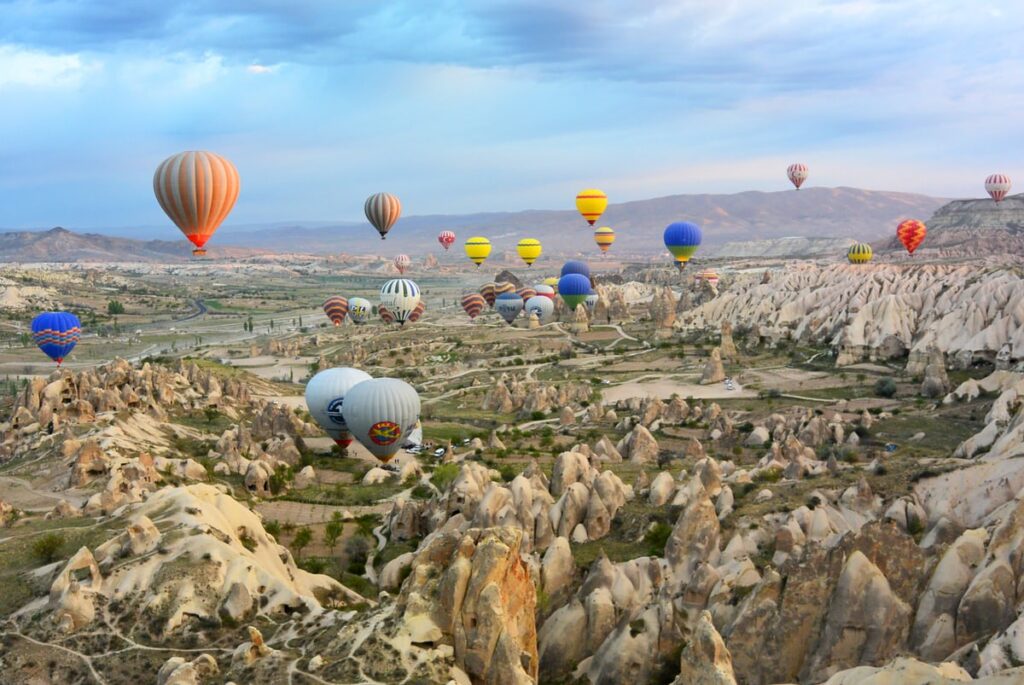 A little background story
You see, I'm not a stranger to requests for sponsored trips. My first one came when my blog just started really really picking up sometime in January of 2018 after a beautiful trip to Mexico. It was a proposal by the Hawaii Tourism Board to go to Hawaii fully funded but I couldn't make the trip as I already had other plans and the dates did not align. Working a full-time job, man!
My second request came sometime at the end of December 2018 for a blogger's retreat in Bali – that too didn't work out as I already had a trip to Jamaica planned out.
Because of the nature of sponsored trips, it's important to be spontaneous and flexible. You must be able to up and leave at short notice, a luxury I do not currently have thanks to full-time employment.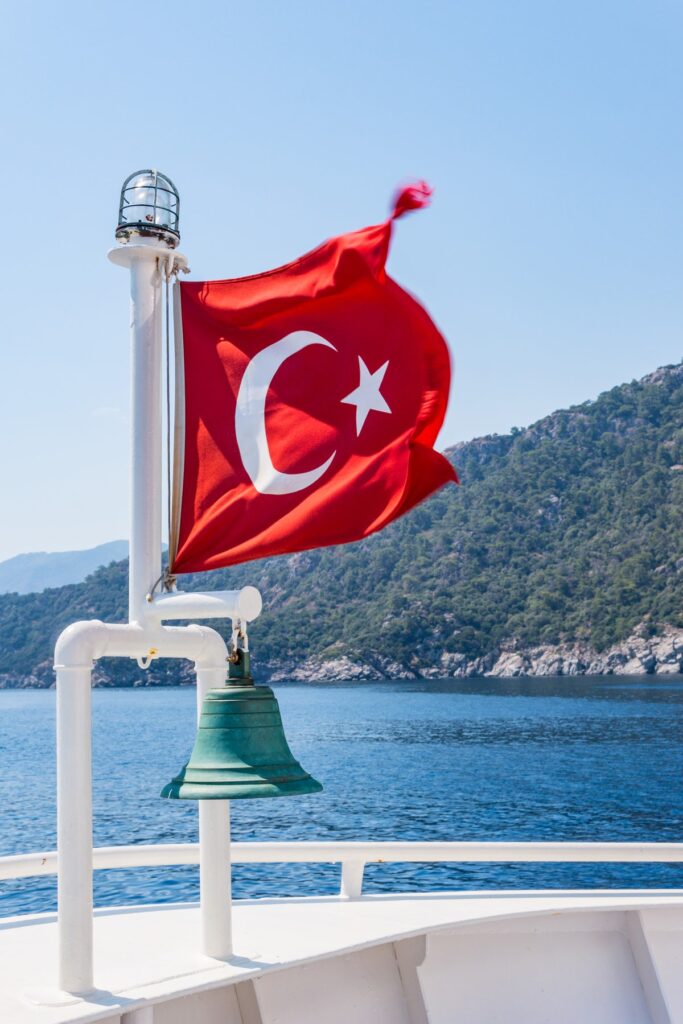 How this all happened
The stars definitely aligned for this one!
I got a message one day from the sponsors asking if I wanted to go to Turkey and share my experiences. I requested more details and it seemed like such a great idea. Turkey has been on my list, and what a great opportunity partner with one of the best airlines in the industry.
After asking a million and one questions (my inquisitive ass!) to establish expectations and fit, I said YES. 💍
This was such a natural fit. I was given the pleasure of selecting a date that works for me and because I had planned to stay in Toronto in July, it was easy to just slot this in without rearranging my entire life. WHEW.
I sent in my proposed date and itinerary and before I knew a business class ticket was booked and confirmed and sent to my email!
Okay, now to Turkey
Turkey has been on my list (I'll tell you a little secret, most countries are! 😉) but no idea I was going there so soon!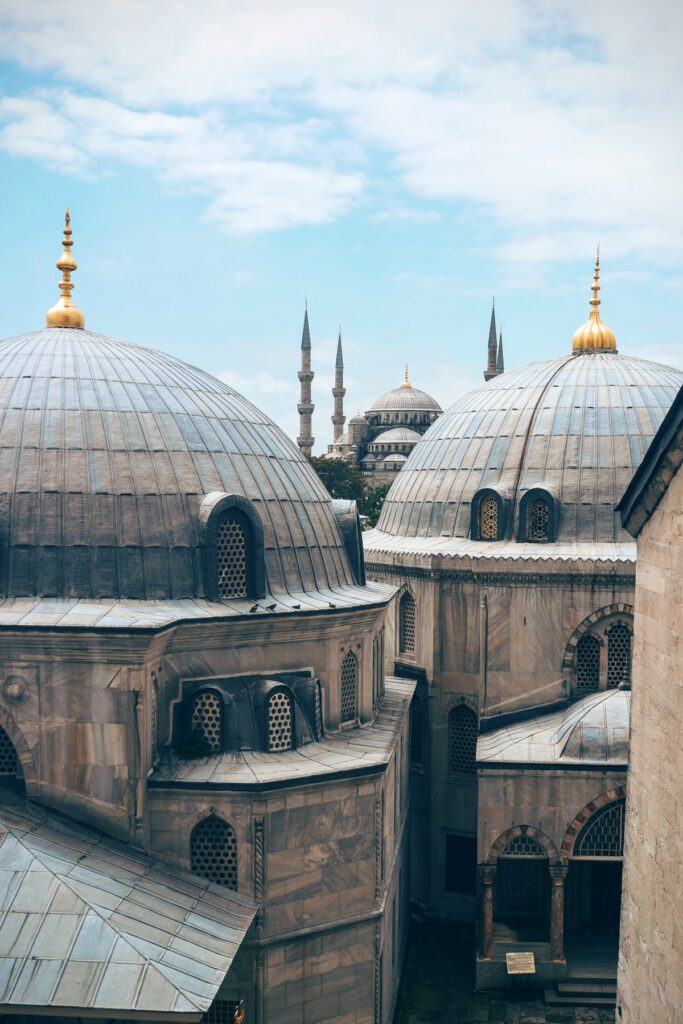 Why Turkey?
Well, for the first time, a destination was chosen for me but a good one! When I think of Turkey, I think Hamman baths, Grand Bazaars, Hot Air Balloons and beautiful mosques. I also think Kebabs and lots of spicy food.
What I want from my Turkish Experience
As usual, I want to immerse as much as possible. I want an experience that blows my mind and opens me up to things I didn't know before. I want to see the culture, the people and soak in the landscape. I want to stay in a cave hotel and feel like I have been transported into centuries back. I want to ride a hot air balloon overlooking the city of Cappadocia. I want to stuff my face with kebabs until my tummy puts up a white flag. I want to see Turkey from a local's view point.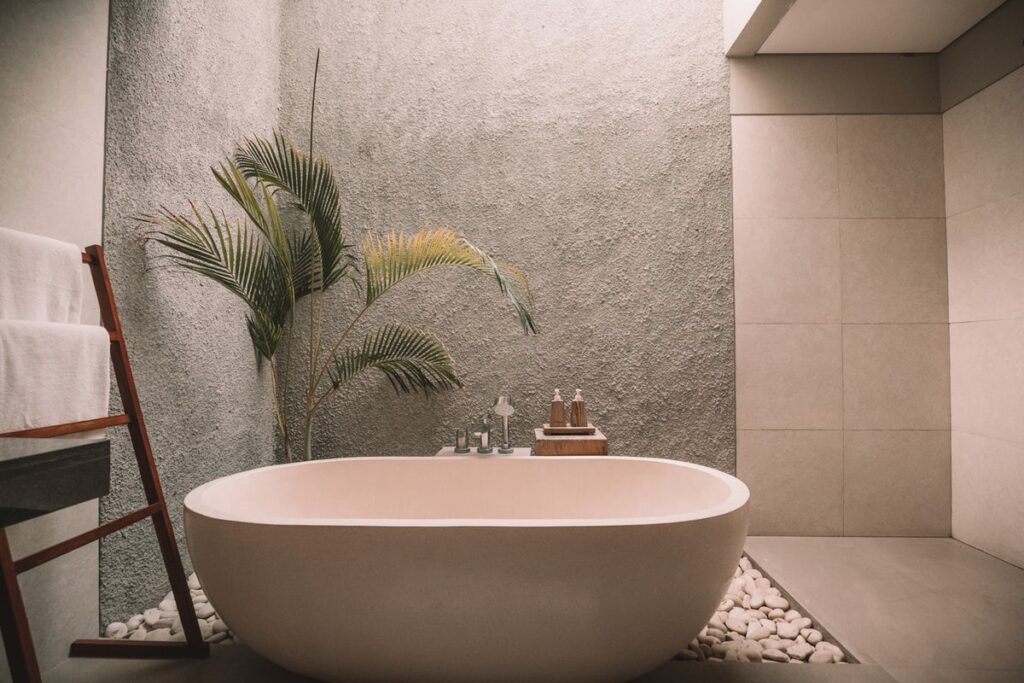 How I prepared for my trip to Turkey
Besides researching for some of the great things to do, a major step for me was getting a Turkish visa which was the smoothest process ever as it was done online and can be downloaded in less than 2 minutes after confirmation. Be aware that there are several websites that claim to process Turkish e-visas and will charge you a premium when really it only cost €40 and you can get the visa in a matter of seconds. This is the link for your evisa.
Conclusion
I am looking forward to an wholesome experience and everything Turkey has to offer. Or at least, as much as I can. As usual, I'll be sharing my experiences with you all – make sure to follow me on Instagram and Twitter to stay in the loop.
A big thank you to Turkish Airlines for sponsoring my trip. I'll be sharing on The Abuja Times. Be sure to keep your eyes peeled.
Until next time,