Ready, Set, Go! Ringing in Summer 2017
Let us ring in summer 2017, shall we? Pack your bags, get your bikinis, let's go! It's the most amazing time of the year. Time to let your hair down, tuck away your layers of clothing and have long walks by the beach, a mojito in hand, with not a care in the world. (Ready, set, go! Ringing in Summer 2017)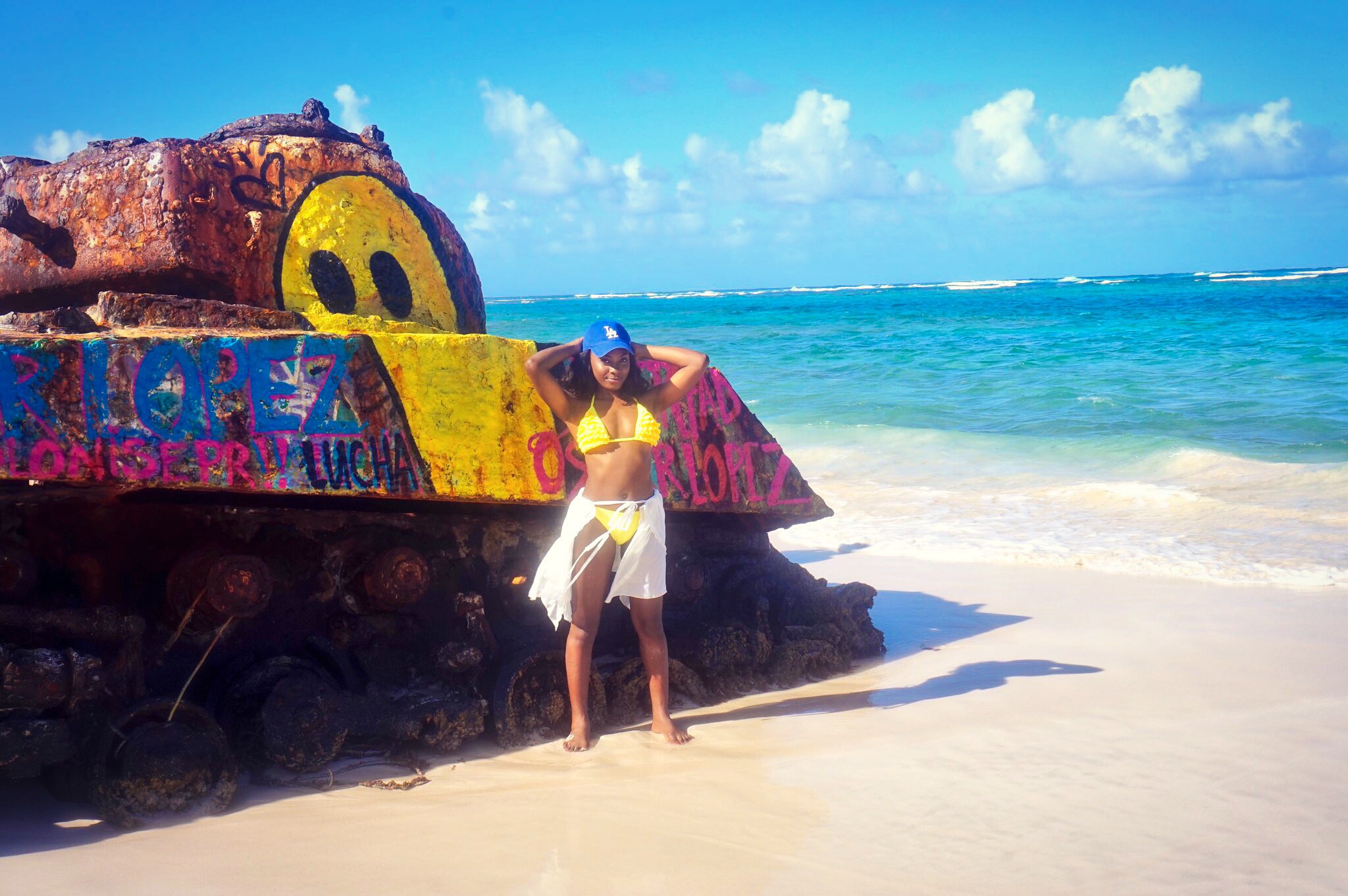 In case you failed to notice, summer is my favorite time of the year and for obvious reasons too. What's not to love about summer? Is it the gift of longer days, more brightness, and light, or the feeling of free-spiritedness? Personally,  I love that the weather is hot and I can tuck away layers and layers of clothing. I love the feeling of breeze in my hair and my highlighter becoming one with the sun for that extra glow. You know what I mean, don't you?
Summer represents different things for different people. What does summer mean to you? Does it mean:
A HAWAIIAN VACATION?
…Or a vacation, period. A quick getaway from your city to somewhere more tropical and exotic that leaves your bank account bleeding for mercy but the memories will not have a price to it. It may mean being beachside all day long, cocktail in hand, smelling like the citrus in your sun-tan lotion. Want vacay inspiration? Look no further than here.
[bctt tweet="What's a vacation without a little sunshine and palm trees?"]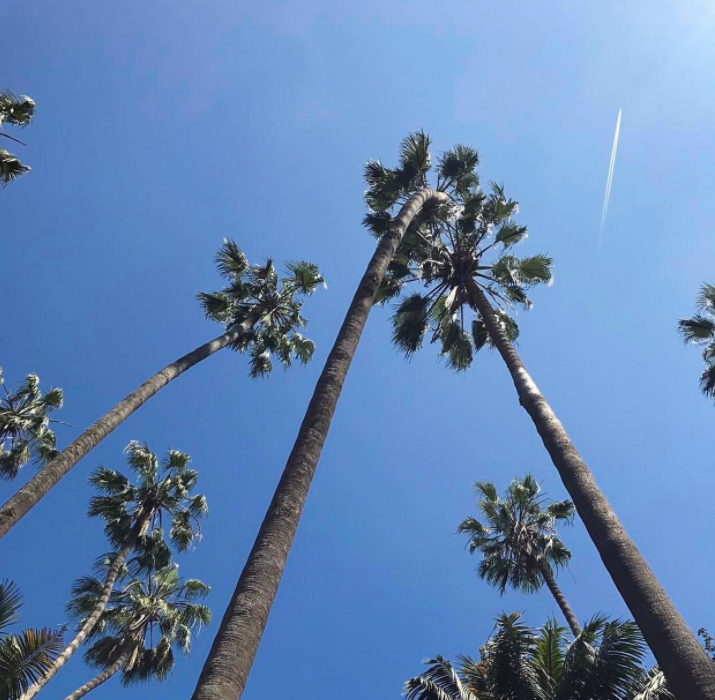 A BREAK FROM SCHOOL?
The school bell rings on the last period of the last day of school for the academic year and you fling your papers in the air and heave a huge sigh of relief. No more late nights solving complicated algebra or having to stay in to do homework. For you, summer comes with a three-month break filled with endless parties and breaking your curfew.
LONG WALKS BY THE BEACH?
Long walks by the beach, hands interlocked with the lover, or by yourself. Deep conversations or nothing at all. The nothingness in this is absolutely soothing. A beach in Puerto Rico or the Bahamas is a great choice. Oh, how can we forget South Beach, Miami?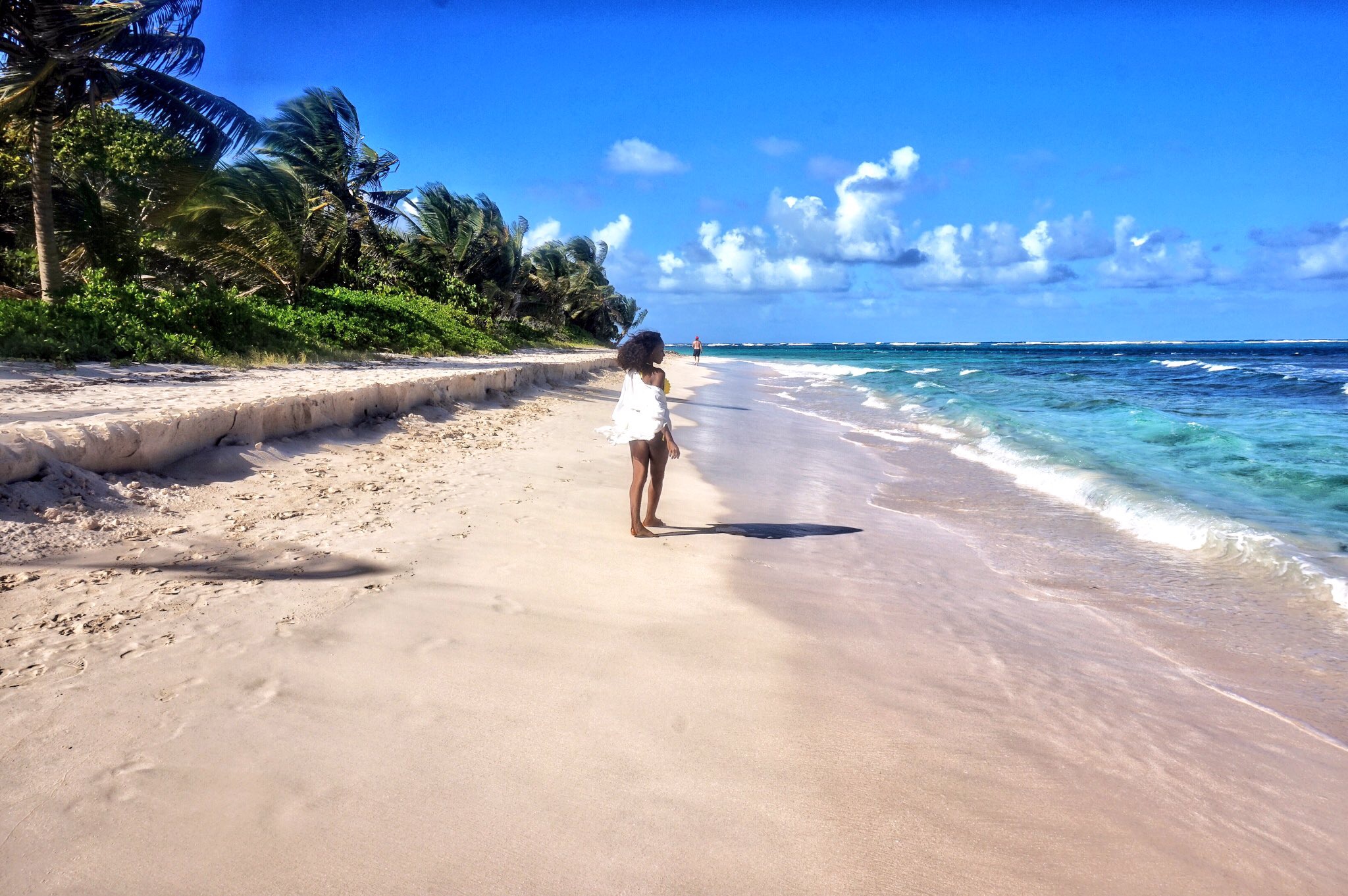 ROAD TRIPS?
Road trips with the girls jamming to Since U Been Gone by Kelly Clarkson? Yes, please. The roads are right for a nice drive across the city or far away to another place across the border. Whatever the case, roll down your windows, blast some music out loud and hit the road.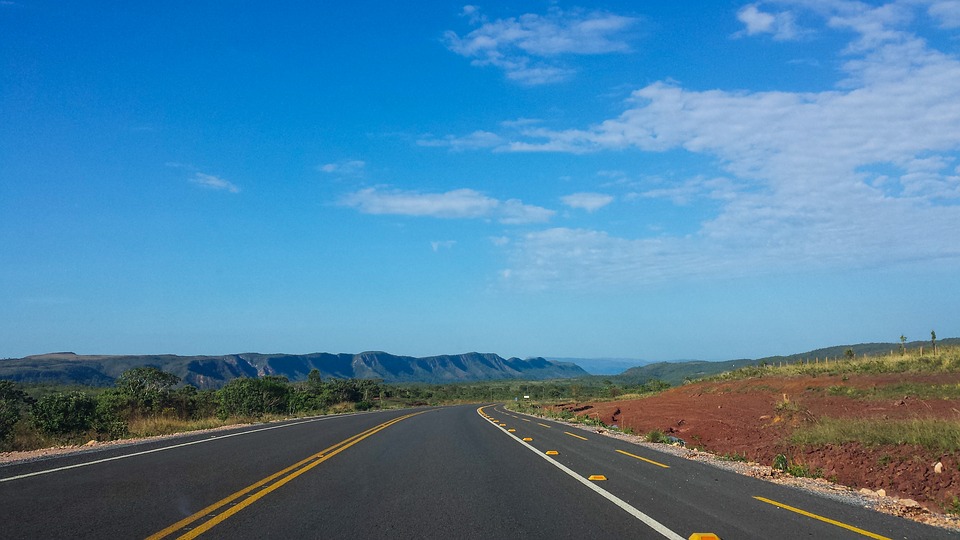 BURYING YOURSELF IN A GOOD BOOK?
Let's not leave out the bookies or semi-nerds. The summer may be a time for excessive noise and late-night parties, but it is also a great time to simmer down and bury yourself in a good book, or two. You know, reading 'Heart of the Matter' by Emily Giffin on your patio when it is 34 degrees outside, isn't a bad idea, at all.
Summer could also mean:
Camping
Barbecue parties
Rollercoasters
Weddings
Friendships
---
What does summer mean to you? Let me know your plans in the comments below. Whatever it is, I hope you have a summer 2017 to remember, for good.
To subscribe to this blog, enter your email below.
[wysija_form id="5″]
Until next time,