Bonjour Montreal: Exploring Canada's Paris
Montreal is one of the most beautiful cities in Canada and there's so much to love there. Today on the blog, I am sharing some of the things you can do in Montreal and giving some insight into the city which I like to refer to as "Canada's Paris". Planning to visit there soon? Definitely stick around.

Montreal was a spontaneous getaway that I quite enjoyed. It wasn't meticulously planned out or anything. My friends and I simply just went with the flow of things, spoke to the locals for their insights and generally just had a great time. Sometimes, over-planning a trip can ruin it but I doubt I can ever be a non-planner. Having a good idea of what to do in a city creates so much excitement for me and I have come to terms with the fact that I will always be a planner when it comes to traveling and I am okay with that. Now, without further ado, let's jump straight into the beautiful city of Montreal.
BONJOUR MONTREAL
Montreal is the largest city in Quebec and the largest French-speaking city in the world (after Paris, of course.) Montreal is an Island and is home to the best university in Canada, Mcgill University. The city has an European vibe to it and even though a lot of people speak French in Montreal, it is a bilingual city with so many English speakers as well.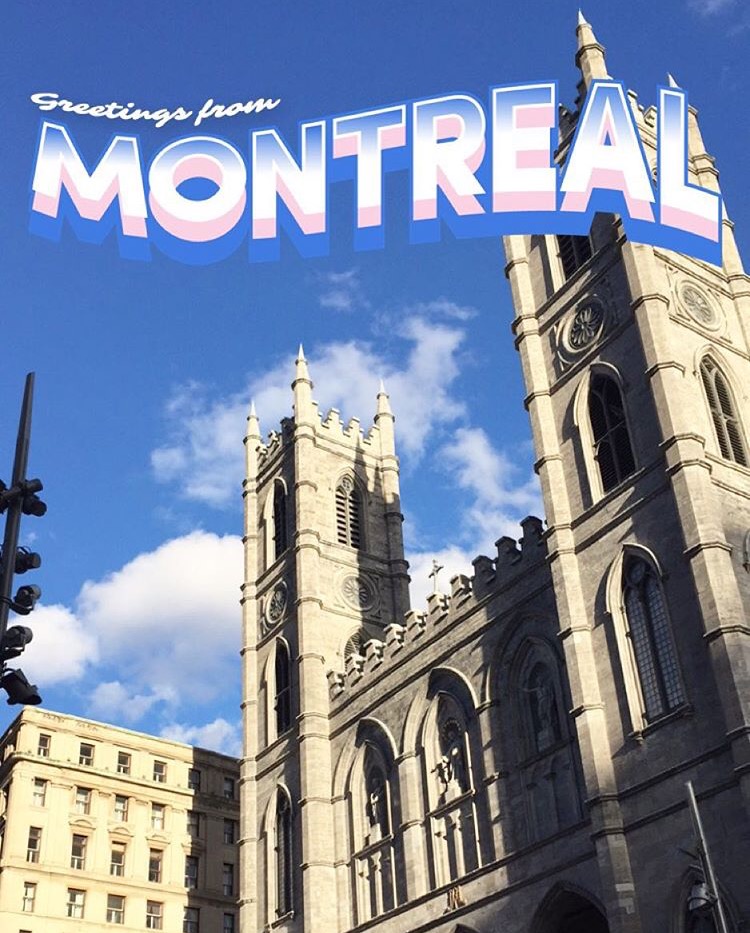 WALKING TOUR OF OLD MONTREAL
There are some absolute gems that can only be found by taking a walking tour of Old Montreal. Boy, does it feel so good. You can immediately feel that this city has an European vibe to it but without comparing, Montreal certainly holds it's own in terms of culture, people and history. A walking tour of Old Montreal is a great way of experiencing the heart of the city and seeing just what it is about.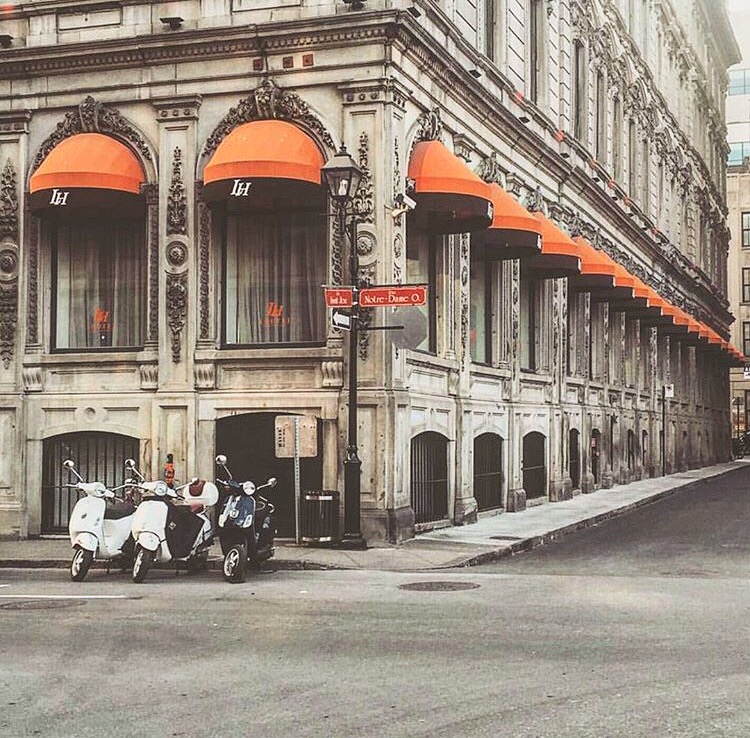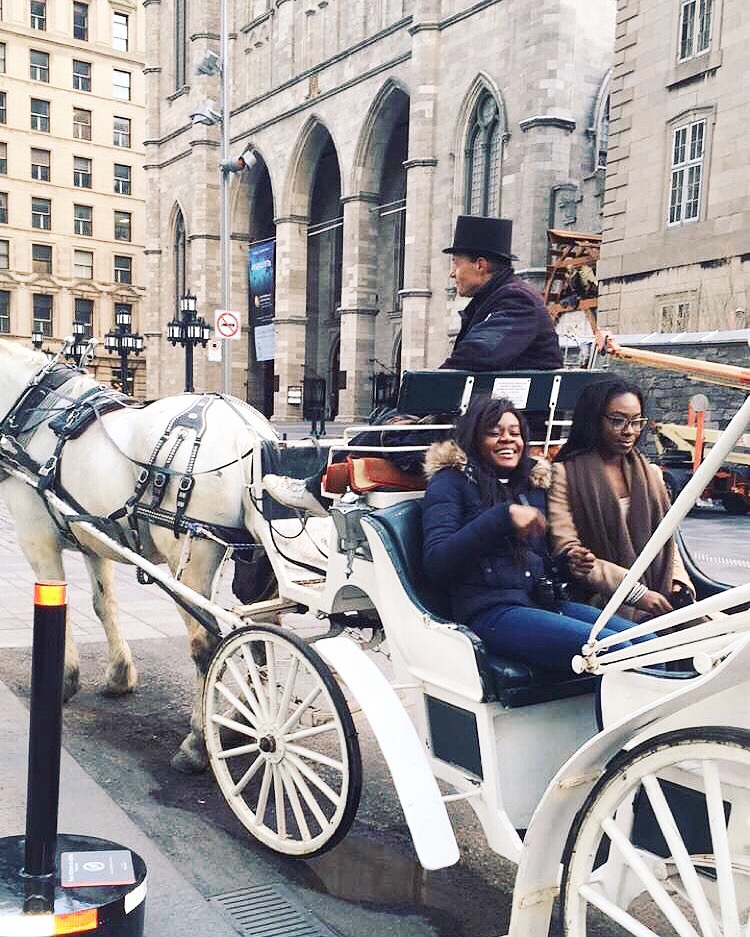 SEE NOTRE DAME BASILICA
Notre Dame Basilica is the oldest church in Montreal and oh, what a beautiful place to see. I am not sure a trip to Montreal is complete without seeing the Notre Dame but if you are one for off-the-beat locations, perhaps this isn't for you. I love the details in this church- everything looks like it's been created with purpose. If you are heading to Montreal, definitely check this place out.
Note: There is an admission fee of $6 to this place (If you are 18 years and above.)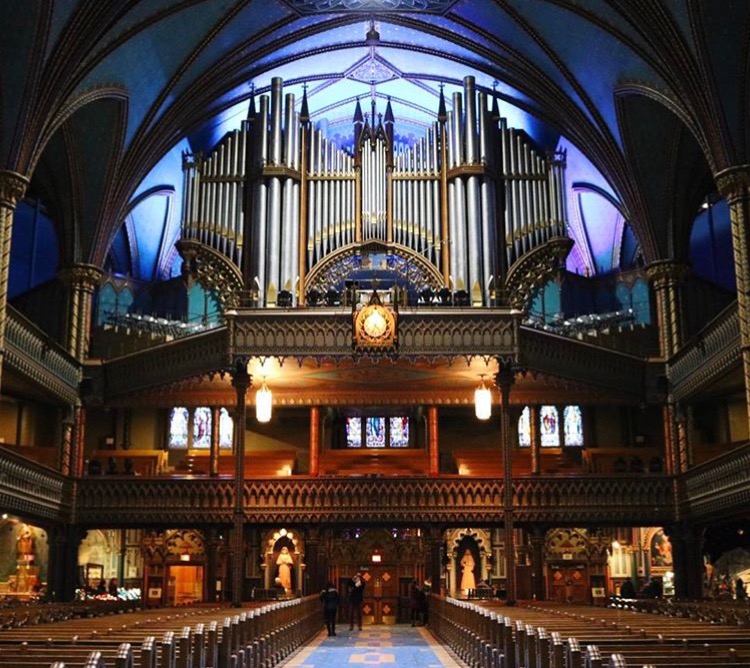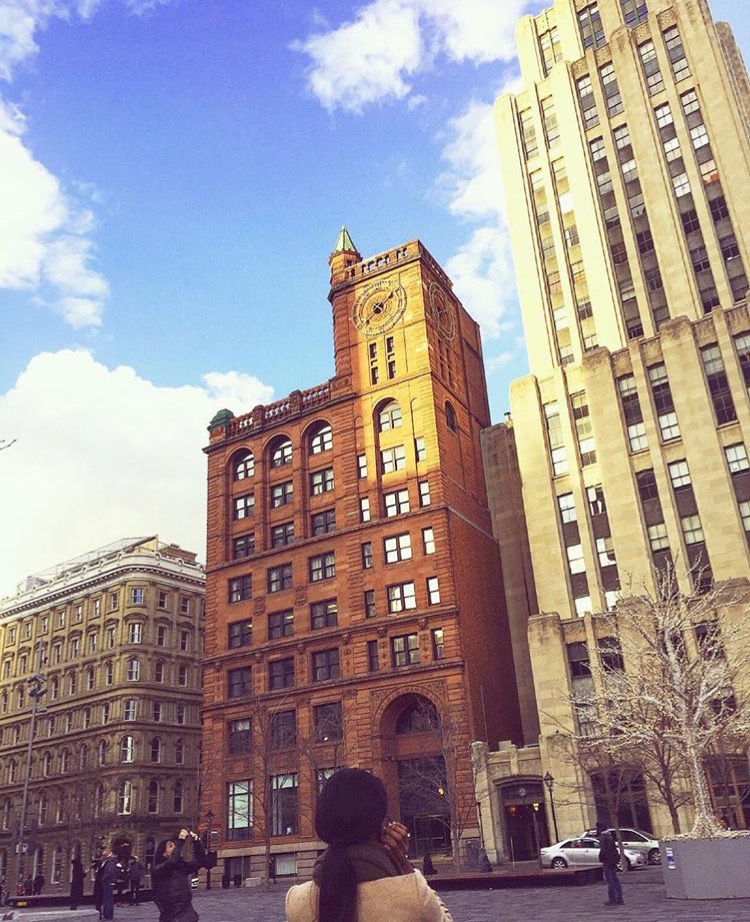 HEAD ON OVER TO PLACE DES ARTS
Stop by at Place Du Arts if you're an art lover or simply just have an eye for historical pieces. There's so much history in Montreal and the art on display at Place Des Arts definitely reflects that.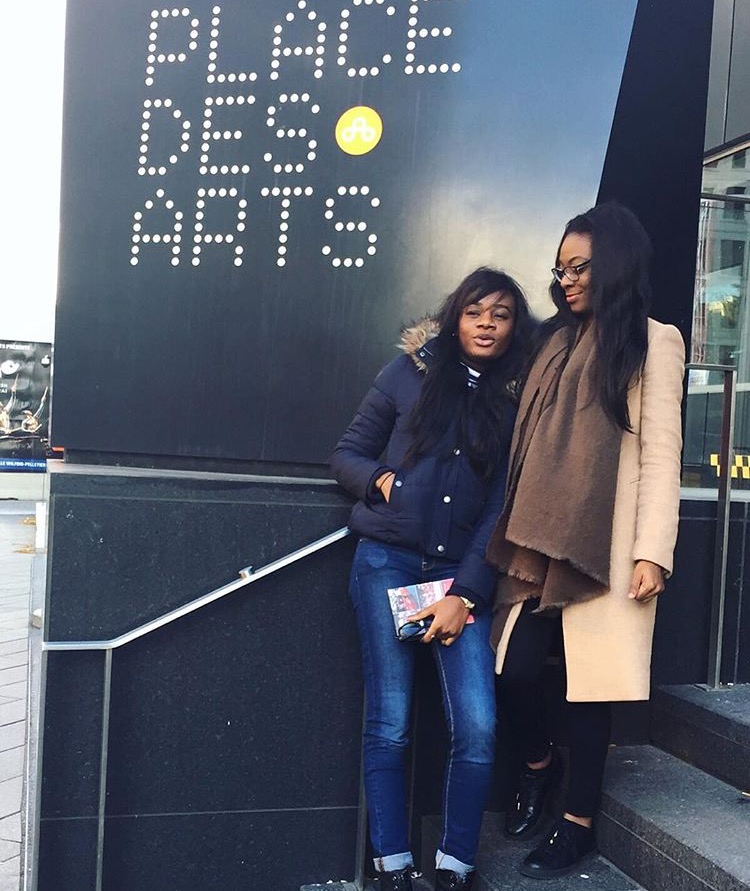 Did you know: Montreal is the largest french-speaking city in the world, after Paris. Well, there you go.
EAT SOME POUTINE
Nothing screams Canadian more than Poutine! (Okay, maybe Hockey,  Beer and Skiing.) Poutine is a tasty combination of French fries, cheese curds and gravy and it is oh, so yum. There are only a few places that sell great Poutine in the world so if you happen to be in Quebec, where Poutine was made, you better dive in.
Shall I suggest a restaurant for the best poutine ever? Well, head on to La Banquise and you're in for a delicious experience, literally.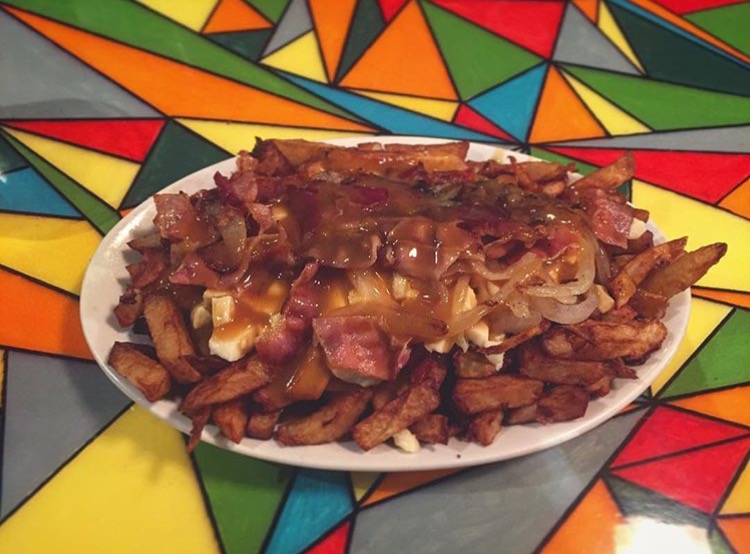 VISIT MONTREAL BIODOME
The Biodome is one of North America's biggest exhibition of some of the most beautiful ecosystems in North America. It is often referred to as an oasis in the heart of the city. If you fancy seeing animals in their natural habitat, this one's for you. A trip to Biodome de Montreal will make a great outing with the kids too.
Did you know? Humans have explored less than 5% of the world's oceans. Pretty crazy stat if you think about it. To think there's so much left not discovered. Grateful for the 5% we have had the chance to see, though.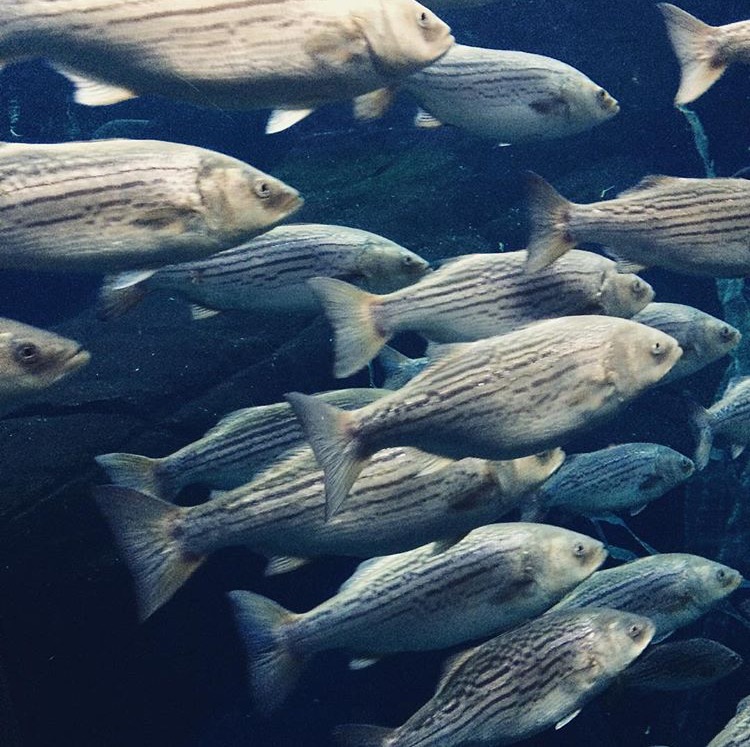 STOP BY AT OLD PORT OF MONTREAL
If you fancy seeing docks, ports, and fancy ships, stop by at Old Port of Montreal. It has gorgeous views and will make a great sunny afternoon trip. Old Port of Montreal is not just about ships and docks though, there are loads of activities there depending on the season you visit there. For the shopping lovers, you can visit some local boutiques there also. Oh, don't forget to check out the clock tower as it is one of the best architectural finds in Montreal.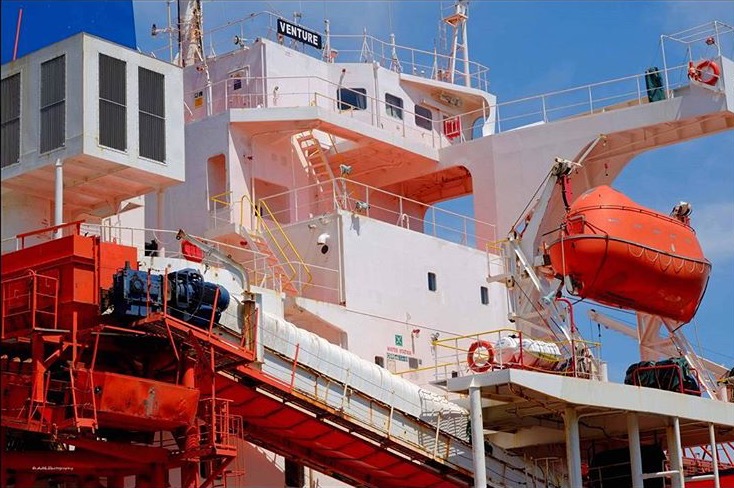 ---
So, there you have it- a round-up of some things you can do in Montreal. Quebec. I definitely have to visit Montreal again for the botanical gardens. When I do, you'll be the first to know.
Liked this post? You should subscribe to the blog for more travel destinations and tips. Wondering what other places I have visited? Browse this section for some of my travel experiences.
It's Canada's 150th birthday in June this year and to celebrate, there are free admission tickets to the Parks in Canada. You can order yours here.
Till next time,