Mar Del Cabo Hotel: A Romantic Haven in Los Cabos, Mexico
The first time I came across the Mar Del Cabo hotel, I immediately thought, wow this looks just like Greece but in Mexico. I immediately knew it was a place I could see myself staying at. I take great care in choosing my accommodation and I have to say that Mar Del Cabo ticked all the boxes for me. It was a romantic haven in Los Cabos that I shared with four of my girlfriends.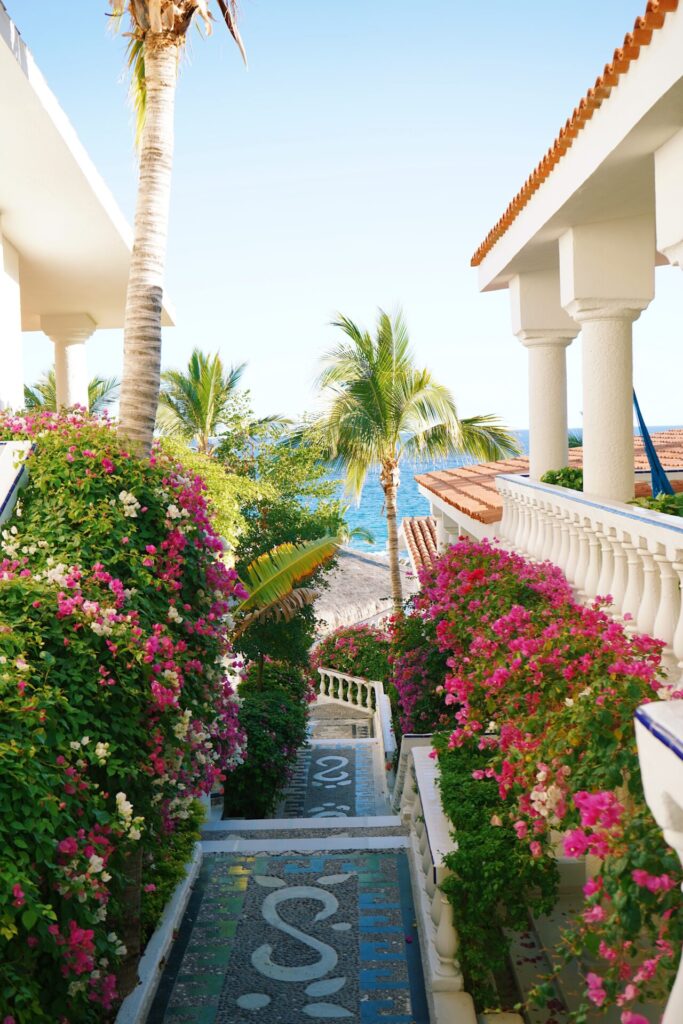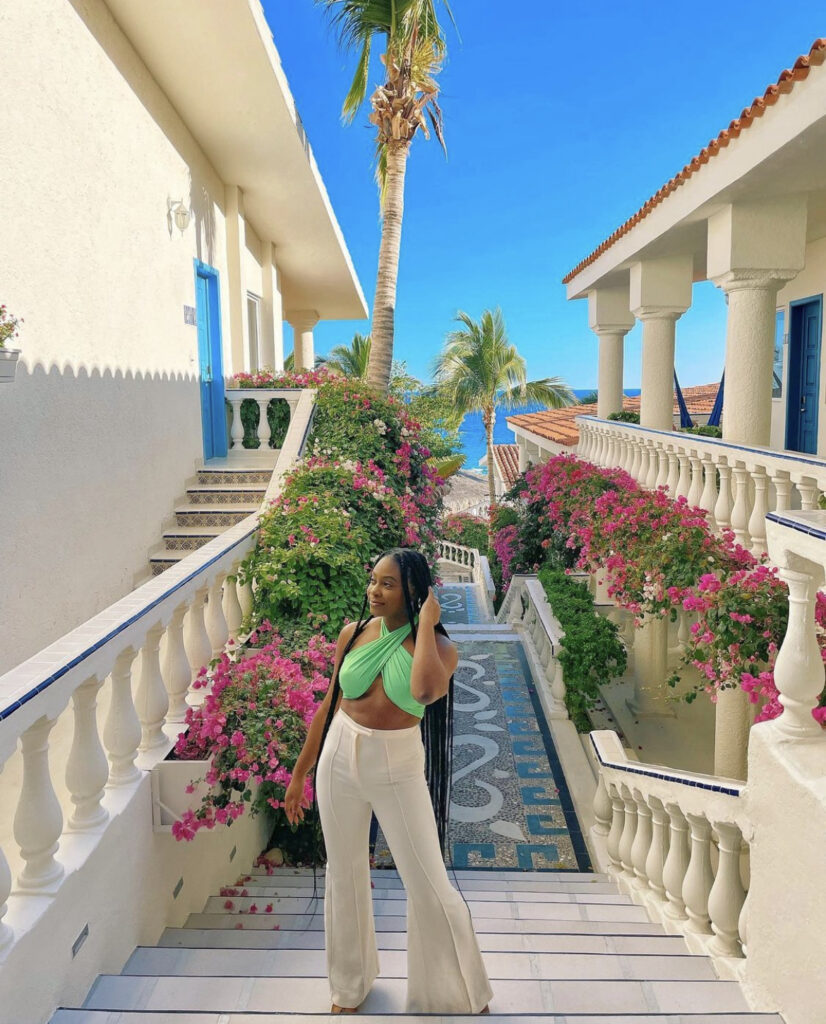 About Mar Del Cabo Hotel
Los Cabos has its fair share of absolutely stunning hotels and this is why I love visiting this part of Mexico. However, Mar Del Cabo is one of the most unique and charming ones I've had the pleasure of staying in. It is located at the Southern tip of Baja California and has a beachy vibe to it. It's a boutique hotel so you can expect it to feel a little at home and the overall experience to be personable.
The Mar Del Cabo experience
My girls and I stayed at Mar Del Cabo for my bachelorette trip and we couldn't stop saying how beautiful it is. From the beach views to the perfect service, it was definitely a memorable stay.
We were greeted with their signature pink drink which mirrors the bougainvillea look and feel of the hotel. And then we proceeded to our room – a two-bedroom penthouse which has a king-sized bed in one room and two queen beds in the second room. Perfect for a small group of people.
We were also welcomed with some treats which came in handy after a long flight from Canada. The guacamole sauce was incredible. Safe to say, the plates were empty in a flash.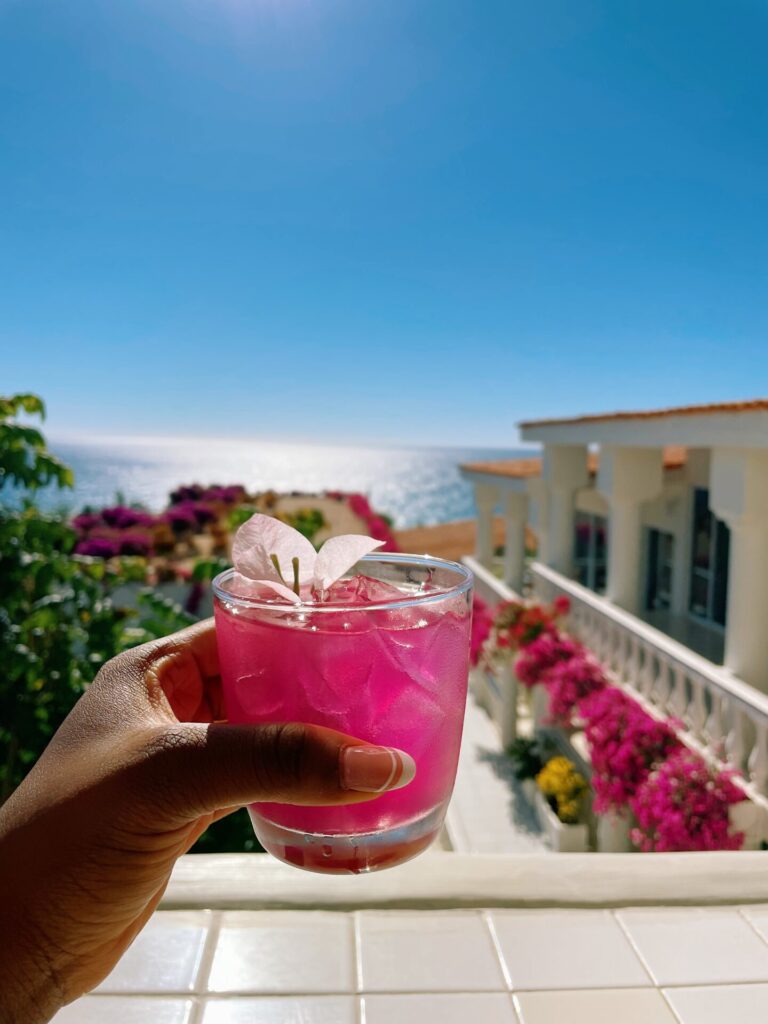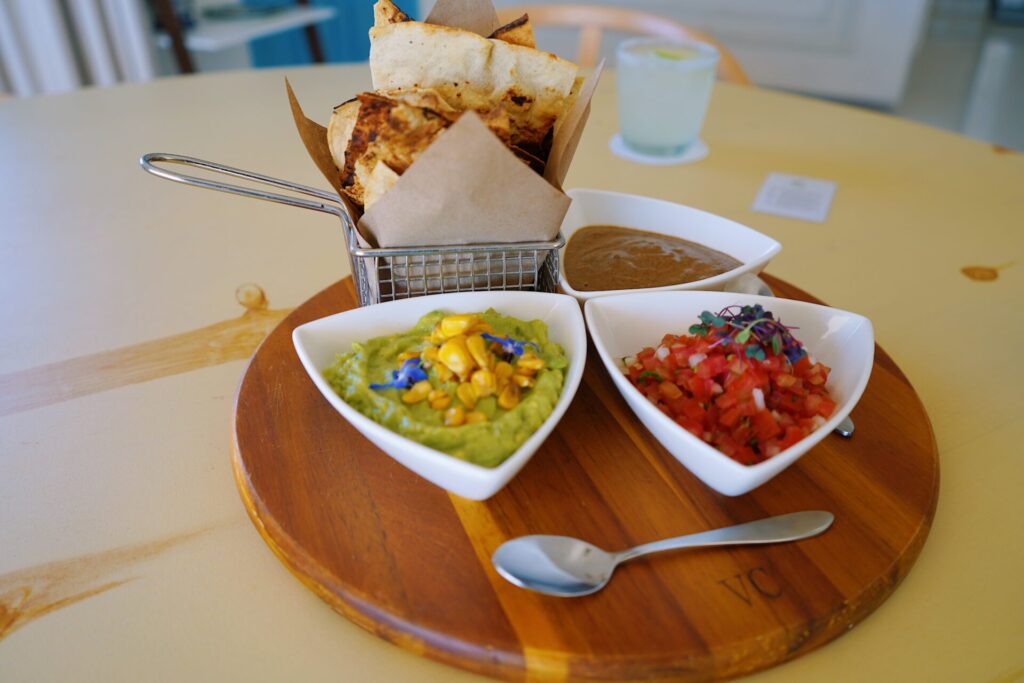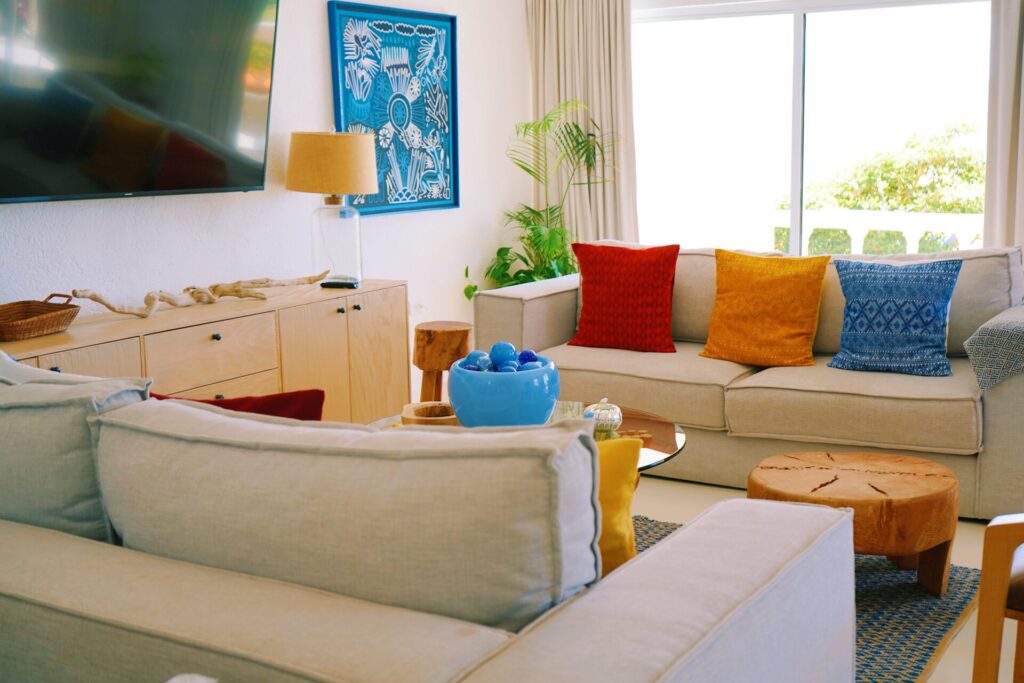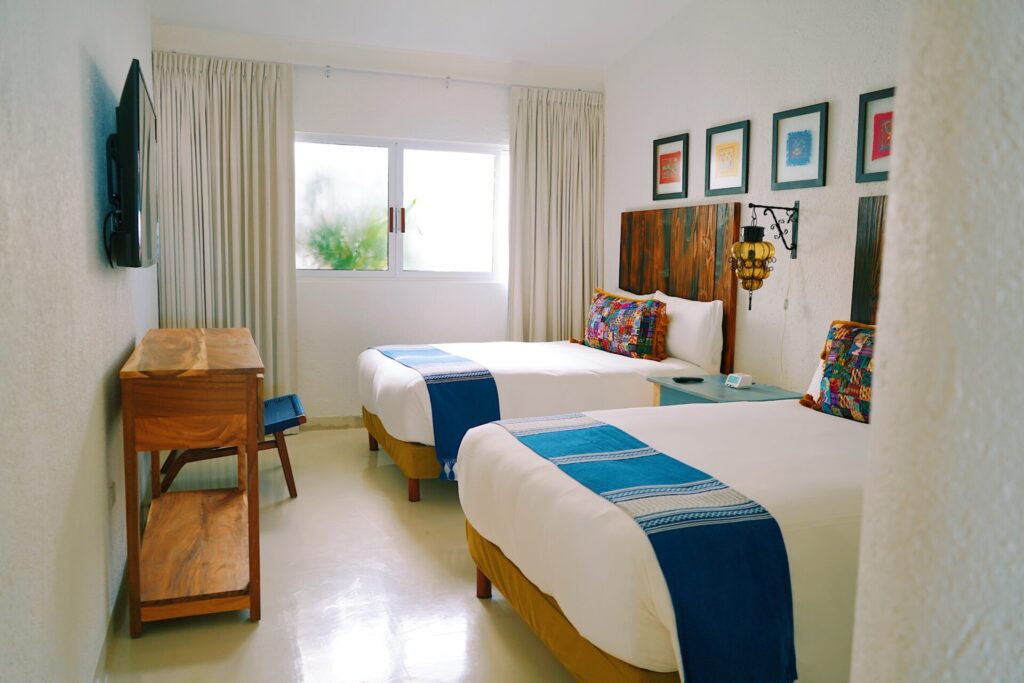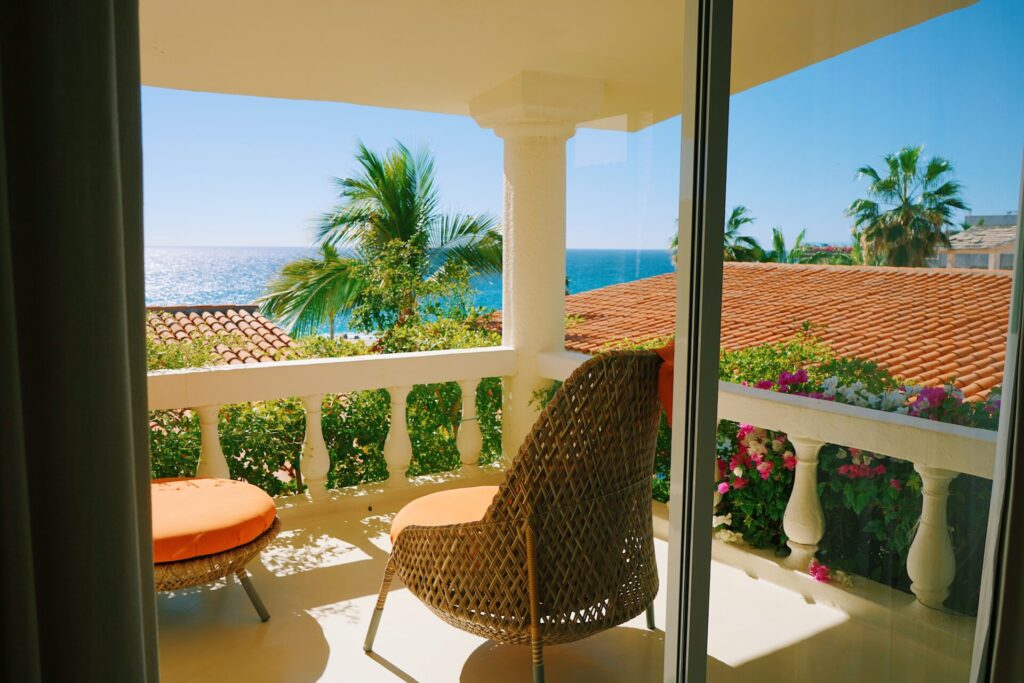 The in-house restaurant – Restaurante Encanto
One of our favorite things to do at Mar Del Cabo was to eat. The food at the restaurant was top-notch. We couldn't wait to go down there and have some food and this slowly became a highlight of our stay. And the views while you eat were worth coming back for. It overlooks the sea of Cortez and just made the overall experience that much better.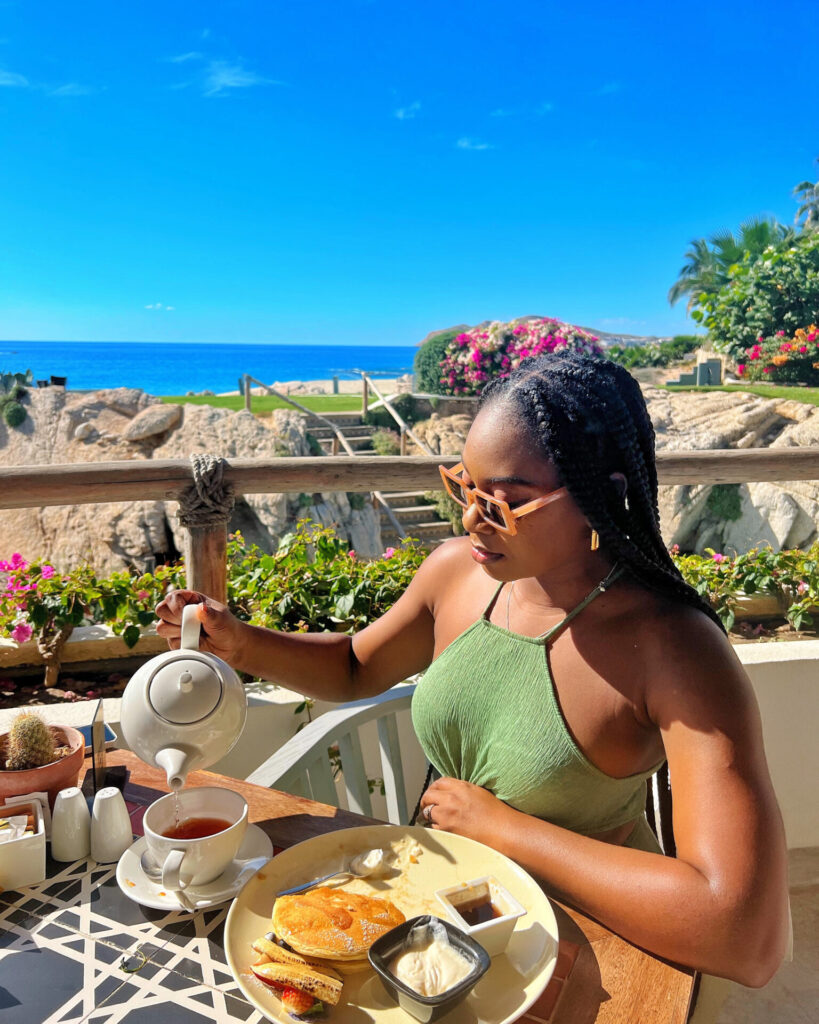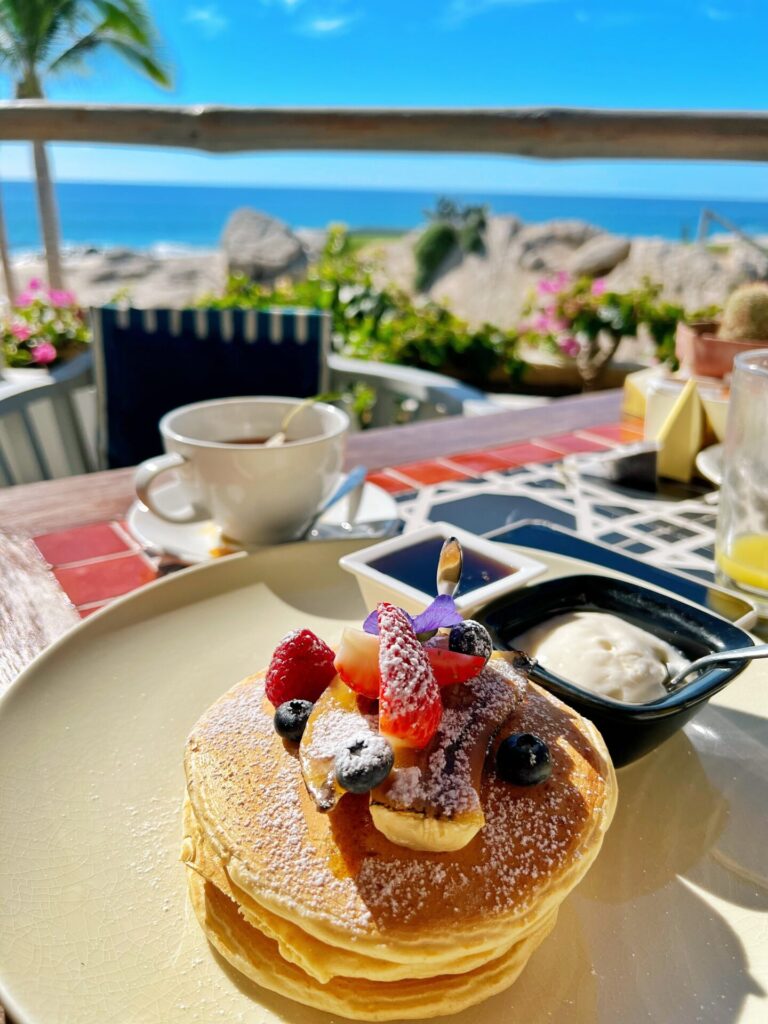 Other parts of the hotel I quite enjoyed
The great thing about Mar Del Cabo is that there's also a beach in front of the hotel so you really don't have to venture out of the hotel to get some R&R in. There's also a swim-up bar that you can enjoy. Overall, I think the amenities of the hotel are top-notch and it really presents the perfect scenario for a romantic getaway – whether with friends or with a significant other.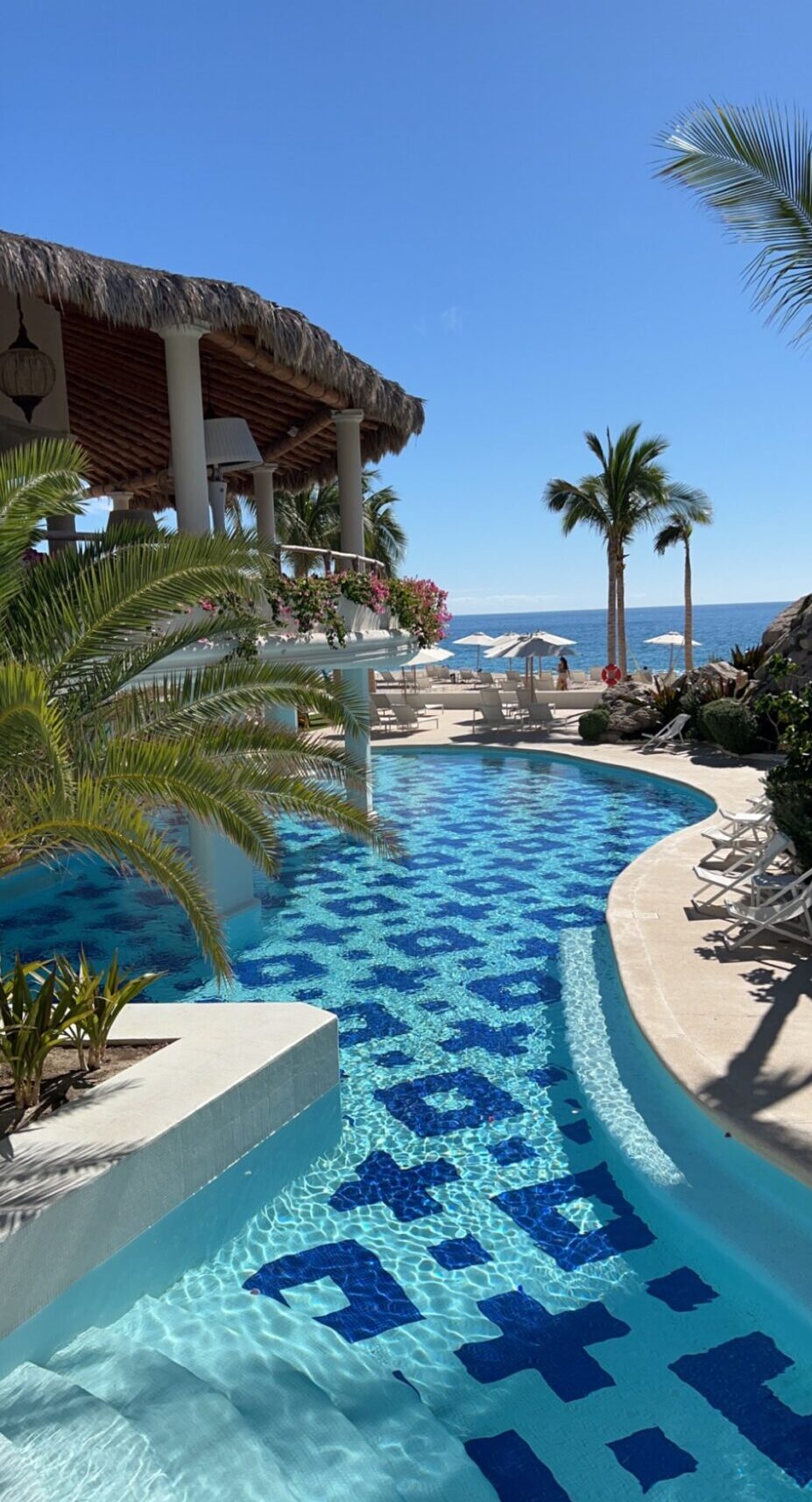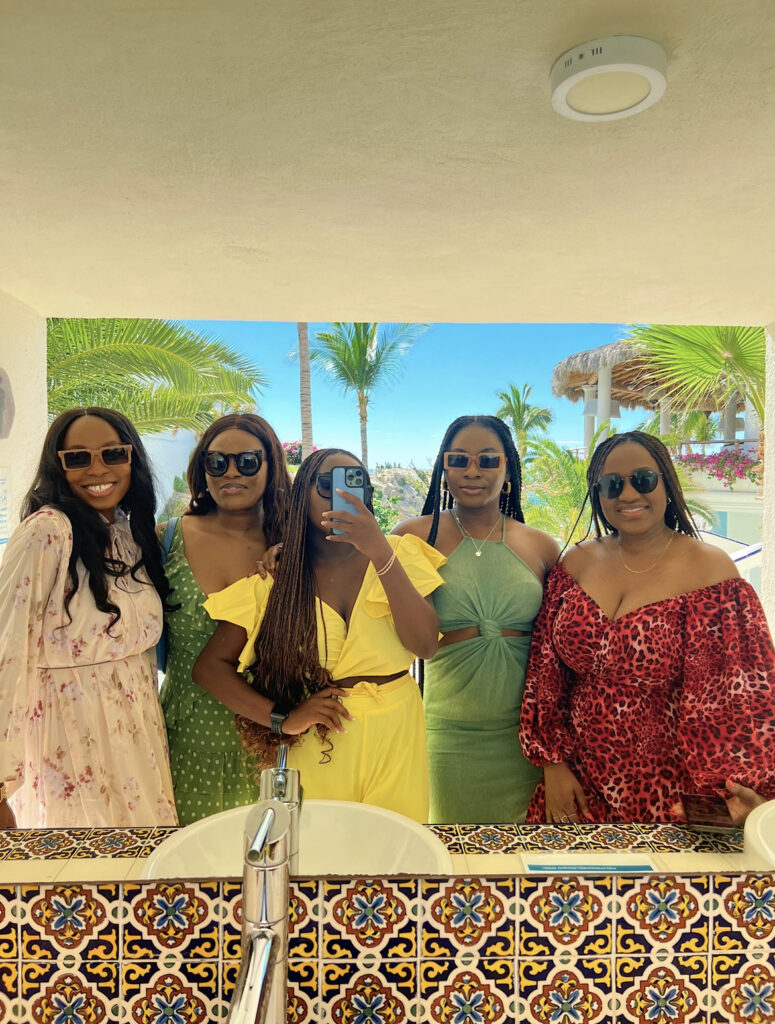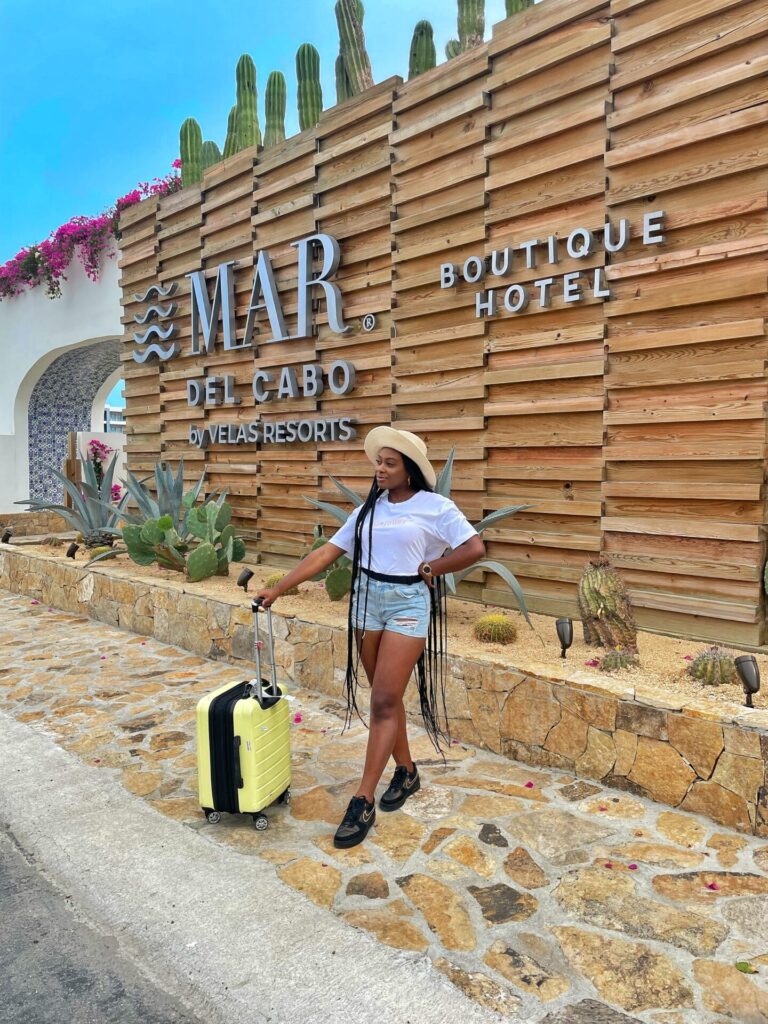 Overall, it was a good and enjoyable stay. Thank you to Mar Del Cabo for hosting me on my stay in Los Cabos. While I enjoyed a complimentary stay, opinions here are mine, as always.
Check out Mar Del Cabo on your next trip to Los Cabos, Mexico.