2020 – The 'weird' year to be a travel blogger: Canceled plans, wins, losses
2020 was a weird year to be a travel blogger or to be building a travel brand. With many canceled plans, a pandemic, and lockdowns, this was very much a tough year for the travel industry. In the same breath, this was my most successful year, but one that had a few losses and disappointments as well. Read on for a recap.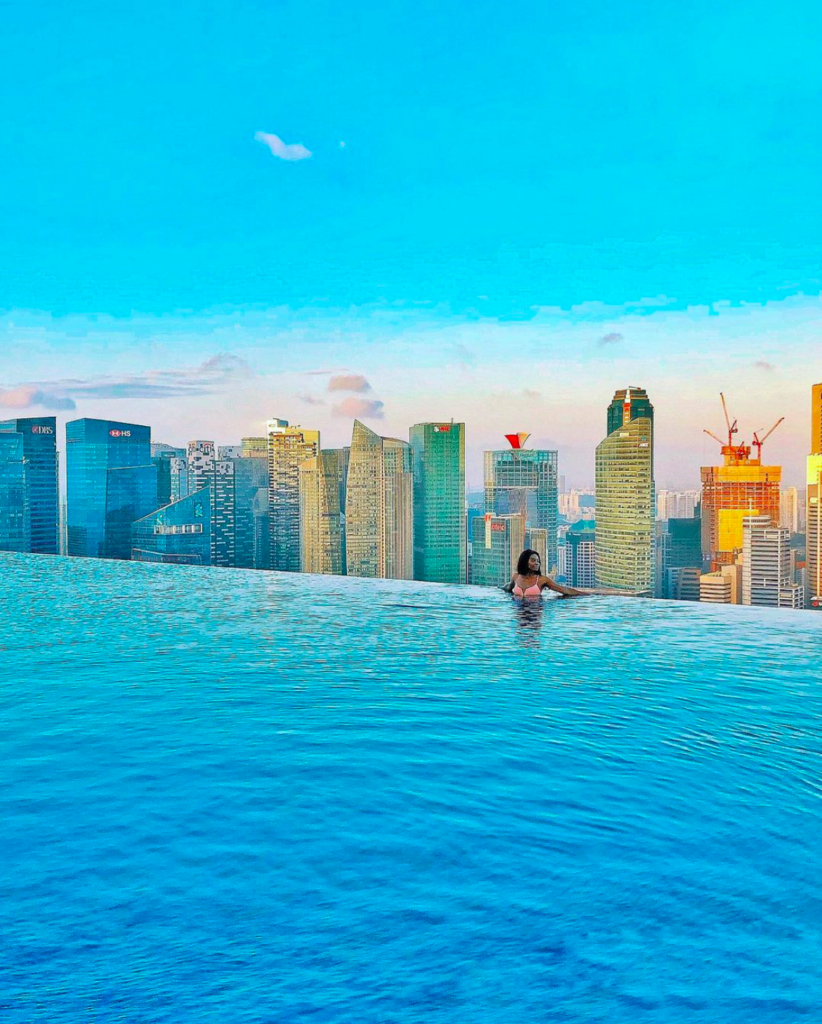 A series of unfulfilled travel plans
Like many others, 2020 meant we had to readjust our plans and in most cases, give up on them altogether, at least for the time being. This year, I had plans to visit India, Singapore, Puerto Rico (still waiting for my refund from Afronation), Mexico, Italy, Portugal (birthday plans went AWOL), Jordan, Japan, Nigeria, and Seychelles. India and Singapore happened but the rest went totally bust. I did manage to visit Western Canada again but in general, this was a very quiet travel year for me.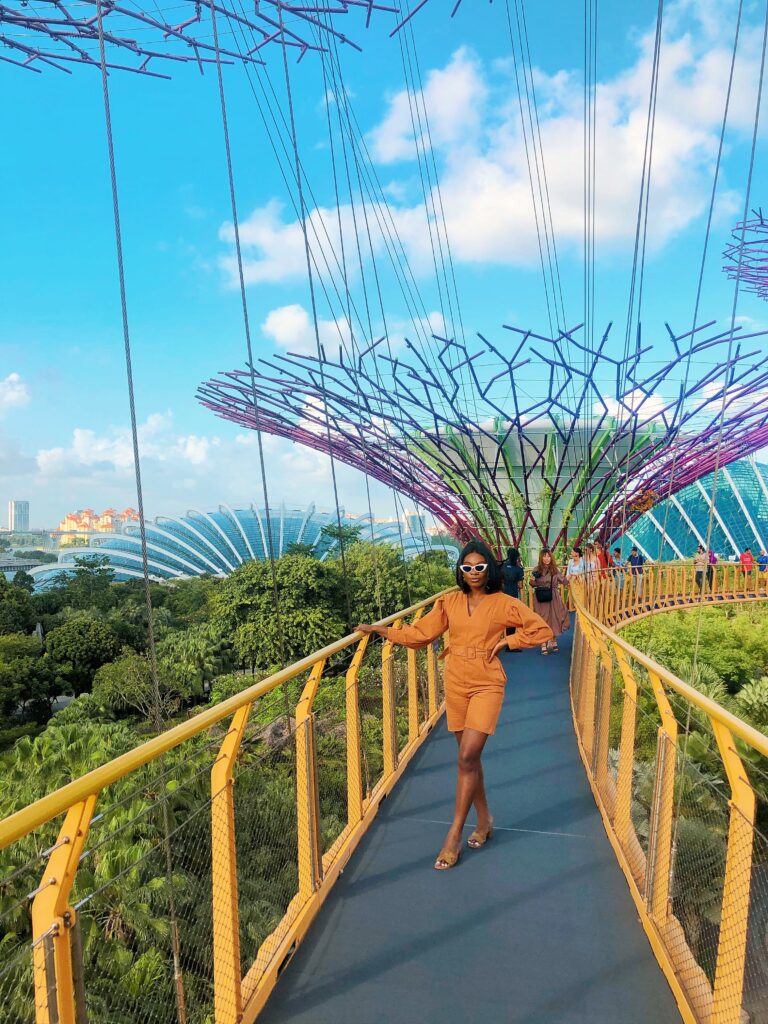 Falling in love with home
I've always been an advocate for loving your life abroad as much as loving your life at home. The goal is to always be content everywhere and that's what I shared in this post. "Build a life you don't need an escape from", I'll never fail to tell anyone. However, this year, I was put to the test to see if I was really about that life, and turns out, I am. When I'm not traveling, I'm a homebody through and through and this year, I got to really enjoy my home. It was even better that I moved into a new condo with amazing views in April just before the pandemic and I absolutely fell in love with being home.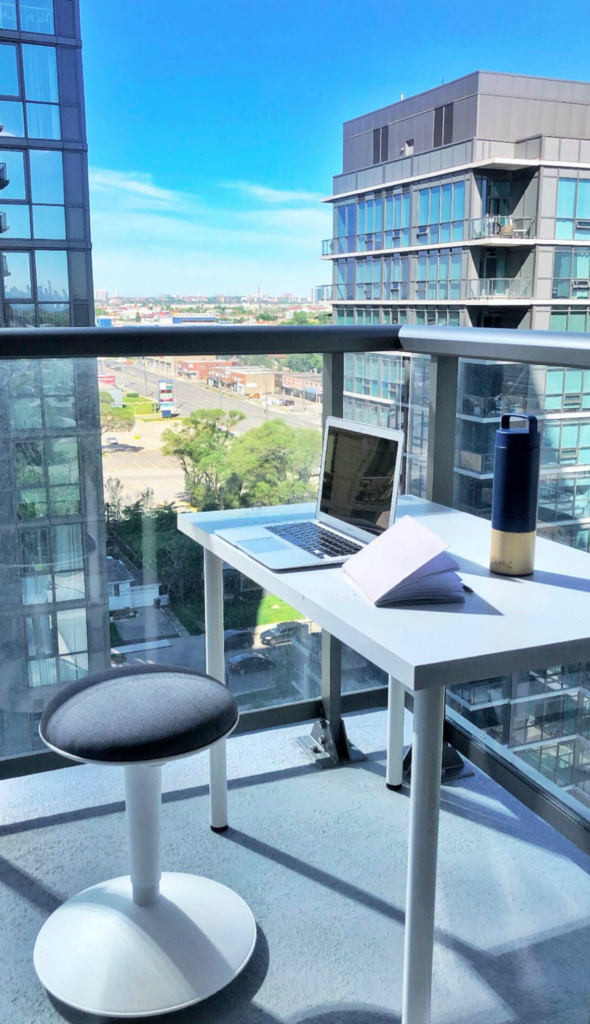 Being a travel blogger in 2020
It's my fourth year being a travel blogger who delights in traveling and sharing her travel experiences with her audience. I truly believe travel can be transformative and I want to make it as accessible to others as possible, through my tips and advice. However, in a year when travel became a thing of the impossible, I had to find ways to continue to inspire and empower others when travel opens back up again. The travel industry as a whole suffered a hard hit but in the midst of it, I got some of my biggest wins.
My most successful year with my travel brand, so far!
How do I measure success? I measure it not through vanity metrics like follower count (those are important too, don't get me wrong) but my success metrics is on impact, growth and an alignment to my mission. If I'm not inching towards the vision I have for my brand, no amount of brand partnerships or follower count can make up for that. Here are some things I'm truly proud of this year.
Launched and sold 4,000 copies of my travel book. I first started writing this book after a trip to Italy. I decided it was a great idea to put together a book with all the travel tips and hacks I've learned along the way. January came and I wanted to give it out for free but it was packed with so much value that I had to put a price tag on it. I sold over 4,000 copies throughout the course of this year with organic marketing through my Instagram stories and social media. Beyond shocked but so grateful.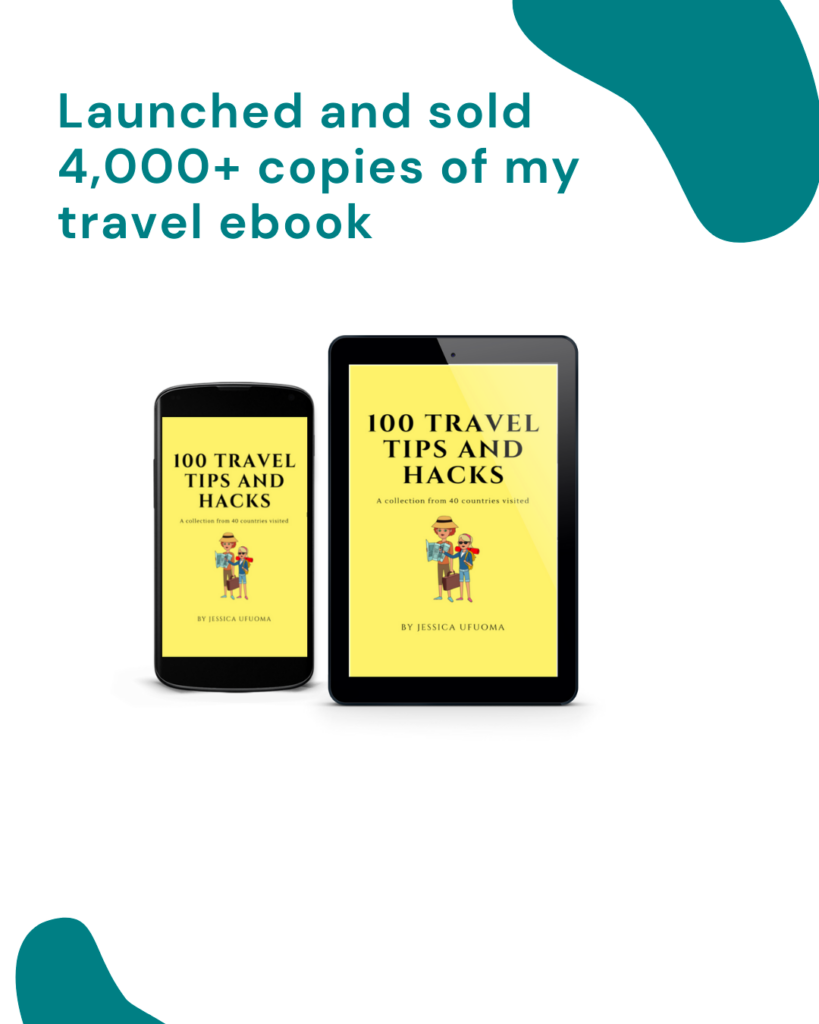 Designed my very own travel dress. My first physical product. I've always known I will one day (in maybe two years) have my own physical product which I am working on. Something that screams me and when it launches, you will definitely see what I mean. However, when Acanela Expedition approached me to co-design an adventure dress, I was sold. And after months working on it, it finally dropped and sold out almost immediately. Thank you to everyone for holding a piece of me in your home.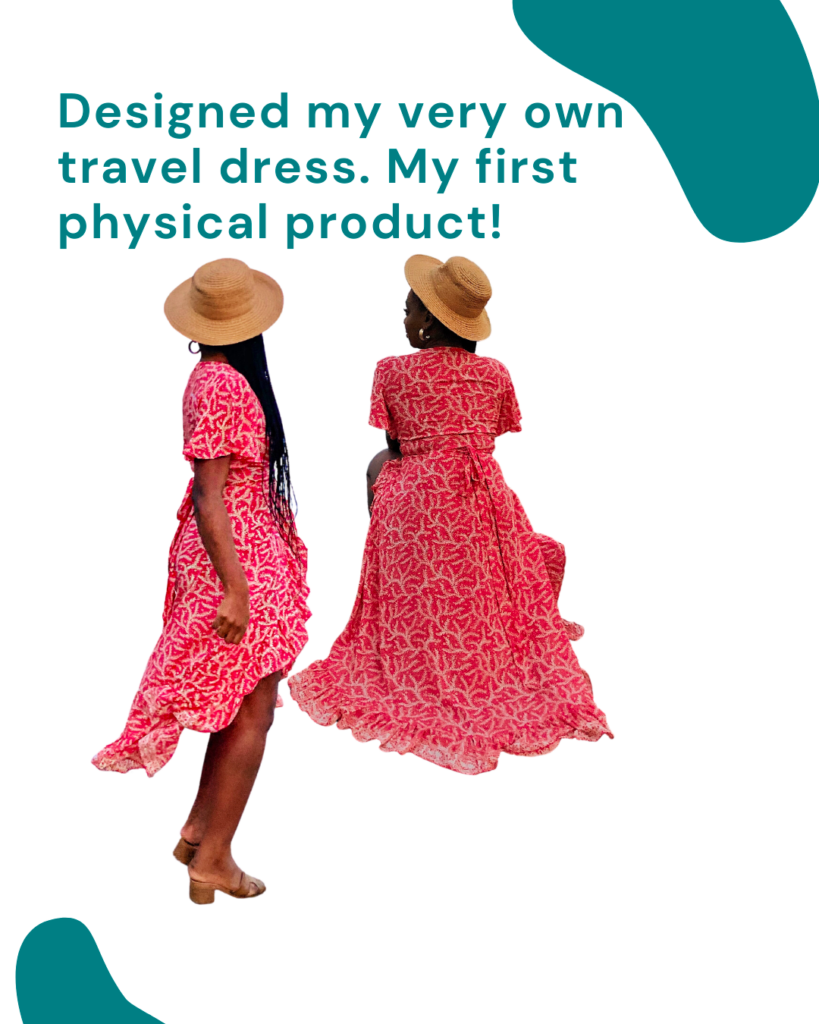 Partnered with some amazing brands. This year, I partnered with household names like Delta, Air Canada, GetYourGuide, Tasting Table, World Remit, Acanela Expeditions, Pocketalk, WorldRemit, GoDaddy in a paid capacity. I also collaborated with a few other brands that I love – you can find them here. These partnerships were purely organic and I didn't have to pitch to them. This helps me know that my work is being recognized on a big scale and I couldn't be more grateful.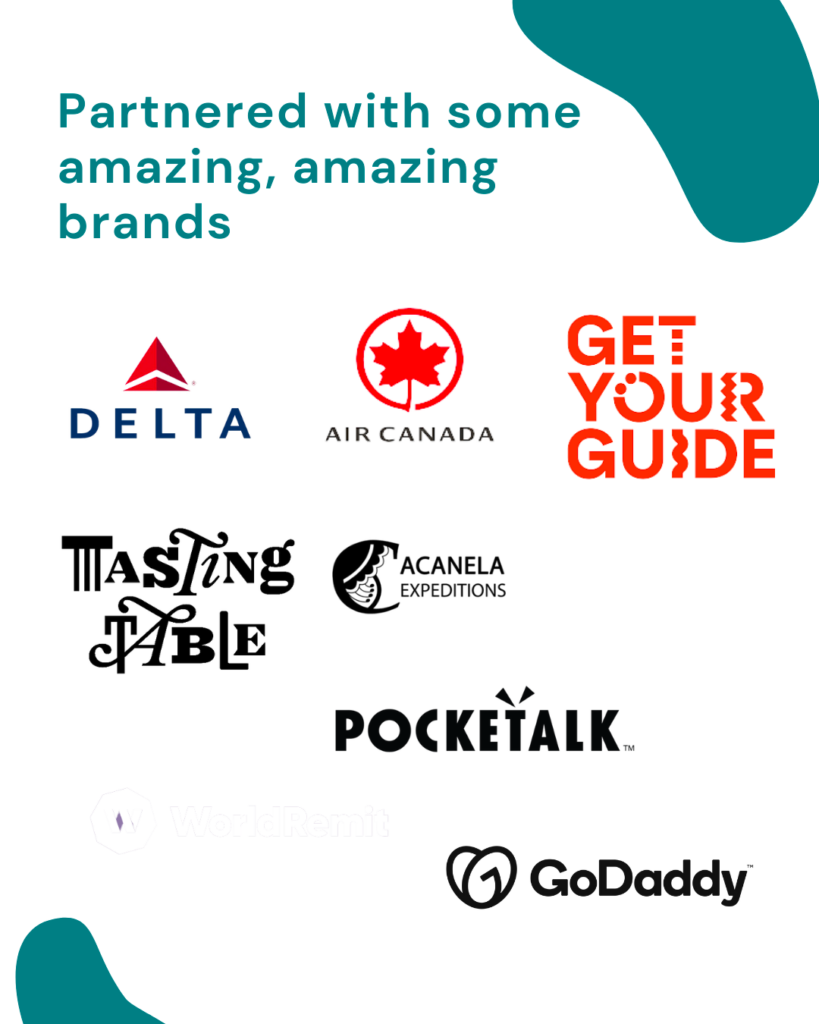 Featured on some really cool publications. Yes to earned media. I featured on Travel+Leisure, Buzzfeed, Passion Passport, XO Necole, to mention a few.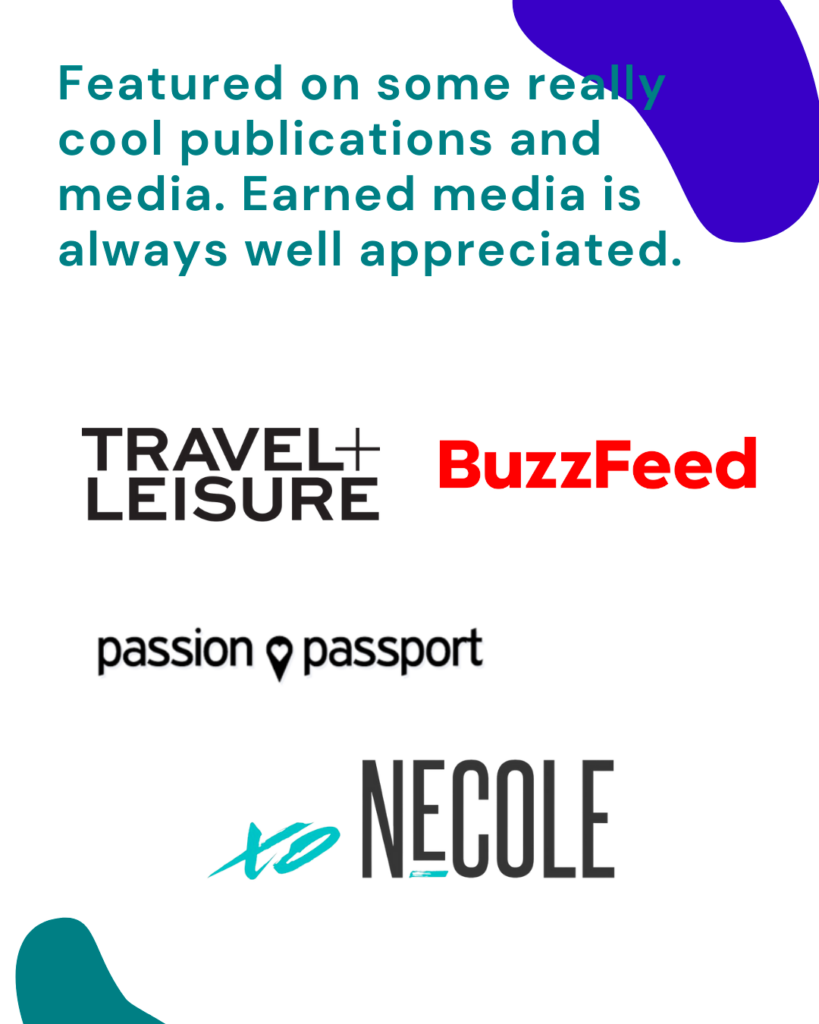 Launched my Finance + Travel membership. After traveling to over 40 countries, one of my most frequently asked questions is, "how do you afford to travel". I launched a membership program to teach people how to get their money right in order to be able to do things like travel. I initially had a goal of 100 people but in reality, that number tripled. Membership is currently closed, to reopen in July 2021.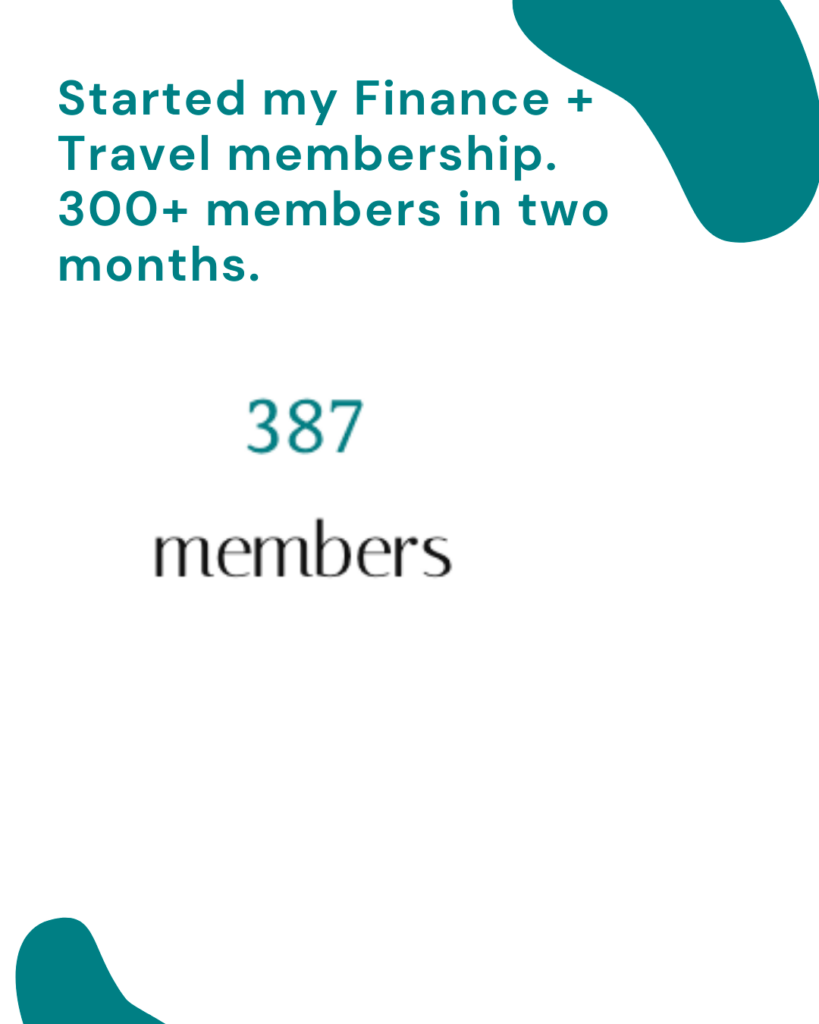 2 million views on this blog. Thank you so much for reading!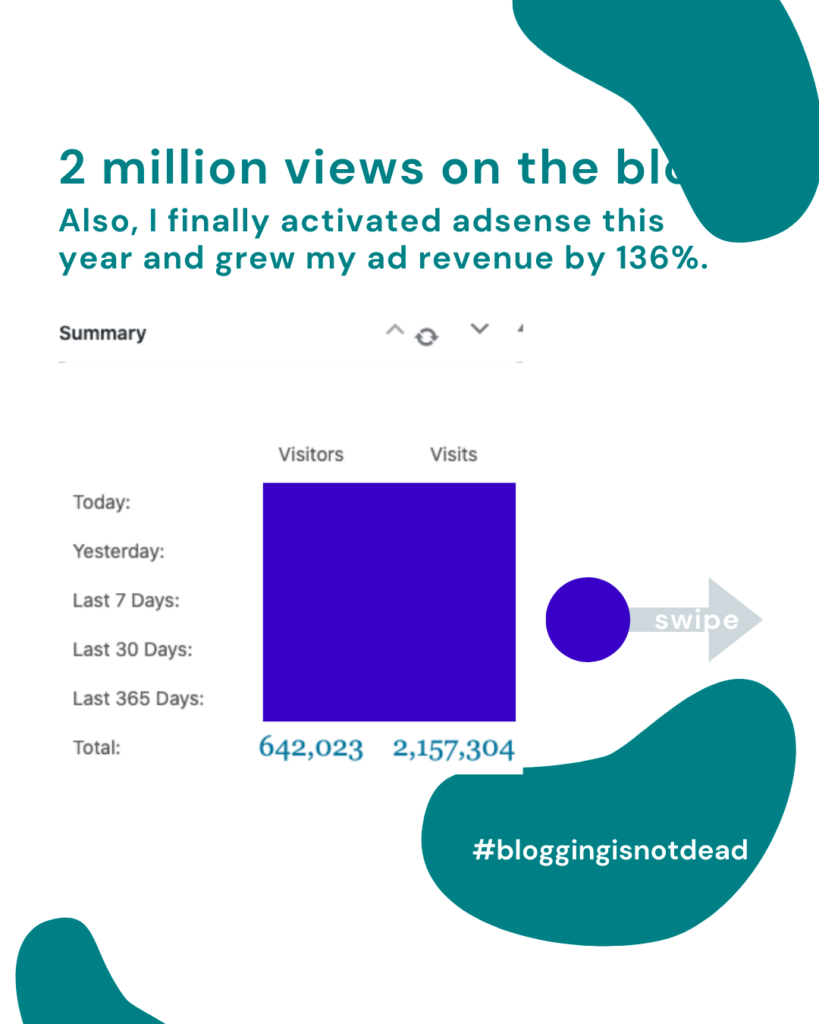 Losses from my travel business
I first started theufuomaexperiences in December 2019, a travel company for immersive and sustainable travel in an intimate setting. These experiences are feel-good experiences for the body, soul, and environment (sustainable). I launched our 2020 calendar with trips to Mexico, Italy, Jordan, and Japan. Those trips sold out in a day with 50 spots claimed. I created the travel company to show people ethical and luxurious travel but at a price point that was highly competitive, even if I had to take thinner margins. Of course, with the sold-out trips, 2020 was looking promising as I planned to scale my business and even consider influencer partnerships for it. This totally did not happen.
With the pandemic came losses for my travel business. Not so much from the client side as I'm happy to say 47 people of 50 kept their trip with me. But these losses came from the vendor side. I had paid thousands of dollars to our hotel in Italy only to find out they had gone bankrupt and I had to write the money off as a loss. Definitely not what I wanted to see in my first year of business but the income from my personal brand definitely net off (in 8 multiples – look at God!)
Heartfelt thank you to all of you for all your support all through the years.
Without your support, shares and my community, building a travel brand and staying afloat and thriving would have been almost impossible. Thank you for having my back this year. Here's to a 2021 that delights, fulfills and replenishes. Thank you. Thank you.
With love,
-U.