Top Holiday Destinations You Can Visit With Your US Visa
I don't mean to belabor the fact, but traveling with a Nigerian passport or any other passport considered "weak and doomed" gets stressful sometimes so I am constantly finding new ways to make the process a little bit easier.
Having a United States visa unlocks the travel possibilities to a new level. Here are some really cool countries you can visit with your US Visa. Why go to only New York City when you can tag on another country and experience something new?
Except otherwise stated, you can visit the countries listed below visa-free for 30 days with your valid US visa. Please be sure to always confirm with your local consulate first as visa policies are constantly changing.
MEXICO
One of the most popular tourist destinations and it's hard not to see why. The beautiful beaches, stunning resorts and wildly delicious tacos make it such a great place to visit. I haven't done a lot of travel around Mexico but my favorite city is Tulum as it just is heaven on earth.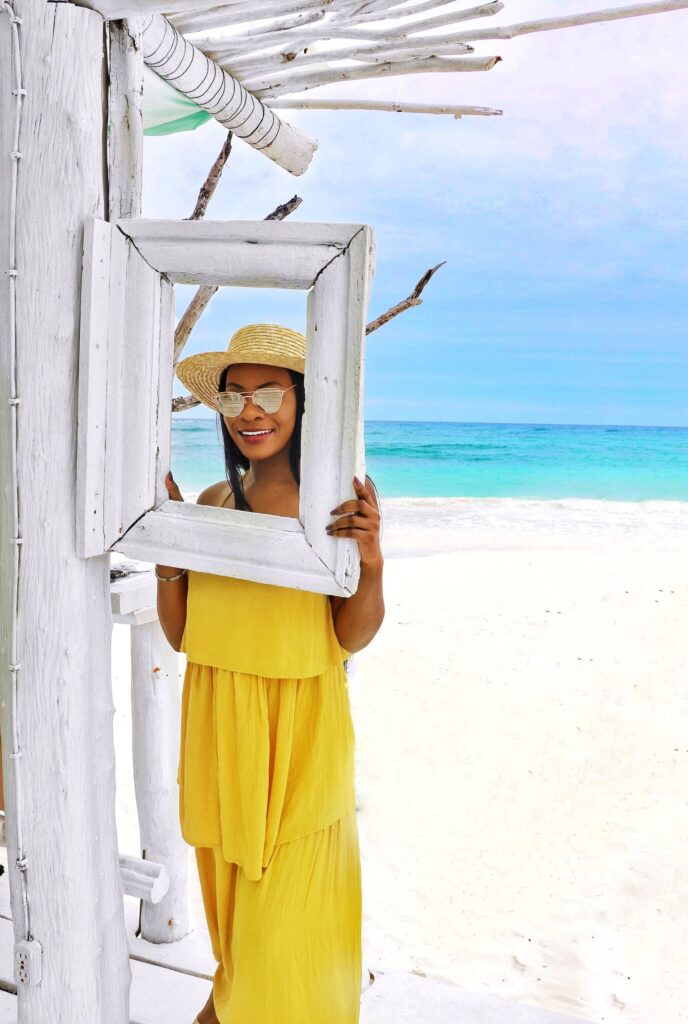 PANAMA
Honestly in my opinion, one of the most underrated countries to visit, I loved my time in Panama and wish I stayed longer. Panama is located in Central America and is a spanish speaking country. The food is great, the people are nice and welcoming and can we talk about the Panama skyline? Absolutely gorgeous. I have to also mention the beautiful beaches in San Blas Islands. WHEW! Please visit.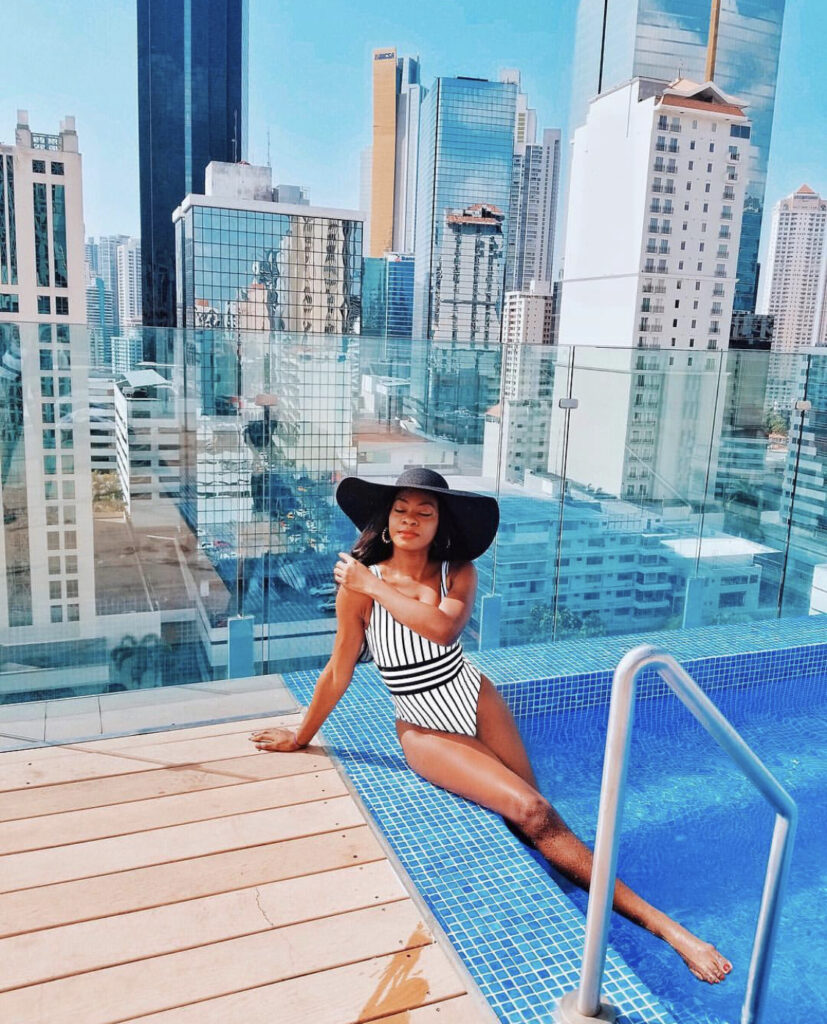 COSTA RICA
One of my personal favorite countries, ever! The lushness, the greenery, the scenes, it is nature's great wonder. I loved experiencing this country, the people are nice and friendly and they really embody the "pura vida" lifestyle.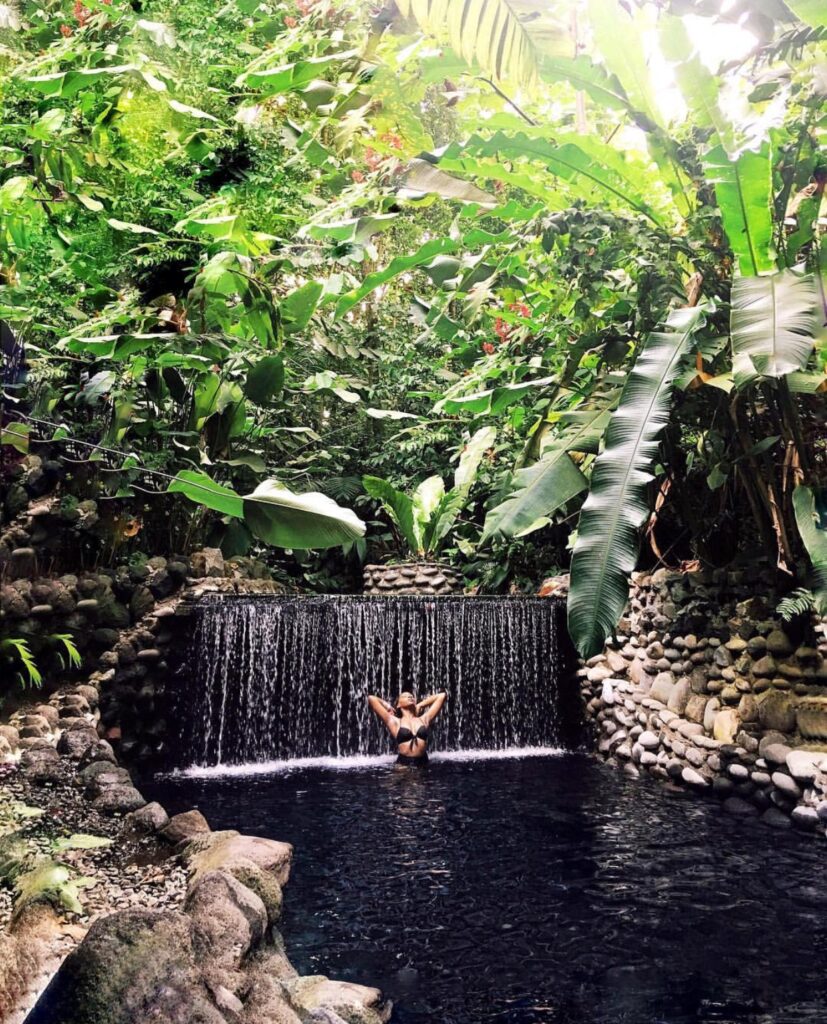 BERMUDA
Oh dear! If you are looking for a great beach getaway, transport yourself to this beautiful place. It's not hounded with lots of tourists, the beaches are very beautiful, and it is just an amazing destination spot. Bermuda is slightly on the expensive side but if you can afford to, definitely get yourself to the country.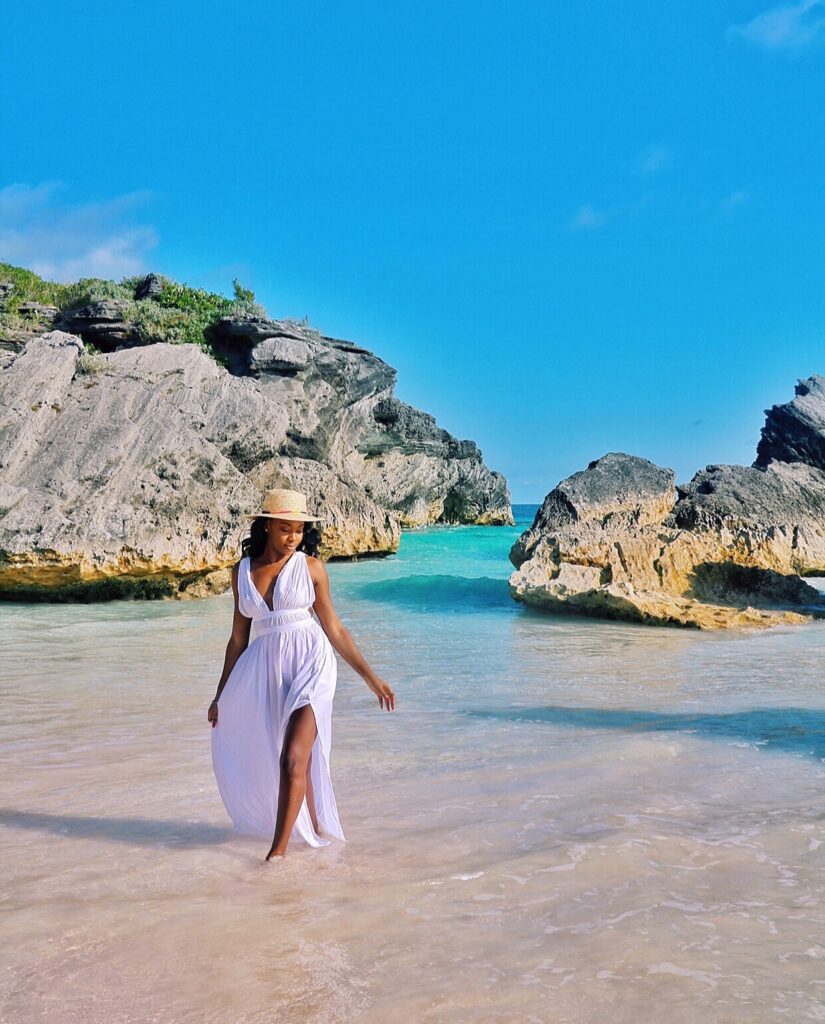 TURKEY
One of my favorite destinations from this year, Turkey is straight from a storybook, especially Cappadocia. You do need a visa but it can be obtained online for about $40 and you get it instantly in your inbox. If you can, book a trip to Turkey as soon as you can.
While this is not exactly visa-free, with your US or Schengen visa, you can apply online and get it immediately for $40.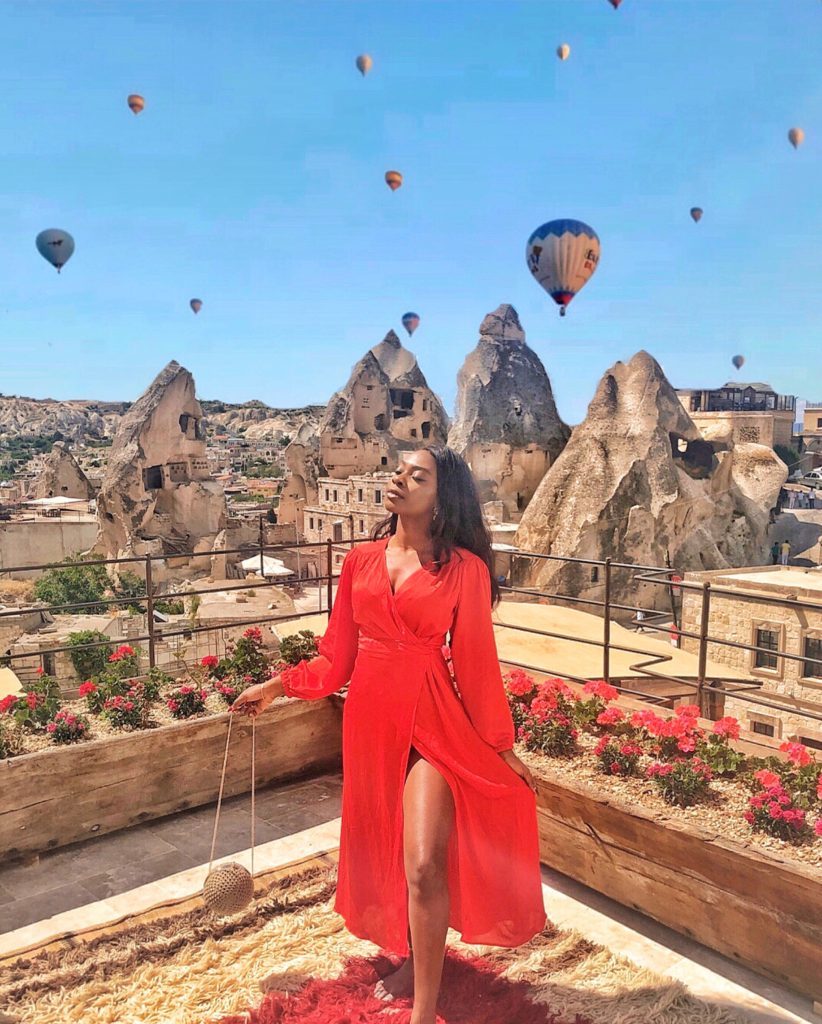 DOMINICAN REPUBLIC
A tropical paradise with beautiful resorts perched ocean side, there's loads to see and do for every kind of traveler. Want to chill all day at your all-inclusive resort? Check. Want to go out at night and practice your merengue? Check. Want to go for some crazy adrenaline induced adventure? Gotcha! I love DR, you will too!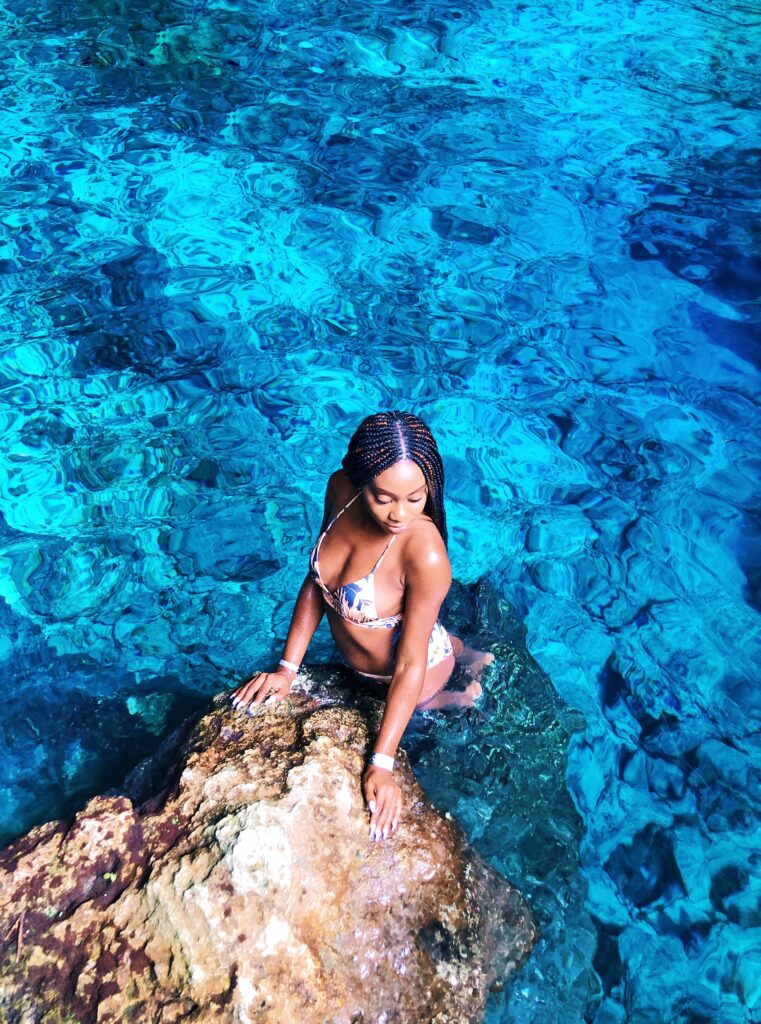 PUERTO RICO
A United State territory so technically in the United States but not really. It's one of those that are tricky to explain but what I know for sure? You can visit this beautiful country visa-free for tourism purposes with your US Visa. Capish?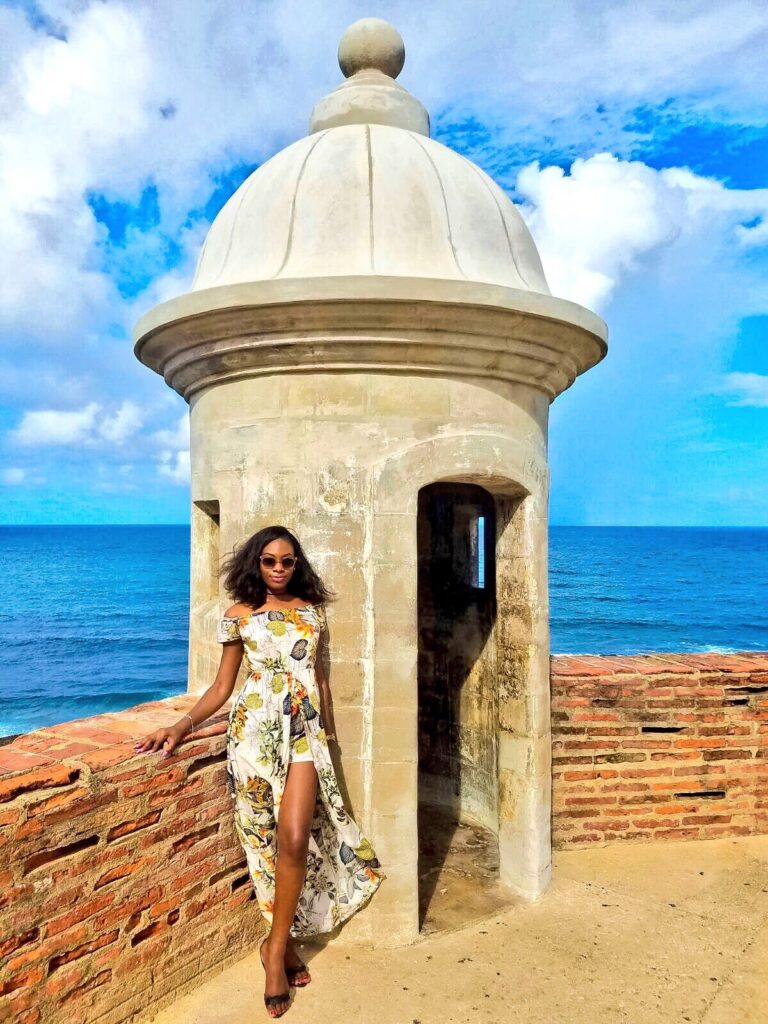 CUBA
A country that takes you back in time in the most intriguing way, Cuba is a culture haven with the best sounds and sights. One minute you're in the city of Havana with dated architecture and the next, you're in Varadero laying by a beautiful beach. Cuba packs in so much and should be on your travel list, no doubt.
This might be the least straightforward of all the countries listed. Find out more about the process here.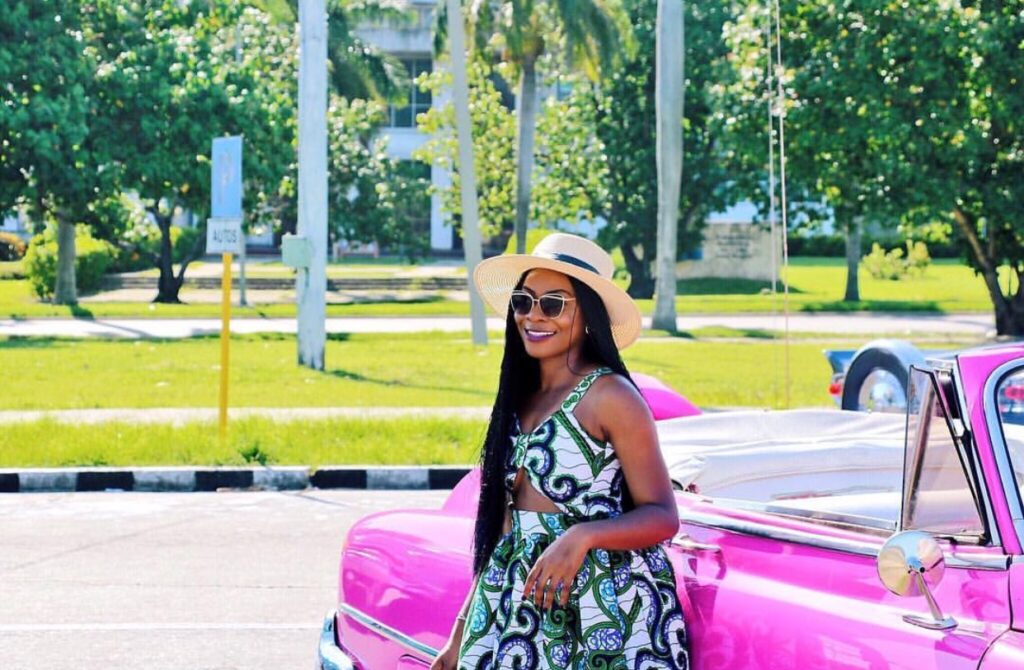 OTHER COUNTRIES YOU CAN VISIT INCLUDE: Belize, Montenegro and Turks and Caicos. As usual, please confirm first with your local consulate before booking your trip. Visa policies are constantly changing.
CONCLUSION
I hope you are filled with inspiration to go add an exciting and different adventure to your trip when next you are planning one to the states. This article is for those who have "weak" passports. This means, they can only visit a few countries visa-free and have to go through a sometimes gruesome process to obtain visas to travel. If you can't relate, lucky you. If you can, I hope you found this helpful.
Until next time,