How Ditching My Bucket List Has Helped Me Travel More
If you ever asked me how I have been able to travel quite a bit, I'm sure I went on a long rant about how you may need to save more money, plan properly, sign up to websites to get travel deals and so much more. While these things are true, after some introspection, I have figured that one thing that has worked highly in my favor is, ditching my bucket list.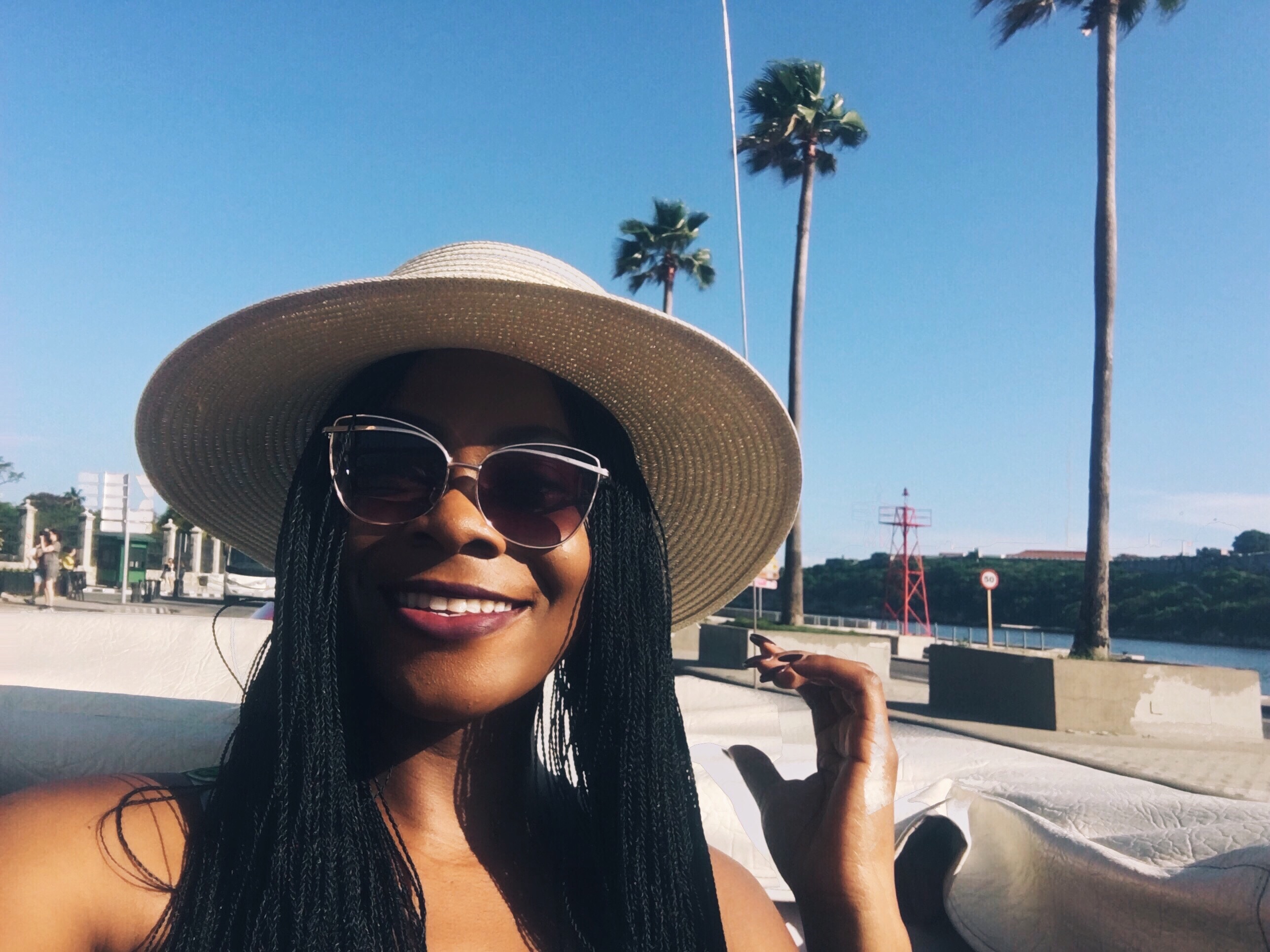 "One day, you'll wake up and there wouldn't be time to do everything you always wanted to do. Do it now." – Paulo Coelho
My bucket list, like probably everyone else's, is an overflowing list of dream countries I will like to visit one day. Go on a wine tour in Italy, explore the rice fields in Bali, visit the temples in Thailand and finally see the Grand Canyon. Those are great, and dreamy, and they keep my heart alive and bursting with anticipation but sometimes, they just aren't practical for both my schedule and my pocket.
"Sometimes, a lot of things need to align for your travel dreams to come alive!"
You see, bucket lists can be quite limiting. They can give you a false impression that if you aren't striking the items off one after the other, then you aren't really living. Worse yet, they can make you miss out on all the other amazing things that mother nature has in store for you.
***
In the year 2015 when I started getting serious about this travel thing, I drew up a list of places and things I wanted to do by the end of the year. I had a really slow start because some of the destinations were either too expensive, too far away, or just didn't work out conveniently. One day, I woke up and said, "Whatever! I'm going anywhere that slightly interests me". That was the best travel decision I made!
Hear me out. This is not to say you shouldn't have a plan. By all means do. But keep flexible. If you want to travel far and wide, flexibility, an open mind, and a healthy dose of free-spiritedness is key.
Imagine if I waited to do those things on my list. I may have missed out on riding horses in the country-side of Cuba, Sandboarding in the dunes of Peru, seeing the Eiffel Tower in France, stuffing my mouth with chocolates from Belgium, learning how to mix cocktails in the Bacardi factory in Puerto Rico, soaking up the hot springs in Costa Rica, and so many other experiences I have been blessed to have. None of these places I have just mentioned were ever on a list.
***
Am I advising you to ditch your bucket list too? No, not by a stretch. I still have a bucket list and I have checked a few items off them. Bucket lists can be inspiring and exciting. However, living life by a bucket list and holding too tightly to it is a little dangerous. Waiting too long for something to happen and not taking advantage of other opportunities (or destinations) while you wait, is not exactly a great idea. Tunnel vision and travel do not exactly go hand in hand.
***
Ditching my bucket list has allowed me to remain flexible to take advantage of what life has to offer, take advantage of spontaneous deals, and say yes to last minute getaways without over-thinking and overplanning. Like they say, the best things in life are unexpected.
***
So, while I wait to visit the rice fields in Bali, enjoy a tour of wineries in Italy, step foot on the Grand Canyon, amongst a list of other life adventures that I dream of having, I will be looking out for other (equally) awesome destinations that come my way. And you should, too.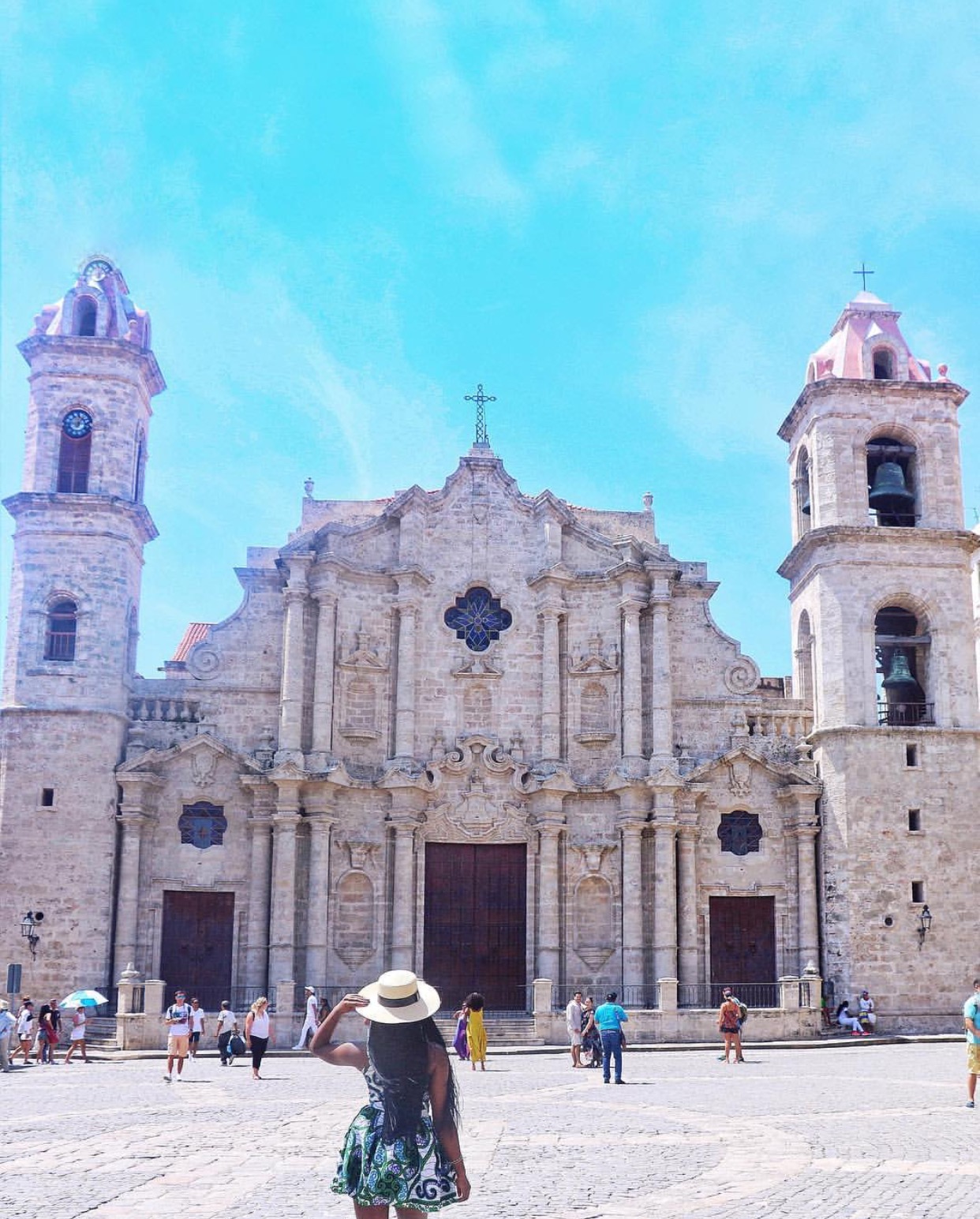 So, there you have it. Ditching my bucket list has helped me travel more. What about you? What strategies have you used to help you see more places? Do you have a bucket list? Do you think they have done more harm than good, or vice-versa? Let me know your thoughts!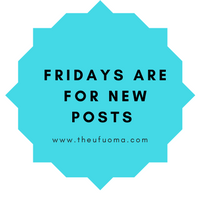 Until next time,