Experiencing The Magic of Tulum: A Hippie Mexican Paradise
For my first visit to Mexico, I wanted a laid-back but memorable experience. It was my first trip of the year and I wasn't too keen on going on adventures that will leave me more worn out than I started. It was important to be in top-notch shape for the rest of the year, and so an easy and relaxed holiday in Tulum was a good idea.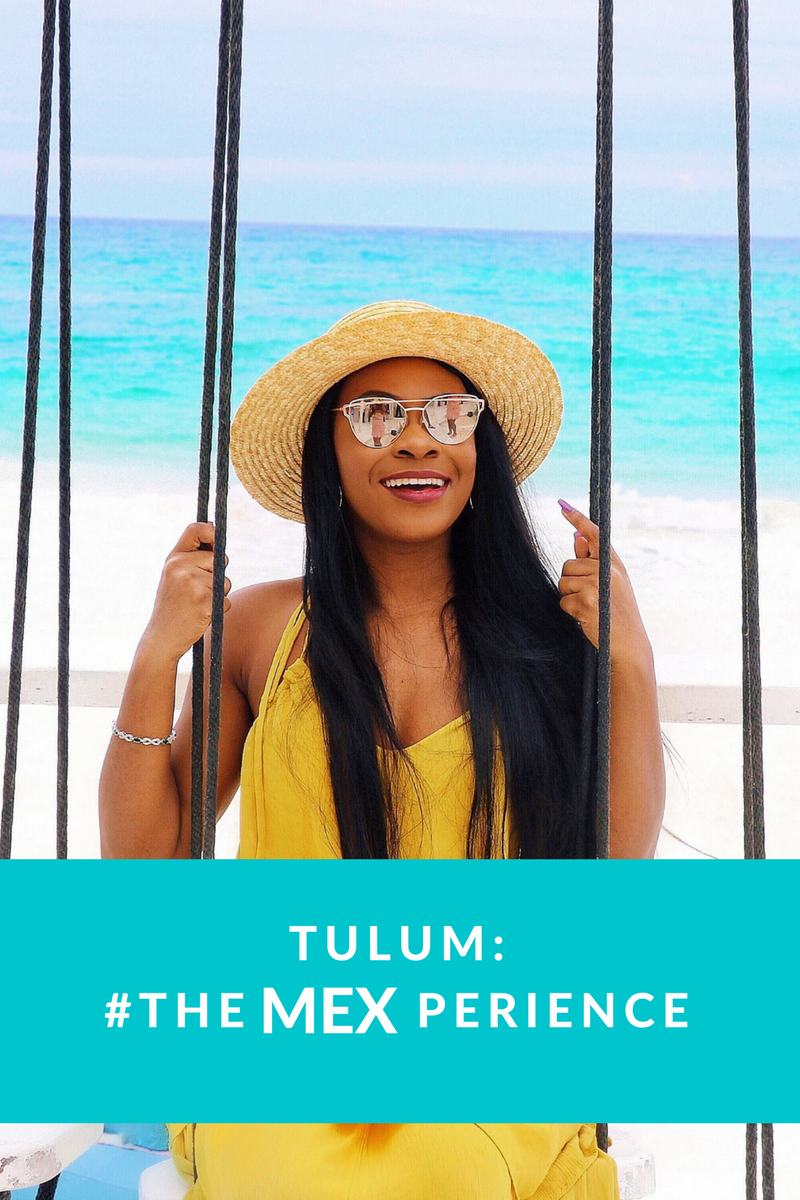 And the journey begins…
Almost a month after finalizing travel plans, I touched down Mexico with my sister and friend. As soon as we landed the Cancun International Airport, we boarded a 2-hr ride to Tulum. The atmosphere in Cancun was exactly as I had expected; frantic and a little too much for me. Everywhere you looked, there were taxi drivers trying to sell you overpriced tickets. I had done my research, so it wasn't difficult to dismiss them all.
We got the ADO bus from Cancun to Playa Del Carmen which cost about 190 Pesos/ 11 USD. The bus was comfortable and neat and made no stops until we got to Playa Del Carmen. From Playa Del Carmen, we took another ADO bus to Tulum which cost about 40 Pesos/ 2 USD. Overall, my experience with the ADO bus was pleasant.
Tired and worn out from catching flights and a 2hr bus ride, we finally made it to Tulum. We checked into our AirBnB, headed off to eat at the La Zebra restaurant, and settled back into our AirBnB. It had been a long day, but I was super excited to see how the trip unravels.
The Raw Magic of Tulum!
Tulum is a magical little town in Mexico and it holds such an undeniable charm. It is a boho paradise that I came to fall absolutely in love with. The beaches are perfect, with powdery white sand and crystal blue water. The language spoken is Spanish and the currency is Pesos.
There's a lot to do in Tulum, you'll be spoiled for choice. Great food, great music, awesome beach clubs, a ton of restaurants and fruit stands. Tulum is best explored by bicycle. The simple life.
Note: There are two sides of Tulum; Tulum Pueblo (Town) and Tulum Playa (Beach). As you can imagine, the beach is the more expensive part but also, the most beautiful.
Tulum – Day One Highlights: Coco Tulum x Playa Paraiso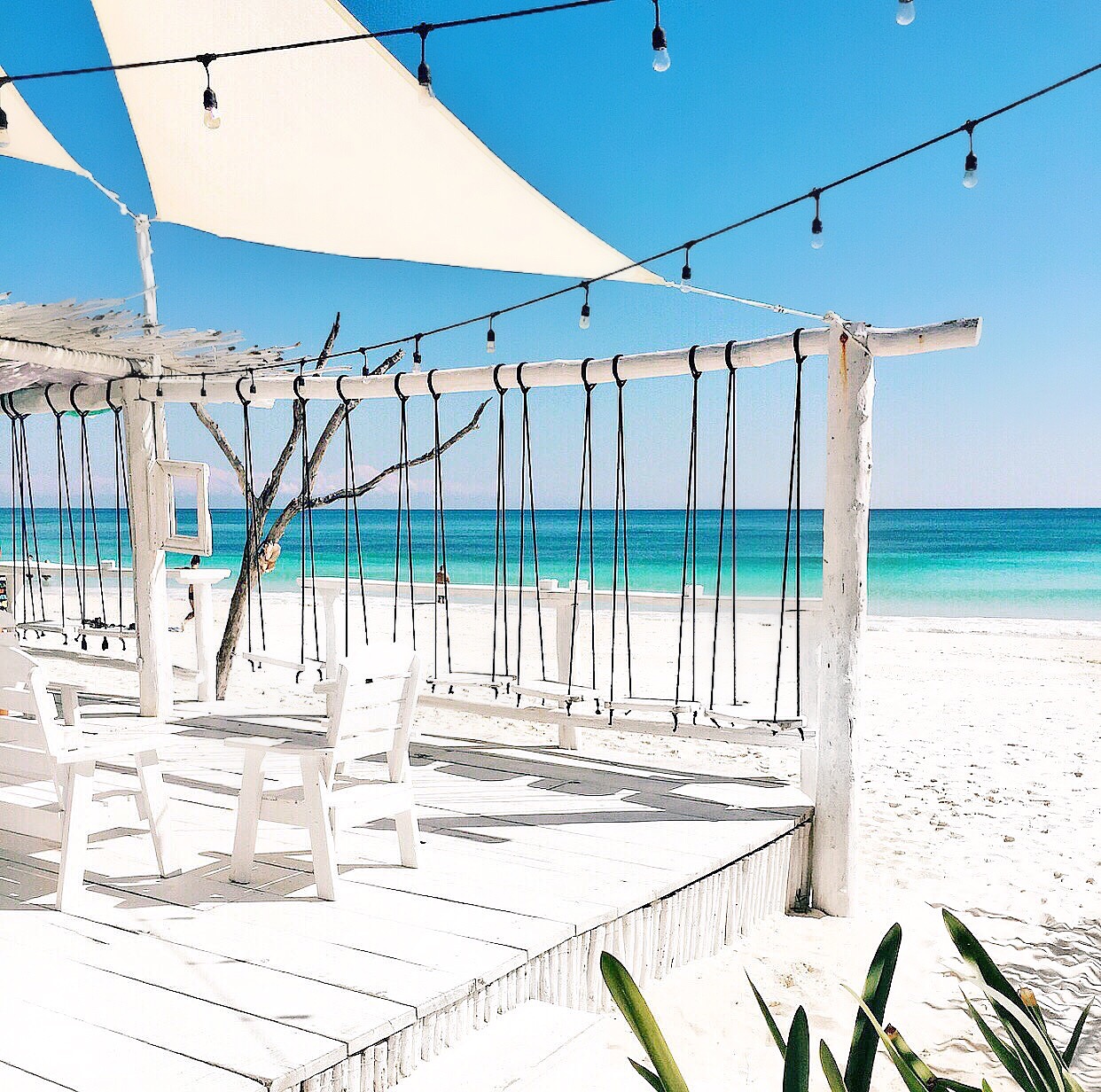 As soon as I set foot in Coco Tulum, it felt like I had been transported to one of those places that you'll only find on Pinterest. – Ufuoma
Besides the beautiful beaches I was eager to see in Tulum, I was excited to visit Coco Tulum, a hip all-white beach club bar with swings set by the ocean. I discovered this Tulum gem on Instagram and I knew I had to make it my first stop in Tulum. Safe to say, it did not disappoint.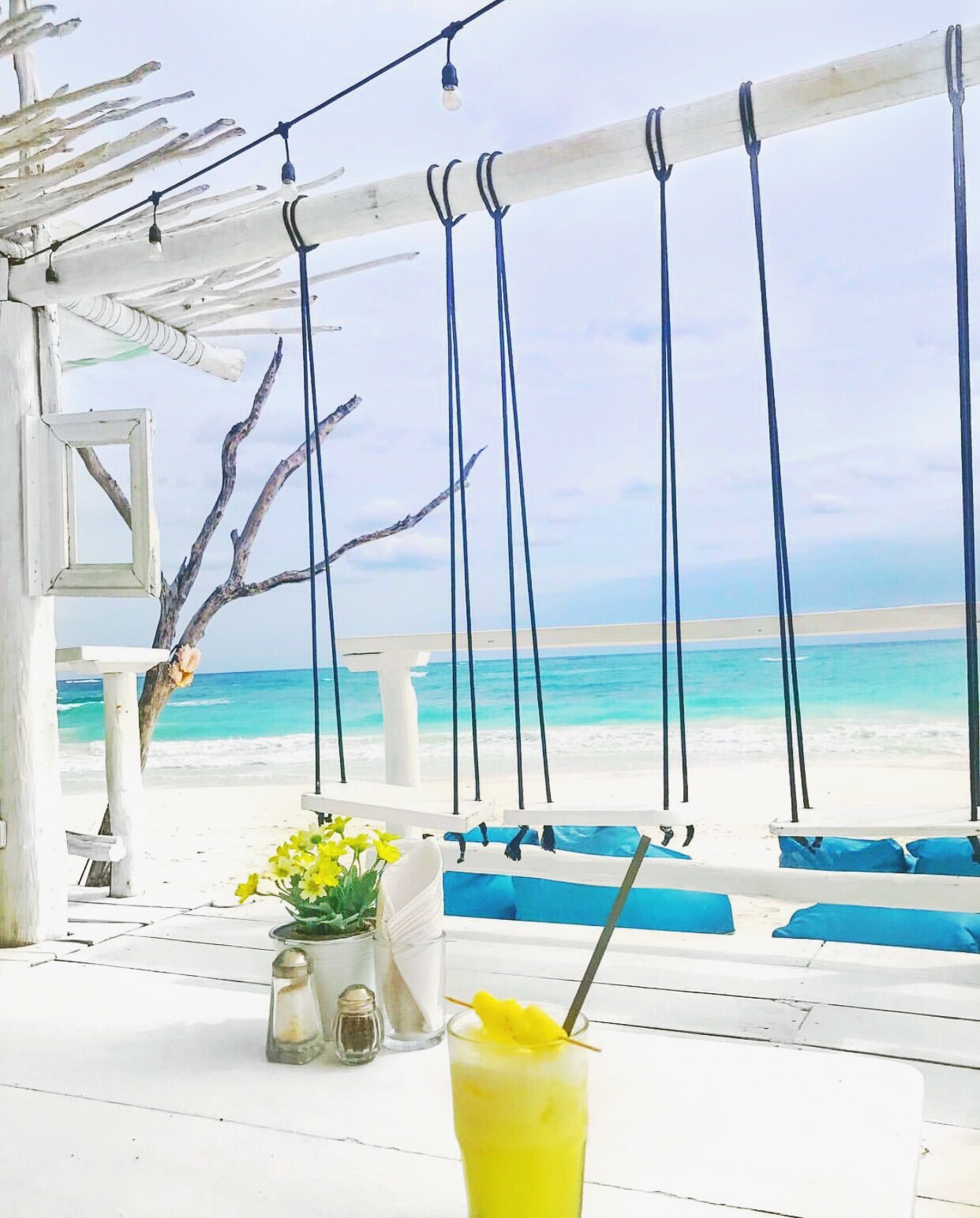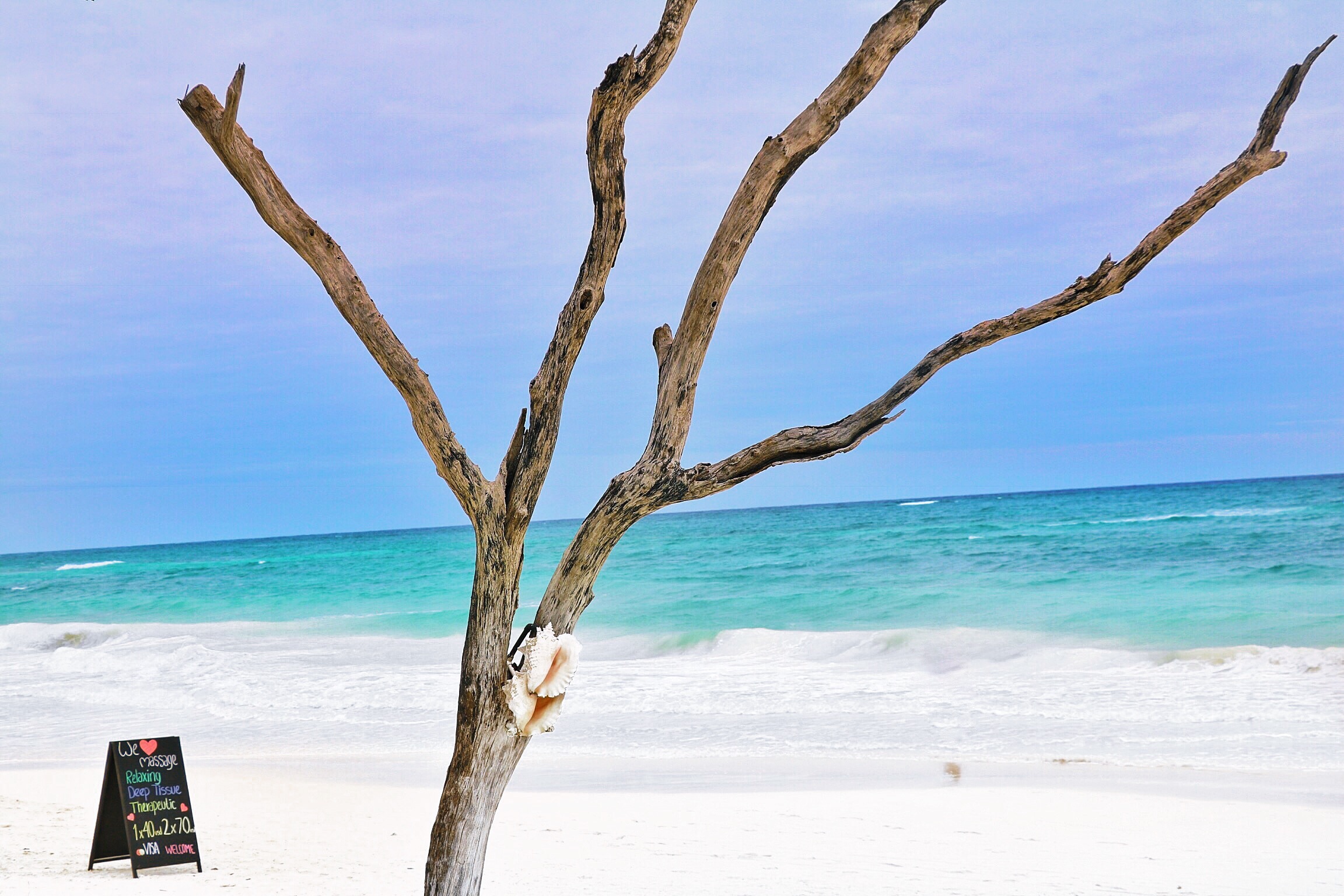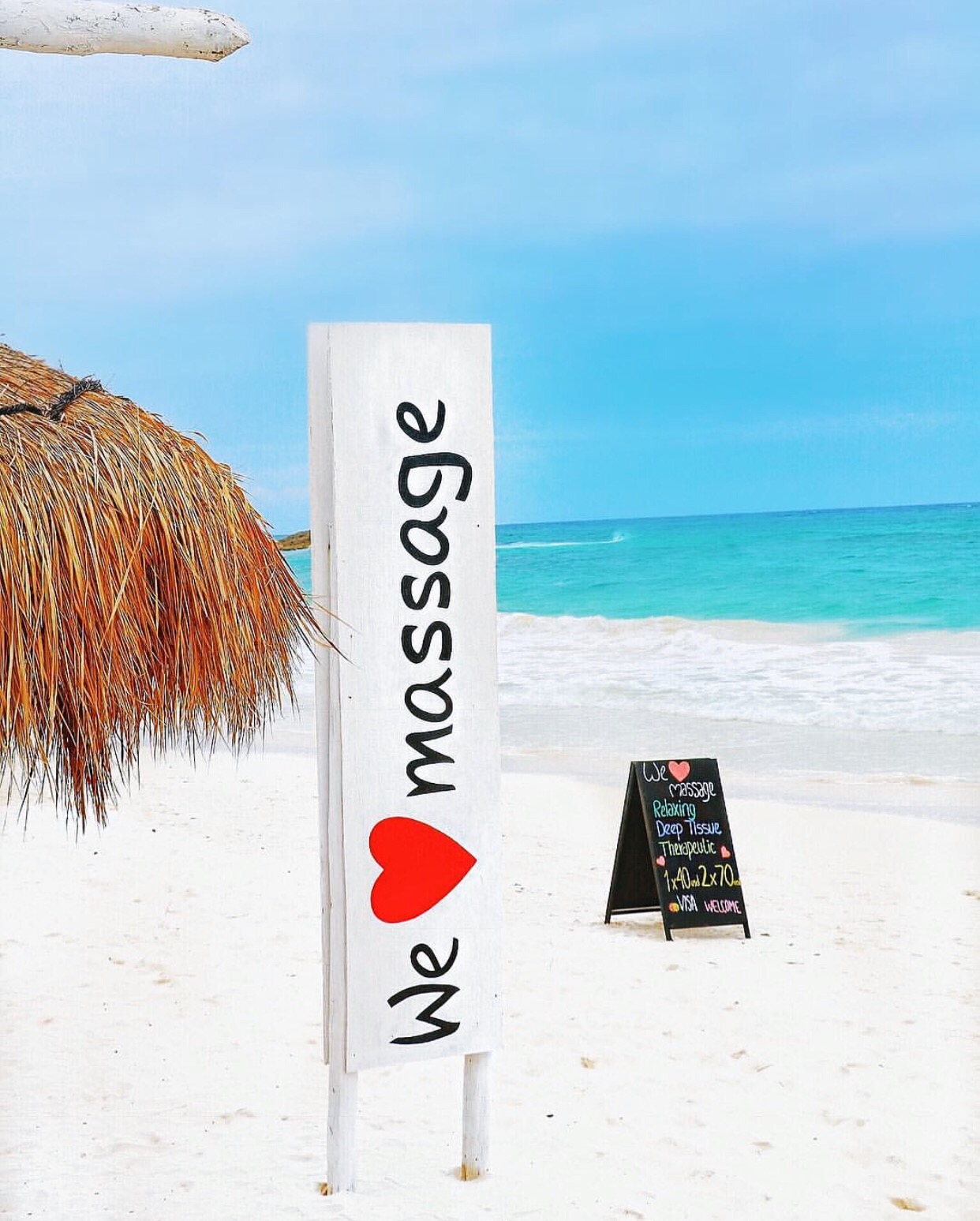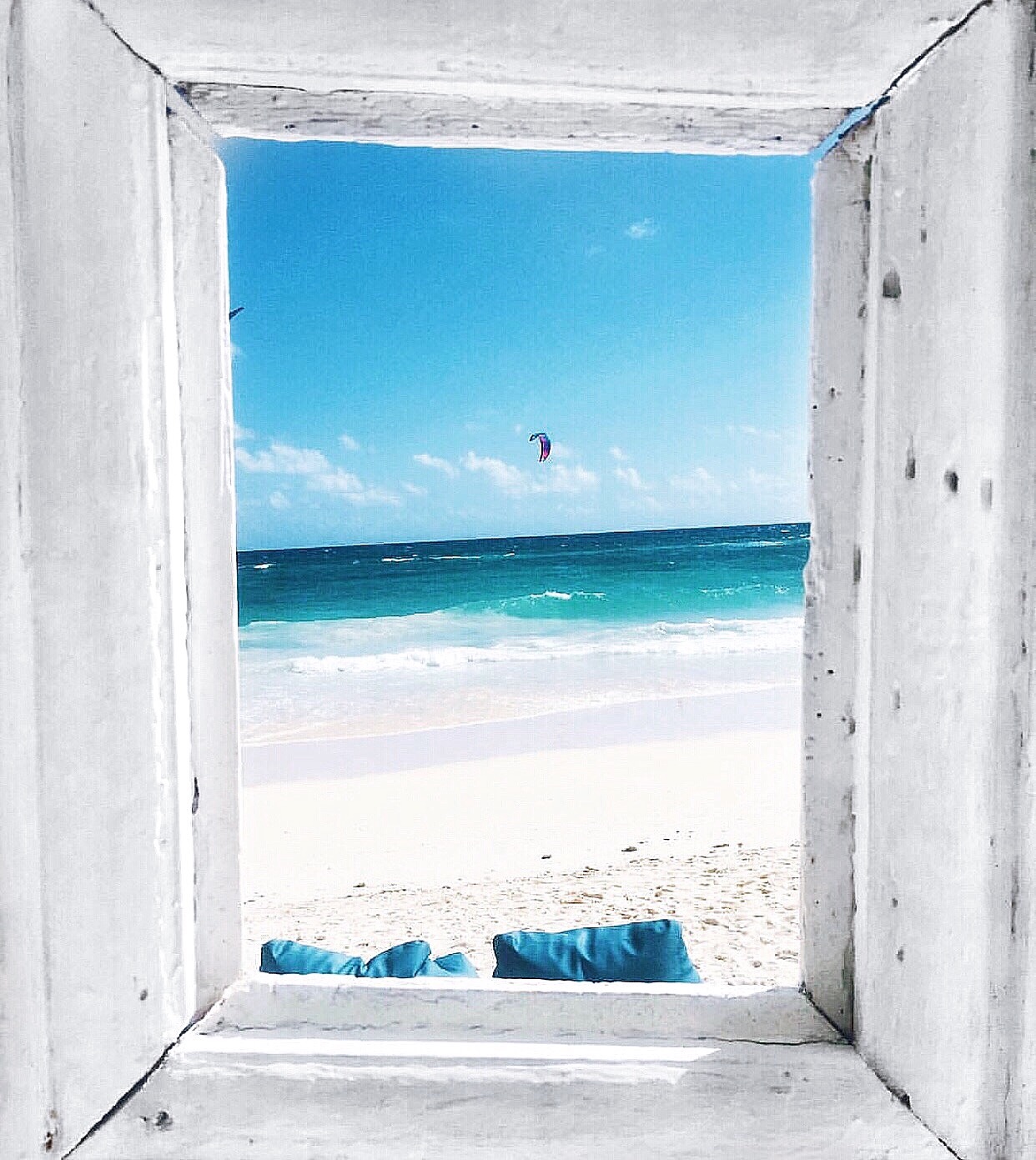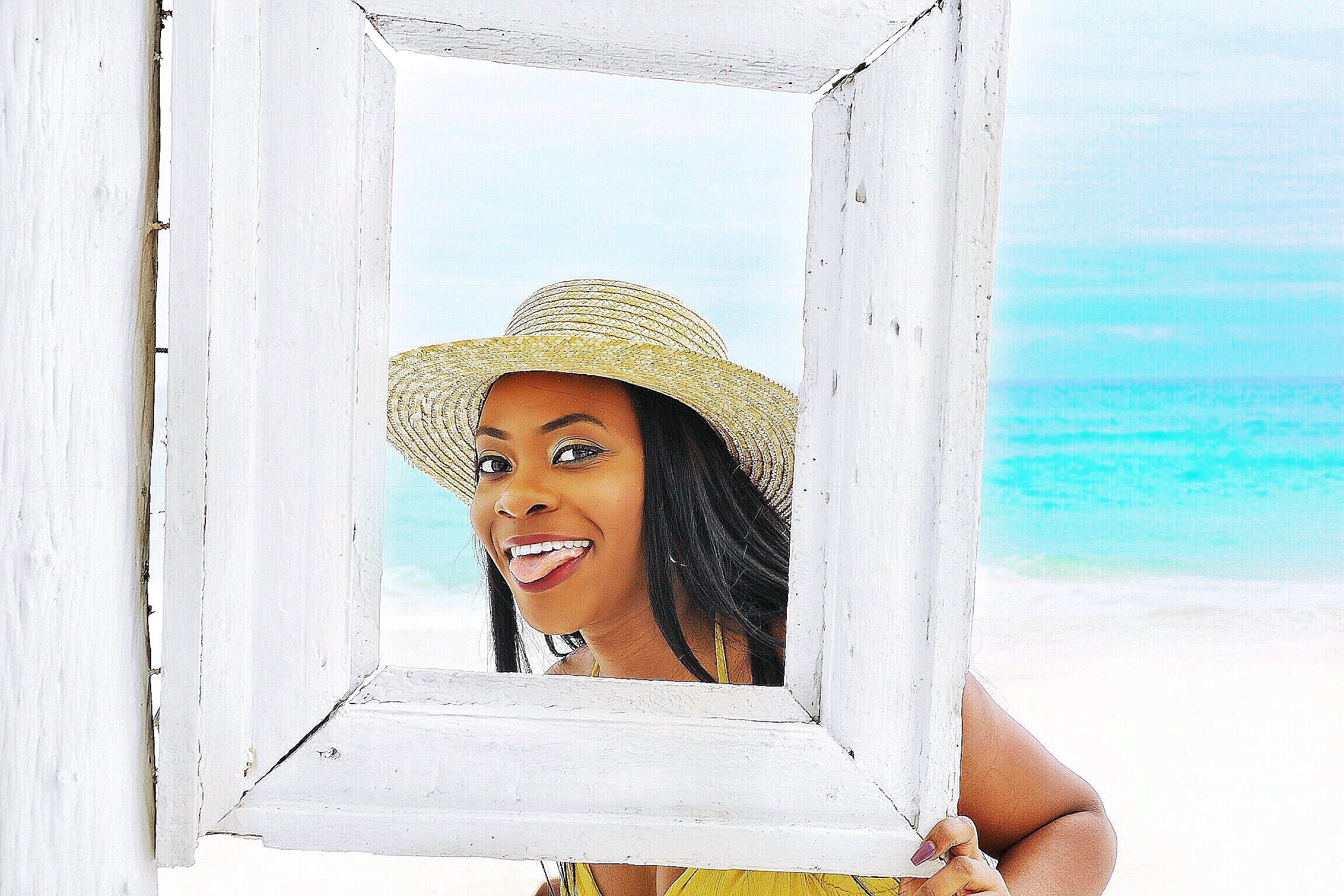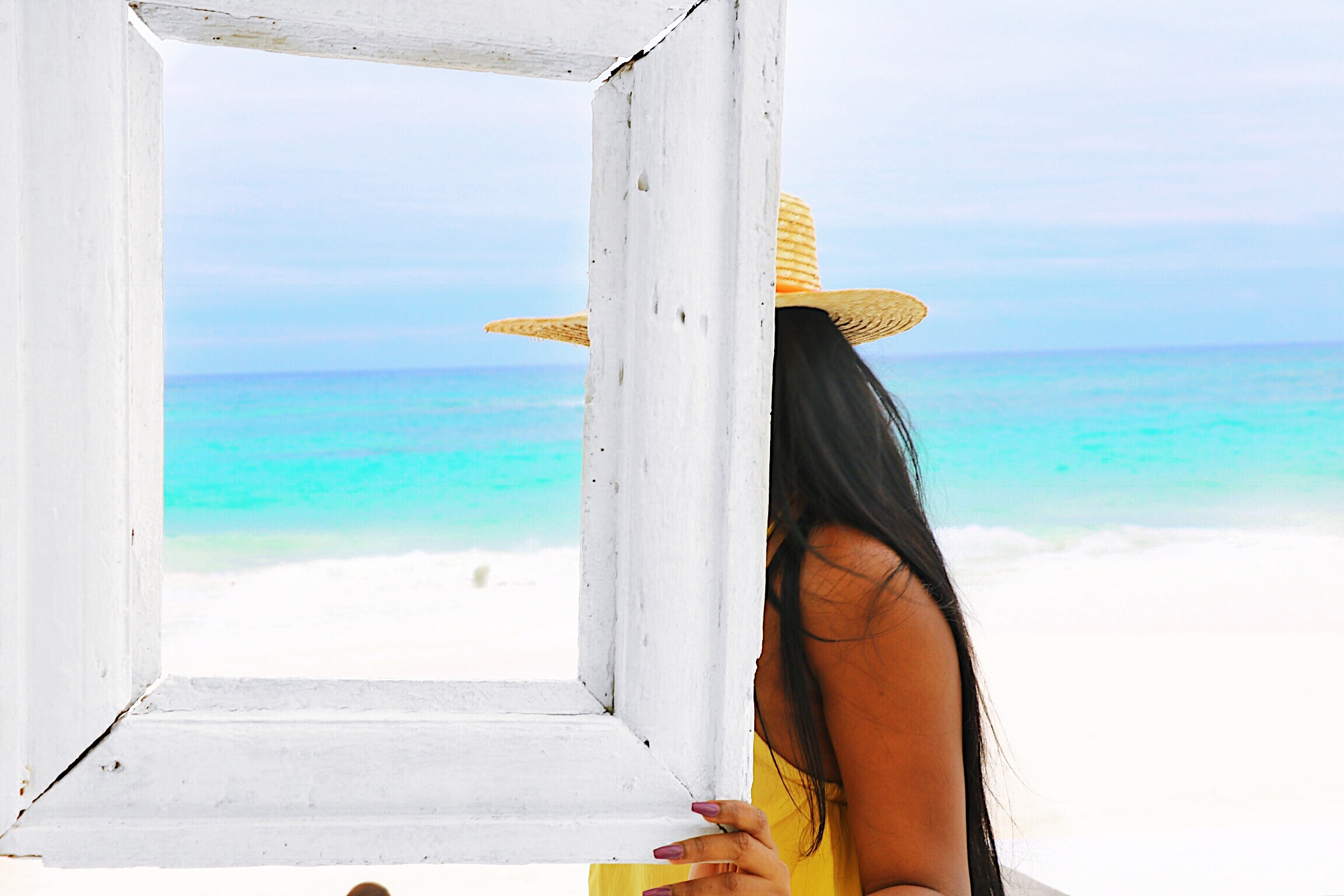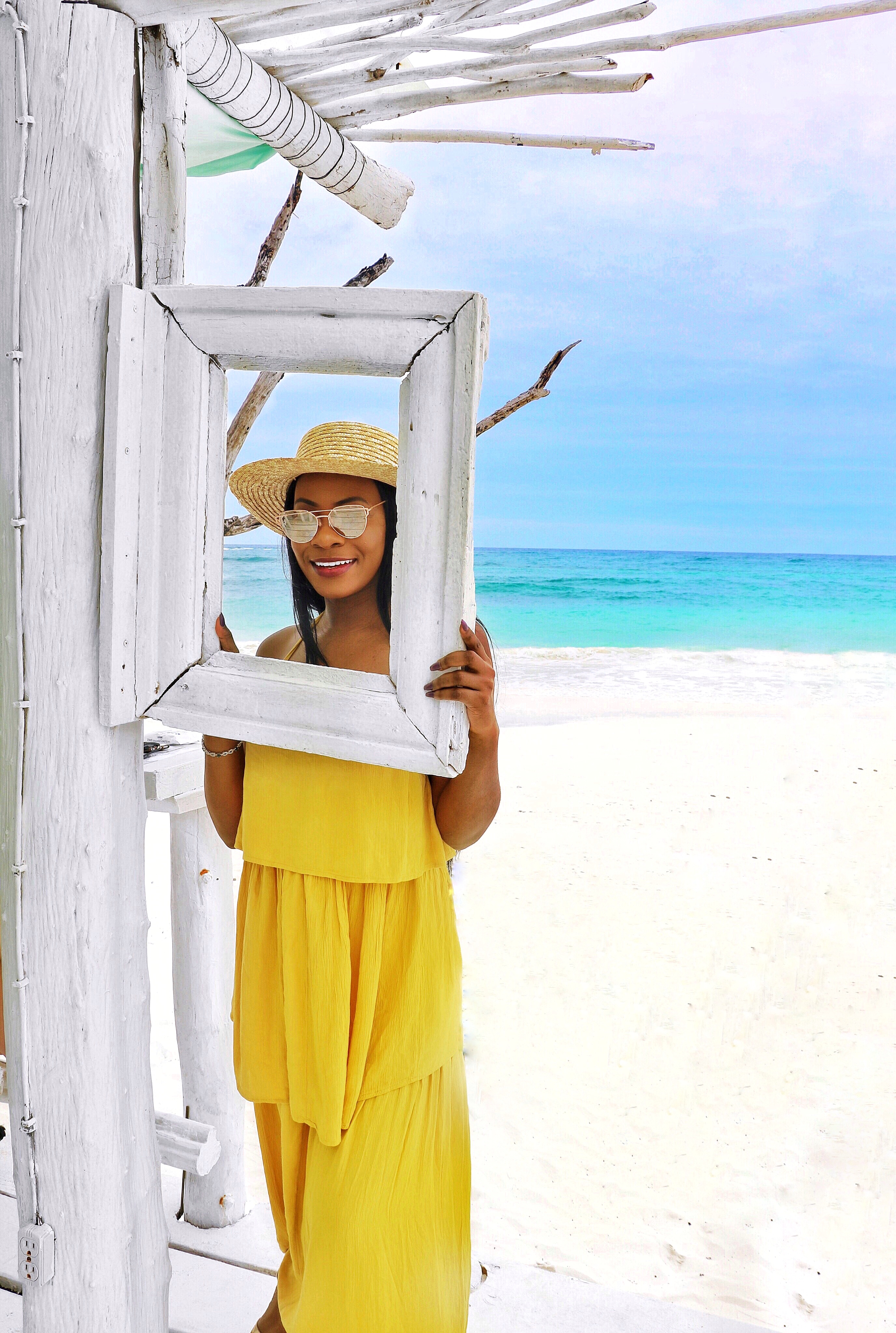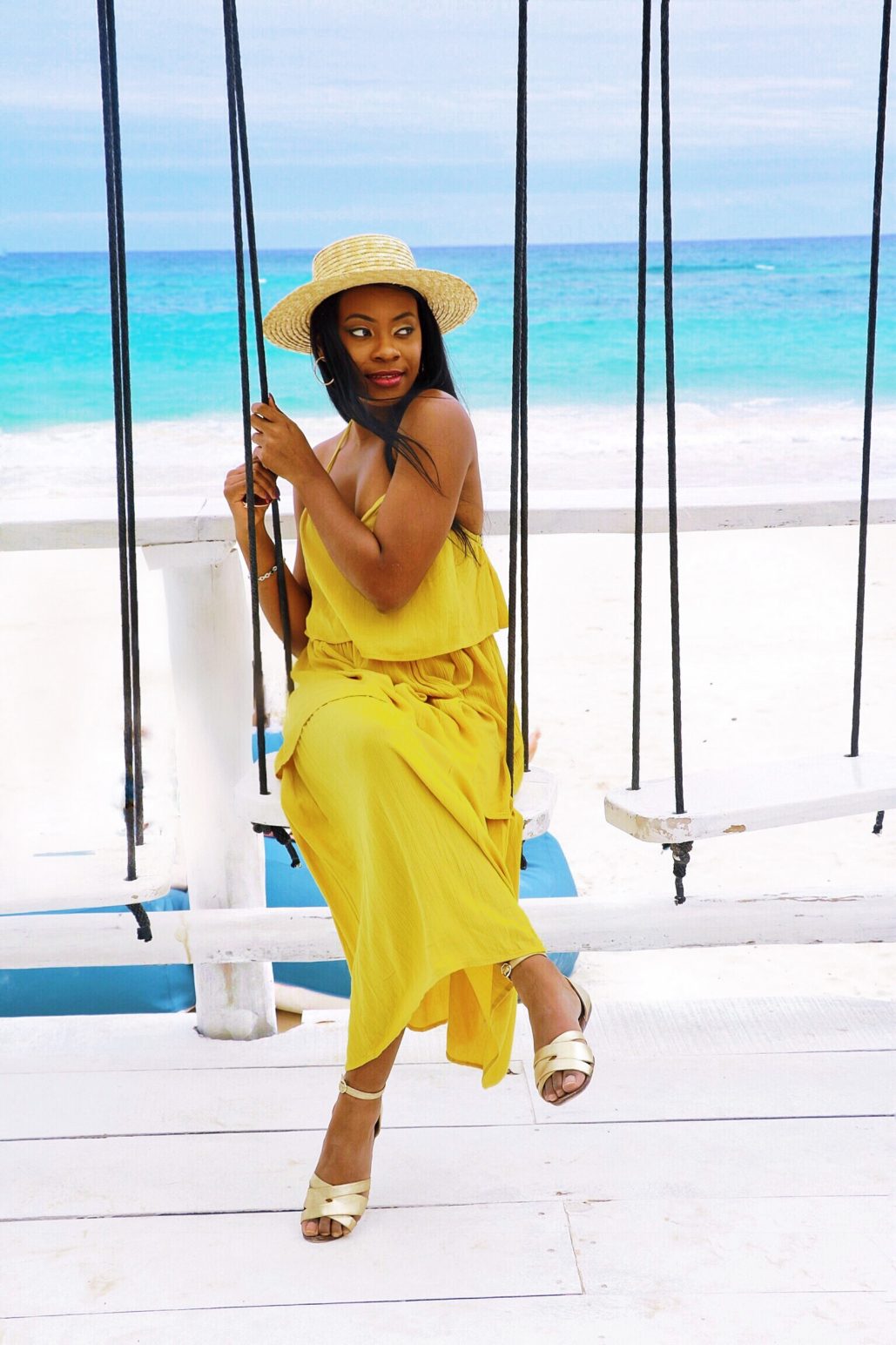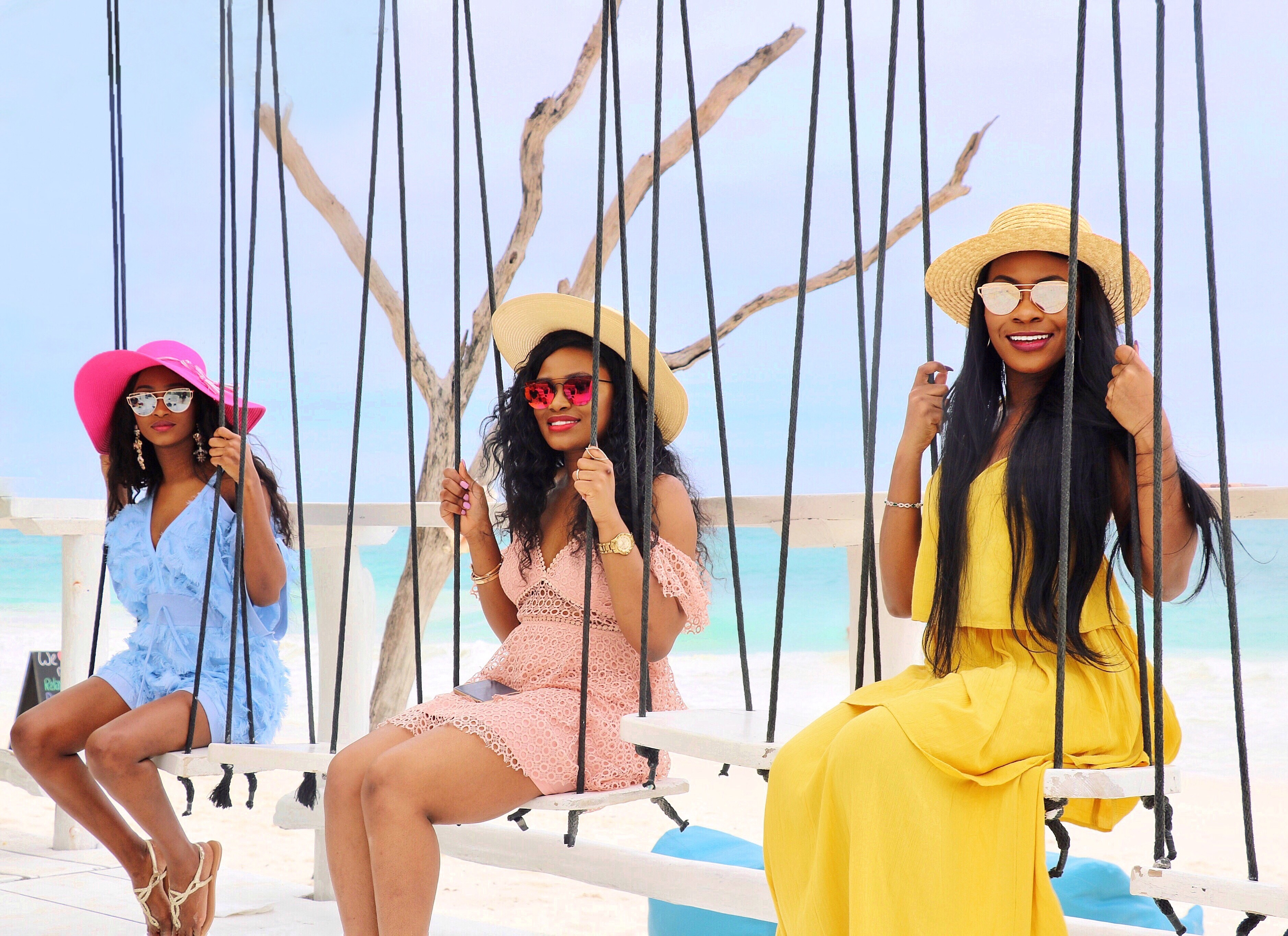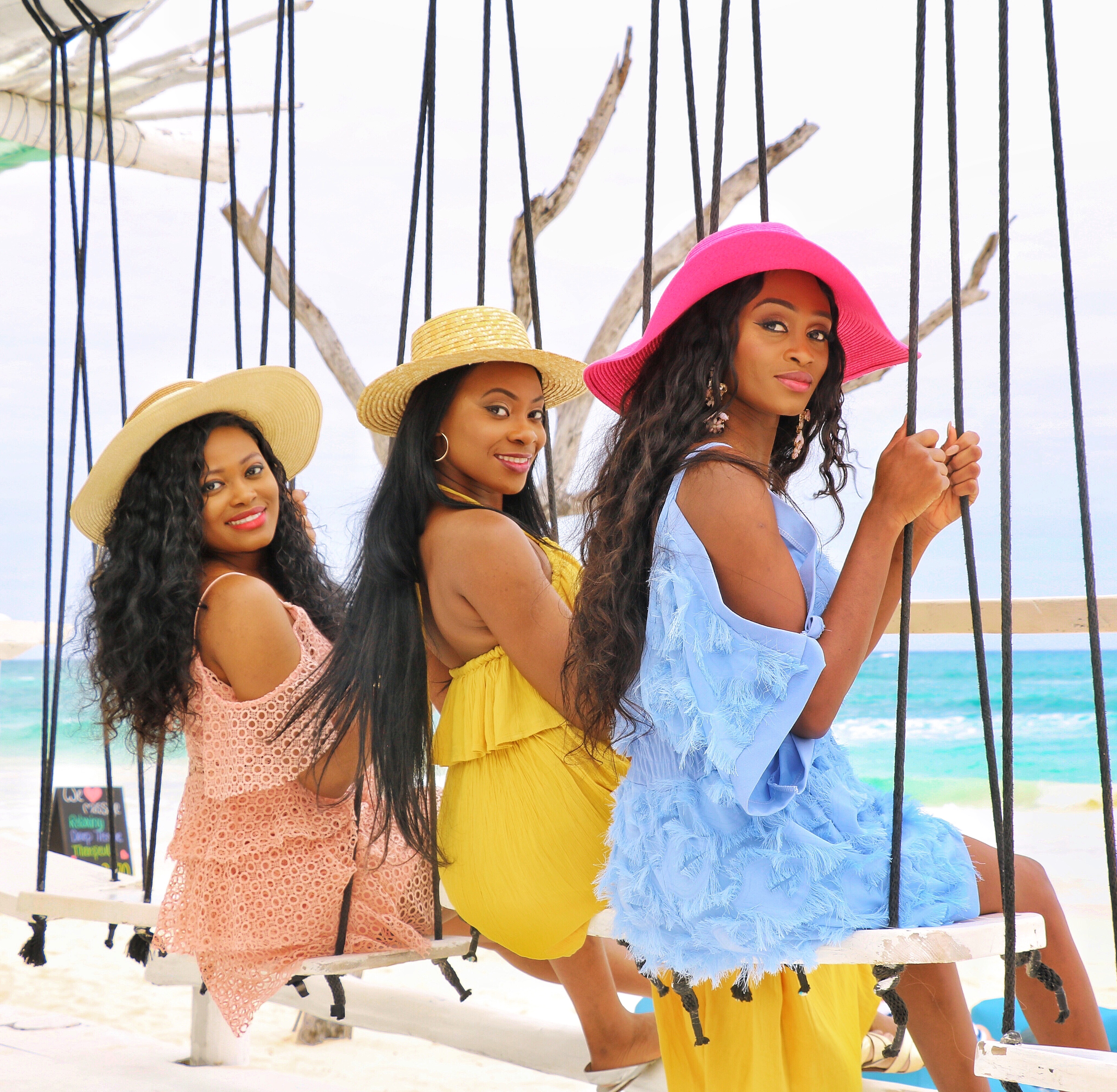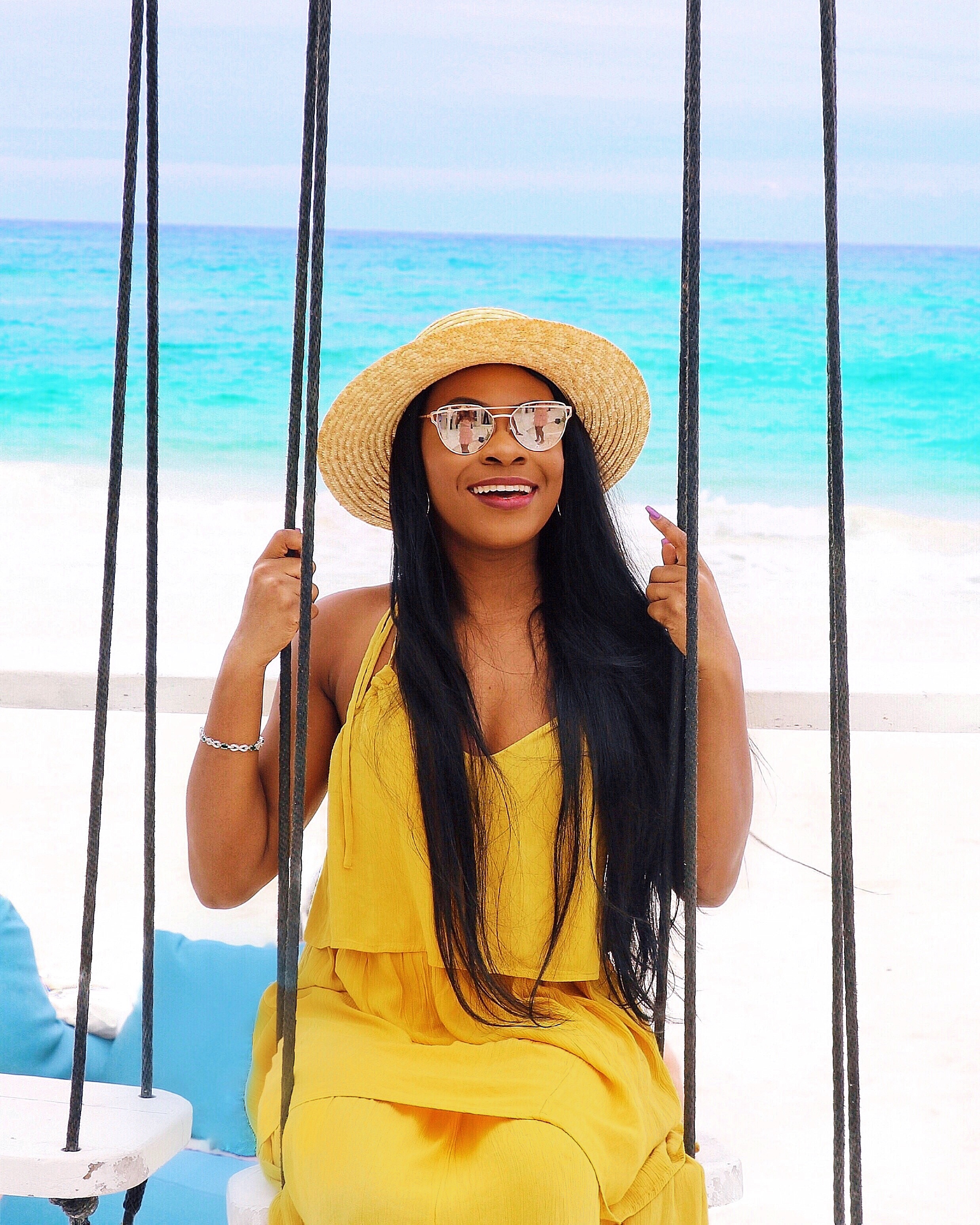 Trying Out Authentic Mexican Food in Coco Tulum
After taking in the place in all its glory, we settled for a nice meal of Tacos and Guacamoles. A trip to Mexico isn't complete without those. The food here was far from disappointing. It was a little on the high side but that was a small price to pay for how delicious it was. Highly recommend checking this place out when you visit Tulum.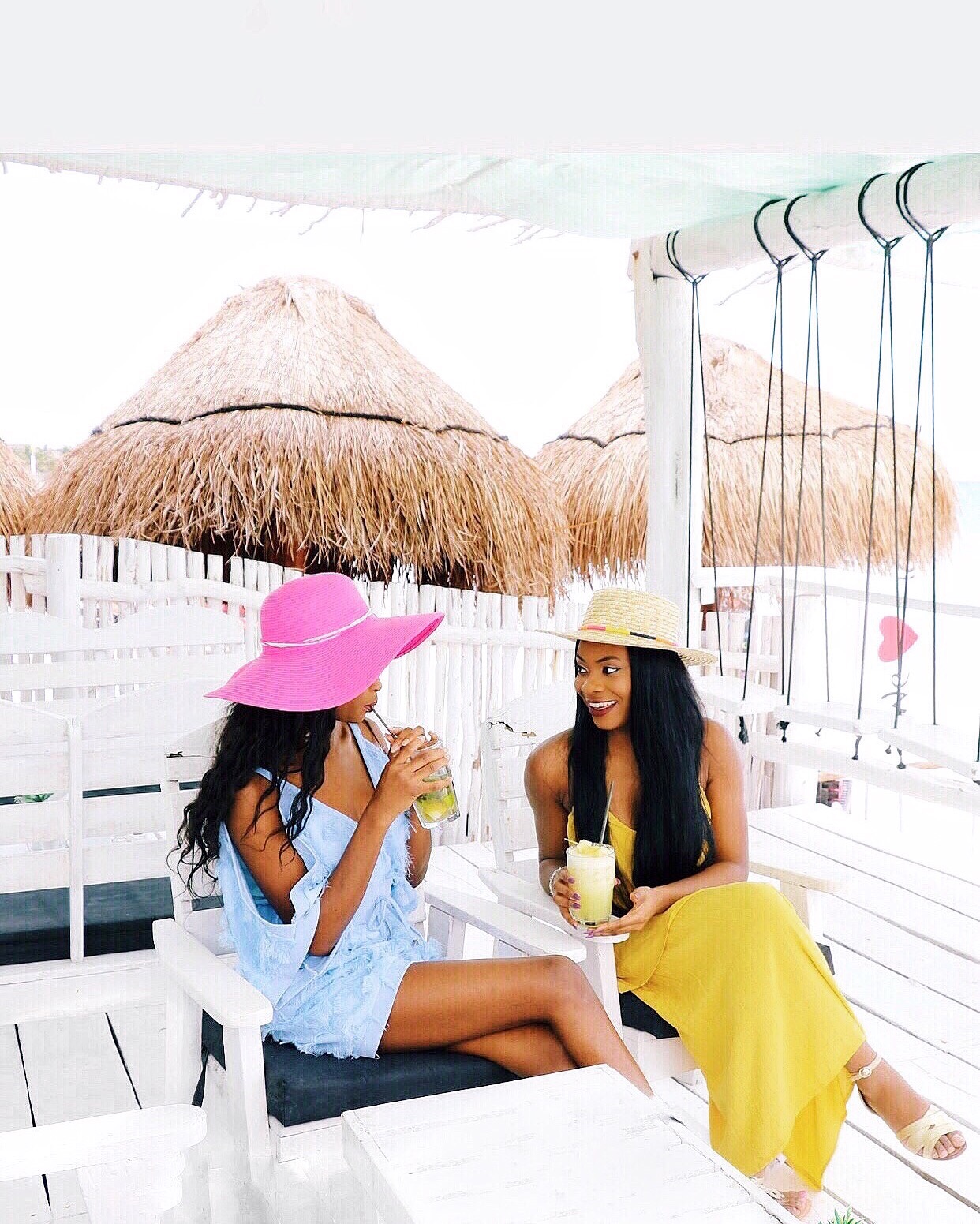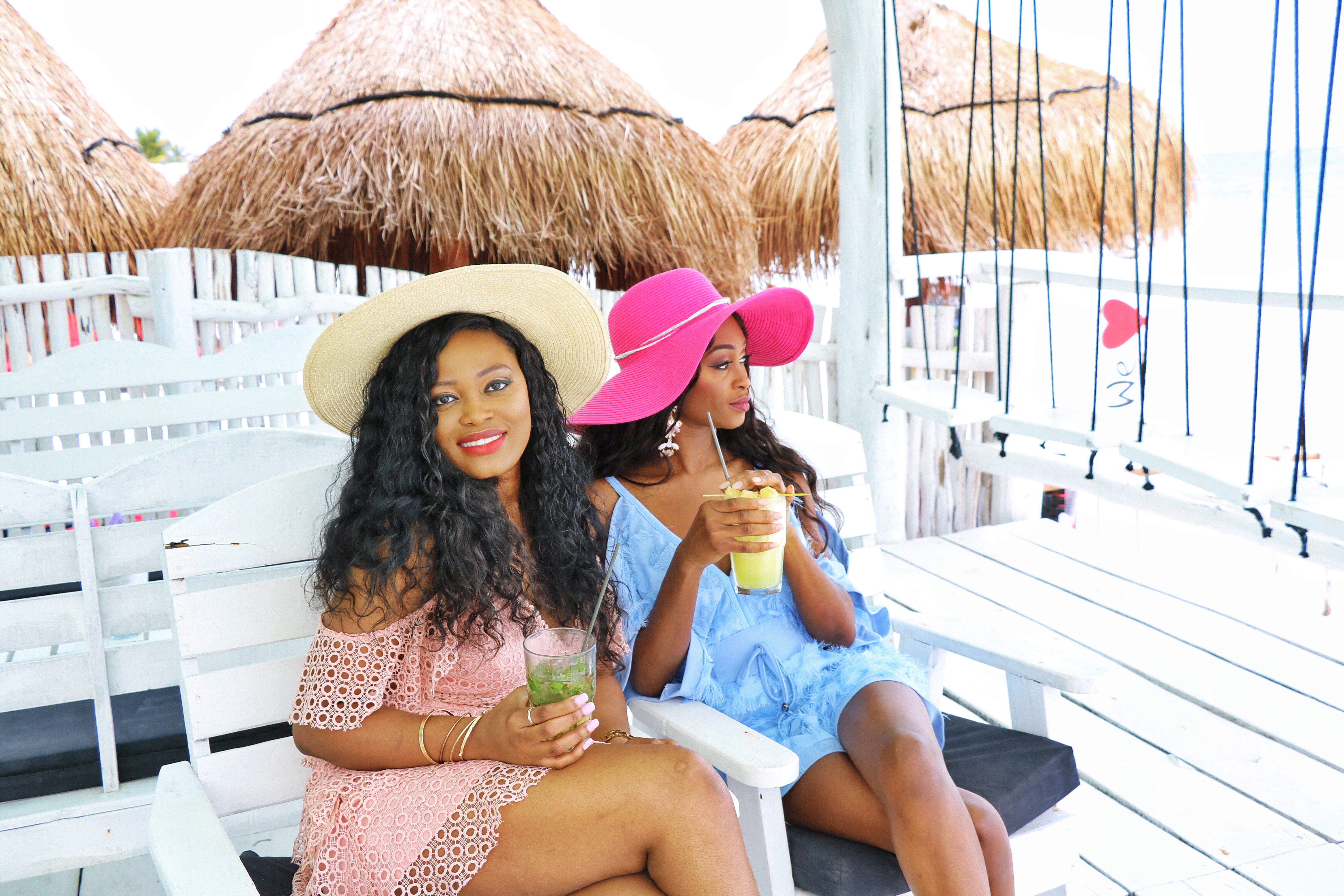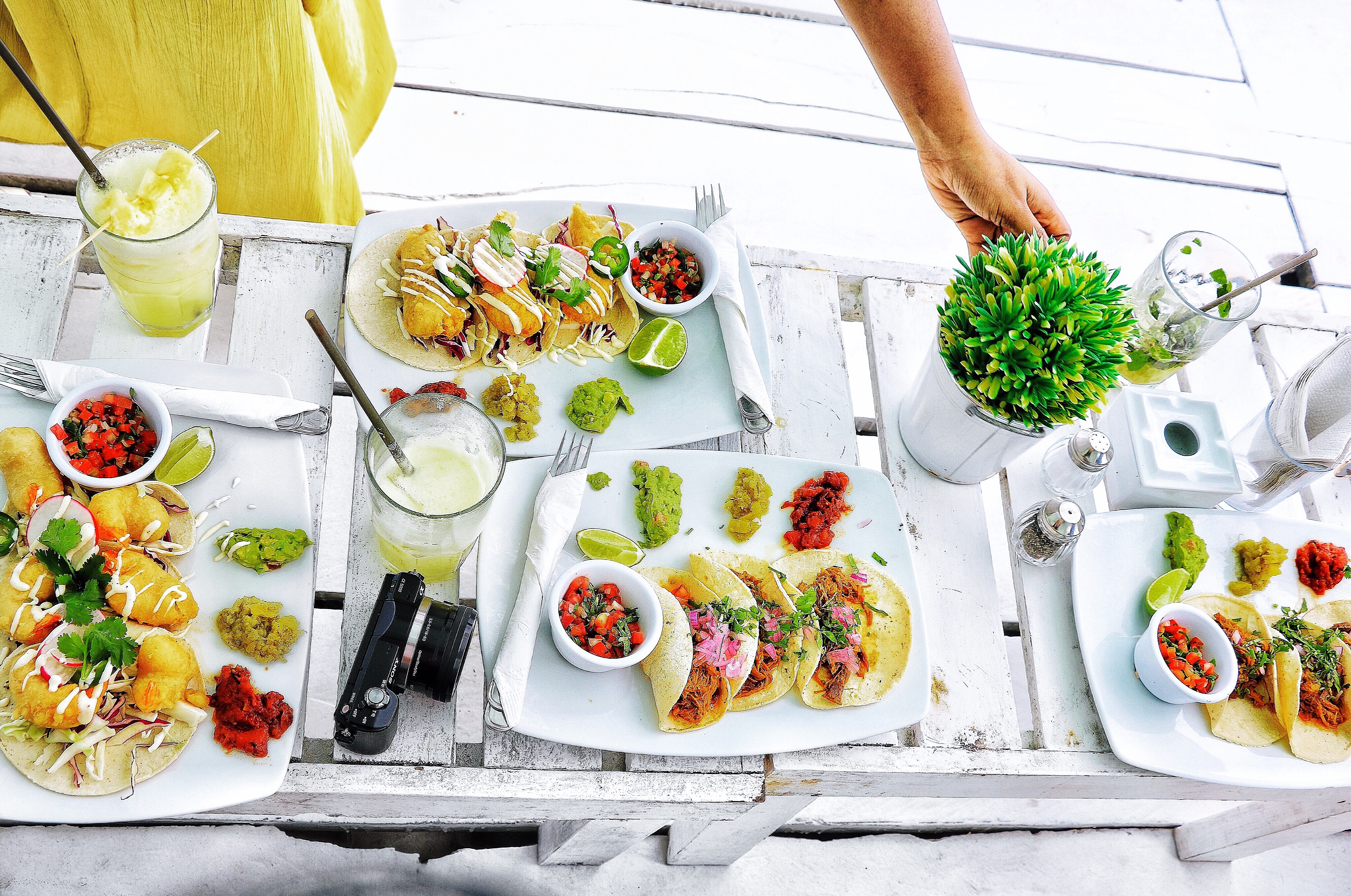 Note: There is usually a compulsory service charge/gratuity added to purchases in restaurants in Tulum. It is not very high but definitely worth noting.
A Stop at the Beach – Playa Paraiso
With happy hearts and full bellies, we headed over to Playa Paraiso, Tulum's most popular beach. It was a little crowded but not in a suffocating way. We rented beach beds, took a couple power naps, played by the beach, and listened to the sound of the ocean. At 6pm, we were alerted that the beach was closing and we hailed a taxi and headed home. My heart was full. It was a beautiful day.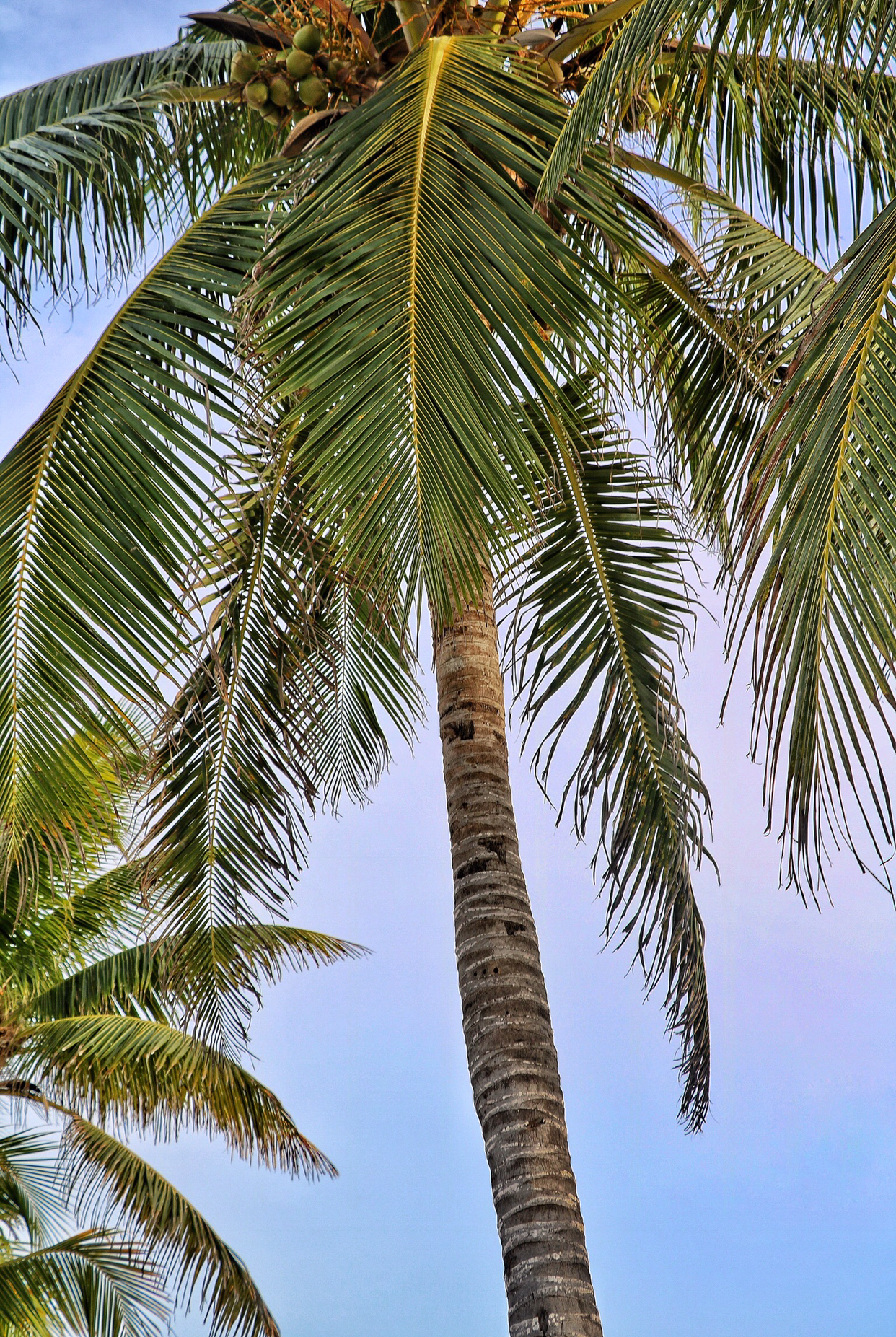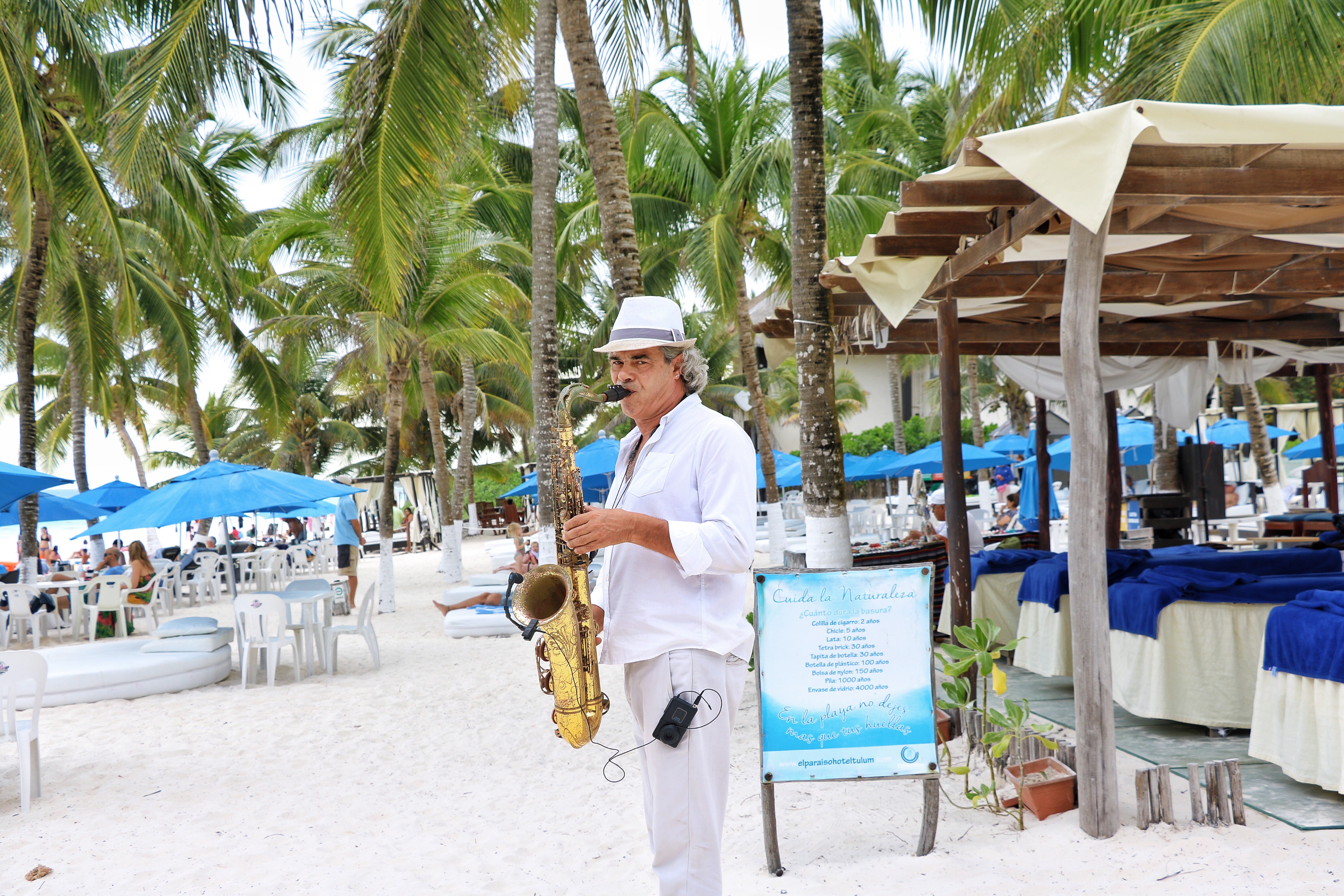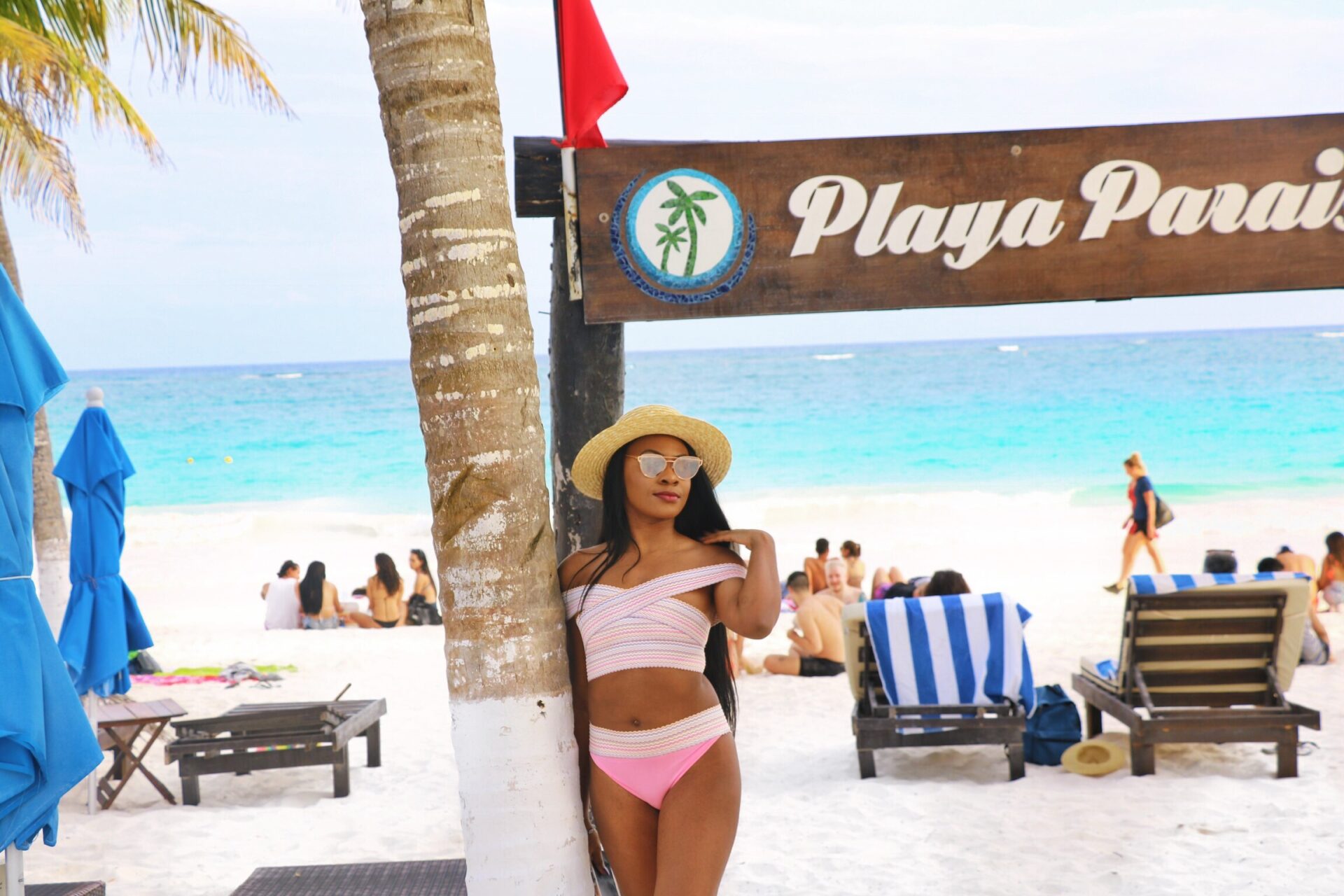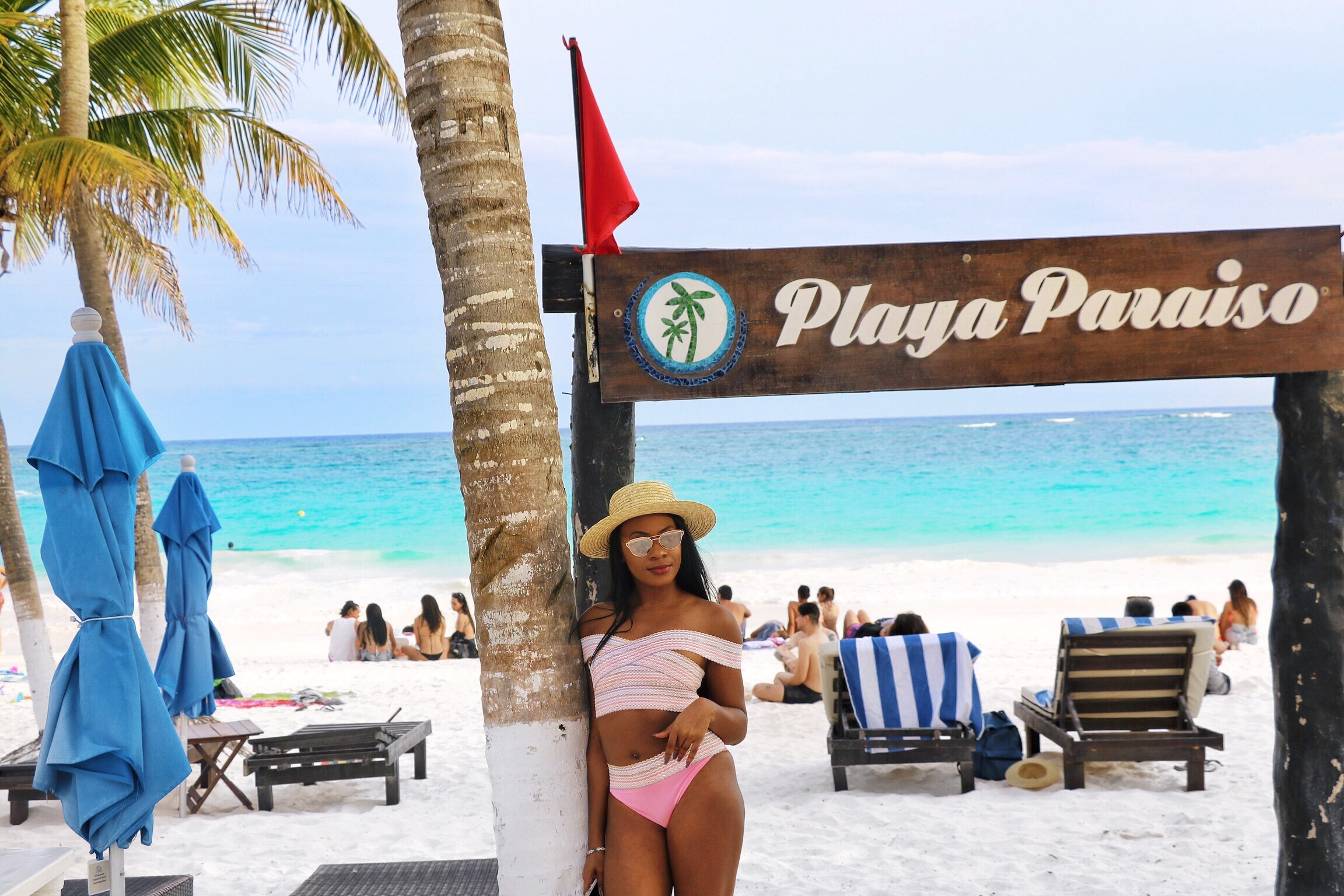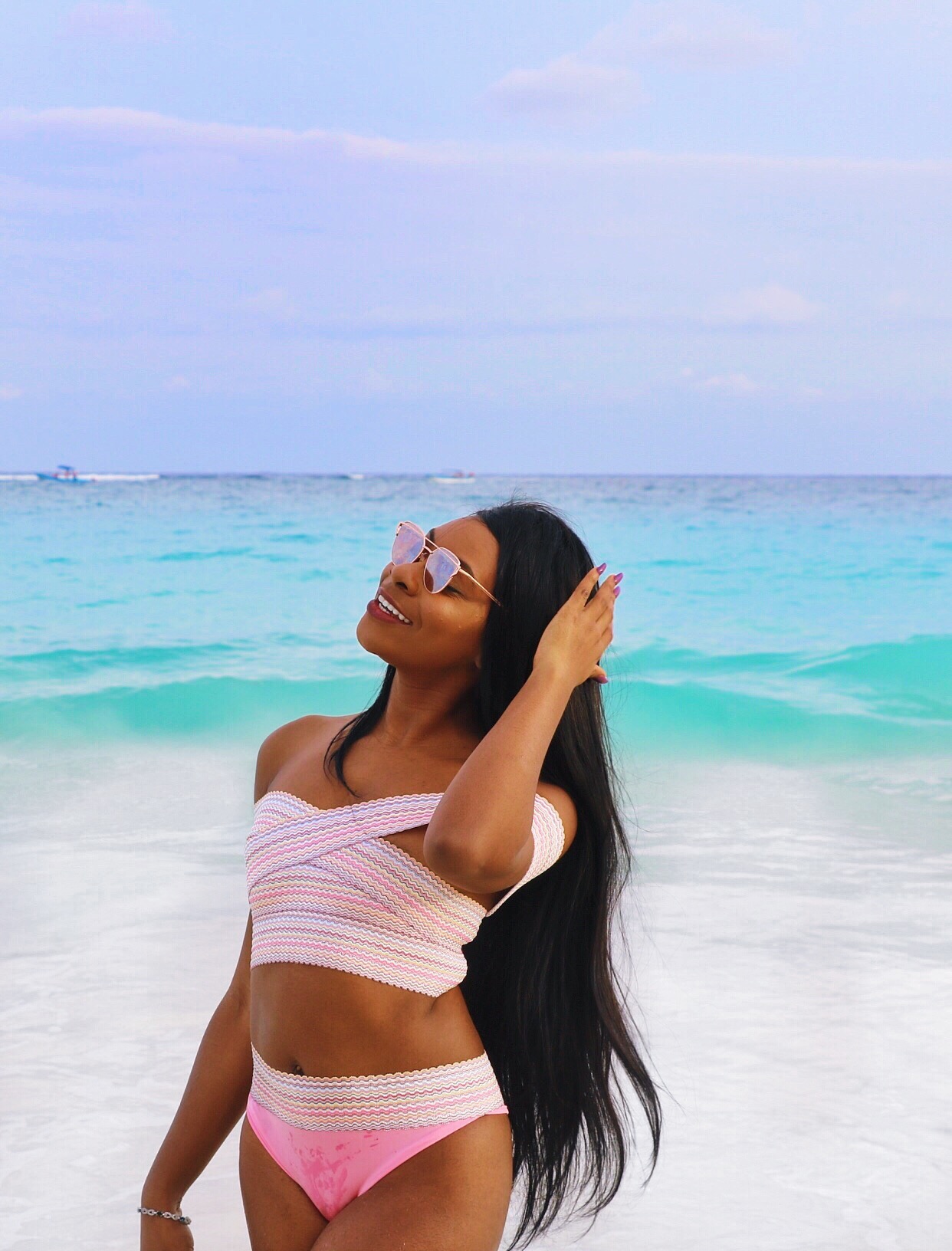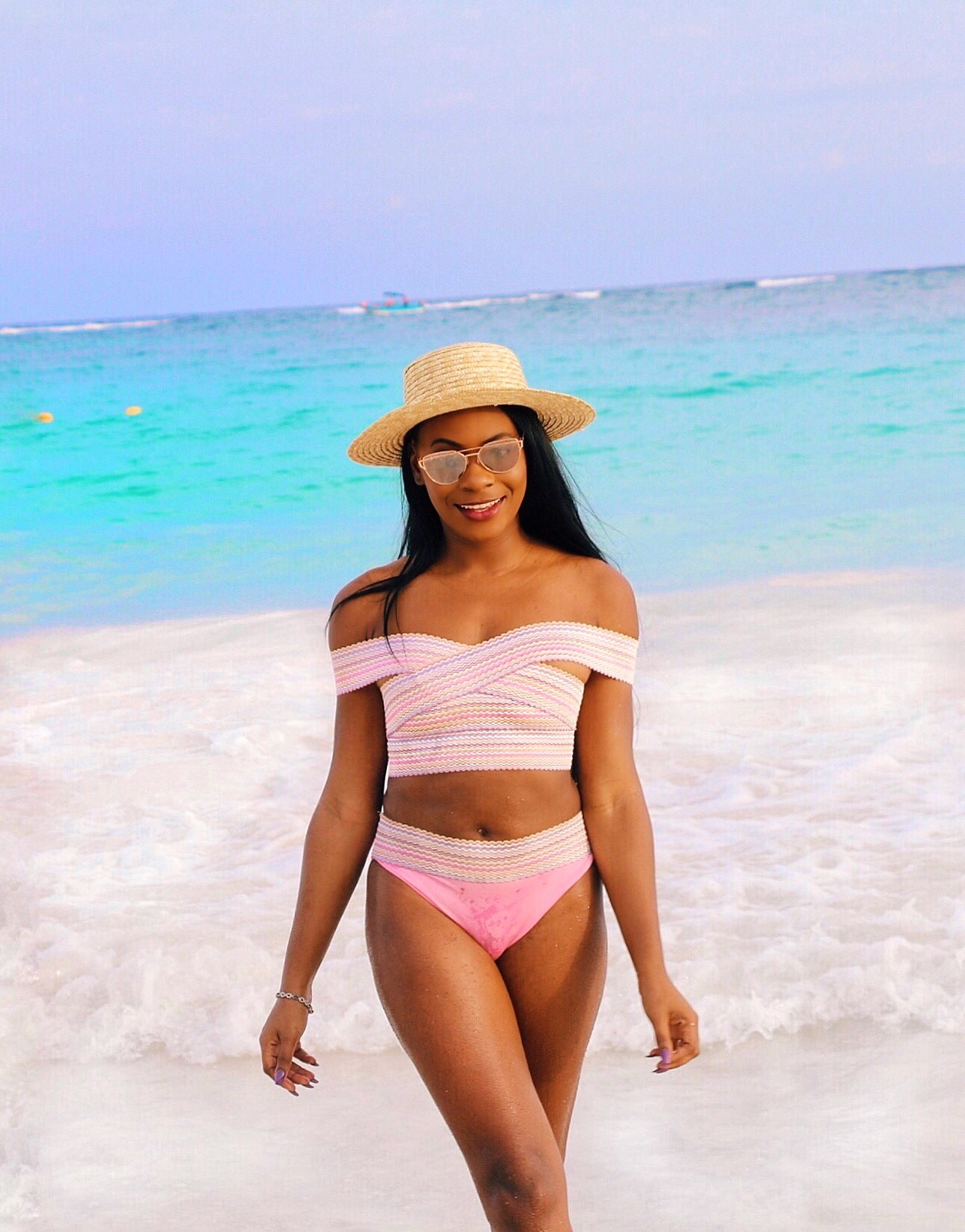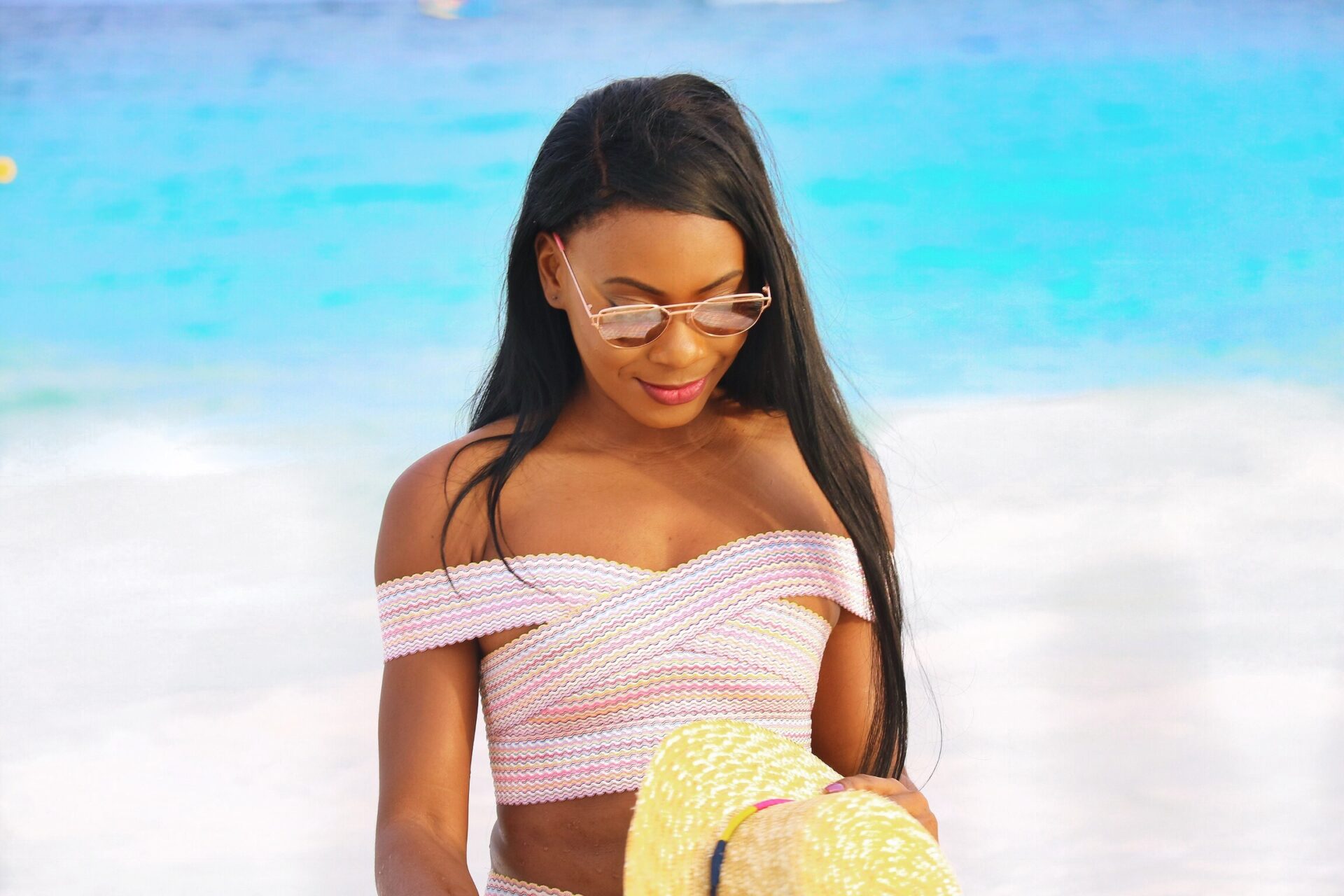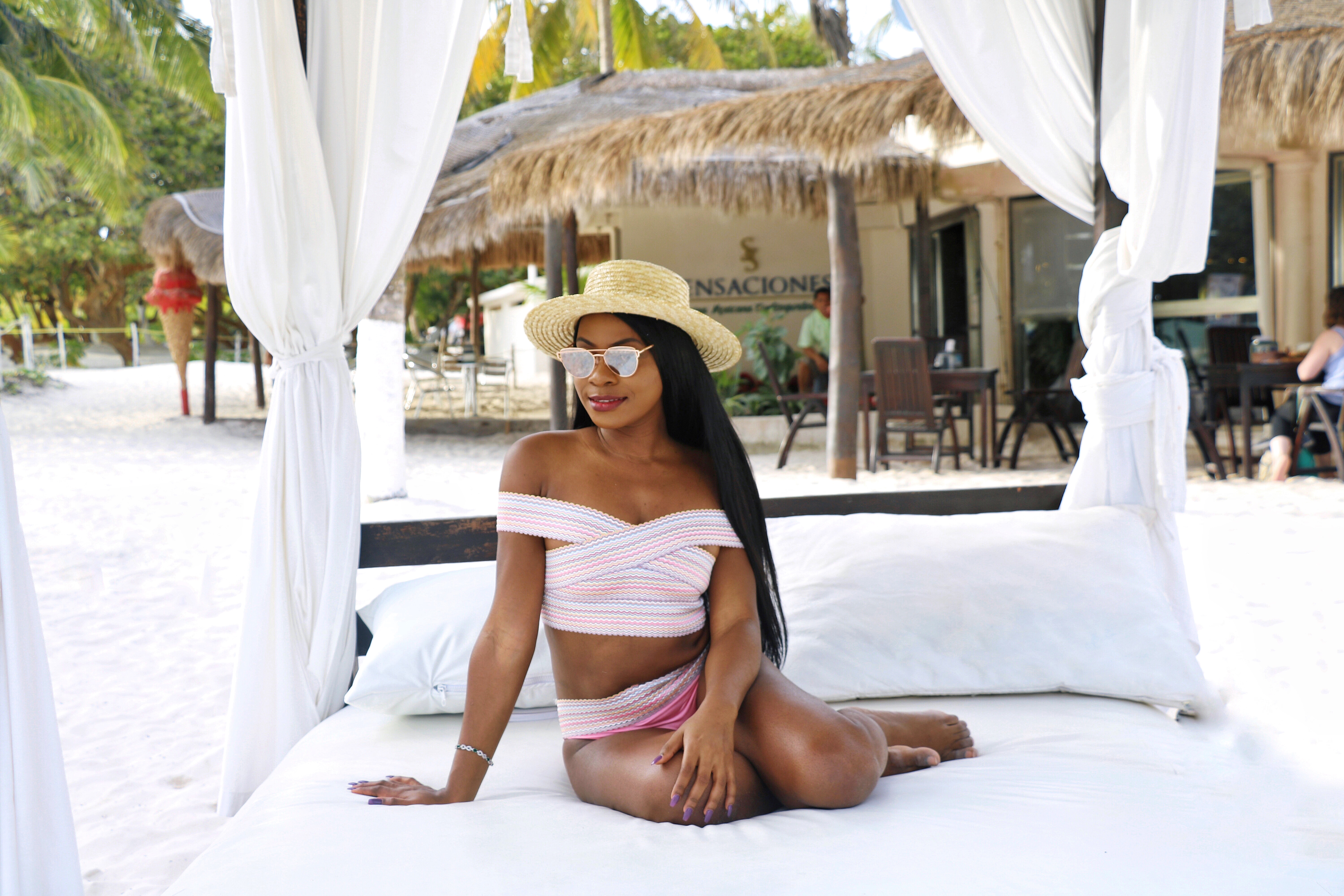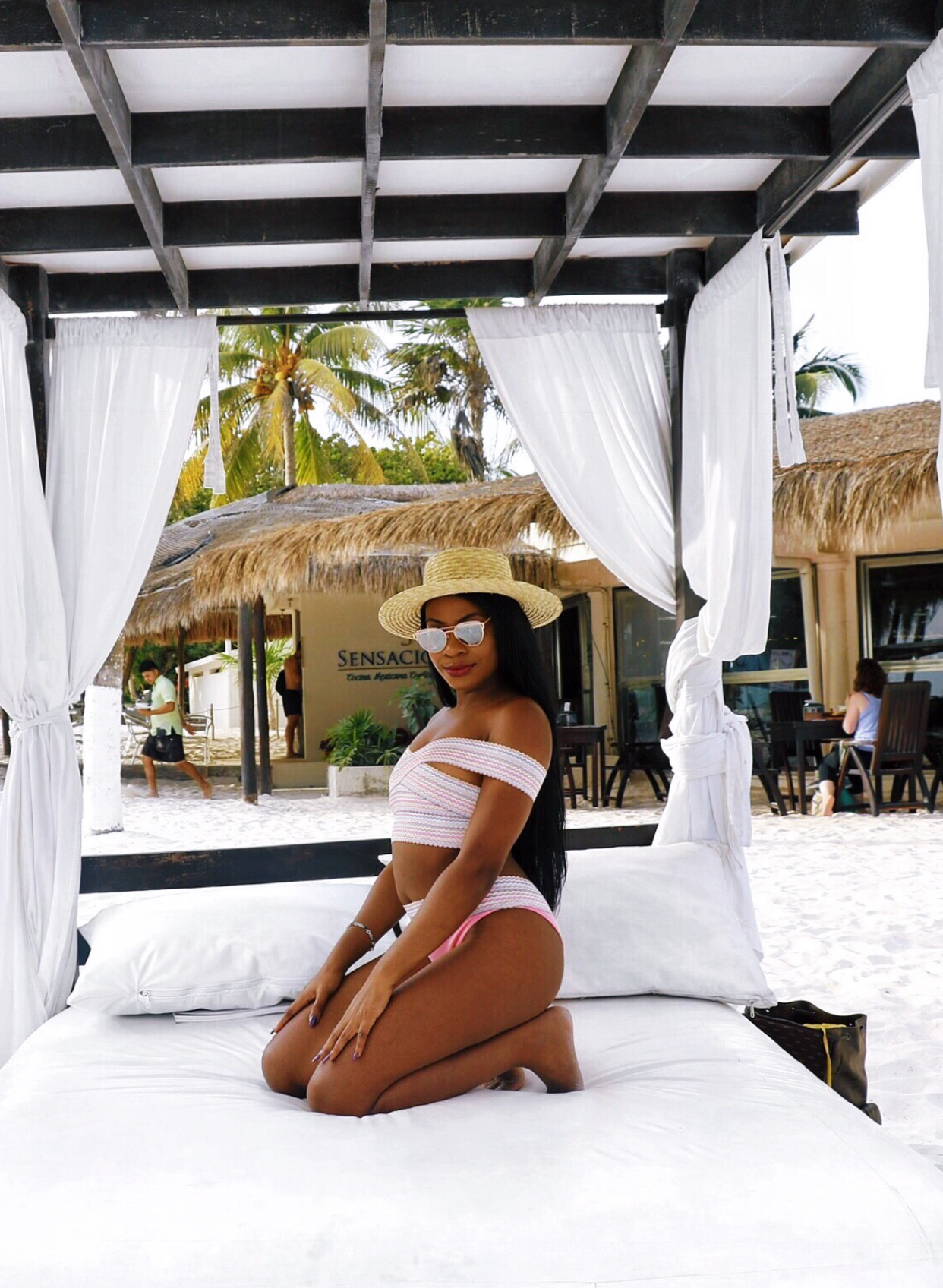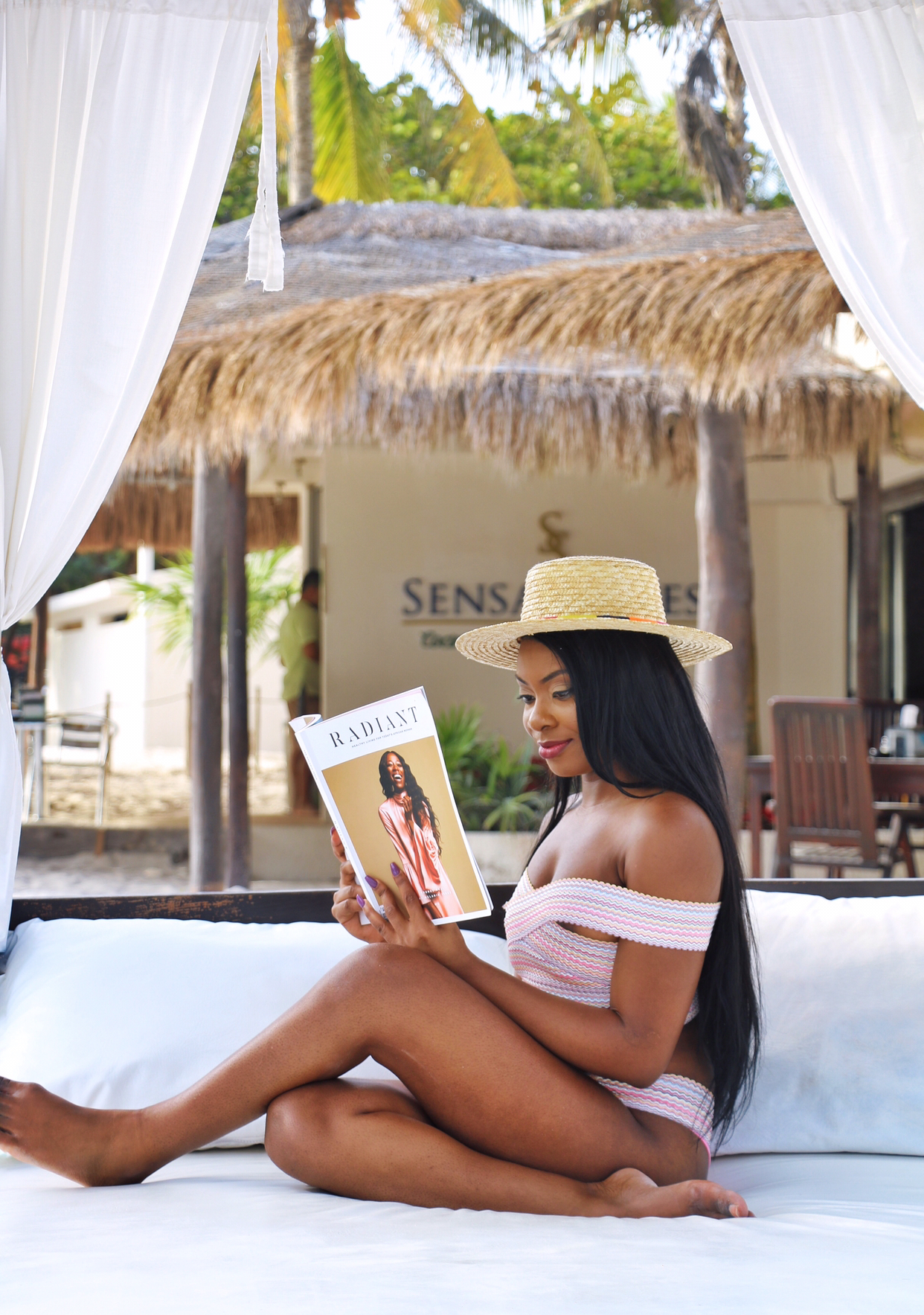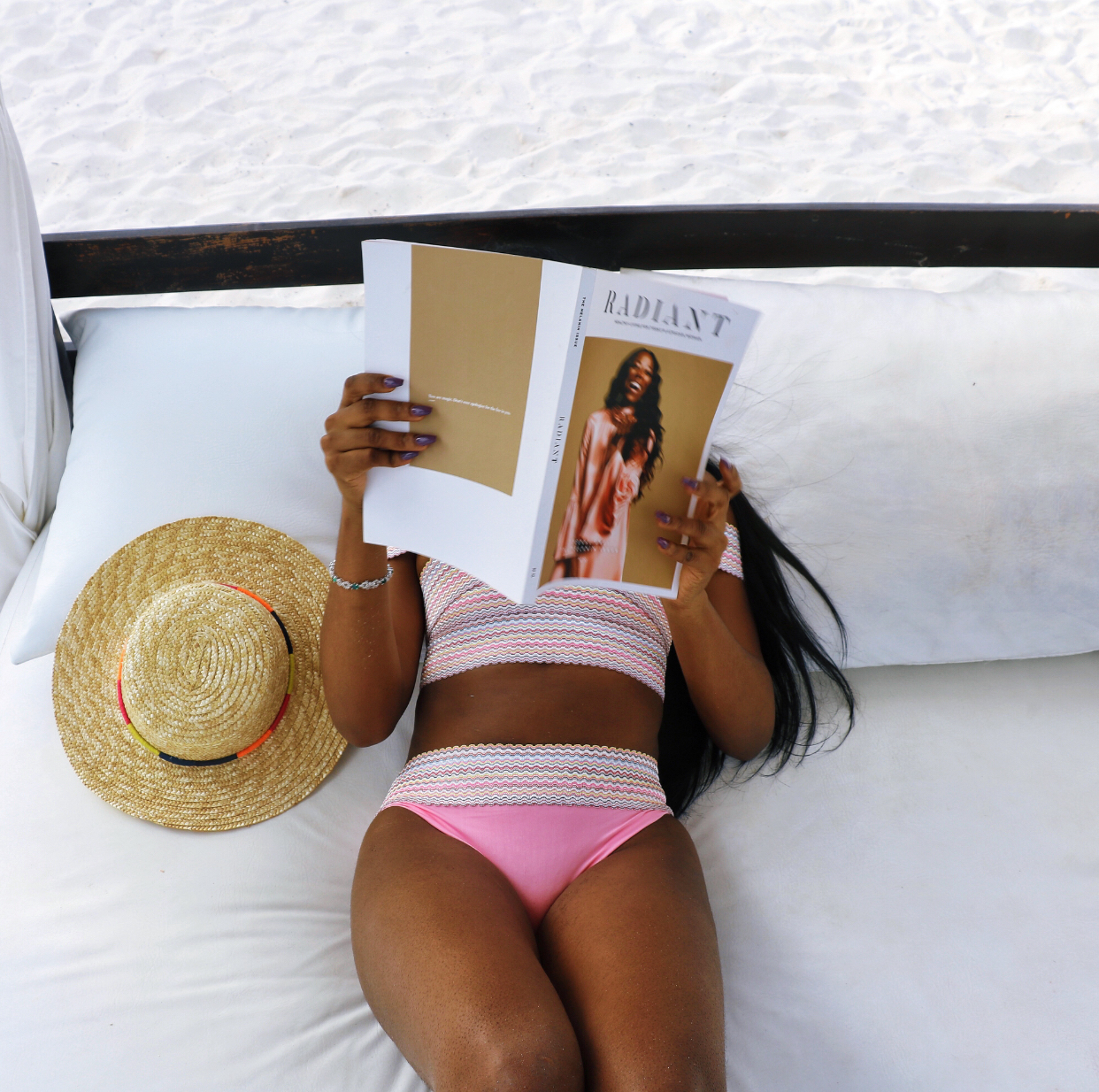 Tulum – Day Two Highlights: Tulum Ruins x Matcha Mama
A couple of events almost stopped me from seeing the Tulum Mayan ruins. The weather on the day we planned to visit was terrible, and we had run out of cash too. Everything that could possibly go wrong did, and so we were forced to cancel our plans that day.
The next day though, I made another attempt to visit the ruins, even though alone. I couldn't imagine visiting Tulum without seeing the ruins, so nothing was going to stop me.
Was it worth it? Absolutely. The mayan ruins in Tulum is both beautiful, and historic. I underestimated just how big it was, but it was massive.  I spent about an hour walking around the ruins, asking questions and taking in all the history. After I was sure I had had my fair share of it, I headed on over to my next stop – Matcha Mama
Note: Entry fee to the Tulum Mayan ruins is 70 Pesos.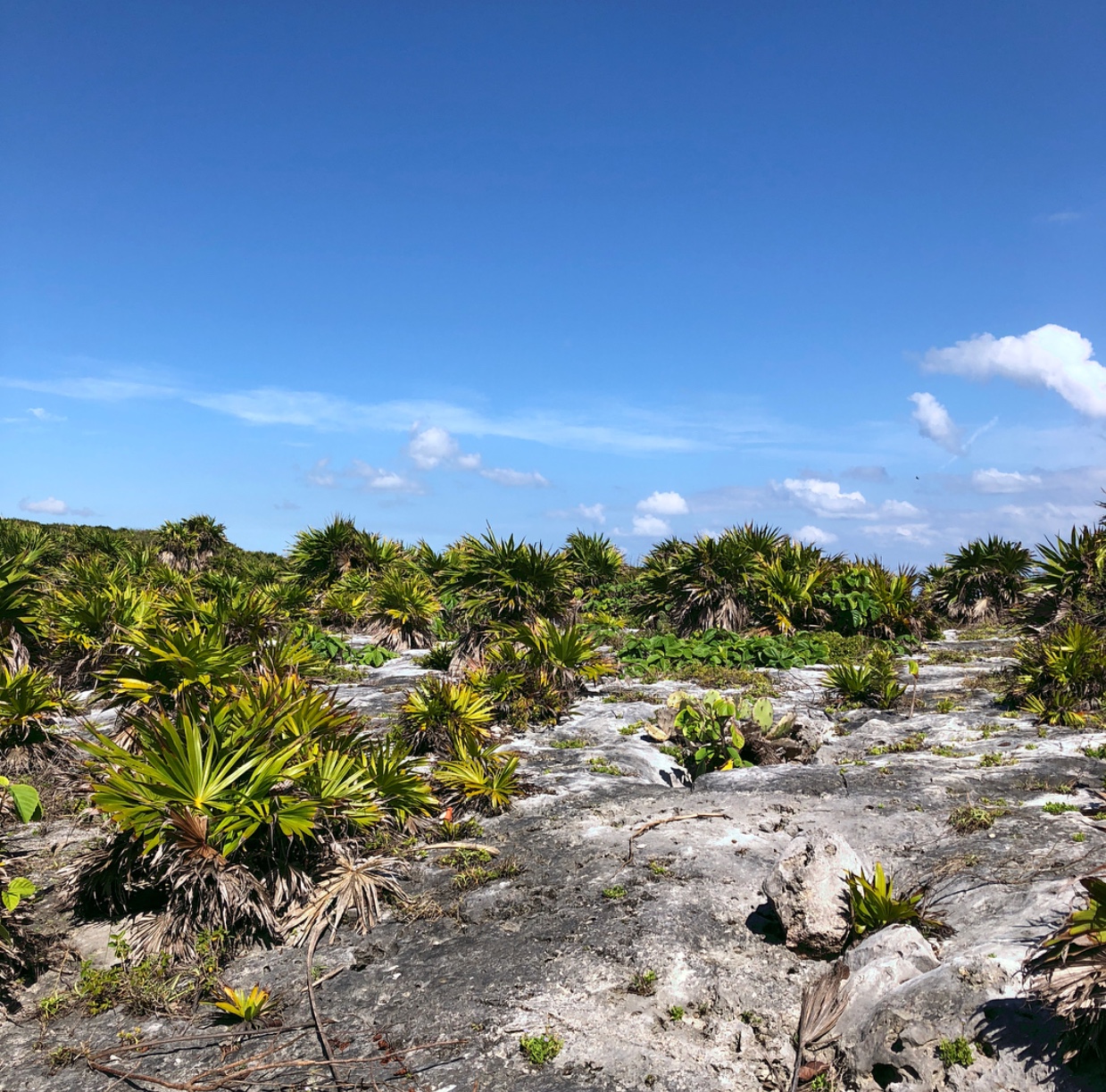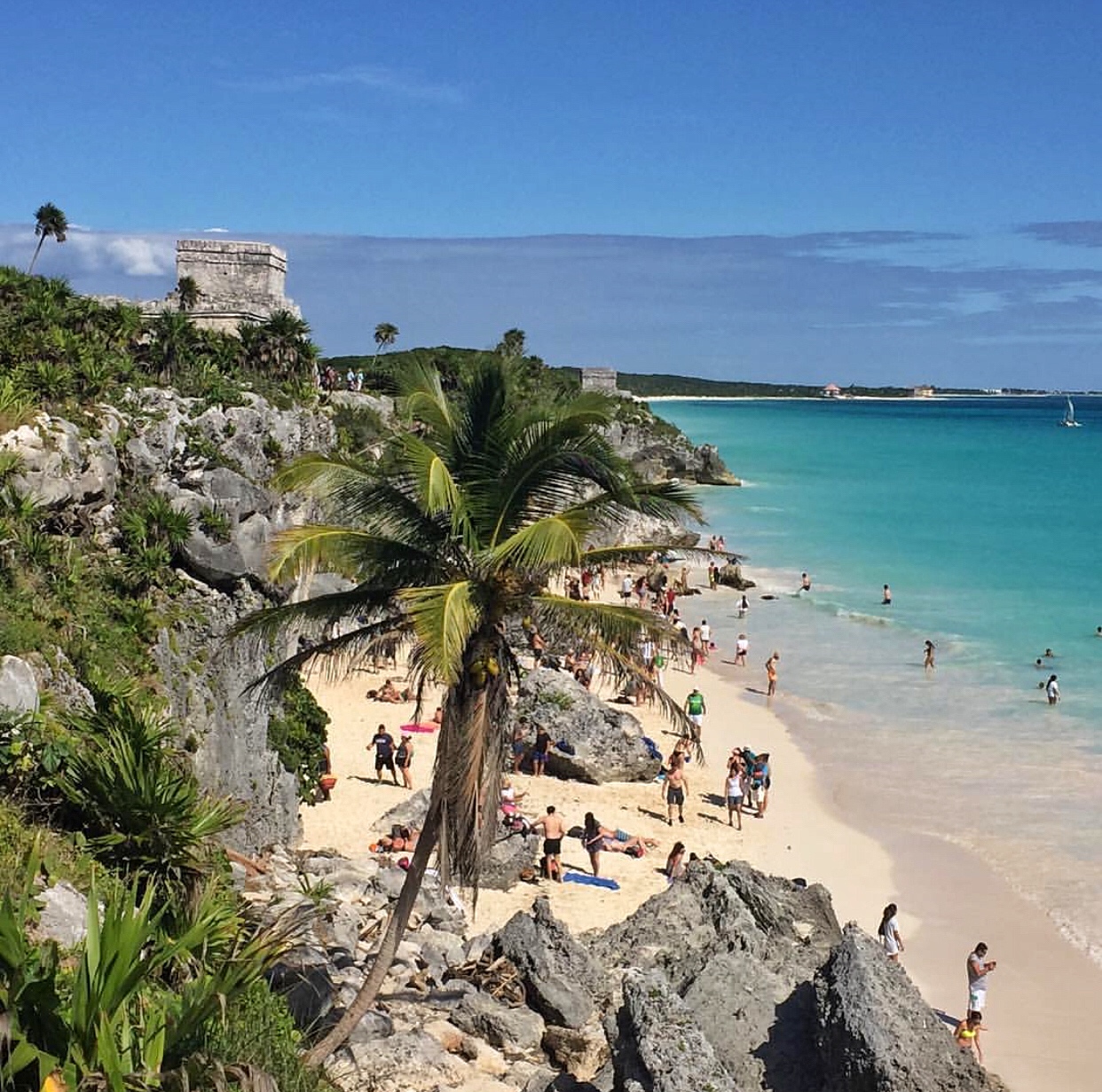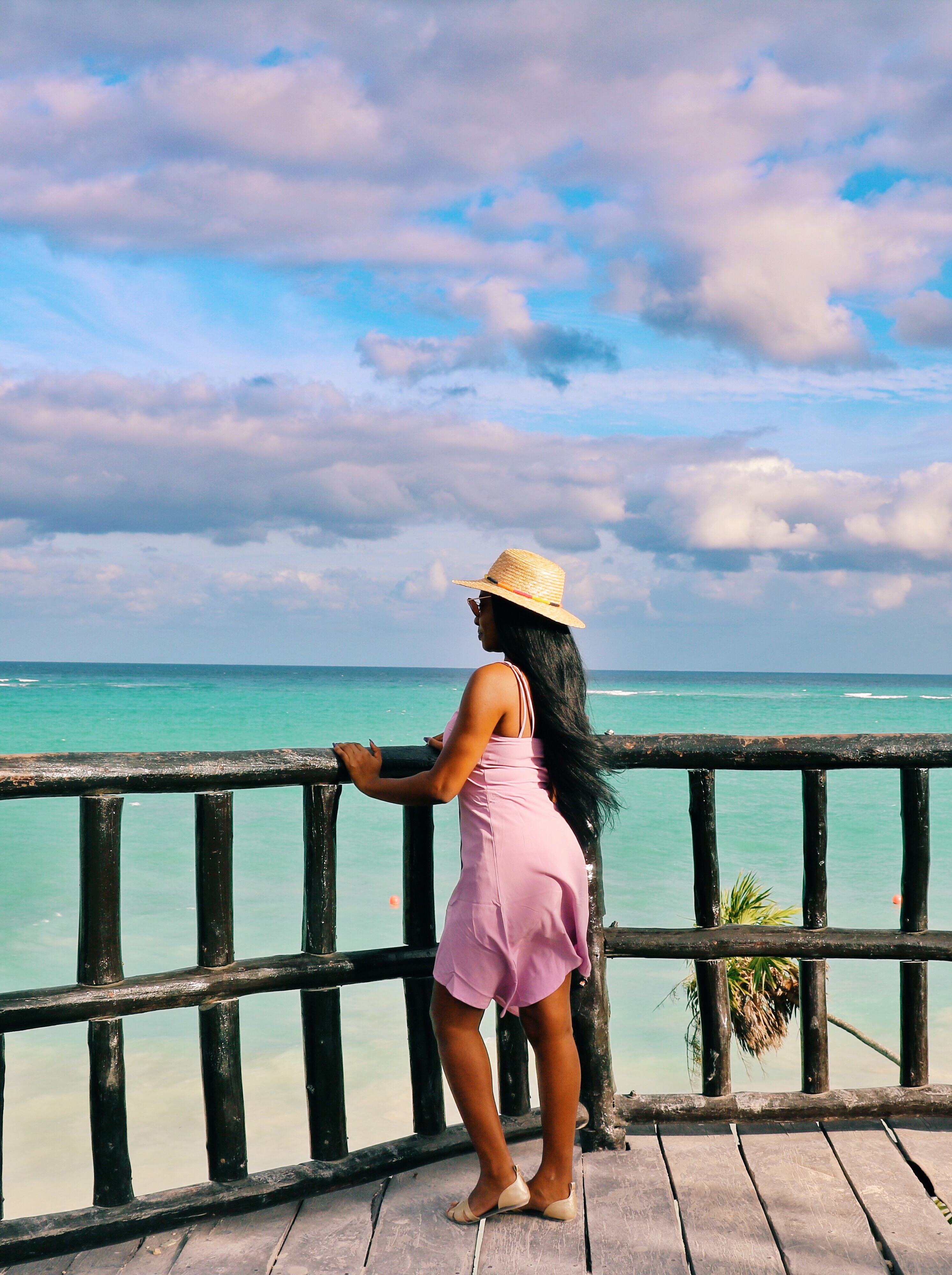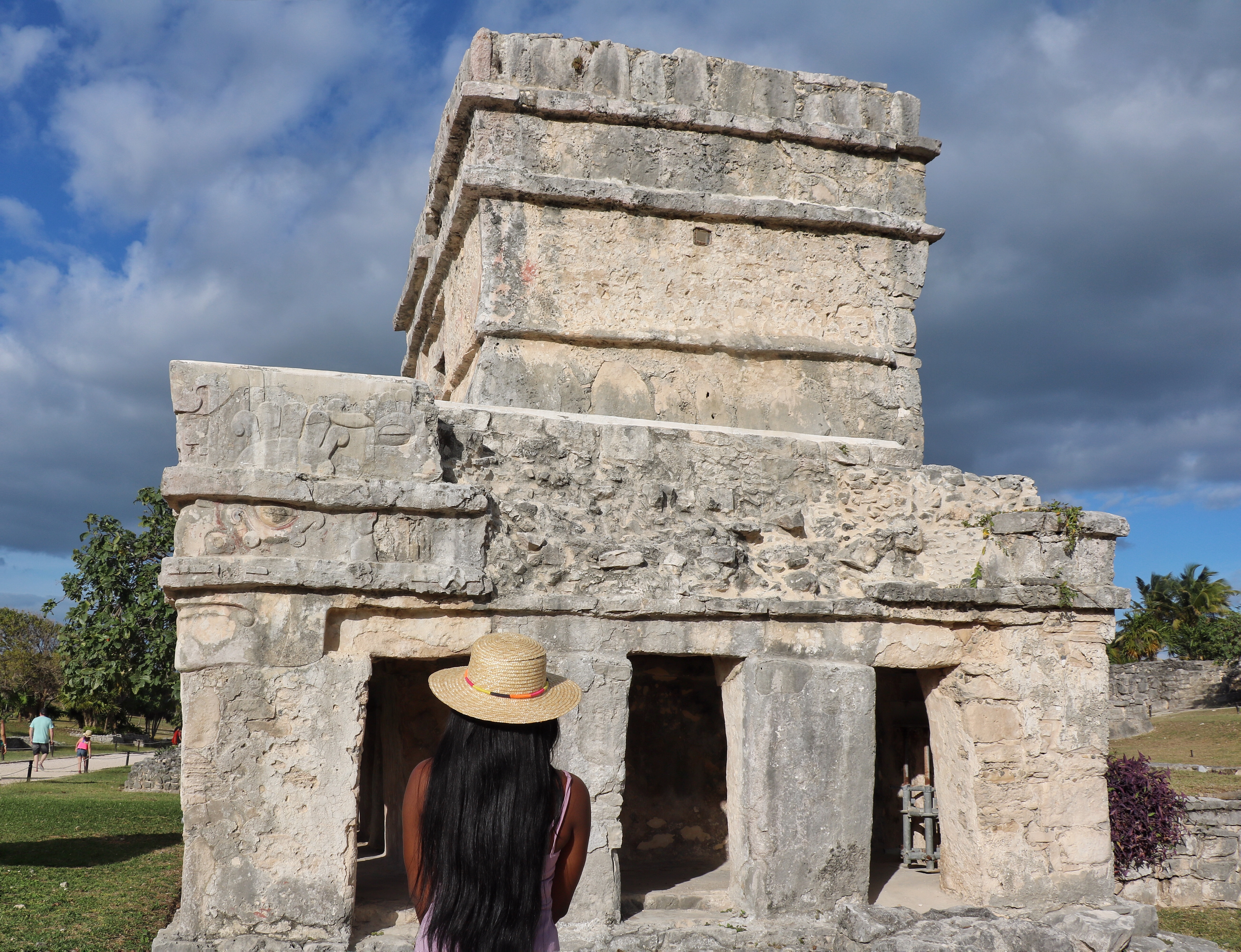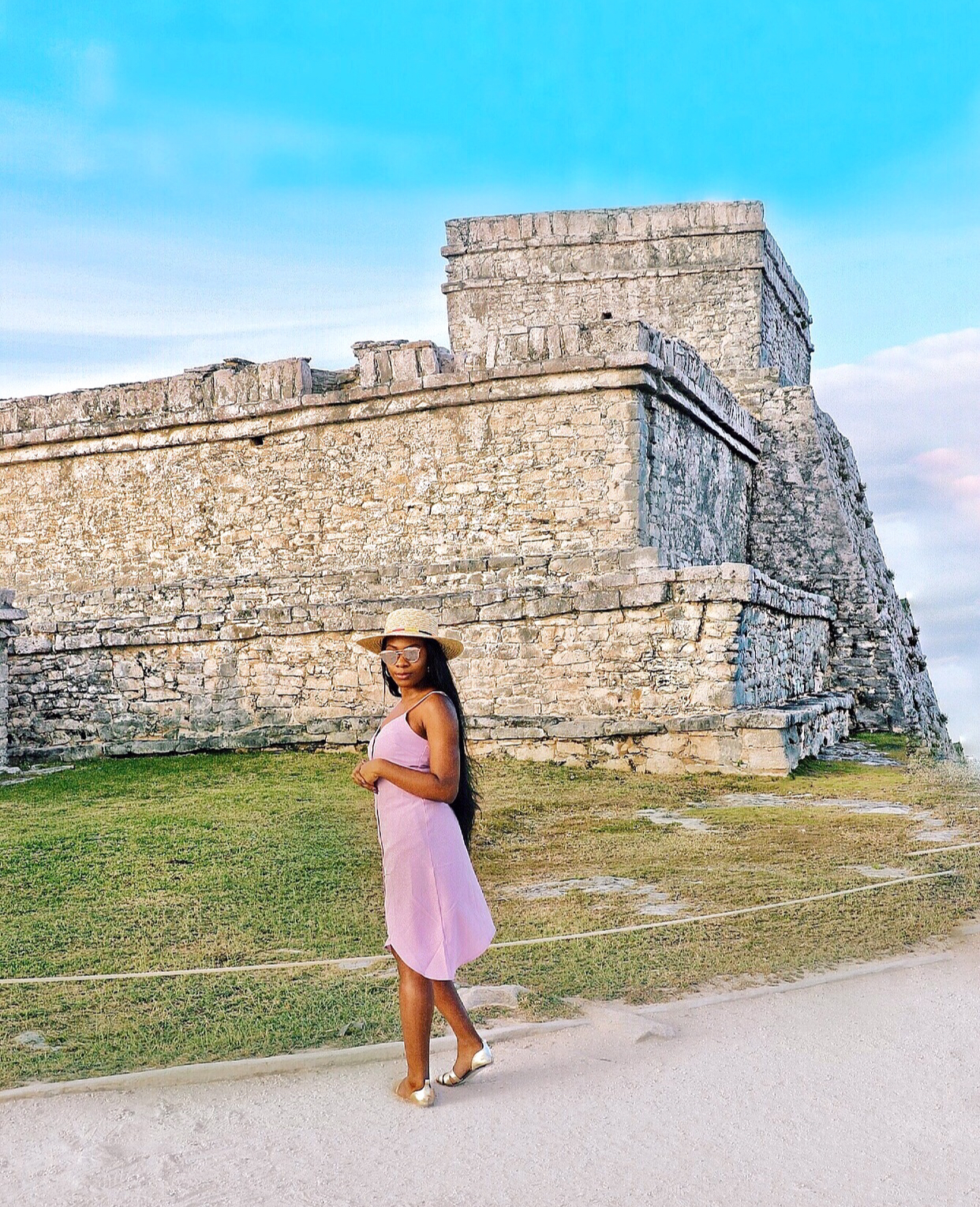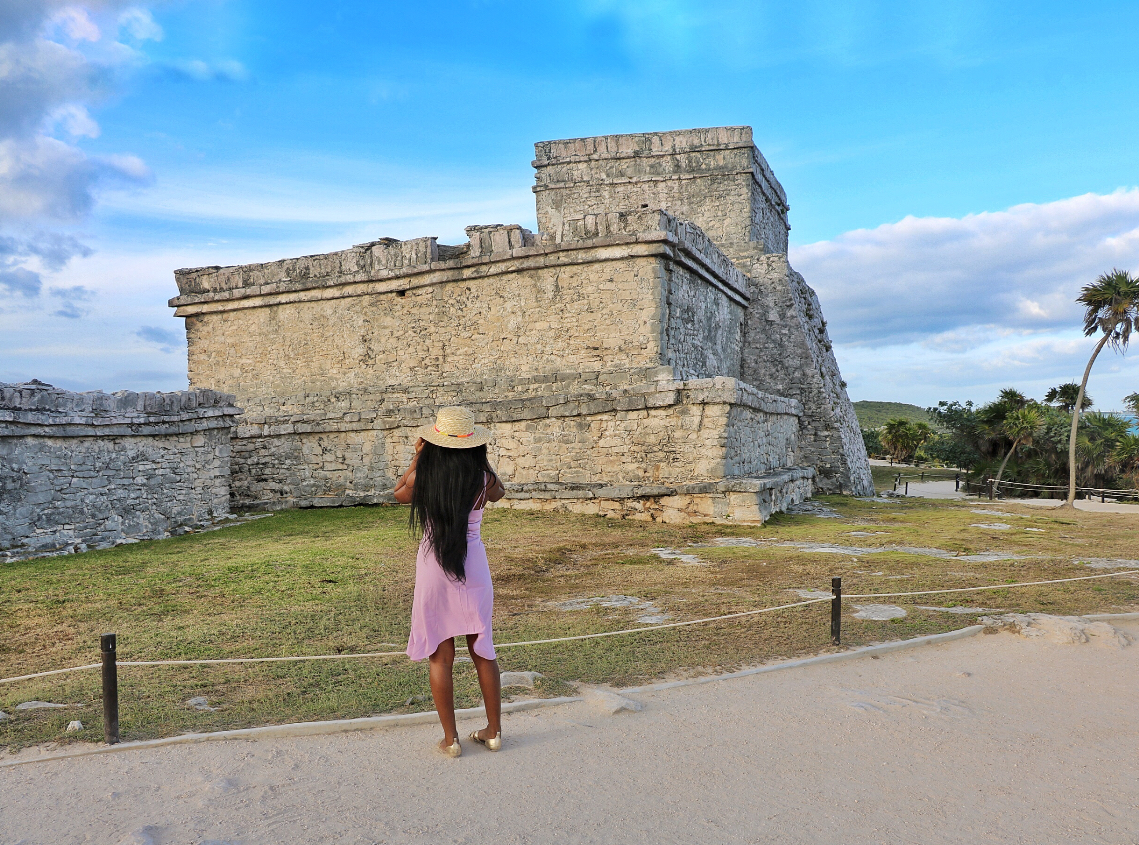 A Solid End to Tulum in Matcha Mama
There couldn't have been a better way to end the day, and my Tulum adventures, than with a visit to Matcha Mama. I stopped there after my walking tour at the Tulum ruins and cooled off with cold sips from fresh coconuts. Julia, the shop attendant also helped me break the coconuts once I was done sipping the water. She's a sweetheart. Did i mention, everyone in Tulum is nice, warm, and friendly. I'll miss this place, but will be back someday.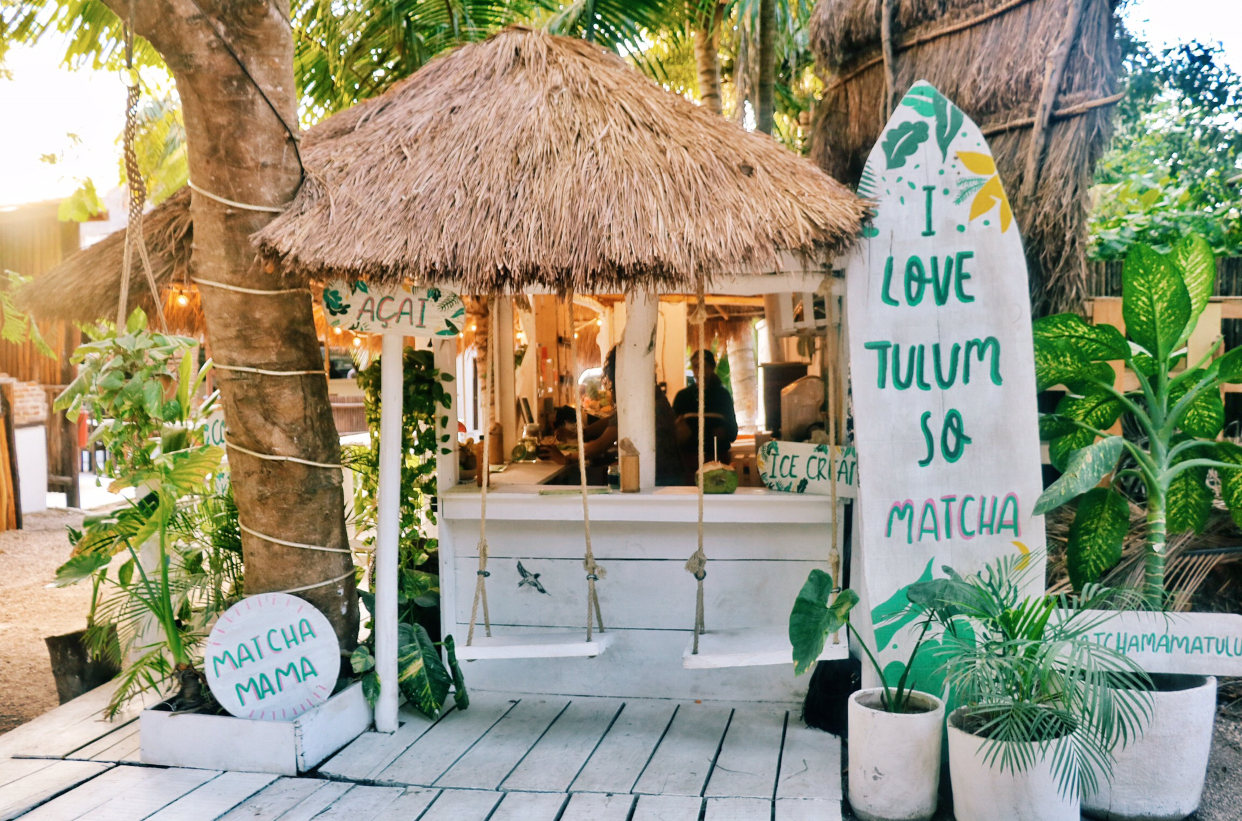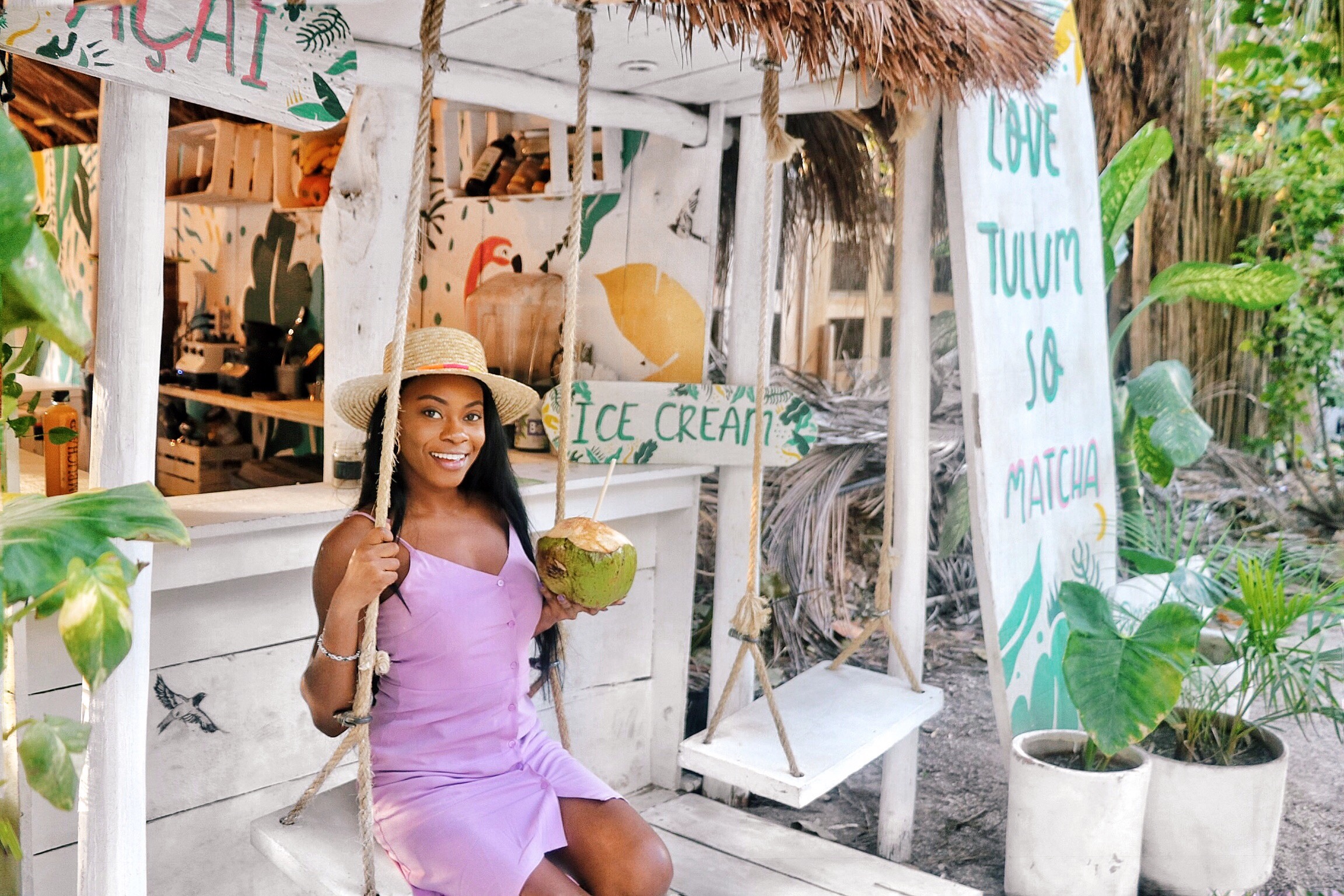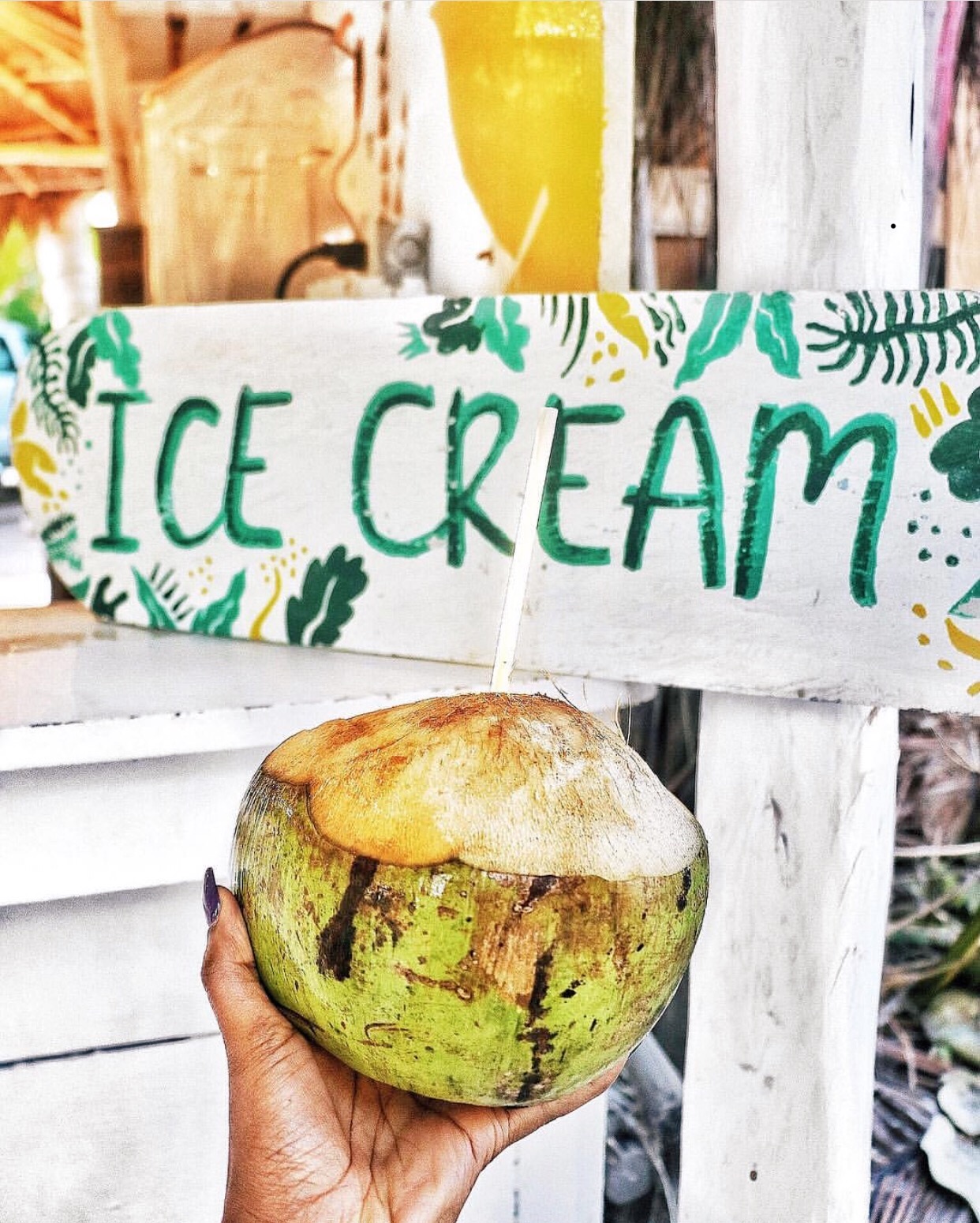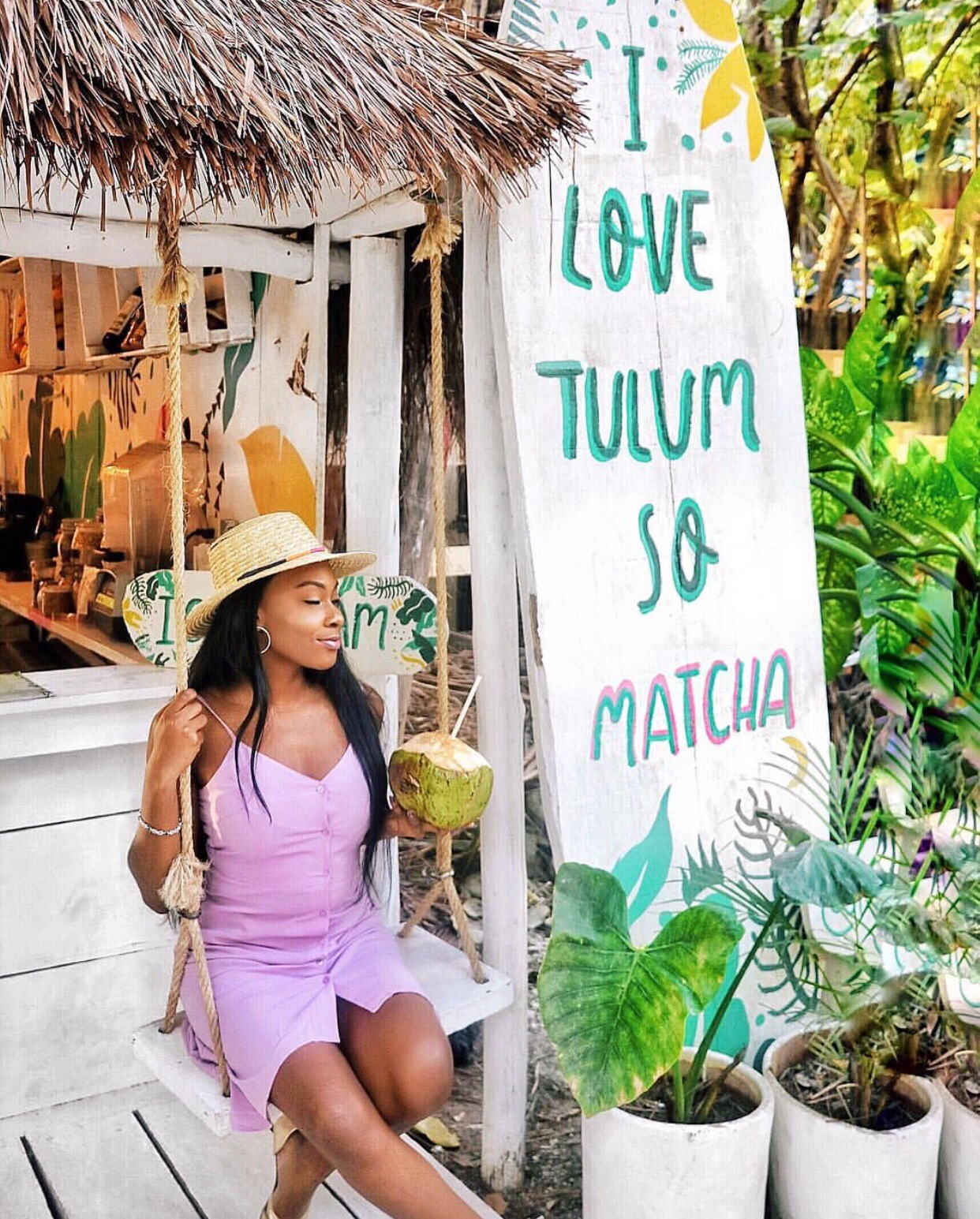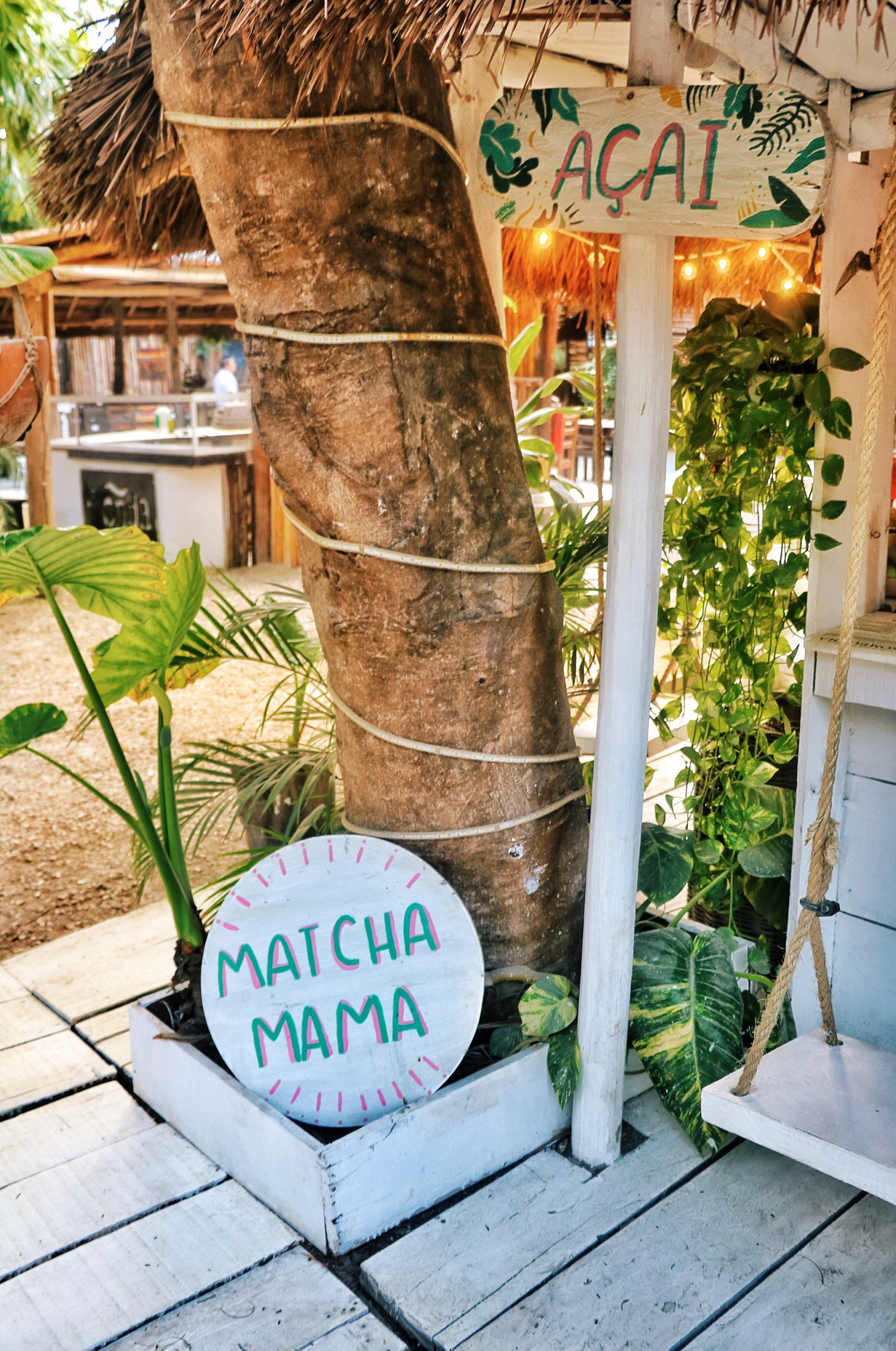 My Final Verdict:
Tulum is an excellent choice for those seeking relaxation, history and easy explorations. It's a charming city with friendly people, great food, and beautiful sceneries. There is something for everyone – beach lovers, adventure lovers, history buffs, couples, solo travelers, girl squads, etc. I'll rate it a 4/5.
Thank you for reading my adventures in Tulum. I hope you are inspired to add it to your travel list really soon. I will be sharing a more detailed guide for an epic 7-day adventure in Mexico soon. For now, the Mexico series continues next week and I will be sharing other cities in Mexico that I explored.
Are you following me on Instagram? Follow me here. And subscribe to the blog to get notified on new travel content posted here. Thank you for reading.
Until next time,
Happy Travels.