Mexico Travel Diaries: I Saw A World Wonder (Chichen Itza)!
In the wee hours of Monday, just after a hectic flight down to Mexico the previous day, my travel buddies and I set out to Chichen Itza – a famous world wonder tucked away in the Yucatan peninsula. I was excited to see yet another world wonder. If my experience with Machu Picchu was anything to go by, I was in for a thrill.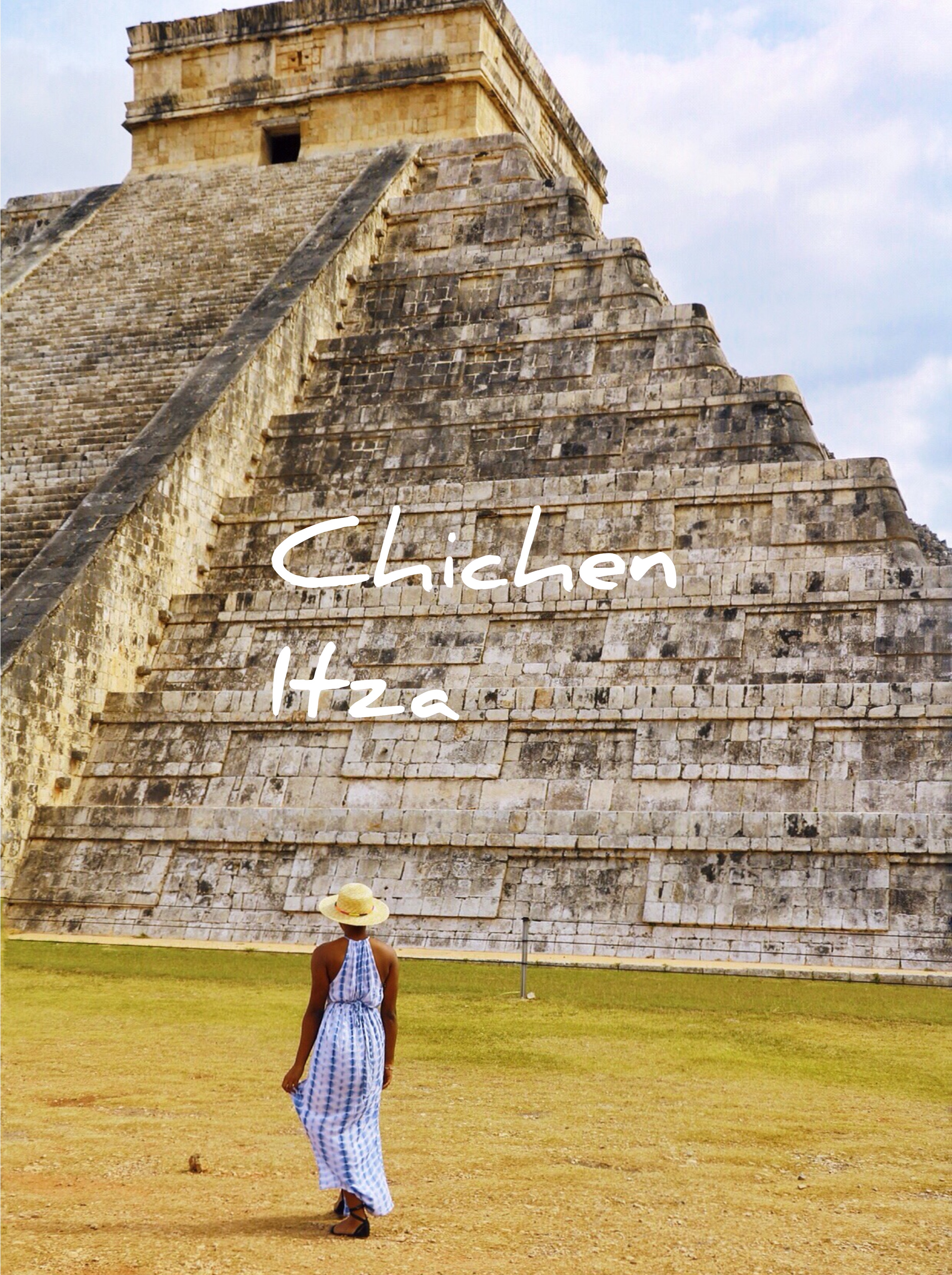 Prior to the trip, I had checked Google Maps for directions from Tulum and it said it was about a 2-hour ride. "Not too bad", I thought to myself. "I have been on longer bus rides in the past. I'll scale through."
I was wrong. The journey from Tulum took over 3 hours and by the time we got there, I was exhausted. On getting to Chichen Itza, we met long lines at the entrance. After many minutes of waiting, we got to the front line and paid for our tickets to get in. Entry cost about 232 pesos.
Bienvenido a Chichen Itza
Chichen Itza is huge and very touristy. There were souvenirs on display, street markets with vendors displaying their wares, and so on. It was a complete show. However, when you get closer to the pyramids, it is a different game altogether.
In person, the Chichen Itza pyramids are even more massive. In the past, it was possible to climb all the way to the top of the pyramid, but not anymore. Due to the serious falls by the tourists who climbed to the top of the pyramid, it has remained off-limits. With how tired I already was, I wouldn't have climbed 91 steps to the top, anyway.
We wandered a little, took photos, and people watched. After taking it all in, we headed for the cenotes.
There isn't a lot to do at Chichen Itza besides strolling around the pyramids, doing souvenir shopping, or having a picnic on the grass with friends. Other than that, a half- day trip to this place is more than enough.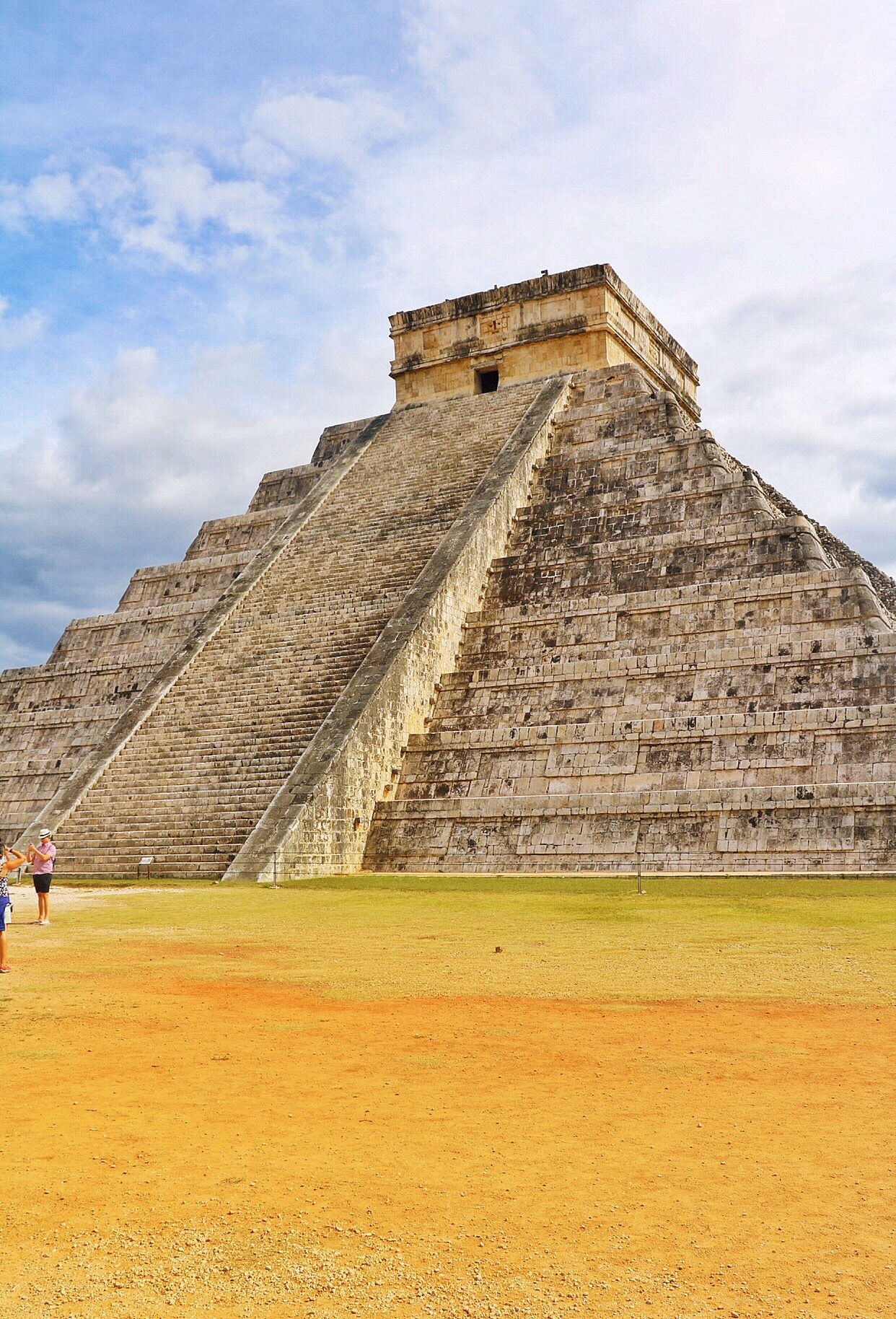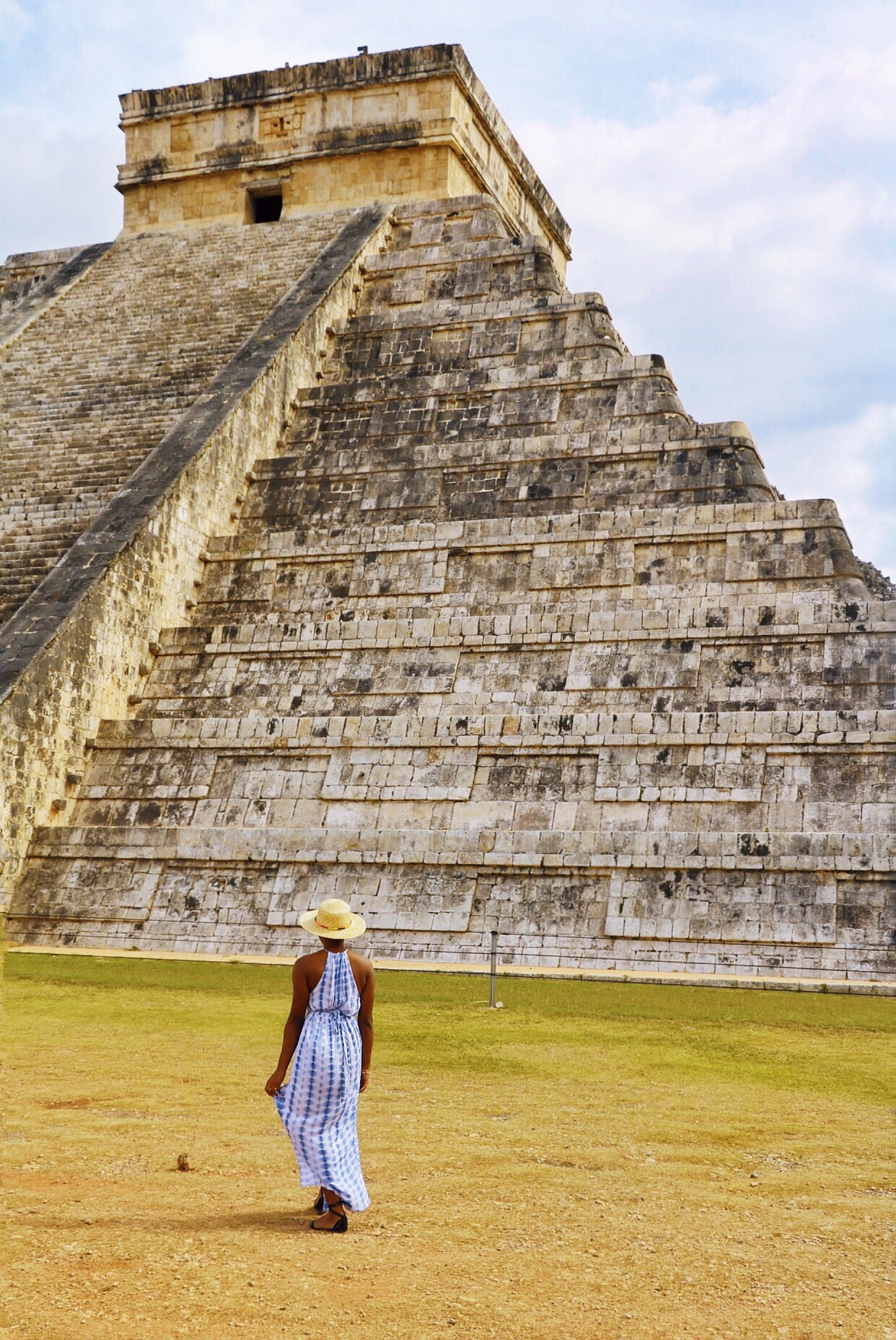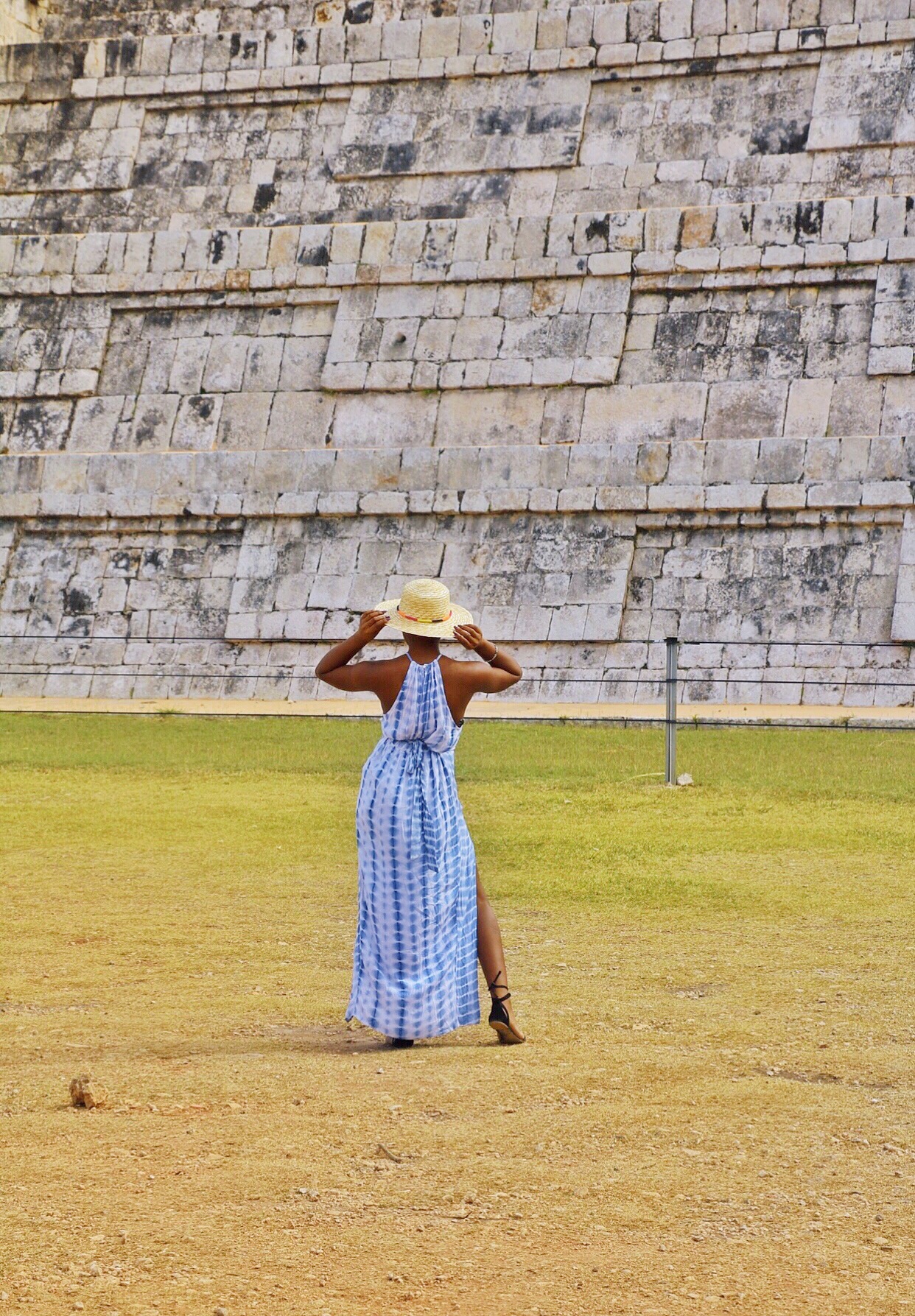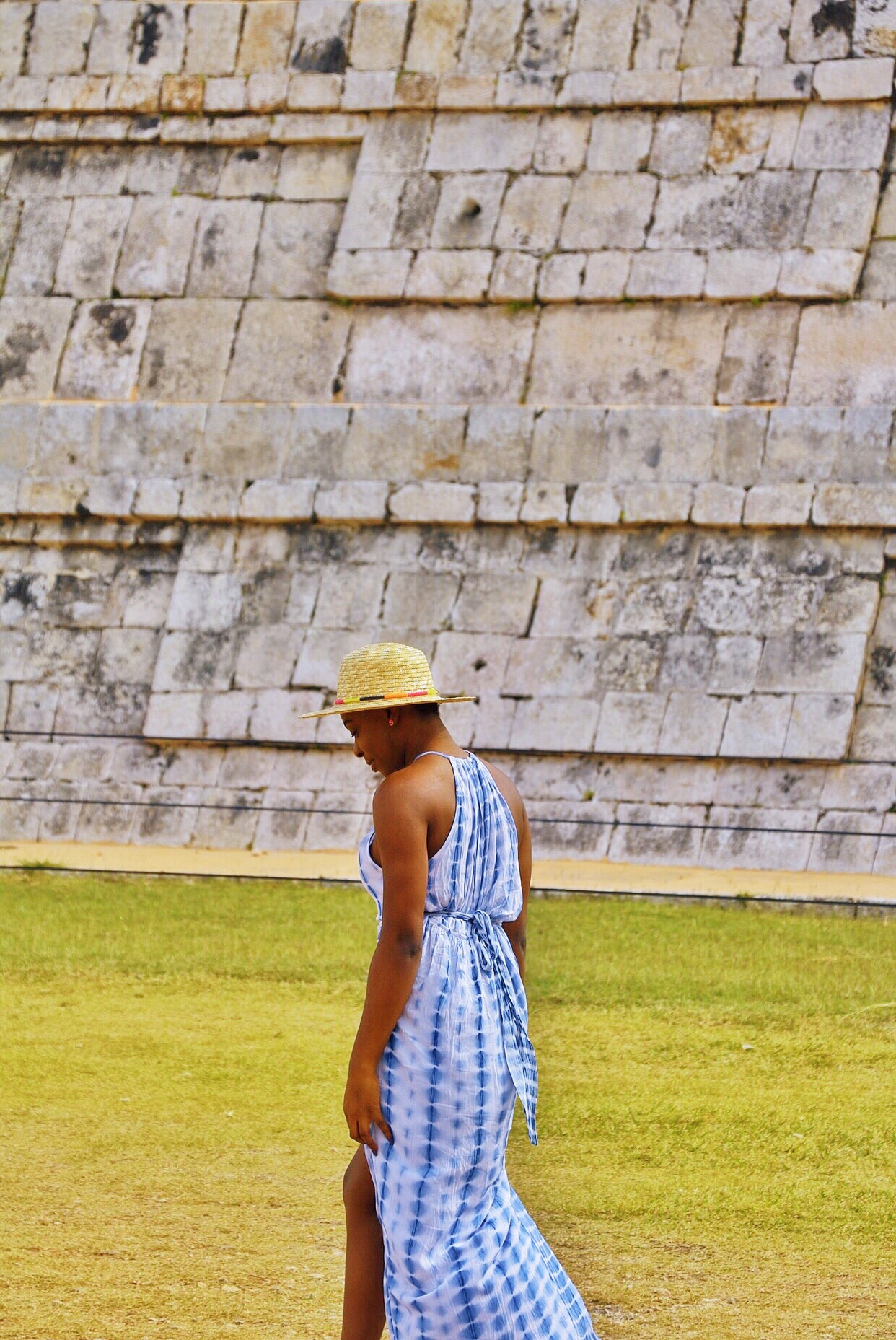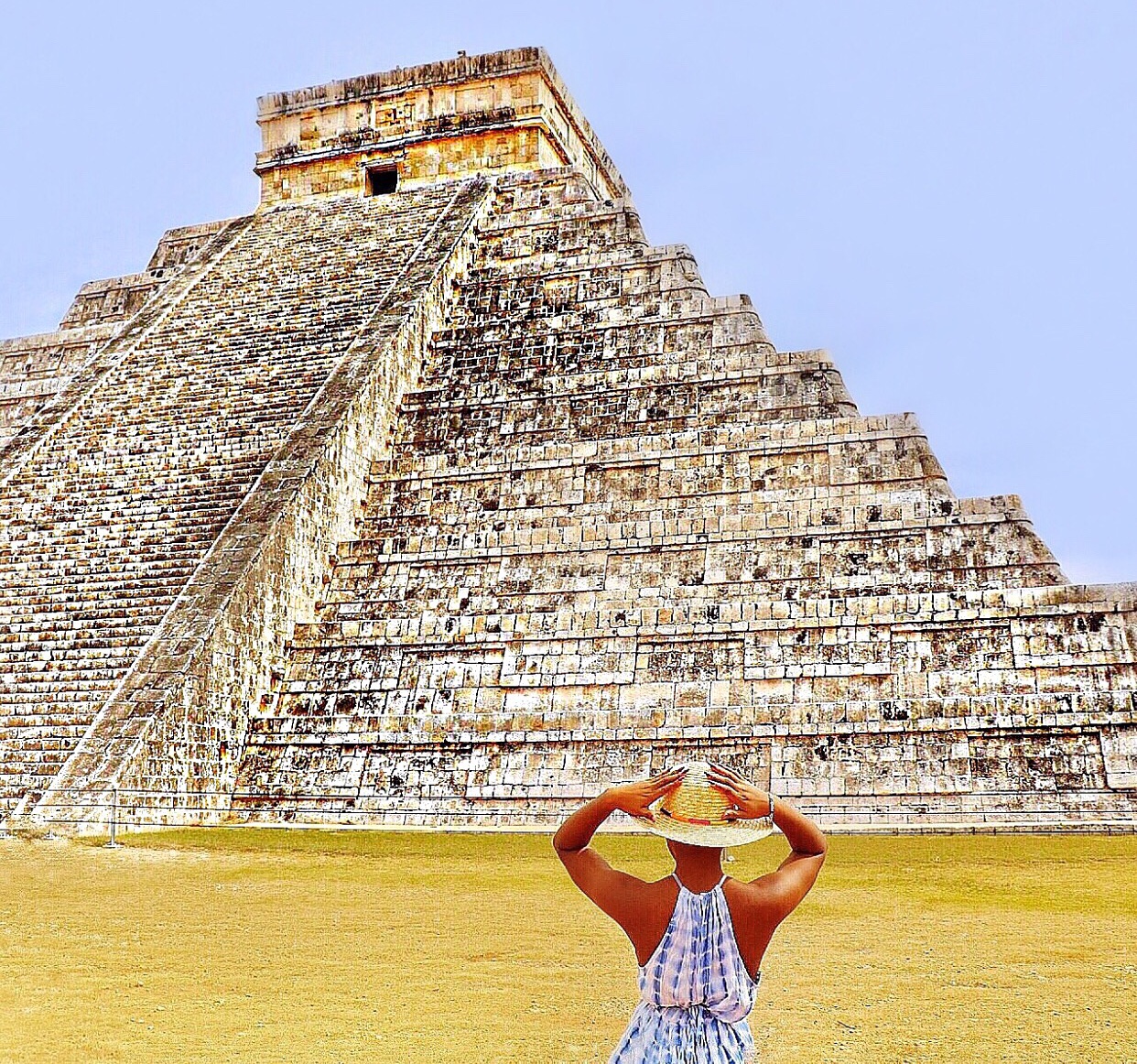 Why is Chichen Itza So Important?
The short story is, it is a Mayan treasure and everything Mayan is treated as gold. The long story is; The focal point of Chichen Itza is the 75-foot-tall Temple of Kukulkan, also known as El Castillo, or the castle. The Mayas, which invented the concept of zero, also mastered astrology. They created the temple as a physical calendar aligned with the sun. It's designed with such perfection that in the late afternoon on the spring and autumn equinoxes, the sun casts shadows depicting the plumes of a serpent that slithers down the steps. The creature's body eventually links with the stone serpent's head at the bottom of one of the staircases.
Culled from Post Gazette
Was Chichen Itza worth it?
Somewhat, yes. For the Mayan culture and history, this is a great place to visit. It's been here for over 1200 years and is made of pure stone which is pretty cool. I was, however, a little let down as I had high and maybe unrealistic expectations and I was let down. Do I still recommend that you visit though? Yes. Just because it is still a unique work of art that will find nowhere else. So if you're ever in Mexico, you should check this place out.
I was a tad disappointed because I had mentally compared Chichen Itza to my experience at Machu Picchu, which is also a world wonder. My experience in Machu Picchu remains a highlight of my travels, ever. Chichen Itza was just not comparable. – Ufuoma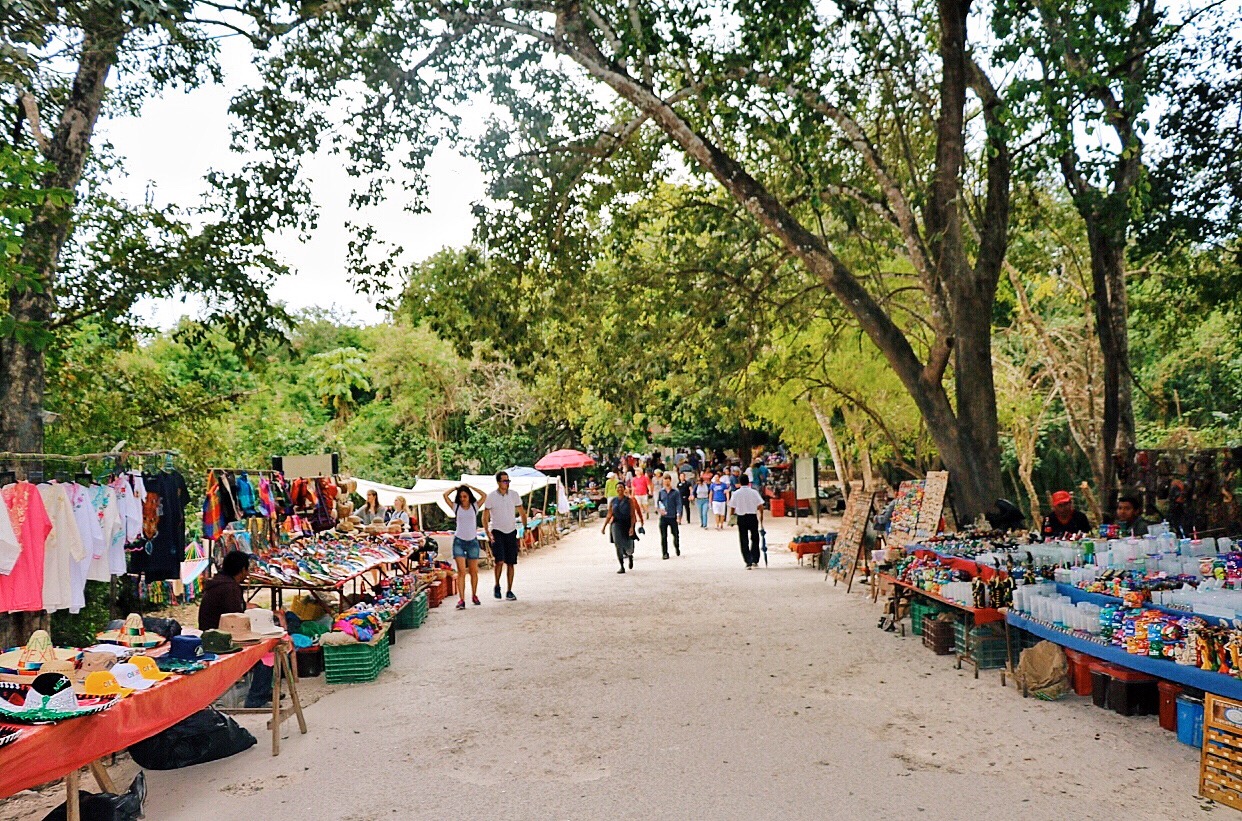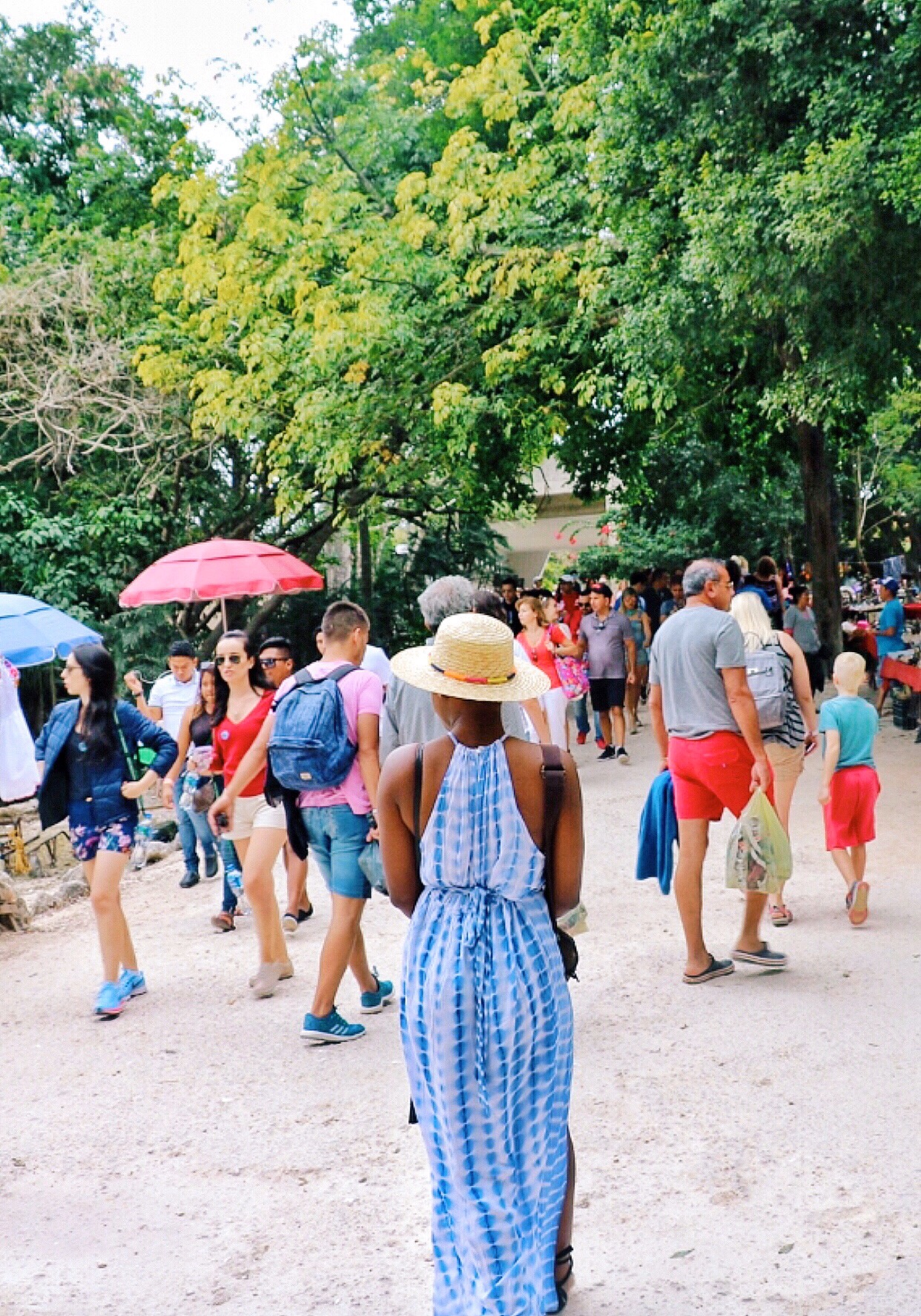 Off to a Cenote
After exploring Chichen Itza and making sure we got a great feel of the place, we proceeded to Ik Kil Cenote, about 5KM away. It isn't walkable so you will have to take a taxi there for a small fee. I had bragged to my friends about how I would take a dip in the sinkhole but as soon as I got there, my nerves got the better of me. I chickened out.
A cenote is a sinkhole, or a pit that is formed out of the collapse of limestone. According to many, swimming in a cenote can be an experience that is out of this world.
Ik-Kil Cenote is about 85 ft deep. It is so big that no one has ever been able to reach the bottom. It is highly recommended that you are a great swimmer before proceeding to dive in.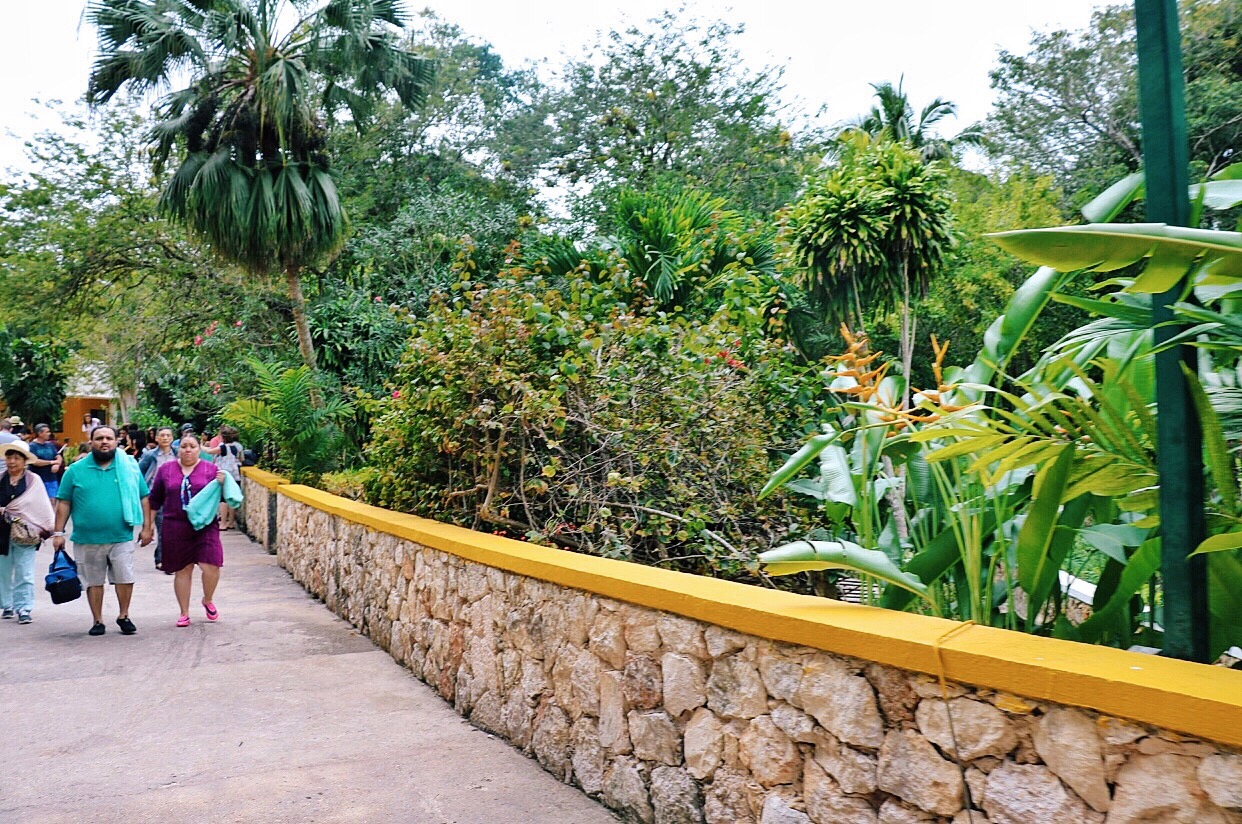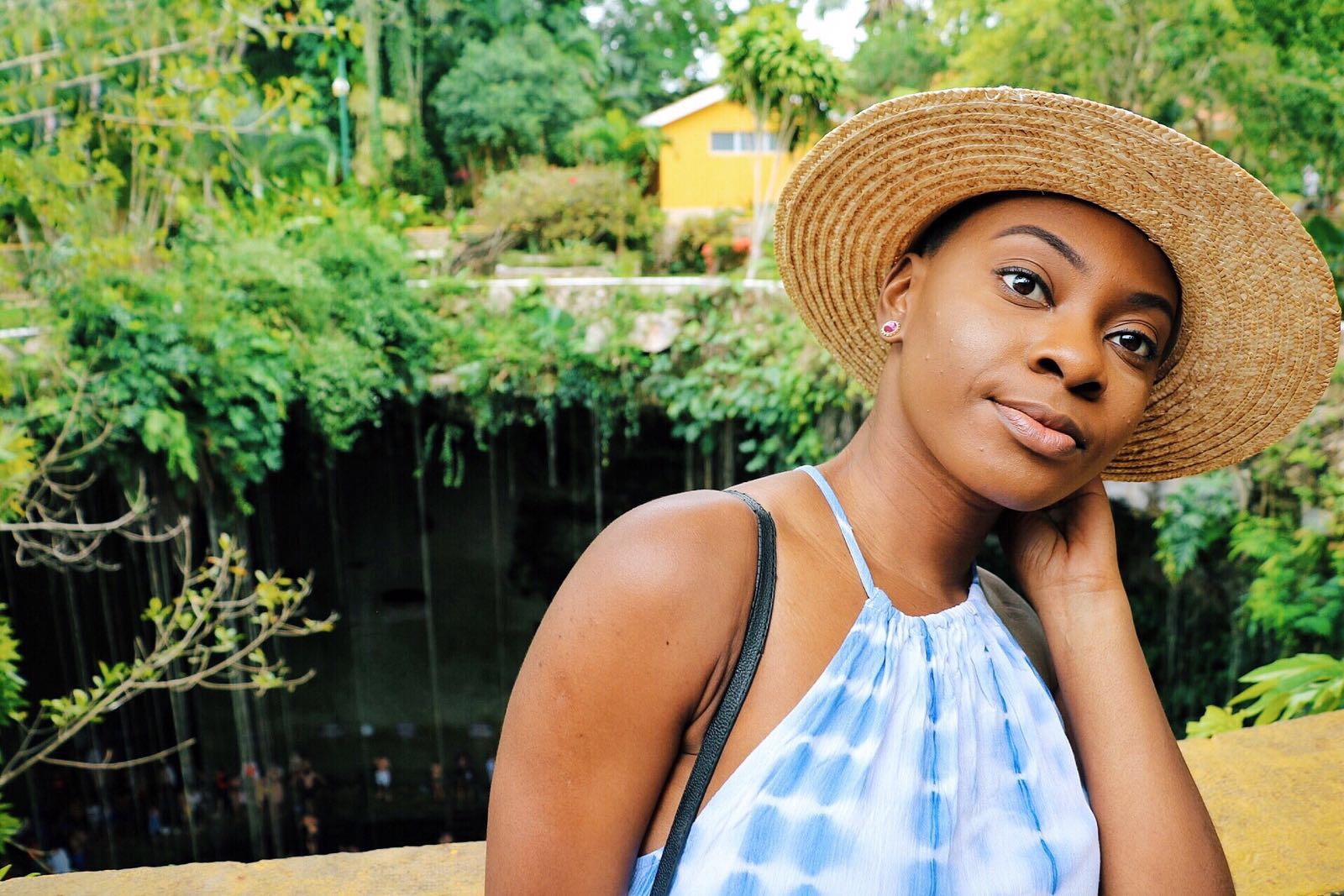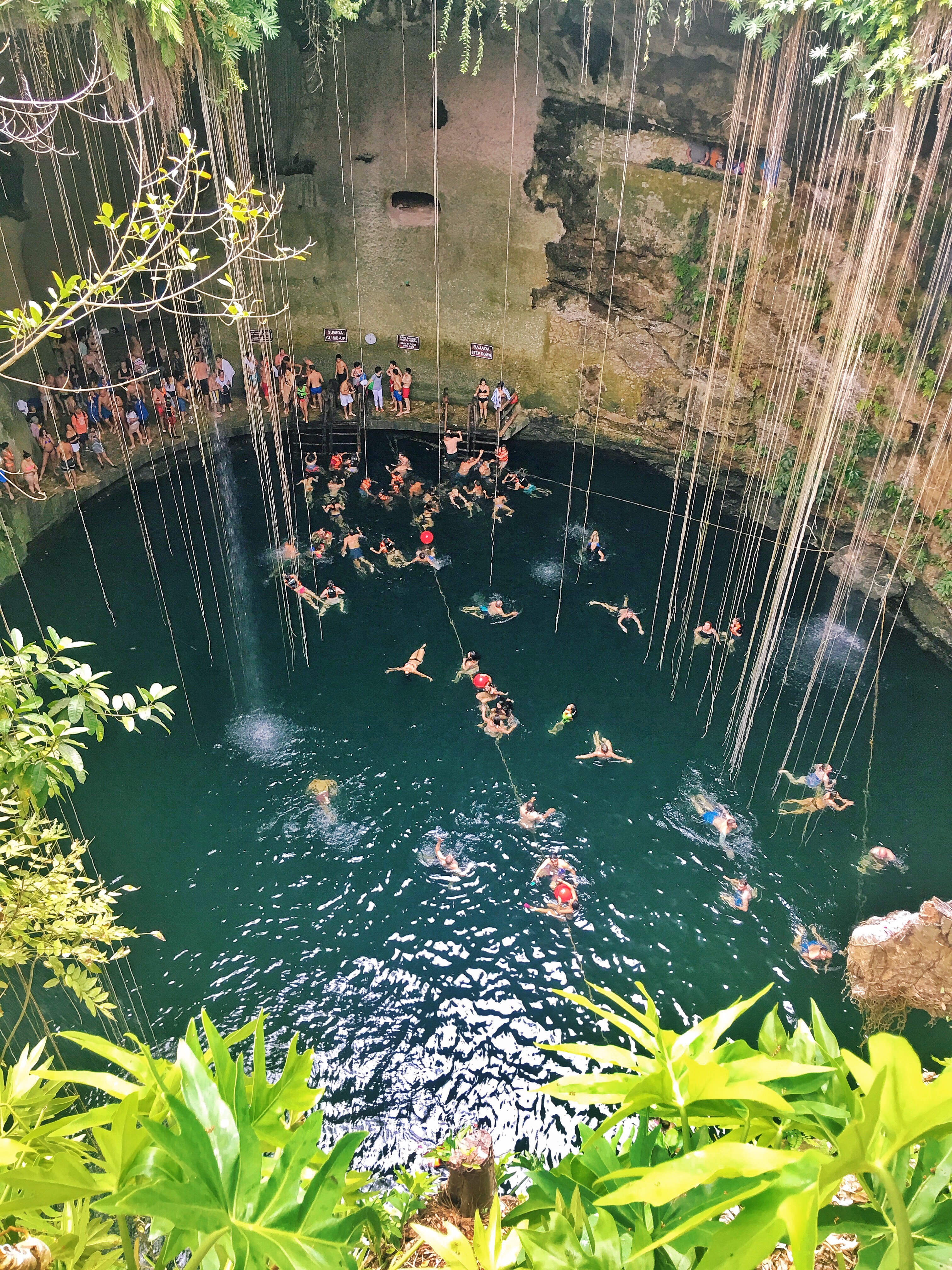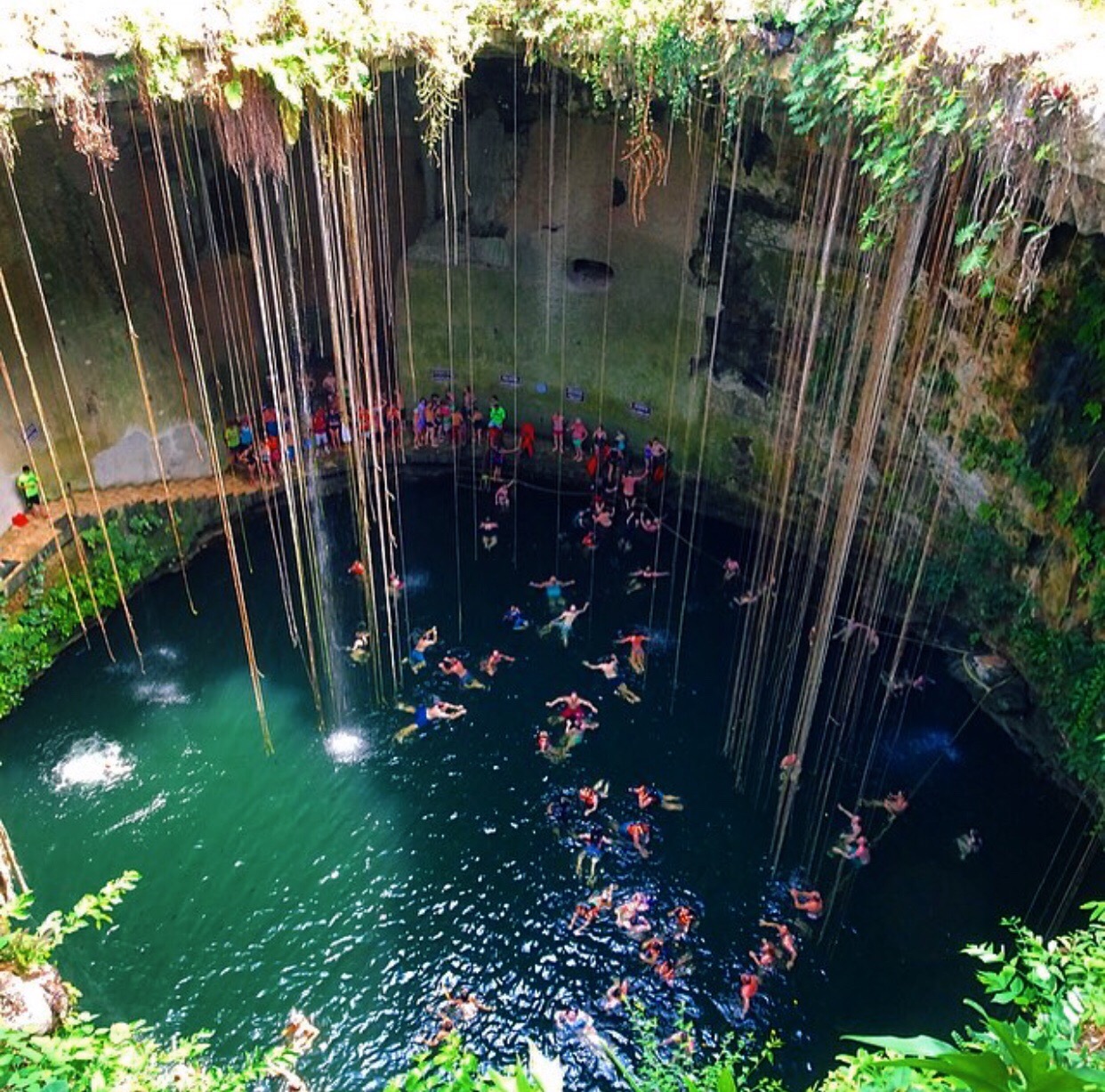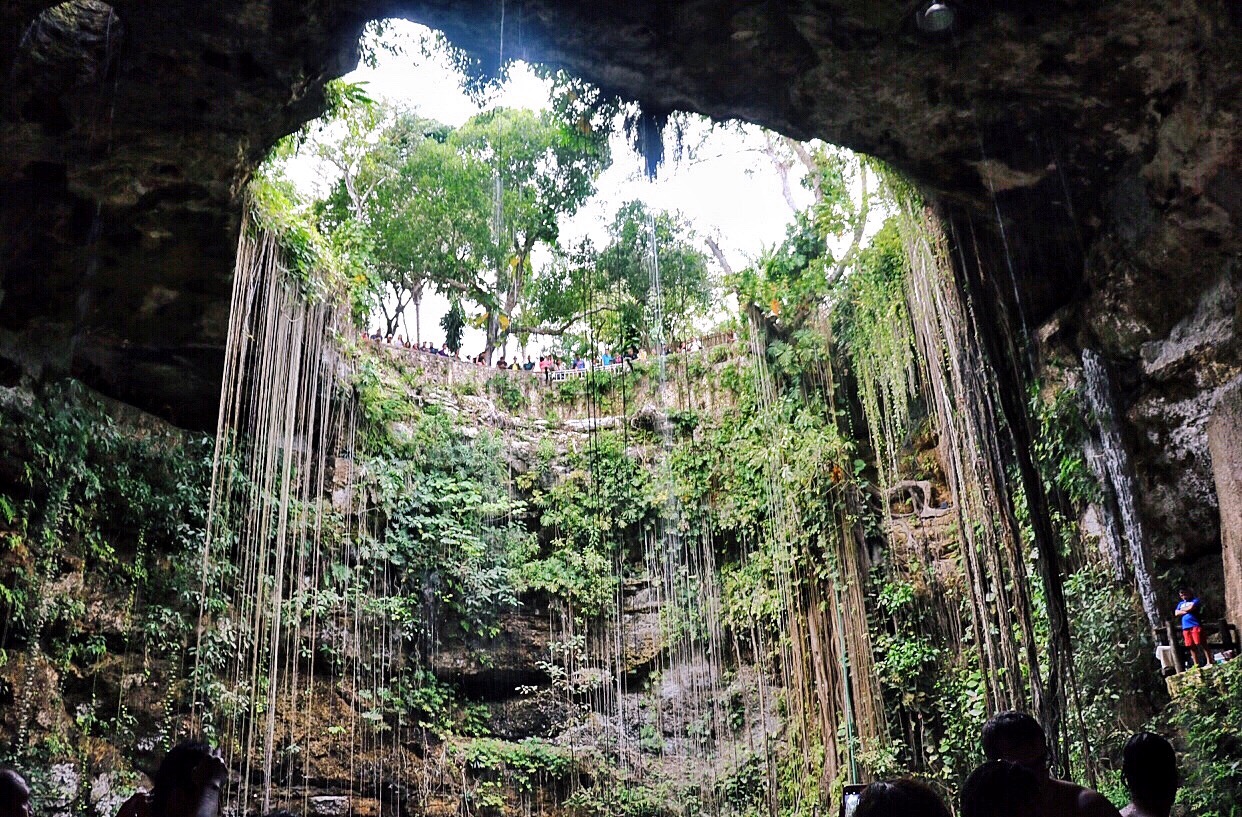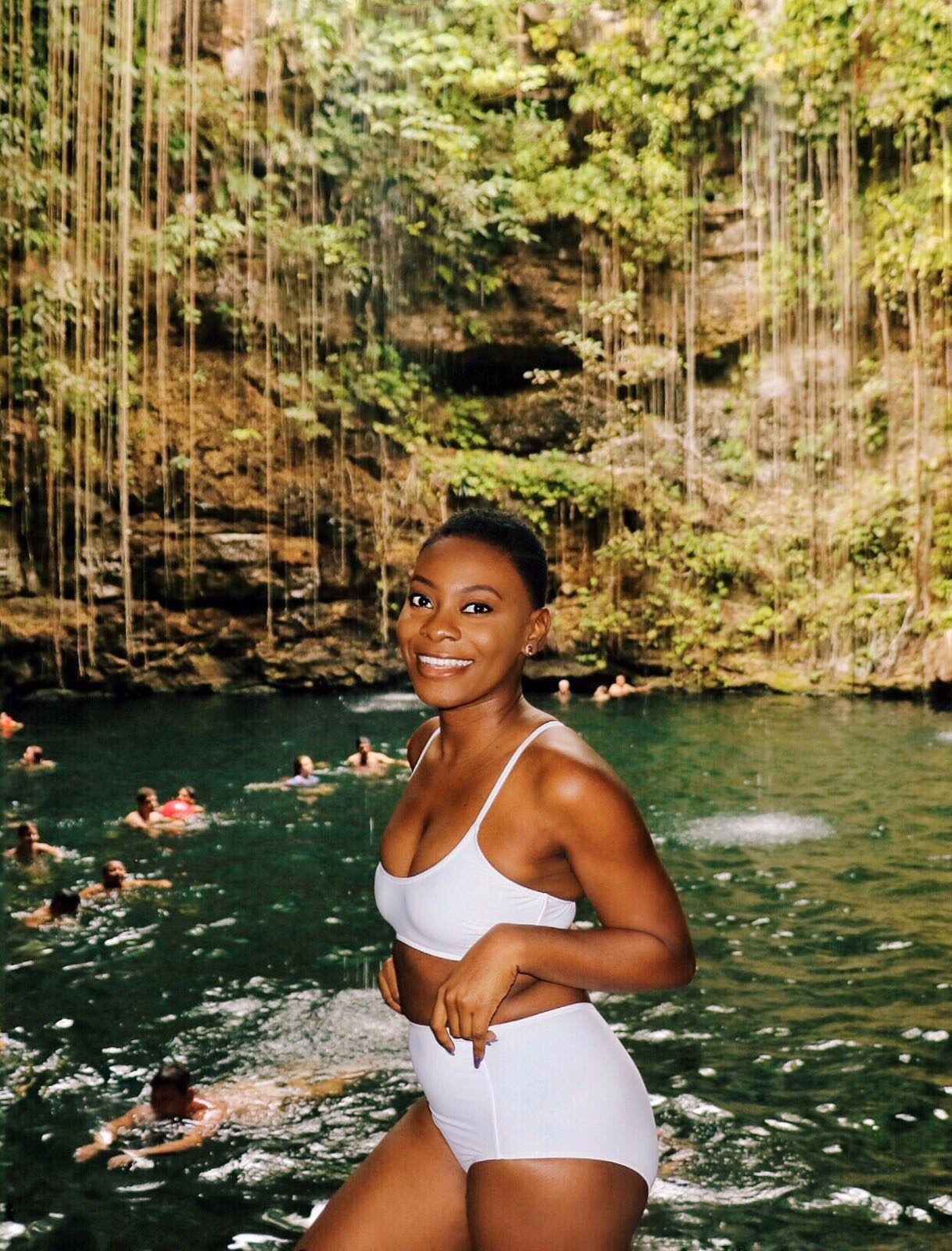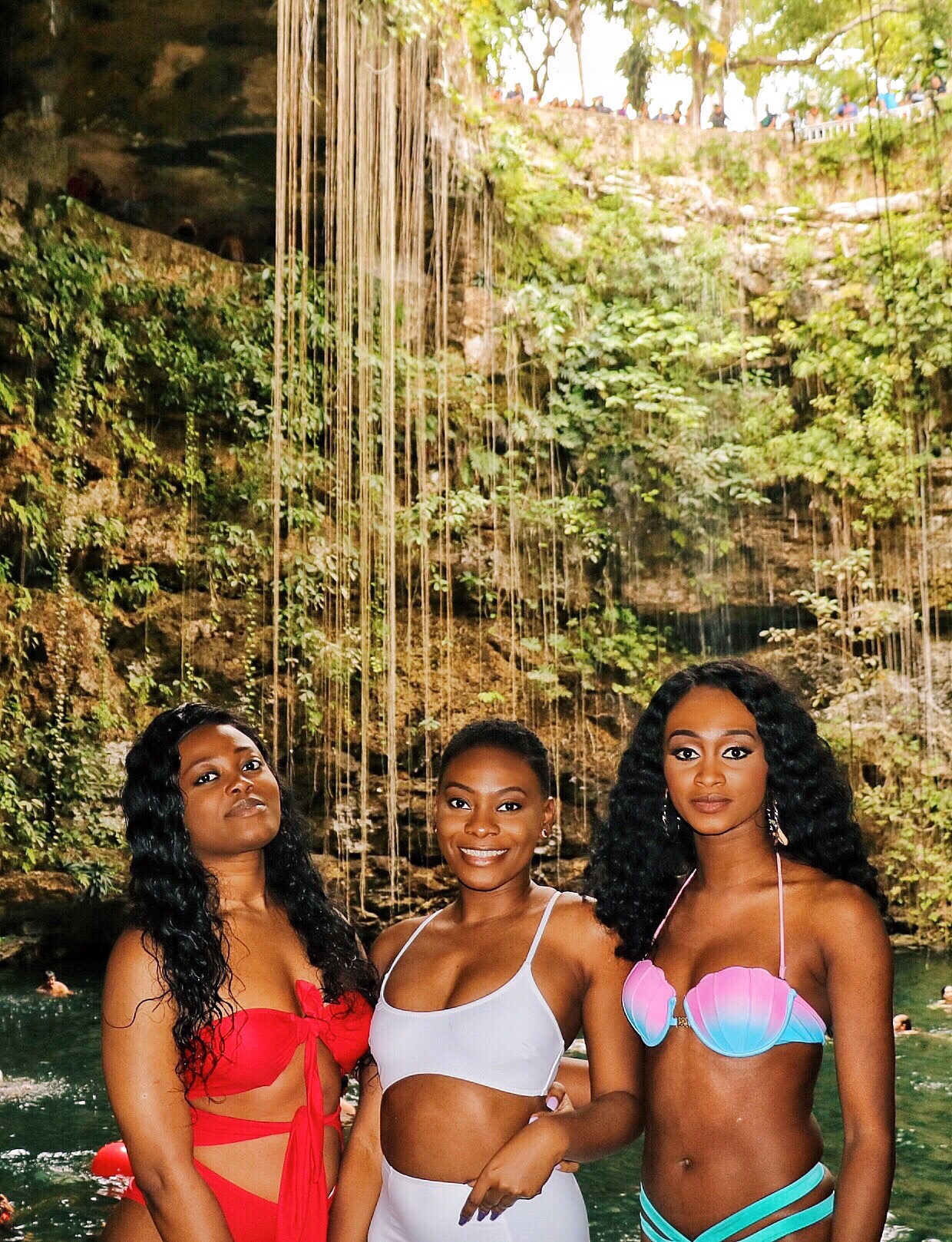 Only one of us in our party was brave enough to take a dip for a few minutes. The rest of us watched from the sidelines. I'll love to swim in a cenote sometime soon though but until then, I'll be somewhere practicing my swimming.
It got dark, and we had a bus to catch back to Tulum. It was a long ride back to our Airbnb so as soon as I got in; I took a hot shower and snuck into bed. It had been a full day of half-hearted adventures, a little dose of disappointment and a grand reward.
Thank you for reading my stories from Mexico. I hope you enjoyed.  If you missed the first part featuring the beautiful city of Tulum, you can catch up here.  Follow me on Instagram here.
Until next Friday,