Pre-Travel Diaries: Four Years Later – Reuniting with my Country – Nigeria
Four years ago, I left my good-paying job in Lagos, Nigeria to pursue a Master's degree in Canada. I was clueless on what I was doing, I had no roadmap, I only had faith as tiny as a mustard seed and willpower and off I went.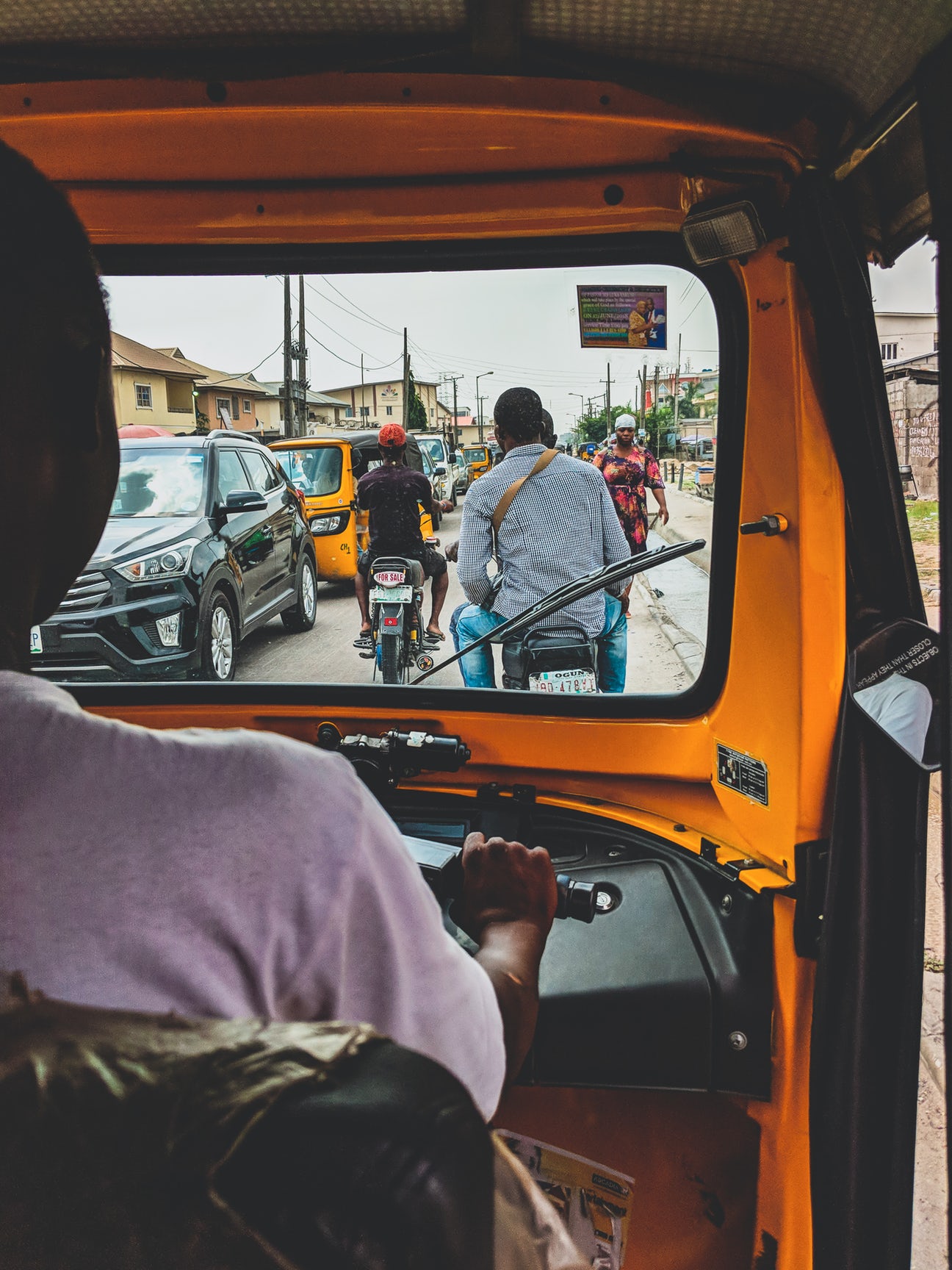 It's been four years since I left the comfort of familiar territory, since I left home and boy, what a journey it has been!
Four years ago, I couldn't have imagined my life will be the way it is today – me in a great job in a great city, traveling the world and inspiring people in my capacity. While life isn't always perfect, I am grateful for all the many blessings that have come my way.
Four years later, a reunion!
I am not sure why I haven't visited home since I left four years ago; I haven't had a real reason to. In the four-year period, I have seen 30 countries and over 50 cities. I guess I have just been so engrossed in seeing the world and getting my life together. In everything, I am excited to see Lagos again and go back to where it all started.
Why I Chose Nigeria?
It is home! It will always be home! No matter how far and wide I go, Nigeria will always have a special place in my heart. Importantly though, I am going for my sister's traditional wedding, which I am excited about. For my non-Nigerian readers, I am happy to show you what a typical Nigerian wedding looks like. Please keep your eyes peeled on my social media channels.
What I want from my Nigeria experience
I want to connect and spend time with family and friends. Thanks to the wedding, I will see family members I haven't even spoken to in ages. I want to see Lagos through a different lens (it will always be different because a lot (of good) has happened since I left.)
I want to explore a few sites like the Lekki Conservation Centre, Nike Arts and Craft, etc. I don't have a lot of time in Nigeria but I want to see and do as much as I can while also connecting, relaxing and appreciating life with family and friends.
I also want to eat…
Importantly, I want to eat home-cooked meals, restaurant meals, street food, every meal in sight. I have missed the local dishes and my food pallet is begging for a reunion. Burgers and fries are nice, but nothing compares to my mother's Banga (Palm nut) soup.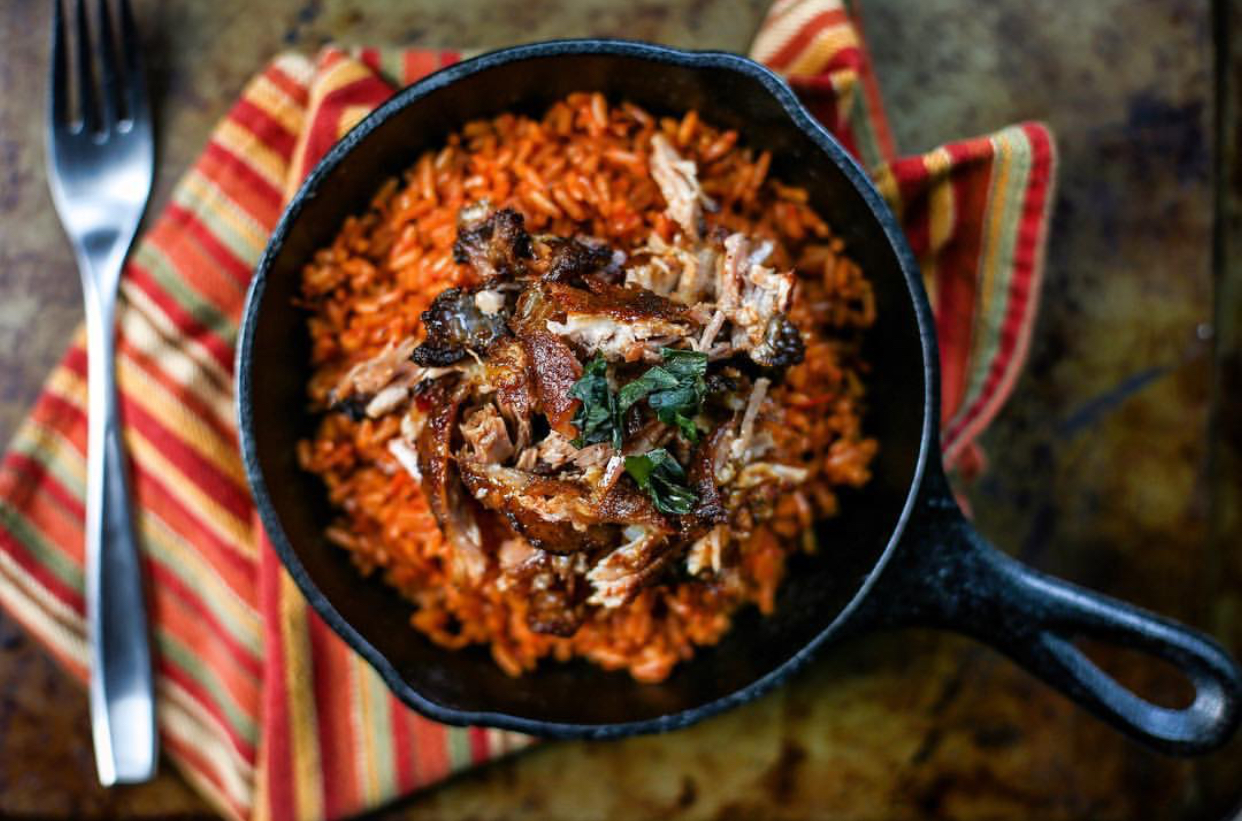 How I prepared for my trip to Nigeria
For the first time in ever, I did not have to get a visa or worry about visa requirements. Whew! The relief.
I didn't have to book accommodation or activities, etc. There wasn't much to prepare for in terms of travel logistics.
My preparation for Nigeria came in form of wedding preparation, assisting my sister, finding tailors and vendors for our outfits, styles, makeup and hair, etc. Those are fun and exciting preparations.
If you are not a citizen of Nigeria and will like to visit, please check out this website for more information on traveling there.
I booked my flight on Delta Airlines. There is a layover in Amsterdam and then a flight to Lagos, Nigeria. Again, my trusted Skyscanner.com came through with the flight deals.
My Nigeria Itinerary
Nothing entirely mapped out but it will look a little like this:
A day or two to explore top sites in Lagos (like Lekki Conservation Center, Nike Arts and Craft Gallery, Lekki Arts and Craft Market, etc.)
Restaurant hopping to find some great food in Lagos.
Spending time and cuddling and hugs with family and friends.
A traditional family wedding.
Conclusion
I am so happy to be going back home and I know I will be faced with such a hard time dealing with withdrawals when I have to come back to my home in Canada but counting it all joy and thankful for the past 4 years and for the opportunity to reunite with my family and friends again, with everyone in great health and shape. God is awesome!
Any Lagos recommendations? Where to try new food? Any tips for my trip to Lagos, Nigeria? Let me know in the comments!
Of course, please follow me on Instagram and Twitter as I will be taking you along as much as I can.
Until next time,