How to Maintain Healthy Habits While Travelling
When you travel a lot, you have to consider the impact your travels can have on your health. Now, this is something that's a lot easier to do now than it used to be years ago.
Relaxation and indulgence are fine while travelling; in fact, in many ways it's sort of the point, right? But it's also important to make sure you're keeping yourself in shape and regulating your health.
Here are my hacks for helping you to maintain healthy habits while you're travelling.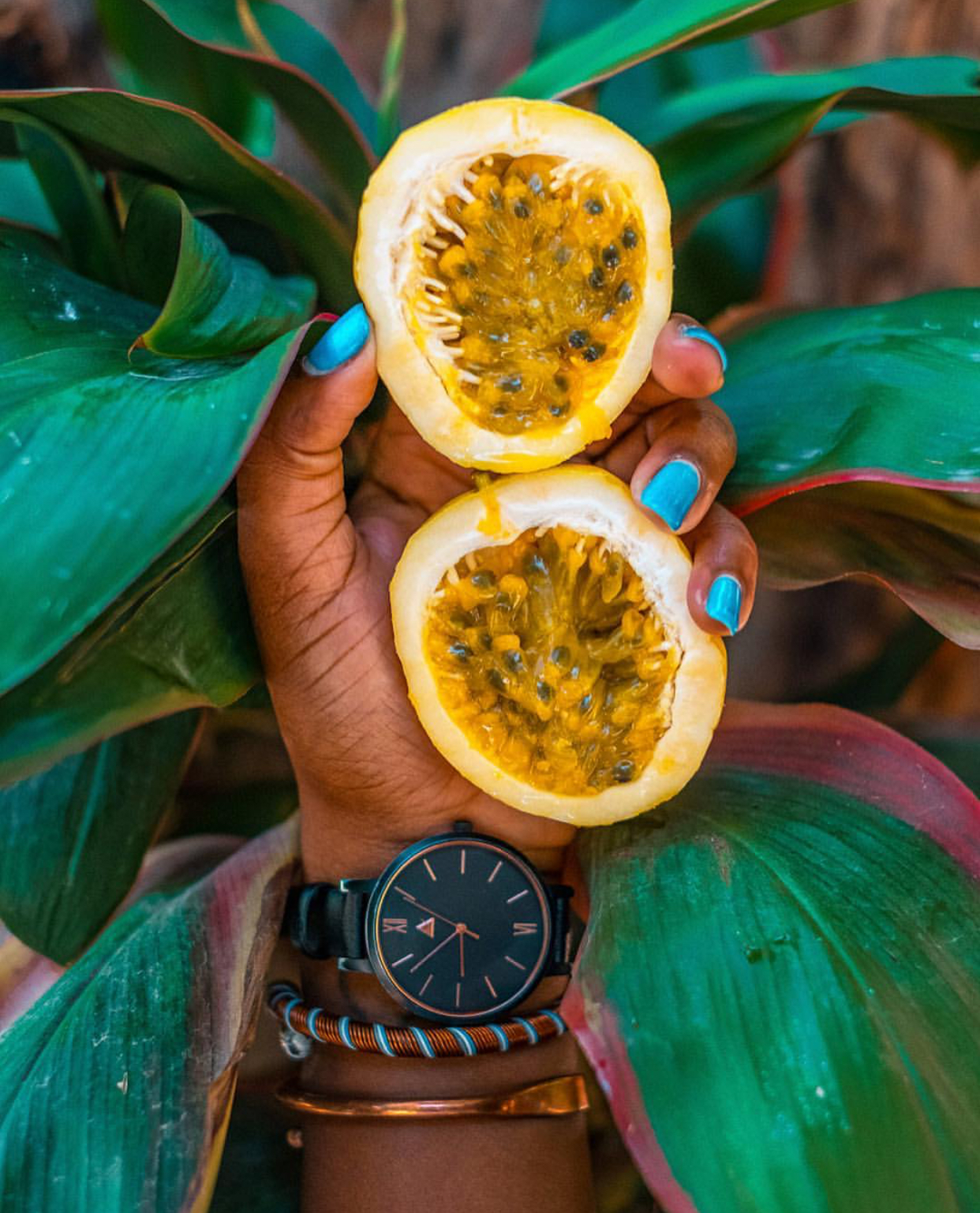 1.) Eat smart
You're going to have such a diverse range of different cuisine to enjoy when you're on your travels, but you need to be smart. Ideally, you'll choose healthy and nutritious foods that taste great and are going to keep you healthy.
It's a good idea to research restaurants and stalls first. That street food vendor may be doing authentic jerk curry, but if it's going to give you food poisoning, this will put a dampener on your travels. Did you know around 60% of travellers say they gain at least two kilos on holiday? Ouch! Eat smart on your travels.
2.) Make sure you stay active
Another of the great things to keep you healthy and fit on your travels is making sure you stay active. The great news is that there are a lot of ways you can achieve this when you're abroad.
For starters, experts recommend walking everywhere you possibly can to explore the city so you can stay active. Try to go for a swim as well, and possibly have a workout to leave you feeling good every day. This is something that plays a massive role in improving your travel experience.
3.) Get some rest
It's also really important that you make sure you're getting plenty of rest during your travels. The last thing you want to be worrying about is stress and burnout while you travel, as this can really put a downer on your adventures.
I encountered burnout recently and had to retreat to Atlantic City to get my bearings, unplug and just recharge once again. I recommend that anyone who is worried about burnout takes the time to have some rest on their travels. This might be lying in, or even having a day of lounging around doing nothing.
4.) Drink plenty of water, but not too much wine!
Being healthy when you're travelling can be difficult because of the temptation to indulge. Why shouldn't you have that peach daiquiri at 9am? You're on holiday after all!
Listen, a little indulgence is fine, but you also have to keep yourself in working order, and this means drinking plenty of water — it hydrates and cleanses your body. And maybe try to ease up on the wine or the cocktails a little as well. This is going to go a long way toward helping you keep healthy while travelling.
These are just a handful of my healthy travel tips to keep you feeling great for the whole of your travel adventures. If there are any tips, you think I've missed you should let me know in the comments below.
Thank you for reading.